Gig Economy is one of the largest growing employment generations in recent times. Traditional corporations originated as a practical resource allocation throughout the industrial period. Informatization and technological advancement has created a slew of new economic models over the last two decades, with the gig economy garnering widespread attention.
With the rise of the Internet, mobile apps, and other social, economic, political, and cultural developments, traditional mass manufacturing can no longer keep up, much alone supply the diverse requirements for goods and services.
As a result, the gig economy emerged as a new method for optimizing resource allocation, defined by job decomposition and worker simplification. And capitalization and integration of internal and external human resources. And decentralization of company management.
However, there are still issues to address in future study and policy development, such as maintaining market density while preventing "blockage" and preserving consumers' privacy.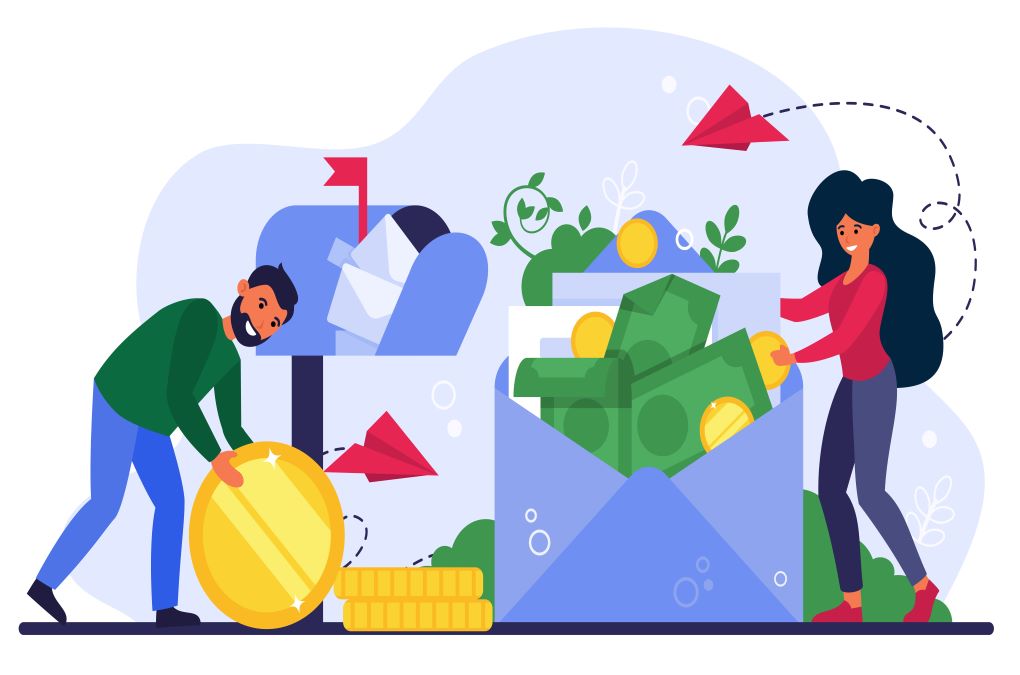 A gig economy is a free market system where firms engage independent workers for short-term commitments, and temporary roles are frequent. The term "gig" refers to employment that lasts for a set amount of time. Traditionally, musicians used the phrase to describe a performance engagement.
The gig economy is a relatively new phenomenon, with various causes contributing to its emergence.
The labour force is becoming more mobile.
More and more work is being done remotely via digital platforms.
As a result, employment and places are becoming increasingly disjointed. This implies that freelancers can work for any employer anywhere in the world. Simultaneously, companies may choose the best candidate for a specific project from a bigger pool than is accessible in any one location.
The sharing economy, gift economy, barter economy, and more flexible work are all part of an evolving cultural and commercial context. The gig economy's cultural influence is evolving; for example, the COVID-19 epidemic has significantly impacted recruiting practices.
Factors Impacting Gig Economy
The following are the most prevalent characteristics of a Gig Economy:
Work in a gig economy is frequently discovered through networking, direct contact with companies, or advertising.
Through freelancing platforms and online job boards, technology has played a significant role in linking companies with 'jiggers. Before the work begins, the two contract parties agree on the timeline and payment for the task.
a) Purchasing and selling services, particularly online;
b) Bidding for services;
c) Consider Uber and Airbnb;
d) and Portfolio job providing.
Workers in the gig economy have the option of working in a very flexible manner. Freelancers might work on numerous projects at once or on just one. It is also feasible to work as a freelancer in the gig economy in addition to regular employment.
The gig economy has grown in popularity in several nations in recent years.
However, the gig economy means that the broader economy has fewer long-term workers and more individuals working as freelancers. We'll go over the specifics in the next section.
The trend of the Gig Economy in the USA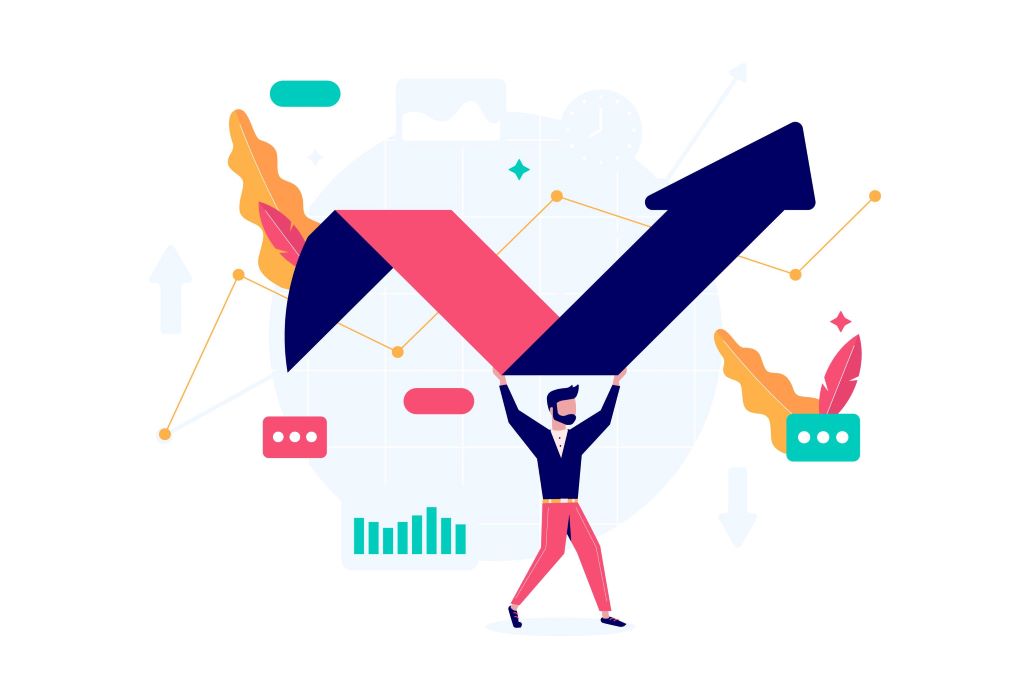 The present work market trend is increasingly heading toward the gig economy. According to the American Action Forum, the proportion of people working in the gig economy climbed from 8.8 per cent in 2002 to 14.4 per cent in 2014. It demonstrates that the industry is expanding rapidly, especially given that overall employment has grown by only 7.2 per cent during the same time.
Although there is no agreement on whether the gig economy will supplant the traditional labour market, statistics suggest that interest and involvement have frequently expanded faster than in the conventional labour market. In 1975, just 8.7 per cent of the workforce in the United Kingdom was self-employed; by 2008, the figure had climbed to roughly 12 per cent. According to The Telegraph, the figure grew to 16 per cent in 2016.
California's Assembly Bill 5 (AB5), which became law in January 2020, is an example of this. Companies were compelled to reclassify independent contractors as employees. Proposition 22 was adopted by California voters later that year.
It overruled AB5 by allowing app-based transportation and delivery service drivers to remain independent contractors. Legal challenges are now being heard in the courts.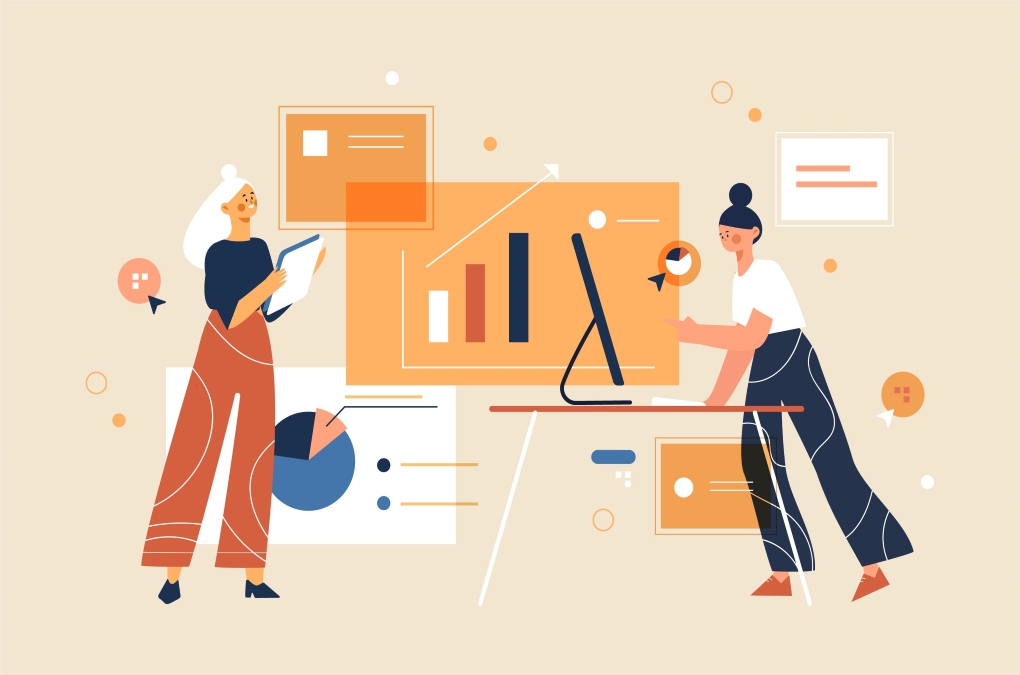 Kevin Roose of Fusion reported on a 2015 poll that questioned around 1,000 on-demand employees. According to 60% of respondents, freelancing employment accounts for 25% or more of their income. Over 40% indicate that such labour accounts for half of their income. IT might signal a significant increase in self-employment and self-employment revenue.
Intuit, a management software business, did a poll on the gig economy and discovered that it is growing in the United States. According to the data, there are already 3.2 million Americans working in the field, according to Buzzfeed. This figure is predicted to increase to 7.6 million by 2017. According to the article, this is four times the number of employees at Walmart.
The University of Chicago and The Associated Press-NORC Center for Public Affairs Research polled consumer perceptions regarding ride-hailing and delivery services. According to the poll, the user base is split. Because of COVID-19, the gig economy began to change in 2020.
Higher-income Americans were more likely to employ delivery services to lower their risk of infection. According to the poll, 26 per cent of households with annual earnings of $100,000 or more have expanded their usage of this service. In contrast, just 12 per cent of those with annual incomes of $50,000 or less have done so.
Customers who had previously used ride-hailing services stated they had not utilized the service since March 2028. And 54 per cent said they felt uneasy utilizing a ride-hailing service.
The evidence on the extent of the gig economy is contradictory, and identical research is frequently interpreted differently.
Furthermore, there is a lack of transparency in the gig economy. The actual statistics are difficult to get since freelancers may occasionally conceal their freelancing activity from the government to avoid paying taxes. It is especially true for 'occasional' freelancing, which, if disclosed, would impact the results even if the person also worked full-time.
Furthermore, the definition of what constitutes independent employment is evolving. Occasional jobs, such as babysitting, may not have been considered self-employment' or freelance labour in the past, but they may now qualify.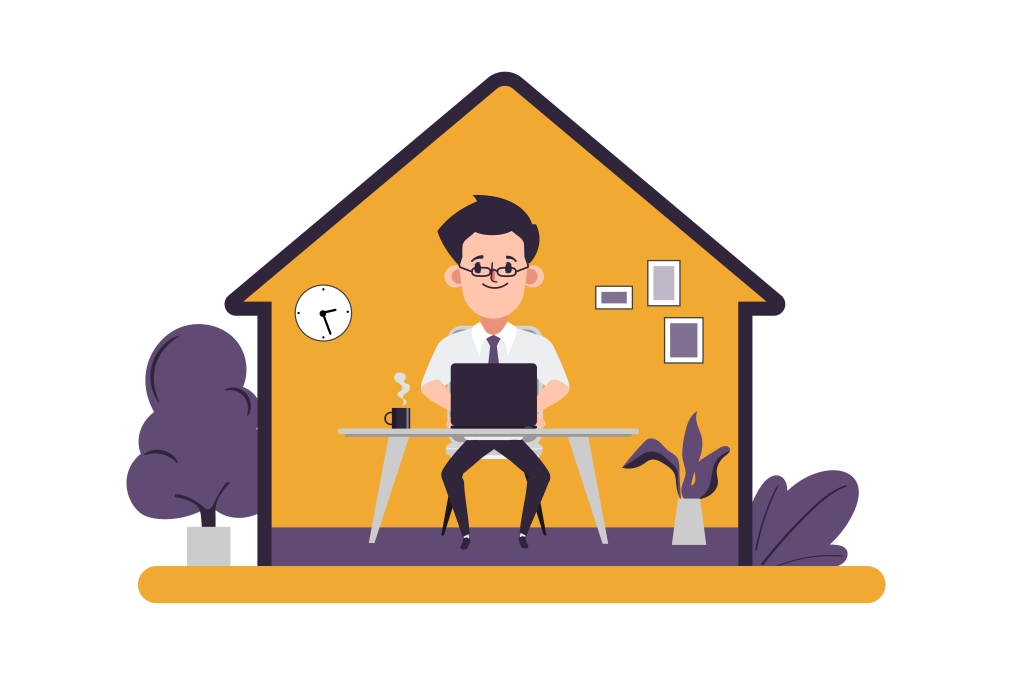 While quantifying the present extent of the gig economy is challenging, it is evident that various forms of contingent work are growing. Freelancing, part-time job, and self-employment have been pushed forward by new generation tastes and workplace digitization. The financial requirements of the modern world also drive a portion of the economy.
Temporary, flexible occupations are popular in a gig economy, and businesses prefer to recruit independent contractors and freelancers over full-time employees. A gig economy threatens the traditional economy of full-time workers, who frequently prioritize professional advancement.
The gig economy is centred on flexible, transitory, or freelance work that frequently includes engaging with clients or consumers via an internet platform.
Workers, firms, and consumers may profit from the gig economy by making employment more adaptable to the moment's requirements and the need for flexible lives.
At the same time, the gig economy may have drawbacks as conventional economic links between employees, enterprises, and clients deteriorate.
Workplace structural transformation is expected to be vital in the labour discourse in the coming years. The gig economy has the potential to help both enterprises and people. Still, it also has some drawbacks that must be addressed.