Budgeting apps differ from financial planners as they track a company's revenue and expenses.
Managing your finances is a difficult task.
Tracking costs and keeping track of the bank balance can be challenging now that most of us no longer balance a checkbook.
Apps for personal finance can link to your local bank and help keep track of your expenditures.
Individual financial applications can also help you manage impending bill payments.
Some even allow you to pay your debts straight through the app to monitor your credit score. And keep track of your investment portfolio.
The top personal financial apps include various tools for managing your entire finances (email alerts, due bill dates, subscription tracking, shared wallets, and so on). All of the apps on our list are compatible with iOS and Android, allowing you to enjoy them regardless of which mobile giant you prefer.
At its most basic level, a budget is a system for directing your income where it will go each month.
Do you think of your budget as a tool to help you keep track of your spending?
Or did you think of it as a constraint on your spending?
On the other hand, if you believe it limits or restricts your ability to do whatever you want with your money?
You may feel compelled to defy it as a result of this.
However, selecting the right financial planner for you is extremely important. Hiring the wrong financial planner may spend your golden years stressing to scrape by.
You're choosing a person who will be responsible for your money and hopefully will make it grow over the years.
Why Have a Budget Planner?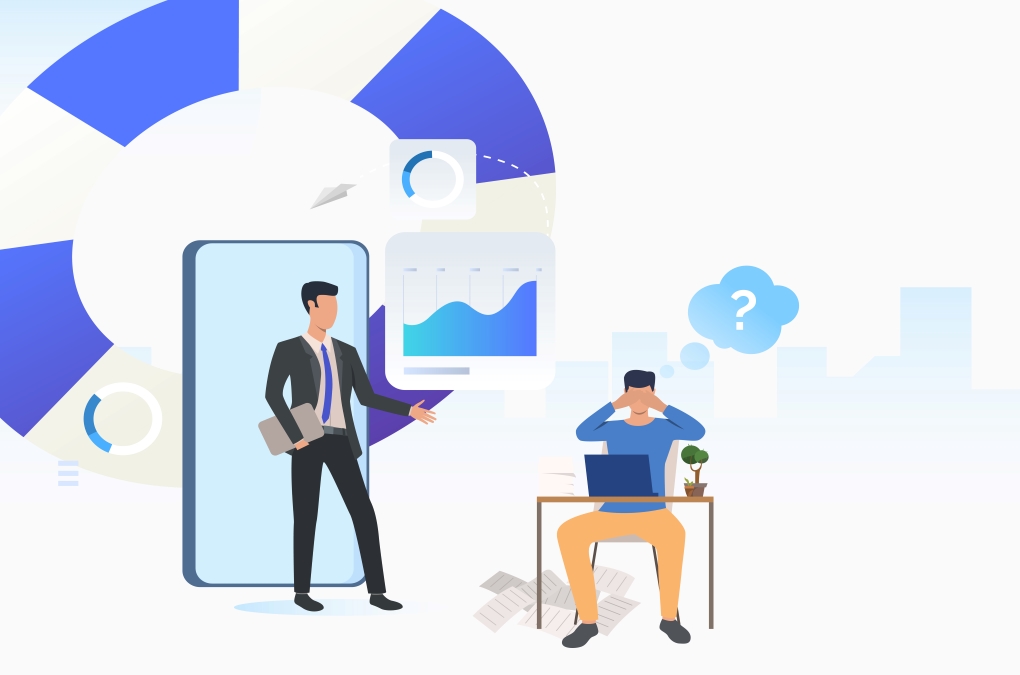 A budget allows you to track how much you spend concerning how much you make. Budgeting also allows you to track how much you pay in several categories.
It is critical to have a budget for two reasons:
To begin with, it enables you to live within your means.
Second, establishing a budget allows you to better prepare for future developments.
A budgeting app is a software that you may use to track your money from your computer, tablet, or mobile device.
To enhance your financial health, you may choose to track your income, expenses, saves, debt repayment, investment, or a mix of these things.
Let's speak about living on a budget.
It may appear that you are living paycheck to paycheck, and in some ways, you are.
But it's a good kind of paycheck-to-paycheck life.
A monthly budget should ideally account for every dollar of your revenue.
You "pay yourself" by increasing your emergency fund and investing for retirement, paying your bills (including any debts you may have), and then spending the remainder.
Having a budget that you review regularly will allow you to examine where your money is going and how close you are to achieving your objectives.
Making a zero-based budget is a popular method that organizations and individuals can adopt to get started.
Everything is on the table with a zero-based budget, and you should have none left over.
Begin by keeping track of your monthly spending.
Oh, keep records of the monthly earnings or the amount of money you bring home each month.
There are many factors to consider when comparing planners.
However, the first concern should be the certifications they hold.
A prestigious certification might not guarantee that a planner is at the top of their game.
Still, it can certainly mean that they've proven their proficiency in at least one aspect of financial planning.
Hence, knowing about different certifications means you will be able to narrow down your options to those that specialize in relevant areas.
A Financial Planner Vs. A Financial Advisor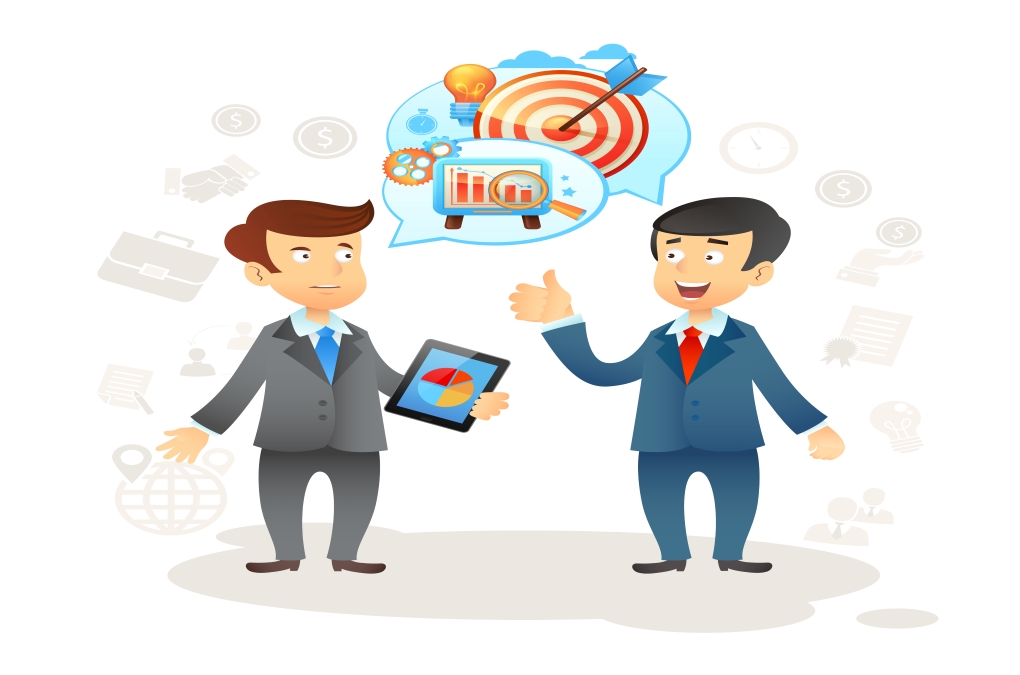 Financial advisors help their clients manage their money, including investments and other accounts.
On the other hand, financial planners are professionals who devise financial plans to meet financial goals.
Financial advisors supervise investments and help in the purchase or sale of securities.
They act as brokers for the transaction and even make a complete plan to meet financial goals.
Financial planners help individuals or companies develop a strategy to meet their financial goals.
They review their client's current situations and advise how to improve them to become financial planners; there are different certifications available.
However, one has to obtain their license by passing each of these certifications.
A financial planner has specific areas of expertise, like retirement planning, tax planning, and investment planning.
While these two titles are frequently used interchangeably, a financial planner is a financial advisor.
A financial planner, in particular, is a specialist who assists individuals or organizations in achieving their long-term financial objectives.
These can include retirement preparation, a child's college education, a property down payment, etc.
A financial planner uses strategic portfolio allocation for holdings with relatively lengthy time horizons to ensure that making as much money and risk tolerances are balanced.
A financial planner is a specialist who assists individuals and businesses in developing a strategy for achieving long-term financial objectives.
The word "financial advisor" refers to anyone who assists you in managing your money, particularly investments, and other assets.
Given the financial industry's expansion, many planners and advisers may be doing the same thing—do your homework before selecting someone to help you.
5 Things to Look for in a Financial Planner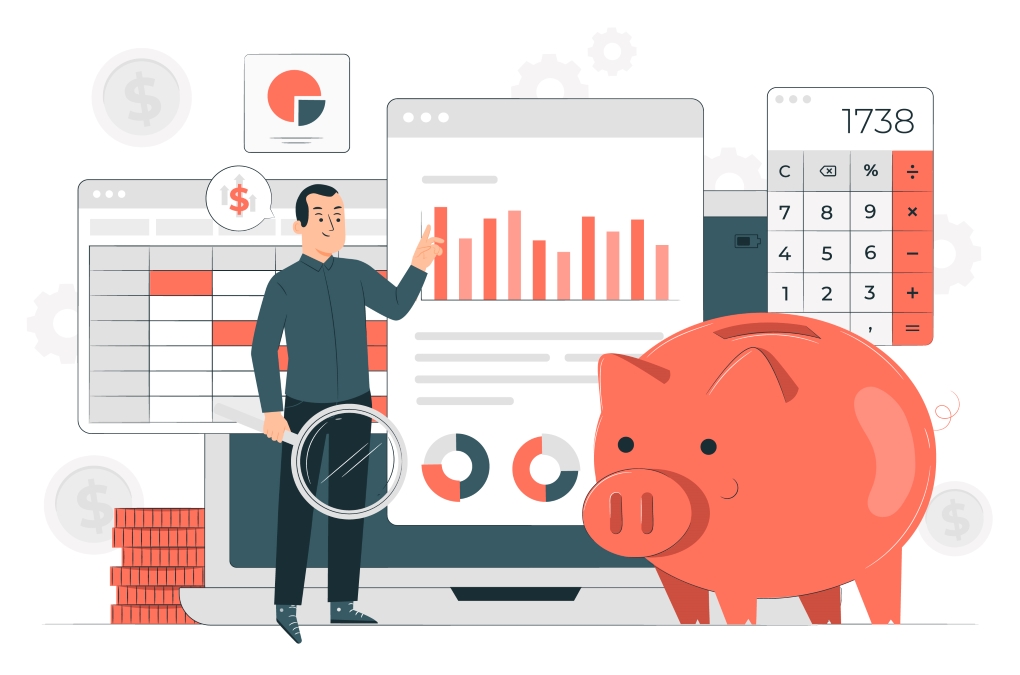 A budget planner is similar to a conventional planner, except it is solely for planning and coordinating your money.
Most budget plans include tips, stickers, and pages to track your daily, weekly, and/or monthly spending.
Some also include cash envelopes, calendars, and other tools to help you stay on top of your finances.
Money may make the whole world go-'round, but if it isn't managed correctly, it can also send your world crashing down.
In 2022, no one wants that! With some guidance from the top budget planners, you can start the year off on the proper financial foot.
A financial planner helps you identify your financial goals over the long term.
They also help you with investment planning, financial planning, tax planning, retirement planning, risk management, etc.
They try to hit the accurate asset allocation that will help you reach your financial goals.
They earn by charging asset-based fees, service fees, commissions, or sales fees.
Do not instantly put all of your earnings into the emergency fund. Make a budget for it, set realistic goals, and begin small.
Even if you merely put down $10 to $30 each week, your savings account will increase.
Budgeting is more than just keeping track of our expenses.
The amount of money we earn impacts whether we have enough money to save for our goals or pay off debt.
As a result, we must include income growth goals as part of our strategy.
People's needs tend to grow over time. And if our salary does not increase, we will earn less each year due to inflation.
A budget is just a strategy for allocating your resources to achieve your goals and live your best life.
Budgeting is beneficial for various reasons.
It ensures that we do not spend more of it than we make, that we have sufficient money to pay our expenses, and that we can deliver the bills.
However, the key to budgeting is creating a surplus- having money left over rather than a deficit.
Once you've done that, you'll have enough money to pursue any objectives you desire.
Do you spend more than you earn?
You must reduce your spending. Do you make more money than you spend?
You could put more money into savings and investments.
Because monthly expenses vary, some budget enthusiasts may create a new spending plan each month.
You may, for example, save aside money for gifts in December and travel in the summer.
Others double the total cost of all presents and vacations for the year by 12 months.
1. A Registered Representative or Service.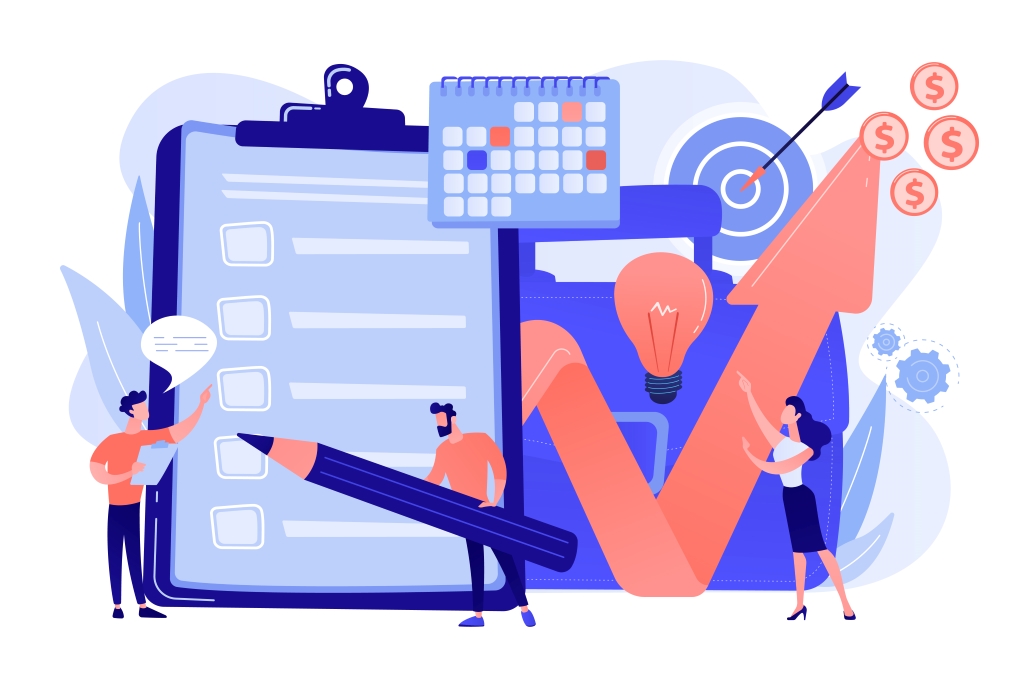 A registered representative is also called a stockbroker.
He is a salesperson that works for a broker-dealer.
They demonstrate fundamental knowledge about investment products, pass the Series 6 or Series 7 exams, or both.
They are licensed by the state's securities regulator and must register with FINRA (the Financial Industry Regulatory Authority).
Generally, stockbrokers are not the best financial planner because their primary job is to sell products and not advise you.
Most of them are paid commissions based on how much and what they sell.
It means they have a natural conflict of interest between recommending the product that would bring them the highest commissions and recommending the best product for your needs.
2. An Investment Advisor.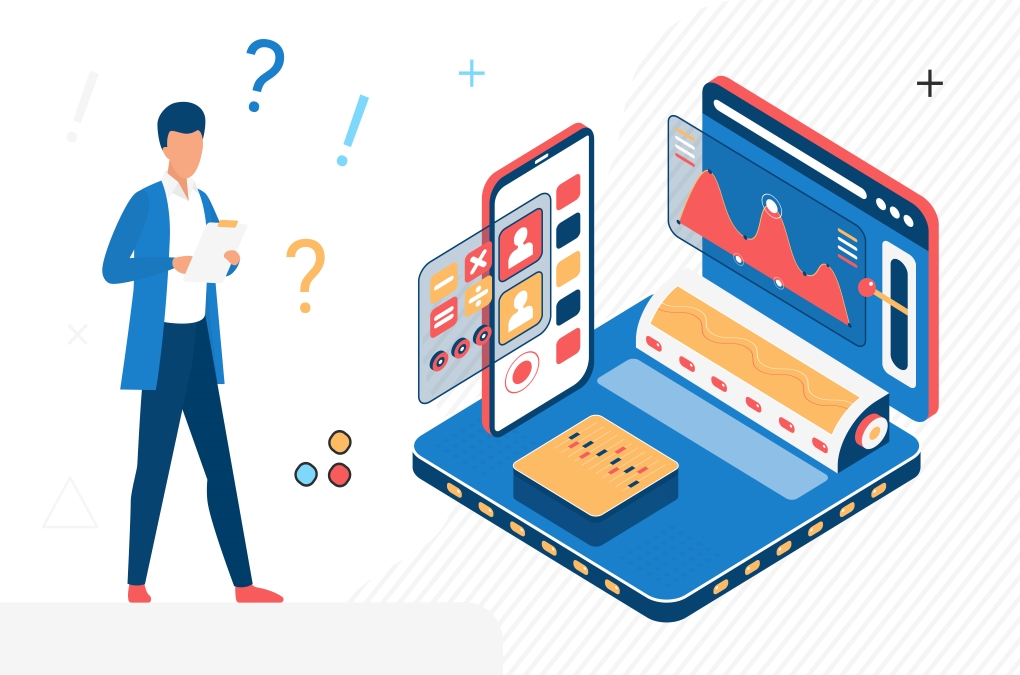 They provide advice about securities to their clients.
Many investment advisors may also be registered representatives, but those two titles are not similar.
Investment advisors must register with the SEC or with the state securities regulator.
Hence, they might refer to themselves as registered investment advisers/RIAs.
They are typically more focused on selling than advising, like stockbrokers.
They are trained to only report on securities and are not likely to mull over other types of investments.
3. A chartered Financial Analyst/CFA.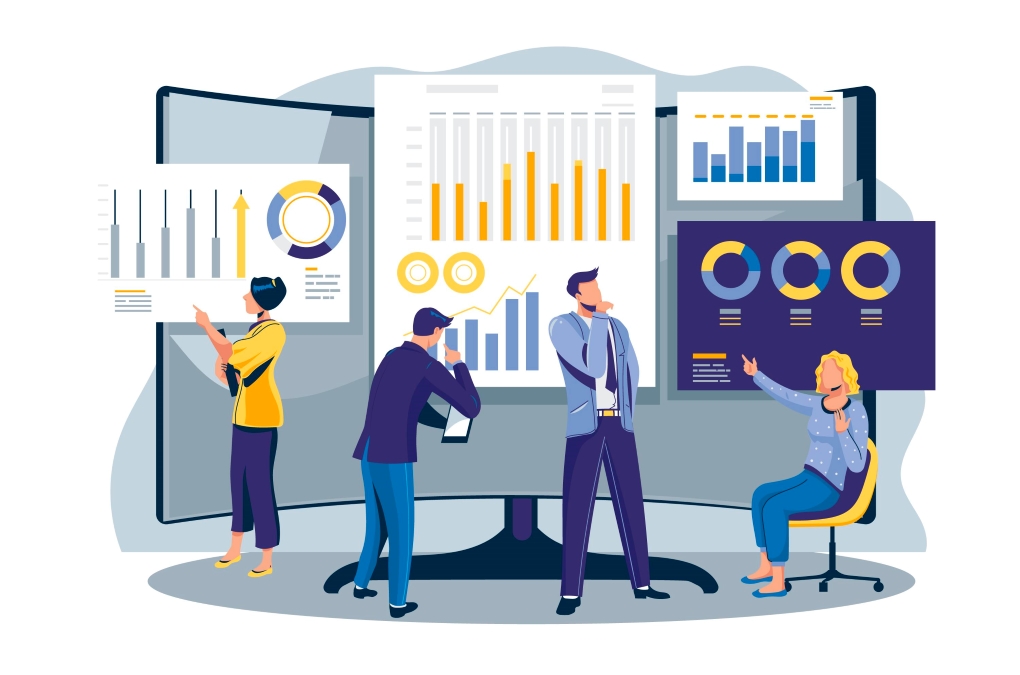 Only the CFA institute grants the CFA designation.
Advisors must be significantly educated with relevant work experience requirements.
They also need to pass three exams to get this certification.
They have proficiency in portfolio management and investment analysis.
Given the time and effort required to accomplish this certification, they have already proved that they're pretty serious about what they do.
However, continuing education is suggested by the CFA Institute; it's unnecessary.
Hence, a CFA might fall behind the times. You must ask CFAs, about their continuing-education efforts, before hiring.
4. A Personal Financial Specialist/PFS.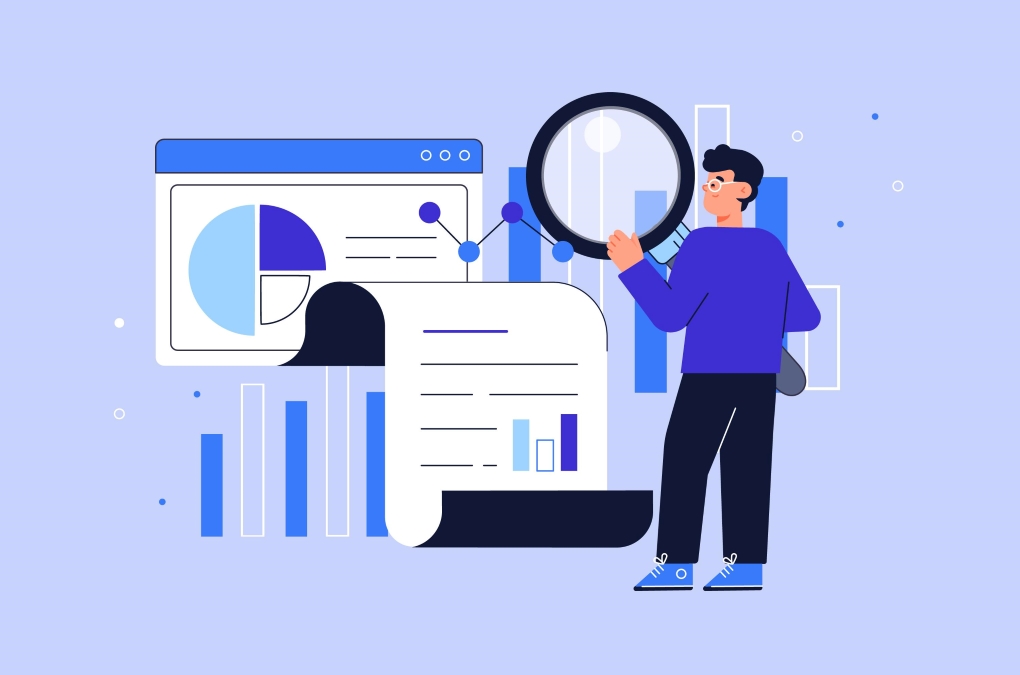 PFS designation is an "add-on" certification for CPAs offered by the American Institute of Certified Public Accountants (AICPA).
It's for CPAs who want to enter into financial planning arena.
However, the CPA should have at least two years of personal financial planning experience, either teaching or business.
To maintain their CPA designation, PFS must follow the standards laid out in the Statement on Standards in the PFP Services.
Since PFS will always be CPAs, a person with this certification will be the right choice for someone who is looking for an expert with an in-depth accounting or tax background.
5. A Certified Financial Planner/CFP.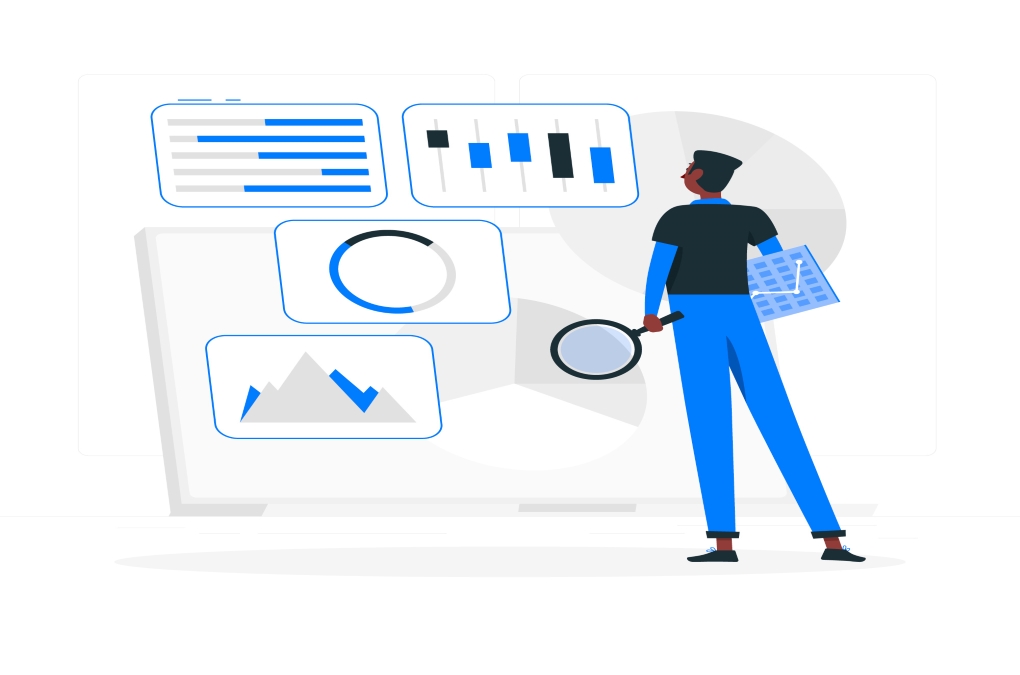 The CFP Board offers the CFP certification, and it is considered a gold-standard certification for financial planners.
They meet rigorous education and experience requirements and a complete board-registered education program.
It is also necessary for them to take continuing education after getting certified.
They have to also abide by the Board's Standards of Conduct, which have rules of conduct, code of ethics, and practice standards.
CFPs are fiduciaries, which means it is their legal obligation to put their clients' needs ahead of their own.
Many people find budgeting difficult. While many people wish to cut back on their spending, manually tracking expenses with a spreadsheet may be tiresome, making it too easy to give up.
Budgeting tools, thankfully, can help you automate the process.
The only problem is that there are so many free.
And subscription-based budgeting applications on the market that most people don't have the time or energy to try all out for a month.
We've taken care of the strenuous lifting for you.
Choosing the Best One:
Most investors presume that any professional who calls himself a "financial planner" has received some certification.
Unfortunately, there's still no rule overriding who can or cannot go by that title.
Therefore, anyone can operate using that title, whether they have any experience or knowledge about finance.
That being said, it's better to stick with financial planners who have genuine certification by a governing agency, be it federal or state.
A CFP would be the best choice for most investors, followed by a CFA. A PFS should be considered if you need an advisor with solid tax-planning or similar accounting-related skills.
Financial planners with different designations have lesser painful experience and education requirements.
They are also less likely to keep themselves at par with fiduciary standards.
Since you are placing your financial health in this person's hands, you must stick with someone who has proven ability and knowledge.
Consumers are exposed to a wide range of financial professionals who may be competing for their business.
Individuals who assist consumers in managing their money are commonly referred to as "financial advisors" or "financial planners."
Wouldn't it be better to spend your glory days golfing and vacationing? You can do this with the help of a budget.
It's vital to include cash donations in your budget.
If you set aside a certain amount of your monthly earnings, you can build a sizable savings account.
You can put this money into your IRA, 401(k), or even another retirement account.
Even if you have to make sacrifices now, it will all be worth it.
Your budget should include an emergency fund of three to six months' worth of living expenses.
This extra money will prevent you from going into debt at the end of a life event.
Saving three to six months' worth of daily costs will, of course, take some time.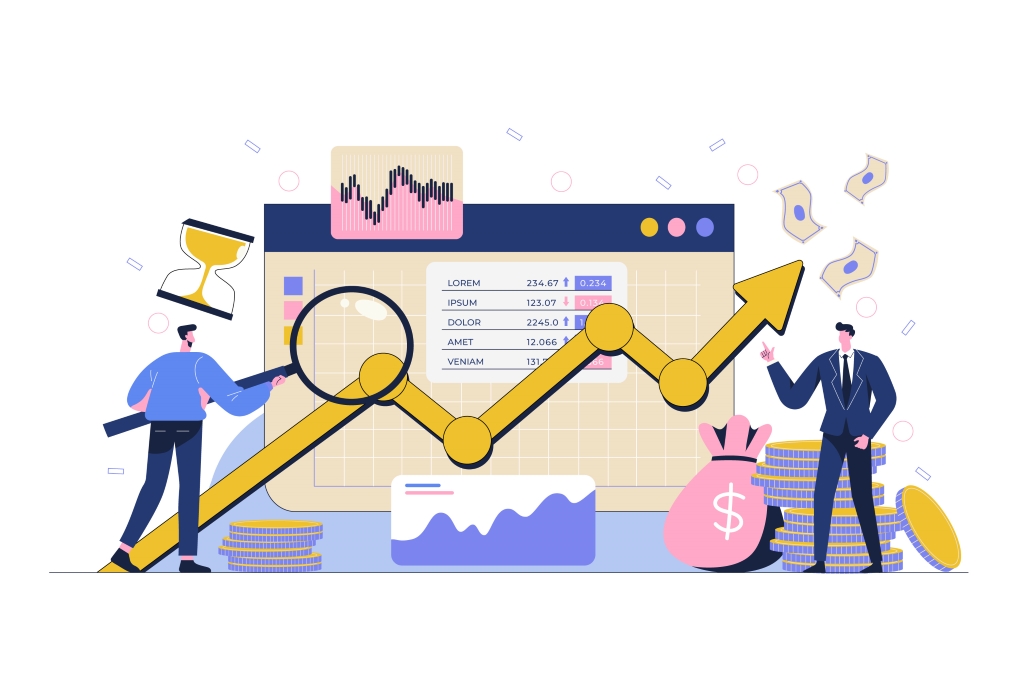 Conclusion
An externally hired financial /investment planner takes a step toward applying investment strategies that you may not be aware of.
His business acumen and knowledge can help you access market information, profitable investment opportunities, and superior portfolio effectiveness.
His expertise can also help in increasing your investment knowledge.
He can also provide custody services to control your financial portfolio better and offer better flexibility.
In addition to all these, hiring a planner will help you raise your accountability and achieve your investment objectives.
The top budgeting apps assist you in understanding your income and expenditures so that you have complete control over your finances.
Budgeting apps can link to your bank account or credit cards to download transactions and categorize your spending according to your budget.
The best budgeting applications are inexpensive, simple, and interface with your accounts.
They include features that are tailored to your budgeting approach. A personal finance app is a smartphone or tablet application that assists you in managing all elements of your private money.
These apps can assist you in keeping track of your spending, savings, and investments.
They could also track bill payments and keep you updated about changes in your credit score.
You may link personal finance applications to your bank account to monitor where the money in your account is going.
Keeping track of your funds on the go is simple with a personal finance app.
A unique finance app would typically include capabilities such as a shared wallet, bill alerts, auto bill pay, and even subscription management.