The Dependency on credit cards has led to the habit of spending more than you're making, which can have severe repercussions on your finances. Using a credit card means you buy something with money you don't have yet.
A credit card may come very handy while postponing immediate payments.
Still, you may have to control its spending if you're relying too much on it to cover even a few weeks' expenses.
Because of the advantages of using a credit card, avoiding plastic is not always a good idea. Credit cards enable you to earn rewards while also establishing credit. And while you most likely want to use credit cards to reap the rewards of just being a cardholder, you don't want to spend too much money and carry a balance.
Suppose you're having trouble sticking to reasonable spending caps and consistently charging more on your credit cards.
In that case, you have to make some changes.
Although it may appear challenging to stop swiping your card excessively, these tips can help you gain control of your spending. Give them a shot so you can use cards wisely to earn rewards and enhance your credit score without owing your card issuer a fortune in interest.
If you have a habit of overspending on online purchases, removing your credit cards from your online accounts can make a significant difference.
When your card is saved, it's straightforward to make purchases without thinking about it – especially since many websites allow one-click purchases. Manually entering your card number, on the other hand, requires much more effort on your part.
You can be under debt, fall behind on essential bills, hurt your credit score, and fail to save your future money.
The easiest and the best way to break this cycle is to stop using your credit card altogether, come out of that habit of buying things and paying for them afterward.
Start money-management approaches that put you in total control of your spending.
Here are some ways in which you can stop using your credit cards for better financial freedom:
Managing one's credit card spending is the crucial component to reaping the benefits of credit cards without succumbing to their drawbacks.
Charging non-discretionary expenses on a credit card can be risky unless you have a monthly budget.
And can quickly pay your credit card balance in full each month.
Another common pitfall is using credit cards for routine, everyday purchases.
Keeping joint purchase decisions like groceries and utility payments off your credit balance will take a big step toward gaining control of your spending.
You should also avoid signing for several credit cards, irrespective of their bonuses. If you already know you struggle with credit card management, don't add a lure in the form of new cards.
Remember that a few late payments or interest charges can quickly wipe out sign-up bonuses or rewards.
It's also easier to capture a payment deadline when you have as many cards as possible.
Having to clean up credit card debt requires a while and self-control. Avoiding these common blunders can help you get on the right track.
However, the preliminary steps here are simple to implement. When you get out of debt and learn to use credit cards wisely and responsibly, they become valuable and convenient financial tools.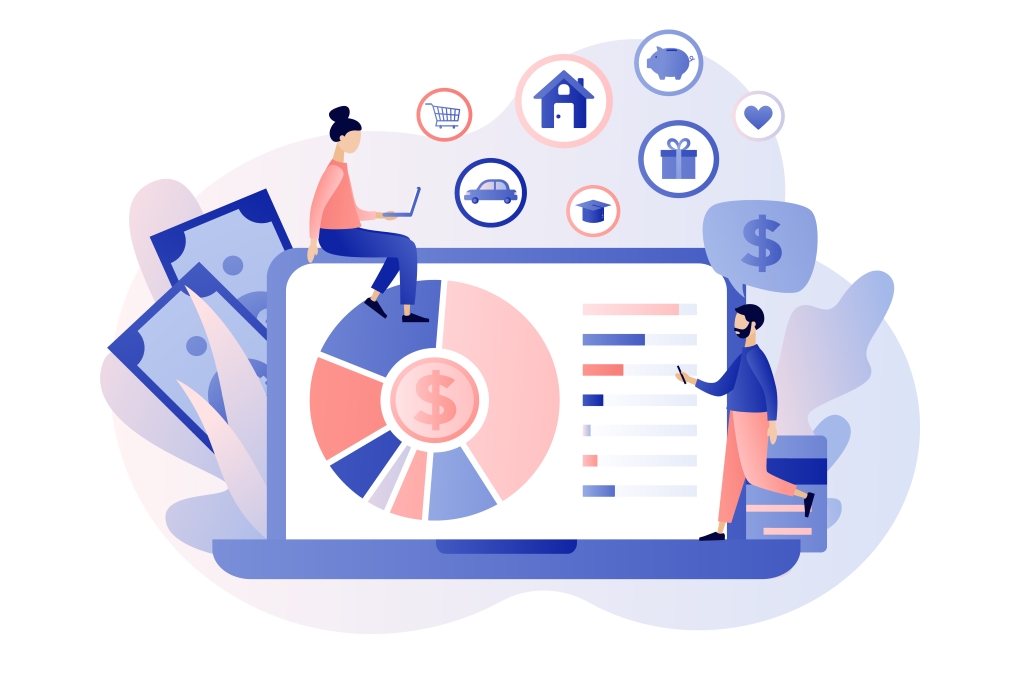 Set up a budget and plan on wisely using money every month while considering how much you are earning and how much you are spending.
Begin with looking at your income and analyzing your overall expenses.
Evaluate the total money you bring each month, including your income streams, like a primary job, self-employment earnings, part-time jobs, child support, and government benefits.
Similarly, track your spending on a spreadsheet or paper to ascertain how much are your monthly or weekly expenses. It will help you identify and change spending habits compelling you to buy on credit.
Start writing your recurring expenses, such as house rent, car payments, insurance, and home utilities. One-time costs, such as unexpected school supplies, monthly dining outs, or entertainment expenses, must also be included.
To determine your discretionary spending allowance, subtract your expenses from your income.
If your answer is zero, you are just breaking even and might need to spend less money and build a financial cushion.
If the answer is less than zero, your expense is more than your earnings, and you might need to stop any purchasing to avoid further debt.
It would be wise to cut all unnecessary credit card expenses like lunch outs, movie tickets, etc., and focus on saving more.
Implement the new plan in your next month's budget and calculate the difference.
Suppose you don't stick to your budget diligently. You might run out of money for necessities, such as school tuition payments or health care expenses. Food, shelter, and essential utilities such as electricity bills, insurance, etc., come before those new pairs of shoes, a Netflix subscription, or an iPhone. Planning ensures that you won't experience any shortfall in your finances.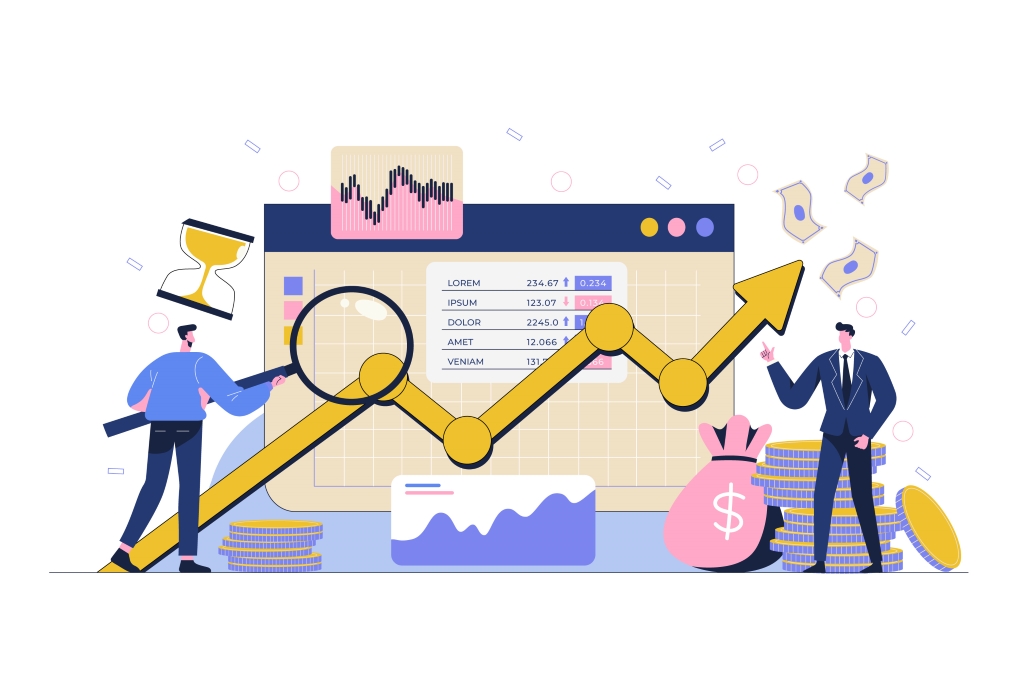 If you want to stop using those credit cards, the best is to stop carrying them with you. Carry cash only to spend what you have in your pocket. There won't be any balance forward; therefore, you won't incur any interest or go into debt.
When creating the budget and determining your discretionary spending amount, begin with carrying that amount in cash instead of a credit card.
For example, if $50 per week comes up as your discretionary funds, withdraw only $50 in cash from your bank and consider that as your weekly allowance. Don't spend more until the next week, once that money is exhausted.
A credit card is the finest tool for managing expenses and improving your credit score when used prudently.
However, many people lose sight of their true purpose and engage in unnecessary shopping, increasing their financial liabilities.
In today's world, it is challenging to limit the use of a credit card, especially when you can purchase from your phone or laptop.
Using credit cards wisely has become a necessity. So, here are some methods for keeping track of your money with a credit card.
3. Start using Debit Cards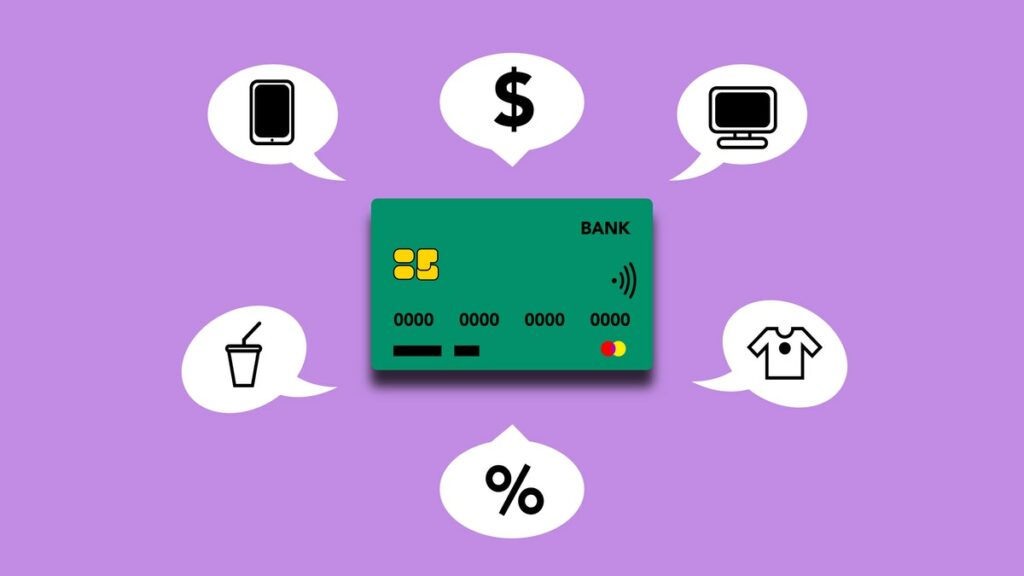 The easiest way to control spending on a credit card or stop using it altogether is to begin using debit cards because they offer convenience without the risks.
They allow you to make purchases using plastic money without the hassle of carrying cash.
If there is an emergency, debit cards are a more versatile paying tool than credit cards.
The only difference is that debit cards let you use money that you actually have with you.
Rather than making you borrow it so that you don't carry debt. With a debit card, cash is withdrawn from the existing balance of your checking account, and the moment the account's balance is finished, the card declines on its own.
Moreover, there is always an option of withdrawing cash from an A.T.M. by using your debit card.
4. Drawing from Savings Accounts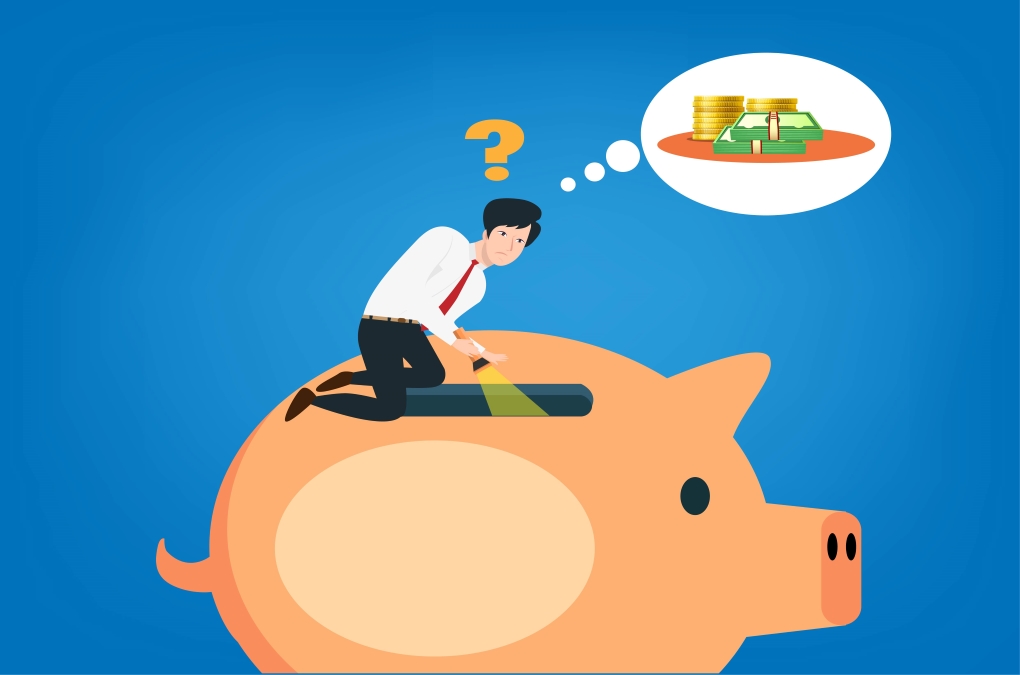 People go into debt using only a credit card while paying for an unexpected or significant expense. So at the time of an emergency, money is withdrawn without relying solely on credits.
Hence, building a reserve of cash you can remove from is essential.
Establishing savings accounts or an online bank provides the flexibility to purchase anything you desire while controlling the spending on the credit card.
Allocate a sufficient portion of your discretionary money to the savings account to grow over time. You can even open multiple savings accounts, label them according to your financial goals, and make deposits individually.
However, maintaining an emergency fund equivalent to at least six months of living expenses is advised by financial experts.
5. Rendering Credit Cards Inaccessible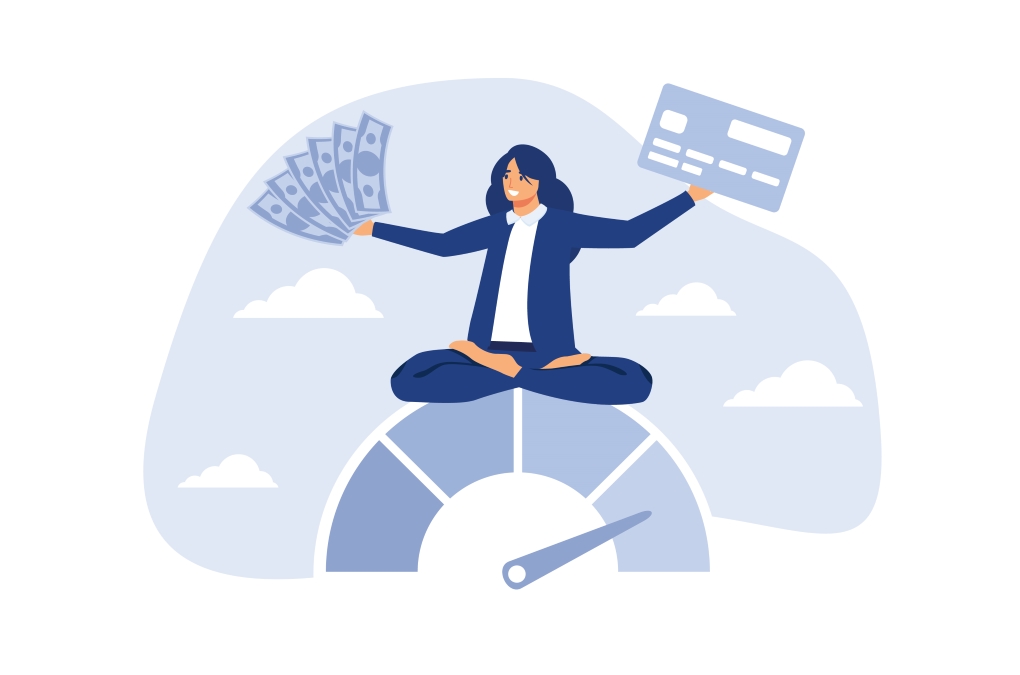 Take drastic measures to put the card out of reach if you still can't stop using your credit card. Here are several approaches that you can take to keep yourself from using it again:
Ask a trustworthy person or family member to hide it somewhere that isn't easily accessible.
Stop using your credit card or pause it without reporting it as missing or stolen. It is known as "freezing" a card.
A credit card is a small piece of plastic that has gradually altered how you spend and conduct business. 
Credit cards, with their credit lines and deferred payments, and a slew of other advantages, have become the dominant tool for firms and people.
There is a dark side to the bleak picture painted by a credit card, the most prominent of which is overspending.
Credit cards can help people better manage their spending, or they can be the start of a downward spiral into borrowing and stress.
You can log in to your credit card account and do it. No charges will be authorized on the card, but you'll have to clear all your dues before doing so.
Delete all stored credit card numbers in any online accounts to stop yourself from going into debt with a few clicks.
To go to extremes, you can also freeze your card in a block of ice, as it will take hours to thaw it out if and when you need to use it again.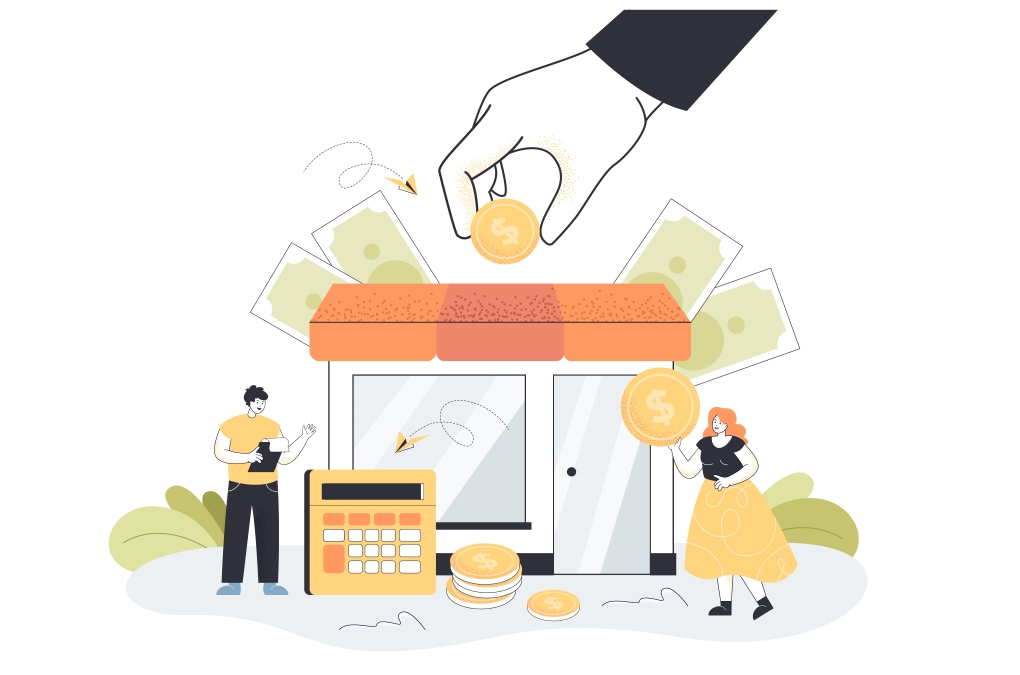 Once you stop using the credit card, look for ways to pay your debts until you get rid of them entirely and gain control of your spending. Get the past-due credit card payments up to date, pay down any remaining debt and boost your credit score.
The impact of repayment on the credit score with all the past-due amounts that have elapsed from the due date over time would be much more significant.
To get rid of your debt as quickly as possible, start analyzing your budget and utilize your discretionary spending on debt repayment.
You will effectively increase your spending power without the cost of interest once you are out of debt.
You can consider transferring high-interest rate balances to a new credit card with a lower rate to fasten the process of paying down debt.
The lower interest rate may only apply during a limited promotional period, while balance transfer cards have high transfer fees.
It is wise to choose this option only if you intend to pay off the transferred amount during the promotional period.
7. Remove Your Cards' Tech Traces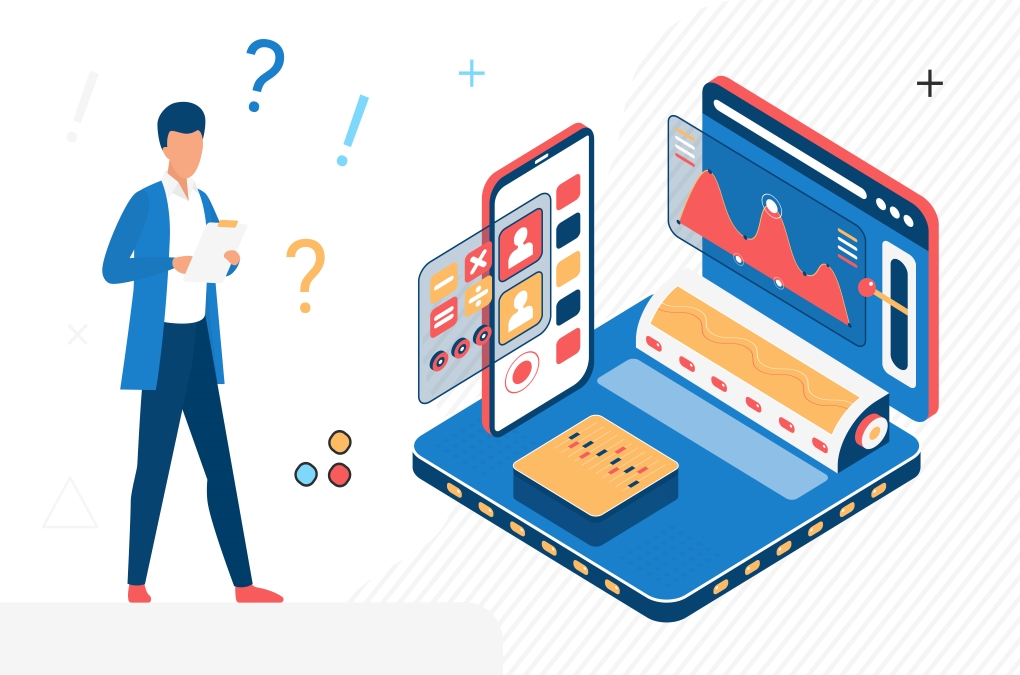 Apps like Uber, Deliveroo, and Eat and online shopping from Amazon Prime to eBay have made it extremely easy to spend invisible money these days.
We can have whatever we want to be conveyed to our door with a single tap without even feeling the money slip through our fingers.
It's no surprise that when our credit card statements arrive, we all experience sticker shock.
While you have physically stored your credit cards, you must also remove all digital footprints of your credit cards. It entails erasing your payment information from your favorite apps and online store. If you want to purchase something, you must use a debit card or PayPal, linked direct deposit, to avoid spending money you don't have.
Numerous consumers become in debt due to an emergency that compels them to rely on credit cards.
Perhaps it's a job loss – as with COVID-19 – a medical emergency or a leaking roof that disarms household finances.
You can prepare for life's ups and downs with emergency savings fun. If you're in a jam, you won't have to use your credit card to cover an unexpected cost. You'll have some cash to put towards the emergency before using your credit to protect the res. Even if it means setting up a monthly automatic transfer of $10 to a savings account, the extra money will come in very handy when you need it the most.
8. Consolidate Your Debts and Cancel Unwanted Credit Cards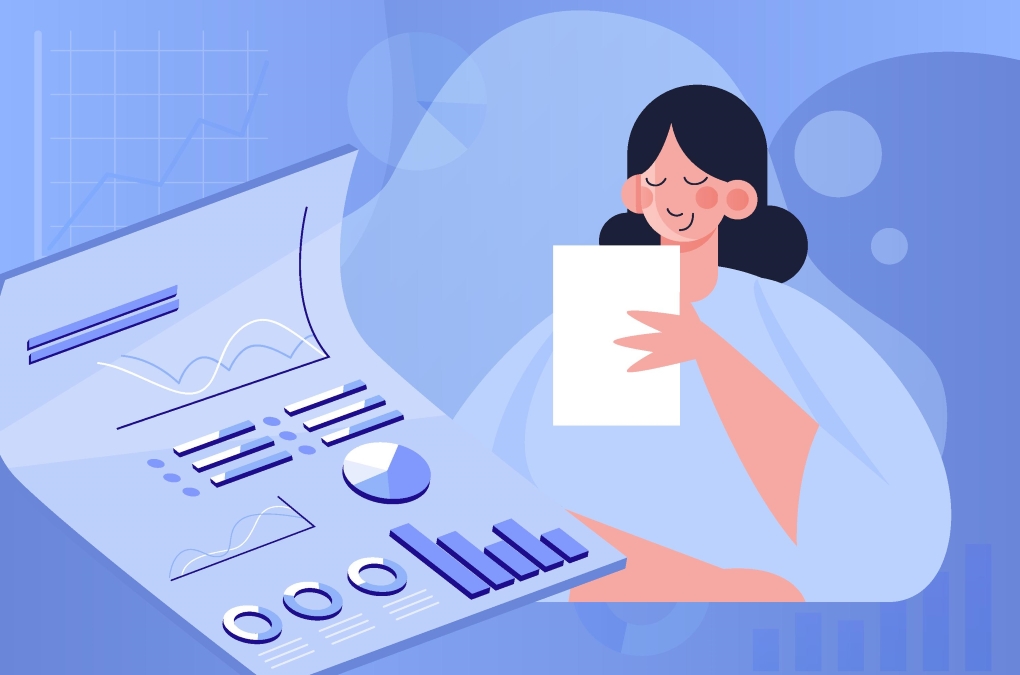 If you want to avoid having too many credit cards, consider consolidating your liabilities onto a single card. Or two or looking into a debt repayment schedule or debt consolidation loan.
You'll have transferred all of your debts or payments to a single, more straightforward account.
You'll be able to close the other versions, trying to remove the temptation to use extra available credit.
It is an outstanding debt relief option if you feel overwhelmed by too many accounts to manage.
Examine your accounts to discover the card with the best interest rate. Consider transferring your debts to this card via a balance transfer.
However, read the terms carefully because once the low-interest balance transfer period expires, credit cards get a high-interest rate. Credit card consolidation is complex and can be costly.
Credit cards are merely a tool. Contingent on how often you use them, they can either help or hurt you. When you learn to use credit cards appropriately and cautiously, you will reap numerous benefits.
If you do not pay your credit card balances on time, your credit score will suffer, and you may face an unforeseen rate increase on the insurance bill. Insurance companies that use credit scores to calculate premiums may assume that you'll put off the car if you can't pay your bills. Or home maintenance or being irresponsible, making you a higher risk.
You won't have to worry regarding late fees, interest rates, annual fees, or over-limit fees if you don't owe money. The best way to cure yourself is to save up and buy it once you can truly afford it. The peace that did come with not financing the purchase is equivalent to treating yourself twice.
Most of us start with the noble notion that the credit card will only be used for emergencies and the payment for which will be made immediately.
Then there comes a time when the balance gets low, and we promise to do it the next month. Thus starts the vicious circle.
The interest grows, and a large heap of the outstanding balance has built up!
Somehow, common sense prevails, and that epiphany says you'll have to deal with all that debt and pay it off sooner or later. However, the most critical part of the process isn't paying back; it is weaning yourself off this addiction of buying first, paying later, and relying on the money we have with us.