Early in life, from early adolescence through college, a kid's financial management skills may determine whether they will be financially successful or struggle to make ends meet.
June is designated as Parents' Day to honor parents' dedication to bringing up polite and responsible kids. Financial responsibility among children is frequently disregarded, despite the significance placed on school, healthcare, and extracurricular activities.
Thirty-six percent of young adults are deemed financially in danger, according to research by the University of Illinois Urbana-Champaign.
This can be the case since kids aren't educated about money correctly.
One of the happiest, thrilling and frightening occasions in your life may be when you bring a kid into the world. They drastically alter your life, making it busier and a bit more complicated, but more importantly, they may improve it in more ways than you might imagine. It is seldom taught in schools, and parents frequently show little interest in instilling "excellent money habits" in their children.
Your aim as a parent is to bring up intelligent, successful, and pleasant children. You are responsible for guiding, supporting, and imparting life skills to them.
1. Discuss Finances with your Kid's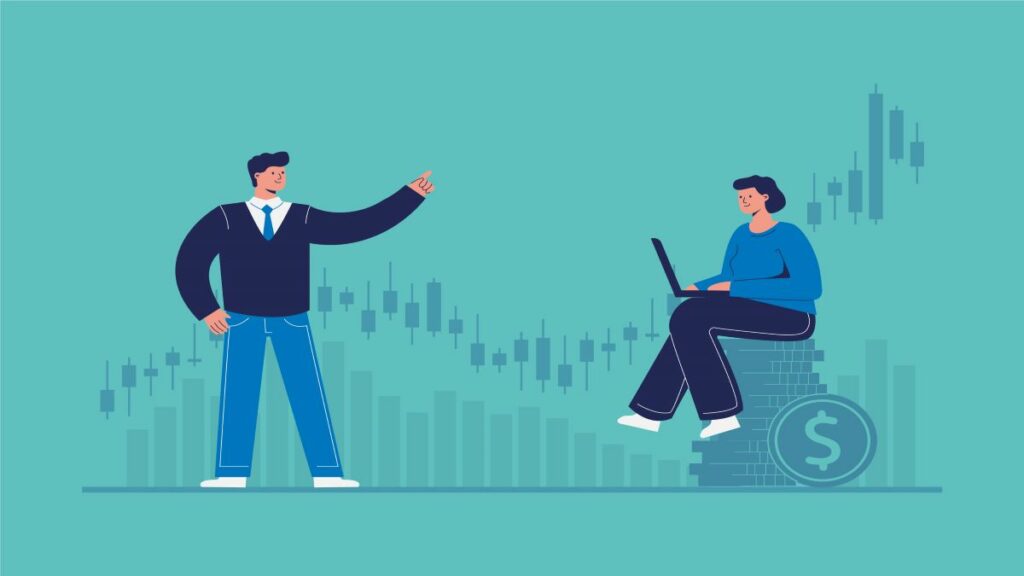 When parents and kids purchase something new, they should consider removing something else, such as donating a gently worn item to Goodwill. It's crucial, to be honest about the family's financial situation.
Although I strongly oppose subjecting children to adult stress (they will have plenty of opportunity for that later! ), I believe it is wise to discuss our monthly budget with our children.
Financial responsibility is a vital lesson that will help them throughout life.
Early financial conversations can help kids develop sound financial habits.
We have more opportunities to teach our children about the cost of living when we talk to them about topics like preparing for retirement and paying our bills before we spend our income on non-essentials.
Children might make inaccurate assumptions and expectations about the family's financial condition if there aren't open discussions about it with them. For children to comprehend the cost of college and whether they will be liable for all or some of it, it is vital to have this conversation before it may be time for them to enroll.
Your children's financial management skills from an early age through college can determine whether they will be successful or struggle to make ends meet.
2. Support a Budding Entrepreneur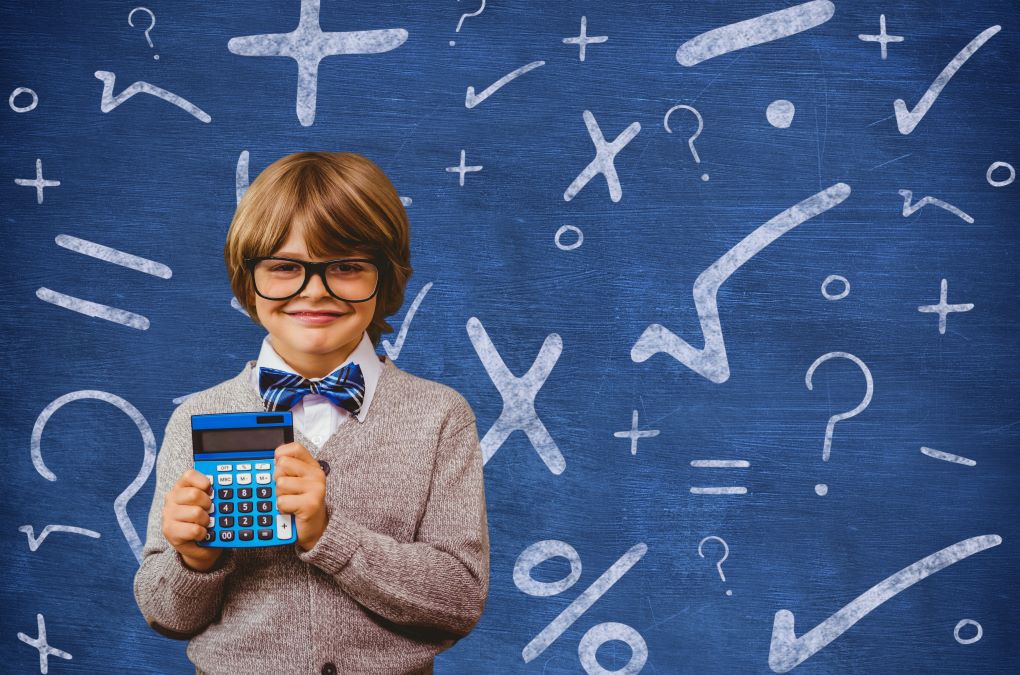 Give your kids some money to spend on a thing (or things) of their choosing. Even young children may understand that they have a certain amount they are allowed to pay and that different things have specific prices. It might serve as your first budgeting lesson.
Generation after generation, youngsters have enjoyed running lemonade booths as a fun summer hobby. Please encourage your child, whether they want to offer lemonade or high fives (after COVID is under control, of course).
List a few possibilities for what your youngster can purchase for, say, $5 to keep with the empowerment idea.
Then permit them to decide.
Making their own decisions gives them a boost of freedom and pleasure.
Several cheaper things are added to a total of $5, or one item costs the whole $5.
The best learning comes from experience. Will instill a strong sense of work ethic in their young brains and send them home with pride. Or a battered ego that may be healed and used to learn from. Starting with a summer job is a terrific idea. Then, promote employment as soon as you can.
3. . Establish a Children's Savings Account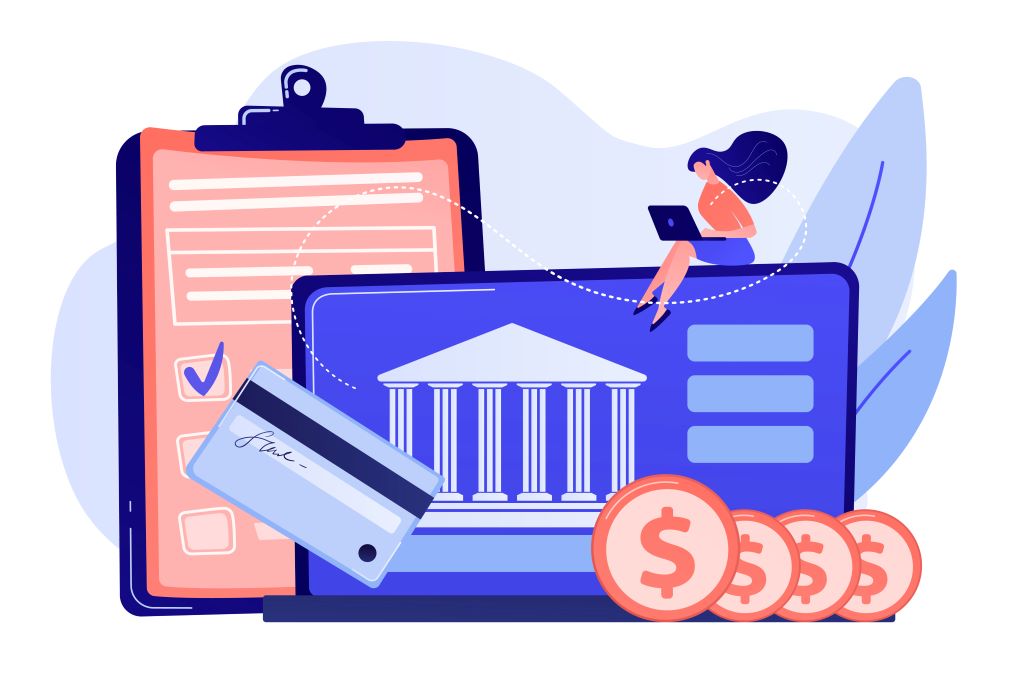 Most financial institutions provide distinct accounts for kids that may be used to teach them about saving. You will be a co-owner of your child's account, giving you control over how the money is used.
The ability to compromise and negotiate is helpful throughout one's life. Allow your kids to bargain with you (for example, chores in exchange for toys) or create presentations to persuade you of their point of view. So let them be imaginative.
Nothing beats learning from experience.
Start with straightforward pursuits and shopping outings.
Make your youngsters count change and manage money.
In addition to knowing how they should seem and feel confident while performing.
In addition to the child's birthday and Social Security number, you will need your driver's license and Social Security number to open the account. Some banks and credit unions could want your child's school ID or another official document.
The majority of kid savings accounts don't charge monthly fees. However, some may need a small opening payment, like $25. You can register older kids for the bank's mobile app by providing them with a login and password that enables them to do a minimal financial activity.
Although most banking is done online, it's still a good idea to bring them into a branch so they can practice using the teller to make deposits and feel at ease there.
4. Play Different Conceptual Games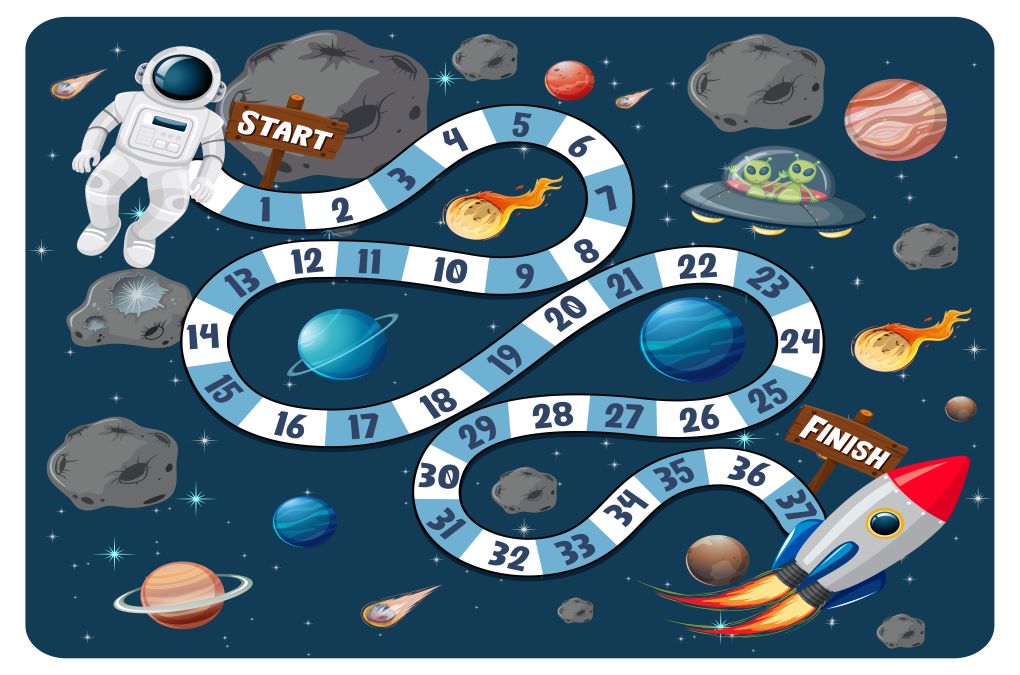 Take your youngster on a field trip to the bank, and when they're a little older, create a savings account in their name. Use this chance to educate them on the financial system and how they may benefit from it going forward.
Younger children can become acquainted with numbers by playing easy arithmetic games like those in the Duck Duck Moose app series (free; Android, iOS).
The educational project linked to the TV show, Biz Kid$, provides several interactive activities on its website; according to Glista, Bring Home the Bacon helps youngsters recognize desires and needs.
Alternately, let them use a calculator.
Ask them to total up all the items they wish to purchase from a catalog or the grocery store. The sum will make them more aware of how much they need to set aside for large purchases.
Have your youngster create a bank account with a debit card if and when they start working. Only until they've demonstrated that they are financially responsible adults or soon-to-be adults can you consider having a conversation about getting a credit card. The idea of a credit score is well-explained in this passage.
5. Make a College Budget with them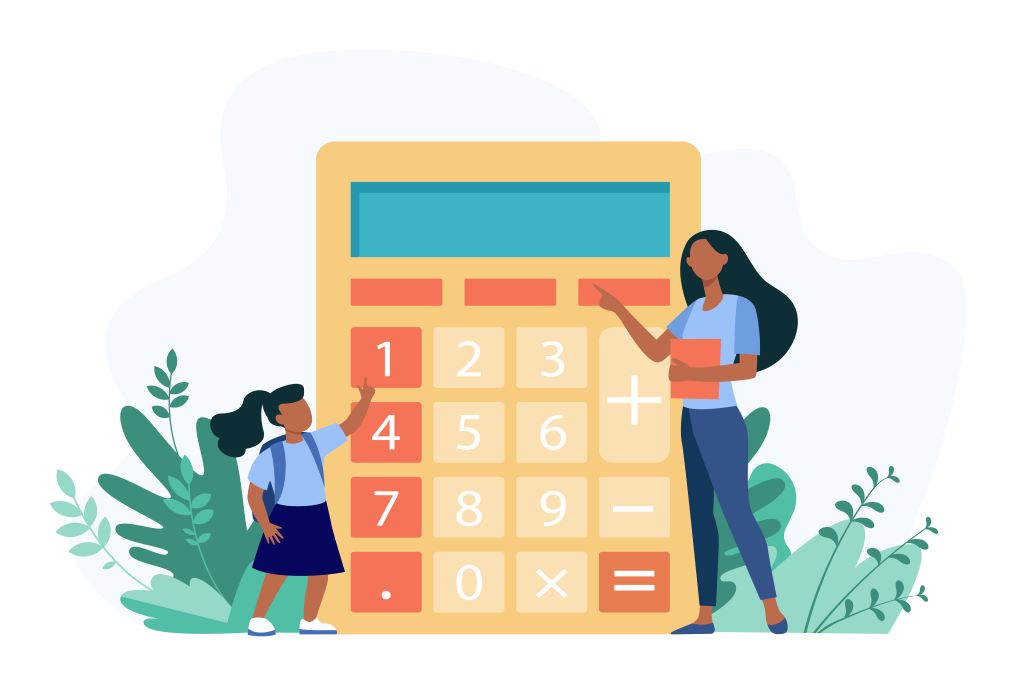 Children learn through observing. The lessons they learn today will help them build a solid basis for their long-term financial management. The most excellent approach to promoting wise spending practices is to model them yourself and develop open lines of communication about money early in life.
Assume it is a combo laptop and tablet.
Reward the youngster with the desired acquisition if they successfully achieve it.
Parents can give their kids a "six-month" saving challenge in which they must save aside a certain amount of their monthly allowance for the next six months.
Once your child is born, saving for college is usually put on hold as you focus more on the immediate expenditures of diapers and child care. It's essential to start saving early, even if it's just $100 each month. Include your children in the discussion about college preparation as they get older.
Talk to your kids about the rising price of a college education and how you anticipate them contributing to the cost.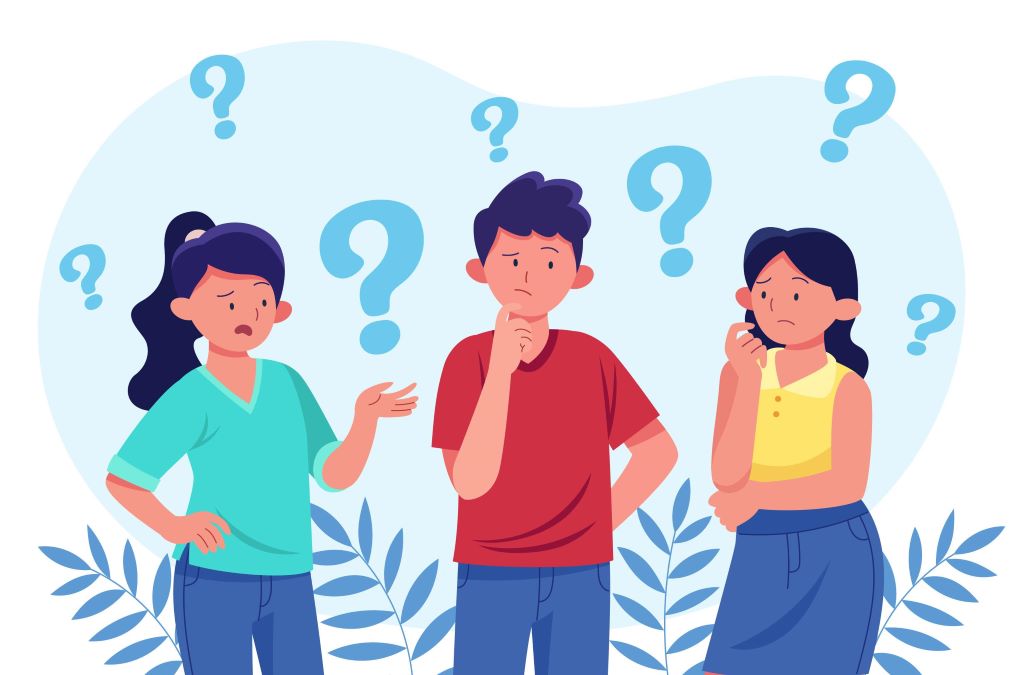 Using digital money management tools will take a few minutes of your time each day. But these few minutes might be the most acceptable investment you ever made in ensuring your kids' financial future. Let's, as parents, take advantage of the digital transformation wave to raise a future generation responsible with money.
Many individuals are financially irresponsible, and sadly, a large portion of this is due to a lack of exposure to knowledge and opportunities when they were young.
Create a solid foundation for your children so their connection with money will stay good as they become contributing members of society.
You must resist giving in to every request your kids make. You can be doing more harm than you know if you continue to give in to save the inconvenience. Giving in might impact future choices by teaching kids that it's OK to give in to their demands.
By doing this, you're establishing expectations that they might not be able to maintain in the future, which could lead to a dependence on credit cards