Switching a bank account means you open a new bank account and close your old account. Switching banks can be intimidating for anyone as a small mistake, and you can lose your payments, your deposits, or any other upcoming payment. To dodge this problem, read this step-by-step guide for switching banks.
If you've been with your previous bank account for a long, now might be a good time to browse around for the best bank account to fit your needs and make the transition.
Some banks provide incentives for switching accounts, while others offer interest or other benefits and rewards. Within just a week, you might have a new bank account.
Many people have had the same bank account since they were a student or a toddler. Learn how moving bank accounts can help you save money.
The switching bank account is accessible with the checking account changeover guarantee. Our comparison service can help you locate the most acceptable current account bank account for your needs.
You might be worried about the paperwork if you're considering switching bank accounts. In fact, due to an agreement among banking institutions to make the procedure seamless and quick, moving bank accounts is simple.
You could get more out of your current account by switching, whether a switching bonus, a higher rate of interest, cheaper interest on overdrafts, or more added extras. You can effortlessly switch bank accounts online using the options available.
1. How to Choose a Bank?
First of all, choose a bank that provides the account according to your wants. It can be a checking, saving, or money market account.
Then carefully evaluate the feature, fee schedule, and most importantly, bank reviews. Online reviews can play a vital role in knowing about the Bank.
To choose better, let's go through the type of banks:
Traditional Bank: A brick-and-mortar institution as big banks and community banks. The fees of these banks are often, but not always, are high than other online banks and credit unions.
Credit union: Customer-owned bodies operate like a bank, but the fee structure is more lenient.
Online banks: These banks are not physically present. But work like traditional ones, only the interest rates are higher, and the fee is lower.
Following are the steps to smoothly switch your Bank: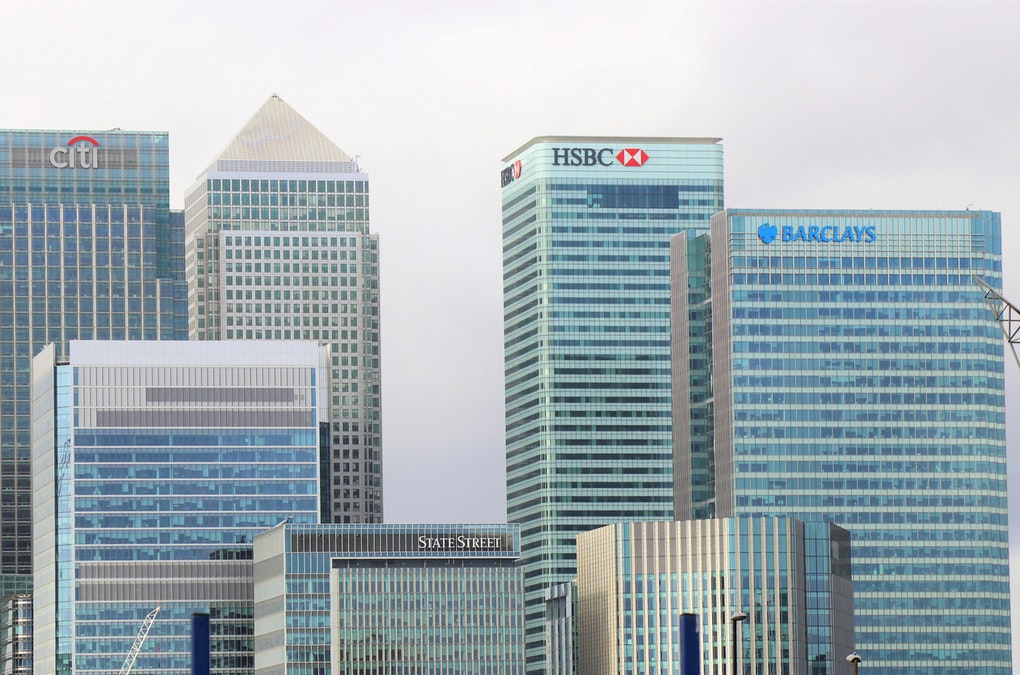 If you are going to switch your account, open a new one and deposit money as soon as possible (as some banks take time to deposit money to the report). When your funds get clear to make sure that they arrived in the new account, it's a 10-minute process. Here are some tips to keep in mind while opening a new account.
Get a boost start
Always keep in mind, To open an account at least 15 working days before, you might want to start using it. You can finally start using the report as it takes time to get your new debit card via mail.
You can log in to your account to access online payments and transfers. All you need is your debit card with online access, your bank's mobile app, and a working password.
Supply any requested forms or documentation;
If your bank asks you to sign and send back some forms, then do it. It's for a wire transfer or any other feature of your new account.
Link to the old account
A most innovative and essential step is linking both accounts: the new and the old. It is the cheapest way to move your money from one to another, as you may need to transfer money one or two times until everything gets settled.
Mobile payment platforms like "ZellePay" can move money the fastest and are often free but only if both the accounts use this platform.
2. What is Switch service
Some banks now provide this account' switch service 'to give your heavy switching responsibility to staff. For example, they will transfer your automatic payments direct deposits and even notify your old bank about the closing of the account. It's worthy of asking and of making a switch as easy as possible.
If your bank doesn't provide such a service, they may still offer this switch kit. It's a list of information about the tasks needed to be switched to the new bank and form where your account numbers may be required as it will make updating these accounts easier during the switch.
3. How to Identify Monthly Expenses
Take a fully detailed list of your bills that are automatically paid from your account before the bank's switch. Never close your old account until you have canceled all the payments and set them to the new one.
Examine your former account's whole year of transactions to ensure you've accounted for any future payments that are generally billed less frequently. The statement from last month is insufficient, and 3 months must be designated to the absolute minimum.
Certain payments may be made only once a year or once a quarter, and they are usually significant payouts such as life insurance premiums, and many more. Other payments, such as PayPal draughts from your bank account for uncommon eBay purchases, may be uncommon.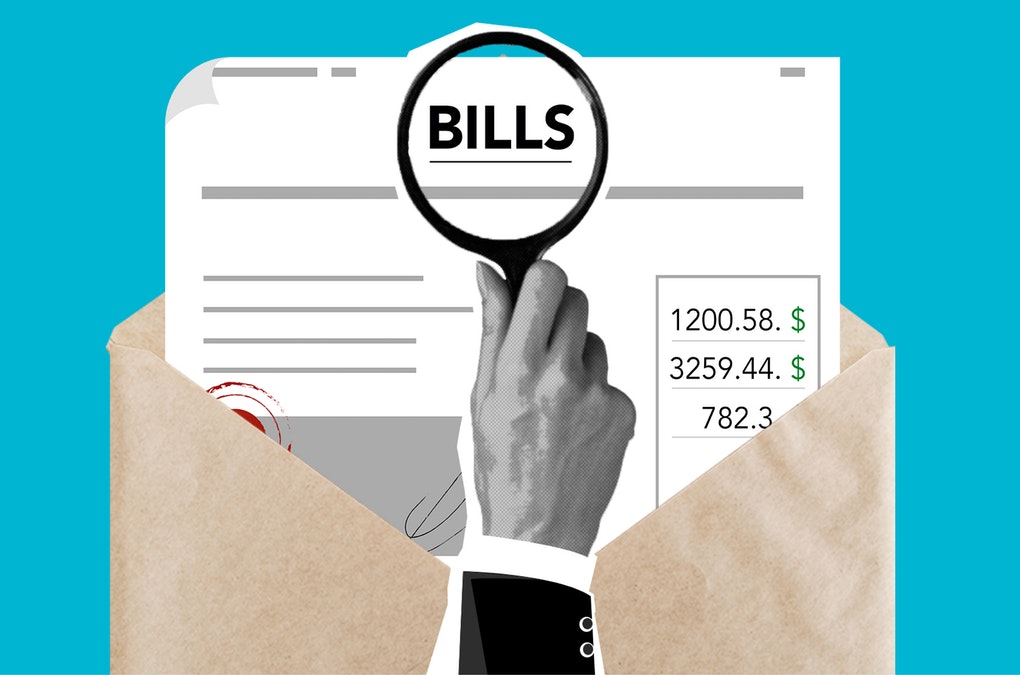 To save yourself from whole confusion, you can shift on to the paper bills for now.
Use these tips to avoid confusion during the move:
Start using your new account:
first, try to make a habit of using your new account in online bills or checks, and fund those payments by transferring money from your older version.
Use parallel accounts:
Pay all outstanding bills, and switch the bill payments to the new bank account as the bill comes due.
Identify payments:
Analyzing your past month's statement or past three months is not enough to make a list of your all payments. You may have a bill that you pay annually or quarterly only, like an insurance premium or a draft of a checking account.
When you've found a new bank or credit union, research their account criteria and deposit preferences. The following are two of the most crucial things to know:
How or when to Make Deposits is a step-by-step guide that will walk you through.
It is especially true with online banks, which may allow you to transfer funds using Paypal, a check, a money order, or a bank account.

Monthly Fees and Minimum Balances These are details you should be aware of right away. After all of this labor, you don't want to face any unexpected charges!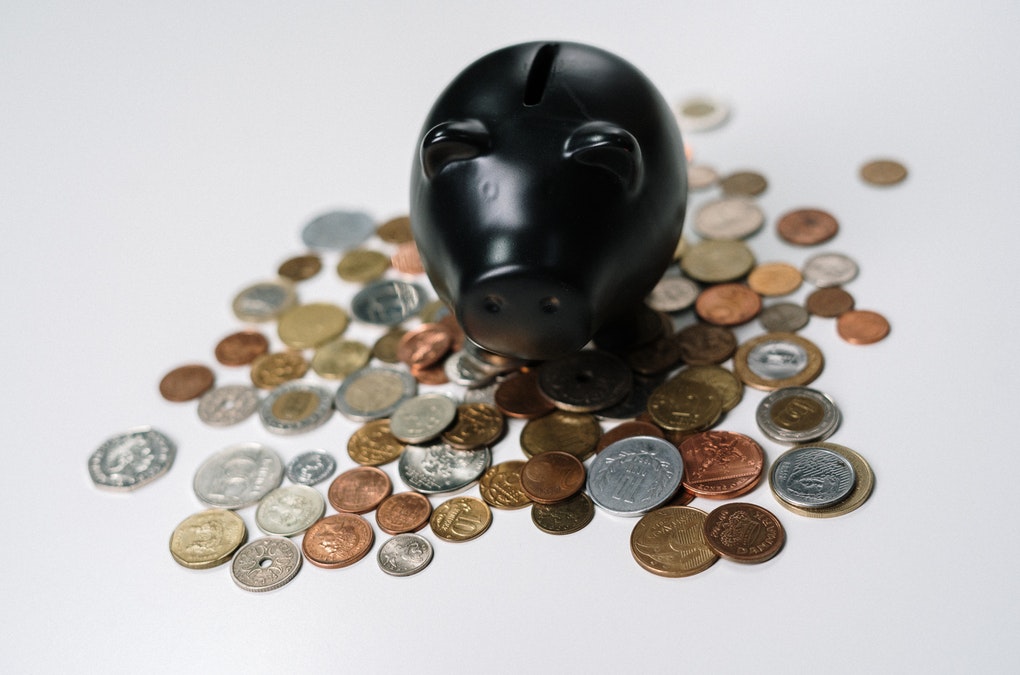 4. How and Why to Redirect your income?
If your deposits are still going in your older account, ask your employer to update it to your new one. Be prepared for moving money several times before the switching.
Be sure for considering all your income sources:
Investment earnings
Systematic payments
Pension and annual income
Social security benefits
Link new account with other active accounts:
Link your new accounts to other saving or checking accounts simultaneously or the different. It allows you to do one-time or recurring transfers from one to another.
For example, linking accounts will help you to schedule automatic transfers from a retirement account to a checking account or saving account from the emergency fund or a fund for a down payment.
The new bank may offer you shifting rewards in the form of credit, gift cards, or other discounts and benefits.
5. How to Organize a Payment Cycle:
Taking care of this will be a great weight off your shoulders. When it comes to this step, make sure you cross all of your i's and dot all of your t's.
Direct Deposit is a type of payment method that allows you to You should be able to alter the direct deposit information by filling out a simple form provided by your company. It is typically completed until the next pay period but inquires about the processing time.
This is when things can become a little dicey. Make a list of all the payments deducted from your account automatically.
Then find out which ones were created through the company you're paying and which ones were created through your former bank's Bill Pay system.
Make sure to set up your new bank's online payments and modify the bank details for fees that companies automatically deduct.
Paypal.
Finally, change your financial information in just about any online payment system you've set up.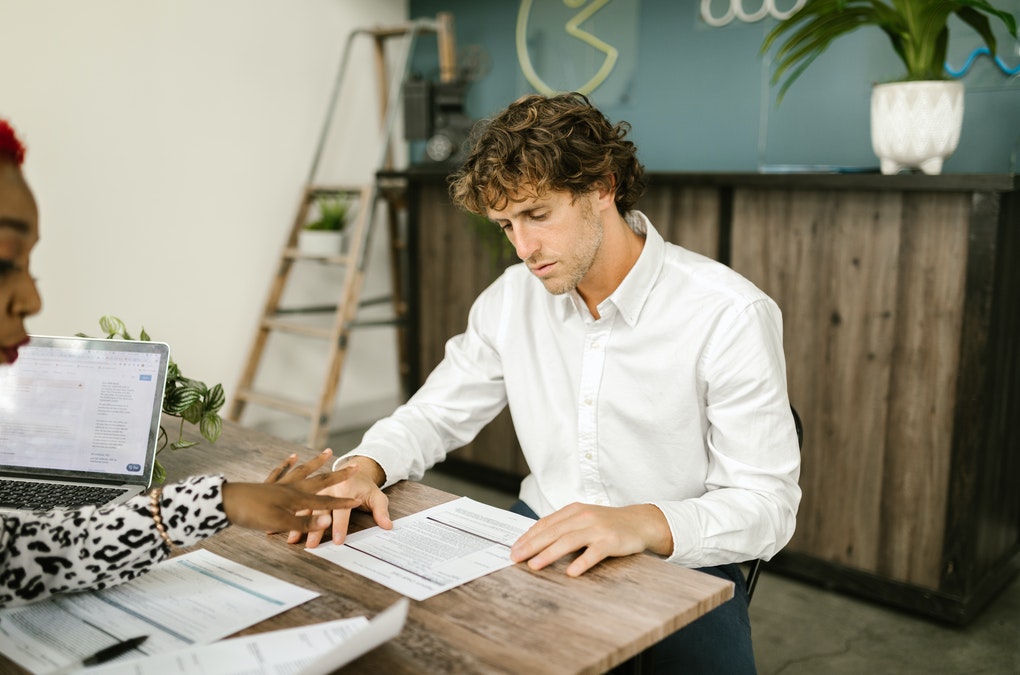 6. Closing Previous Account:
Withdraw any residual funds from the old account once all anticipated debits and credits have cleared. You can pay in cash (if the amount is minimal) or get a cashier's check.
Writing a personal check for yourself is risky since you may not handle it before the bank cancels your account.
Make it official in either case.
Give the bank written instructions to stop paying interest, issuing reports, raising goods, and transferring any remaining funds to you.
Closing the account is the final step in moving banks. Some banks allow you to complete your account online. If yours doesn't, call the bank and inquire how to close the account permanently.
You can close an account by calling or writing in most circumstances, although joint accounts may well have additional restrictions. You've successfully moved banks once the bank confirms whether your account is closed.
After all the credit and debits, now it's time to say bye and empty your account. Withdraw the cash, or you can demand a cashier check from the bank. Official it to the bank that you are closing your account so they can stop paying you interest and charging fees.
You can do it online, offline, or over the phone—all up to you. Once the bank confirms that the account is closed, your switch is complete.
7. Learning from Past Mistakes
Bank reconciliation ensures that your bank statement and ledger accounts are all in balance at the end of the month.
Make sure any activity from the previous month has cleared the bank each month.
If they haven't cleared yet, you'll have to keep putting these on the bank reconciliation sheets until they do or until you reject the check and reissue a new one.
Because matching checks and deposits is a component of the bank reconciliation process, you'll want to check for anything that doesn't fit into such categories, as well as items like a cleared check that doesn't belong to your firm or a deposit you didn't make.
While it's great to have your bank reconciliation sheets to balance, bank reconciliation notebook entries are easy to ignore. Before closing entries, double-check that the procedure is complete and that your updated G/L report matches the additional entries.
Conclusion:
Mistakes are part of human behavior. You may make several mistakes while switching. To save yourself from doing the same, keep enough money in your old accounts so you can pay your maintenance bill, upcoming bills, or other small outstanding bills hand to hand only.
For example: if you might leave enough money in your account and get charged an overdraft bill on payments you overlooked.
It's essential to save yourself from late payments and penalties.
Or you can look at the last statement and choose a perfect time for the switch. The duration between no big upcoming bills is in the way.
Remember that the activity in your money or bank accounts in the general ledger should match the movement on your financial statements. If it doesn't, you'll need to figure out what's wrong.
Determine whether it's absent from the bank statement or ledger accounts balance, and afterward reconcile the two figures.
Checking for pending checks is as simple as printing a checking register and comparing it against cleared checks.
The bank account will be exaggerated if this stage is skipped.
It's not like all ACH payments are completed instantly. If you pay your vendors via ACH transfer, a settlement made later in the month may not clear the institution until the rest of the month. Make sure to double-check all outgoing payments, regardless of their form.