Are you debating whether or not borrowing out student loans to pay for tuition is a good idea? Do you think student loans are cost-effective in the long run?
The answer to such questions will vary greatly depending on who asks them.
It will not be identical from me to you, either from you to your siblings and friends.
All you can do is balance the benefits and drawbacks, the advantages and disadvantages, and decide what appears to be best for you.
You can use your credit card to pay off your student loans, but generally, it's not recommended.
However, if you are seriously thinking about paying for it, there are a few things that you must be aware of. There are a few ways to use your credit card to make payments on your student loans, and we will discuss them further in this article.
The first reason to use a credit card for this transaction is to earn rewards.
You can make payments through an intermediary like Plastic, as federal loan servicers don't permit you to pay your monthly bill directly with a credit card.
That includes the private lenders too. 
However, there is this catch. You'll have to pay a fee on all credit card payments. Presently, there are practically no credit cards that offer a very high reward on an ongoing basis.
The second way to make student debt payments with a credit card is through a balance transfer check.
Credit card issuers usually send these at random, but you might even have to request them in some cases.
Balance transfer checks usually offer an introductory 0% APR promotion for a set period. It makes them incredibly appealing when compared to student loan rates.
However, the transaction incurs interest at the account's regular APR after the promotional period ends.
You might even have to pay a balance transfer fee ranging from 1% to 5% but is generally in the 3% to 5% range.
There are benefits and drawbacks to consider when it comes to private student loans, also referred to as "alternative student loans," there are benefits and disadvantages to consider.
Let's look at some of these advantages and disadvantages so you can fully comprehend what it means to take out a private student loan for school.
What is the reliability of Student Loans?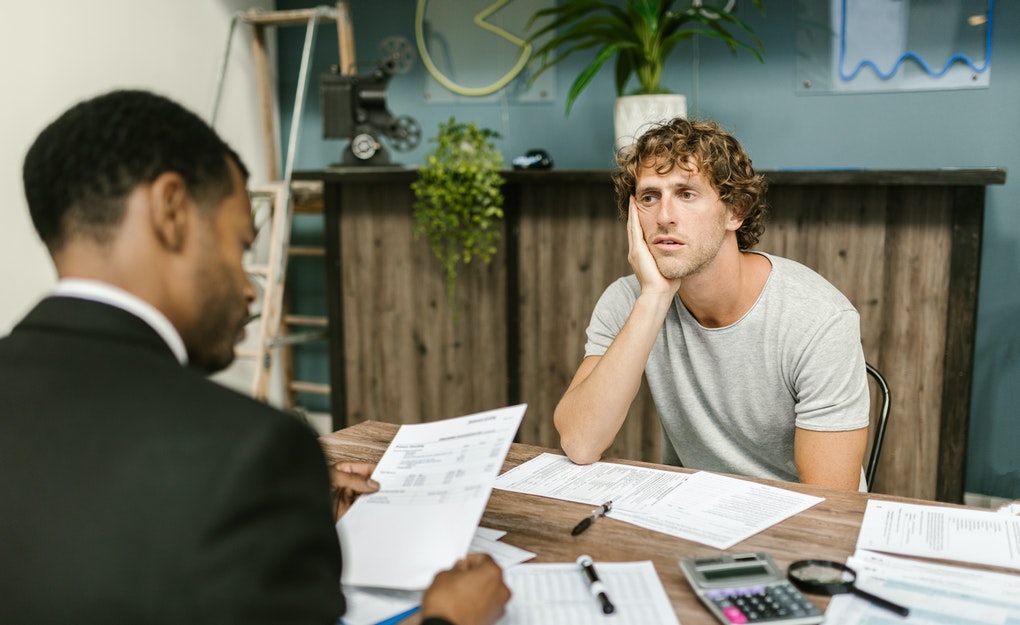 The dependency on a student loan is rising in many sections of society. As college tuition has increased faster than inflation, many students cannot pay for education out of pocket. Even after receiving scholarships, grants, or work-study, many students must take out student loans to fill the remaining costs.
Student debts, when used appropriately, can make too much sense and be quite beneficial.
The underlying problem isn't so much the notion of student debts as reality: High-interest rates restrictions that make it nearly hard to discharge student debt.
Even bankruptcy and stratospheric college costs keep millions of Americans from pursuing their ambition of a college degree each year.
If you choose to take out student debts, you should keep the amount you borrow as low as possible and pay it off as soon as feasible after graduation.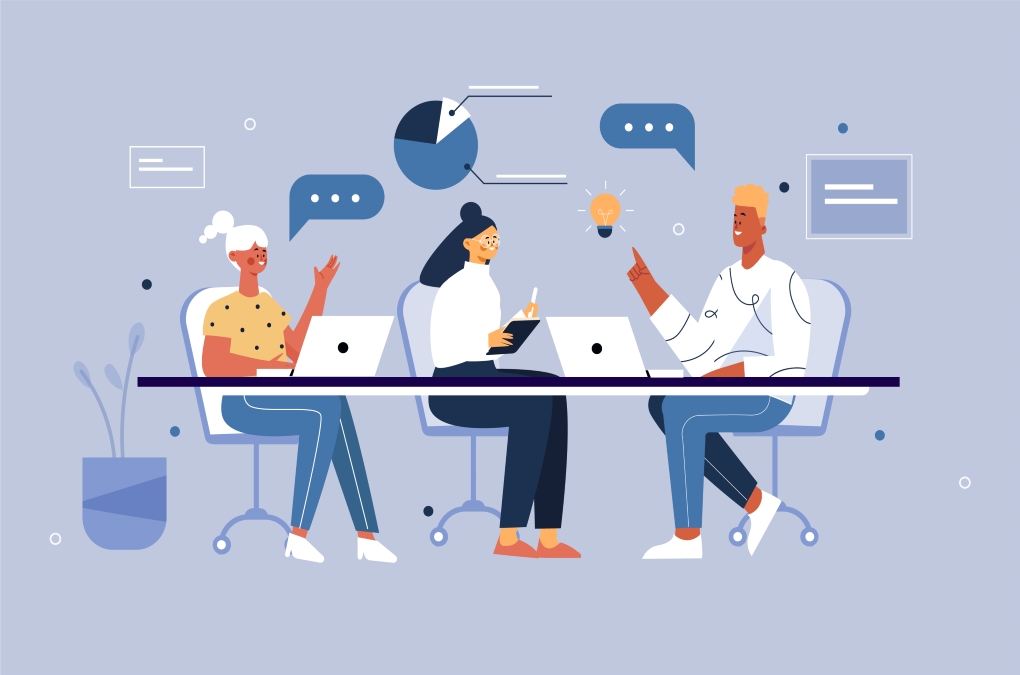 Student loans can make the difference between attending a good school and your dream school.
Consider this scenario: your parents worked hard over the years to save money for your tuition.
They were able to save enough to fund four years at a public university.
If the public institution offers the programs you want and goes into your schedule, you'll be debt-free when you graduate!
Your decision is ultimately yours, and whether or not attending the more expensive institution is the better option.
The notion that student loans provide you the freedom to pick is a huge plus.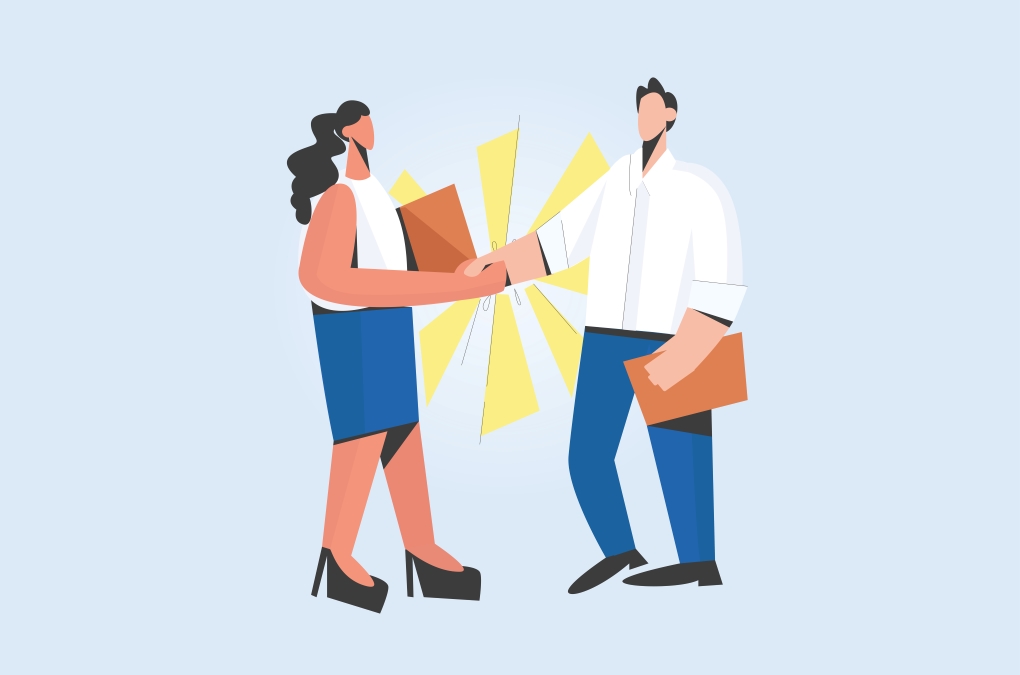 There is no statute of limitations for defaulting on federal student
debts
.
You must repay your loans eventually, no matter what else happens or how long your debt is the default.
Your salary and tax refunds may be withheld with your federal student debt.
However, one of the critical advantages of alternate student debts is that you are subject to a statute of limitations if you default.
The law of rules changes by state and might be anywhere between three and ten years. Lenders have limited options after this period to recover from your debt.
Easily accessible to the majority of individuals.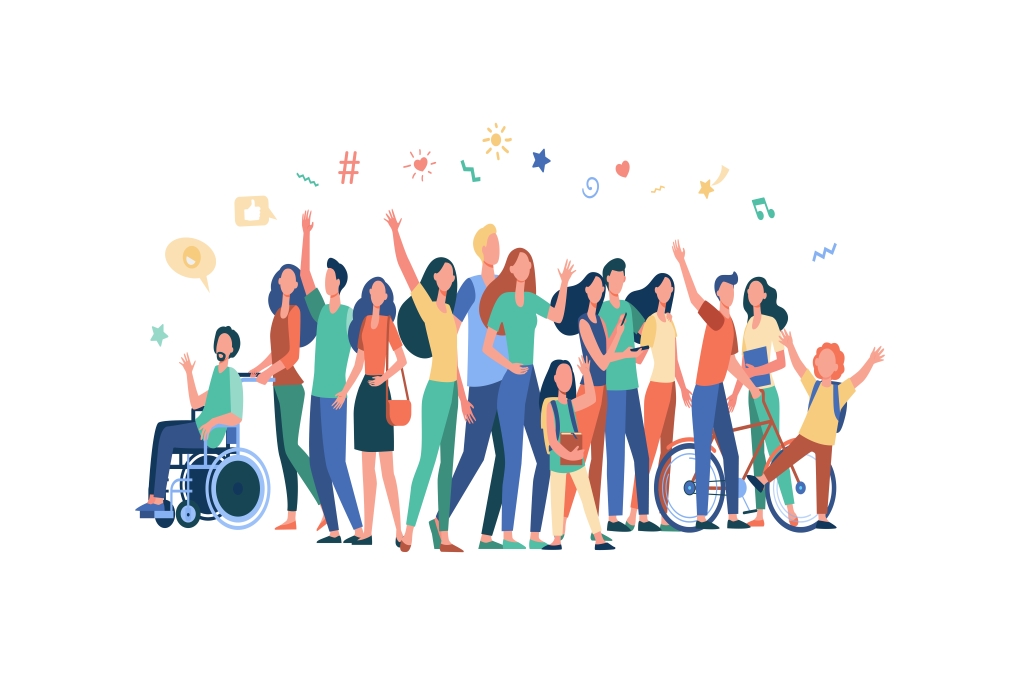 Student debts also have the advantage of being easily accessible.
You must first complete the Free Application for Federal Student Aid (FAFSA) to apply for federal student debts.
There is no cost to fill out this form, so there is a section to help parents and children with any problems they may have.
Obtaining a personal loan may be somewhat more uncomplicated.
You must fill out an application and meet certain income and credit score requirements to be eligible for an individual student loan.
Lenders have their own set of requirements.
Private and government student debts are available for vocational, undergraduate, graduate, and professional education.
Although defaulting on student loans is bad for your credit and is rarely recommended.
Knowing that a private student loan default has an expiration date can be comforting if the worst happens.
You can utilize student loans for items other than tuition, lodging, and board.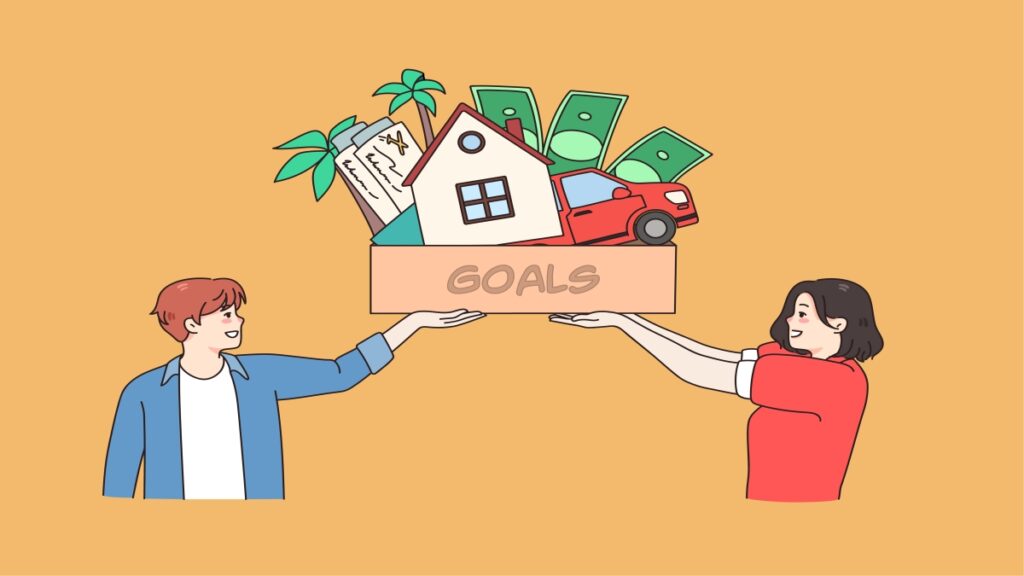 Many individuals believe that student loans can only be used for tuition, room, and board.
While it's true that you'll spend the majority of your loan money on that, you can also use it for necessary educational expenses like textbooks, a laptop, and software.
These are not insignificant expenses, and the fact that student loans can help you and your family alleviate the strain is a good thing.
Student loans have considerably lower interest rates than pricey credit cards or personal loans, no matter how bad they are.
Interest rates may fluctuate.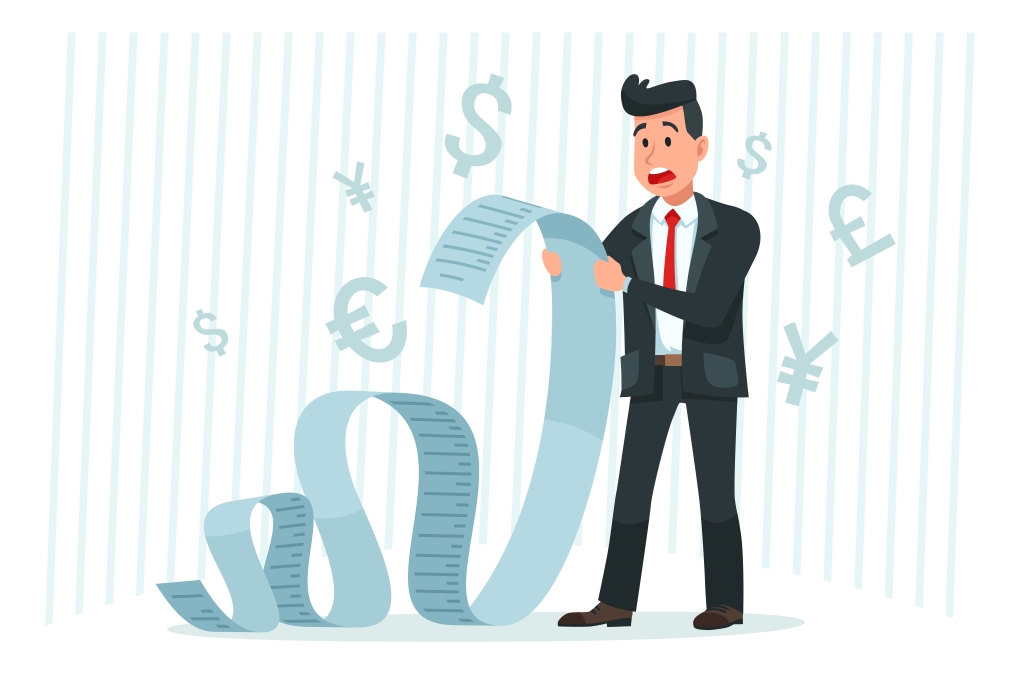 Due to fees and interest charges that can quickly pile up, paying student loans with a credit card isn't always the best option.
Some credit cards allow you to do so right away.
However, rather than a statement credit, you can ask for your incentives in a check or bank account transfer, which you can use to pay off your student loans. If you're eager to utilize your credit cards, this is a better option.
Before using credit to pay for a loan, determine how much it will cost to optimize your budget without jeopardizing your credit score or cash flow.
The interest rates on your federal student loans are fixed for the life of the loan. Regardless of what occurs in the national economy, they will never alter.
Although some alternate student loans come with fixed interest rates, this isn't always the case. You can end up with a floating rate instead.
Your adjustable interest rate — and your monthly payment — will grow as interest rates rise over time. Private lenders promote hybrid rates, which are a mix of fixed or variable speeds with similar risks.
5 Best Ways to Pay Student Loan through Credit Card?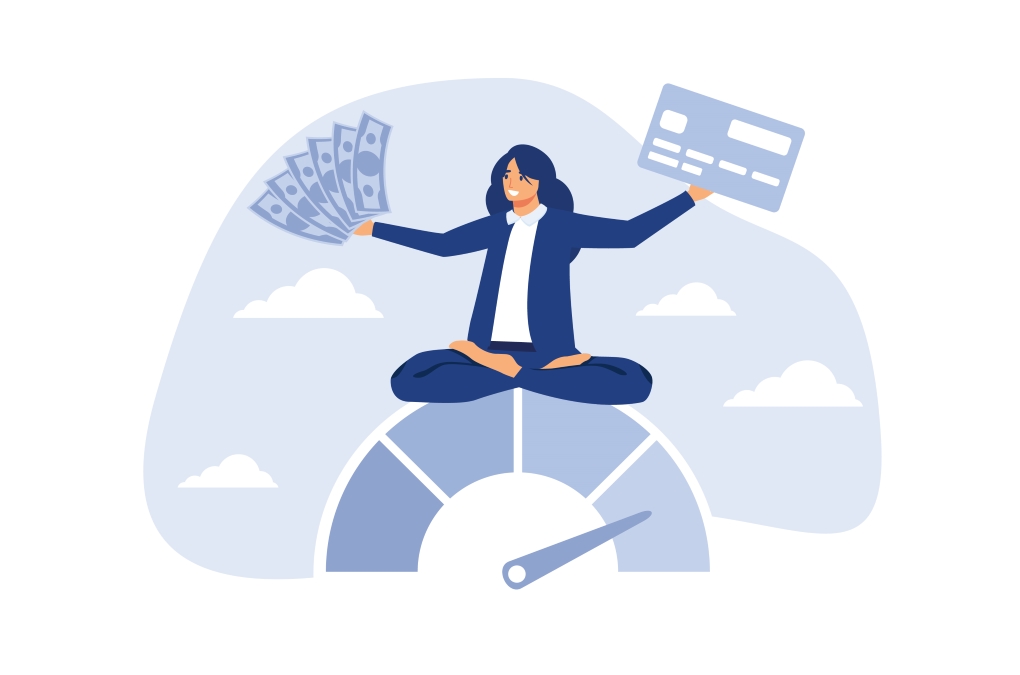 When taking out a private student loan, you often have the option of choosing between a variable or fixed rate.
When it comes to spending your student loan funds, you should be prudent.
Only purchase what you require for your schooling.
There will be no splurging! You'll be able to take out fewer student loans if you keep your tuition expenses as low as possible.
Explore the existing relief options before following a quick fix with a credit card if you struggle to make your student loan payments. Those options include:
Putting interest and fees on hold with forbearance or deferment.
Refinancing your student loans by lowering your expenses.
Exchanging your student loan repayment plan through the government.
1. Making use of an intermediary.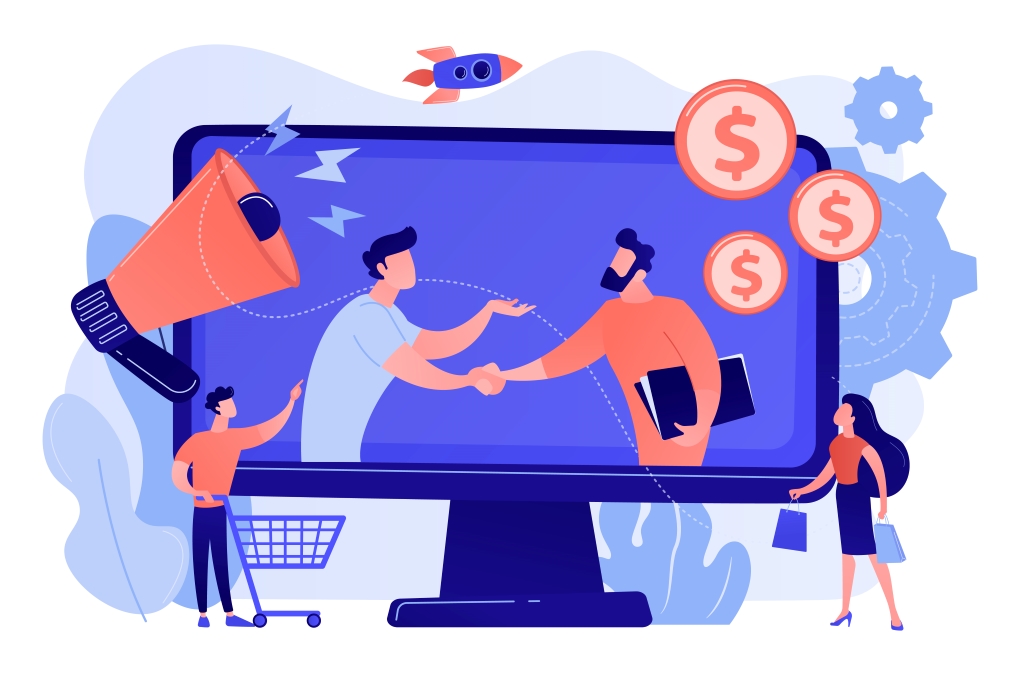 When paying a bill with a credit card isn't possible, you can use an intermediate service.
These companies will charge your credit card for the bill's amount then mail you a check for the balance.
To offset processing costs — and, of course, they charge you an extra fee to make a profit.
Plastic, the most well-known intermediate provider, charges 2.85 percent for credit card payments.
Using like an intermediary is only a last resort. It is why: Let's say you owe $500 on loan. An intermediary may charge your card $515 — the payment amount plus a 3% fee — and then send a $500 check to your lender.
Your loan is still good, yet you're in worse shape than before:
You haven't made any progress in reducing your debt. You've transferred it to a new location.
You've gotten yourself into more debt. Your total obligations increased by $20 due to the 4% fee.
The debt is becoming more costly. Credit card interest rates are often substantially higher than student loan interest rates. As a result, carrying that $500 debt will cost you more money in the long run.
2. Use a credit card to pay off a student loan obligation.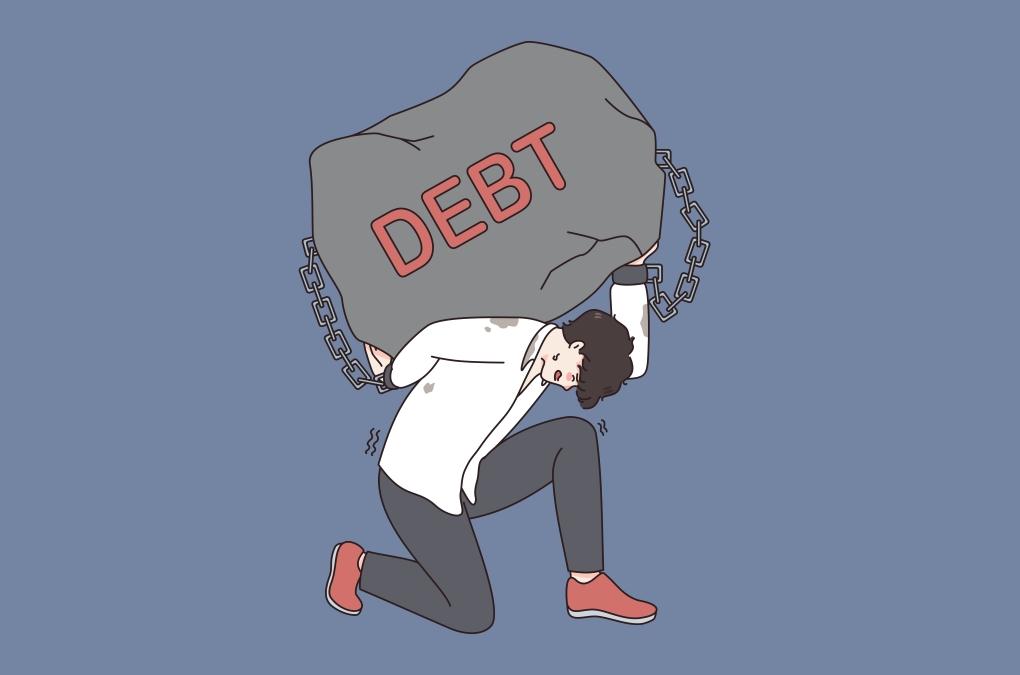 Some credit cards allow you to transfer student loan balances, which might be advantageous if you qualify for a 0% APR balance transfer offer.
You'll have a few months to pay off the debt without incurring interest, which makes sense if you know you'll be able to pay off the loans you transferred.
However, you'll almost always have to pay a fee—often 3% of the transferred balance—which will add to your debt.
3. Paying off your college debts will help you improve your credit score.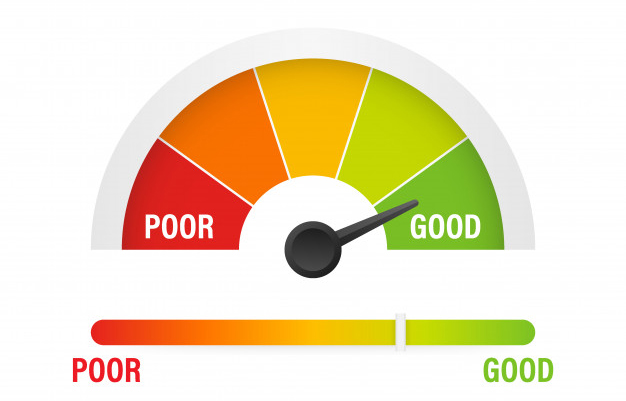 Yes, responsibly used student loans can assist college students and alumni improve their credit scores. 
Student loans could be the only method for students to create their credit history since many college students have no other payments.
Or debts linked with their names.
Having a good to an exceptional credit score will help you find apartments, apply for credit cards, financing a property purchase.
And even apply for employment all through the rest of your life.
However, to reap these incredible benefits, you must ensure that you use student loans appropriately.
4. Use a line in credit to pay off a student loan burden.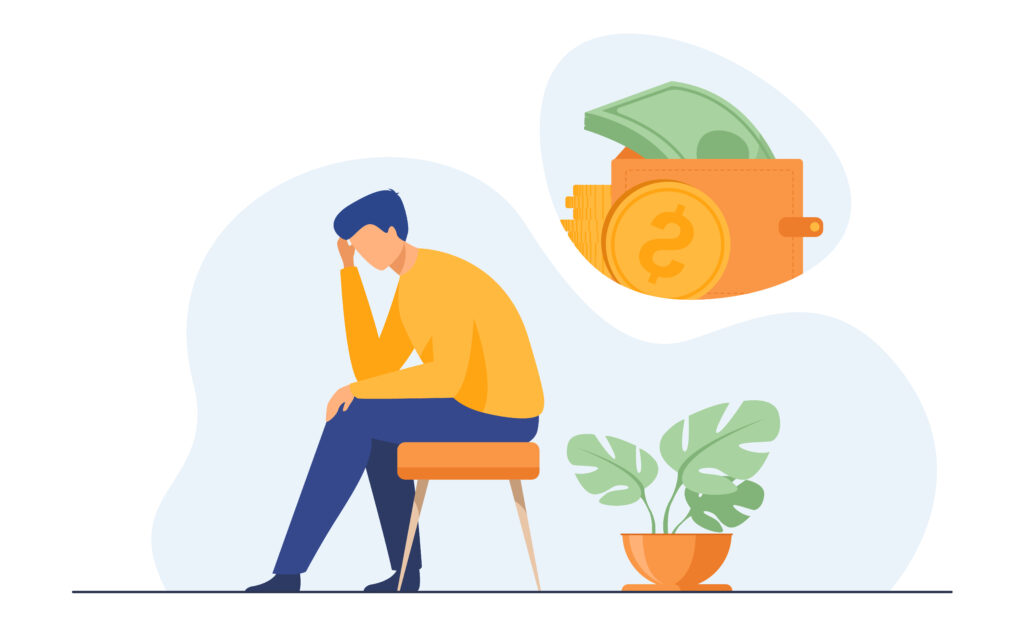 Some private lenders allow students to pay off student loans with a credit card, which some do to get benefits.
However, the lender typically imposes a transaction fee, which could be costly on a significant student loan debt and offset any possible benefits.
You'll also need a credit limit large enough to cover your student loan debt, but keep your credit use percentage in mind.
While there are very few ways to pay your student loans with a credit card, you can use it to help pay down your balance.
Use the one that offers cashback rewards, and apply that earned cashback towards your student loans.
The key to this arrangement is to charge your necessary everyday purchases, like groceries and gas.
To avoid paying interest, you must pay off your credit card balance every month.
Make it a priority to pay it off and never use this to excuse unnecessary spending.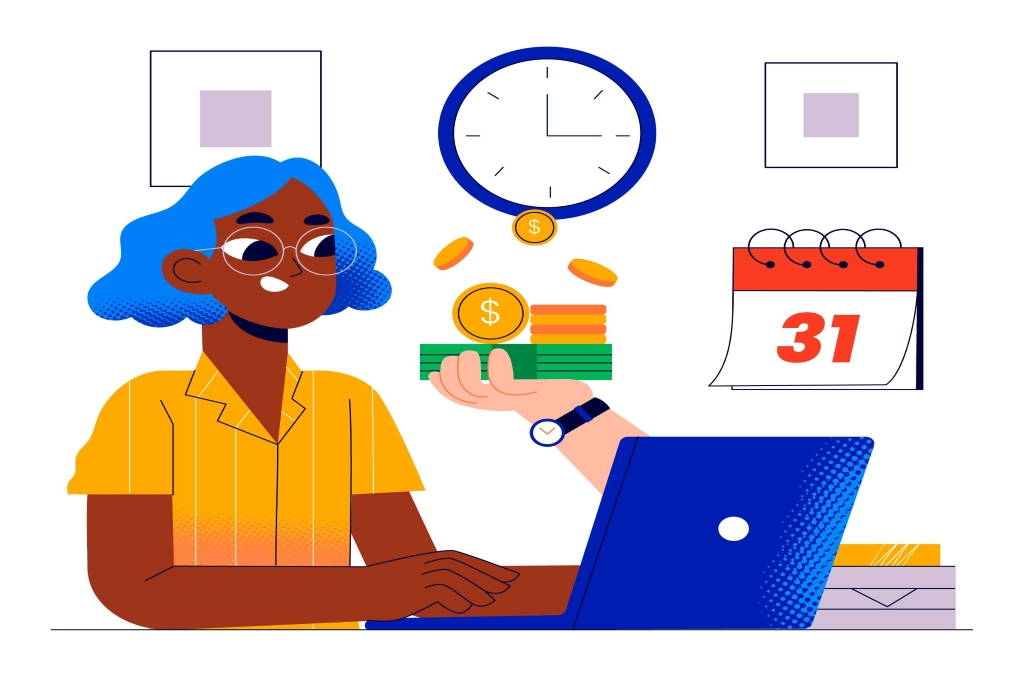 Balance transfer cards can be an excellent option to pay student loans, as they come with 0% introductory APR offers.
Even though student loan interest rates are usually lower than credit card rates, nothing can beat 0% interest.
You won't accrue interest on the balance during the first six to 21 months if you transfer some or all of your student loan balance to one of these credit cards, depending on its terms.
However, this can only work if you're cautious and don't transfer more of your student loans than you can pay off before the introductory APR period ends.
You'll have to pay interest on the remaining balance if you don't pay the entire balance before the initial period has ended.
Another concern is the balance transfer fees. It can eat into your interest savings.
Still, you're liable to pay a 3% to 5% balance transfer fee.
You could see savings if your student loan interest rate is higher.
However, it doesn't make sense to transfer your balance. If you have a student loan interest rate below your credit card's balance transfer fee rate.
Can we look into the 0% interest card?
Putting the payment on a card with an initial 0% APR period will at least do without you having to pay interest in the short term.
However, you must still pay the processing fees.
You'll be faced with skyrocketing finance charges if you can't pay off the balance by the end of the 0% period.
You may be able to save money by paying off the entire student loan with a balance transfer to a 0% card, but that would be in some very particular circumstances.
However, this isn't the avenue for you if you're trying to scrape together a way to pay this month's bill and have been in a tight spot financially.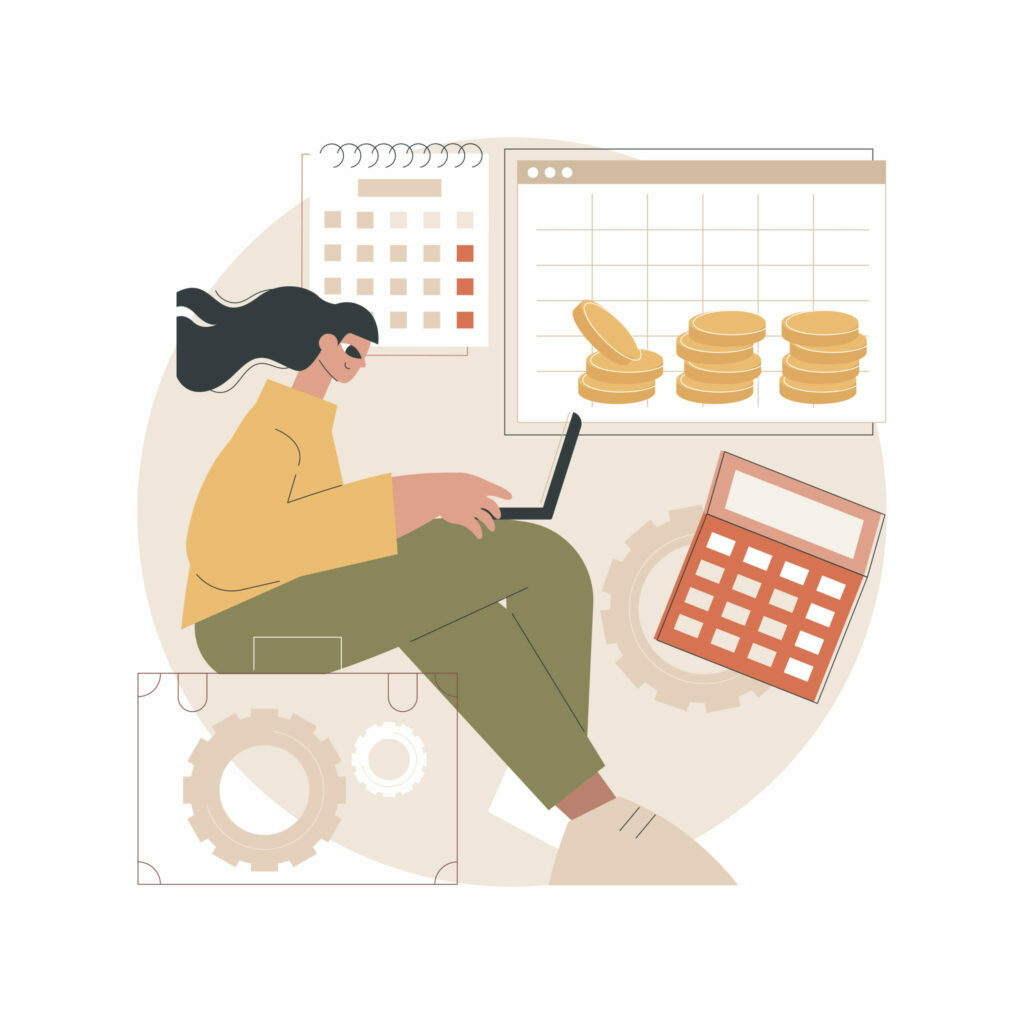 Final Words! 
Credit card fees, the risk of transferring low-interest student loan debt to potentially high-interest credit cards, and the loss of student loan protections make paying student loans with a credit card a flawed proposal for most people.
Finding a long-term solution that will work in the future is recommended for students in a challenging financial situation.
That includes signing up for an income-driven repayment plan, student loan refinancing with another company, or starting a second job to generate extra income.
It's never wise to take shortcuts today and create more significant problems for yourself in the future.
If you struggle with student loan debt, you can lower your loan payments. It includes temporarily going on a postponement, enrolling in an income-driven repayment plan, or refinancing student loans to lower your interest rate.
Remember, refinancing any federal student loans means a loss in profits like federal student loan forgiveness programs, income-driven repayment plans, death.
And disability discharge, generous deferment options, etc.
Maybe you're thinking of putting student loan payments on a credit card to reap the rewards.
The processing fees you'll be paying will undoubtedly offset the value of the prizes. Why not get some points or cashback on it if you're going to be spending the $500 anyway. Trust me when I say it's a bad idea.