Most people define "healthy living" or healthy habits as having both physical and mental health balance or working well together. In many cases, physical and psychological health are inextricably intertwined, such that a change (for the better or worse) in one directly impacts the other. As a result, some of the ideas will be for emotional and mental "healthy living."
Increasing your exercise level and being more fit can enhance your health. Jumpstart contains the knowledge you need to take your fitness to the next level, whether you're new to working out or seeking to change your routine.
It would help if you chose a diet that comprises nutrient-rich foods. It is food that is low in sugar, starches, sodium, and bad fats.
It contains several minerals, vitamins and also a few calories. Your body needs minerals and vitamins, called micronutrients.
Your body can absorb them properly when you get them through your food.
They help keep you healthy and nourish your body.
They also lessen your risk for fatal diseases.
The research, published in the Archives of Internal Medicine, found that just 3% of Americans met all four fundamental criteria for healthy living, according to the authors. Only 13.8 per cent satisfied three of the requirements, while 34.2 per cent met only two. Women performed somewhat better than males.
Your list of healthy living habits may differ from mine. An essential thing to remember is that you can influence your health and well-being. Take responsibility for your life and be aware of little behavioural adjustments that might help you live a healthy existence.
1. Here are the nutrients that you must consume for a healthy life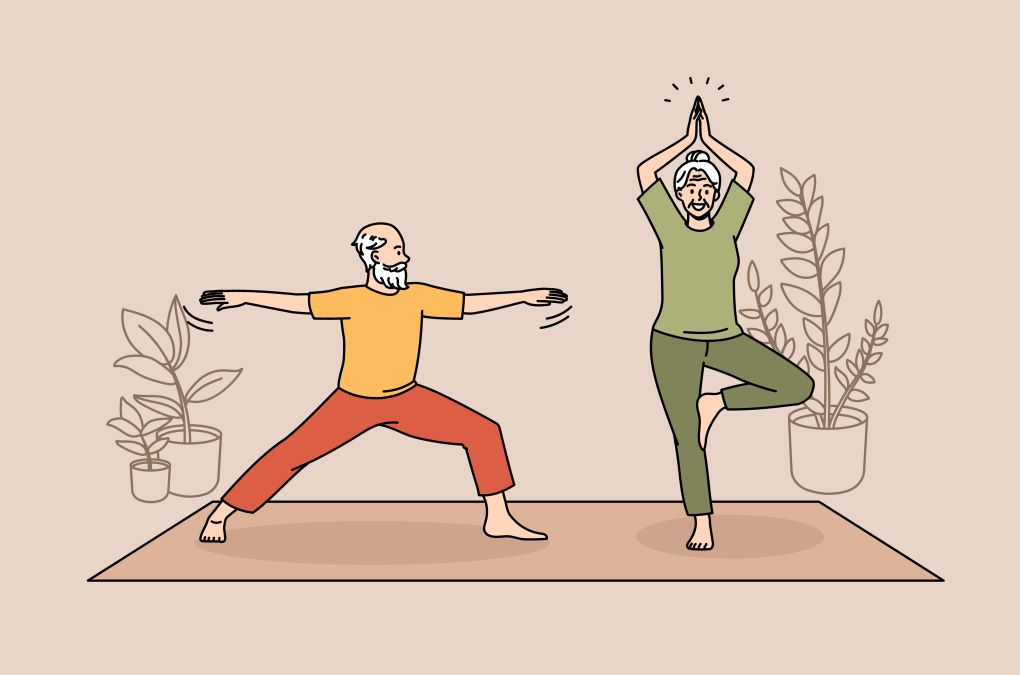 There are 40 essential human nutrients: 13 vitamins, 15 minerals, ten amino acids, and two fats. The vitamins include fat-soluble Vitamin A, retinol, Vitamin D, cholecalciferol, Vitamin E, tocopherol and Vitamin K, and menadione.
The water-soluble vitamins include Vitamin C, ascorbate, Vitamin B1, thiamine, Vitamin B2, riboflavin, Vitamin B3, niacin, Vitamin B6, and pyridoxine, Vitamin B12, cobalamin, folic acid, biotin, and pantothenic acid which functions as part of coenzyme A.
We also require oxygen, water and calories such as fats, carbohydrates or protein. The minerals include sodium, potassium, chloride, magnesium, calcium, phosphate, trace elements, iron, manganese, copper, zinc, selenium, molybdenum, fluoride, iodine and chromium.
The essential amino acids are the protein components. Still, not all dietary proteins contain them: phenylalanine, valine, tryptophan, threonine, isoleucine, methionine, histidine, arginine, leucine and lysine. The essential fatty acids include omega 6, linoleic acid, and omega 3, linolenic acid.
2. How to Live a Healthy Life?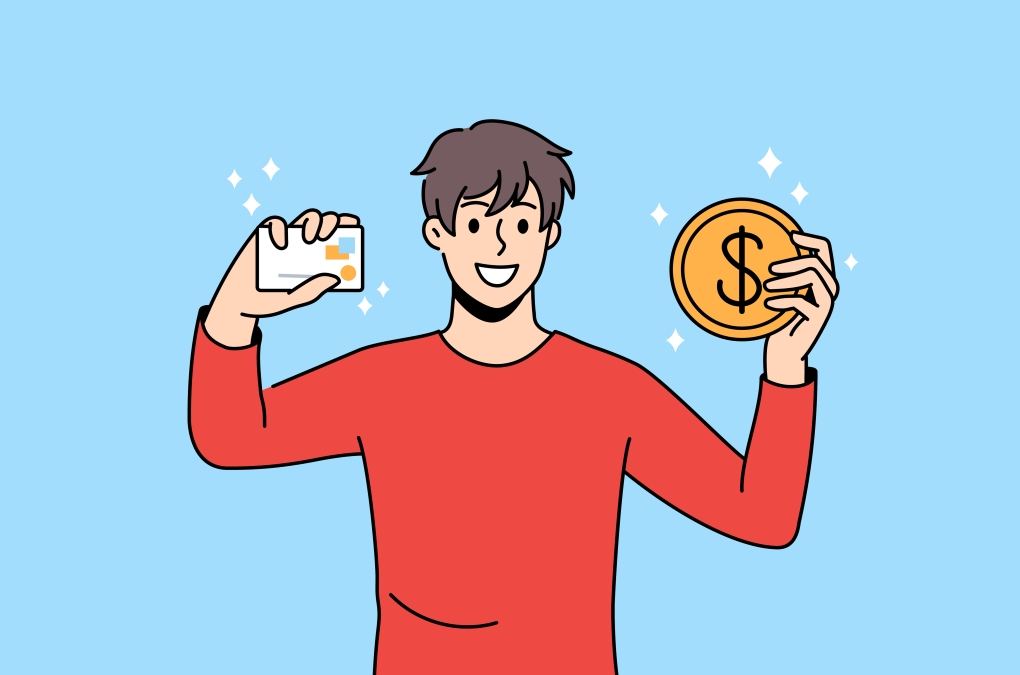 Staying healthy has never been more essential since it may benefit practically every part of our lives. Staying fit may be accomplished through various means, including eating lean and healthful meats and lots of fruits and vegetables. Spending a little time exercising each day can help us all become healthier and avoid the current scourge of obesity.
There are also animal goods. According to a 2013 research by the Food and Agriculture Organization of the United Nations (a U.N. body focused on alleviating hunger and food inequality throughout the world), growing animals for meat and dairy accounts for 14.5 per cent of human-caused greenhouse gas emissions.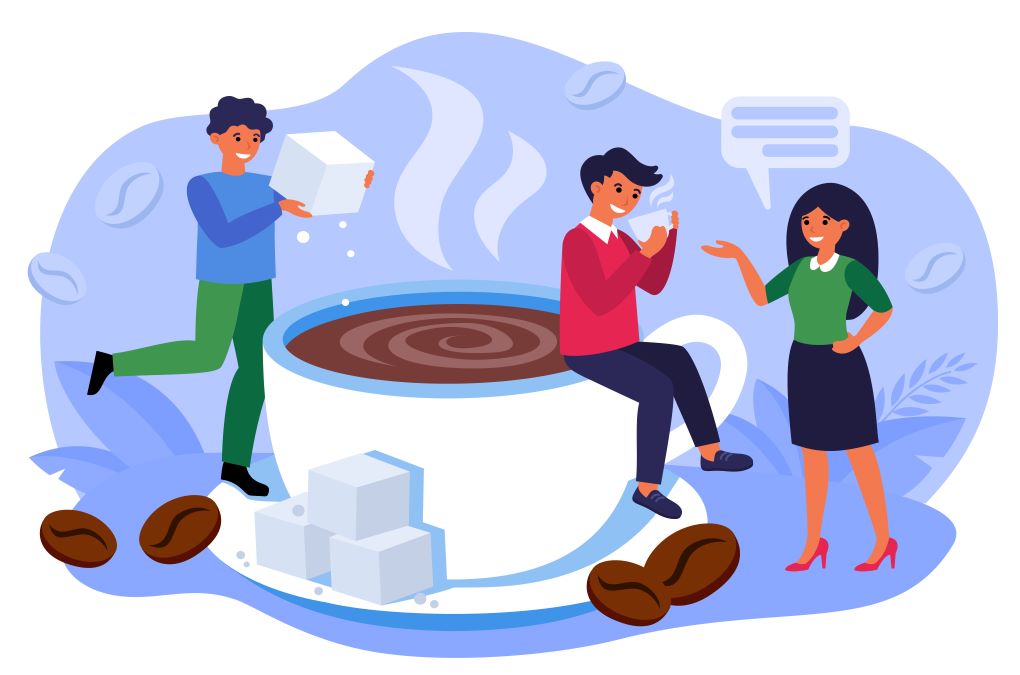 A healthy lifestyle includes eating correctly, exercising, and avoiding junk food. And will not only lengthen your life and renew your skin and hair but will also enhance your general well-being. It will make you feel better both physically and psychologically.
You must take an active role in your health. People are now frequently recognized as experts in their health by healthcare providers and medical professionals. Any health concerns should entail a conversation and agreement between you and your medical expert on the best course of action for you. Having this feedback makes you feel more involved in your care and treatment and puts you in a position to be proactive.
Healthy habits, on the other hand, are challenging to acquire and need a mentality shift. However, strong willpower and a specific aim will assist you in maintaining a healthy lifestyle. The majority of us are dealing with health difficulties.
The most prevalent health difficulties are overweight, mood swings, infections, limited stamina, and a dull look. Healthy living is critical to conquering all of these challenges.
Many individuals do not schedule visits when they suspect anything is wrong with their health. Because they do not want to waste anyone's time or believe they should live with whatever symptoms they are experiencing. Waiting too long to seek professional treatment can result in some persons being diagnosed with illnesses. Or diseases that have developed and were not discovered early enough to be treated adequately.
Most nutrient-rich food is generally found outside the grocery store. However, a healthy mix of food can ensure a proper and nutrient-rich diet. Also, The amount of nutrient-rich foods you should consume depends on your daily calorie needs.