Employee benefits are sorts of compensation that firms provide and pay to their employees. Employees work and stay in any organization not only for money but also for good job benefits.
Apart from the apparent medical insurance, which heads the house, employees also demand other benefits such as a rigorous retirement plan or disability insurance and more.

Many business owners wrongly believe that they cannot afford to offer help.

However, non-monetary benefits can also count as benefits in the long run.  

 
When you offer a benefit, your business can jump-start its growth.
You must give in thought to employee benefits they deserve so that they miss fewer workdays, be more satisfied with their work environment, don't quit, and have a higher commitment towards meeting the company's objectives.
Employees become more productive when their needs are met. Understanding your job benefits will help you choose suitable options and avoid mistakes.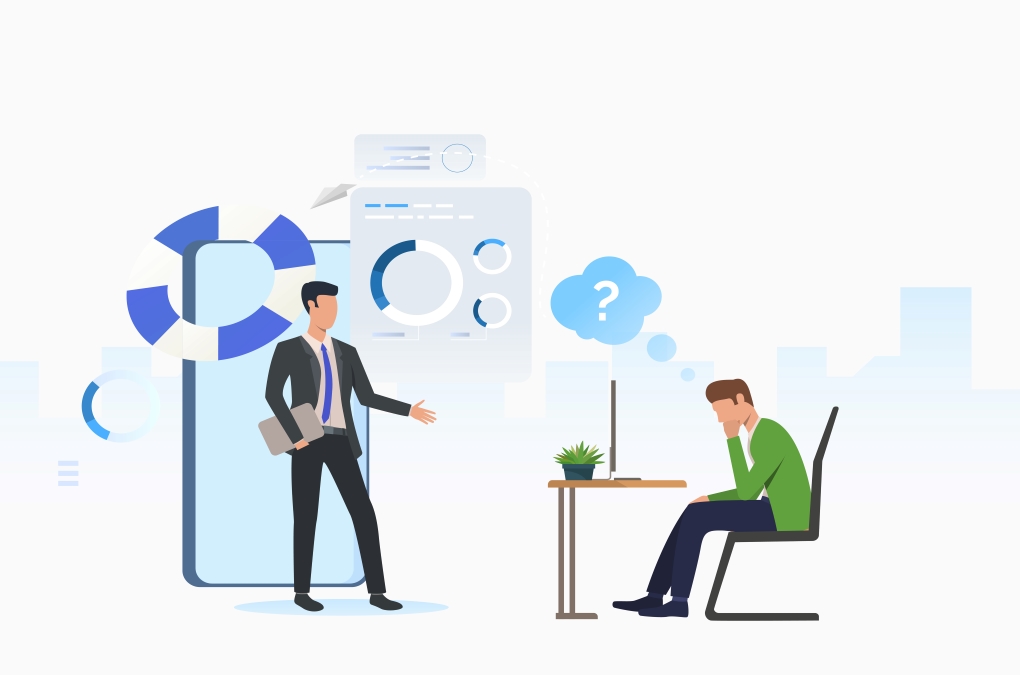 What are Employee Benefits and Its Forms?
Employee benefits, how significant are they? Benefits can improve worker retention, attention, productivity, attendance, and recruitment.
Instead of a pay raise, seventy-nine percent of personnel might pick new or more perks.

While fair pay is vital, so are good benefits.

Employees are not the best ones who need help.

They assist you in developing your company. 
Employers may be required by federal and state legislation to provide benefits such as:  
Medical and Family Leave 

 

Taxes on Social Security and Medicare 

 

Unemployment benefits 

 

Insurance for people with disabilities

 

Compensation for employees

Time off for civic responsibilities like voting and jury duty

 
Other standard perks, including paid vacation, health insurance, life insurance, and retirement programs, are optional. Being competitive when hiring and keeping staff happy, healthy, and productive, businesses often provide additional benefits.  
Employers who do not prioritize retention efforts in a candidate-driven employment market risk losing top performers.

According to a recent Robert Half survey, two out of every three workers believe they can find a new job fast, putting pressure on employers to dissuade them from looking for greener pastures.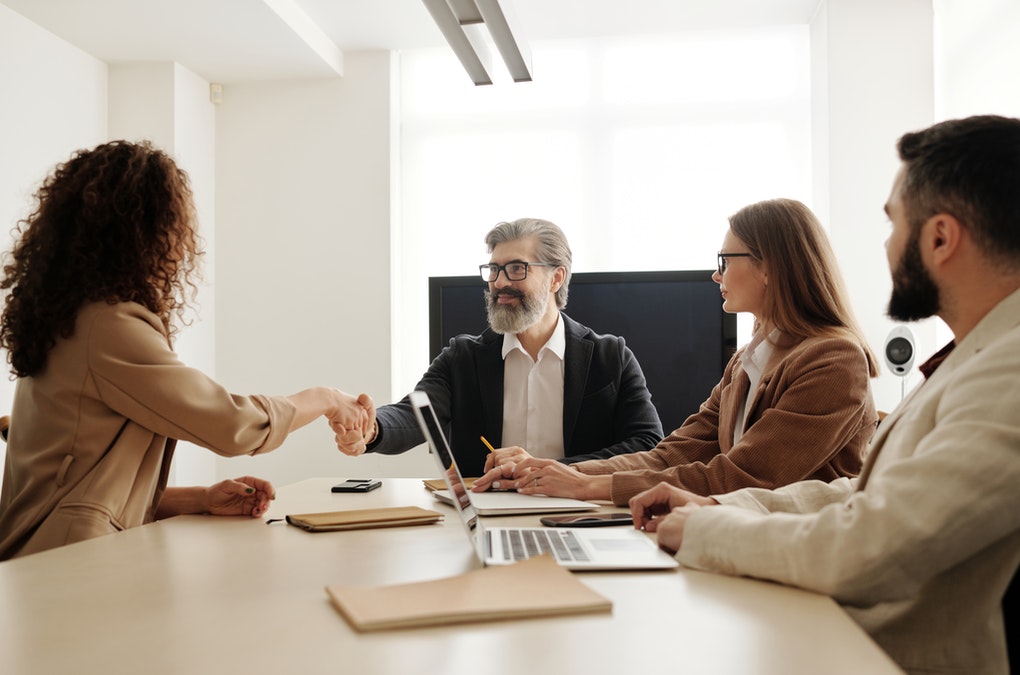 Investing in overall job satisfaction by offering them the perks and advantages they desire is a terrific approach to encourage them to stay with you.
Employee perks and benefits help employees stay happy at work because a happy workforce is more productive and creative – and less likely to submit their resumes to your competitors. 

 
What you give in addition to pay can help you attract more effectively.
The perfect mix of extras can mean the difference between your best candidates joining your team and turning down your employment offer.

 
Employee benefits raise the value of working for a firm and improve the health and quality of life of you and your coworkers.
When applying for jobs, candidates should examine each organization's benefits and salary when determining where they work. 

 
A variety of benefits to your employees are available. It's easy to become overwhelmed and confused by your options. Start with the most common employee benefits.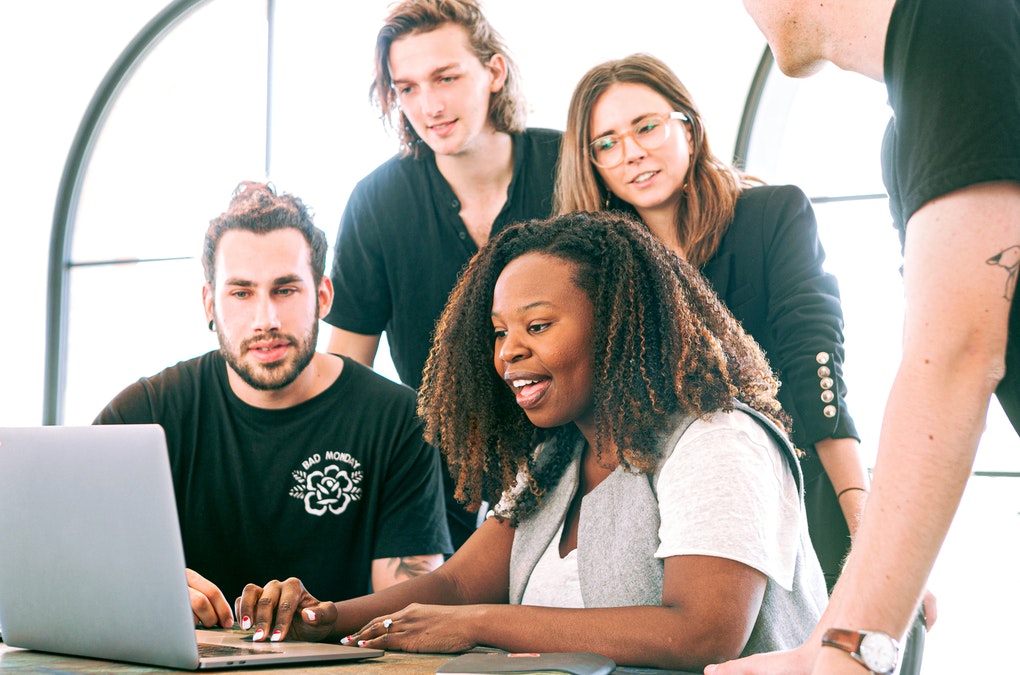 8 Most Sorted and Important Employee Benefits 
1. Retirement Plans 
Several employers offer their employees a 401(k) plan, which grants a tax-advantaged way of saving for retirement.
It is best to contribute as much as possible instead of keeping it for later when you are already adapted to a bigger budget.

Your future self will appreciate you for doing this.  

 
Some employers provide retirement benefits such as pension plans and 401(k)s, which allow employees to contribute a portion of their earnings before taxes to their retirement savings.
An employer might match or contribute to a part of those funds.

Profit-sharing, stock bonuses, employee stock ownership, and cash balance plans are other retirement plans.

 
Employees can benefit from retirement benefits by having a more organized and reliable means of saving money and planning their financial futures for themselves and their families.
Employees will have a budget to live on when they retire, regardless of how much money they saved via their employer's retirement plan or any other retirement choices they explored. 
more than 50 employees must provide health insurance to 95 percent of full-time employees or pay a hefty tax to the IRS under the Affordable Care Act. 

 
Employer-provided life insurance compensates your survivors for your lost income and wages if you die while employed in your job.
You may not require life insurance if you are single and not supporting anyone else.
However, if you do support people at home, you need to think about how much your family would need to survive in the event of your death.  
Regardless of marital status, disability insurance can be more crucial for you.

It will offer the support that you or your family needs while you mend things at your end.

You will receive a payout in place of income if you become disabled. 

 
Employees and their households can pay for routine well-being checkups, preventive care, prescription prescriptions, and clinical remedies with fitness benefits.
If a candidate or one of their dependents calls for regular clinical attention, they will choose employers with complete medical insurance policies.
Employees will sense extra energized, have fewer sick days, and be extra effective at paintings if they're endorsed to be healthful and given the gear to do so.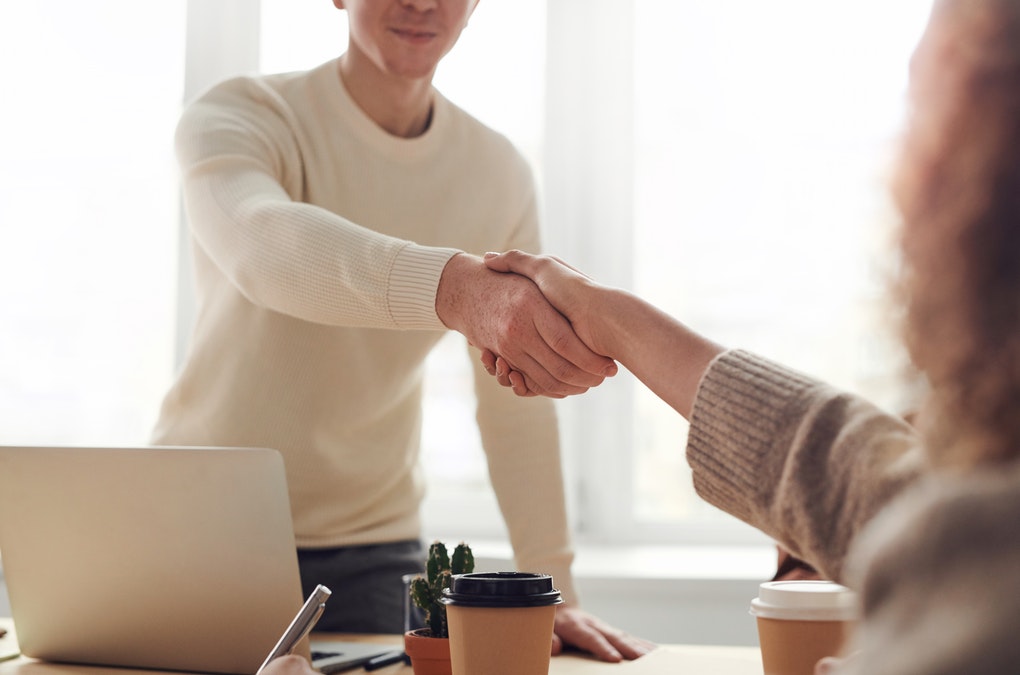 2. Health Care Insurance
You might have to choose between a Preferred Provider Option (PPO) and a Health Maintenance Organization (HMO) for medical insurance.
An HMO lets you go to doctors contracted with a specific insurance company.

If you have a particular doctor you'd like, ask for the list of doctors on that plan to find a list of its providers.

HMOs don't cost must; however, you should be flexible about which hospitals you use or which doctor you see. 

 
A PPO is not as strictly organized as an HMO.
The doctors have relationships with the insurance company, but you may also see a doctor who is not on the PPO's list and partially receives covered services.

You might have to accept more expenses but fewer restrictions.

Keep checking how soon the benefits become effective as 401(k) or health insurance benefits may not start immediately. 

 
Healthcare coverage is usually included as part of the benefits package, which is vital for keeping employees and their families healthy and helping them pay for medical bills.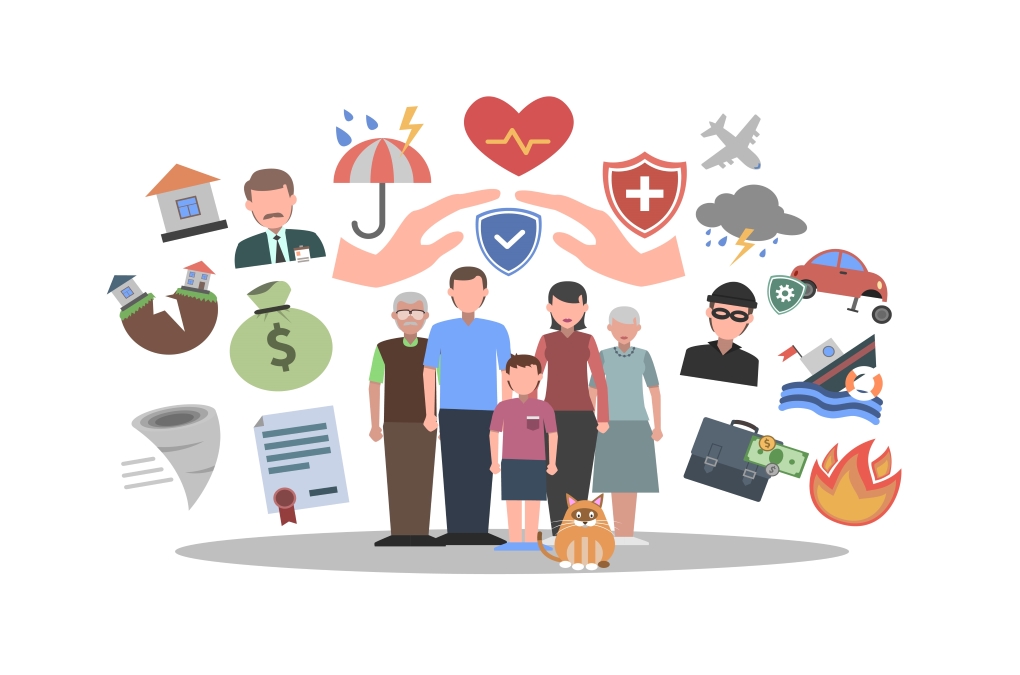 3. Flexible Work Schedules
Two-thirds of poll respondents value the ability to choose their timetable (within reason). It usually entails a shorter workweek (e.g., four 10-hour days) or flextime, where employees can work from 10 a.m. to 7 p.m. instead of 8 a.m. to 5 p.m.  
Companies are pushing windowed work in the aftermath of the pandemic, where employees break down their workday into non-consecutive pieces of time — for example, 8 a.m. to noon and 4 p.m. to 8 p.m. — to handle their professional and personal obligations.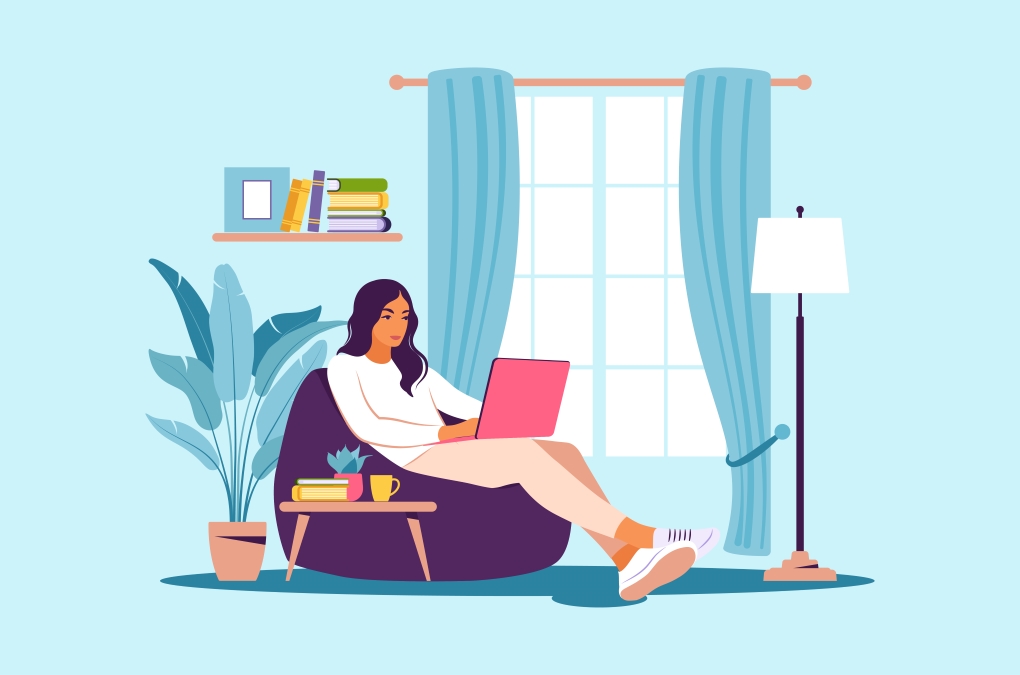 4. Employee Wellness Programs
A firm may implement numerous wellness programs and other employee benefits to assist its employees in managing their wellness and health. Gym memberships or in-office gyms sponsored health exams and payment for wellness-related items such as bikes are all instances of this.
These programs may demonstrate that your employer cares about you and wants to establish a work environment that prioritizes individual well-being, thus increasing your job happiness and productivity.

 
Other secondary school advantages, such as tuition help, are offered by certain companies in addition to student loan repayment.
Companies frequently pay for a portion of your tuition by awarding you grants and scholarships that reduce the overall cost of attending a secondary school.
A tuition assistance program may assist you in paying for a new degree while working, allowing you to develop your career while also providing your company with valuable skills and information gained throughout your education.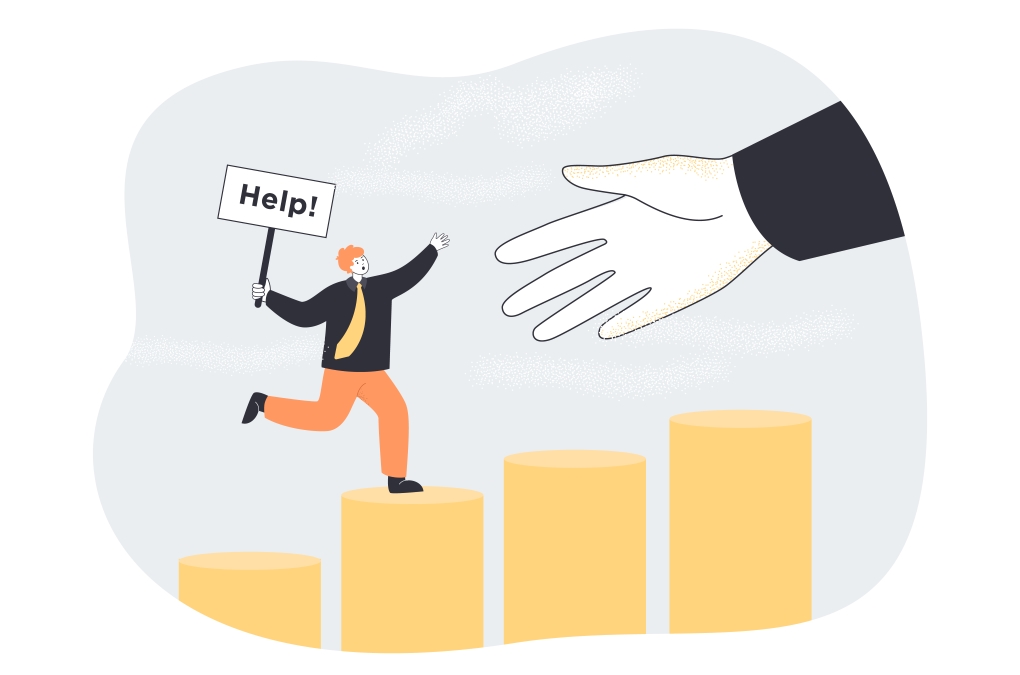 5. Training Programs For Employees
Employee training programs are beneficial additions to employee benefits for both employer and employee because they assist you in developing new abilities and improving your work performance.   
It is particularly beneficial for entry-level positions if you have limited experience, as these training options may allow you to learn more about your sector and function.
When corporations offer employee training programs, they frequently pay for them and make them available to employees during the workday.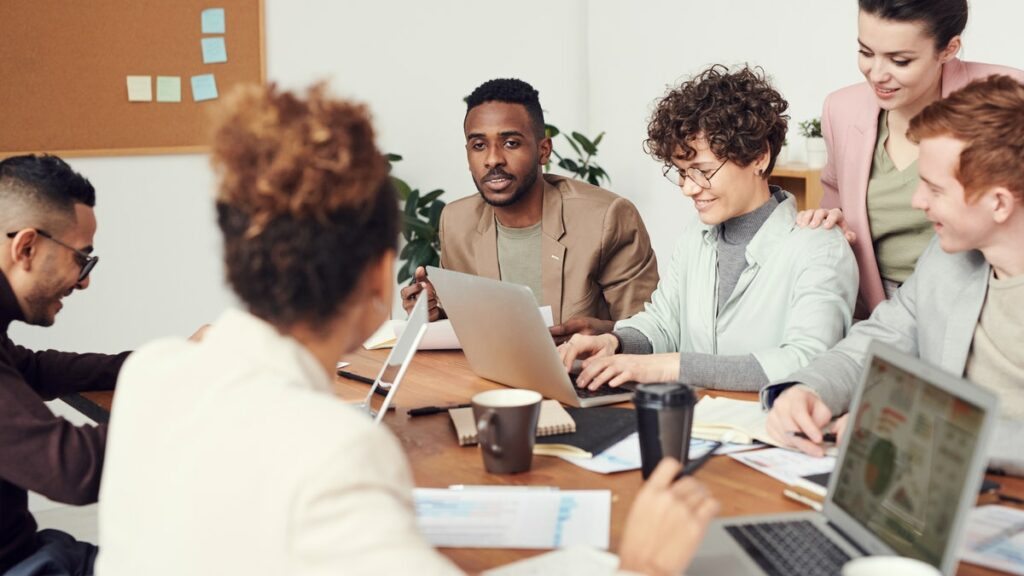 6. Paid Holidays
Paid holidays are a common type of PTO (paid time off) benefit that employers offer when you first start a job.
Depending on how long you work in a pay period, you typically earn a certain number of paid holiday hours, which you can then utilize to take time off for non-work activities. 

 
Your employer's preferences partly determine the total time you can accrue, but it is customary to have at least one week of paid vacation each year.  
PTO for volunteering year-round is an additional benefit that certain businesses may provide.

If your employer offers this as a benefit, it is usually different from other PTO and only lasts a few days per year.

Volunteer PTO enables you to explore interests beyond work, which may calm you down more and work better when you return. 

 
Employers may provide new parents with advantages such as parental leave following the birth or adoption of a child, which you may find in a job advertisement.
Their preferences usually determine the length of parental leave offered by an employer, but it can range from a few weeks to a few months as the infant adjusts to life at home.
Employees who wish to have children and spend time with them without stressing about work should take paid parental leave.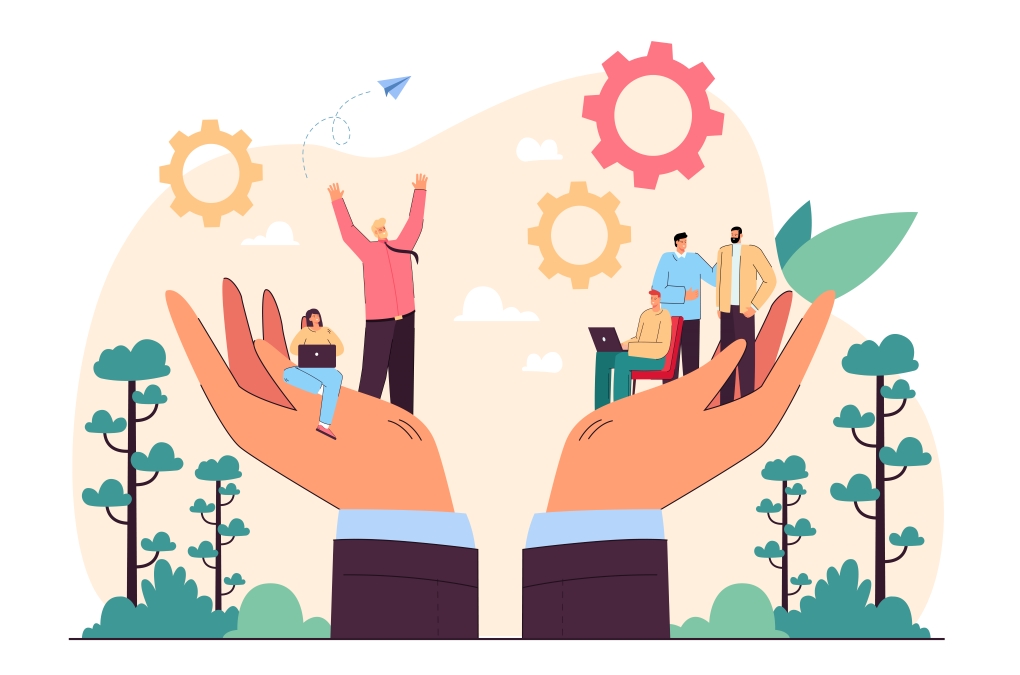 7. Withholding Taxes 
Several companies withhold taxes for you along with providing benefits. You have to fill out a form for that also.
Based on your completed IRS W-4 form, you need to know how much to take out.
You will need to fill in your name, Social Security number, address, and how many allowances you want to claim on this form.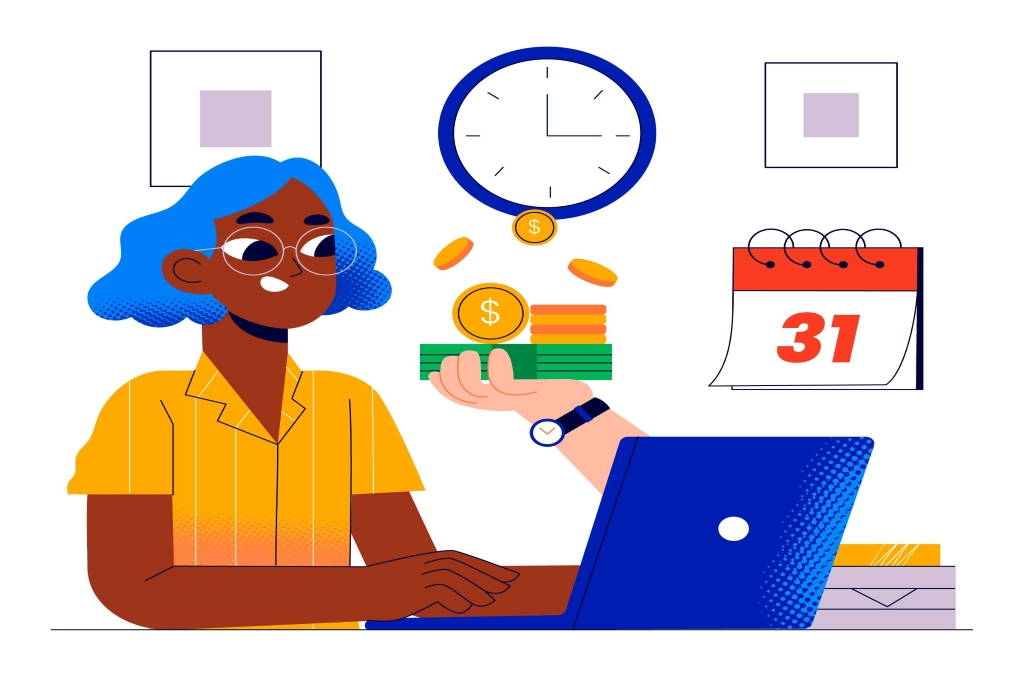 8. Changes in the  Employee Benefits
A lot of organizations allow you to mend your choices periodically.
Your investment choices and 401(k) contribution amount can often be changed on a fairly regular basis.
However, life insurance and medical decisions can be set up so that you will be able to change them once a year.
If you need to make some changes, run it through your benefits administrator.
Making wrong choices can be an expensive mistake, especially regarding your 401(k).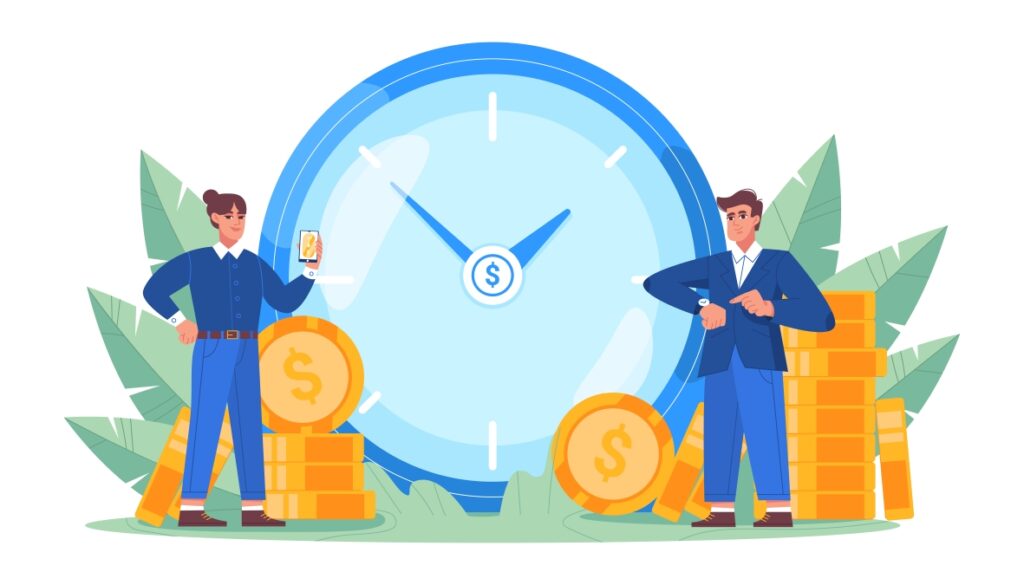 Conclusion
There's a lot more to a job offer than what shows up on your first paycheck.
However, most people think they should go for the highest starting salary when multiple job offers.

It would help to look at the benefits package and your future earnings potential.

 
A good benefits package means more money in your pocket than a salary. It can also mean a better work-life balance.
On the contrary, the wrong benefits package can put a strain on your home life, personal well-being, or future goals.

It's always best to reevaluate your benefit choices from time to time, regardless of age. 

 
Other Employee Benefits: 
Benefits vary extensively from company to company. The most common are already listed above.
However, you can also be given some of the following: 
Flexible spending account 

 

Health savings account 

 

Employee discounts 

 

Counseling programs 

 

Pension plan 

 

Wellness benefits 

 

Eldercare benefits 

 

Flexible time benefits 

 
Many people make wrong choices and mistakes when filling out their benefits forms.
They understand everything that a job offers can be challenging for anyone.

Fortunately, you still have the power to go back and make amends.
I hope this article will help you choose the best job offer and prepare you to make the right decisions about jobs in the future.