Credit card mistakes are a widespread phenomenon in occurrence. they most occur due to negligence. And can be easily corrected, but its negligence costs us a ton.
For everything from necessities like groceries and prescriptions to luxuries like cellphones and air conditioners, salaried people and business people prefer using their credit cards as a form of payment. Due to the delayed payment structure of credit cards, acquiring a new line of credit for cardholders enhances their purchasing power.
Using a credit card to make purchases, get rewards, and establish credit may be beneficial only if you utilize it wisely.
Otherwise, you risk incurring costs and penalties.
Several significant advantages come with using a credit card when you purchase. You may benefit from travel benefits and points, earn awards, and improve your credit. While using a credit card for purchases might be practical, there are a few concerns you should be aware of.
And some of them may damage your credit and cost you money. But by comprehending how credit cards operate, you may profit from benefits and stay clear of problems.
Here are five Credit Card Mistakes that people often make:
1. Making a Late payment on a Credit Card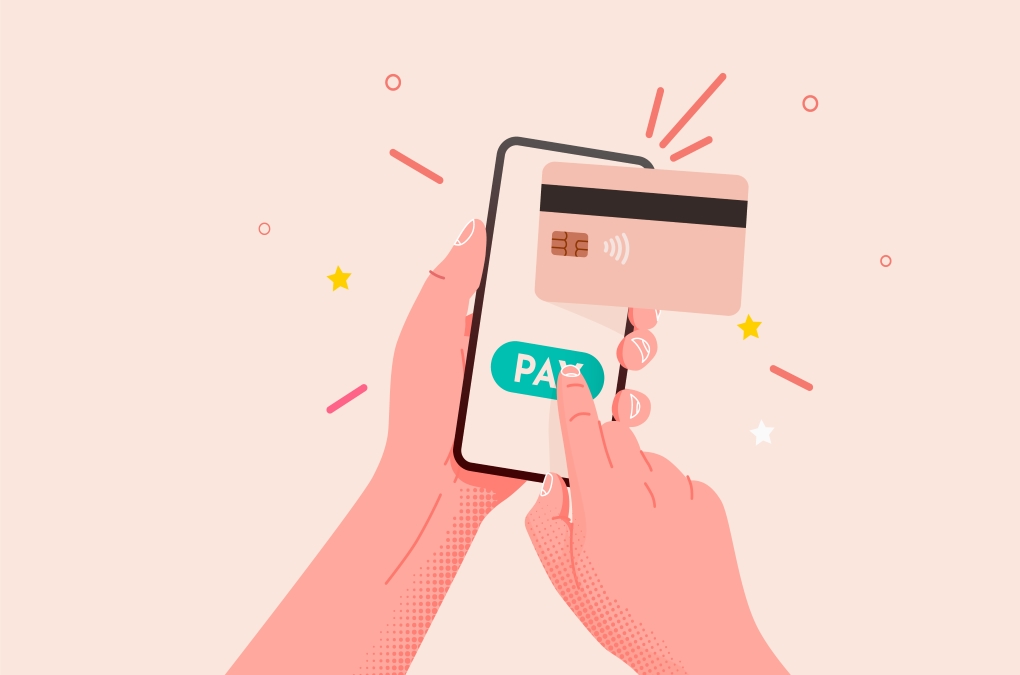 According to the Consumer Financial Protection Bureau (CFPB), a credit card payment received before 5 p.m. on the due date will not be overdue. Failing your payment deadline might have several adverse effects.
Payment history is a significant factor in credit score.
Your scores may suffer when one payment is 30 days or more past due.
Additionally, unfavorable material might remain on your credit reports for a minimum of seven years.
To aid with remembering, think about using automated payments or scheduling a reminder a few days before the payment is due.
For instance, issuers may impose a fee if your credit card payment is late for the first time. Additionally, issuers often have the right to charge a more significant late fee if you are late again during the subsequent six billing cycles.
On a credit card, missing a payment or paying it late is a big no-no. According to Colleen McCreary, a consumer financial advocate at Credit Karma, it is the most typical credit card error.
According to McCreary in an email, your payment history contributes significantly to your credit score and makes up more than 30% of it.
2. Only paying the Bare Minimum on your Credit Card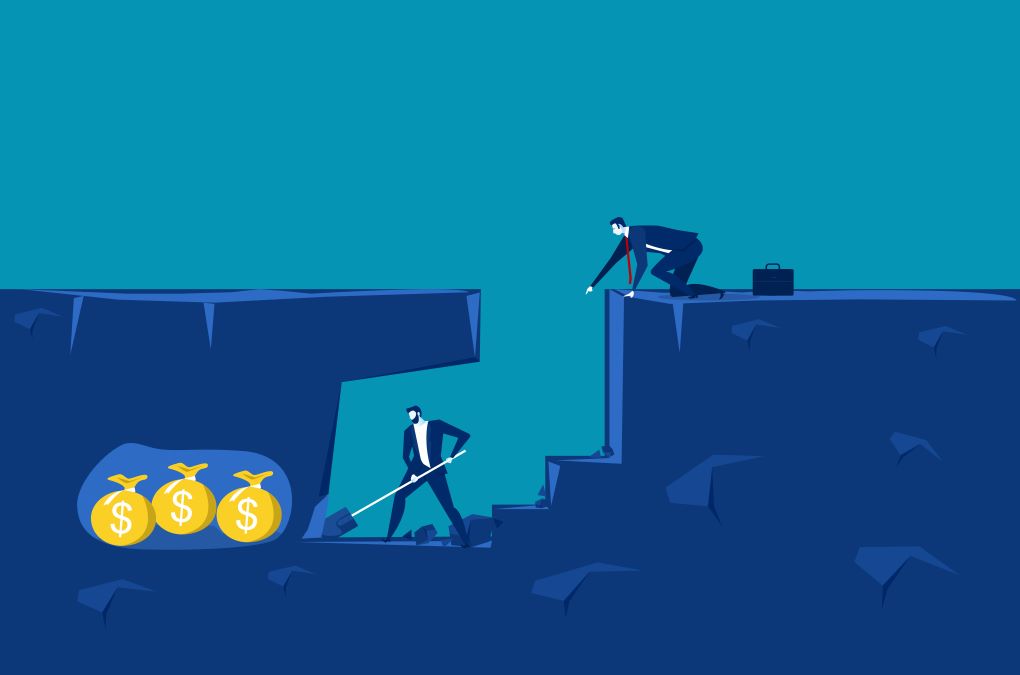 The smallest amount you may pay each month toward your credit card balance is your minimum payment; an example is $50.
There are several credit card kinds and issuers. But the seemingly endless possibilities make choosing the best credit card more difficult. By being swayed by marketing and offers, many consumers cannot select the correct card that meets their needs.
The amount on your credit card you owe at the end of the pay cycle and your interest rate determine the minimum monthly payment. Typically, it's defined as a flat charge, a percentage of your balance, or the larger of the two.
The minimum payment you need to charge monthly to keep your credit card in good standing is known as the minimum payment.
Additionally, keeping your account in a good place by paying the minimum payment each month's due date might help you avoid fines and fees.
For instance, if you're a student, you should choose a student's credit card, but if you plan to use your credit card for regular expenditures, a shopping credit card or a cash-back credit card would be a better option.
However, according to the CFPB, paying off your credit card debt may take longer if you make the minimum payment each month. It is because interest is frequently applied on the debt that has not yet been paid.
3. Having a Balance from One month to the Next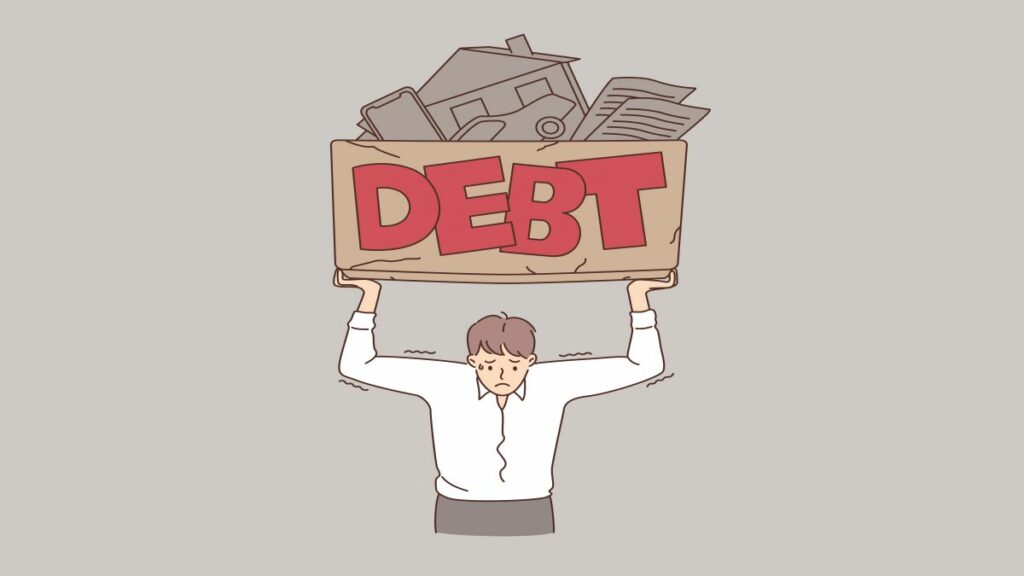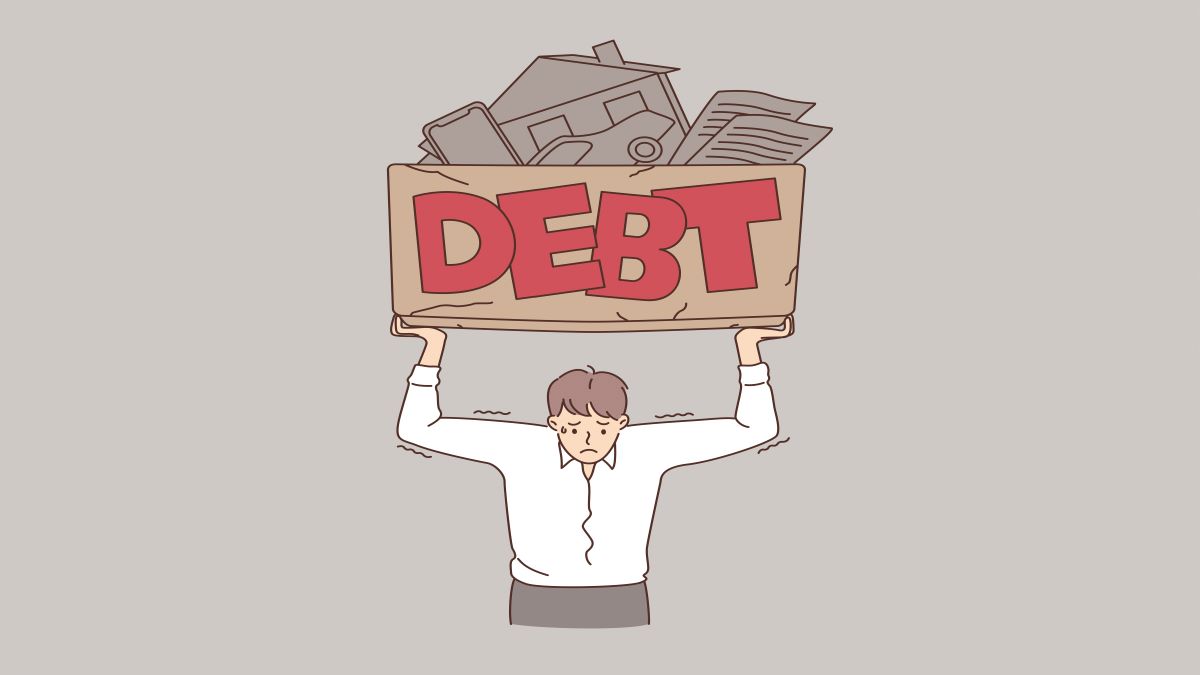 One of the biggest misconceptions regarding credit scores is that having debt on your card will raise it. 22% of Americans held a balance in believing it would increase their credit score.
In actuality, carrying a load from Month to Month lowers your credit score and increases your fees.
Your credit usage rate—the ratio of your total debt to your available credit—will be higher if you carry a balance. The lower your use rate, the better, according to experts.
Using credit cards for routine, everyday expenditures is another trap that individuals frequently fall into.
Charging non-discretionary items on a credit card might be risky if you don't have a monthly budget.
And you can't simply pay your credit card amount in full each month.
You'll progress toward controlling your spending if you keep regular expenditures like groceries and utility payments off your credit card balance.
Credit card rewards are often far less valuable than the additional interest you'll pay if you can't pay off the money you spent to get those incentives. For instance, you could get one point for every dollar spent, but you'll probably need to use 5,000 points to get a $50 off voucher for a flight.
According to FICO research, "high achievers"—consumers with an average FICO score of 800—use just 7% of their credit limit on average.
4. Disregarding the Terms and Conditions on your Cards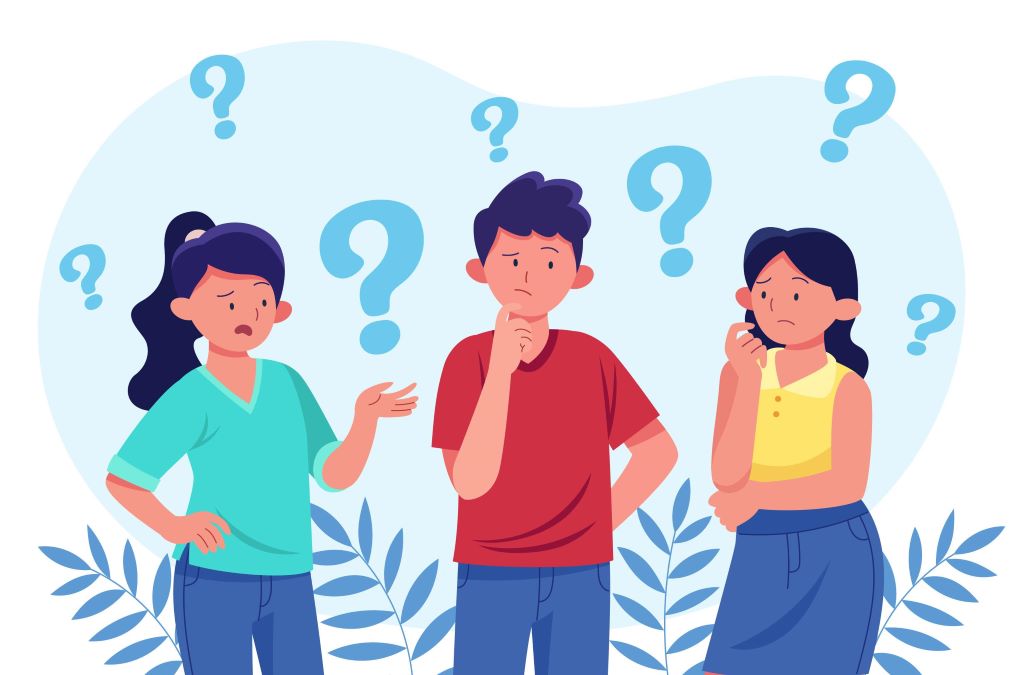 It takes a lot of work to read through credit card terms. It might be perplexing since there is a lot of fine print. However, it may aid you in comprehending how your credit functions, particularly your interest rates, and how to make good use of it. The penalties, charges, and interest rates related to the card are described in your agreement.
Banks and credit cards provide specific credit card terms and conditions when the application is finished, and the card is issued.
Before using the card, it's necessary to understand these terms and restrictions.
By doing this, you'll better understand what the credit card company expects of you and improve your ability to control your spending.
Understanding a credit card's characteristics and advantages is crucial before choosing one. Choose the card most appropriate for you rather than accepting the issuer's offer. 
You may prevent hidden fees and unpleasant surprises by thoroughly reading the terms and conditions of your card. Additionally, canceling your existing card is a good idea if you believe it's not the proper one.
5. Reaching Your Credit Card limit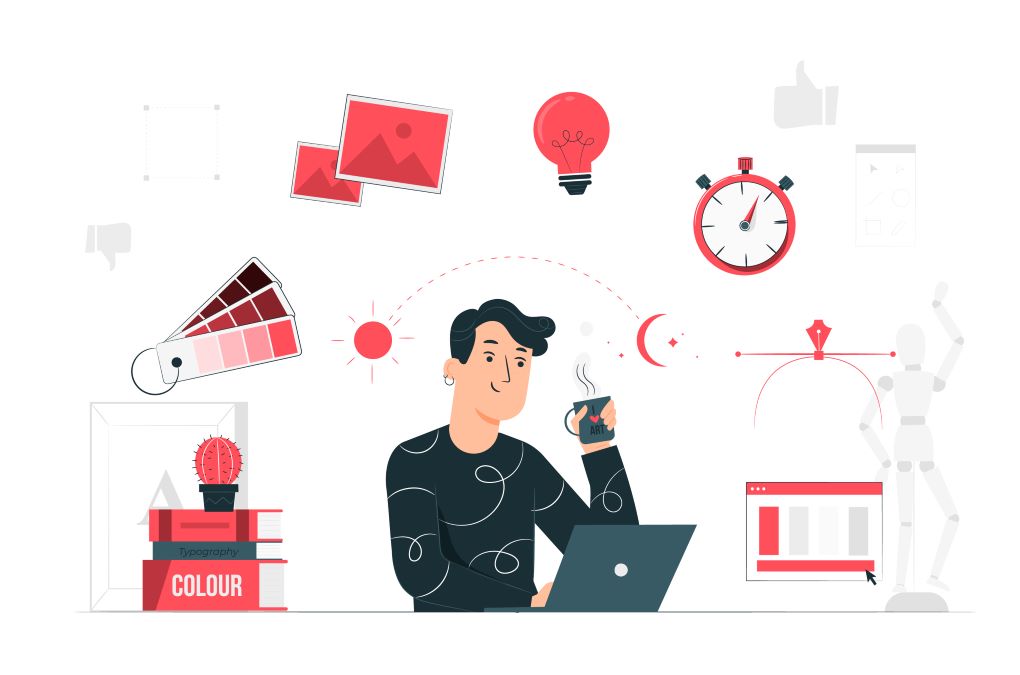 The issuer will provide you with a credit limit if your application for a credit card is authorized. The most you may charge to your card is this amount. Although you are permitted to spend the whole credit limit, doing so can lower your credit ratings.
People use credit cards to increase their credit score fast and establish a credit history.
Nevertheless, a credit card may quickly lower your credit score if it is misused.
Your credit score will be impacted if you don't pay your credit card payments on time. Your credit score will suffer if you don't pay your credit card payments for a while.
Your credit usage ratio is the product of your credit card activities.
That's because your credit score is partially based on how much credit you're utilizing compared to how much you have available.
The CFPB warns that approaching your credit limit may lower your credit ratings.
Experts recommend, they claim, to use no more than 30% of your overall credit limit—across all accounts.
It's a significant error to withdraw a cash advance using a credit card. To put money in your pocket "immediately," you can take out a cash advance on your credit line. It's the most costly method of payment, according to Bossler.
Despite their convenience, cash advances include interest rates often far higher than your average annual percentage rate. Most cards will additionally charge a 3 to 5 percent transaction fee. Bossler said, "This is not the way to go."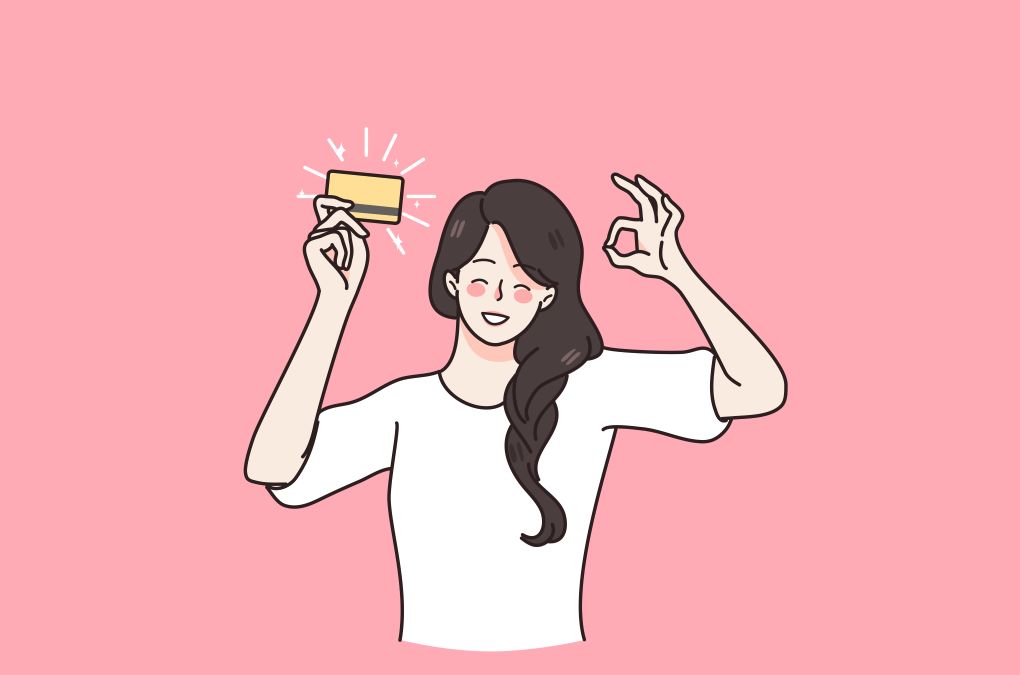 Credit cards are financial instruments, and how they are mainly utilized determines their value. Credit cards offer convenience, fraud protection, and additional incentives when used carefully.
Credit card debt may negatively impact a person's financial situation when used carelessly.
Keeping your credit usage ratio below 30% is crucial.
It's also a good idea to avoid applying for many credit cards quickly
or opening a new line of credit if you already have a sizable amount of debt to pay off or if the interest rate is relatively high.
You won't experience financial hardship if you avoid these frequent credit card blunders.
Mistakes do occur. However, you may prevent repeating them by learning from them. Additionally, anticipating issues may enable you to avoid making blunders ultimately. Investigating excellent practices to create a positive connection with credit may also be beneficial. This list should assist you in doing that.