Learning any skill requires practice, and practice makes perfect. Putting adults, teens, and children on the path of creating wealth and explaining the value of saving money will teach them to become owners and creators of their destinies early.
To spend, save, share, and invest wisely, they have to learn the basics of earning and repeat the process repeatedly. Children see how you handle your things, including money, and follow your lead.
Kids and teenagers are passionate about the Internet; they are inherently curious. And if you're a learner, it is filled with amazing things! Most of them spend a reasonable amount of time playing games or surfing on it. So why not use it to earn money. Win-win for all!
1. Product and Services Review
Because of the increased understanding of the value of online word of mouth (WOM) in marketing, many businesses now pay consumers to post evaluations of their products and services. However, it may be a short-sighted plan. According to new research, knowing that a review was 'solicited' leads to negative preconceptions about items among potential customers – and that these can be difficult to change.
Product reviews on the internet are becoming an increasingly essential part of the marketing 'mix.'
According to a 2012 research by Bazaarvoice, 80% of 'Generation Y's buyers, those born between 1977 and 1994, are highly impacted by consumer-generated evaluations from strangers when making purchasing decisions, especially in areas like gadgets, autos, and travel.
In the same year, Nielsen showed that 92% of 28,000 consumers believe 'earned media,' such as online word of mouth (WOM) and product evaluations and that confidence in the latter has climbed by 15% since 2009.
However, harnessing the power of online WOM isn't easy. Many happy consumers cannot comment on the purchases and experiences due to a lack of intrinsic desire.
As a result, many businesses provide extrinsic incentives to potential reviewers, such as monetary incentives. Using a platform that connects businesses with consumers who are willing to earn money by evaluating products like PayPerPost.com, SponsoredReviews.com, and others invites people to "spill the beans" in exchange for entries into prize draws discounts.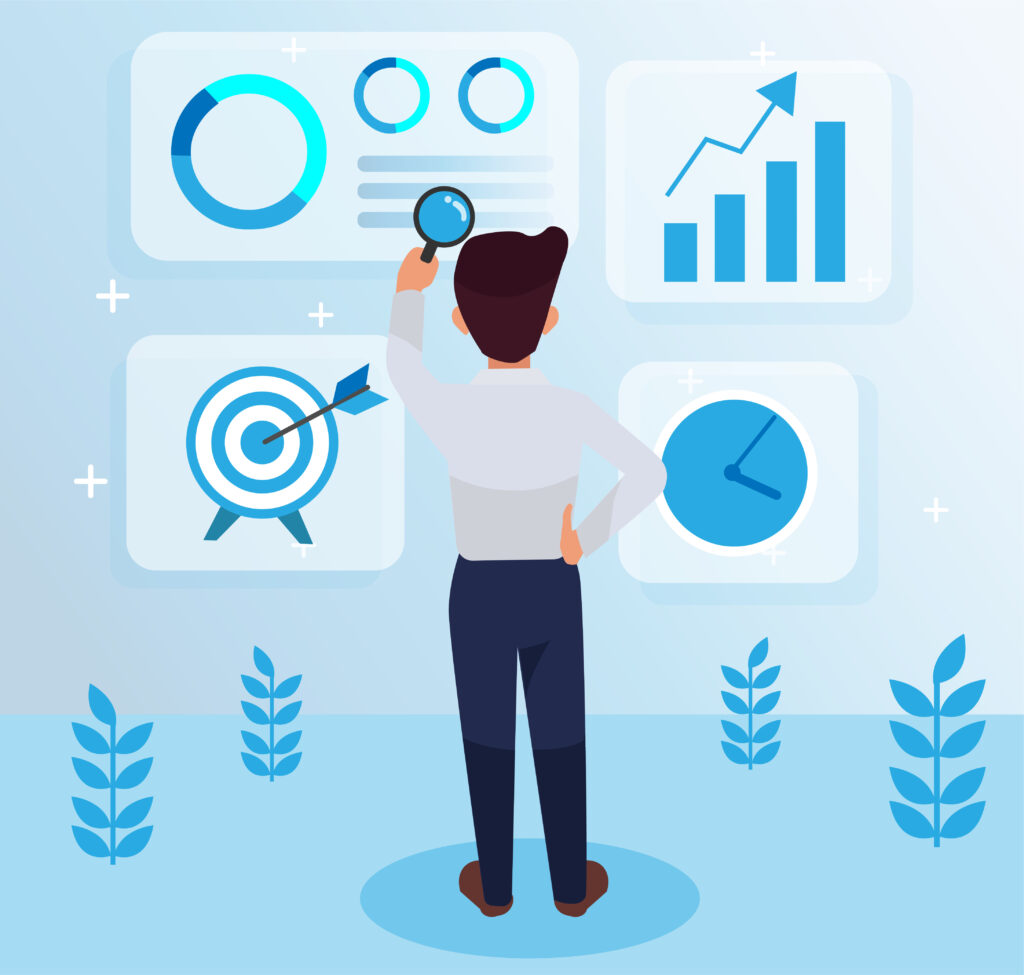 However, paying for 'user-generated content' both causes and solves problems. Significant ethical, legal, and regulatory consequences exist. Due to concerns over 'deceptive hype,' numerous regulatory agencies worldwide recommend or require the disclosure of incentives. The Federal Trade Commission in the United States, for example, compels bloggers to declare any incentives they get.
Content consumers regard content producers paid for writing online product reviews as more beneficial but not more positive or objective. Payment appears to 'professionalize' content, encouraging reviewers to put more effort.
Payment disclosure causes content consumers to lower their review-based product quality expectations, despite observed gains in review quality.
These decreased expectations stem from apprehensions about the product's quality. People appear to be questioning the review's reliability and the company's motives due to the incentive disclosure.
Even when the evaluation is not the only data collected, the adverse effect is found, regardless of whether reward disclosure is specific or unclear for different items, affecting customers.
2. Be a Player!
Do you aspire to be a writer? Start creating information, analyses, and interviews about a particular game, category, or industry by joining an alternative website or starting your own. As a freelancer, you can get paid for each piece if you write for an established website. If you're launching your website, you can commercialize your traffic with adverts, Patreon subscriptions, or other methods.
Game guides can be created in various ways, including developing the website for textual tips, posting video and audio guides to YouTube, or releasing them as ebooks. The first two are frequently monetized through advertisements.
Tournaments are common in PvP games, such as fighting games. Of course, the higher the prize pool, the more famous the game becomes. If you're qualified to join an esports team, you might be able to make a decent living off of winnings and sponsorships. Most professional gamers also use live streams to supplement their revenue.
Before a game is released, it goes through several stages of development. Designers need people to playtest the products with fresh eyes near completion. Your duty as a playtester is to go over whatever the designer wants you to go over, including detecting and recording flaws and other issues.
You could be able to "convert" your account or in-game character if you spend enough time in some games.
You might well be able to "convert" your account or in-game things to other players if you've invested sufficient time in some games. You can, for example, resale certain Steam Trading Cards obtained through gameplay to gamers who desire to collect them. While you won't earn a lot of profit from this, you could be able to cover the cost of your next game.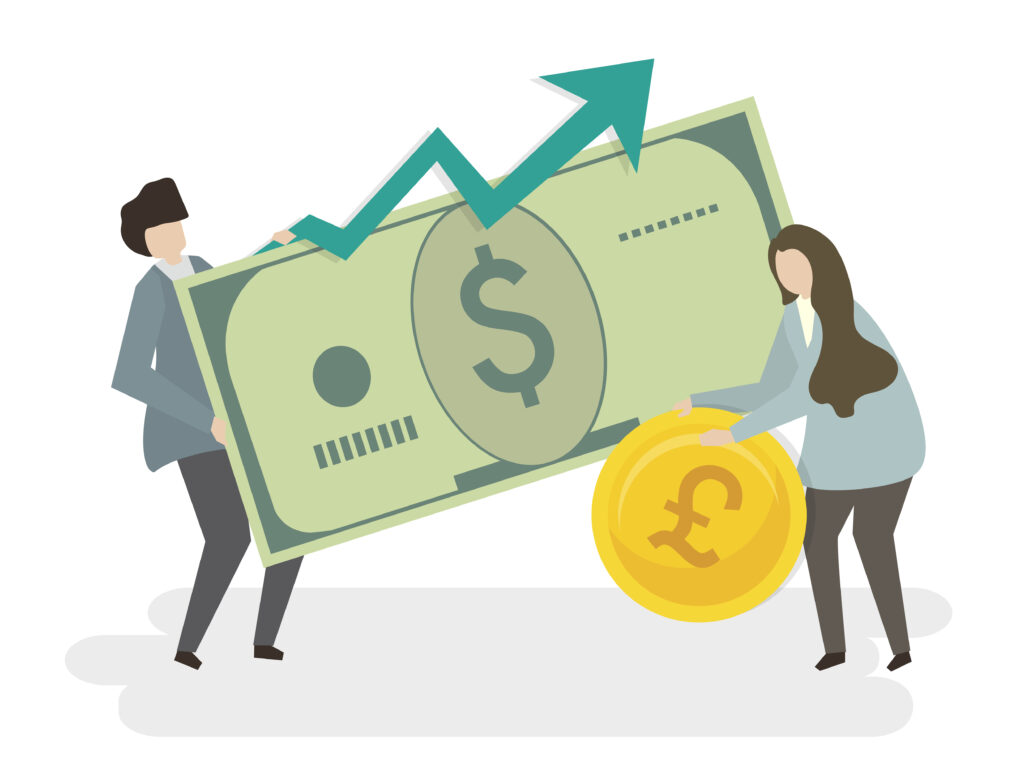 3. Research Assistant
As an online researcher or research assistant, you collect information for your employer or – if you're a freelance research assistant – for your clientele using internet-based resources. You may be needed to gather, organize, and evaluate data and statistics depending on the type of research. 
You may have to be acquainted with a subscriber database service like Lexis-Nexis, specializing in legal, government, and high-tech information, or Embase, which focuses on health and medical research.
The requirements for online research work vary greatly depending on the company's needs. Search the databases of reputable employment websites like Indeed, ZipRecruiter, Monster, or Job Hero for terms like "online research assistant," online researcher," "remote research assistant jobs," "freelance research assistant," and others. Examine the job requirements and the qualifications needed thoroughly.
Some businesses prefer people with bachelor's degrees or higher degrees, while others place a higher value on research experience.
Work-at-home researchers can help with various business, academic, and investigative research projects. Establishing a career as a researcher doing freelance work or primarily telecommuting can be reasonably simple if you cast a wide net for companies and individuals that require your skills.
The idea is to be as resourceful in your job hunt as in your research. Of course, marketable research skills and recommendations are also essential.
You'll probably use public and specialized libraries, med school and law school, business school, libraries, libraries with genealogy data, government offices, and courthouses in addition to the Internet.
You'll probably use public and specialized libraries, medical school and law school libraries, libraries with genealogical data, government agencies, courthouses, and public records repositories, museums, and archives in addition to the Internet. Look about your neighborhood to see any resources available, such as the National Archives and Records Administration of the United States of America.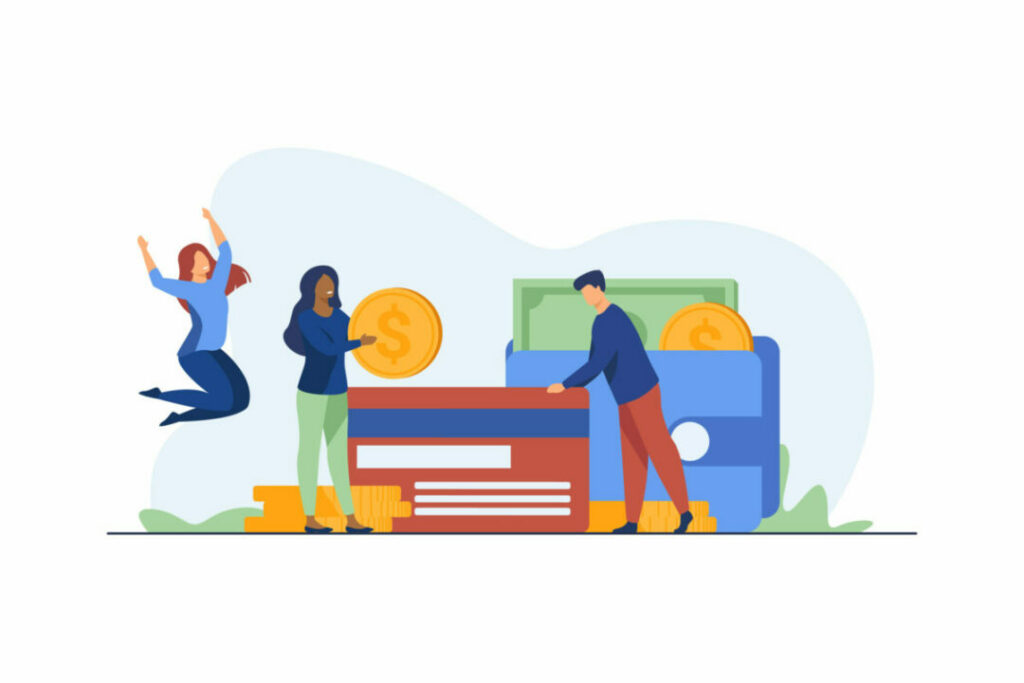 A good resume emphasizes research skills and abilities. Even if you weren't explicitly employed as a researcher, highlight employment as a researcher that needed you to locate information. For instance, if you served as a legal assistant, highlight your legal research abilities. Include your areas of expertise if you are a Cybersleuth.
The findings of online researchers are often reported in writing form. They employ computer software packages for word processing, spreadsheets, and database administration. Online researchers or research assistants may be required to create or manage an intranet site for usage by individuals within an organization who need access to research and data in some positions.
Job ads using keywords like "independent researcher," "professional research," and "freelance research" may help you get work. Both in full-text and Boolean searches, use any combination of similar words. Traditional job vacancy sites for freelancers, such as Upwork and Freelancer.com, are good places to start.
Make a rate sheet to calculate how much your time is worth per hour. Calculate the cost of Internet services and database memberships, such as subscriptions to US Census records, as well as the rates you charge for copying materials, scanning, and mileage.
4. Blogging and Article's
If you can write stuff that is fun to read, engaging, and people in your circle appreciate your wit, you can start by writing reviews of movies, series, restaurants, video games, and books. You can also create funny videos or tutorials about some things, events, or ideas. The purpose of a blog is to put advertisements on their sites or invite certain brands, especially the new ones, to send products your way in exchange for a review.
There are many disciplines to explore in the money-making Internet scene apart from writing and researching. Innumerable artists create illustrations, then take their pictures and sell them online.
Starting your blog can be lucrative, and there are many ways to monetize it. People want and appreciate good content; you can quickly build your niche and earn through it. The larger the audience, the more income you have.
Here are some ways to make money out of your blog:
Affiliate marketing: When you recommend something by posting its link on your blog and someone clicks and then buys something, I will get a small commission
Advertisements: You get paid every time someone clicks on the advertisements on your blog.
Sponsored posts: Sometimes, a company pays for your post that has been written to promote their business on your site.
5. Vlogging
Visual mediums like YouTube have become so powerful in the last decade that many youngsters who love the camera and have opinions with a good sense of humor have made it big.
Like blogging, Vlogging (Blogging through videos) can quickly help you earn some followers and make money. Talking about things you're passionate about, like movies, video games, or even food, can easily make you become part of a dedicated niche community.
6. Off-Yard Services
Performing yard work is one of the oldest jobs kids have been doing forever. Many of us have spent our summers mowing lawns and tidying up neighborhood yards. However, it's good to use some extra tools to simplify the process a bit. Advertising your services on social media is good for business growth. You can also join your local community groups and let people know about your offerings.
7. Baby-Sitting Jobs
Babysitting is a tried and tested job, much like cleaning the yard. It's a great option for trustworthy and responsible teenagers for kids. You can sign up for one of the many babysitting websites and advertise your services and ratings on social media.
8. Tutor Services
With the pandemic and limited interactions options, you'd be surprised at how many people are willing to pay for online courses. If you possess rare skills that few people have, you can create a successful course, make a membership website filled with videos, or even sell digital textbooks.
If you're good at your studies, you can use your knowledge to make money online. Tutoring sites are the new fad as they connect struggling students with tutors. One-on-one interaction with a peer helps the students significantly.
Not only does it help the struggling students, but it can also make you an expert in that respective topic. A win-win situation for everyone!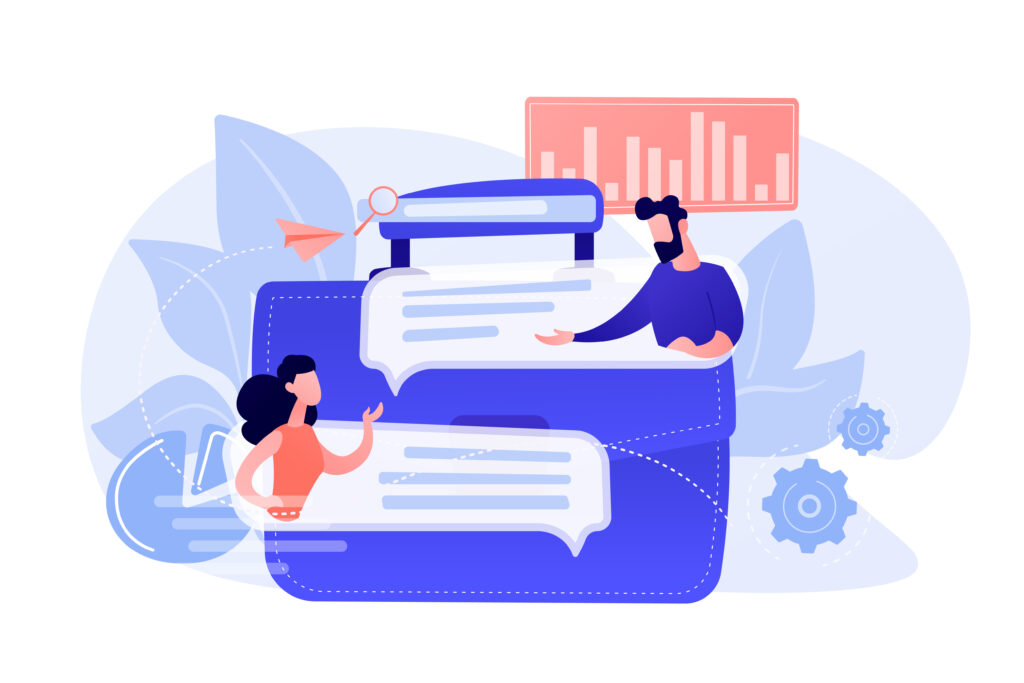 9. Renting and Investing
Making extra cash by renting out things that you don't use every day can earn you a fair amount of money. It can be anything from that spare bedroom in your home to a parking space, cars, and even furniture.
It doesn't have to be big; even small things like gaming equipment, sports gear, and sometimes even clothes can be good lending options. However, an advertisement for your offerings will be a significant part of your sales and earnings.
Invest: Most investment sites do not let 13-year-olds sign up, but you can quickly seek your parents to help you out. Investing in stocks has become very easy, thanks to the internet. Just go to a digital broker, put money in it, and wait for the right opportunity. By the time you turn into an adult, you will have a nice nest egg for yourself.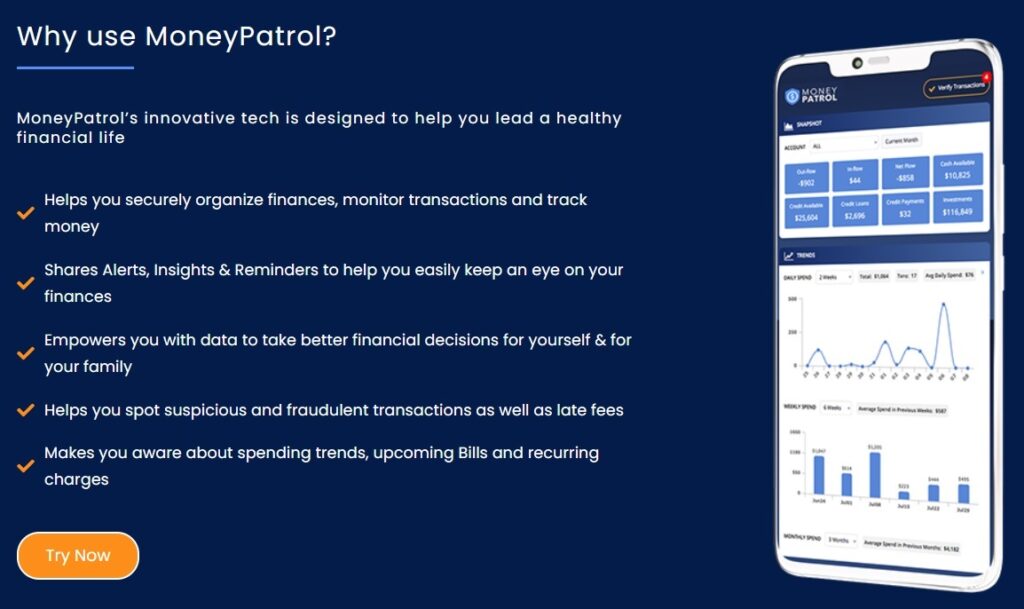 Conclusion:
Children need to understand the value of money. Starting to work early ensures you have appropriate financial education for kids that educates them about money and how to earn it. Earning money is a lifelong skill that should start developing at an early age – money management is fun and essential for everyone, regardless of age and gender. Earning earlier provides a sense of responsibility, gives confidence, and builds wise decisions in life.