Microsoft, an American multinational computer technology company, started on 4th April 1975. Bill Gates and his childhood friend Paul Allen, both former Harvard College dropouts, formed it. It has now become the biggest software company of all time. It is also one of the most important corporations in the world. It develops, provides licenses, and supports a wide range of software services and products, all of which cater to diverse requirements.
While Microsoft began with a brilliant and lucky business model, the technology and the market changed dramatically. However, it managed to be relevant and a major dominant player.  
They had their fair share of failures. The most notable one was the challenge of battle in the smartphone arena.
Another attempt was to enter the portable music market with the Zune. Windows 8 also wasn't a big success by the majority of people. There are innumerable others, but Microsoft somehow always bounced back full force. Their ability to recover from any mishap was commendable.
Their major strength was that they paid attention to the market. In the 1980s, they began with dos and windows. They also understood how to get it out in the market by letting it on the open manufacturers' computers. In the 1990s, they integrated excel, word, PowerPoint, access, etc., and released it. In the late 2000s, they started azure and made it easy to use.
In these years, they also saw many ups and downs. They released some critical disappointments. Like most companies, not everything they did became a success. As a result, they suffered several failures, many of which were not visible.
1. What is the History of Microsoft?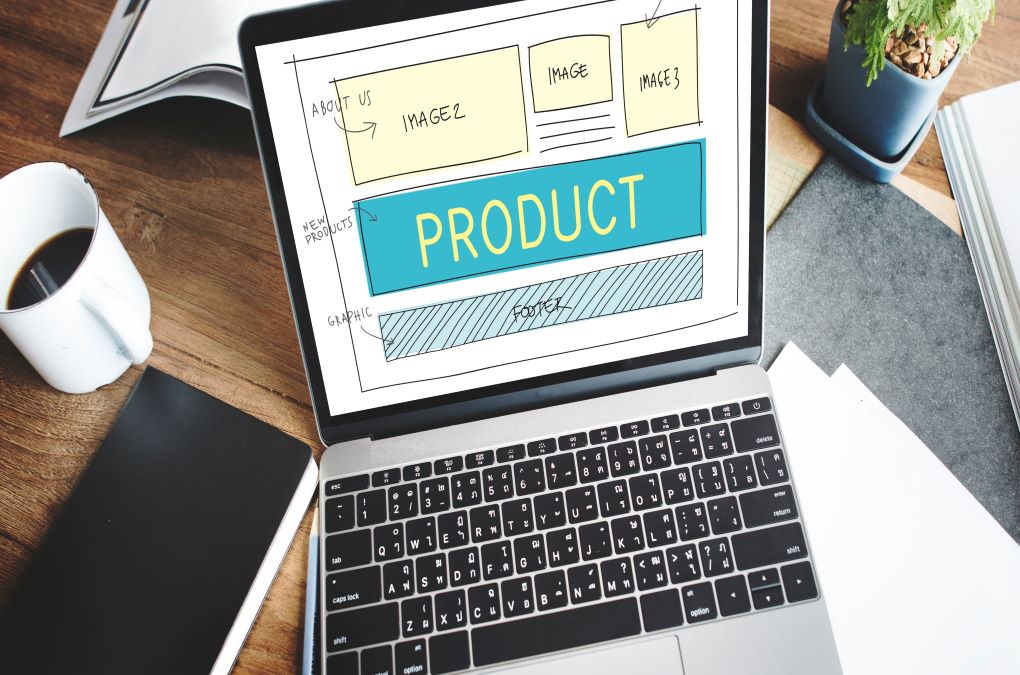 Bill Gates and Paul G. Allen adapted BASIC, a famous mainframe computer programming language, for personal computers in 1975. They polished BASIC and created new programming languages over the following few years. In 1980, International Business Machines Corporation commissioned Microsoft to build its first personal computer software. MS-DOS debuted alongside the IBM PC in 1981.
Microsoft strengthened its leadership in operating systems with Windows. MS-DOS, Microsoft's first computer operating system, was introduced in 1984 and had sold over 100 million copies by 1990. 
It overcame competitors like CP/M, which it supplanted in the early 1980s, and subsequently IBM OS/2. This graphical user interface acquired widespread popularity in its third edition, introduced in 1990.
Windows 3.0 and later versions sold one million copies each month by 1993. In 1995, the firm developed Windows 95, which completely integrated MS-DOS with Windows for the first time. Microsoft also became prominent in productivity software, such as word-processing and spreadsheet applications.
Microsoft went public in 1986, and by the mid-1990s, it had grown to be one of the most influential and profitable corporations in American history.
Its net income surpassed $2 billion for the first time in its 1996 fiscal year, and its unbroken streak of profits continued. It routinely made 25 cents on every dollar of sales, an incredible record.
In 1994, a US Justice Department inquiry resulted in a settlement in which Microsoft altered several of its sales tactics. The Justice Department successfully opposed Microsoft's intended acquisition of Intuit the following year. Microsoft and its supporters said that the company's ascent had stimulated innovation. Its software had grown less expensive and more helpful.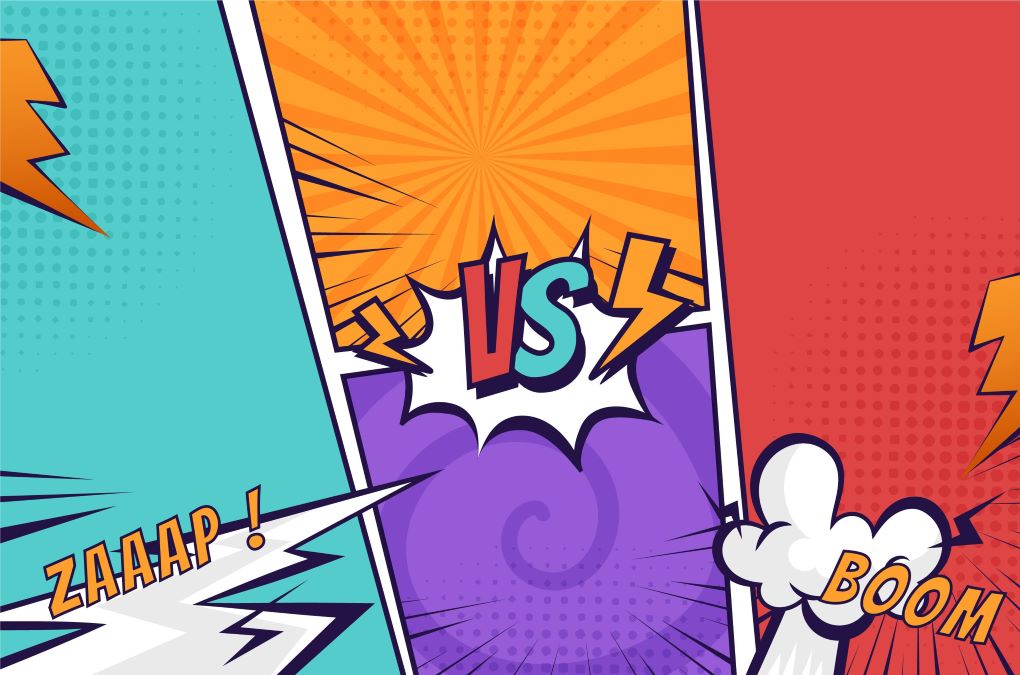 Microsoft took a long time to see the business potential of network systems and the Internet. It introduced Windows NT in 1993, a game-changing application that linked different PCs. Although sales were initially disappointing, by 1996, Windows NT had emerged as the likely standard for PC networking. Microsoft did not enter the Internet software market until Netscape's Navigator browser application made Web browsing easier.
By 1996, Microsoft had packaged Explorer with Windows OS and integrated it directly into Windows. Netscape sued Microsoft for breaching its consent decree from 1995. These initiatives convinced the Justice Department to reopen a comprehensive probe against Microsoft.
In 1999, a judge ruled that Microsoft had violated the Sherman Antitrust Act (1890) and ordered the company's dissolution. An appeals court overturned the dissolution order in 2001.
Still, the corporation was found guilty of illegally attempting to preserve a monopoly. The European Union imposed the most significant penalties in the organization's history, €497.2 million ($611 million), in 2004.
Microsoft was fined $850 million ($1.2 billion) by the US Federal Trade Commission (FTCC) for illegally bundling multimedia software with their Windows operating system. The EU fined Microsoft much more in February 2008 for violating European competition regulations.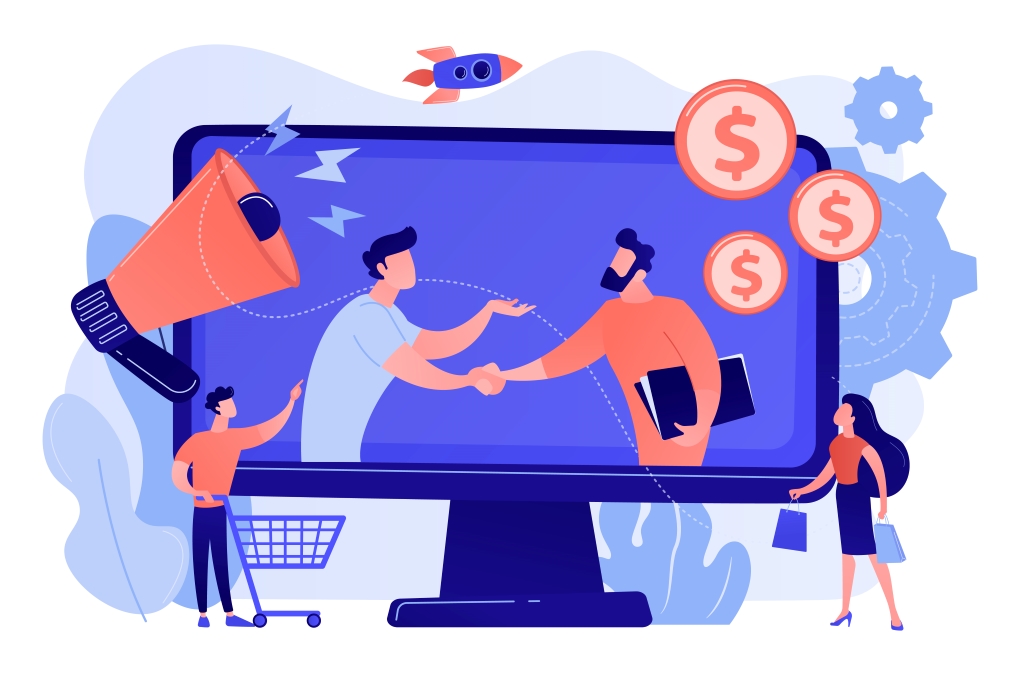 Microsoft launched the Xbox in 2001, followed by the Xbox 360 in 2005. The corporation failed to turn a profit on its video-game systems continuously. To gain market share, Microsoft reduced the price of the Xbox360 Elite by up to 25% in 2009. At the time, Nintendo Wii and Sony PlayStation were formidable rivals.
In 2009, Microsoft stopped releasing online and disc editions of its Encarta encyclopaedia. The Zune range of portable media players failed to threaten Apple's iPod's market supremacy and was discontinued in 2011. 
In the United States, Windows Mobile OS is behind RIM's BlackBerry and Apple's iPhone in terms of market share.
The transition was adequate, although it resulted in a 6% loss in revenue for Microsoft's Entertainment and Devices Division. The Xbox 360 was superseded in 2013 by the Xbox One, replaced in 2020 by the Xbox Series X and Xbox Series S.
4. Microsoft and The Windows
In 2001, Microsoft began developing a significant replacement for all operating systems. The project, codenamed Longhorn, experienced repeated delays due to security concerns. Vista, a renamed operating system, was provided to other software developers late in 2006 and to the general public in 2007. Vista enabled PCs to be more integrated with a wide range of entertainment equipment.
Vista's initial problems included interoperability with older computer hardware and a "bloated" structure. It requires a high-speed CPU and a substantial computer memory to function correctly. 
In late 2006, additional software developers received the renamed Vista operating system, and the general public received it in 2007.
Its high system resource requirements stopped many organizations and individuals from switching from fully functional Windows XP systems. Consumers were bewildered by the number of Vista options available; corporate clients were put off by the considerable changes to the user interface. And were unwilling to migrate existing programmes to the new system.
Other factors kept Microsoft's corporate customers on Windows XP. XP was far more secure than its predecessors, but it was still problematic compared to other operating systems.
XP supported tens of thousands of software applications faster and more stable than Windows 95 or 98. It may be argued that consumer satisfaction with XP finally killed Vista among business users.
The massive success of Apple's iPhone and iPod consumer goods boosted the popularity of Mac OS X. Long thought to be a technical operating system, Linux has begun to appear in more user-friendly forms, such as Ubuntu. Despite its business difficulties, Microsoft remained the leading supplier of operating systems. According to the research, Windows had a global market share of 86 to 92 per cent.
5. Microsoft After Bill Gates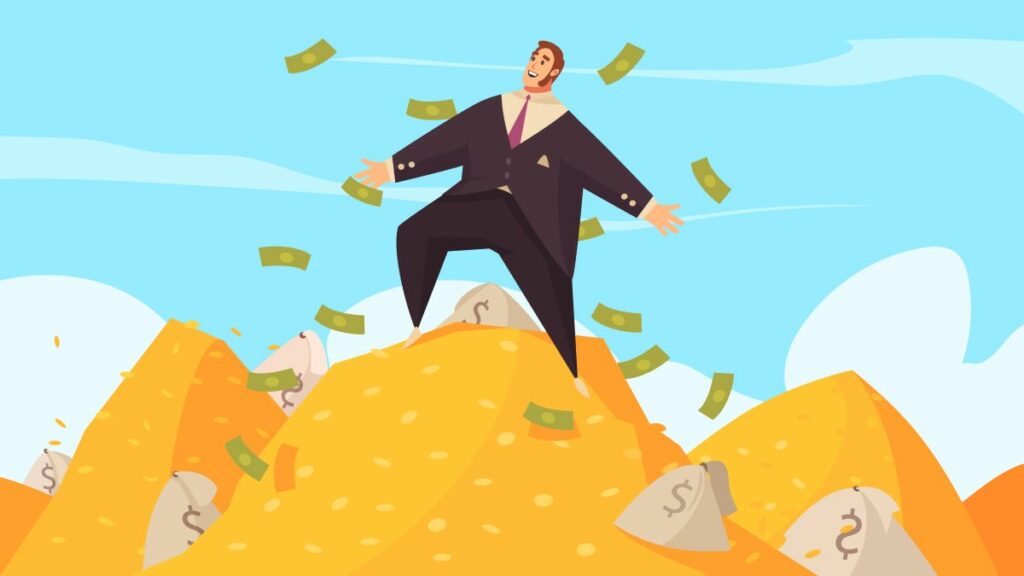 Bill Gates handed up his post as CEO of Microsoft to Steve Ballmer, whom he met at Harvard University in the 1970s in 2000. Ray Ozzie, the primary developer of the computer networking product Lotus Notes, took over as chief software architect in 2006. In 2008, Gates delegated day-to-day management of the corporation to Ballmer and other executives. Satya Nadella took over as CEO in 2014, succeeding Steve Ballmer.
Microsoft's main competencies and most of its revenues were found on its business side, where its products set worldwide norms. It also had competitive products in practically every commercial information technology and applications area. Nonetheless, Microsoft's management recognized the need to have a significant, if not dominating, presence in consumer markets.
The corporation maintained its lead in commercial and consumer markets, including operating systems and productivity applications. Surface, a range of hybrid tablet computers with hardware created by Microsoft, was released in 2012, a first for the business.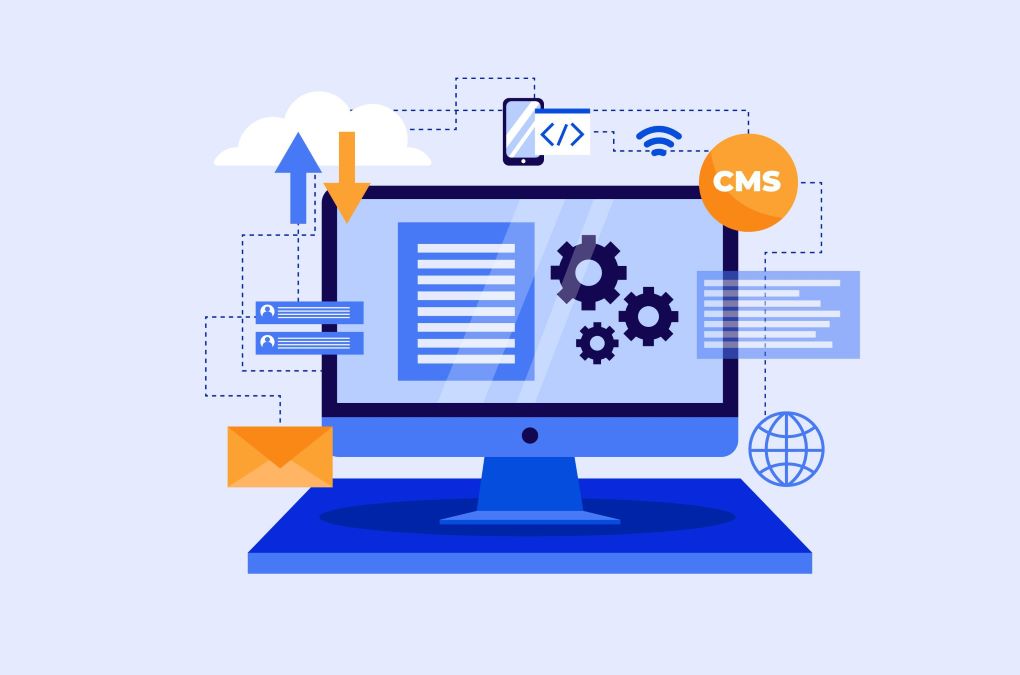 In all of these, there are two sides, they listened to the marketplace and got a product out that created value for customers. They made mistakes, bore losses, heard the marketplace clearly and created value for customers. Masses think that merely creating remarkable technologies is enough. You must market and sell it, too, and Microsoft realized this way before others.
Microsoft enjoyed the "first-mover advantage" for the longest time, thanks to introducing the DOS computer operating system and the Microsoft Office bundle products.
Bill Gates ensured a massive victory when he persuaded IBM to use DOS as the operating system coupled with IBM PC
Since then, Microsoft continued to have the advantage with the formation of the Windows OS and ongoing upgrades and add-ons to the Office product suite. Microsoft focused on enterprise network software sales and became an undisputed leader in systems for organizations.
Microsoft reflected resilience. They're intelligent players and have the intellectual and financial resources that allowed them to bear a few failures; without hampering their ability to compete or relevance, even when the market was volatile.
They did have massive success with their Microsoft Office, enterprise platforms, the flagship operating system (Windows), and more. However, they were late to understand the potential of the Internet. They had this "Windows or nothing" attitude for too long. 
Microsoft invests heavily in data management, artificial intelligence (AI), and quantum computing concerning future technologies. There will be many deviations from the plan and additional initiatives. However, suppose it continues to set the high bar enough. In that case, Microsoft will likely remain a dominant player as market opportunities and technology evolve.