Debt and marriage are complex arrangements. The married pair is formed when two different individuals decide to join forces to establish a new institution. Each individual puts the entirety of themself into this new organism, including positive and bad attributes. Of course, each partner expects the good to outperform the bad. Whatever evil exists can be faced and defeated more successfully with a collaborative approach.
For most individuals, getting married is an exciting moment. However, it is not just about weddings but also about the more severe difficulties associated with sharing life, such as economics.
According to relationship assistance firm Relate, 25% of those in debt claim it has harmed their relationship.
So what if your future spouse has terrible credit?
Marriage and debt are not uncommon for a newlywed couple.
It is too usual for at least one spouse to bring heavy debt into the marriage.
Yes, you or your future spouse may have made some financial blunders in the past—we all have—but you're now a team, and it's time to tackle it together.
Hiding your debt from your potential spouse is a poor idea. An essential thing to minimize money disputes in your marriage is to be open and honest about your debt condition, especially before the wedding. Before saying "I do," your spouse should be aware of your financial situation, just as you should be aware of his or hers.
How to Manage Marriage and Debt at Ease?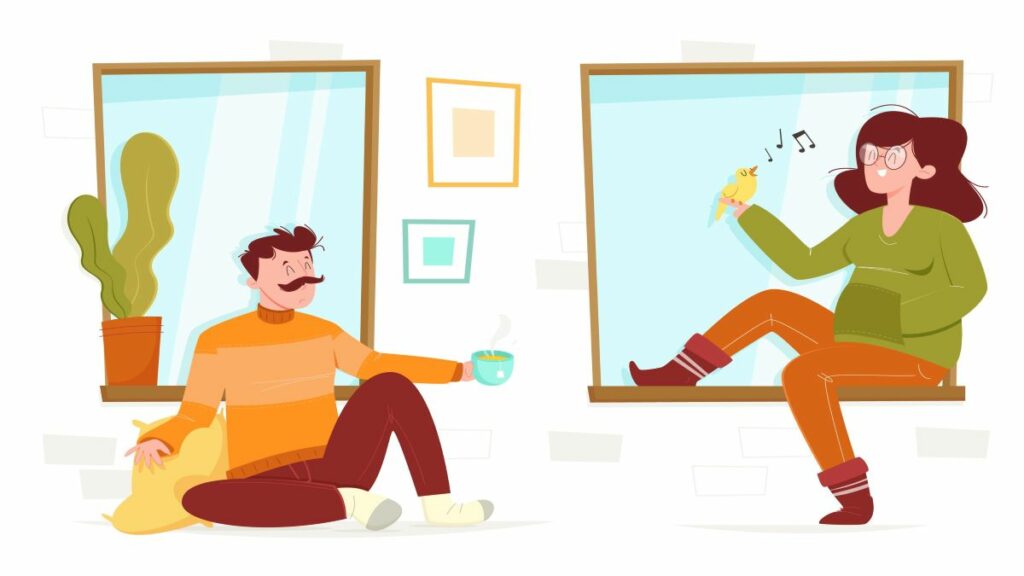 Couples may decrease the inevitable pressures and strains between them by managing their financial life intelligently and strategically. Those who do not have serious debt troubles are often pleased with themselves and each other.
It is easy to convince yourself that you do not have enough money to invest. However, if you make it a priority, you could be astonished at what you can find. Begin by increasing your retirement account contributions from your paycheck. After that, you can consider using taxable investment accounts to help you accumulate more accessible money.
When it comes down to it, accumulating debt is a minor price to pay to be with your lifelong love. Openly discussing these issues will build your connection and prevent debt from coming in the way of a happy marriage.
Debt is becoming an increasingly onerous burden for Americans. Around 40% of households have consumer debt, including college loans, auto payments, and credit cards.
Those with credit card debt owe an average of $5000-7000, typically at exorbitant interest rates.
Whatever you do, do not add to your financial woes by failing to pay the minimum due on consumer bills. However, remember that only paying the minimum will not make much of a dent in your debt.
Even if you have avoided or are on your way to reducing consumer debt, you may encounter difficulties discussing finances and money with your spouse. This is frequently an emotional subject, bringing up cultural and familial differences, independence challenges, and prior troubles.
Following are the 4 Essential Tips related to Marriage and Debt Management:
1. Make Decisions together as a Couple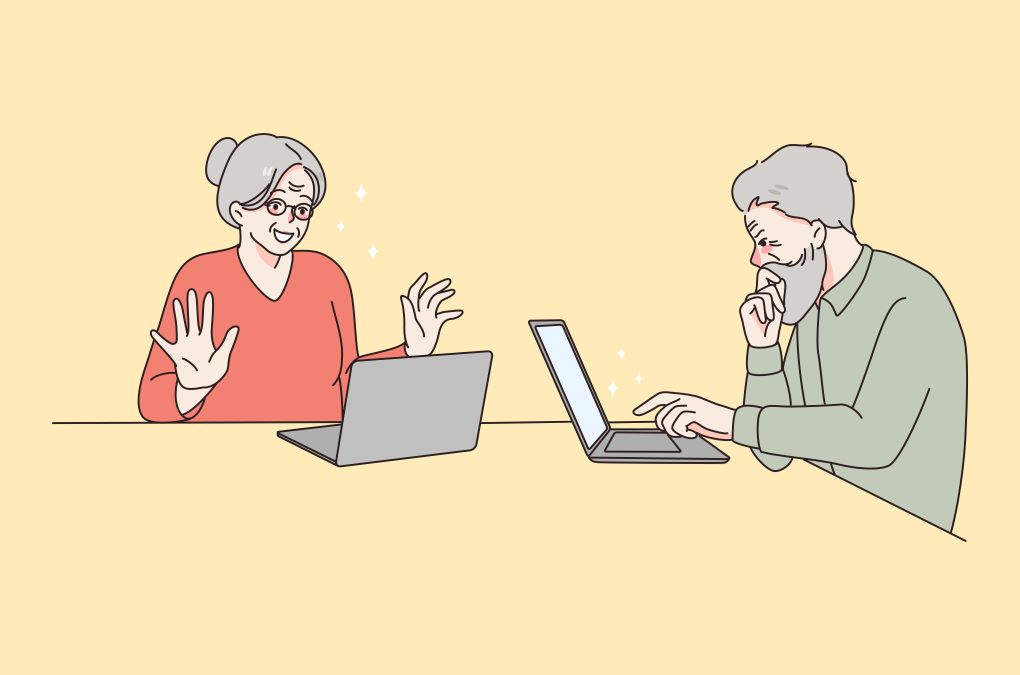 Married couples must make several financial arrangements. After you and your spouse have discussed pre-existing debt, decide how you will proceed together.
Once both spouses have agreed on all financial concerns, including debt management, they must "quantify" their goals. Partners must formalize their objectives and ambitions by writing them down in actual dollars and cents.
Consider the following questions with your partner on Marriage and Debt:
How many credit cards do you have, and what are your balances?
Do you pay your bills on time, or do collectors harass you?
How long do you anticipate it will take to pay off existing debts?
How do you feel about your credit situation?
How do you spend your money, and how much do you save or aim to save each month?
Couples are often happy when they opt to manage their finances professionally. That includes creating a budget, keeping track of all income and spending, and ensuring that bills are paid on time and chequebooks are balanced regularly.
2. Will you also assume the debt of Your Spouse?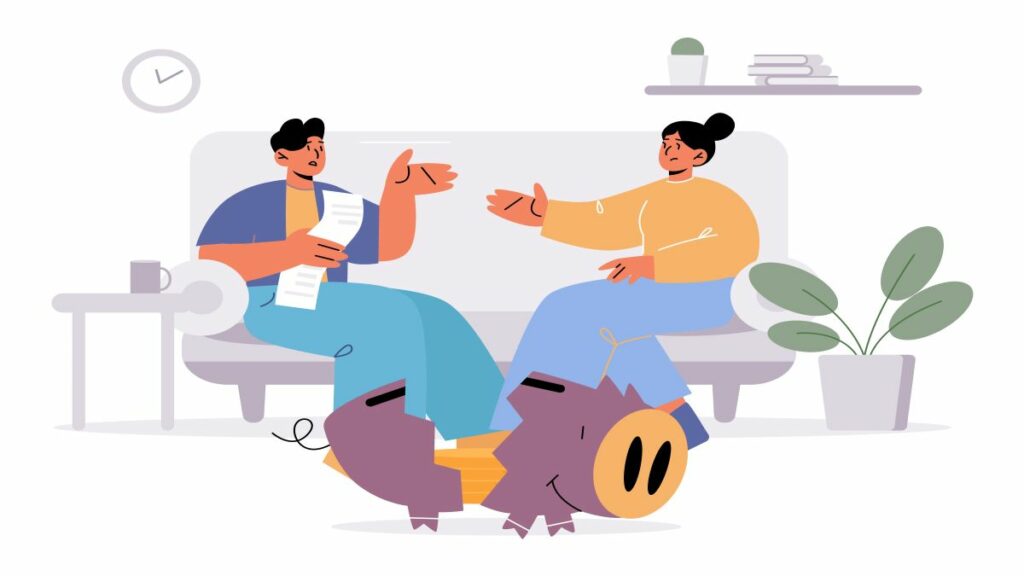 If your spouse has debt, you will not assume it just because you are now married. Whether you have to split it depends on whether the loan is only in their or both of your names.
If they have taken out debt in their sole name, you will not be accountable for repaying it. However, if you incur joint debt with your spouse, you may be held responsible if they fail to meet their portion of the payments.
Instead of waiting until the end of the month to decide whether to invest, commit to supporting earlier in the month.
Visualizing what your contributions may achieve for you long-term is one method to ensure that funding is a priority.
The simplest method is to examine the amount deducted from your paycheck and deposited into your 401(k) (k).
To retire, you should prioritize saving in a tax-advantaged retirement plan.
Suppose you and your partner have entered into a credit arrangement together, such as a mortgage or a joint credit card. In that case, your partner will be recognized as a financial associate on your credit report. Unless the debt is in both of your names, your spouse's poor debt should not affect your credit score.
It implies that even if you apply for new credit for yourself, lenders may consider your partner's credit history alongside your own.
3. When Do You Take Responsibility for Your Spouse's Debt?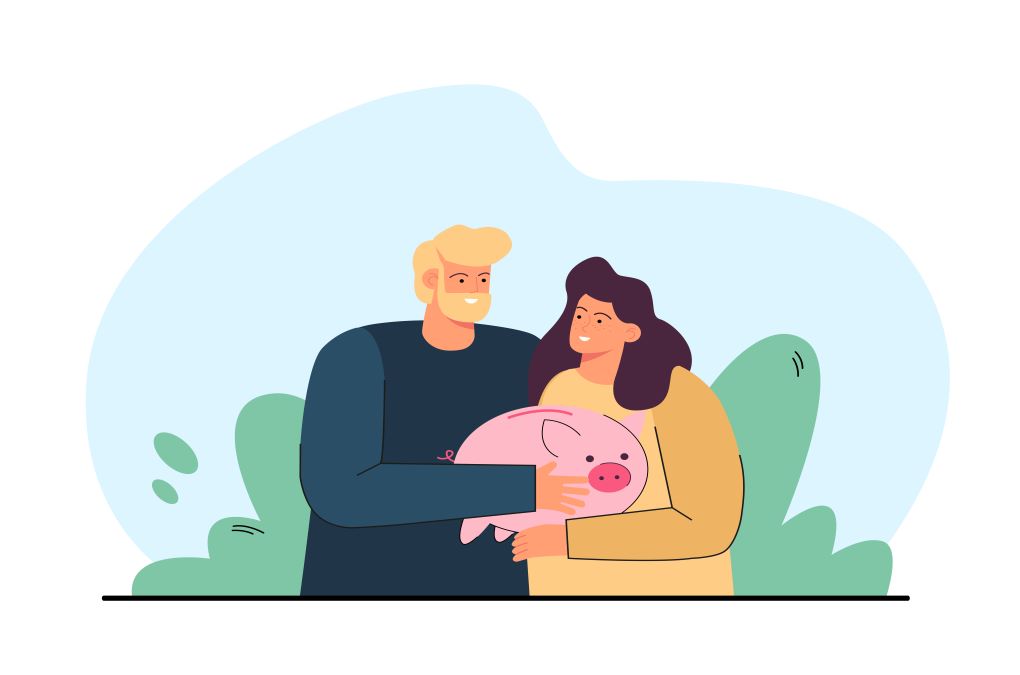 The crucial point here is during the marriage. Most debts accrued by either spouse during the marriage are due by the "community" (the couple) in community property states, even if only one spouse signed the documentation for the obligation. So, suppose you incur debt while single, such as a credit card amount, and subsequently marry. In that case, it will not instantly become a joint liability.
If your bankruptcy case goes well, you should avoid racking up credit card debt before filing. Charging purchases before filing for bankruptcy is one of the red flags that your lenders and the bankruptcy trustee assigned to your case will look for. It's one of the more prevalent improper activities people commit before filing.
One technique is to prioritize debt repayment based only on mathematics.
Consider the following scenario: you have three credit cards, each with a different balance.
Regardless of the amount outstanding, apply any excess funds from the two cards with the lowest interest rates to the card with the highest interest rate while making the minimum on the other two cards.
An exception can be made when a spouse registers as a joint account holder after tying the knot. Some jurisdictions, such as Texas, use a more complex approach to determining who owes what obligations by examining who committed the loan, for what reason, and when.
Using this method, you will reduce the amount of accrued interest needed to pay down the balances on all three cards.
4. How Are Income and Property Divided Among Spouses?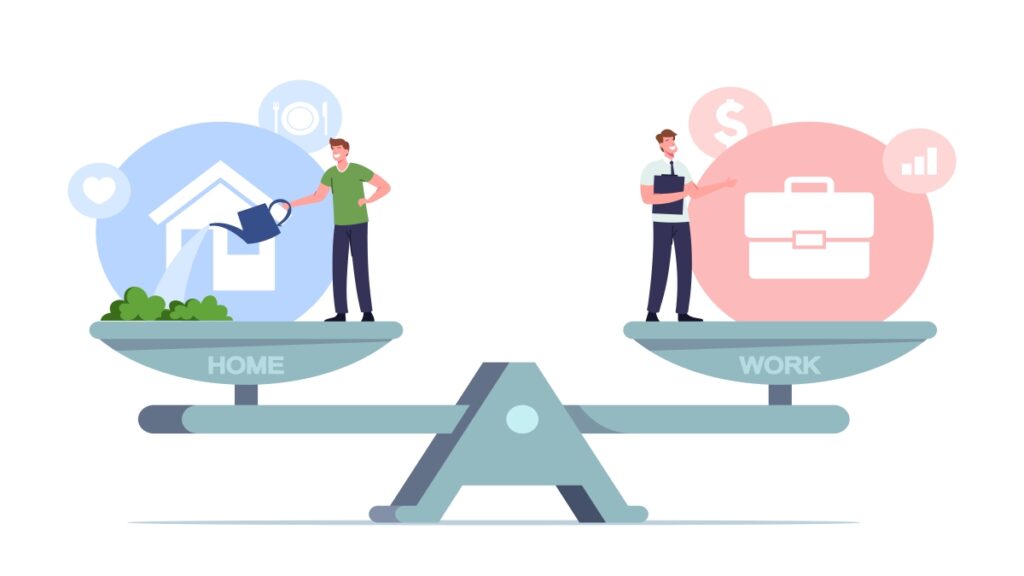 Couples in community property states also share income. All money produced by either spouse during the marriage and property purchased with that income is considered community property and is owned equally by husband and wife. Gifts and inheritances obtained by one spouse and separate property before marriage that remains separate are the spouse's sole property.
If you're in debt, you and your friend must devise a repayment strategy. That cannot occur without an open and honest dialogue. However, this technique will increase strain and difficulties.
You might begin by sitting down and discussing the issue. Effective communication and a willingness to compromise are essential for debt survival.
If one of you is a "saver," they may wish to deny the "spender" any new purchases without question.
You can tackle debt eradication in a variety of ways. Once you're on the same page, prepare a list of all your bills, including credit cards, student loans, auto payments, etc. Take note of the amount owing on each obligation, the interest rate, the minimum price required, and any additional charges made. Then devise a strategy for paying each one off.
For example, adding a gift or inheritance to a joint bank account may void the protection. All income or property obtained before or during a divorce or permanent separation is considered separate.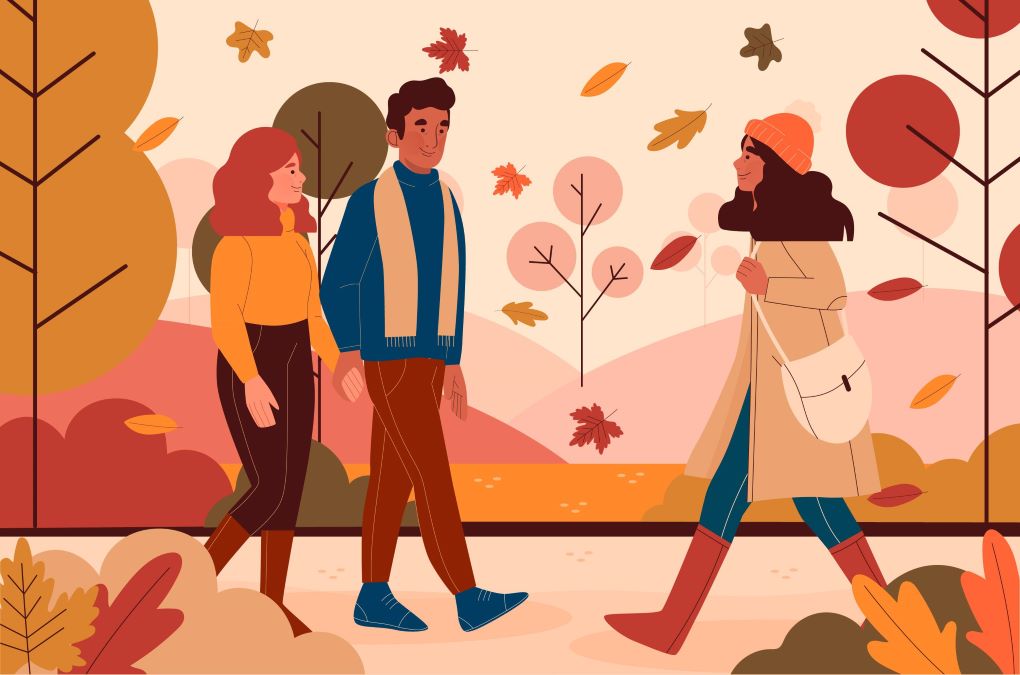 Debt may put a strain on any marriage. It creates a situation where each partner must grapple with security and priority issues. It can also make husbands and couples extremely upset with one another. We recommend that you make specific efforts to get out of debt – and remain out of debt – as soon as possible.
Incurring credit card debt reduces marital happiness.
On the other hand, paying off debt seems to boost marital pleasure.
Early in a marriage, financial stress can be detrimental.
When newlyweds incurred more debt, they frequently battled more and spent less time together.
They also thought that how money was handled in their marriage was unjust.
Debt is harmful in a marriage because it affects the other person when one person spends too much money. A person is excessively preoccupied with debt repayment limits how much they can provide to the home. It implies the other person must contribute more money to household expenditures, which might lead to resentment.
Tips for Efficiently Managing Marriage and Debt Management:
Communicate.
Create a budget.
Remove any unneeded costs.
Request a cheaper rate.
Seek legal counsel.
Meanwhile, keep in mind that life must carry on. There's no need to condemn yourself to a dreary and joyless existence only to get out of debt. Continue to have fun and enjoy one other, but discover methods to do it on a budget, such as going on barbecues, playing board games, reading aloud to one another, and visiting your public library. And remain alert – don't let yourself go back into debt. You may achieve this by sticking to a strict budget and avoiding reckless credit cards.