A bank statement is a collection of information about every transaction you make. These statements are essential and can tell you more than you may realize. Still, most of us don't even look at it until there's something wrong.
It is a good habit to read them at least once every month. It offers a great insight into your financial practices, highlights your potential problems, and proves your worthiness as a borrower. They can be instrumental in making a detailed budget.
A bank account statement:
Allows the depositor to double-check that the bank's records match the depositor's.
Allows the depositor to locate transactions that they may have overlooked.


Assists the depositor in determining the actual balance to avoid overdrafts.
Customers can receive bank statements in print or as electronic copies that they can browse and download from the bank's website. They are typically updated daily on a bank's internet site so that businesses can do daily account balances to verify that their book sums are current and that any incorrect items are identified immediately. Images of cleared records are frequently included in online documents.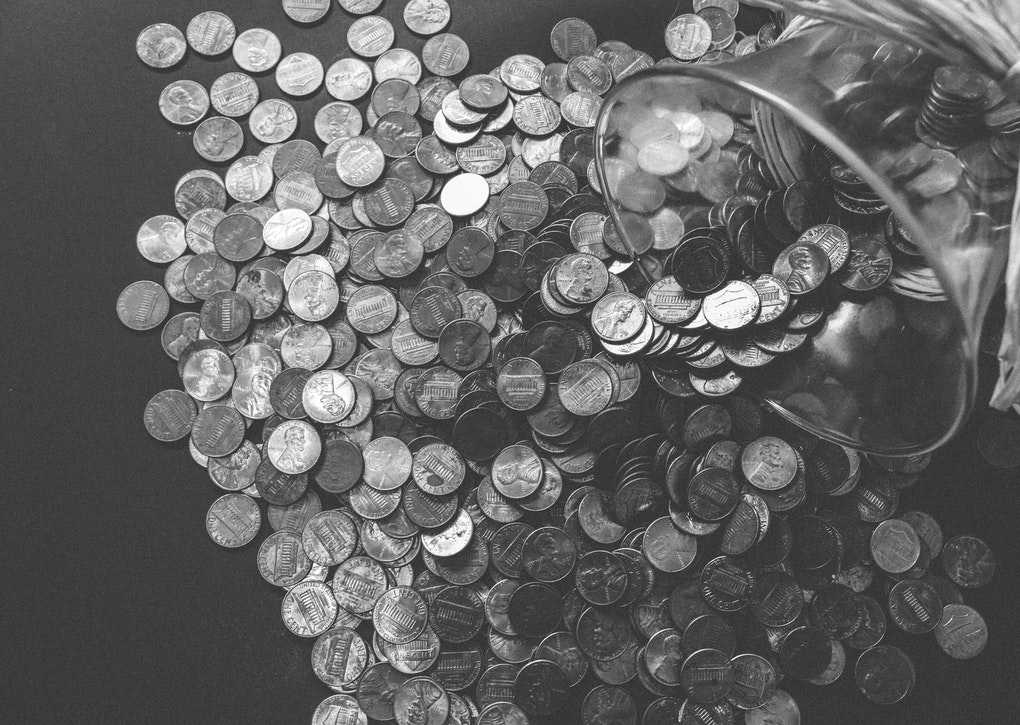 1. What is a Bank Statement?
A conventional bank statement is divided into two sections:
Account Summary.
Transaction Specifics.
The account summary starts at the top of the first page and finishes with the closing balance, containing the initial balance, deposits, credits, extra interest, back charges, and fees.
The transaction detail section lists everything in chronological order, from the first day to the last, including the date, amount, and name of the payee or payer for each transaction.
A bank statement is a record of every transaction you make, from your saving or checking account, during a particular period.
It contains all the deposits and withdrawals processed from or through your account, including every cheque you wrote, every credit you received, and much more.


It shows your beginning and ending balance; in other words, it gives a clear picture of how much money you had in the front and what do you have now.
When getting a bank statement, the recipient should compare the data to their logs with duplicate transactions.
Any anomalies that may have emerged at the bank, such as a transposed number inside a check payment or a deposit, should be reported immediately to the bank to make an adjusting entry.
It's also conceivable that the mistake is in the user's records, wherein they must correct the company's financial records.
This screening procedure is a valuable way to spot cases of third-party fraud involving unauthorized withdrawals from the bank account.
A bank reconciliation is a term for this process.


Reconciling your savings account or checking account to the bank's records with a bank statement is an intelligent approach to determine if any inconsistencies have slipped into your financial information.


Regularly monitoring the statements is also an intelligent approach to see if there has been any fraudulent activity on the account and change password access.
A bank issues an account holder a bank statement that reveals the account's detailed activity.
Regularly, banks provide monthly statements to account holders. It enables the account owner to view all of their account's transactions. Furthermore, the bank statement is usually listed in chronological order.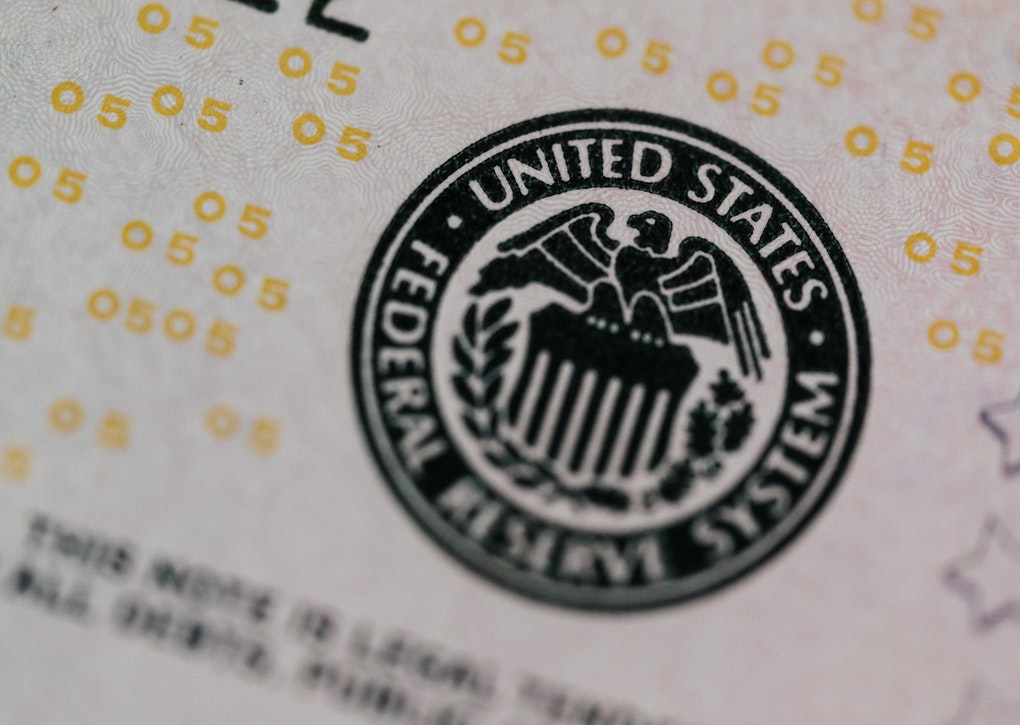 2. What is the Importance of a Bank Statement?
Bank statements help analyze your spending and deposits. It enables you to realize whether you do or do not have enough money to make your upcoming payments. And will alert you about any suspicious transaction.
Reading a bank statement can be worthwhile as you can prepare your budget more accurately.
Bank statements also make you aware of the mistakes you make while incurring money and what is worth buying or not.
They clarify where you need to stop investing your hard-earned money.
Cash flow movements to and from accounts are shown on bank statements.
In a nutshell, a statement lists all of the transactions that occur month after month, providing a snapshot of the account holder's finances.
A typical bank statement includes the following items:-
Transaction Identifiers
Dates of Transactions
Beneficiary names
Data fields in a bank statement
Beneficiary Addresses
Contact information for customer assistance
Organizations require bank statements because they provide an insight into a person's spending patterns investments and act as confirmation of identity.
Bank statements are regarded as a suitable source for identity verification since they contain personal identifying information and can be used in conjunction with various national documents.
Shareholders, lenders, creditors, business managers, and financial institution owners need bank statements to establish a person's creditworthiness. Credit card firms and banks require these statements to validate borrower applications.
Applicants for any mortgage, loan or financial support will be required to provide bank statements as income verification or employment.
Bank statements print the withdrawals and input balances that an account handles every month.
Financials are listed on these records via intelligent document processing technologies employed by banks, which helps users spot any mismatches or anomalies in quantities.
Reserves, withdrawals, checks paid, and any new fees will be listed, along with the sum, date, and payee for each transaction in the checking account or savings account during the period.
One of the most significant benefits of checking bank statements would be that it provides consumers with a comprehensive list of all their transactions.
Individuals can how their money flows in and out of their account by reviewing financial reports, penalties, charges, and settlements.
Account-holders are informed of unlawful transactions and are not surprised by hidden charges. It makes it much easier for them to manage their accounts.
If everything is in order, some people like to examine your bank statements maybe once every month.
However, you must review regular bank statements at a minimum once a week to keep track of your finances and spending habits.
You can utilize the bank's transaction data to uncover financial fraud by comparing them to your very own personal record. If there are no discrepancies, the records are correct and valid.
3. How to read a bank Statement?
The bank statement is supposed to illustrate you just what with your account over the previous month, including your spending patterns and any charges incurred.
Most bank statements begin by combining all payments collectively, giving you a sense of exactly how much money was deposited into your account in the previous month.
Following that, you'll see a summary of your withdrawal activities.
Your summary will display the current account balance at the start of the month, followed by the actual account balance at the end of the month after all deposits and withdrawals have been made.
a. Starting balance: The amount you had at the beginning of the statement period is known as the starting balance; in simpler terms, it's the balance of your account before there were any withdrawals and deposits.
The bank statement will continue below the summary to display every transaction you made, along with the relevant dates, amounts, and recipients.
b. Ending balance:
The amount you are left with when the statement period ends is known as the ending balance. If your ending balance is more than your starting balance, it means you have saved more than you've spent. If the ending balance is less than your starting balance, it means you have paid more than the amount you have saved.
A bank statement for a checking account could be several pages extensive, depending on how frequently you employ your account to pay bills. In general, your transactions are displayed in the order they occurred.
The complete set of transactions will show you when money enters your account and leaves it each month.
c. Deposits:
It is the sum of the money funded to your account. These funds can be a direct deposit from your employer, wire transfers, cashed cheque, the cash you transferred from PayPal, or any other online payment service or credit.
Transaction history is different from a bank statement; however, it is a log of all activities for a specific bank account over a specified period. A bank statement typically only covers one month's millions of sales and may leave out current or pending transactions.
d. Withdrawals:
It refers to the amount that you have withdrawn from your bank account. These withdrawals include both online transfers, like any payment to your credit card or purchases made by your debit card.
e. Rate of Interest
Some banks pay interest on a checking account. If you have earned any goods in the statement period, it will show up in the statement. If you pay interest to the bank, that will also appear in the report. Some banks even list the amount of interest you've earned over the life of the account.
f. Fees:
The sum of the money you paid as a fee during the statement period includes fees for returned cheques, overdrafts, ATM withdrawals, monthly maintenance fees, and in some cases, the foreign transaction fee or ATM withdrawal fee too.
g. Daily balance detail:
Few banks also show balances for each day of the statement period. This feature is handy for anyone who likes to examine their spending habits in detail. It may help you analyze 'how your balance fluctuated' throughout the month.
h. Overdraft protection:
Your bank statement might reveal if you have overdraft coverage on your account and whether it was handed out at any point during the statement period. Overdraft protection allows the bank to process any transaction that comes up even if the account doesn't have enough money to make payments (as a loan).
i. Statement period:
It is the duration, starting from the first transaction to the last one of the statement. It can be either monthly or quarterly. For example, a bank statement can be from 1 December to 31 December or 1 July to 30 November, depending upon the bank's policy or your account.
All these terms will help you understand your bank statement clearly and use it in a way that will be beneficial to you. You can even hire a professional accountant if you still have any difficulties reading it.
An accountant can give you great ideas to improve your bank statement in the long run.
4. Conclusion:
A bank statement contains information about the bank, such as the name and address of the bank and your personal information. The bank statement might provide account details, the statement date, and the account's starting and ending balances.
The source of the deposit and the destination of the spending are also included in the transaction details.
Examine the transactions you want to save from the past; you may save them to the computer and save them in a protected file or keep paper copies.
When you do not need a bank statement anymore, trash the paper copies and remove the electronic versions, particularly the expenses, to ensure they're correct.
A bank statement provides an overview of all transactions in your account over some time.
A bank statement lists all of your transactions, including deposits and withdrawals, so that you can spot any suspicious activity.
You have the option of receiving your bank statements in physical copy or electronically, but if you receive them by mail, you may well be charged a fee.
Although if the account is closed, banks are obligated to preserve available archives of the bank statements for the at least five years