Every job seeker aspires to work in a high-paying job. It's very understandable. Everyone needs money, but some of us need the extra cash more than others. From student loan debt to skyrocketing rents, it's essential to find a job that enables you to put away a little in savings and pay the bills at the end of the month. It's time to land a higher-paying position if your one isn't paying you enough. 
It's typical human nature to dream about more money, irrespective of family background and education.
If you are skilled and well-educated, getting a high-paying job is probably the easiest way to fulfill your dreams.
It satisfies one's basic needs and provides the key to spending the surplus in fulfilling one's dreams like buying cars, homes, and other luxury items.
One should be very cautious while choosing a career.
Money indeed counts, but career growth, peace of mind, and work-life balance also remain significant factors in deciding the advantages and disadvantages of high-paying jobs in the long run.
High-paying employment can be defined in a variety of ways.
Healthcare positions are currently the highest-paying jobs, particularly in the United States.
While wages of around $100,000 are considered high, many people earn six figures every year.
The numerous advantages of having well-paying work are apparent. Everywhere we go, we see them.
However, there are disadvantages to having a high-paying career, just as positives to having a high-paying job.
Money is a vital instrument in today's world, but chasing it frequently comes at the cost of not being able to do something you enjoy and look forward to every day.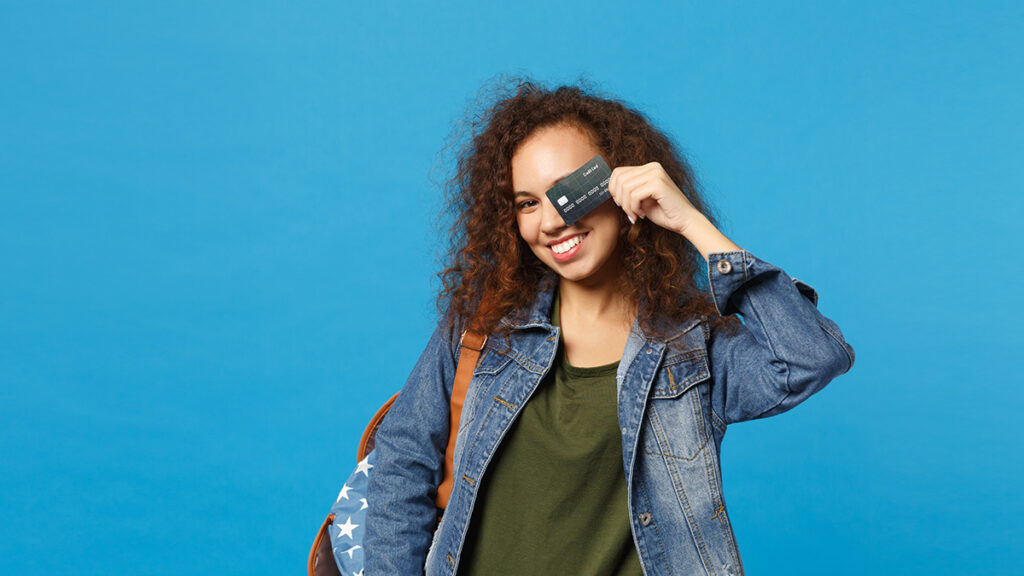 What is the Correlation Between Money and Passion?
This age-old problem is far from black-and-white; there are numerous advantages to a dream career in the grey zone.
It's worth noting that pursuing your passion will make workdays appear less tedious, and you won't have that dreaded feeling when the alarm clock goes off.
You can see how the sentence became renowned in higher motivation, executing the task more effortlessly and enthusiastically.
It's true that whether you like your job or not, a day at work is still a day at work.
The minor elements in and around it, on the other hand, do alter and, in turn, have an impact on our total sense of self.
Choosing to follow your dreams has a flip side, just like anything else in life.
While it has the potential to become something wonderful and life-changing, it also has the potential to be out of touch with the current market.
As a result, you will either be unable to make a livelihood from it or will not be able to make as much as you would like.
According to Forbes, we presume people have a passion when we advise them to follow it, which isn't always the case.
It's ubiquitous for people's interests to shift throughout time.
Furthermore, you can have money-making passions that you don't necessarily adore but rather something you find alluring and intriguing.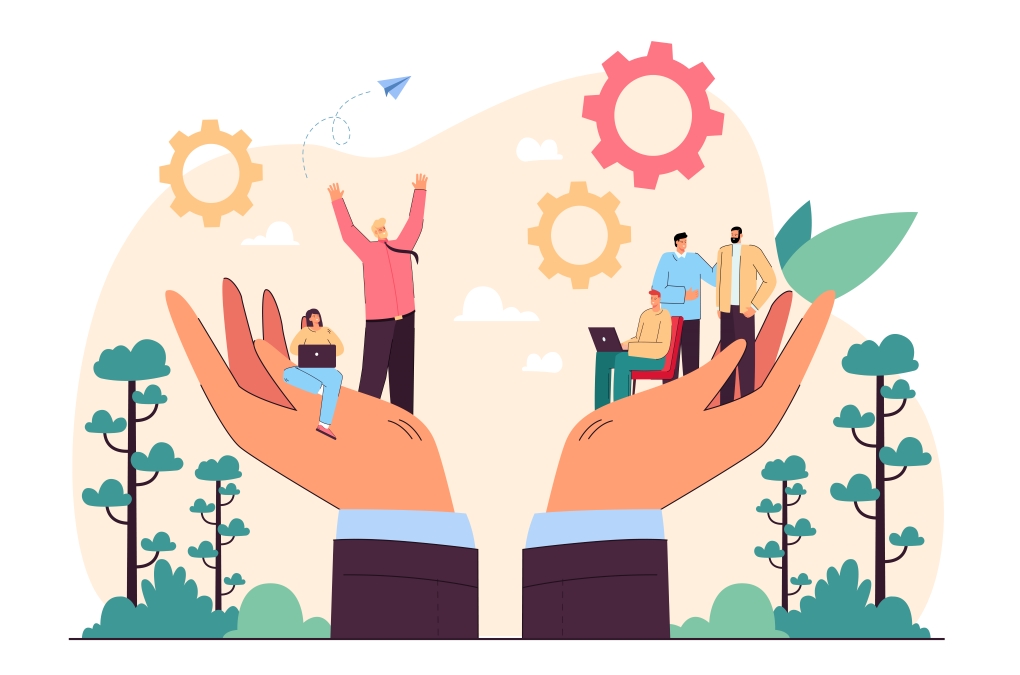 6 Advantages of High-Paying Jobs
1. Salary:
"Salary" is and will remain the most attractive word in professional life.
High-paying jobs provide the mental satisfaction of fully utilizing one's studies and the cost engaged behind it, right from schooling till college.
Moreover, a salary motivates the person to draw it after hard work. A sound mind reflects a good human being.
Because of the high wage, every job seeker and active worker wishes high-paying 

job

.
The most obvious reason for people's desire for high-paying jobs is the monetary reward.
Securing a high-paying career in a culture where jobs are scarce is a dream come true. With more money, living the life of your dreams becomes a possibility.
In most circumstances, a high-paying job raises the social status of the earner. The standard of living rises dramatically as a result of the massive wage.
It becomes simple to pay your bills.
The needs of life are affordable, and individuals in your immediate vicinity can profit from your success.
Furthermore, the investment would be simple to make with additional money whether you're starting a company or investing in commodities.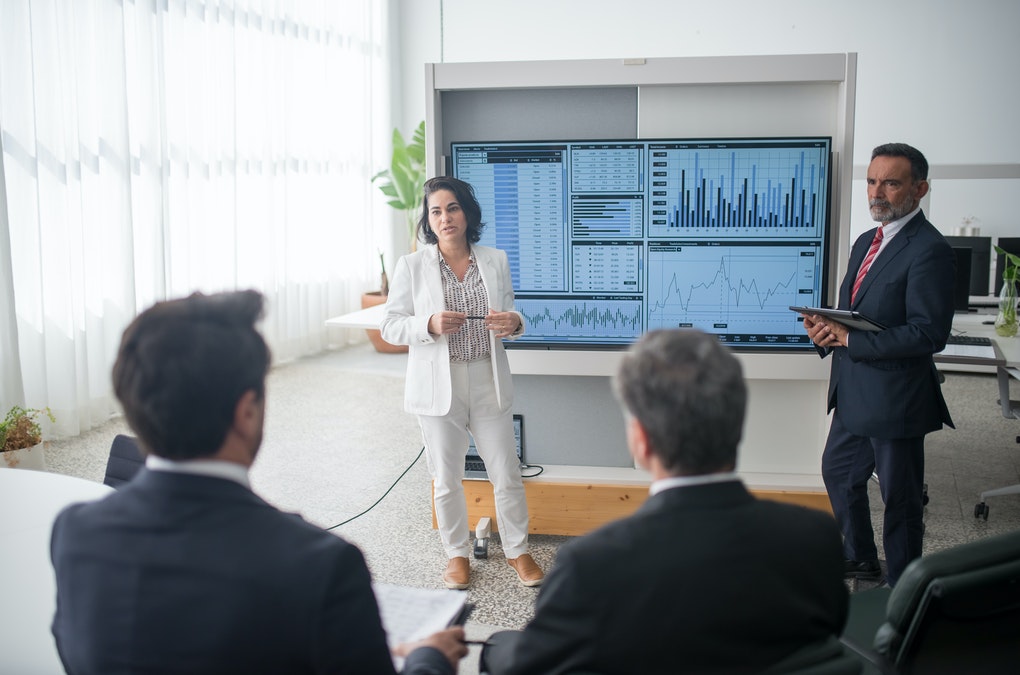 2. Respect Comes with Position & Money:
The job is very respectable when one draws a high salary. An engineer serving the community with his work is respected wholeheartedly. Similarly, a doctor is respected for his service to the community at large.
When people make a lot of money, they anticipate having a lot of cash and attractive advantages.
Benefits are a portion of the remuneration that every employer is entitled to. Both low-paying and high-paying jobs provide benefits to their employees.
The benefits associated with high-paying employment are another reason why practically every job seeker or professional want them.
High-earning professionals have access to amenities that others only dream of, from health to travel.
The high position in the society gives them prestige and the power to serve the community unbiased. Also, hard-earned money brings respect to family, friends, and relatives.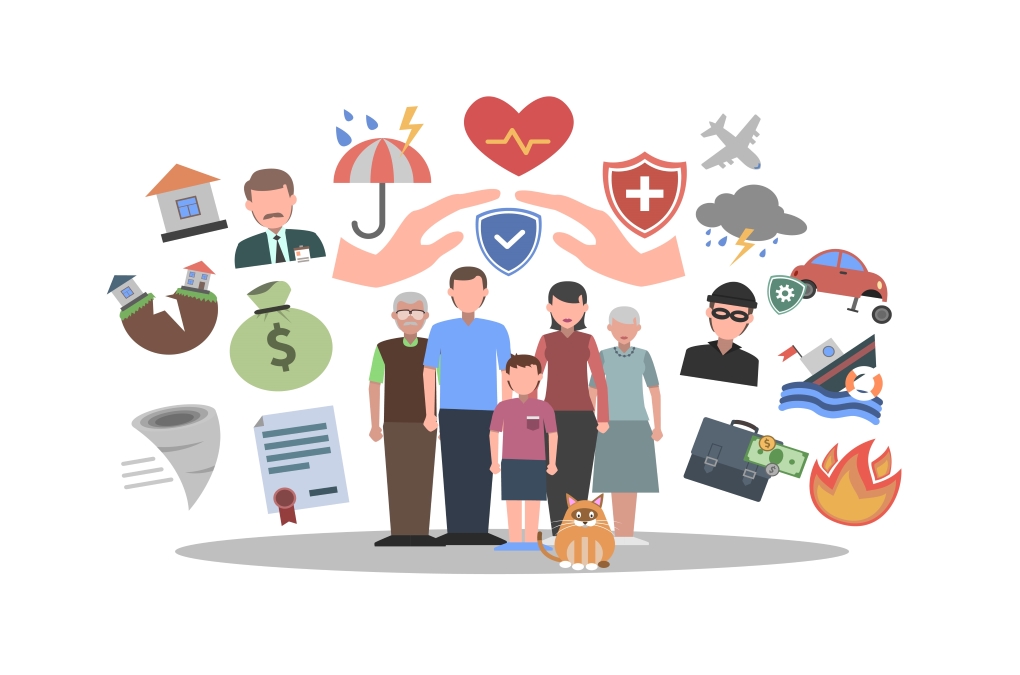 3. Job Security:
A job's demand curve is never downward. A well-experienced engineer is a treasure to his organization; similarly, a doctor's demand is ever-rising.
Any organization company would prefer to keep a good employee, worth a high salary and dedicated to his work.
A high-paid job for an appropriate candidate will never bring a threat to job stability.
The quality of life of a high-earning professional can be determined.
They can afford the lifestyle that many people can only dream of, from fancy automobiles to luxurious homes.
A high-salary earner frequently makes several changes to their current circumstances.
It's only natural for the taste of the "good life" to grow as more high-paying jobs become available.
This better way of living is also beneficial in a variety of ways.
It improves your chances of succeeding at networking.
A better life may spark an interest in more complex events, sports, and gatherings.
It could lead to business prospects or possibly a much better-paying position in a superior firm.
4. A Satisfied Mind Attracts Happiness:
Satisfaction comes naturally when one's laborious study and hard work pay in terms of high pay.
They use the money to fulfill their responsibilities and dreams, making them contented and happy.
The person becomes happy from within, and the mental states are in the purest form. Their mind-body reflects a happy, positive being, an example to many on the same path.
Expenditure towards education and healthcare increases
A society prospers when it's free from ailments and diseases. The education level of its citizens also holds importance. When one can quickly fulfill their basic needs like food, clothing, and shelter, the following basic need comes for education and proper healthcare.
When one gives the family adequate education and health protection, it directly counts to society's wellbeing.
The occupations are designed so that their demand curve is always upward.
A well-experienced engineer is a treasure to a corporation, whereas a doctor's demand is ever-increasing.
Again, a corporation would prefer to keep a strong management employee dedicated to his profession and well-compensated. A well-paid job for the right candidate will never jeopardize job security.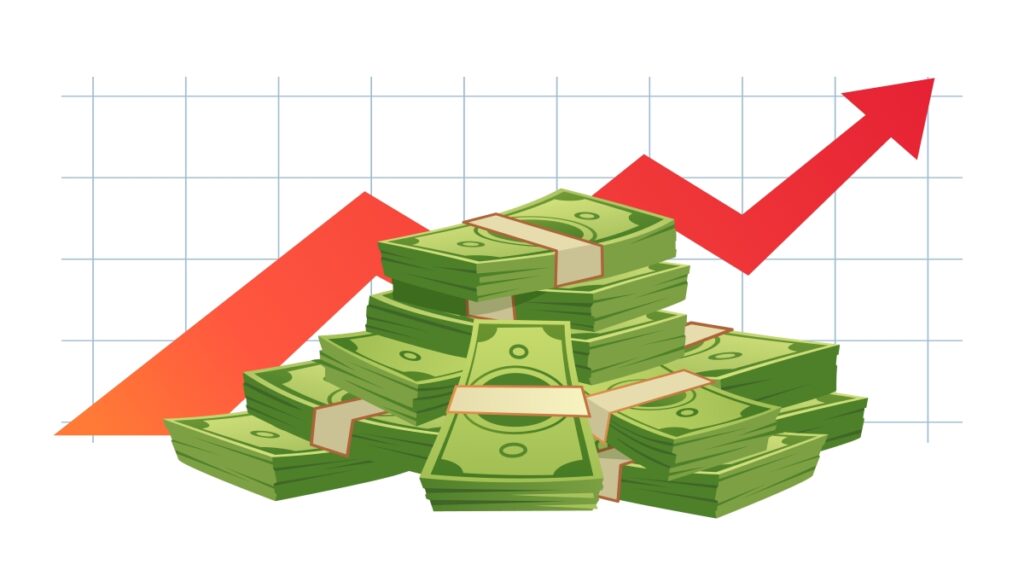 5. The Flow of Money in the Economy Increases:
The economy increases in various ways with a high-paying job when the money flows in. 
Firstly the organization hiring a person on a high pay will always try to use the potential and intellect in every possible way.
Highly qualified one can provide service in a broad field and engage his ideas to get business. It would lead to the GDP rising. Gross Domestic production is the result of the summary of the total production in the economy.
It denotes that Income= expenditure = production.
It is a very vital indicator of an economy's progress.
A rise in GDP signifies an increase in the standard of living of its citizens.
Aside from benefits and allowances, the base income is sufficient to motivate high-earners. High pay is one of the most effective strategies to inspire staff. You don't need much incentive to perform well when doing something you enjoy.
However, if workers want their job well compensated for it, their drive is doubled.
Furthermore, some employees are forced to labor in occupations they despise.
Despite this, they refuse to leave because the income is so good.
Also, remembering the numerous advantages that await you after the week or month keeps you going through the tough times.
The more you concentrate on what you're doing, the better you'll become at it.
As a result, having well-paying work enhances not only your attention but also your professional standing.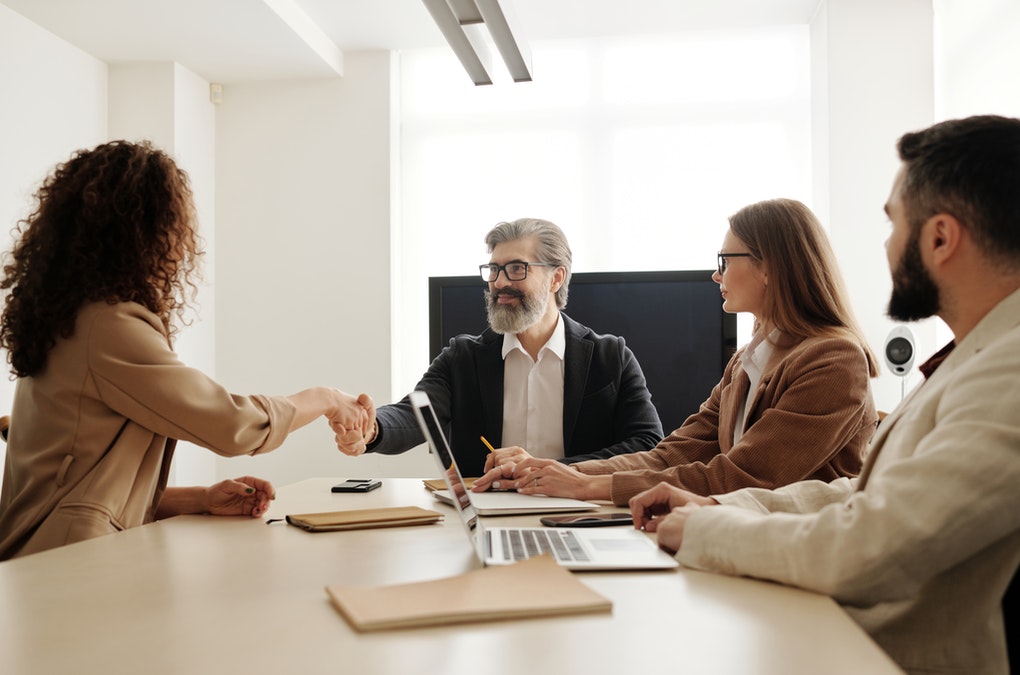 6. Healthy Work Environment:
A high-paying job will be of high status and respectable.
It gives a healthy working environment to the worker to work. It helps in nurturing his knowledge and skill to the fullest.
The employee can share his whole output, which helps benefit the organization.
In actuality, the majority of high-paying businesses are pretty affluent. When you pay your employees correctly, you're also generating a lot of money.
As a result, a wealthier company would have an ideal working environment.
Successful businesses understand the importance of providing a pleasant working environment for their employees. Leading digital behemoths like Facebook and Google create new workplaces, setting the future tone.
They recognize that if employers provide high-quality resources in a pleasant workplace, their employees will perform at their best.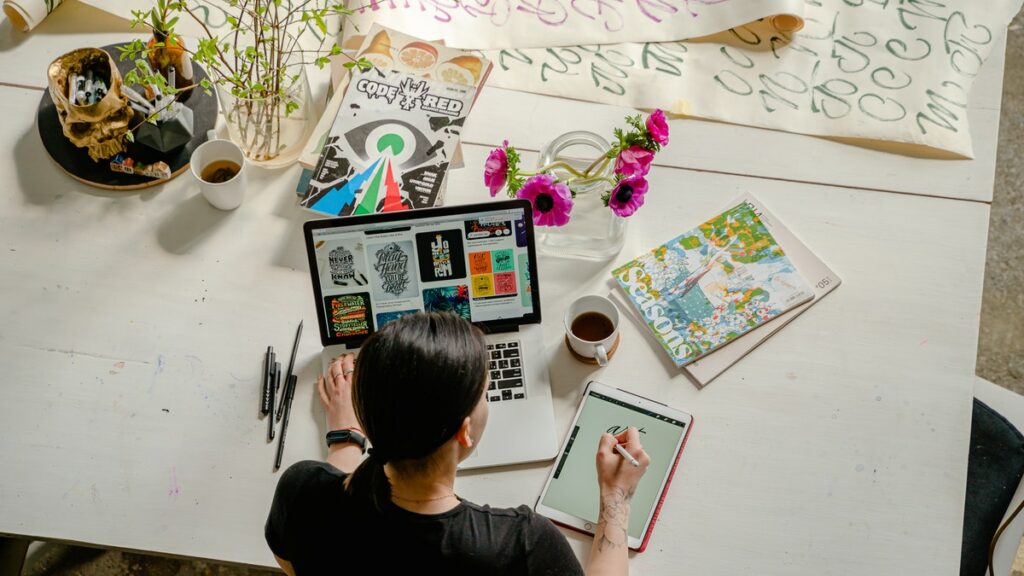 What are the Major Disadvantages of High-Paying Jobs?
To obtain a high-paying job, one must first qualify by finishing multiple courses and passing various competitive examinations.
As a result of receiving well-paid employment, the study duration lengthens, resulting in a later start to the career.
When a person begins a career later in life, the job period is decreased, reducing the opportunity to earn over a long period.
Every company starts out intending to make a profit. High-paying 

jobs

 come with a hefty price tag.
The expectations are frequently high, especially in terms of time.
Many of the highest-paying positions, such as those in medicine, law, business, engineering, and other fields, need most of their employees' time.
Many people put in up to 60 hours every week.
Because they are focused on ensuring they obtain the next payday, high-salary earners often have little time for themselves.
It harms their social and family lives.
Although a higher payment will allow you to live a better life, it will not be enough to compensate for the time you should devote to your family and yourself.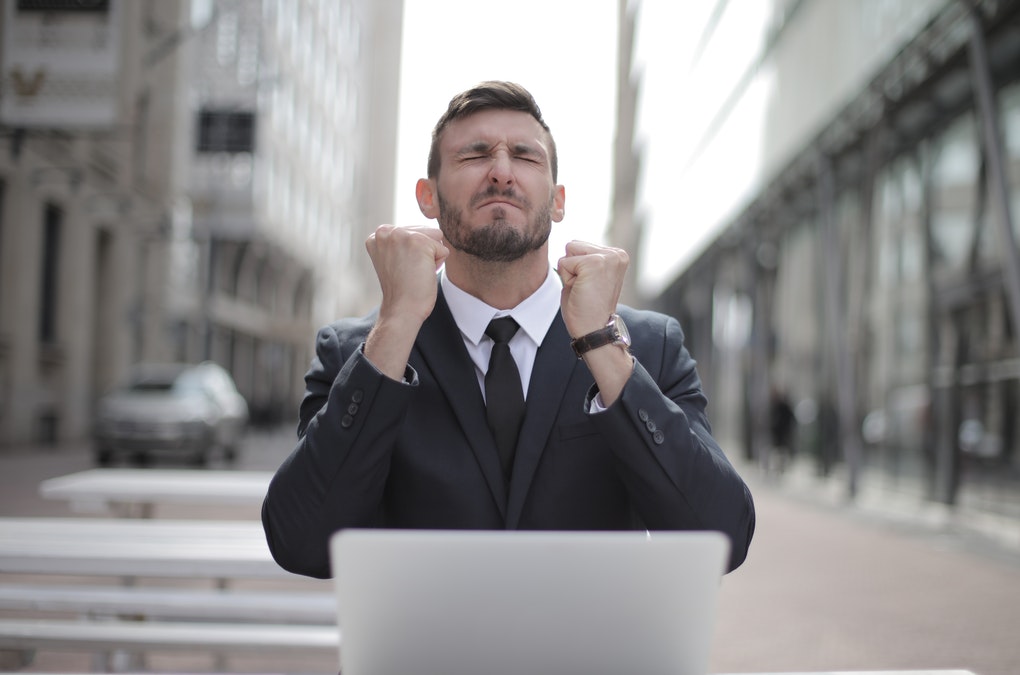 A need for longer working hours accompanies a high salary. When a firm puts a lot of money behind someone, it's natural for them to want and squeeze the most out of them.
They want to get more and more from the person paying such a high price.
They would give them assignments to complete outside of their regular working hours.
From the outside, it appears like high-income earners have no problems.
On the contrary, many high-paid employees are regularly subjected to significant stress.
Every day, to be exact. A high-paying

job 

can significantly put a lot of pressure on you as your salary rises.
The top companies that offer these enormous wages are continually competing.
They also seek to boost their revenue creation in whatever manner they can.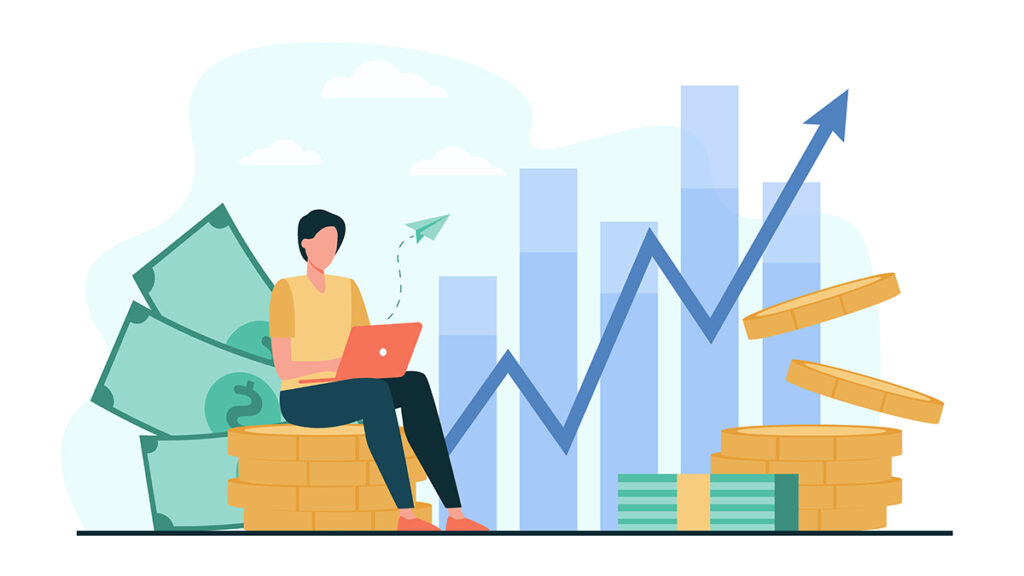 As a result, they put a lot of pressure on their employees to perform better.
Any lapse in performance is called up, which adds to the employees' stress levels.
Stress affects one's health, particularly one's mental health. It has the potential to make people irrational.
Hence, many high-paid employees make questionable decisions to cope with the stress.
Because a large salary guarantees you a lack of time and the inability to meet job deadlines, it also affects your health.
Without a doubt, daily worry, tension, and restless hours, as well as sleepless nights, will degrade one's health. You wouldn't have any time.
Many of its workers' health suffers due to the pressures of high-paying jobs.
Everyone who has a well-paying job will go to any length to keep it.
Working late, frequently traveling to attend events, and spending hours showing up for meetings are examples of this.
Even with all of their wealth, some high-paid employees forget to eat.
They eat poorly, sleep poorly, and have little time to unwind in general.
It has an impact on these people's bodily and mental wellbeing. Trying to meet the high expectations can cause stress or, worse, a breakdown.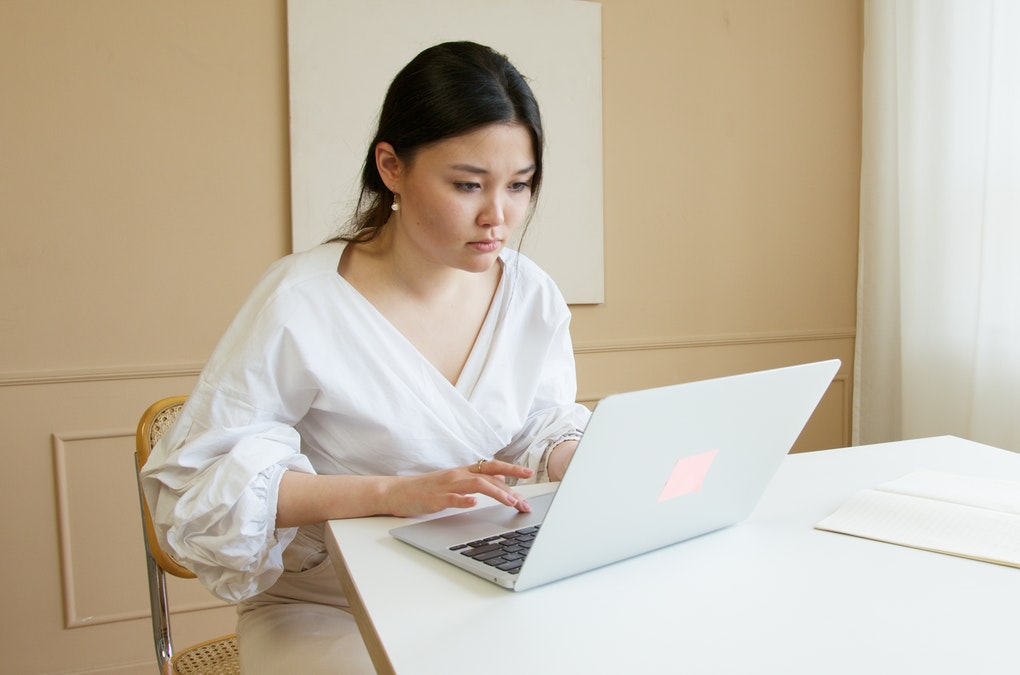 A high-paying job comes with the danger of being laid off. Climbing too high raises the chance of falling and breaking bones correspondingly.
The same can be said for well-paid employment.
The risk of becoming unemployed and the anxiety of becoming unemployed is greater here than in a low-paying position.
Making a large salary is associated with a high level of complacency. It's pretty easy to get carried away with the lifestyle it provides.
It leads to a sense of complacency.
Knowing that you are still expendable as long as you are employed, having a backup plan is prudent.
Many high-paying occupations never consider having a backup plan until their careers are in jeopardy.
It isn't easy to see the opportunities that are all around you.
There will be little time to welcome chances elsewhere because more concentration and attention will be dedicated to high-paying employment.
Conclusion
High-paying jobs don't automatically mean despair. People earn a good amount of money very comfortably and in more ways than you can imagine.
However, sacrificing your happiness or health for a paycheck isn't worth it.
In today's world, money indeed matters the most, but a critical analysis of oneself is highly recommended when choosing a career for the long run.
Before accepting a high-paying job offer, it is up to you to decide if you want to think of the long-run benefits and your future.
You have to choose if you want to live in the present with a job that pays you well but comes with tension, stress, fewer weekends, long working hours, no family life, and perpetual pressure to perform better.
It's only you who has to decide.
Choosing between a passion and a career that pays the bills might throw you into a downward spiral of complex ideas to break out from.
It is, however, a significant decision that will affect you for the rest of your life.
When making this decision, you should consider all of the advantages and downsides of each option.
Money and security, as well as happiness and fulfillment, all play a part in this problem.
But, most importantly, remember to listen to both your logic and your heart at the same time since they usually arrive at the same conclusion.
Everyone who has a job or is looking for one wishes to land a well-paying position.
A well-paying work can be both a blessing and a punishment. It comes with many advantages that make it a popular choice among almost everyone.
However, several drawbacks to a high-paying

job 

may deter some people.
Will you be able to pursue a high-paying job despite the disadvantages? Will you prioritize the benefits, or will you prioritize the weaknesses?
Please share your thoughts in the comments area. Also, if you are a high-paid employee, tell us about your experience.