A website is a place where most of your business processes initiate. It is the first place where a customer interacts with your organisation. And here comes in user-centered design. Hence, it is said that your first impression here ends up being your last impression.
You must make sure that your website offers all your customers are looking for. Here's what user-centered design refers to and why it's essential for your website.
There are immense possibilities when it comes to designing a website. It may vary according to the nature of your organisation but always remember to make your website user-centric. A user-friendly website will help you get the desired outcomes and give you an upper hand over your competitors.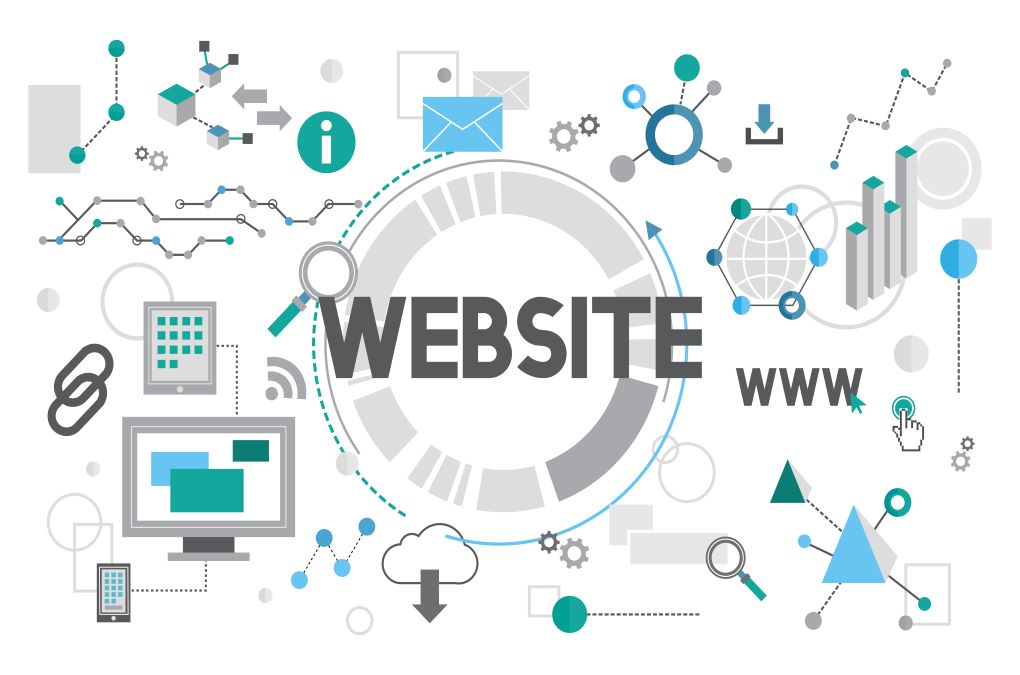 A website comprises multiple web pages, and web pages are digital files written in HTML (HyperText Markup Language). To make your website available to everyone, it must be kept or hosted on a computer that is always connected to the Internet. These computers are known as Web Servers.
Put its domain name into your browser's address bar to access a website
The browser will show the website's main web page, sometimes known colloquially as "the home."
For a website with only one web page, the concepts of a web page and a website are elementary to mix up. A website of this type is commonly referred to as a single-page website.
Website Components
We know that a website is a collection of web pages hosted on a web server. These are the essentials that go into creating a website.
What is a User-Centered Design?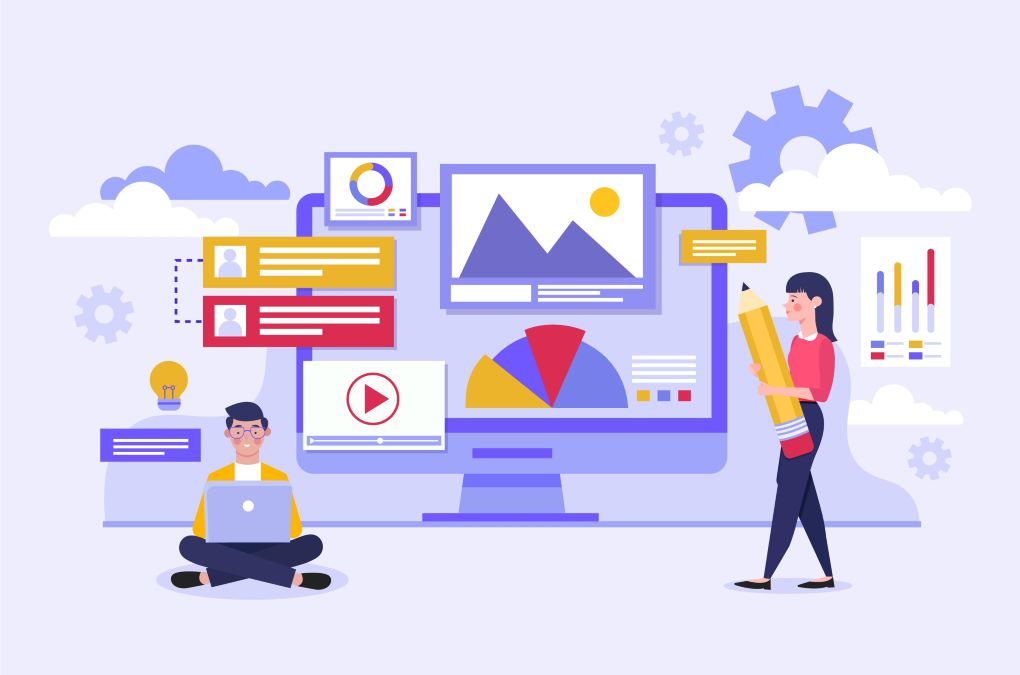 A user-centered design or UCD is a stack of design processes to create solutions based on tactics around users and their needs. A UCD should not be confused with Human-Centered Design (HCD). At the same time, UCD focuses explicitly on your user traits, and HCD works by concentrating on human behavioural aspects.
The word was first used in the 1970s. Later, Don Norman, a cognitive science and usability engineering expert, used the term in his extensive work on enhancing what people perceive while using goods. Designers employ investigative approaches and tools to create knowledge of user demands, such as surveys and interviews and generative ones, such as brainstorming.
Several concepts underpin the user-centered design, according to User focus. Design is founded on explicit knowledge of people, tasks, and surroundings; it is guided and enhanced by user-centered assessment and addresses the whole user experience. 
The approach is iterative and incorporates users throughout the design and development phase. Finally, the team has a diverse set of abilities and viewpoints.
Identify the individuals who will use the item, what they will utilise it for, and under what circumstances they will use it.
Specify needs: List any business criteria or user goals that must be satisfied for the business to succeed.
Develop design solutions: This step can be done in phases, progressing from a rough concept to a finished design.
Evaluate designs: Evaluation, preferably via usability testing with actual users, is as essential to practical software development as quality testing is.
Design a portrayal of your ideal customer.
Make a product model according to the needs of your customers.
Run product tests and do an analysis.
Deliver the product to the customer.
Monitor the situation in the market and quickly adapt to the changes in the customer's needs.
UCD is an iterative design method in which designers focus on the users and their demands at each stage of the design process.
UCD design teams employ research and design methodologies to incorporate consumers to develop highly useable and accessible products throughout the design process.
What is the History of Web Designing?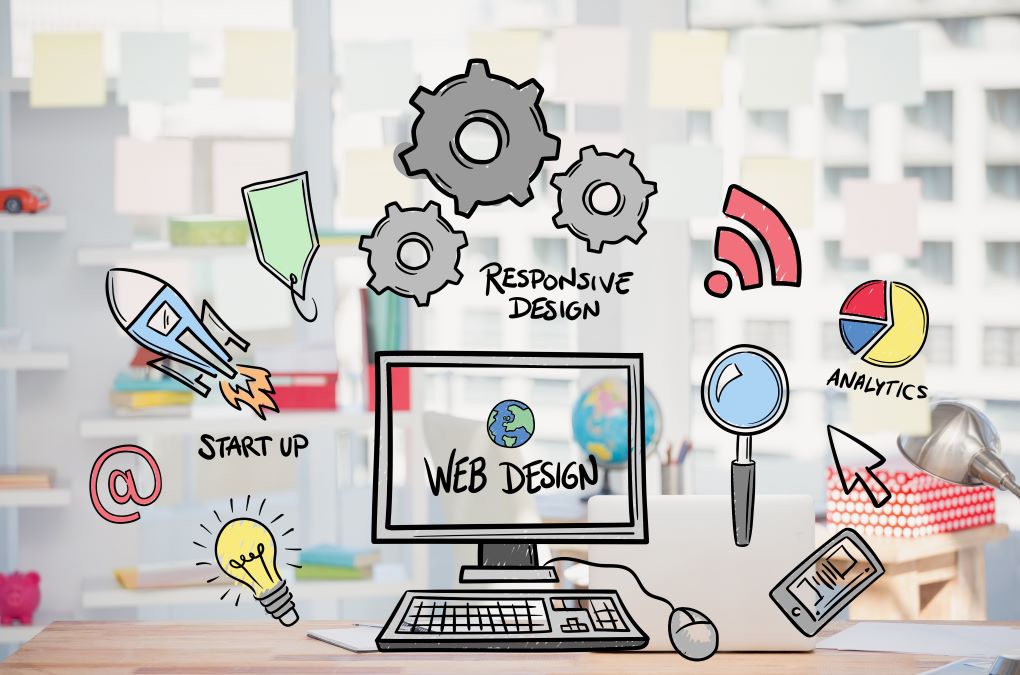 The web designing journey started with introduction of hypertext markup language or HTML in 1993. It was a fundamental solution with text and very few or no images. Though HTML didn't allow much personalisation, users could interact with organisations through hyperlinks. After HTML, a Graphical user interface or GUI came into existence. It allowed web designers to include images and tables on their websites. A better organisation of content was, therefore, possible with these features.
In November 1996, Adobe Systems launched "Adobe Flash", a multimedia software platform that allowed designers to add music, animations, and videos to their websites. Content on the websites was now more than a bunch of text and some images. It was interactive.
These changes brought a sensation to the digital world. Within a few years, interactive set-ups and decorative menus on the websites became an everyday thing. The introduction of buttons was a feature that amazed everybody. Although flash completely changed the way things used to be earlier, it started to lose its viability as it constantly required to be updated to the latest versions.
Everything changed with the emergence of cascading style sheets or CSS. A style sheet language made it possible for web developers to design each element on their website without needing to code independently. Later, the introduction of website themes allowed people to create their websites in simple and easy steps.
Finally, in 2010, the responsive design came into the picture, allowing the designers to frame content and adjust it according to the device they are being accessed through. The flat design followed that, and functionality gained the upper hand over visuality in web designing.
6 Easy Ways to Brand Your Website More User Friendly
1. Make your Website Mobile-Friendly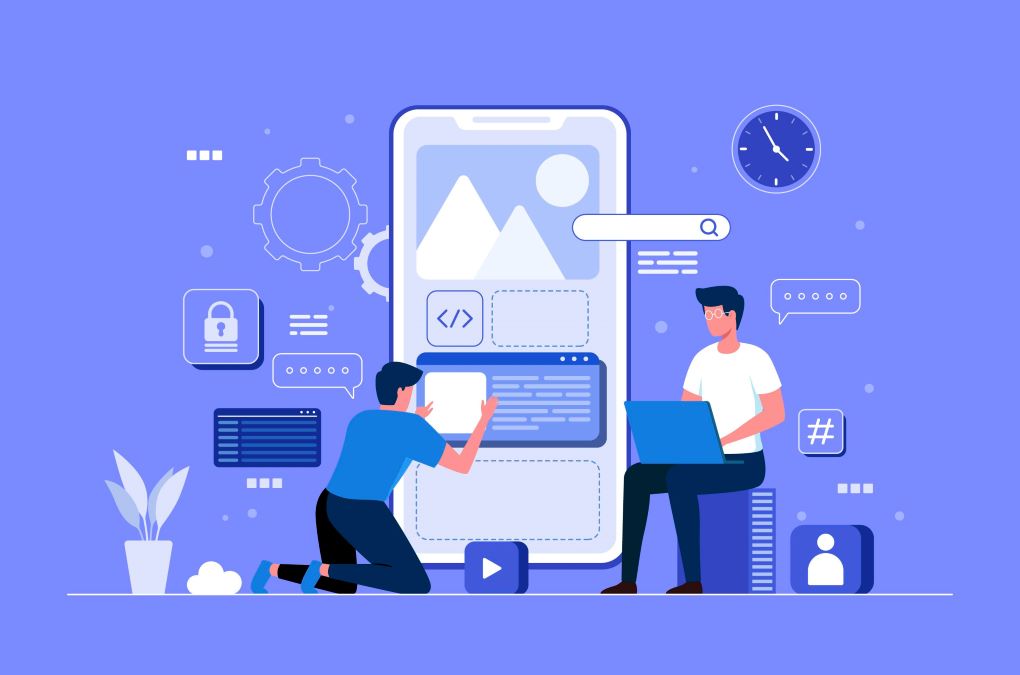 With mobile devices accounting for more than half of all internet searches, a site must be mobile-friendly to be user-friendly. A responsive website provides a faultless online experience for all users, whether they visit your site on a desktop, tablet, or mobile device.
So, how do you go about making your website more responsive? With a few clicks, all SAGE websites are now responsive.
2. Pay Attention to Your Customers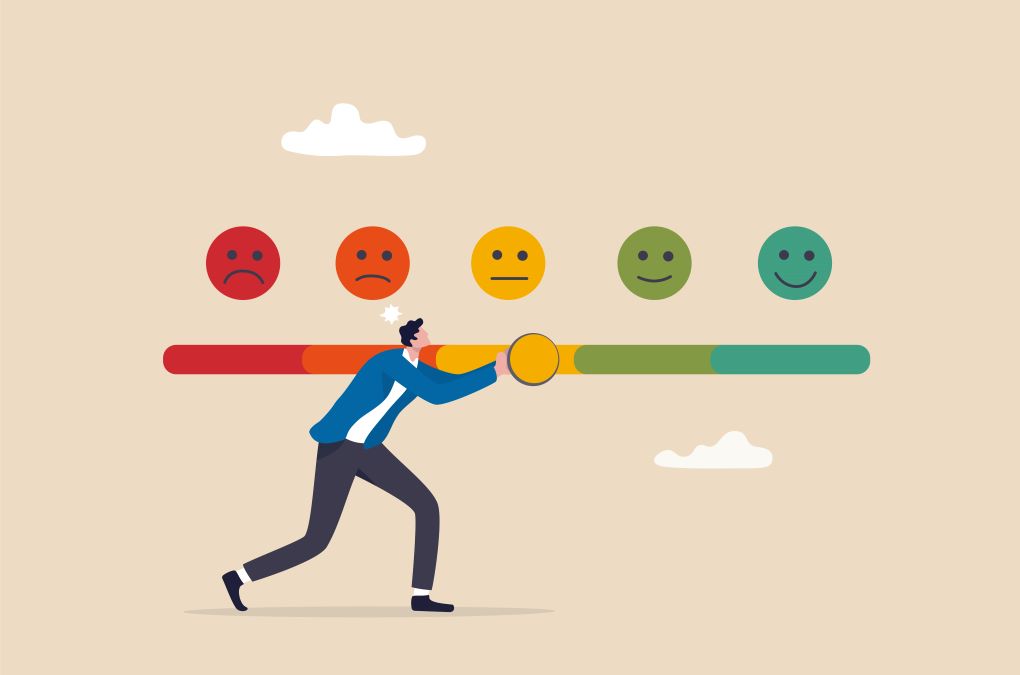 Spend some time learning about what your frequent visitors want to see on your page. Feedback from your intended audience might help you find missing items that you might not see on your own.
Users frequently voice their displeasure with a website. You are responsible for taking those negative remarks and converting them into positives by improving any elements that your visitors detest.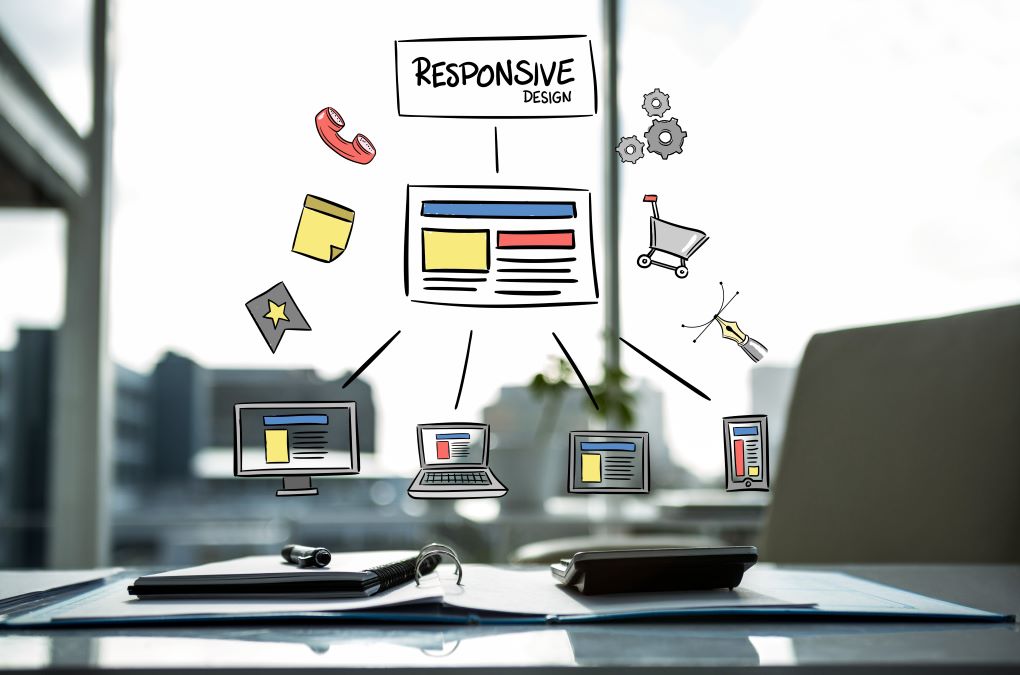 When a visitor arrives at a website, they frequently turn to the navigation bar to get a sense of where they are on the page. The navigation bar is necessary since it accompanies the site visitor throughout their trip to your site and acts as a tool to return to the landing page.
4. Enhance the Design of Your Website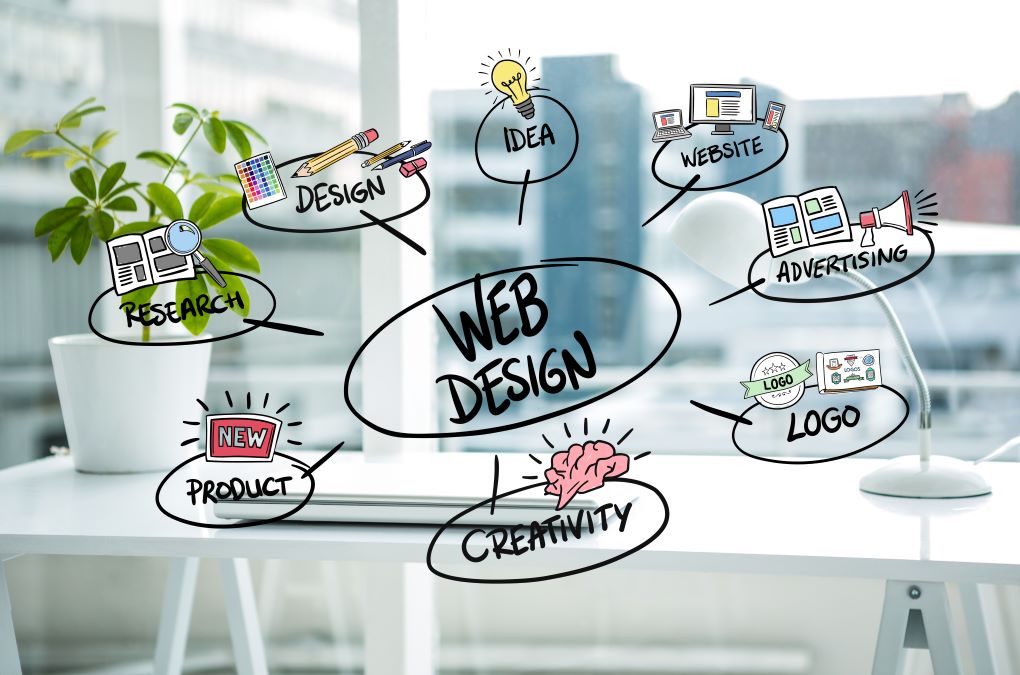 Remember that many consumers now visit web pages via mobile devices. Around 80% of internet users own a smartphone. They are spending more and more time using their phones to access the Internet, especially as data costs fall and limitless bandwidth becomes the norm.
Is your website usable on both desktop and mobile devices?
It does not have to appear the same. It is more vital for mobile users to be able to view items without needing to zoom in every numerous times and to browse the site effortlessly. With this in mind, having a responsive design becomes even more critical.
5. Position Your Logo in the Upper Left Corner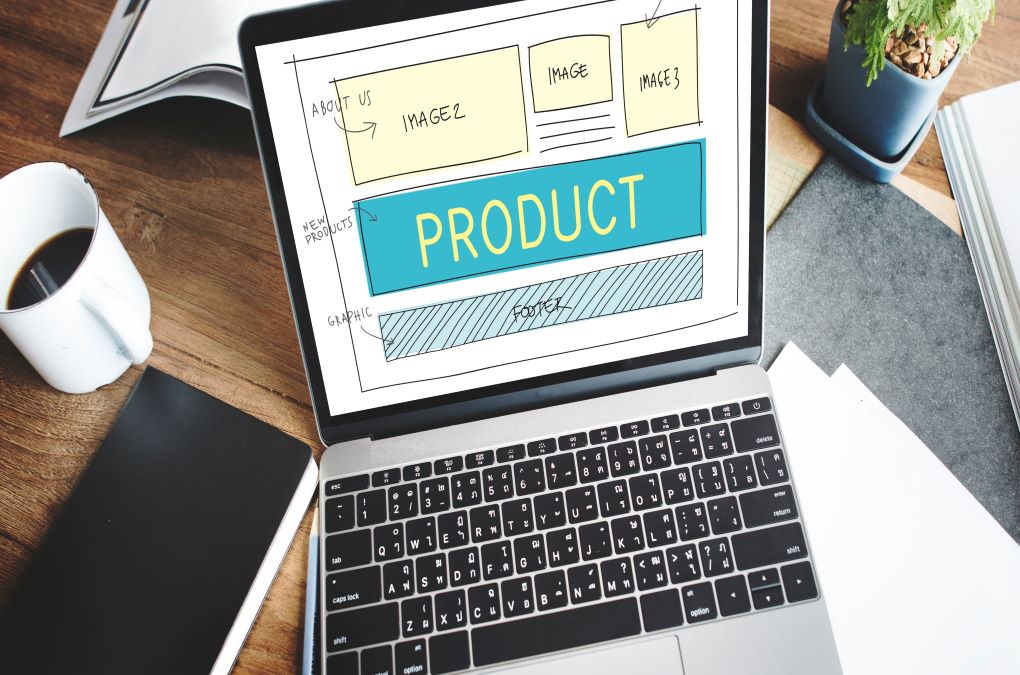 Your logo must be present on your website! According to research, the upper left is the optimal spot for your logo because here is where people's eyes are drawn initially.
Suppose your logo isn't prominently displayed on your website. In that case, you're not only passing on a great branding opportunity, but you might also be misleading visitors who think they've found the right place.
6. Pay Close Attention to CALL-TO-ACTIONS (CTA' s)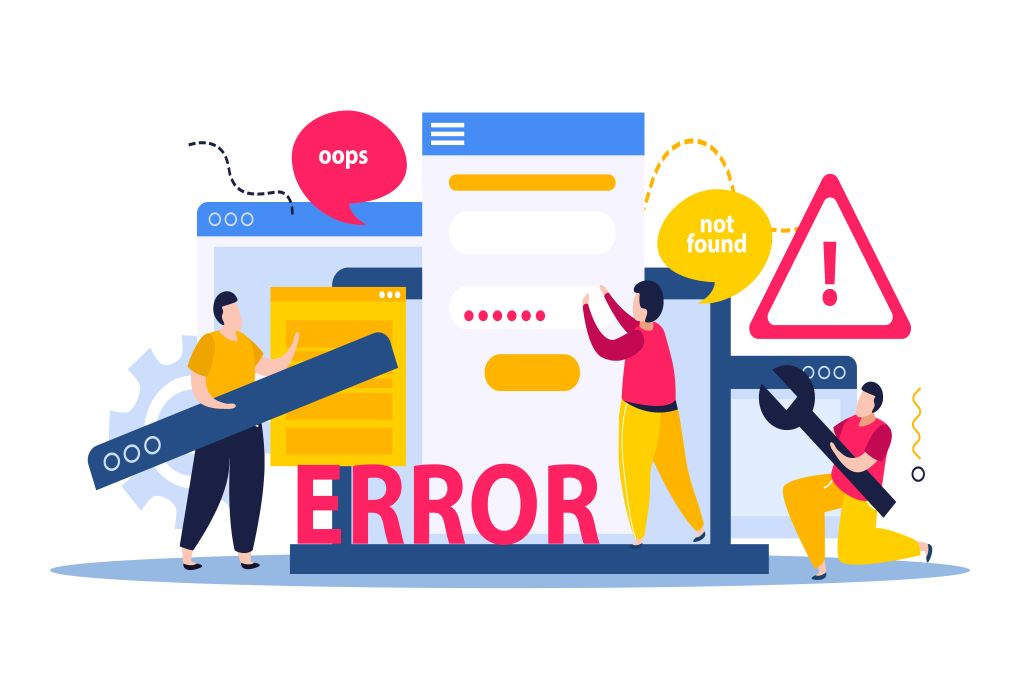 Do you have strong calls to action (CTAs) at crucial places on your pages?
Visitors who decide to buy or subscribe to newsletters want to know what to do next. Make it simple by adding a strong CTA that is easy to locate.
Consider what Square, a payment processing platform, does with its CTA button. They think about a colour that will stand out against the background and the phrasing of the CTA, which says "sign up with Square." They've also opted to put the CTA button above the fold and more information beneath it. It enables the user to locate the button when he arrives on the page.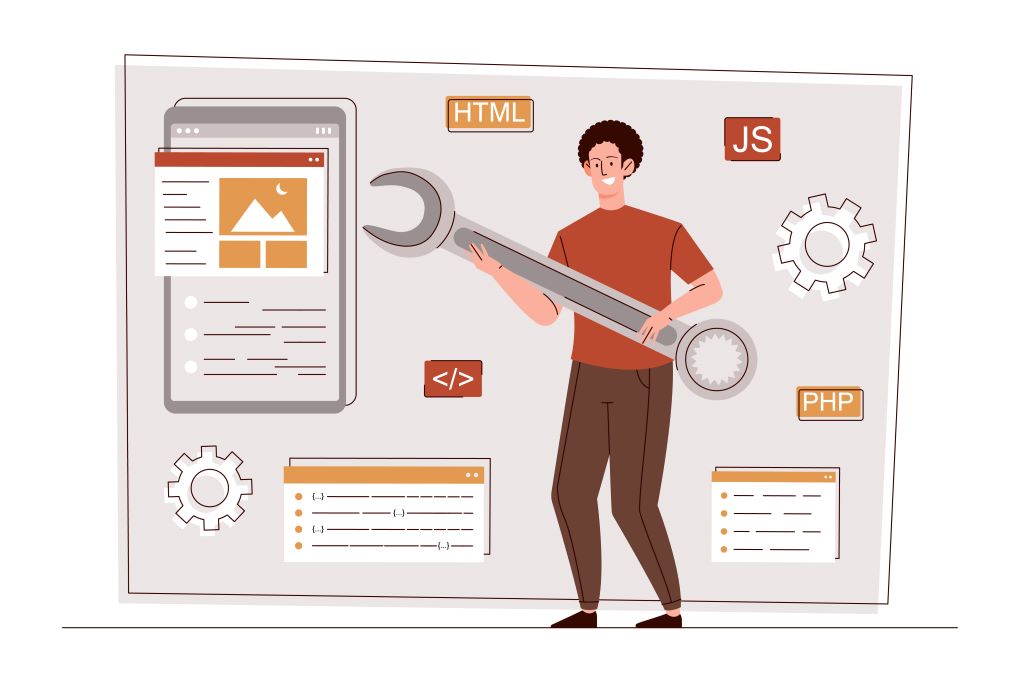 User-centered design (UCD) is an iterative design method in which designers and other stakeholders focus on users and their demands throughout the design process. UCD advocates incorporating consumers throughout the design process using a range of research and design methodologies to develop highly useable and accessible products. As per the Interaction Design Foundation's definition of user-centered design (UCD).
Visibility: From the start, users should be able to see what they can accomplish with the product, what it is about, and how to utilise it.
Accessibility: Users should be able to discover information rapidly. They should be given various ways to locate information, such as the call to action buttons, search options, menus, etc.
The text should be legible and straightforward to read. It's that simple.
Short sentences are recommended in this context—the more simple the sentence and words, the better.
Please make a point to ask your clients what materials they find helpful and make those available on your website. Remember that the tools required for an eCommerce site will differ from those needed for a blog.
It should be tested, and you should try to envision your website through the eyes of the people who will be visiting it. Your site will gradually become more user-friendly for your target audience, perhaps leading to increased purchases.