Tesla Motors, Inc. was formed in 2003 in San Carlos, California, by engineers Martin Eberhard and Marc Tarpenning. It was once known as Tesla Motors but changed its name in 2017.
Tesla is a US-based electric vehicle manufacturing company. It specializes in designing and manufacturing electric cars, which is globally known. According to Elon Musk, the company's CEO, Tesla aims to build a zero-emission and sustainable future with zero dependencies on future fuels. However, the company works on several innovative clean energy projects, from solar roof tiles to battery energy storage.
Tesla's vehicle sales saw an increase of over 35% in 2020. In 2021, Tesla's market capitalization surpassed one trillion US dollars, making it the sixth company in American history to achieve this objective.
Although Tesla has been indulged in all types of controversies, almost entirely due to Elon Musk's statements, its sales continue to excel with each passing day.
Carl Eberhard and Thomas Tarpenning, co-founders of General Motors – Get General Motors Company Report's last electric car venture, the EV1, established Tesla. 
1. The Past Leadership Controversy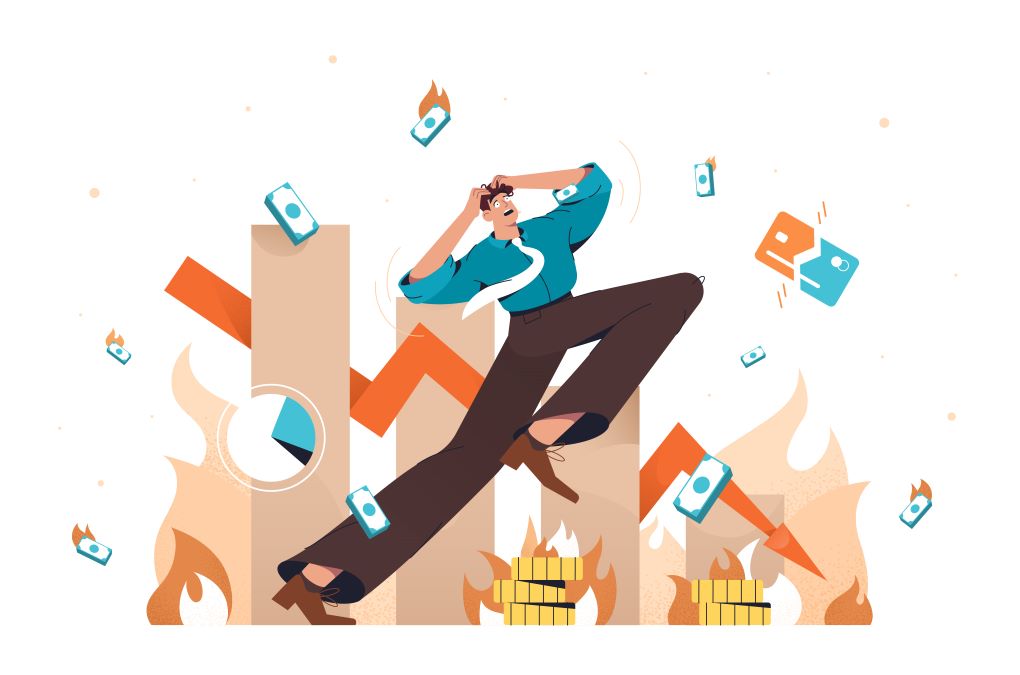 Ze'ev Drori is credited with making the Tesla Roadster a viable prototype. Eberhard and Tarpenning, Tesla's co-founders, resigned before selling its first vehicle. Eberhard quit as CEO of Tesla in 2007 but remained on the company's advisory board. He was followed first by Michael Marks, interim CEO, and then by his permanent replacement, who supervised the Roadster's 2008 debut. Musk took over as the firm's CEO in 2008 and sacked 25% of its employees.
This transformation was not without controversy. Eberhard and Tarpenning claimed they were pushed out of the firm they started, and in 2009 Eberhard sued Tesla and Musk for libel and defamation. He claimed that he was driven out of the firm and that the Roadster's delays and financial troubles were unfairly put on his leadership. Later that year, Eberhard abandoned his complaint.
Tesla was purchased for $50 million by Daimler and received a $465 million loan from the United States Department of Energy. In 2009, the company's cash was less than $10 million. Tesla raised $226 million in its initial public offering in 2010. 
Tesla announced its first attempt to reduce the cost of its products in 2008. The Model S sedan would cost $76,000, which is three-quarters the price of the Roadster. It was Tesla's first foray into the mass consumer market.
Tesla's Model S established new standards for what an electric vehicle could accomplish. The Model S ranged up to 300 miles and had a shorter charging time, among other significant improvements. Tesla stopped producing the Roadster in 2012 to focus on its new sedan line.
The firm launched a new range of solar energy solutions in 2015, which employ rechargeable batteries to power homes and businesses. By 2017, Tesla has changed its name from "Tesla Motors" to "Tesla, Inc." to represent the broader range of its goods.
The Justice Department has initiated an inquiry into Tesla to examine if the company deceived investors about the Model 3's production capacity. In February 2019, the SEC filed a petition for contempt after Musk tweeted about Tesla's manufacturing capacity.
As a result, Musk and Tesla's original deal was modified to include active supervision of Musk's Twitter account.
In 2016, Tesla unveiled the Model 3 sedan, a car aimed at the general market for around USD 70,000. Musk grew unduly enthusiastic about the product's introduction, proclaiming that the business would deliver up to 200,000 automobiles in 2017. It was the first of numerous internet postings to get him and his firm in trouble.
Tesla's Model 3 car manufacturing pace was a quarter of the company's predicted. After telling customers and investors that it could build more than 5,000 automobiles per week, the business completed and shipped 2,400 vehicles.
Musk declared on August 7 that he wanted to take Tesla private "at $420" and obtain funds to repurchase the company's stock. It sparked a flurry of aggressive trading as investors hurried to acquire shares ahead of the privatization buyback, increasing the company's stock price by 10% before trading was halted.
After rejecting the SEC's first settlement offer, Tesla and Musk finally came to terms after Musk threatened to depart from the firm. In September, based on his tweet, the Securities and Exchange Commission charged Musk with securities fraud.
He provided false and misleading information that led the company's stock price to soar. Tesla agreed to pay a fine of $20 million. Musk then resigned as chairman of the company's board of directors.
The Justice Department has initiated an inquiry into Tesla to examine if the company deceived investors about the Model 3's production capacity. In February 2019, the SEC filed a petition for contempt after Musk tweeted about Tesla's manufacturing capacity. As a result, Musk and Tesla's original deal was modified to include active supervision of Musk's Twitter account.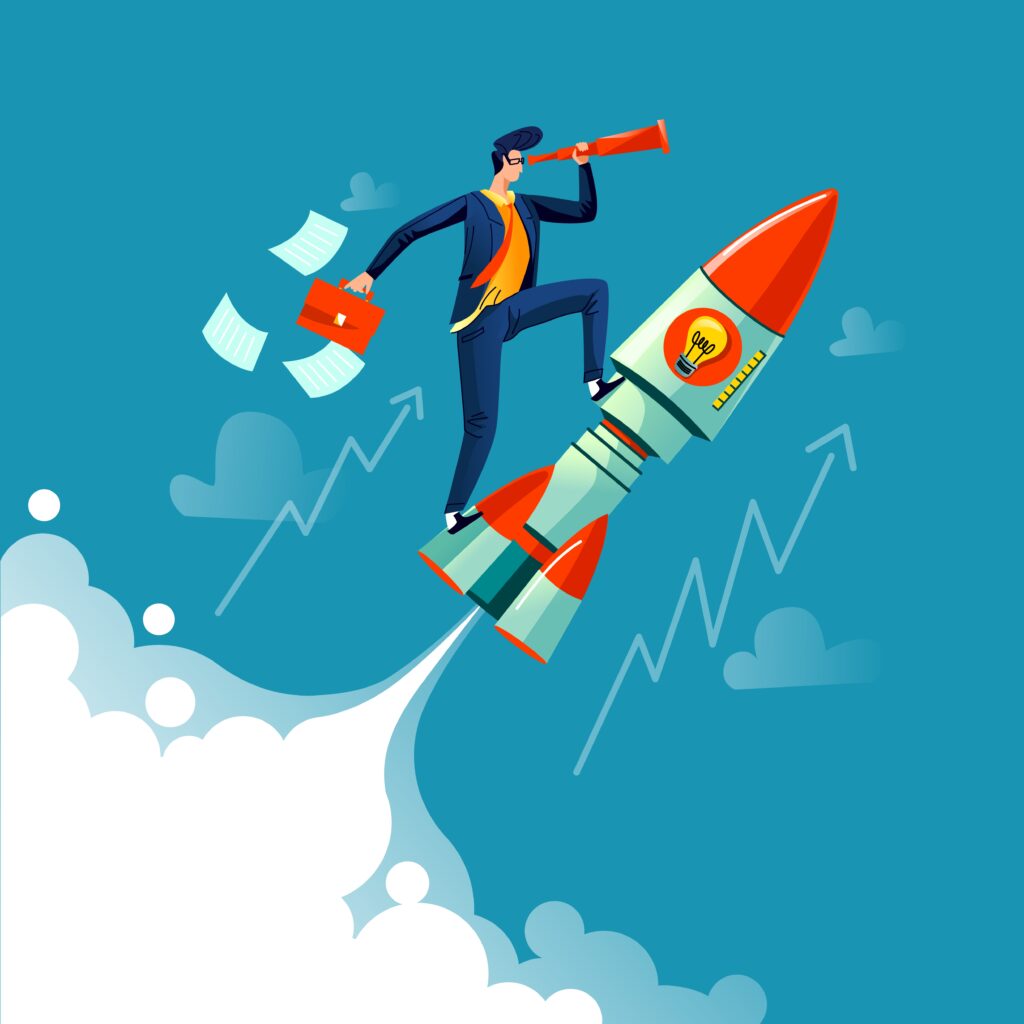 Tesla ceased manufacture of the Roadster in 2012 to focus on its new Model S car, which was praised by automotive journalists for its performance and design. It was available with three different battery choices, each estimated 235 or 300 miles (379 or 483 km). The fastest battery choice provided an acceleration of 0 to 60 miles (96 km) per hour in little more than four seconds and 130 miles (209 km).
Tesla's Model S had a different battery system to the Roadster, which carried its battery system at the back of the car. This gave extra storage space and improved handling because of its low centre of gravity; this battery placement was used on later Tesla models. Tesla Autopilot, a form of semiautonomous driving, was made available in 2014 on the Model S (and later on other models).
Tesla began building Supercharger stations in the United States and Europe in 2012 to swiftly charge batteries. In 2015, Tesla introduced the Model X, a "crossover" vehicle with aspects of a sport-utility vehicle built on a car chassis.
The Model X featured a maximum battery range of about 340 miles (547 kilometres) with seating for up to seven people.
In 2015, a battery line was launched for storing solar energy in homes and businesses. In 2016, the firm acquired SolarCity, which provided rooftop solar panels, a solar roof with energy-generating tiles, and a massive battery. The company's name was changed to Tesla, Inc. in 2017, indicating that it no longer sold only vehicles.
Musk claimed the following year in a tweetstorm that he had received funds to take Tesla private. In September 2018, the Securities and Exchange Commission (SEC) of the United States charged him with securities fraud, claiming that his tweets were "false and deceptive." After Musk threatened to resign, Tesla's board of directors dismissed the SEC's settlement agreement later that month. However, after the rejected proposal was revealed, Tesla's stock plummeted, and the board settled to a less lucrative settlement. Both Tesla and the SEC were fined $20 million.
3. Which Products are Produced by Tesla?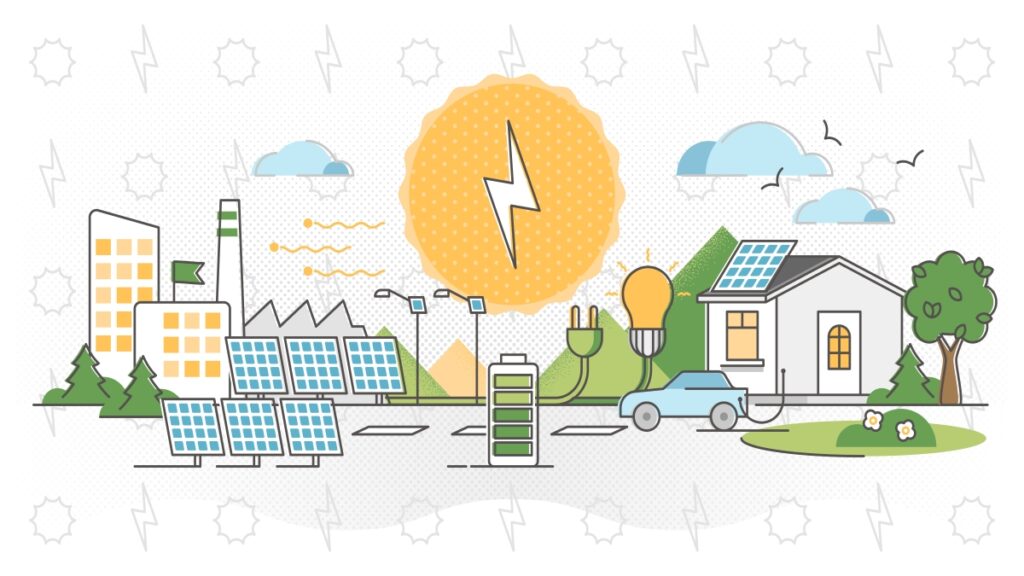 In 2020, Tesla will release the Model Y, another crossover. The Model Y was smaller and cheaper than the Model X and shared many components with the Model 3. Vehicle Y's sales rapidly surpassed Model 3, and Musk voiced confidence that it would become Tesla's best-selling model. Tesla revealed several vehicles for the early 2020 release, including a second version of the Roadster, a semi-trailer truck, and the Cybertruck, a boxy, angular appearance that sparked criticism when initially presented.
Tesla's first standalone charging station, Superchargers, was released in 2012. These places offered free charging quicker than a wall outlet for Tesla users. In 2013, the business reported its first quarterly profit, and the following year it unveiled the Nevada Gigafactory. It is where the firm makes the batteries that power its products. It is essential to the company's whole business strategy.
Tesla began building massive plants known as Gigafactories to manufacture batteries and automobiles. The first of these factories opened in 2016, just outside Reno, Nevada. The Model 3 commenced manufacturing in 2017 in response to consumer demand for a more affordable vehicle. It quickly became Tesla's best-selling model and the world's most popular electric vehicle.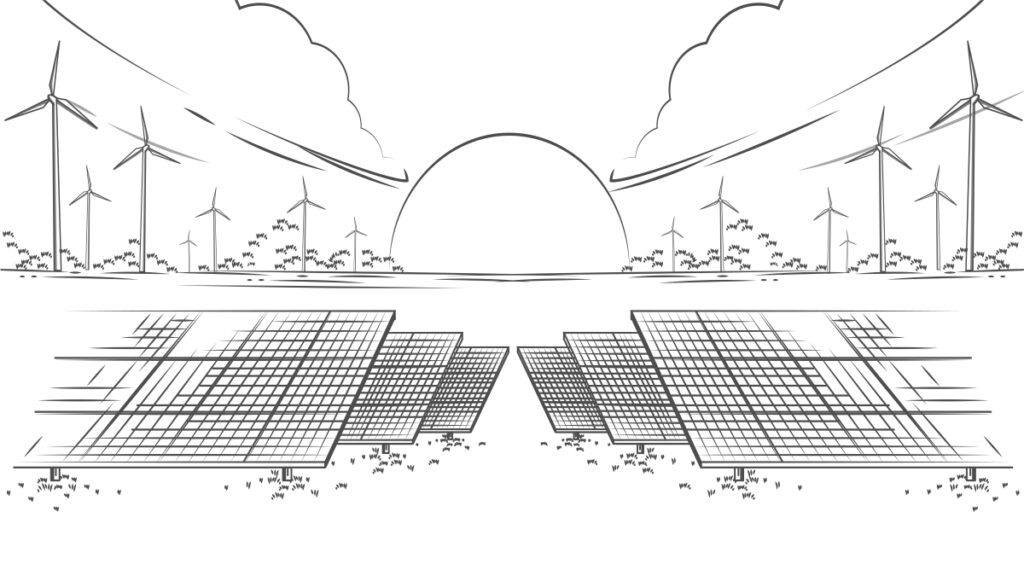 Tesla's objective was to create a completely electric vehicle based partly on the buoyant reception test markets had to GM's EV1 programme. GM only conducted this programme from 1996 to 1999, generating a small number of cars that were never made available for public purchase. However, it was widely regarded as a success in engineering.
Despite his lengthy association with Tesla, Musk did not join the firm until 2004. He invested $30 million in the firm and rose to Chairman of the Board of Directors. Notably, Musk would also assist in raising funds from Google.
Tesla was created in 2004 by German designers Eberhardhard and Tarpenning, who had a vision of creating an all-electric sports automobile. They debuted the prototype for their Tesla Roadster in 2006, and it went into production in 2008. Before, no other business had done the Roadster: an all-electric automobile with functional characteristics that could match market requirements.
When released, the automobile cost more than $100,000, pushing most buyers out of the market. Despite significant technological advancements, it still takes more than an hour to fully recharge one of Tesla's vehicles, even under perfect conditions. The original Roadster might take 24 and 48 hours to recharge on a regular household plug.