Insurance premium has always been a heated topic since its creation. The reason is simple; too much monetary valuation is involved in the process. The expense of obtaining insurance coverage is known as an insurance premium. 
The premium is paid to the insurer either in advance of coverage or throughout the coverage period by the insured party.
When a premium is earned, the insurer can use it as revenue.
Still, it also takes on a liability to pay for any losses incurred by the insured party under the terms of the linked insurance contract.
If an insured party fails to pay a premium, the relevant insurance coverage is revoked; however, if the premium is paid later, the coverage may be reinstated.
There are many precious moments in life. Some planned, and others are just unexpected ones. Whatever comes, though, you must be sure that you're fully protected so that you can provide for your family and yourself at any given time. Many people believe that life insurance coverage is only used if there is a death.
While this can be a motivator, there are several other life insurance coverage benefits.
While most adults, like parents grandparents, have life insurance, millennial parents lag in this regard.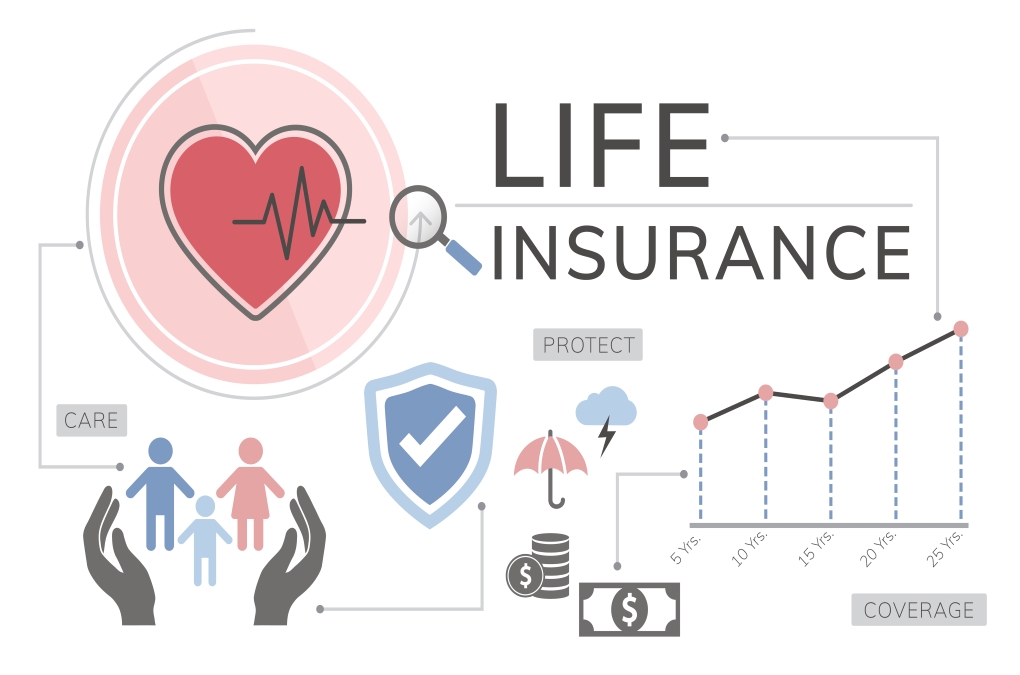 Life insurance comes with its language. Words like the rider, beneficiary, and underwriting come up frequently when you're shopping for coverage.
Being fluent in this language requires patience, but if there is one term that you should be more familiar with, it's premium.
It is essential to determine what you'll pay to keep your coverage in place.
It would be best to learn how premiums work to find the best coverage that protects you and your family without putting your monthly budget at risk.
In the simplest terms, the money the insurance company is charging you for the insurance policy you are purchasing is known as the insurance premium.
It is the cost of your insurance. Here are a few basics that will help you understand what an insurance premium is and how it works.
The amount of a life insurance premium is determined by several factors, including the nature of the coverage, the insurer's pricing competition, the risk profile of the insured party, and the likelihood of the insured party filing a claim. Premiums are calculated by actuaries, who consider a range of risk factors.
Insurers use premiums paid by customers and policyholders to cover obligations related to their underwriting policies.
As a result, the companies can assist an insurer to keep its prices competitive in the market by offsetting some of the costs of providing insurance coverage.
Some insurers invest in tips to increase their profits.
Insurance premiums may rise after the policy period has expired or if the risk involved with providing a specific type of insurance rises. It may also alter if the coverage quantity changes.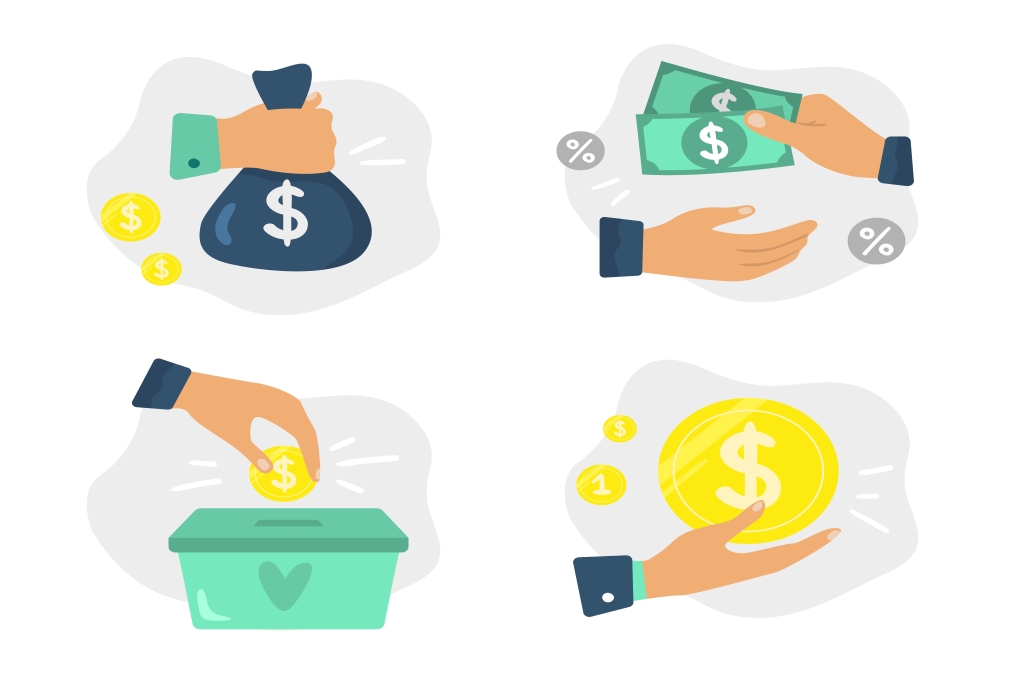 What is Life Insurance Premium?
It takes time to get comfortable with these life insurance phrases, although some words, such as premium, become very familiar.
Because it has everything to do with you as a policyholder, the term 'premium' is repeated and significant. To keep your policy active, you'll have to pay premiums.
Furthermore, understanding how premiums in life insurance coverage work are critical to obtaining the proper coverage for your personal needs while not jeopardizing your monthly budget.
Life insurance policies assist you in providing for your family's needs even if you are no longer able to do so.
Different life insurance products might help your loved ones meet various financial demands.
Life insurance plans can be used to prepare significant life goals such as long-term insurance compensation, retirement savings, a child's higher education, and marriage ambitions.
Insurance costs money.
Premium is a term that will be frequently used when you first start buying insurance.
Typically, a person pays the premium for policies that will provide home, auto, healthcare, or life insurance coverage.
An insurance premium is the sum of money given for an individual or corporate policy. Premiums are paid for health, auto, house, and life insurance plans.
The premium is payable to the insurance firm once it has been earned.
It also carries a risk, as the insurer is obligated to cover any claims made against the insurance.
The termination of the policy may occur if the individual or business fails to pay the premium.
Points to Remember:
An insurance premium is the amount of money required to purchase an insurance policy by an individual or a business.
Premiums are paid for health, auto, house, and life insurance plans.
Failure to pay the premium by an individual or a business may result in the policy being canceled and coverage being lost.
Certain premiums are paid quarterly, monthly, or semi-annually depending on the policy.
If you shop for insurance, you may find lower costs.
Companies use actuaries to precisely study a person's life and insurance premium computation. They are in charge of assessing the risks involved with a specific occurrence or claim, and the bigger the risk, the higher the insurance premium.
An actuary evaluates and controls the risks associated with financial investments, insurance plans, and other potentially hazardous endeavors.
Actuaries use probabilities, economic principles, and computer science to estimate financial risks in specific scenarios.
Most actuaries work for insurance businesses, where their risk-management skills are beneficial in assessing overall risk and premium prices for particular insurance policies.
How do Life Insurance Premium Works?
Insurance premiums have a base calculation. You will have discounts added to the base premium to reduce your cost based on your location, personal and other information. Additional information is used to get preferred rates or cheaper or competitive insurance premiums.
The insurance premium is paid monthly, semi-annually, or annually.
Sometimes, the insurance company wants the insurance premium upfront. It happens when the person has had their insurance policy canceled for non-payment in the past.
The basis of your "insurance payment" is the premium. It may also be considered as taxable income in some instances.
Additionally, they may also add service fees depending on the local laws regarding insurance.
Any extra charges, like issuance fees or other service charges, are not premiums and will be counted separately on your account or premium statement.
After the policy time has ended, insurance premiums may increase. If the risk of giving the specific form of insurance increases or the expense of providing coverage increases, the insurer may raise the premium for claims made in the prior period.
Insurance firms hire actuaries to estimate overall risk and premium pricing for specific policies.
Artificial intelligence and advanced algorithms fundamentally alter how insurance is priced and marketed.
Insurers use premiums paid by customers and policyholders to cover obligations related to their underwriting policies. They may also decide to invest in the premium to increase their returns.
It can help an insurer maintain its prices competitive by offsetting some insurance coverage costs.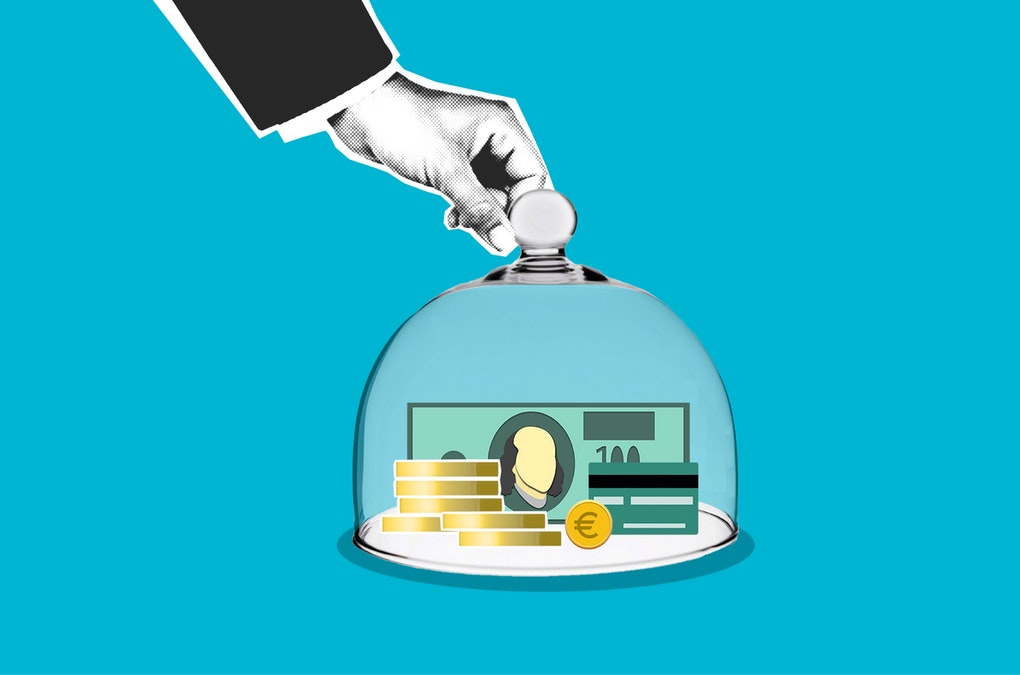 Cost of a Premium Life Insurance?
You have a few alternatives for paying the premiums on your life insurance policy.
Policyholders can pay their insurance premiums monthly, quarterly, half-yearly, or annual fees in most cases.
The Premium Payment Mode refers to the frequency of premium payments.
An insurance premium varies depending on the type of coverage you want, along with the risk.
Sometimes, different premiums are charged by various insurance companies.
Hence, it is always good to work with an insurance professional who can differentiate between several insurance companies.
You can save a lot of money on insurance premiums by finding a company that is more interested in "writing the risk."
Then there's the Premium Payment Term, which specifies how long the premium must be paid or how many installments it must be paid in. State insurance regulators determine the number of liquid assets that insurers must have to pay claims.
Insurance firms are expected to maintain a particular amount of liquidity at all times, even if they invest in assets with varying degrees of liquidity and returns.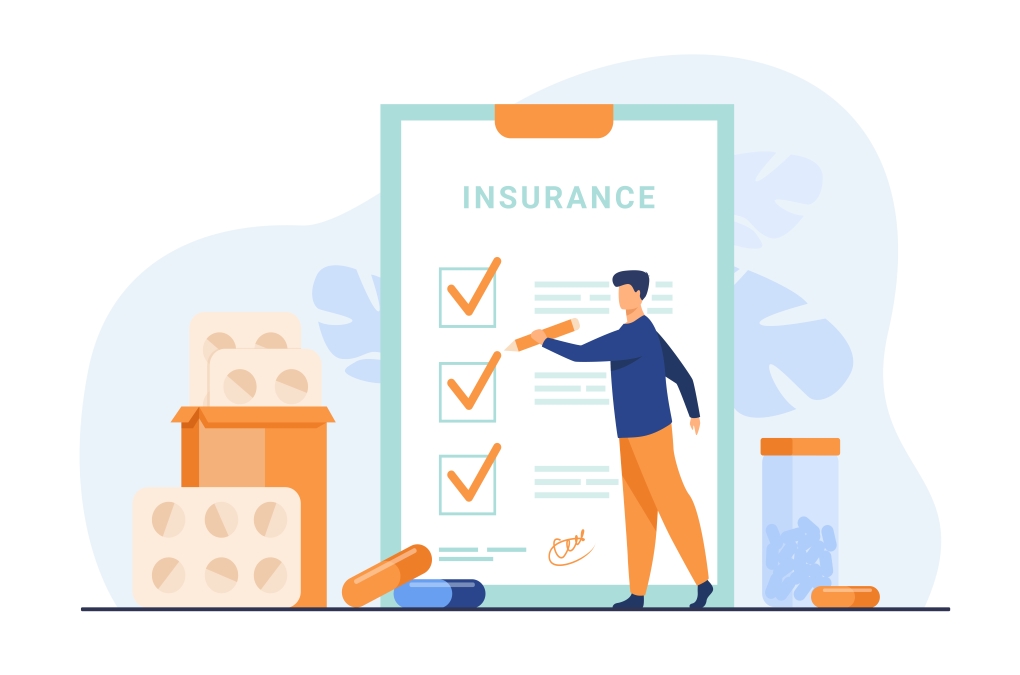 9 Factors Affecting Life Insurance Premium
One of the most effective ways to safeguard your loved ones is to purchase life insurance.
Understanding which elements can affect your life insurance premium and which aspects of your application can raise or drop your rates, on the other hand, can be complex.
Nine critical factors that determine an insurance premium:
1. Insurance Coverage type
Various options are given by insurance companies when you purchase an insurance policy. Higher the coverage, the higher your insurance premium will be.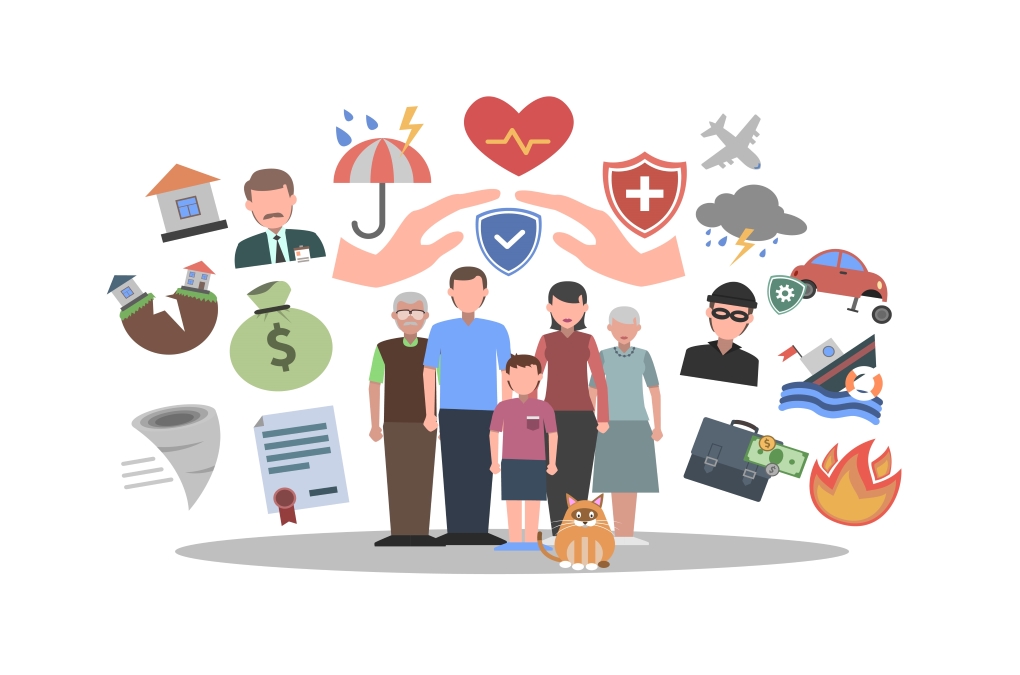 2. Insurance Coverage amount and insurance premium cost
Whether you are purchasing car insurance, life insurance, health insurance, or any other insurance, you will always pay more premiums for higher amounts of coverage.
There are two ways to go about it:
First is, the coverage is altered by the dollar value you want on whatever you are insuring. Hence, the higher the dollar value you wish to insure, the more costly the premium.
However, if you take a higher deductible policy, you can pay less money for the same amount of coverage.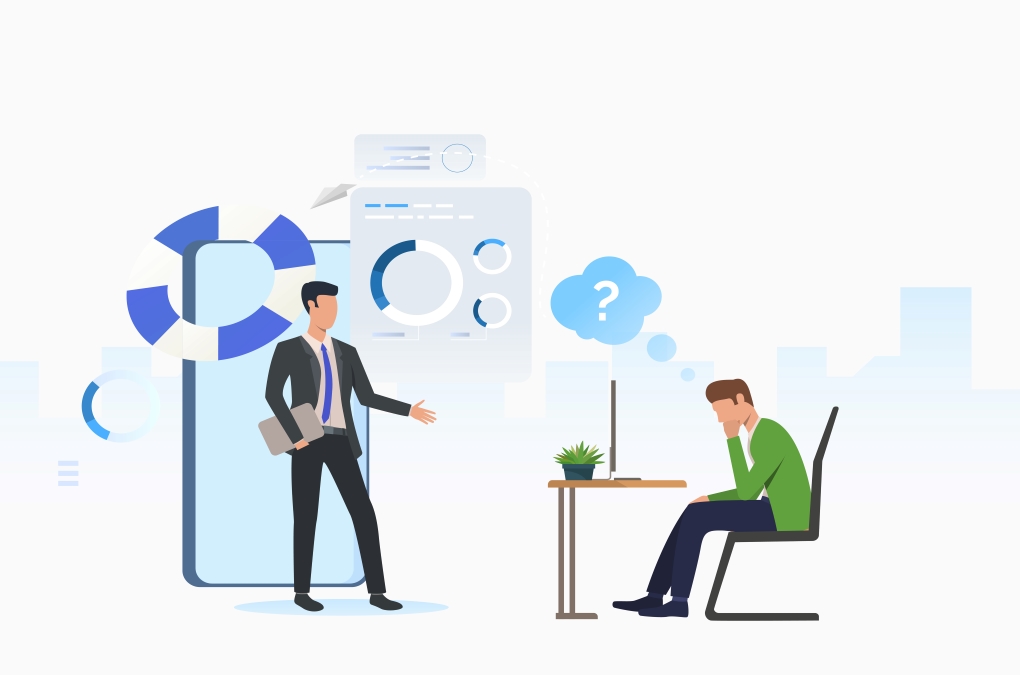 3. Personal information and history of the applicant
Your insurance history, the city you live in, and other similar factors are used for calculating the insurance premium that will be charged.
Every insurance company has different rating criteria.
Some might use insurance scores determined by personal factors, from individual claims history, credit rating, car accident frequency, and occupation.
These factors can often be used for getting discounts on an insurance policy premium. For life insurance, they use person-specific risk factors.
Just like any regular business, insurance companies also have target clients.
Competitive insurance companies will decide the profile of clients they want to attract, creating discounts or programs to attract them.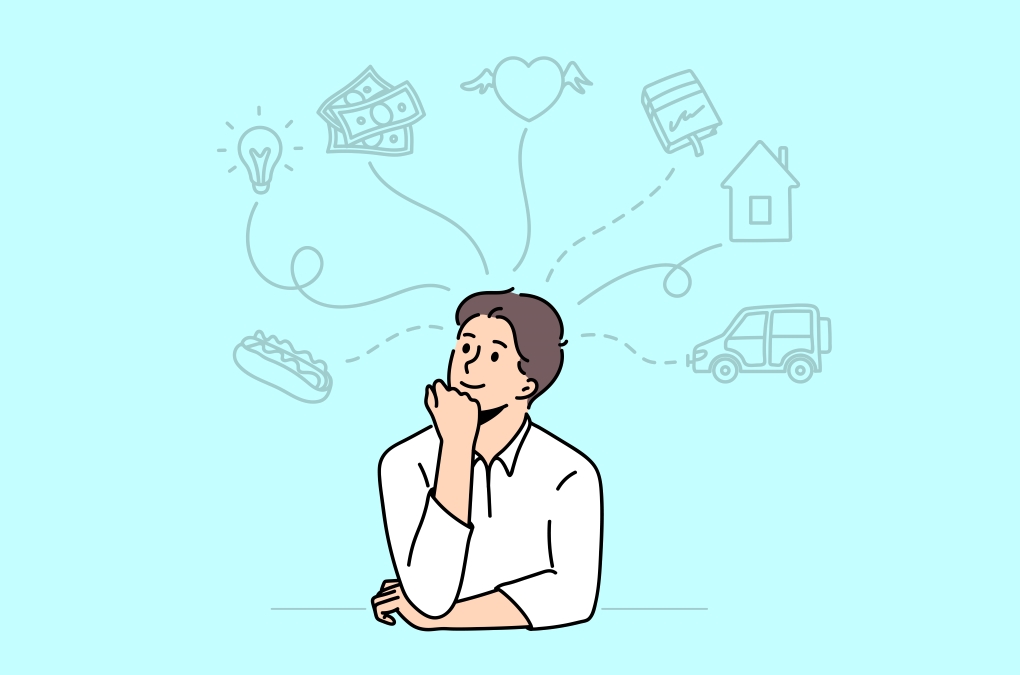 4. Target area and competition in the industry
When an insurance company decides to pursue a specific market segment, it may deviate rates for attracting new business. Turn of events like these may radically alter rates on a temporary or more permanent basis if they get good results in the market.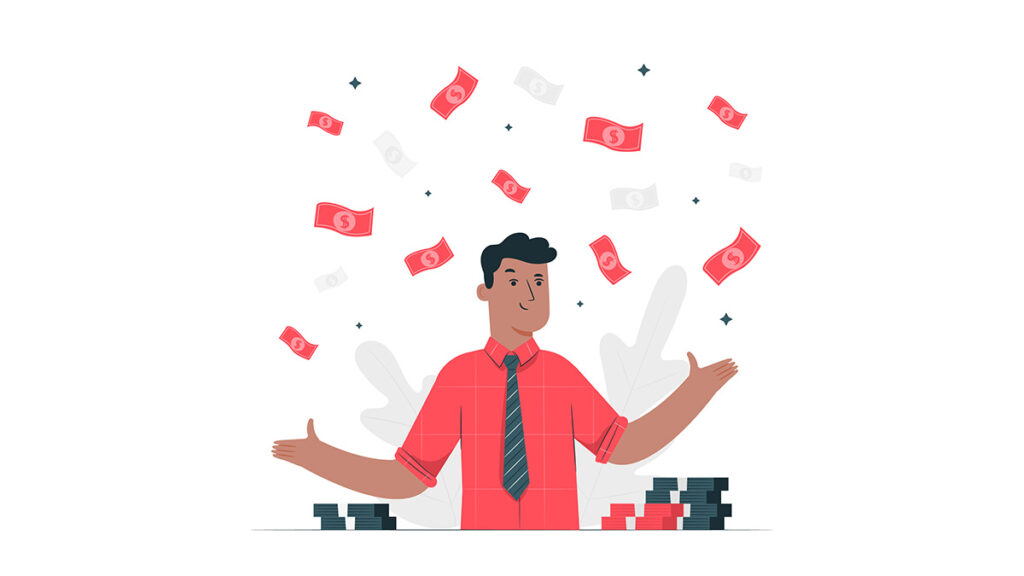 5. Your Age
There are several reasons why age affects life insurance prices, with younger policyholders paying cheaper premiums.
As you get older, the risk that an insurer will have to compensate out on your policy rises, and your premiums rise with it.
The most crucial element impacting your life insurance premium is your date of birth.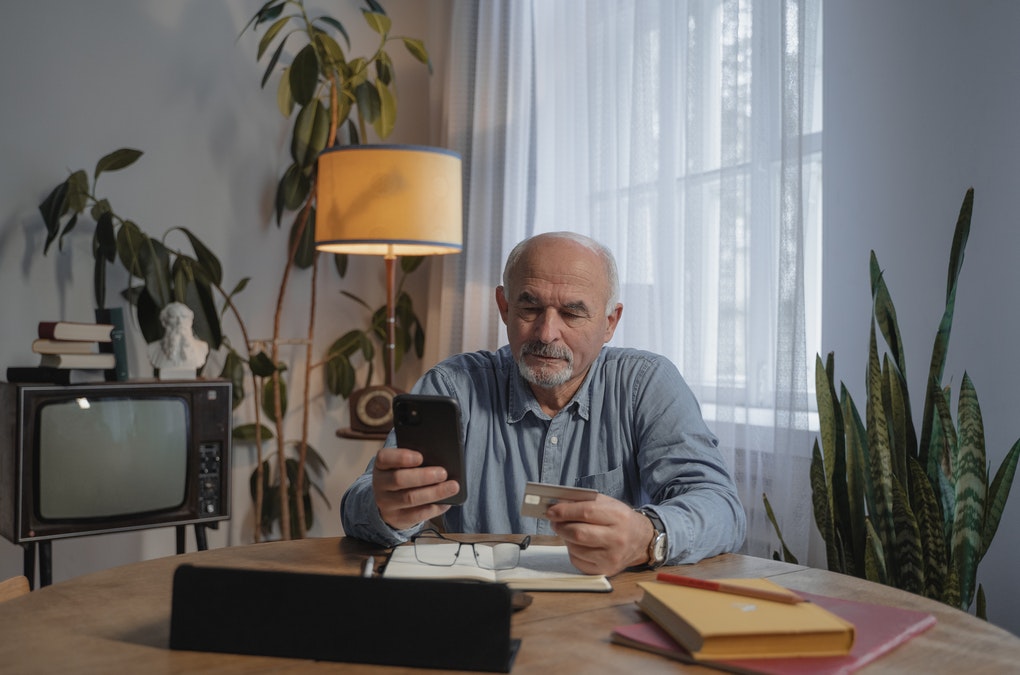 6. The Gender
Gender is the essential factor of pricing, second only to age.
Insurance companies employ statistical models to estimate how long a person with a particular profile will live.
The point is that women live approximately five years longer on average than males.
They also have slightly cheaper rates than men because they usually pay premiums for longer.
7. Medical History of the Individual
Before providing insurance, insurers may need a medical exam and access to your medical data.
Your premiums will rise if you have a history of medical issues, preeminent ones like heart disease or cancer.
Insurers will also consider your weight, cholesterol levels, blood pressure, and other factors that could predict potential medical problems.
8. Medical History of the Family
You can't do anything about your genetic pool. Carriers are usually interested in any illnesses or injuries your parents or siblings have had, significantly if they contributed to their death.
Family background of stroke, cancer, or other major medical issues, on the other hand, may predispose you to these illnesses and increase your risk.
Some insurers place a higher value on your family's health than others, but it'll almost certainly affect your rate.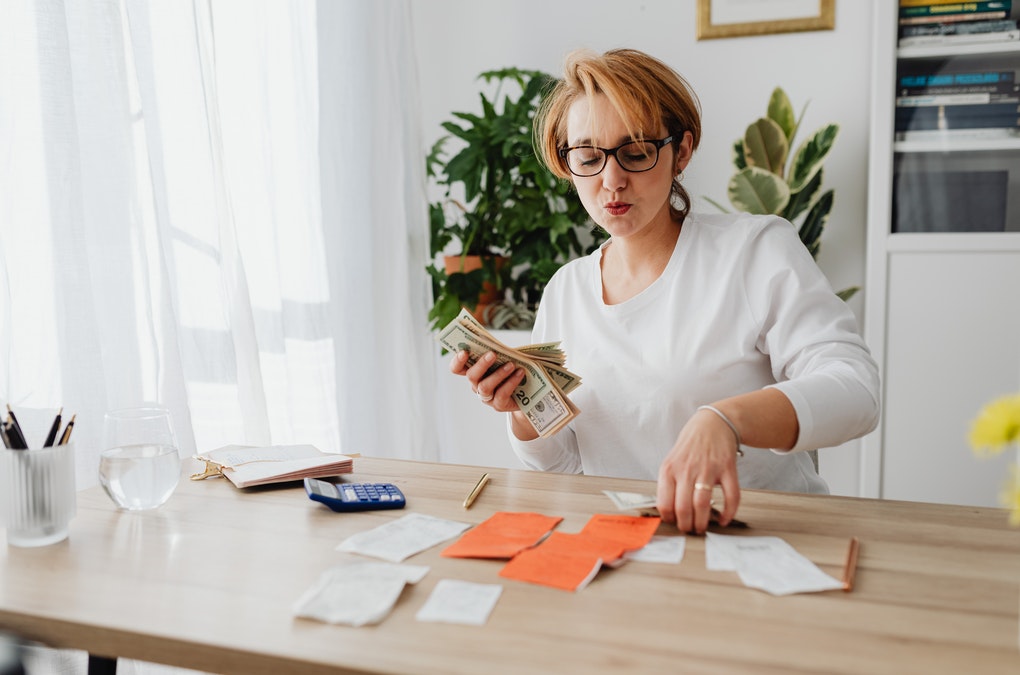 9. The Policy Itself
Another element that influences your life insurance rate is the characteristics of the policy you purchase.
For the longer-term, policies with more significant benefit amounts tend to be more expensive than policies with lower benefit amounts over shorter periods.
There are also distinctions between whole life and term life insurance contracts.
Often known as permanent life insurance, whole life insurance policies are more pricey than term insurances.
Understanding the factors that influence life insurance prices — and making lifestyle changes like reducing weight, quitting smoking, or embracing a healthy lifestyle to lower your cholesterol and blood pressure — can help you acquire the best policies at the right price.
Deciding the insurance premium:
Every insurance company has a risk assessment department. They determine:
The possibility of risk and perils.
The costs are connected in the event of a claim or a disaster.
After all the calculations, the company decides how much money they will be charging for the insurance contract they are selling you.
Why do insurance premiums change?
An insurance company will not increase insurance premiums in good years.
But when it isn't fruitful anymore, the company has sustained more losses and claims than anticipated.
In such cases, the premiums may rise. Then it's time to review the insurance premium structure and re-assess the risk factors.
Conclusion
The times are rapidly changing. The person's mind and body are the same way. People have been exposed to different ailments due to their hectic work schedules, lack of sleep, lack of exercise, and unhealthy eating habits, making health insurance a modern-day need.
The premium is paid by the insured in exchange for the policy's benefits.
The insurer assumes a specific risk on your life in exchange for a nominal sum of money in a life insurance policy.
Several factors, including determining the cost of the premium:
The sort of coverage available
What is your age?
The neighborhood in which you live
Any previous claims that have been lodged
Adverse selection and moral hazard
Because a younger individual will make payments for many years before cashing out, age is essential in determining the cost.
As a result, the younger you are, the cheaper your fees will be.
Gender is significant because women live five years longer on average than males; as a reaction, insurance companies often charge women somewhat cheaper premiums.
Other factors influencing how much you pay for life insurance include smoking, health, lifestyle, family medical history, and driving record.
The premium you pay to obtain the cover is this small sum of money.
The cover should only last a year in its most basic form, and the premium cost for the next year may alter.
You can, however, keep your modern life insurance coverage for decades at a fixed annual price.