Financial literacy is a crucial part of women's economic and other freedom. Being financially ignorant can cause a variety of issues. You may be more prone to debt accumulation, bad spending habits, or a lack of long-term planning. Financial literacy enables people, particularly women, to make their own decisions. If a person is financially literate, she can take the appropriate actions in the event of an emergency or unanticipated occurrence.
Women are three times as likely as males to claim they can't afford to save for retirement, and their financial knowledge is much lower.
Women are also the majority of carers and are three times more likely than men to leave their occupations to care for a family member.
However, according to a poll, only a few women can build on and enhance their current wealth.
Only approximately 33% of individuals surveyed are confident in their ability to invest their money as they see appropriate.
Given the increasing importance of women in the household and public spheres, these low results demonstrate that financial literacy for women is still not part of the mainstream conversation.
Women, on average, earn less, save less, and live longer – yet they are still liable for the same living expenditures as males. Furthermore, they incur additional spending, such as higher long-term and overall healthcare costs, because they live longer. Overcoming these challenges necessitates a significant commitment to planning.


Women and Financial Literacy?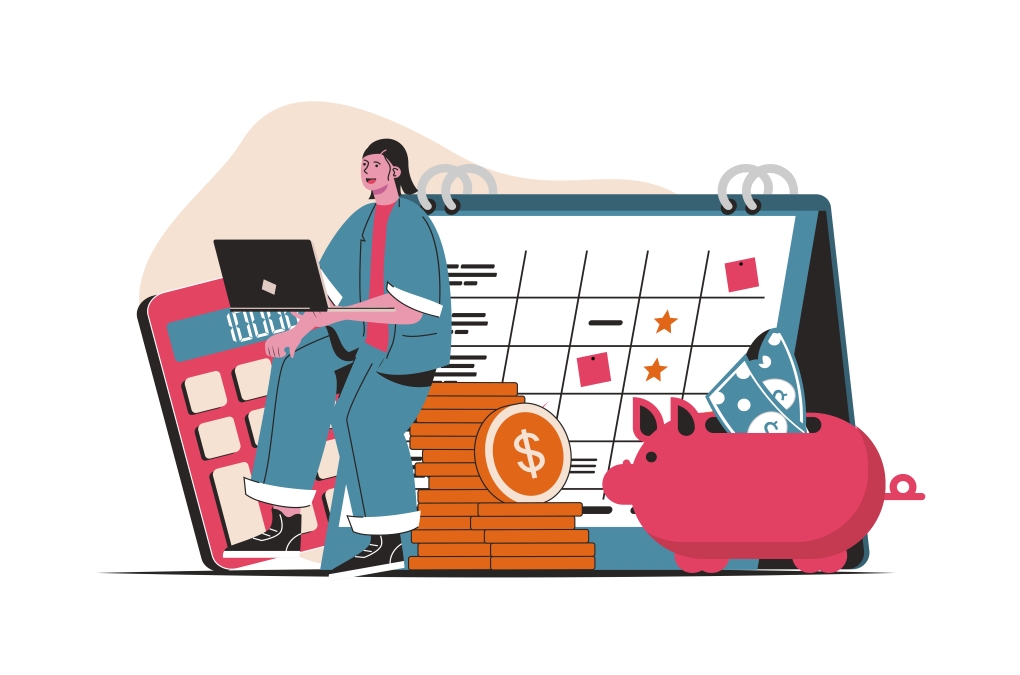 Over time, women have made fantastic progress in becoming the most dominant consumers and gaining social and professional positions. However, they continue to be overburdened with time and money demands.
They create the nation's destiny, yet many pay little attention to overcoming personal financial issues throughout life and into retirement.
They are constantly balancing priorities at home and work while keeping up with their social life.
But this isn't simply a lack of understanding or confidence. Many elements influence a woman's relationship with money, including her experience, education, family life, routines, and linkages with money. And it starts young. According to Purdue University research, youngsters comprehend the notion of money by the age of three. Many of them have established financial habits by the age of seven.
Following the U.S. Bureau of Labor Statistics (BLS) Current Population Survey (CPS), women made up 51% of the overall population of 325 million in 2017.
Although 75 million females (45 per cent of all women) were in the labour force, 26 per cent of all women aged 25 to 54 were unemployed. 
There is a significant gender disparity in financial literacy. In a poll of 150,000 individuals from 140 economies concerning money and financial expertise, just 30% of women were rated "financially educated." Women tended to avoid answering unclear financial questions more frequently than males.
In other words, almost 43 million women in the United States have NO independent income, NO meaningful savings or assets, and NO retirement plan.
1. Dave Ramsey and Rachel Cruze's "Smart Money, Smart Kids"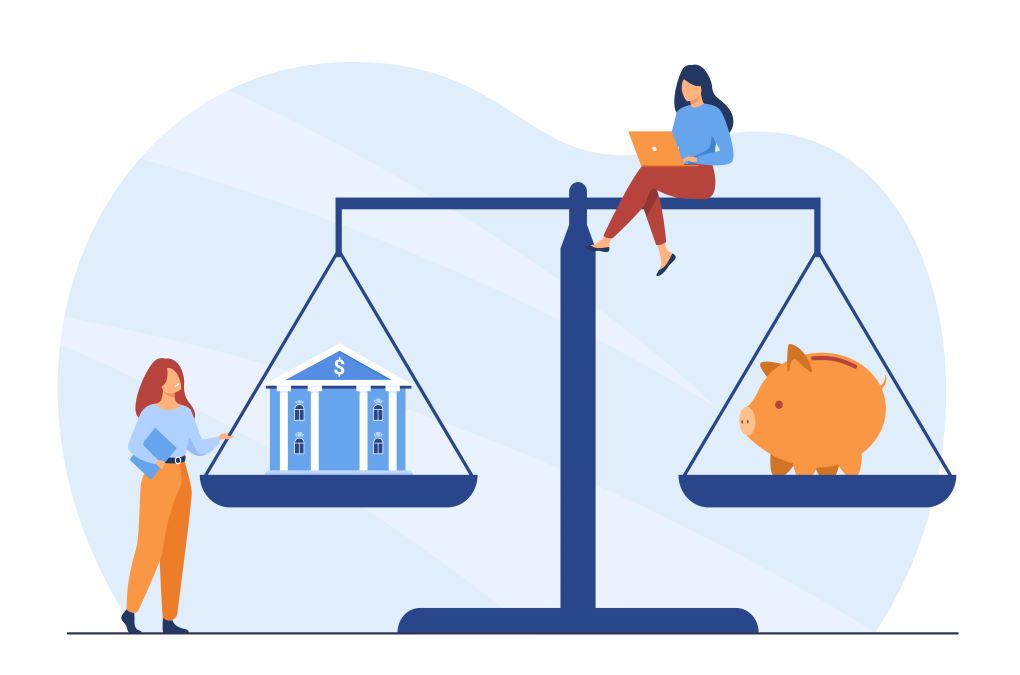 Dave Cruz's daughter, Rachel Cruz, collaborated on his book. She has subsequently written two additional novels. Thus this was most likely her first foray into the world of publication.
But who better to talk about kids and money than this duo? In each chapter, the duo swaps off talking about the issue and their experiences parenting children and growing up in a family where money is a constant topic.
This book is not just about "how to teach your kids" but also about why you should do it.
The ultimate objective is to prevent creating "spoilt, entitled, uninspired children who grow into spoiled, entitled, unmotivated adults who wind up staying at home with you."
Working, spending, saving, donating, budgeting, college, debt, and contentment are all discussed. There are also many wonderful family stories about the Ramseys and other families across America. I liked the tale of the family who didn't have enough money for college and solved the problem by spending time every day looking for scholarships.
Today, 20% of adult males aged 25 to 34 live with their parents, startlingly. Suppose the teachings in this book are consistently implemented. In that case, your child has a far better chance of being financially independent and successful in money management.
2. David Bach's "Smart Women Finish Rich"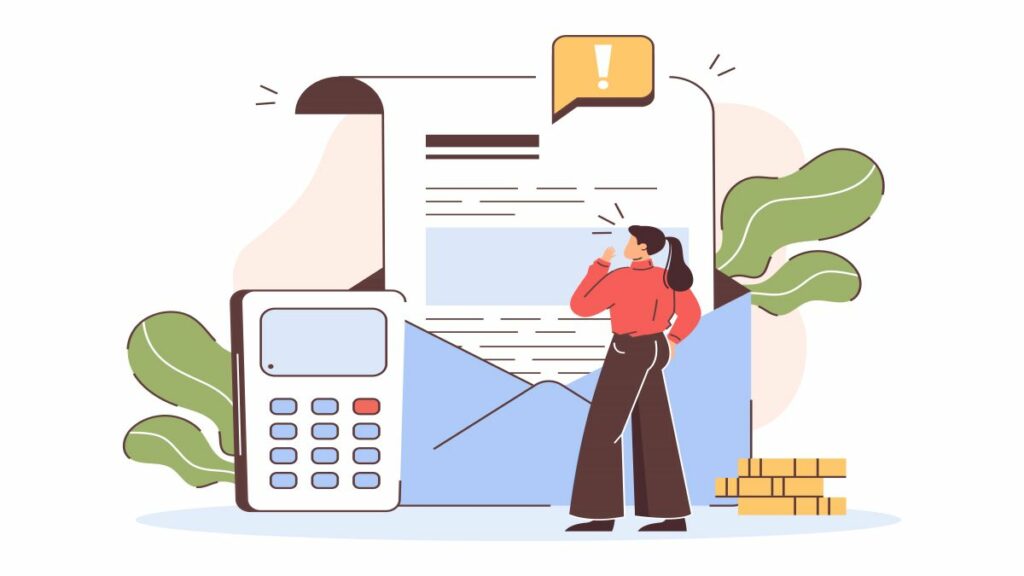 Bach's first book sold over a million copies, well above the publishers' expectations. Bach attributes this book to his Grandma Rose, who took him to buy stock in his favourite firm, McDonald's when he was a child. She became a self-made millionaire through investment, and her son and grandchildren look up to her.
He understands that what makes women happy is living a life that is in line with their ideals, and money is simply a tool that allows them to do so.
This book is your proven path to the life you desire and deserve, whether you are just getting started in your investing life, wanting to manage your money yourself, or working closely with a financial adviser.
Smart Women Finish Rich will make you feel as though you are being individually guided by one of America's favourite and most trusted financial gurus.
For over two decades, the Smart Women Finish Rich programme has helped millions of women acquire confidence, clarity, and control over their economic well-being; it has been passed down from generation to generation — and it can now help you.
3. Suze Orman's "Women & Money"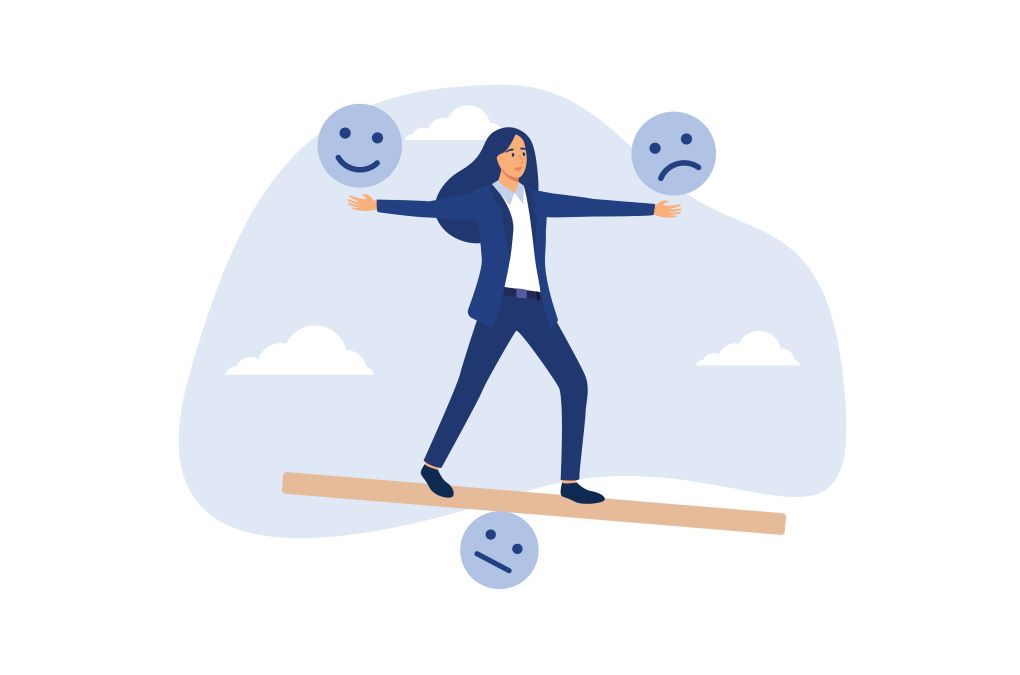 Orman walks readers through the fundamentals of finance. She investigates why women have problematic relationships with money, observes how they undervalue themselves or "see themselves as a commodity whose price is established by others," and expresses her growing relationship with her cash.
Don't be put off by the book's length or topic. Suze Orman's method of breaking her goals into a month-by-month plan is brilliant. She assigns a new set of chores each month, which should keep you busy for the year's first half.
Though her explanation of the "8 qualities of a wealthy woman" (harmony, balance, courage, and so on) is more inspirational than practical.
She presents a concrete five-month "save yourself plan" for financial repair,
setting aside checking and savings accounts,
repairing one's credit rating, saving for retirement,
establishing a will, and
purchasing home insurance.
By next year, you will be well on your way to a more secure future by properly investing, paying off debt, raising your credit score, and collecting the necessary documentation and insurance. In the event of death or inability, you will be prepared with a plan of action to maintain a healthy relationship with money.
4. Jean Chatzky's "Women with Money"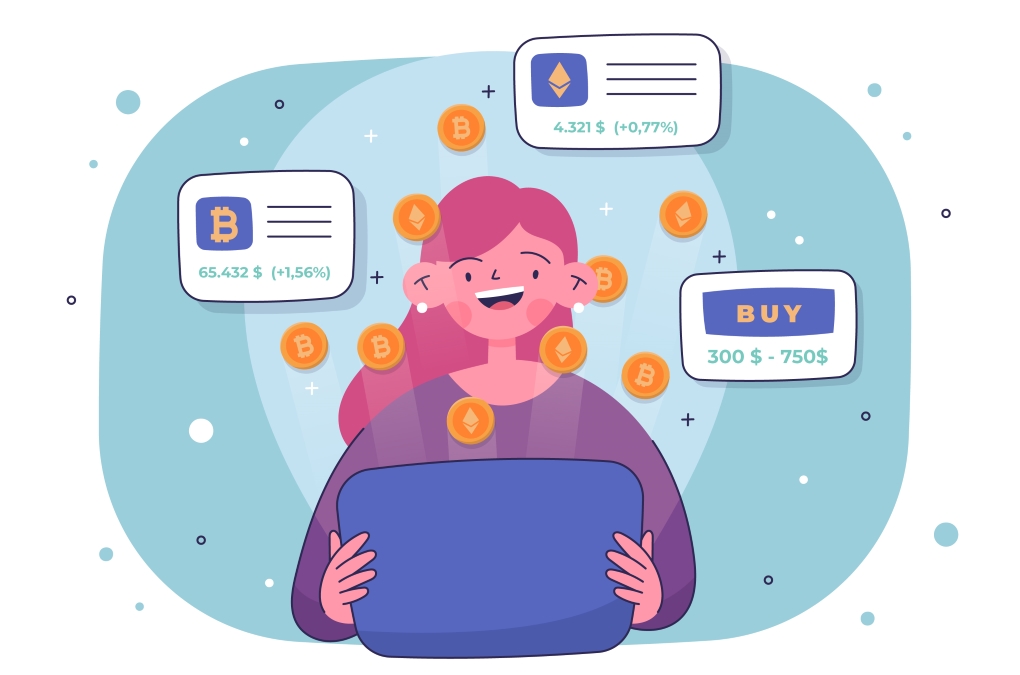 When you ask successful women what they want from their money, they will tell you that they wish for independence, stability, options, a better world, and—oh yes—way less stress, not just for themselves but for their children, spouses, parents, and friends. 
Jean Chatzky invites women to open up about the one issue we still don't discuss through a series of HerMoney Happy Hour talks one-on-one interactions.
Jean has worked in the finance industry for a long time (over 25 years). She knows her business! She has worked in research for substantial financial firms, written for Forbes and Money magazine, been on Oprah, and is the Today Show's financial editor.
Chatzky's open three-part strategy comprises supporting women in knowing themselves in connection to money, based on in-depth interviews with the world's finest economists, psychologists, behavioural scientists, financial planners, and attorneys, as well as her 20 years of experience in the sector.
Readers will be inspired to start their businesses, invest for the future, make their money last, and then use that money to nurture secure relationships. Raise confident and self-sufficient children, send those children off to college, care for their elderly parents, leave a legacy, and, most importantly, bring them joy!
5. Rachel Cruze's "Love Your Life, Not Theirs"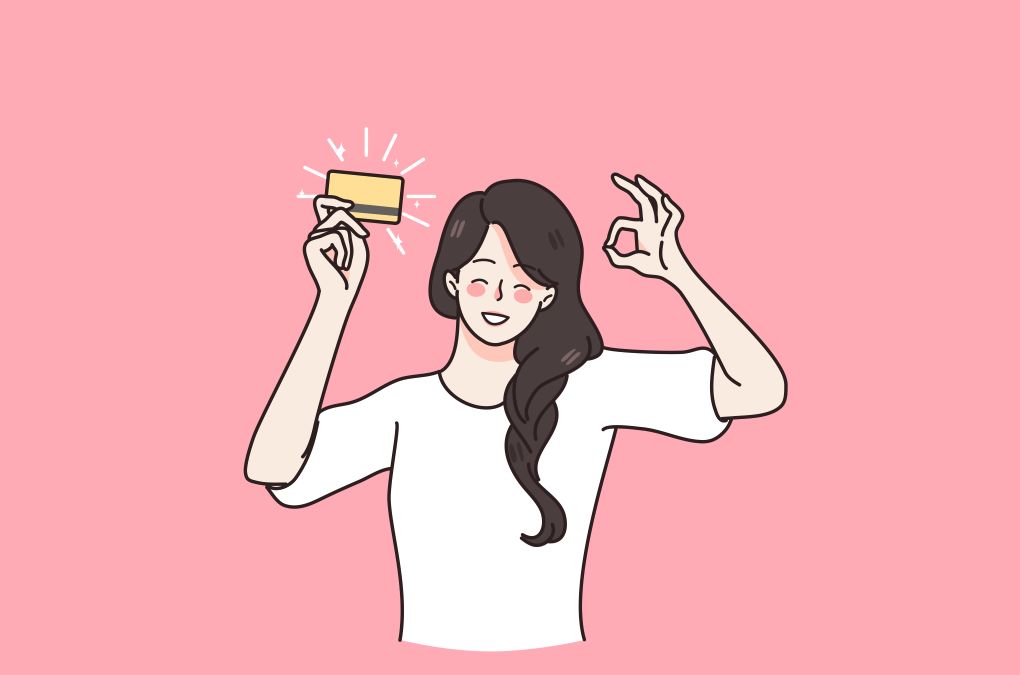 This book discusses the seven money habits you must develop to live the life you choose. "It made me comprehend how vital it is not just to be conscious of your habits but also to manage them if you want to govern your life."
Rachel Cruze's book, Love Your Life, Not Theirs, highlights our most detrimental money habit: comparing ourselves to others.
Then she unpacks seven critical money habits for living the life we want—a life that aligns with our beliefs and allows us to buy the things we desire without being burdened by debt, stress, or anxiety.
This was a short read that kept me interested. I felt most of this book restated Dave Ramsey's baby steps in Rachel's words. However, my criticism is that I expected more on the theme of comparison and "live your life, not theirs."
Though I liked Rachel's new book's financial solid advice, if you are a Ramsey fan, there isn't much new material here.