An emergency fund is a valuable asset set up in a financial emergency. It is a reserve that you can use in a time of crisis or for unanticipated and unplanned events rather than for regular expenses.
As a result, you must alter it to address any unexpected financial gaps that may arise.
Times are very challenging for each one of us. Everyone is struggling either physically, mentally, emotionally, or financially. You are lucky to have friends, family members, or other organizations willing to help you.
Even small contributions can add up and make huge differences, like giving you a week's supply of groceries, funds to cover your housing or some money to pay essential your bills.
However, testing situations like these help you understand the importance of emergency funds.
Managing a budget is stressful, especially if unexpected emergencies need immediate attention. Fortunately, there are always other ways to prepare yourself for such circumstances.
By building emergency funds, you can have enough to pay for everything without having to turn to family loans, credit card debt, or other borrowing options that can create unnecessary pressure.
It's not much but still a great start to getting your finances headed in the right direction, while an emergency fund will not solve all your monetary issues.
An emergency fund is not developed overnight but rather over time. It will quickly grow into a sizable corpus that you desire.
Set away a specific amount in a different bank account every month.
Unlike having to rely on credit cards and high-interest loans, emergency funds provide a financial buffer that can keep you afloat in a moment of need.
Having an emergency fund is crucial if you have debt, as it can help you avoid taking more.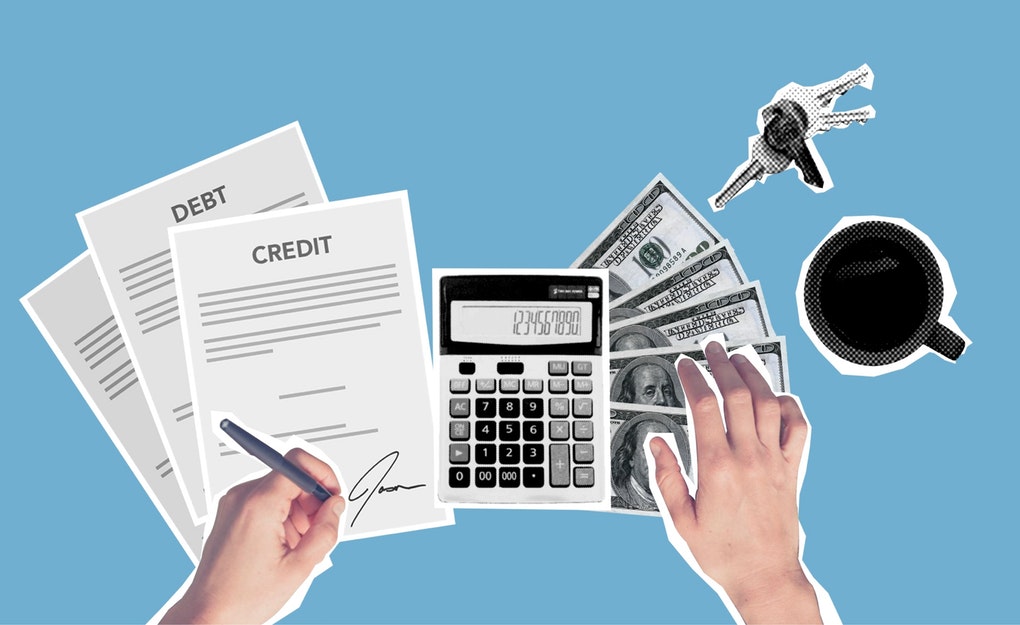 What is the Resemblance of Emergency Funds on Personal Finances?
The ideal emergency fund amount is determined by various criteria, including your financial condition, costs, lifestyle, and debts.
Many financial gurus advocate setting aside enough money to cover three to six months' worth of expenses, which can help you weather a minor medical bill or a brief period of unemployment.
Individual circumstances may decide the amount of savings you're comfortable with.
According to a Federal Reserve report from 2020, more than one-fourth of Americans lack the financial means to handle a $400 outlay in cash or currency equivalents. Unemployed workers accounted for 45 percent of the total.
When you put money aside, intending to use it in times of financial distress, you create an emergency fund.
It might involve losing your job, becoming disabled, or needing significant repairs to your home or car—not to mention the type of severe economic crisis and lockdown that occurred in 2020.
Once you've accumulated your emergency funds, you shouldn't keep them solely in cash or a bank account.
Even though an emergency fund should be liquid, it should not be tapped regularly.
As a result, invest it in a method that yields high returns while preserving liquidity.
It is best to divide emergency cash among liquid accounts, short-term RDs, mutual funds, and other possibilities.
Starting an emergency fund is crucial because it allows you to build a comfortable cushion against unforeseen expenses later in life. It's pretty simple to get a head start on emergency savings. Here are two easy ways to start putting money aside for one.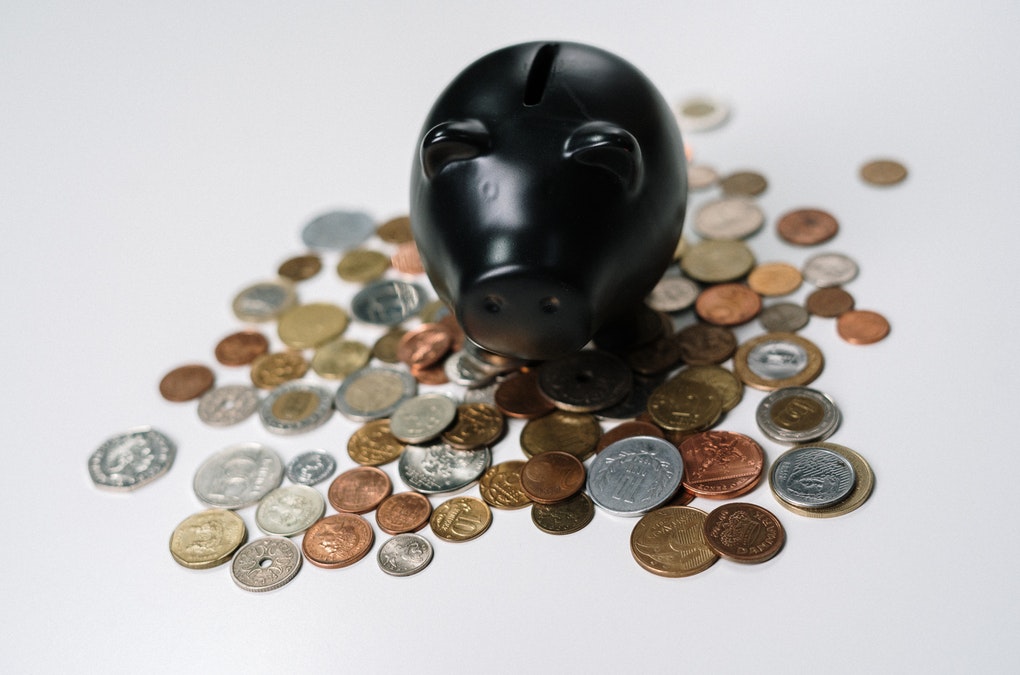 Why Should an Individual Have an Emergency Fund?
Remember that putting money aside in an emergency fund does not imply losing money. If you pick correctly, that money may be actively working for you, earning interest, in a high-interest savings account, or even a CD with a low early withdrawal fee.
Nobody likes to waste time thinking about the worst-case possibilities. However, if an emergency occurs and you are not financially prepared, the results can be highly stressful and economically disastrous. It is the most crucial reason for having an emergency fund.
According to the Federal Reserve poll, utility payments are one of the most common things people skip or only partially pay when low on cash.
It is a dangerous situation; going without water or heat might put you and your family in grave danger.
Remember that a poor history of paying your utilities at one location can make getting service at another residence more challenging.
Also, as far as emergencies are concerned, few potentially essential repairs cannot be overlooked, like fixing a faulty A/C unit, unclogging a drain, or repairing a roof.
Home repairs are expensive, but having an emergency fund can help manage and pay for such things.
However, this is not the time to tap your emergency fund; that is not an absolute necessity and vital to basic living.
It's fantastic if you're already saving money for your future and general well-being. Now, you must set aside another amount into a separate account, which would be an emergency fund!
You must have an emergency fund that's three times more than your monthly expenses.
That amount may seem like an overwhelming sum initially, but with grit and perseverance, you can get there. Begin with a small amount, and you'll see significant achievements in a while.
The stakes are even higher if a financial situation compels you to miss a rent or mortgage payment. Now you're jeopardizing your housing situation. It should be considered one of the most compelling reasons to have an emergency fund. That extra reserve can help you keep a roof over your head during difficult times.
Emergency funds help create a financial shield that keeps you buoyant on stressful days without relying on high-interest loans or credit cards.
It enables you to avoid borrowing more and can be especially important if you already have debt.
Proper planning and discipline are essential for creating an emergency fund, no matter your circumstances. It doesn't even matter if you start today, tomorrow, or shortly; an emergency fund can help soften the blow of unemployment.
It can help you pay for necessities while applying for unemployment benefits and searching for another job. It allows you to take care of your basic needs easily.
With the loss of a job, loss of healthcare can also strike you down during a bad phase, as most of us have employer-sponsored insurance.
Medical issues go unchecked across our country because most of us can't afford to pay the bills during such times. Medical care has become expensive, and an emergency fund can help cover you and your family.
Failure to seek medical help can result in consequences.
Neglecting your health can lead to more costly medical therapy down the line, as well as the loss of employment necessary to pursue that treatment. Aside from the financial implications, you'd also have to deal with the personal anguish and potential of long-term harm to your health.
Another finding of the Federal Reserve study was that each year, more than a quarter of Americans forego medical treatment owing to expense — and that this number rises when the economy is terrible.
In this way, your body is similar to a car: putting off dealing with a problem will only worsen the problem and its effects.
Emergency funds are created for grave situations like COVID-19 as they give you financial backing and mental peace whenever you face a reduced income.
It's a good feeling to understand that you have everything covered for some time, and you don't have to do useless things to make ends meet. It relaxes your mind in uncertain and distressful times.
You should build an emergency fund if you still don't have it today.
Open a money market or a savings account to make your first deposit.
Work seriously towards cutting your expenses and building additional income streams to create your emergency fund as quickly as possible.
An emergency fund prepares you against financial setbacks and makes a huge difference in times of a crisis.
However, your need for an emergency fund is going to be dynamic, like any other financial goal.
It means your emergency funds should reflect the proportionate change in expenses if you upgrade your lifestyle or anything similar to it. Finally, you must use the money sensibly and only when you are sure that you need it.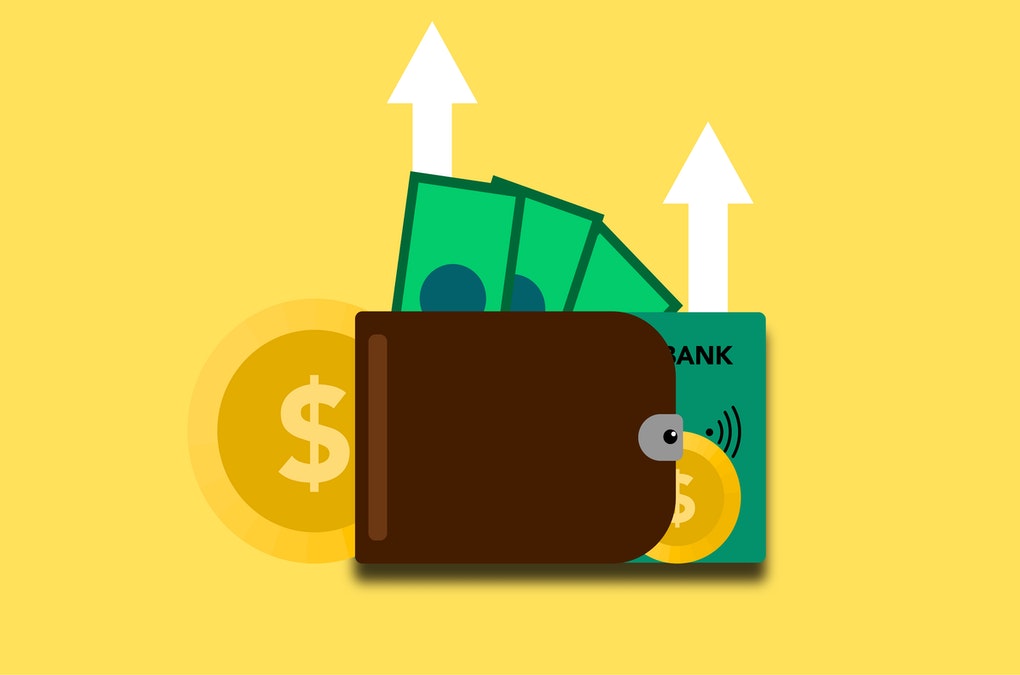 Interest in a credit card can quickly add up.
As per the Federal Reserve survey, the most popular way to deal with an unexpected expense for people who don't have enough money set aside for emergencies is to charge it to a credit card and pay it off over time.
On the other hand, credit card debt is a particularly pricey kind of borrowing, and with credit card rates having climbed by more than 3% in the last two years, it is swiftly becoming even more so.
Your credit rating may be harmed if you have difficulty paying your expenses.
Using a credit card to cover an unexpected bill prolongs the situation. You still have to pay off that credit card bill, and if you have trouble doing so, it may harm your credit ratings. It's good to save $500 or $1,000 a month, to begin with!
You can also make a budget that comprises emergency savings.
It ensures a fixed amount is deposited automatically every time you get paid.
It's also wise to open an interest-earning checking or money market account. That way, you won't feel the "emotional pain" of transferring money each month, and it will be auto deducted from your account.
It would help if you also trimmed unnecessary expenses until your goal of an emergency fund is complete.
That may mean stalling that backyard pool or eating out one less time per week and putting that money into the emergency fund. It's like investing in your future self, for your future self.
Never spend your emergency fund except for emergencies; any plan of putting that spent money isn't acceptable either as plans and emergencies often don't line up.
It will help if you increase your emergency savings goal once you've hit your first milestone.
Missing work and others due to car issues.
One of the most typical real-world financial emergencies is a car issue that demands a pricey repair.
If you don't have the funds to pay for such a repair, or if a lack of funds causes you to put off essential maintenance, which leads to more major car problems, you may find yourself without transportation.
If you miss work as a result of this, you will be faced with a large mechanic's charge as well as lost revenue – all because you were careless.
You don't wish to be left with several financial regrets while you're in a pinch.
However, simply contemplating the creation of an emergency fund might be intimidating.
The good thing is that you can begin slowly. Even a $1,000 or $2,000 emergency fund could safeguard you financially in most situations.
Put it into your emergency fund right away if you get a tax refund.
Alternatively, you might cut non-essential items from your budget temporarily and put the money into your emergency fund until you have enough to get you through a challenging scenario.
You don't want to be left with a slew of financial regrets when you're in a tight spot. However, just thinking about starting an emergency fund might be scary.
The good news is that you can take it cautiously at first. Put it straight into your emergency fund if you receive a tax refund.
Alternatively, you might temporarily reduce non-essential spending and put the money into an emergency fund until you have enough to get you through a difficult situation.
In most cases, even a $1,000 or $2,000 emergency fund would be sufficient to protect you financially.
Once you have this emergency fund set up, you can gradually contribute to it until you have three to six months' worth of costs saved up. It will assist you in being prepared.
Conclusion
A lack of emergency funds is a minor omission that can have significant ramifications.
More education about the importance of emergency savings and programs that encourage families to save each month can help families avoid dangerous financial situations.
Even for people already in debt, having an emergency savings fund can help with financial security.
Because financial stability is a crucial determinant in both parents' and children's future economic mobility, emergency savings can assist future generations and the economy as a whole.
The COVID-19 pandemic has already lasted enough time to deplete, if not wholly deplete, even the most generous emergency fund.
According to a Forbes study performed by YouGov in April 2021, the epidemic prompted nearly 40% of those possessing emergency funds to use them, with 73.3 percent utilizing half or more of the money and 29% spending the entire amount.
According to the Federal Reserve's 2014 Report on the Economic Well-Being of the United States, states that:
Households: 55 percent of poll respondents said they don't have enough emergency reserves to cover three months' worth of expenses.
In contrast, another 21% said they could pay three months' worth of expenses by borrowing money or selling assets.
Even though 82 percent of households have a household budget, Bankrate.com reported that 62 percent of Americans do not have emergency funds, such as for a hospital visit.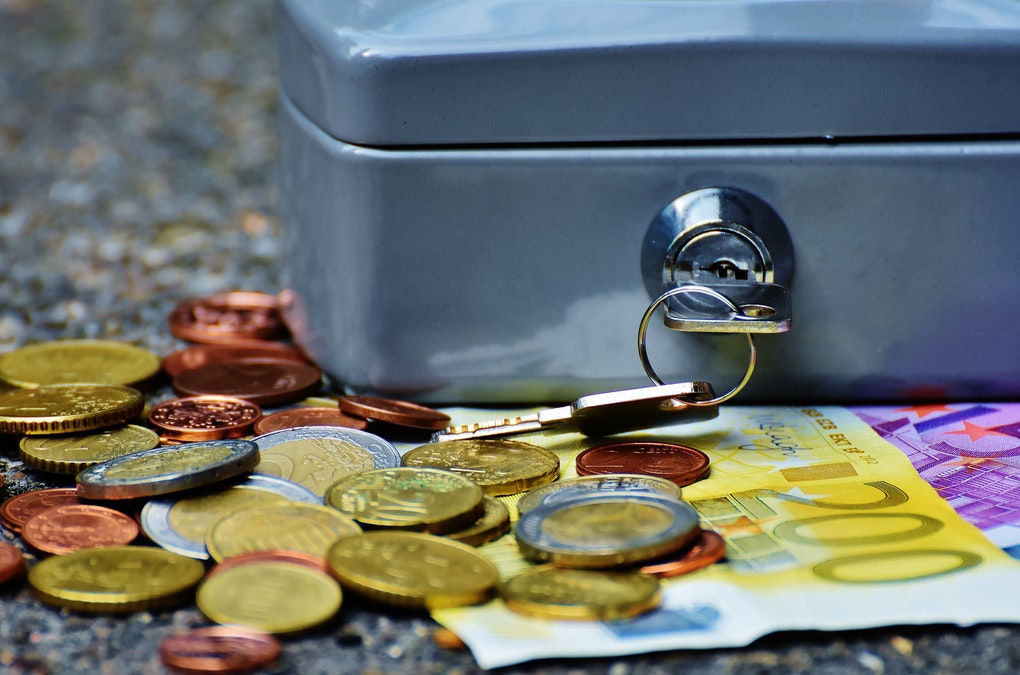 To round up the key takeaways, we can say:
It may be challenging to obtain authorization for a loan in an emergency if you desperately need money you don't have. And unfortunately, you may find yourself in a difficult situation.
If you get locked in debt that takes months or even years to repay, the enormous interest costs you'll have to pay might convert a short-term emergency into a long-term financial tragedy.
A financial stability net for future catastrophes and unforeseen bills is an emergency fund.
Even though the 2020 economic downturn and lockdown have led many experts to propose up to one year's worth of spending, emergency reserves should generally include three to six months' worth of expenses.
Individuals should preserve their emergency cash in readily accessible and liquidate accounts.
Tax refunds and other windfalls can help savers build up their assets.
Some companies have encouraged employees to save for an emergency fund.
When you work a full-time job, it's challenging to save money.
While you may believe you can borrow money if an emergency catches you off guard, this is not always the case.
For example, if you lose your job, lenders are unlikely to be happy to approve you for a loan or credit card to help you pay your payments because you don't have any income.
If you're looking to borrow a considerable sum of money to cover significant emergency needs, this might be a substantial issue.
Experiencing an emergency is stressful. After all, a crisis is an unanticipated unfavorable life situation that requires immediate attention.