Financial milestones are becoming very common in practice these days. Several millennials want to become millionaires at some point in their lives. Most want to retire early on. However, reaching certain financial milestones is vital to accomplishing these grand goals.
As soon as we reach adulthood, we must learn intelligent money management. It is a skill that will serve them for the rest of their lives. Unfortunately, not many people know these lessons when they are growing up.
It is hard to develop investing habits and a disciplined saving routine while reaching milestones like purchasing a house or retiring from work. If money isn't saved and invested well, you can miss out on many years' worth. Hence, it is always advisable to begin saving money in life.
One of the most innovative money moves to make when you're approaching 50 is growing your nest egg for retirement. Here are a few financial milestones to achieve by the time you get to that age, so you don't have to agonise about your financial future.
When you are nearing your 20s, you should learn to invest, prepare a budget, and create a 401(k)/403(b)/457/TSP retirement savings plan. It would help if you planned to pay back your student loans, make a good credit history, and build an emergency fund.
1. What are the Financial Milestones during 'the 20s-'30s?
By your 30s, you should start building long-term assets. It means saving and developing your financial support through earnings, savings, investment returns, retirement savings, real estate, etc. Aside from building assets for the future, there are a few additional financial objectives you should endeavour to fulfil in your 30s to ensure a prosperous economic future. The following are ten financial goals that everyone in their 30s should strive towards.
Developing these habits, particularly in your twenties and thirties, is critical for long-term and future success. Here are five financial goals to aim for in your twenties and thirties.
Contribute to your company's 401(k) plan and take advantage of the match.
Set up a Roth or Traditional IRA.
Set aside money for a large purchase, such as a car or a first house.
Invest in anything other than a retirement plan.
Protect your family's future with life insurance and a will.
Everything should be automated.
Make a monthly, quarterly, or annual budget.
You must pay off all of your debts.
Maintain a decent credit score by paying your payments on schedule.
Create and fund an emergency fund regularly.
Saving money may be a difficult task that requires self-discipline and effort. Especially when your pals are all meeting at the new restaurant in town, and you're gazing at a frozen lunch. But the challenging attempt needs to be rewarded, and money should not be the only consideration.
Make sure to set aside some extra income for yourself. Once again, consider checking and savings account to keep your hard-earned money safe.
2. What are the Financial Milestones during your 30's-40's?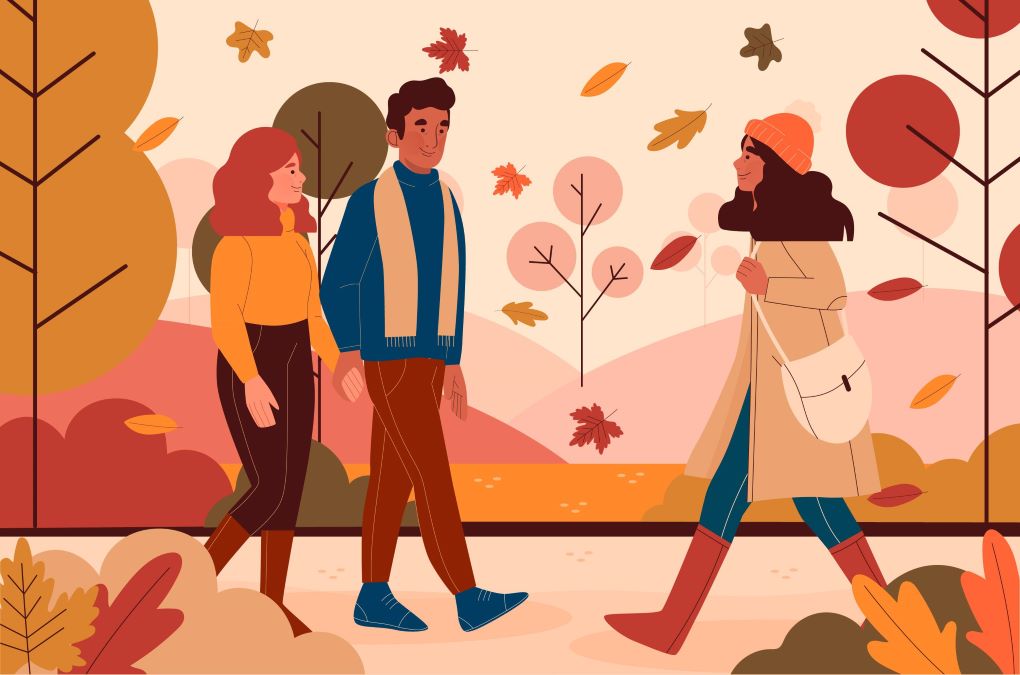 In your forties, you begin a critical period in your life. After working for around 15-20 years, you are most likely at the pinnacle of your profession and making more money. However, with more excellent money comes more obligations. For example, you may have a family to support, responsibilities like helping your children's education, retirement planning, etc. As a result, it is critical to achieve specific primary financial goals in your 40s to make the future stages of your life pleasant.
When you reach your forties, you are roughly midway between joining the employment and reaching retirement age. As you get older and closer to retirement, it becomes increasingly difficult to undo any financial mistakes you've made.
Create a plan for building a retirement corpus.
Re-evaluate your insurance coverage.
Make Educational Plans for Your Children.
Make a Will.
Get out of debt.
A Will and Testament.
Excellent credit.
Learn to Make and Follow a Budget.
Become an Investment Portfolio Expert.
Discover How to Earn Passive Income
When you're in your 20s or 30s, retirement may seem far away, so focusing on other financial objectives may be more straightforward and realistic. When you reach your 40s, you're around midway between starting adulthood and reaching retirement age, so it's good to establish some goals for yourself by then.
3. What are the Financial Milestones during your 40's-50's?
Although the future is never etched in stone, creating preparations for how you'll live once you've finished working is always a good idea. There are other factors to consider, such as how much money you will need to live on if you will need to support others, where you want to live, and what will happen to your fortune when you die.
Purchasing More Life Insurance Than You Expected.
Contributing to Your Retirement Account to the Fullest.
College Funding for Your Children.
Getting Your Mortgage Paid Off.
Downsizing Your Life in Preparation for Retirement.
Keep a good emergency fund on hand.
Begin retirement tax preparation.
Have a General Idea of Where You Want to Retire.
Find a Financial Advisor you can rely on.
Improve your credit score.
Nobody likes to talk about retiring in their forties and fifties. Retirement used to seem a long way off. It now seems like a long-forgotten recollection racing up behind you, lights blazing at the back of your mind. We hate to be the bearer of bad news, but retirement is underway.
The good news is that it is not too late. No, not at all. You'll be alright if you try to meet some of these financial milestones in your 40s and 50s. But if you notice flashing lights in your rearview mirror, you're on your own.
If you make some specific plans and adhere to them, you'll be well on your way to meeting your financial objectives by the time you're 50. The key to success here is to plan ahead of time, begin as soon as possible, and be disciplined in your approach.
4. What are the Financial Milestones during 'the 50s-'60s?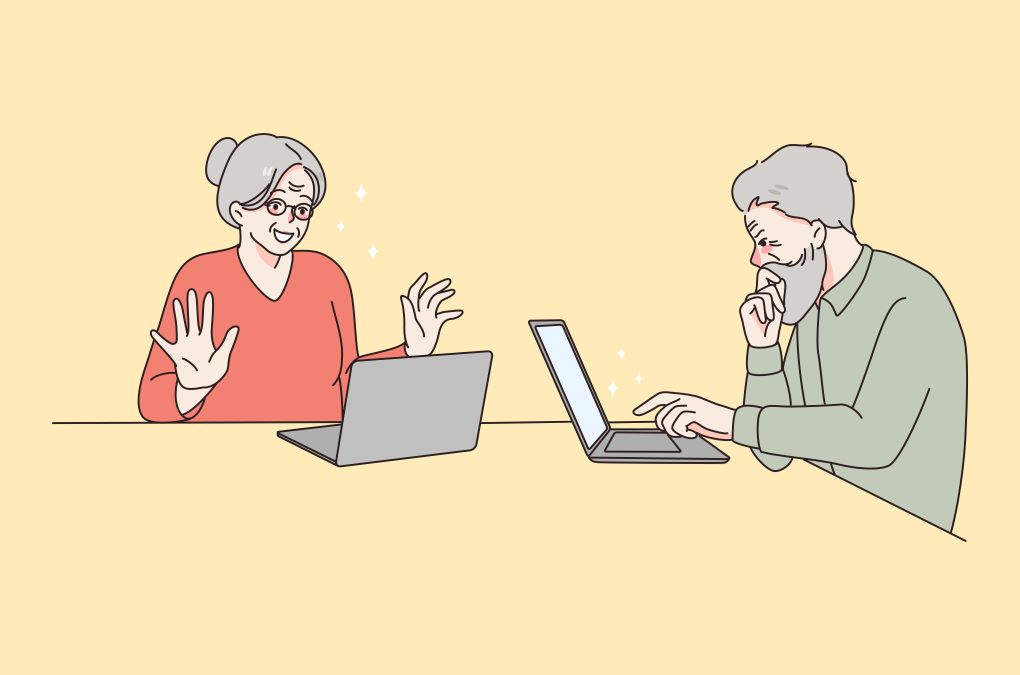 With more Americans surviving into their eighties, nineties, and beyond, retirement looks substantially different now than it did in previous decades. Like many retirees, you may wish to work as long as possible before retiring. You may prefer to ease into retirement gradually through consulting or part-time employment. 
Easing into retirement might help you make the psychological transition and allow your money to grow for a more extended period. Travel, hobbies, and family time may become essential components of your life while working on your bucket list. At this stage in life, it's critical to understand your financial condition and have plans in place to assist your money to endure as long as possible.
Debt has been Subdued.
Spending is in Control.
Defined Retirement Objectives.
Insurance: Reviewed and adjusted as needed.
Save for Large Future Expenses.
Begin Working on the Post-retirement Thing.
Finalise and Setup Your Will.
Increase the Size of your Emergency Fund.
Planning for Health Care/Long-Term Care.
Reorganisation of Finances.
We travel through milestones that indicate transitions into different stages of life as we progress through life. Economic shifts accompany these tipping events. In response to these shifting life requirements, our objectives and priorities vary.
While everyone's financial path is unique, most people progress through five major economic phases as they mature. Income, spending habits, financial priorities, and aspirations vary in predictable ways.
5. What are the Financial Milestones during the '60s and Beyond?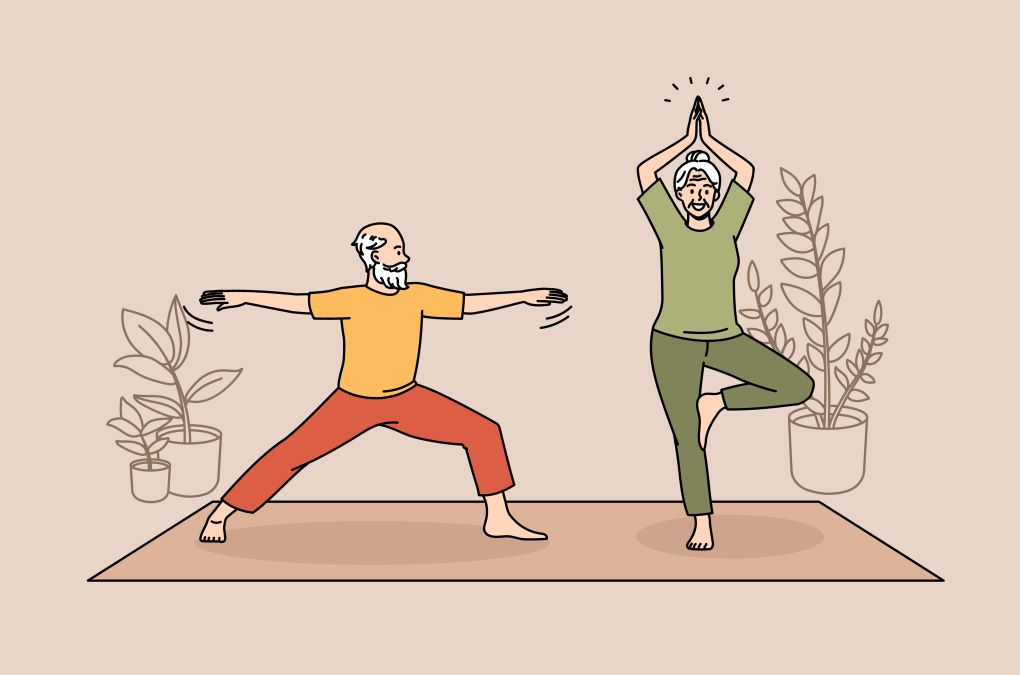 Knowing which financial objectives to pursue at each stage can help you effectively negotiate these critical changes. Everyone's life in their sixties and beyond will be different. For some, health issues and ageing will take precedence. Others' paramount objective is to remain self-sufficient for as long as possible. If your mobility declines and your interests move to your family and neighbourhood, you may travel less during these years.
Legacy and estate planning have become increasingly significant, and it's crucial to begin including close relatives in your financial plans. Suppose you don't already have legal safeguards in place. In that case, you should collaborate with a legal team to prepare powers of attorney and health care directives. Typical financial objectives include.
Maintain a fully-stocked emergency fund.
Repay your mortgage.
Invest in Long-Term Care Insurance.
Discover How Social Security Works.
Make sure you have a will and an estate plan.
Consider Health-Care Coverage.
Receive Full Retirement Benefits at Full Retirement Age.
Determine your eligibility for Supplemental Security Income.
Decide whether to enrol in a Medicare Supplement Program or a Medicare Advantage Plan.
Receive Delayed Social Security Benefits in cash.
Your 60s are the ideal age to finish your profession and prepare for what should be an exciting era of life. You'll be in an excellent financial position if you reach these milestones. At the same time, you prepare for the adventure that is retirement.
No one can question the diligence you have built your nest fund in your pre-retirement years. However, it's essential to review your risk tolerance as you approach retirement. And look for the most effective strategies to maintain your capital even while you spend it down.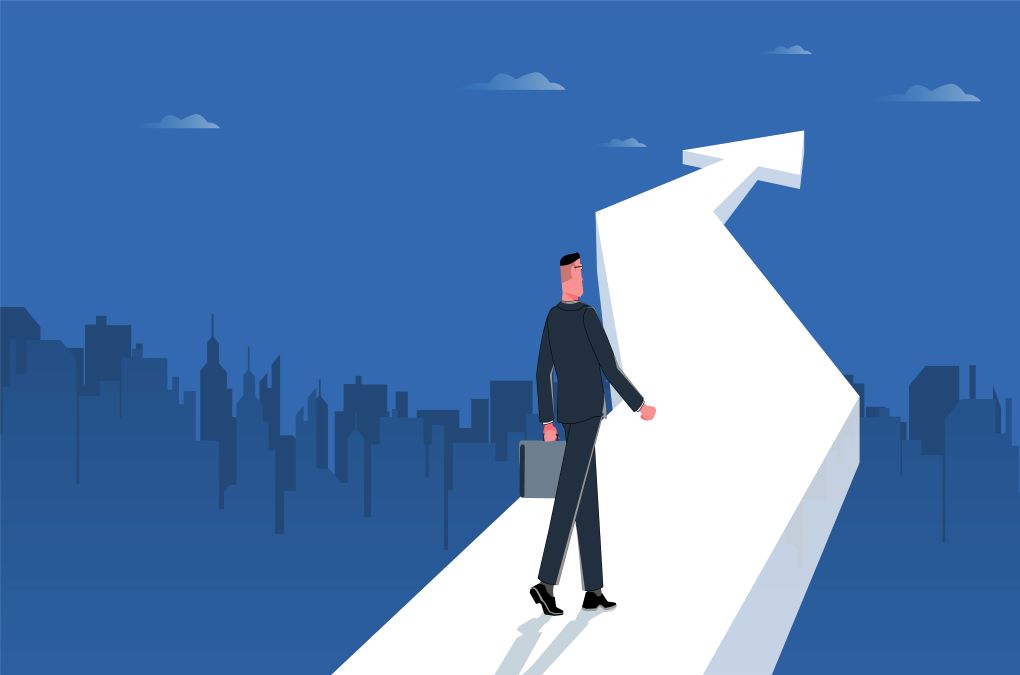 A well-crafted financial plan may serve as a road map to retirement, but it's critical to revise as the date approaches. When deciding where and when to retire, consider your spending demands and estimate your taxes (particularly if you are relocating to a new state or selling your house).
Combine accounts to get the most accurate picture of your retirement income. It's also a good idea to check over your financial portfolio and make sure it's set up to protect your assets as you enter retirement. 
It is cumbersome to think about hitting all of these milestones, especially if you've already passed some of them. Although, you should not be discouraged by this. As an alternative, you must review where you stand and what you can do to reach where you want to be.
The key is creating a plan and being consistent with your financial choices. By being conscious of these milestones and aspiring for them, you'll be on track in no time to meet your financial goals and live a contented life.