The mere idea of buying a house or an apartment has undergone a drastic change. It's no longer only about owning a comfortable space where you can live for decades. Buying a home has evolved as an investment decision taken to derive good payback, irrespective of where they are located for work. Nonetheless, the decision to buy a home is a very crucial one. It demands in-depth research, proper guidance, and a lot of legwork.
Steve Jobs once said, "If you haven't found it yet, keep looking. Don't settle. As with all heart matters, you'll know when you find it."
Buying a house is a dream come true for most people. It's not just an asset but a place to build a life with your loved ones. Most people think about buying a house for years and years until they decide. It is the most significant investment you'll ever make in your life and also the most critical risk.
Why Should One opt for Buying Instead of Renting?
There are many personal reasons to buy a home apart from the financial ones, such as the pride of ownership, reaping tax benefits, not sucking up to the landlord, and building your equity instead of someone else's.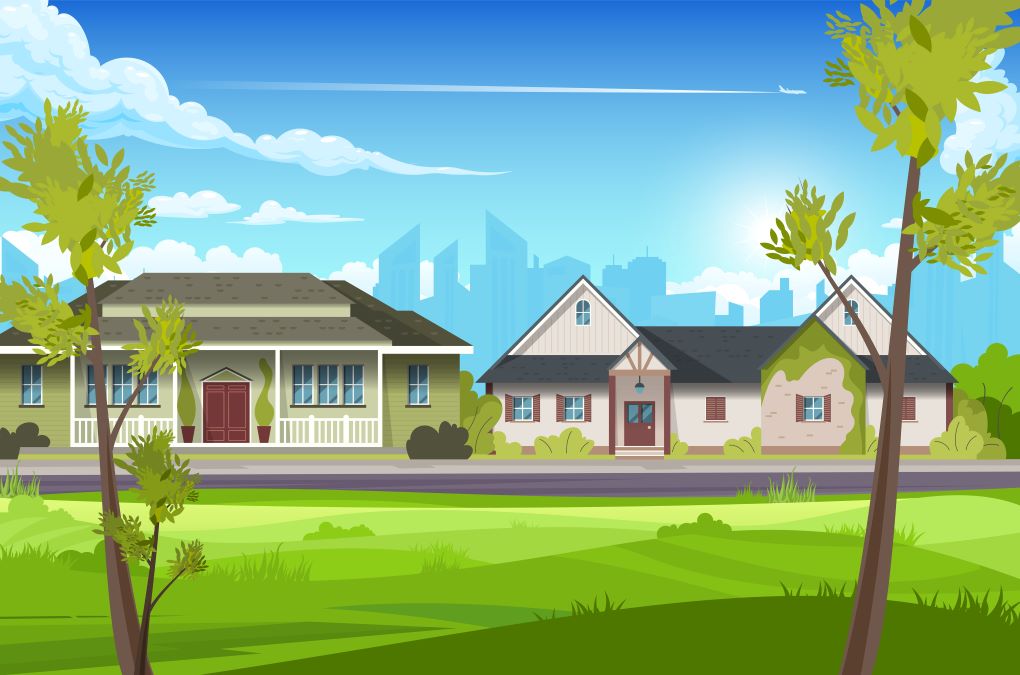 You will be one step closer to your community when you purchase your own home. Community events like what is happening with the schools, roads, and shopping centers in your neighboring area would involve you more. You will begin to love the city and feel more attached to it and its people.
You will be in more control of your immediate surroundings in your place.
You can decorate and redecorate as and when you wish without worrying about the landlord's limitations or asking for someone else's approval. You can even add new amenities that appeal to your taste and lifestyle and upgrade at your convenience.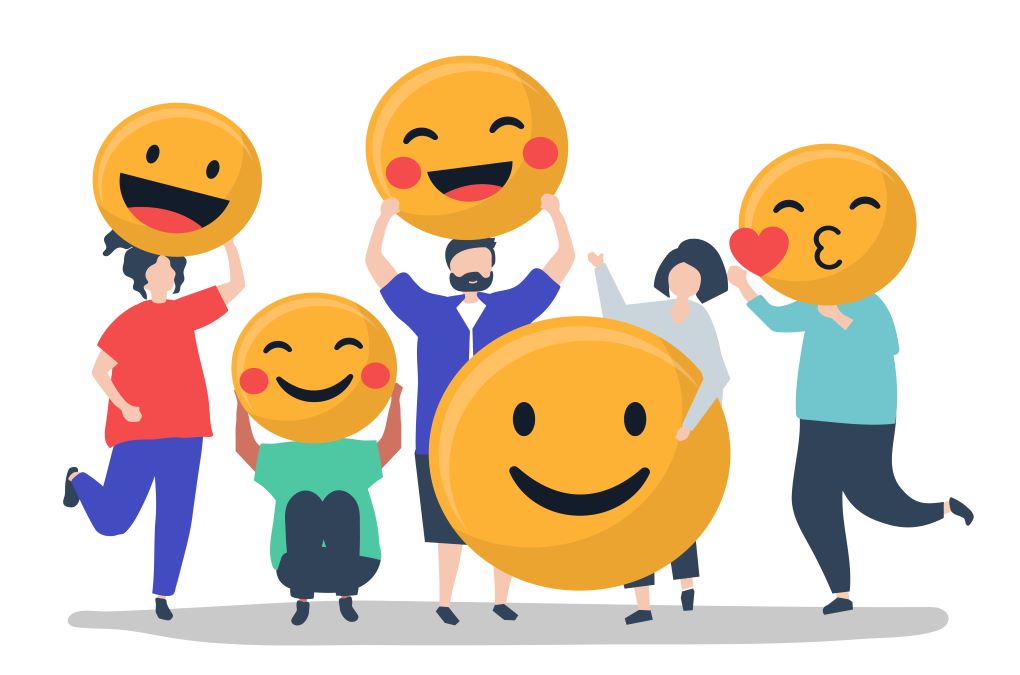 Buying a house is a monumental goal for anyone. There is a sense of pride and accomplishment connected to it. You have provided security and commitment to your family to live in peace. That's something to be proud of!
Equity and Investment Gains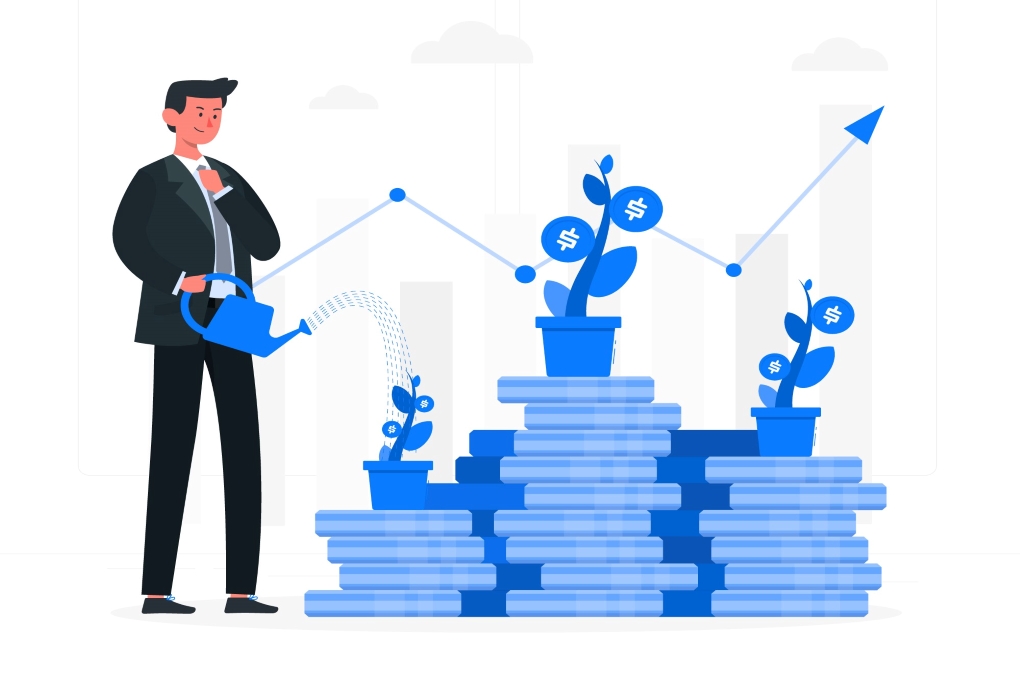 Homeownership is an Investment, and when you make mortgage payments each month, a part of that deposit goes towards the interest. At the same time, the rest pays down the principal balance. Now paying out the principal is like depositing money in the bank because that money is available for reinvestment.
When your property has aged well, you want to sell it to buy something else. The worth of a property increases over time. Each month, when you continuously pay your mortgage, your debt amount goes down, and the value of your home goes up.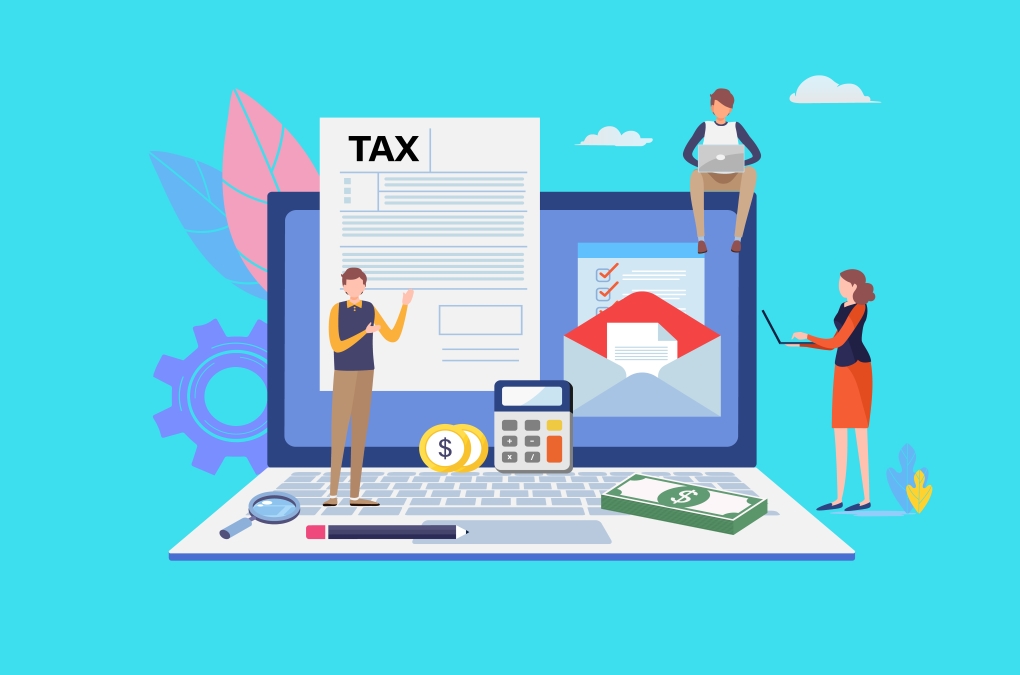 The federal government offers the right tax incentives for homeowners to encourage homeownership. At the start of a mortgage, it deducts interest from mortgage payments on your income tax return, when most of the amount is applied to the interest amount, which helps plenty.
1. What should be the State of Finances?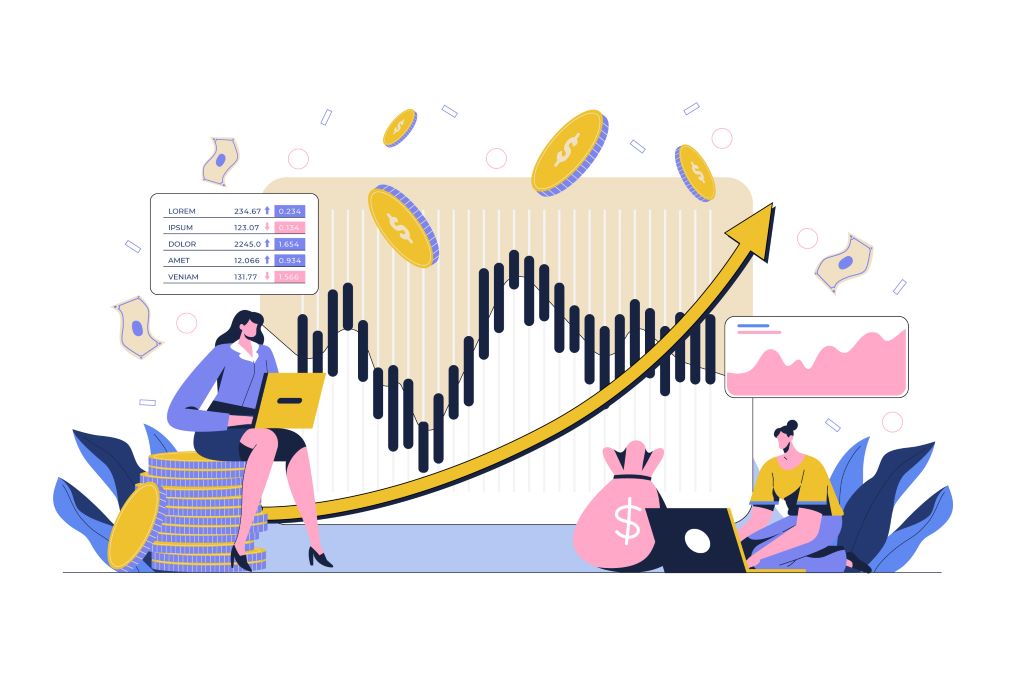 Knowing what exactly you can afford is a good start. Take cognizance of your savings. It would be best to have enough amounts for a decent down payment. The norm is to make 5 to 20 percent of the price of a property as a down payment. Improve your credit score and keep working on it; it will come in handy while getting your home loan approved.
Know the reality- don't just fall in love with a house after seeing it. It's easy to fall for something you've been waiting for throughout your life. But don't give in to the temptation. Once you start swooning over the property, you will be intoxicated with the idea of living there, and facts will be overlooked entirely. So don't follow your heart. Follow your mind when it comes to making critical financial decisions that will profoundly impact your life and pockets in the long run.
2. How to Differentiate Reality from Fantasy?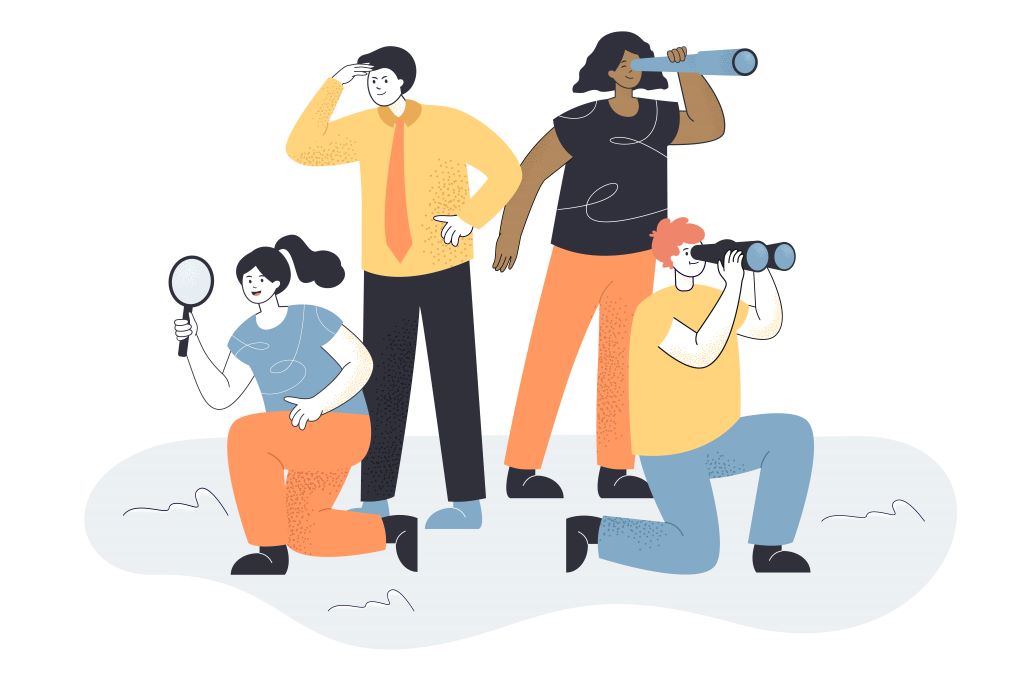 Sometimes, a higher loan amount is cleared, far above what you're comfortable paying for. In such circumstances, it is advisable to exercise caution and mortgage only as much money as you are pleased with. Unless you want to eat a homemade sandwich every weekend, don't stretch beyond your means. Refrain from mortgaging yourself to the hilt and become a striver for the home.
3. Is Hiring a Professional Realtor a Requirement?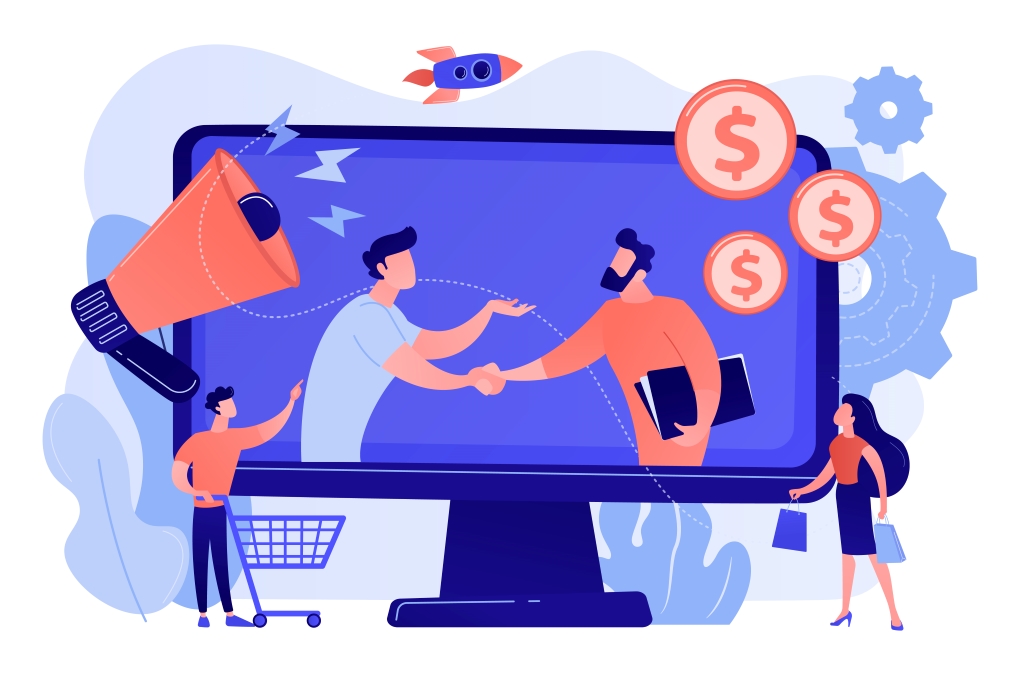 It's always good to take the assistance of people who know what they're doing. You might be saving in on the commission by not hiring a realtor, but it will also mean you'll be putting all your trust into the hands of the seller.
Professionals help a lot with home inspections, walking through the property, and if there are significant issues like a rodent or pest infestation in the house.
An agent can quickly negotiate between the buyer and the seller by turning it into a good deal. Hiring a lawyer is also a good notion since there will be a lot of documentation; legal help will be required if and when things go south.
4. When is it Okay to Settle on an Offer?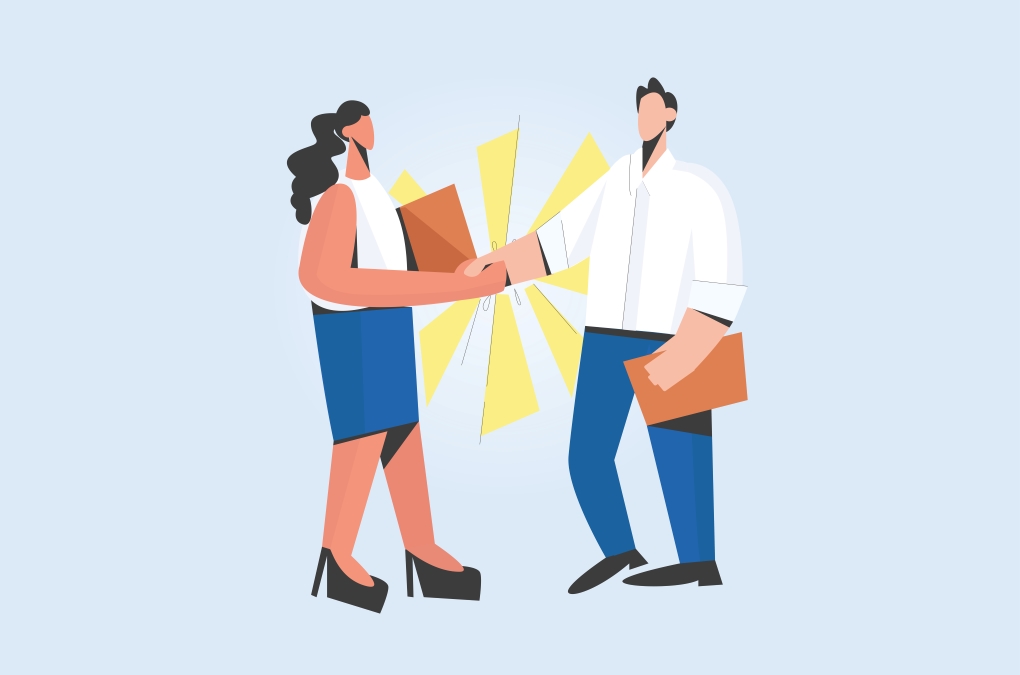 Please don't pick the first agent you meet because he seemed like a nice guy. Interview a few, and ask the right questions before you choose one. It's always better to ask him about his experience, like how many houses he sold last year. His negotiation skills will reap benefits for you in the future.
What amongst those was his favorite deal and why?
5. How to Scan the Market?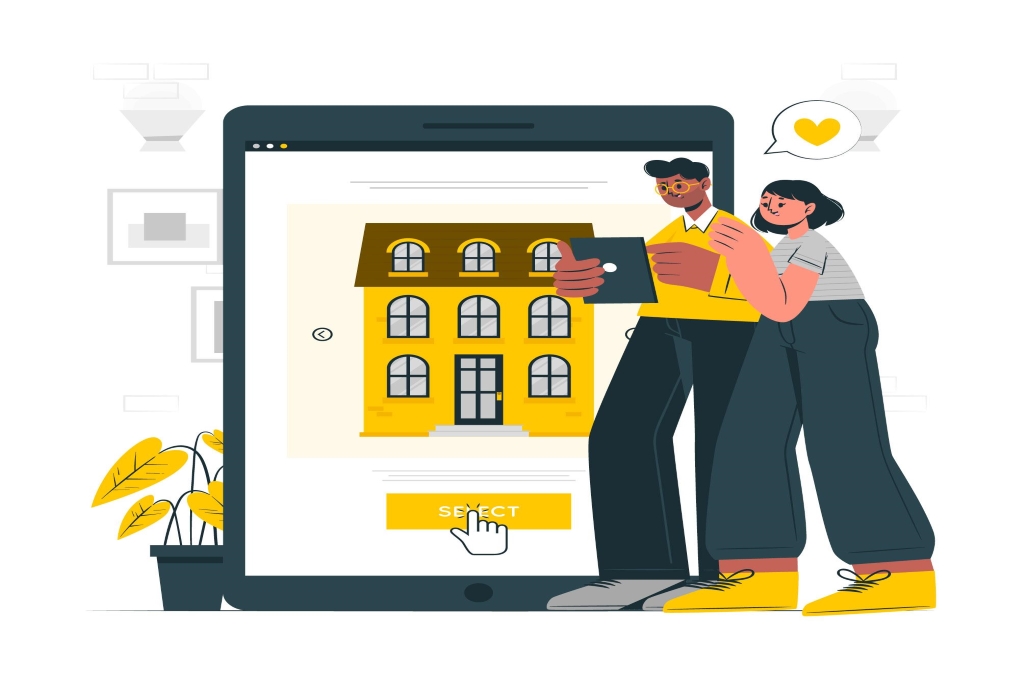 Most people dream about a fairytale 1st house. It should have a vast garden, a luscious pool, glass chimes, etc. Search for a home that fits your budget and has a good location for selling and reselling.
In reality, no one would like to spend their weekends cleaning the pool and pulling out the weed from their garden.
Look for a house that you can take care of now and later. As the family grows, responsibilities and priorities change. The house and its hygiene shouldn't suffer because of that.
6. How to make an Offer, That No-one can refuse?
Do your exploration and analysis to understand the actual value of the property you are buying. Real estate agents understand the market value in your area.
A capable agent will be able to determine a fair price to offer the owners of the property. It is critical if you want to avoid overpaying for your house.
You should prorogue your agent's opinion and avoid giving in to the age-old pressure.
The classic tactic of being pushed into a deal will go to someone else if you don't decide immediately. On the other hand, try to avoid making a low-ball offer as homeowners who received an offer too low. Refused it upfront and didn't engage in any further negotiations.
7. How to Verify Information about the Property?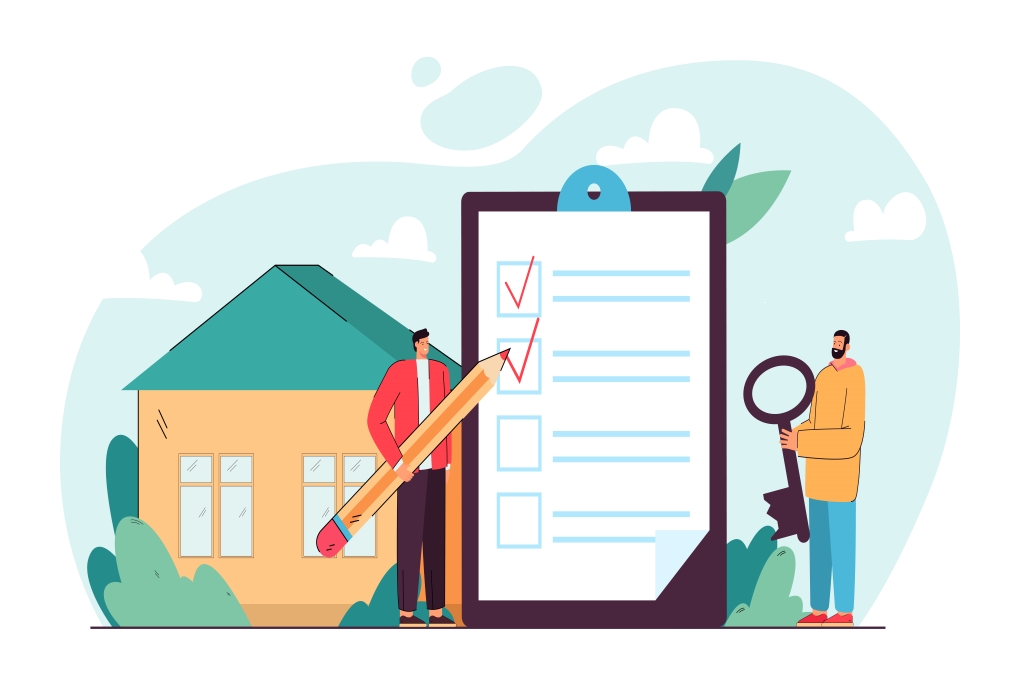 Many times, information about the house is either exaggerated or understated. Even real estate agents put things in the listing that they might not be aware of or may not have verified firsthand. Hence inspection is a significant step toward buying a home.
8. How to Handle Inspection and Secure a Loan?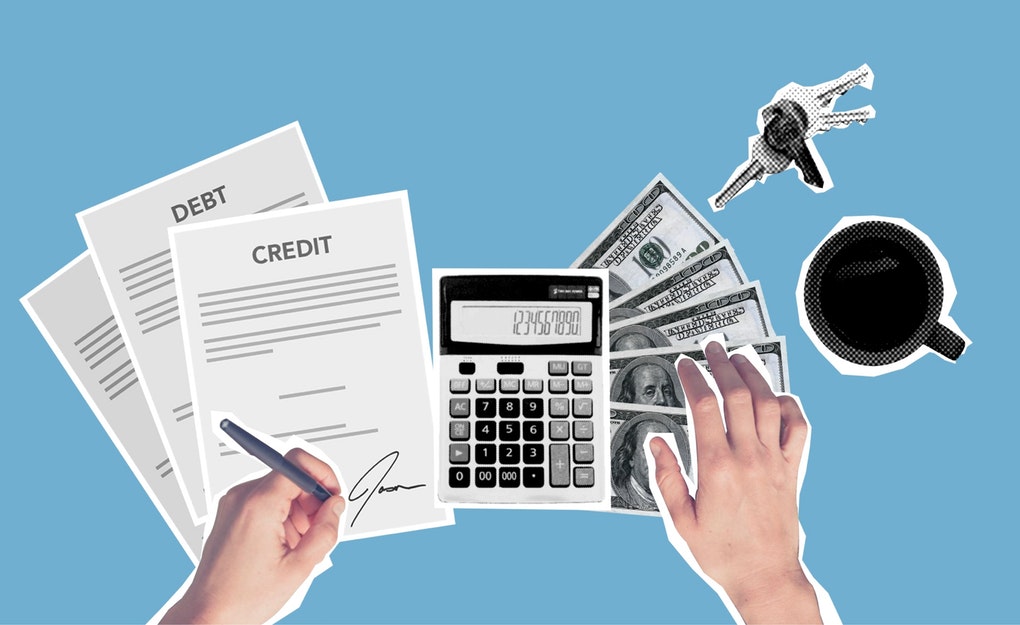 Don't skip home inspections. It's essential to have the house professionally inspected to confirm if there is any damage or signs of structural wear and tear on the property you're thinking of buying. It will reveal any issues that might have gone unnoticed by you.
After a thorough inspection and the property appraisal, you can secure your loan with a bank or lender.
9. How to Chose a Home Inspector?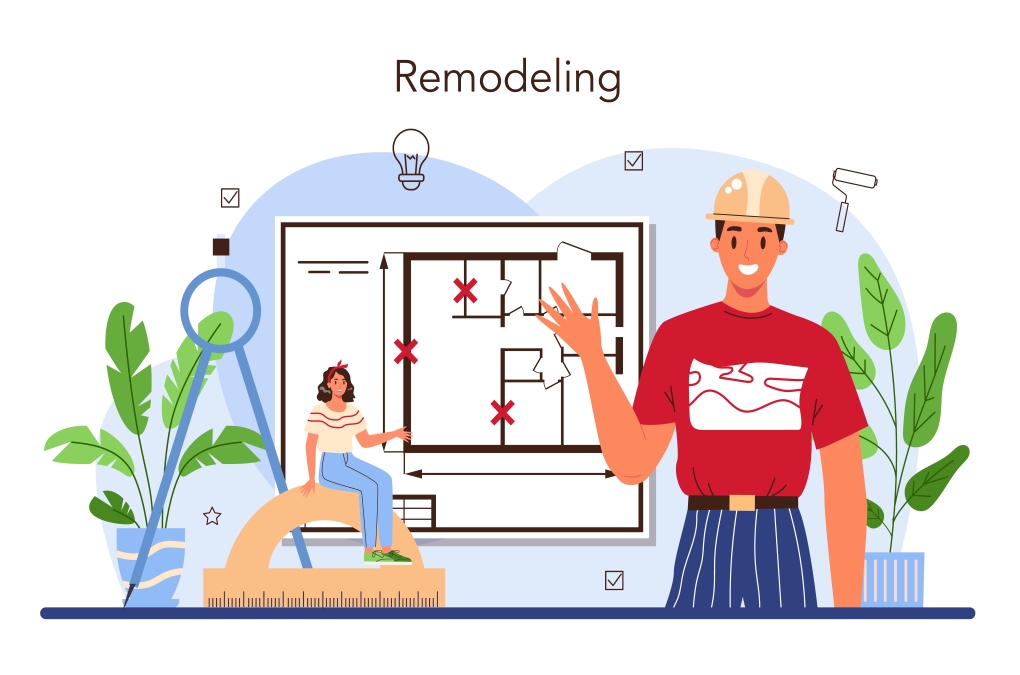 The American Society of Home Inspectors has a good list of reputable Inspectors that you can choose from! Getting someone from a personal recommendation is also a good deal. You want someone not motivated to miss issues to encourage a sale.
Someone knowledgeable and confident about what they are doing. It's generally not advisable to hire the inspector because the real estate agent has recommended his name, especially when you don't know the agent himself.
A home inspector's job is to look for any water-related problems, for the presence of asbestos, mold, and radon, and he will ensure that the electrical system is up to the mark. Water belongs in pipes and should stay there.
Any leakage that falls on the ground should be kept away from the house's foundation.
Your roof should be functioning as intended.
You're buying a home, not somebody's water issues, as it directly correlates to the property's marketability and market value.
Asbestos can drive up the cost of repairs and renovations while driving down the resale value.
Modern electrical wiring is required in building codes. Till 1977, it was a significant building material everywhere. Mould is the most terrifying of all the issues. It can cause serious health problems, especially if you have any respiratory issues; mold can make it worse. Any necessary mold remediation should be taken care of by the seller.
On the other hand, radon is an odorless and invincible gas found in the air and water. Getting rid of mold in the air is easy and relatively inexpensive but removing radon from water is much more expensive.
Many lenders and insurance companies won't work with a buyer if the home has knob and tube wiring, which was used in most homes built before the 1930s due to its hazards.
10. How to make Appropriate Change along the Way?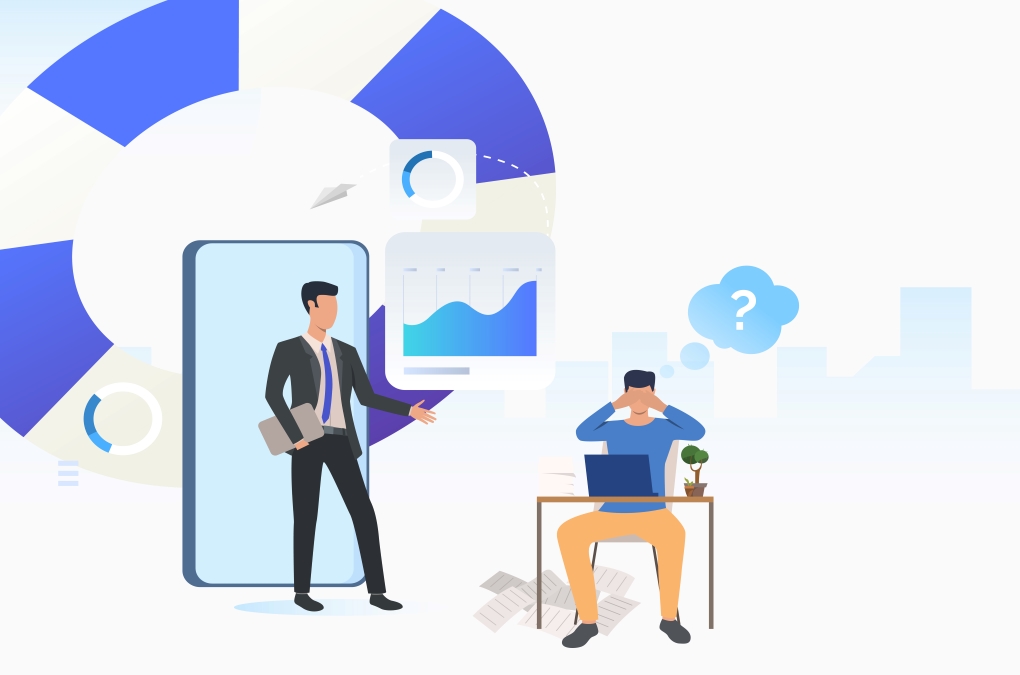 Any changes, like getting another job or taking a car loan, or any other new expense, can result in a repudiation of the loan request when you buy a house because a pre-approval is based on the information given time of your application.
11. How to Track Maintenance Costs for Later Years?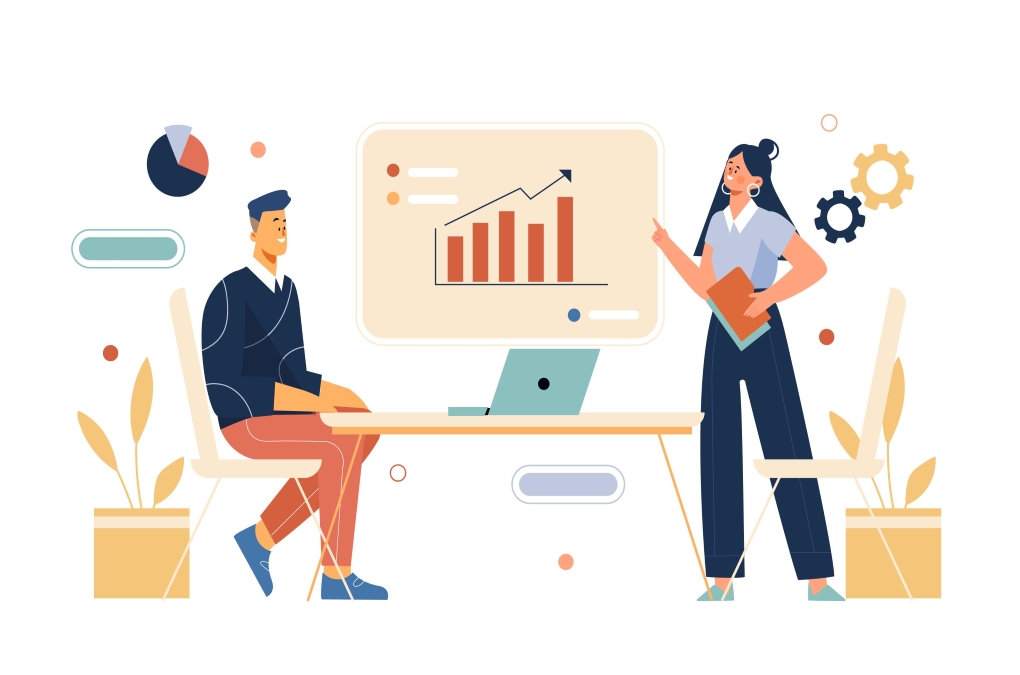 Purchasing a home is a permanent decision for maximum people. Save some money in preparation for them while you're comfortable. It's always wise to think about future expenses you might have down the road, like paying for your child's private school fee or hiring a nanny.
Or if your car is old, how long before you'll have to replace it with a new one. Make sure the mortgage leaves you with some room to take on new expenses if and when necessary.
12. When To Sign the Deal and Submit the Documents?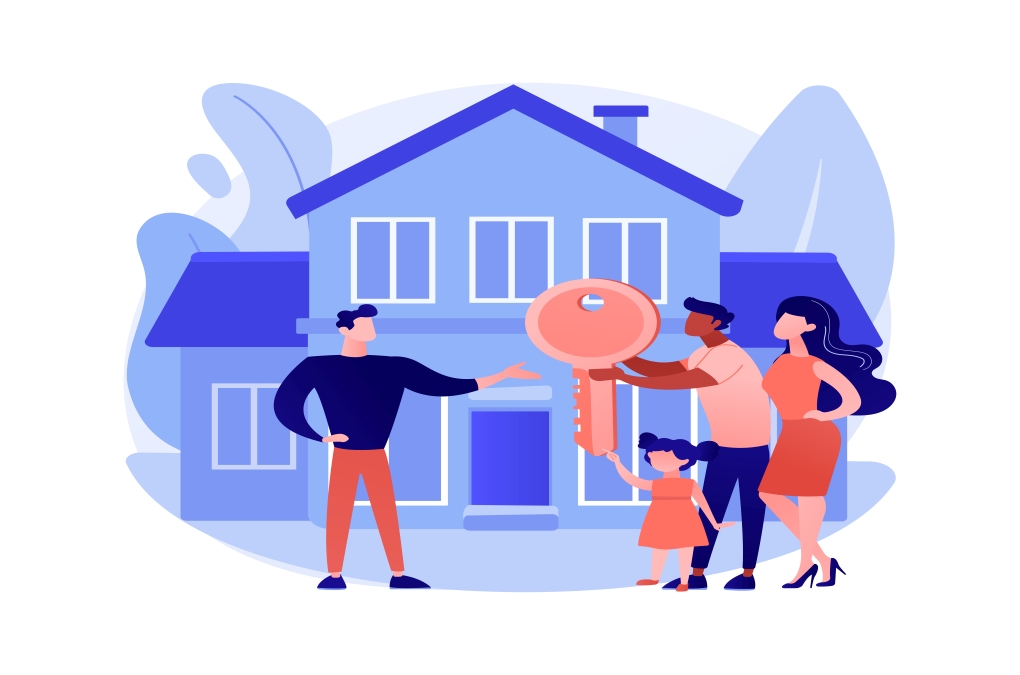 Your real estate agent and the lender will work with you to confirm that all of the admissible paperwork for your purchase is in order. You can move to the new home as soon as paperwork has been completed and the house seller has been paid off.
Home is a vital link through which we connect with others, the world, and the universe. It is something that creates our story, the narrative of our lives, for understanding our place in time. It is so important to us because of presence or absence; for better or worse, it is the most dominant benchmark in our memory, feeling, and imagination.