A business credit card is a credit card that is intended for use by a business rather than for personal use. Companies of all sizes can apply for business credit cards, which can help them build a credit profile and improve future borrowing terms.
To begin with, it may be necessary to have a secured credit card in some cases, which has a low credit limit and is secured by a bank deposit or other form of collateral. Once your company has a good payment history, you should be able to switch to an unsecured card and have the credit limit increased.
It is critical to shop around to assess which cards better suit your company. Acquiring a card from a large regional or national bank may also allow your organization to take advantage of other financial services that large institutions may provide.
Business loans do not always have to be used to purchase raw materials, pay rent/salaries, expand the business, or manage other debts.
There may be expenses in addition to those listed, such as traveling to meet a potential client, purchasing gadgets to expand the business's market reach, etc.
You will be unable to obtain funds from a lender to cover these expenses.
Business credit cards can come in handy in situations like this, providing you with a window to repay the debt.
What is a Business Credit Card? How Does it Function?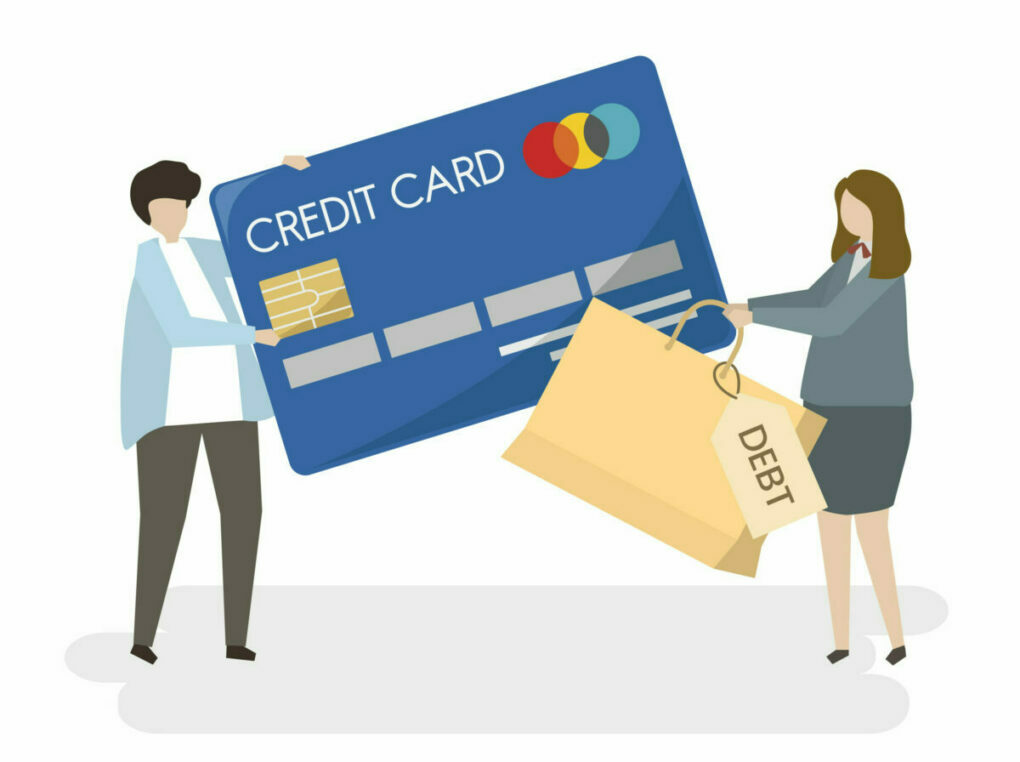 Interest rates on business credit cards are typically slightly higher than those on traditional loans. Credit card debt is usually unsecured, putting lenders at a higher risk. Some lenders also provide secured credit cards, benefiting businesses with little or no credit history.
Businesses, like individuals, have credit reports and build credit histories, so any activity involving an EIN will be reflected in the business's credit report.
Business owners can apply using their EIN if they already have one, or they can use their personal Social Security number.
Lenders will conduct an underwriting analysis based on all of the information contained in the credit application.
You must meet all the lender's eligibility requirements and have a good credit score. You must also have run a business, even if it was a one-person operation. The lender has the final say on whether or not to approve a business credit card. Not everyone who applies will be selected.
Business credit cards are typically used for business expenses such as purchasing supplies, office furniture, or travel. New businesses should exercise caution when using credit cards to spend money that has not yet been earned or deposited in the bank. Many business cards have a clause in the terms and conditions that prohibits cardholders from using the cards for personal expenses.
Having a business card can help you build business credit, which financial institutions and other banks will look at if you apply for a business loan. Some credit cards provide short-term financing, which is helpful for large purchases.
Most business owners can get a business card if they have good to excellent personal credit and want to keep their personal and business expenses split. A storefront or many employees are not required but demonstrated income may be required to obtain a better card.
Owners of qualifying businesses include: 
A business credit card is available to sole proprietors, freelancers, and partnerships. The company does not need to be incorporated or registered to qualify for business credit. It is also unnecessary to have an Employer Identification Number (EIN). However, it may be helpful when applying for a higher-end business card.
Independent, unincorporated, or unregistered business owners should be aware that they are personally liable for any debt incurred using their business cards.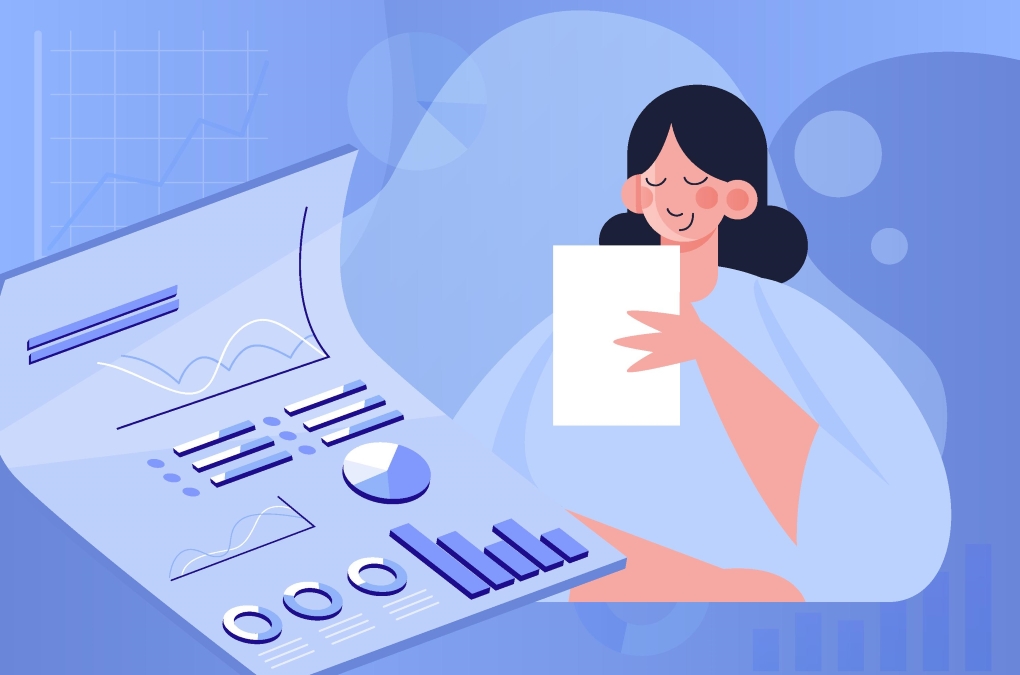 Personal information requested for a business credit card application is typically similar to that required for a unique credit card application, such as name, date of birth, social security number, and address. Business card applications also need information about the business, such as the company's name, industry, EIN (if applicable), and revenue.
To qualify for the best business cards with the best rewards, you should have good to excellent personal credit.
A business card issuer will look at all of the information provided in the application.
And the applicant's personal and business credit history determines whether the company and its owner will be dependable borrowers.
Always read the terms and qualifying conditions before applying for any business card. Using too many credit cards in a short period can lower an applicant's credit score. They are making it more challenging to qualify for a different card or another type of loan.
Because businesses have higher monthly expenses (and higher incomes) than regular consumers, business cards typically have higher credit limits—sometimes as much as a zero. Small business owners have higher credit scores than average consumers, which may contribute to the trend of higher credit limits among small businesses. Business cardholders can increase their credit limits by contacting their card issuer. After reviewing a business owner's application and credit history, the issuer will determine the credit limit for the card.
Owning a business credit card is similar to owning a personal credit card.
Still, there are significant differences that every business owner should be aware of.
Because businesses have higher monthly expenses (and higher incomes) than regular consumers, business cards typically have higher credit limits—sometimes as much as a zero.
Small business owners have higher credit scores than average consumers, which may contribute to the trend of higher credit limits among small businesses.
Business cardholders can increase their credit limits by contacting their card issuer.
After reviewing a business owner's application and credit history, the issuer will determine the credit limit for the card.
Owning a business credit card is similar to owning a personal credit card. Still, there are significant differences that every business owner should be aware of. 
8 Benefits of a Business Credit Card?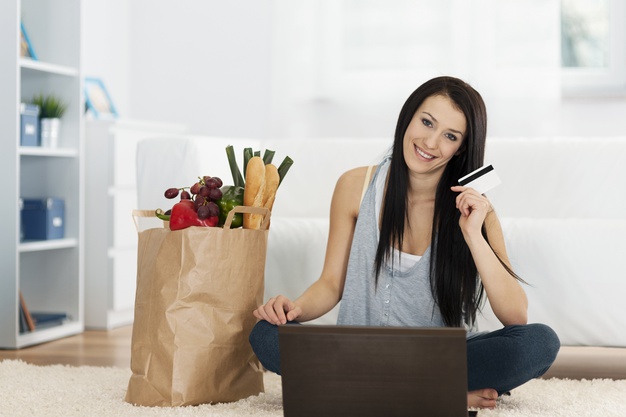 Some business credit cards, like personal credit cards, offer rewards to cardholders, such as cashback, travel rewards, and welcome bonuses, to name a few examples. Some business cards may even provide short-term financing for large purchases, which is advantageous for a new company.
When deciding which business card is best for you, consider the available rewards types.
Low introductory APR periods can be beneficial for establishing good business credit without accruing interest on large purchases.
Reward points or cashback can be repaid for business travel, office supplies, or employee gift cards.
Purchase protections like extended warranties and return protection help buy new equipment and furniture.
Remember that any purchase made with cashback or rewards points may not be fully tax-deductible as a business expense. To learn more, speak with a tax professional.
Business credit cards typically include some unique benefits intended to entice business customers.
These benefits may differ from those provided to individual customers.
Some business credit cards, for example, offer cashback on purchases made at stores that businesses are likely to frequent, such as office supply stores.
In addition, in anticipation of high business spending, business credit cards typically offer more significant sign-up bonuses than individual credit cards.
Many will also show 0% interest as an introductory rate for a limited time.
Travel perks are another popular perk, as many businesses incur significant expenses. A business credit card may entitle the holder to use an airline's VIP lounge at airports or receive hotel discounts during business trips.
Furthermore, business credit cards may offer more flexible repayment terms intended to endear specifically to businesses with erratic cash flow.
1. Employee Benefit Cards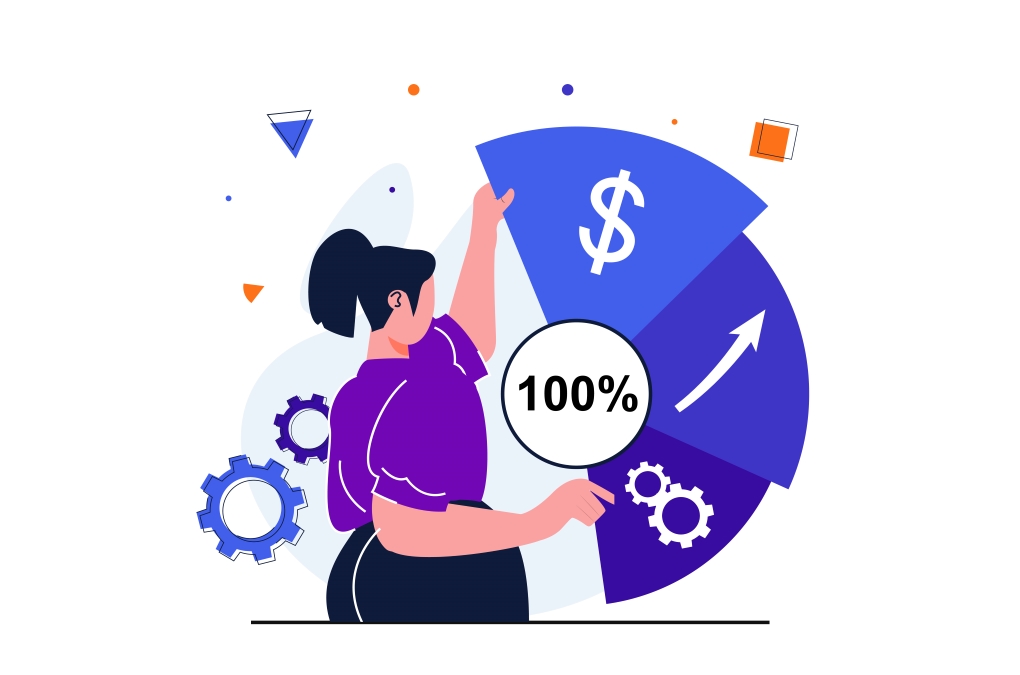 You may be able to acquire additional cards for your employees once you've established your business credit card account. It allows you to track the employee's spending while also making it easier for the employee to conduct company business. You may also be able to set a spending limit for each employee, preventing them from exceeding their budget.
Applying for a business credit card is generally the same as applying for a personal credit card. If you are a sole proprietor, you may be required to provide your social security number unless you have obtained an employer identification number (EIN) for a partnership, LLC, or corporation.
2. Credit for Operating the Firm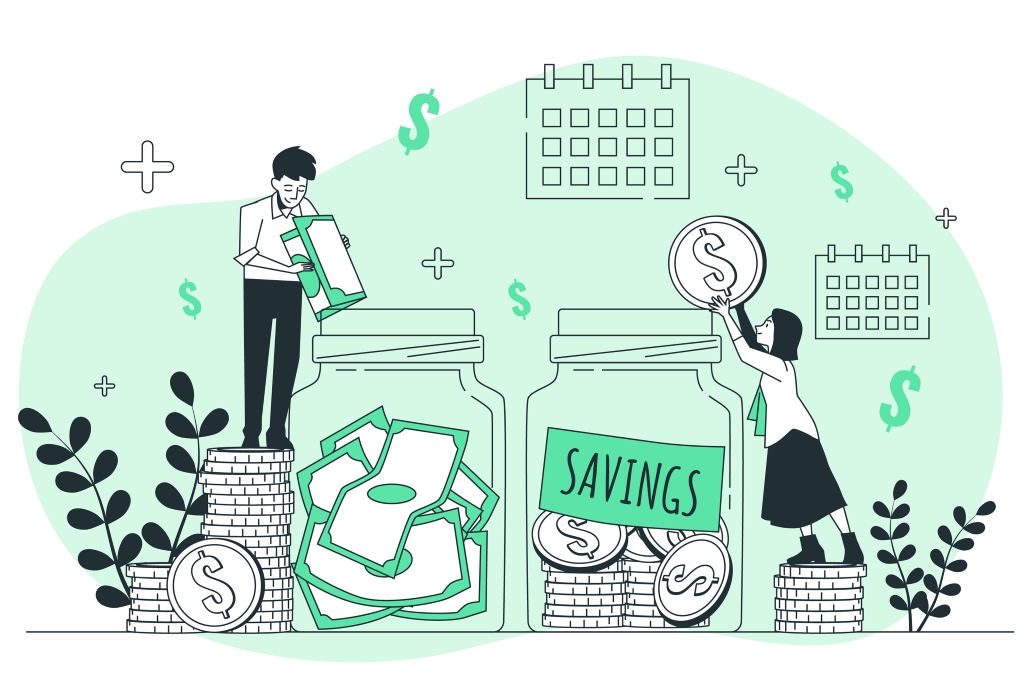 Developing a good payment history can aid in the establishment and improvement of your company's credit score. Improving your credit score can allow you to borrow more money at a lower interest rate. As well as have a positive impact on insurance rates and your ability to rent property; the same is true for your business credit.
Even if a company is formed as an LLC or a corporation, the owners are frequently required to state loans unequivocally to the company.
Personal guarantees may no longer be required once the company has established good credit history.
Many small and new business owners start on a shoestring budget. Even if you are temporarily short on funds, a business credit card can allow you to make necessary purchases. It can help to even out your cash flow, making your company less susceptible to short-term ups and downs.
3. Increased Eligibility for Loans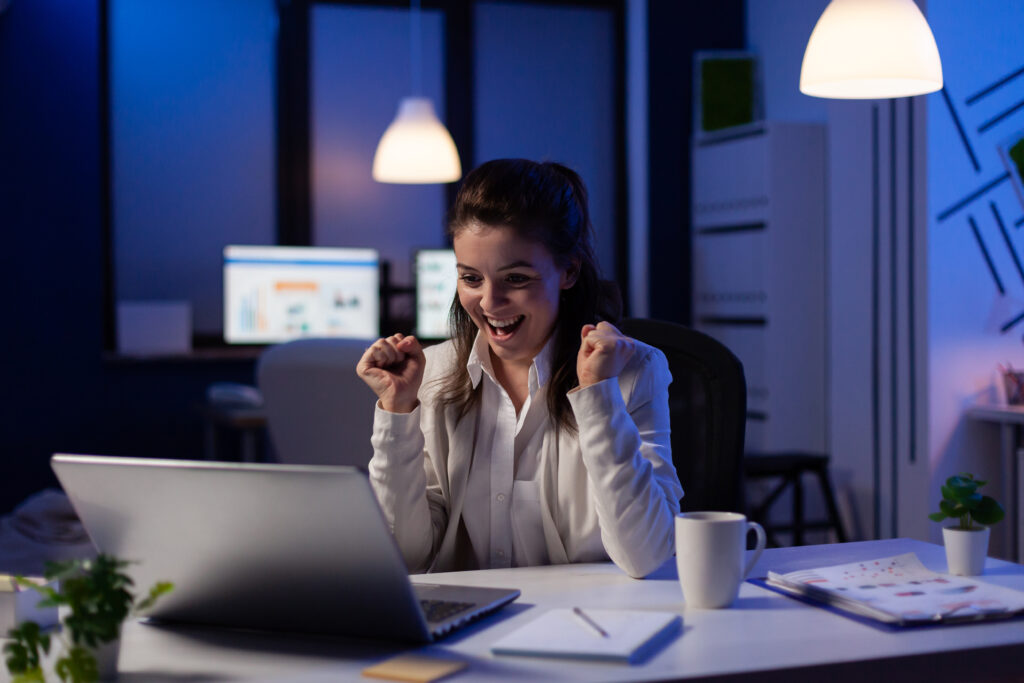 Banks want to lend money to organizations with clean repayment records and excellent scores, as they can trust that you will pay on time. A good score will cover up if you are low on collateral. The most significant benefit of having a good score is that it becomes easy to qualify for a company loan.
However, a poor score can be harmful. After too many defaults on payments in the past, the lender will hesitate to trust you with funds.
4. Better Terms of Trade and Contract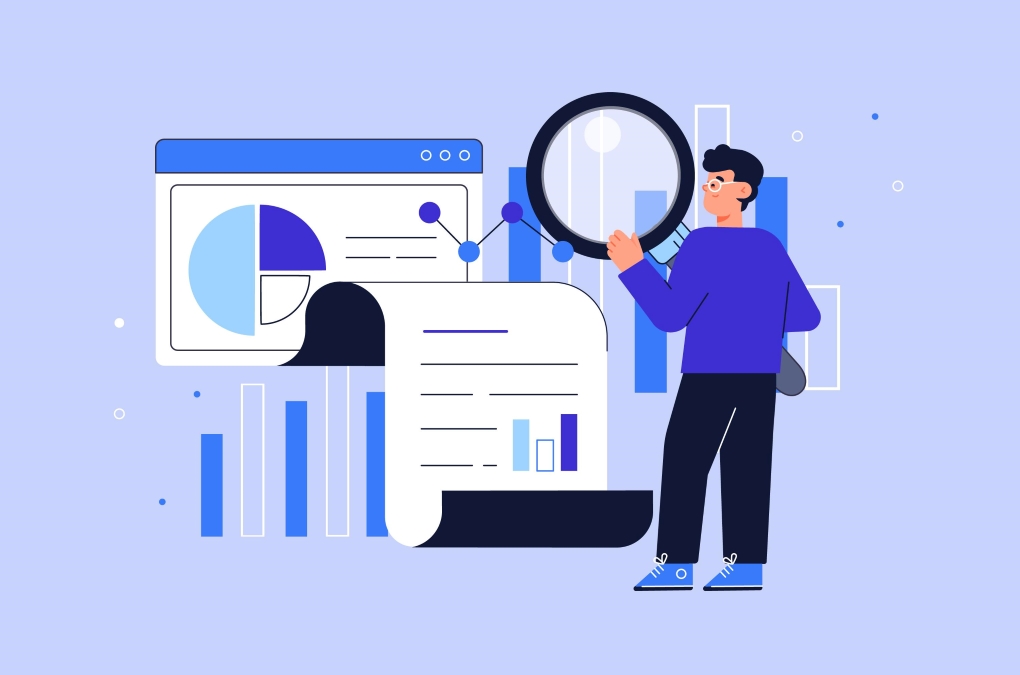 After qualifying for the loan, the bank can offer you more favorable loan terms due to a good credit score. Favorable terms reduce the total cost of the loan, which helps manage your finances better. You can bargain for the lowest interest rate, more considerable loan amount, and tenure of your choice since you will have proven creditworthiness.
Moreover, you can get even better deals than those offered to regular customers if you are an existing customer. You can repay comfortably and save on interest payout by selecting shorter tenures.
5. No Disturbance to Personal Finances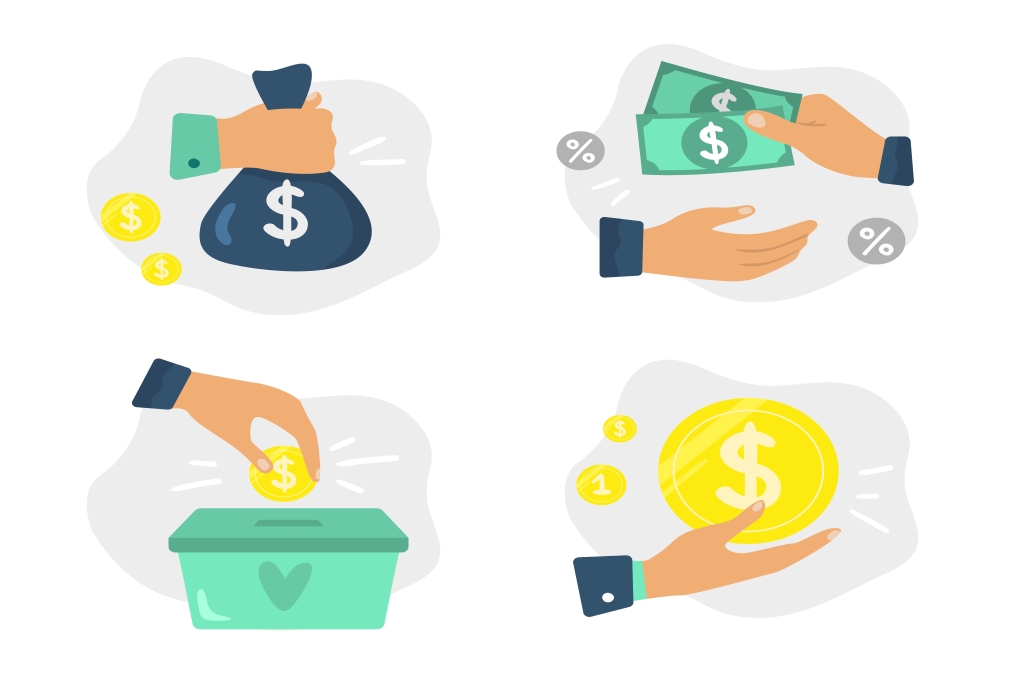 Having a decent company score will ensure that the lender focuses more on your business finances than personal ones. Thus, the bank's collateral will be related to the business rather than individual assets.
Hence, you can keep your business and personal finances separate.
Moreover, payments and company debts will be reported in company credit reports, not on individual credit reports. It will save your score from affecting even if the company faces any financial hurdles.
6. Increased Supplier Trust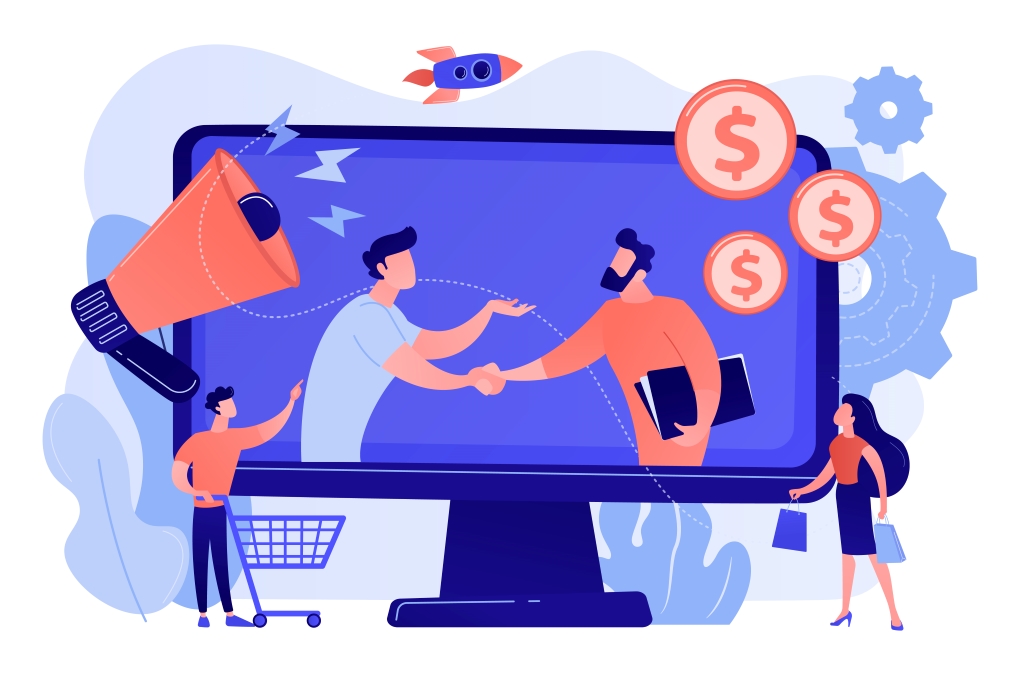 A good credit score helps you get business loans from the lender quickly. It also allows business partners and suppliers to trust you more than before. Hence, they offer you flexibility with payments on services and products.
Even if there is a delayed payment due to any financial woe, the suppliers may still trust you. They will be okay with the purchase of equipment and inventory on credit.
7. Easy Business Expansion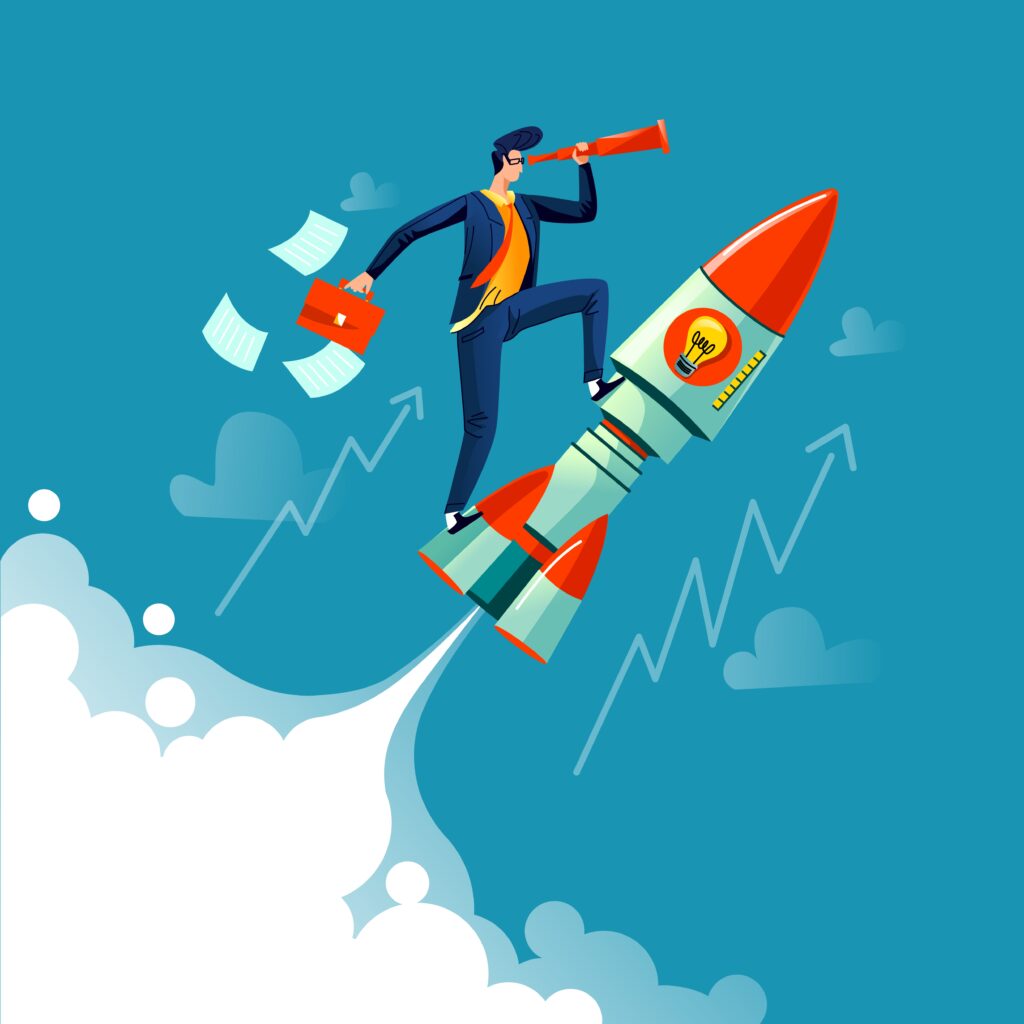 An organization requires credit for business expansion, even if it can fulfill its financial needs without a loan. The growth can be in terms of opening the business in a new location, a new line of products, inventory, new employees, or for inclusion of advanced equipment or technology.
An excellent business credit score always wins investors' trust. They become keen on investing and helping you with the expansion. In this case, you can either approach sponsors and investors or choose to take a loan from the bank.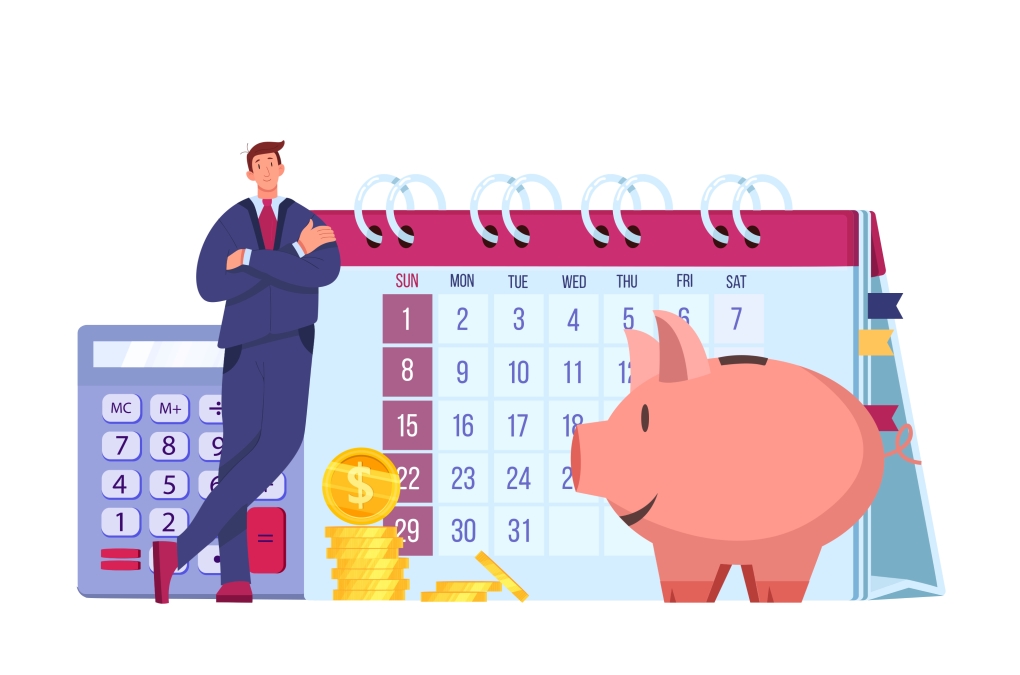 Business credit cards. Business credit cards can help you manage and itemize your business expenses. In addition to providing the usual conveniences associated with credit cards, business credit cards assist small business owners, particularly in keeping work-related spending separate from personal spending. This division can be beneficial for accounting and tax purposes. The cards also make it simple for employees to make purchases and for employers to track their employees' business purchases.
Many credit cards offer a breakdown of expenses by category, such as hotels, meals, office supplies, and so on, which can help with accounting and tax filing. It can also be helpful if you are subjected to a tax audit.
Individual costs must be kept distinct from business expenses to maintain good bookkeeping. Having a separate credit card for business keeps accounting organized. It can protect your assets by keeping them different from those of the company.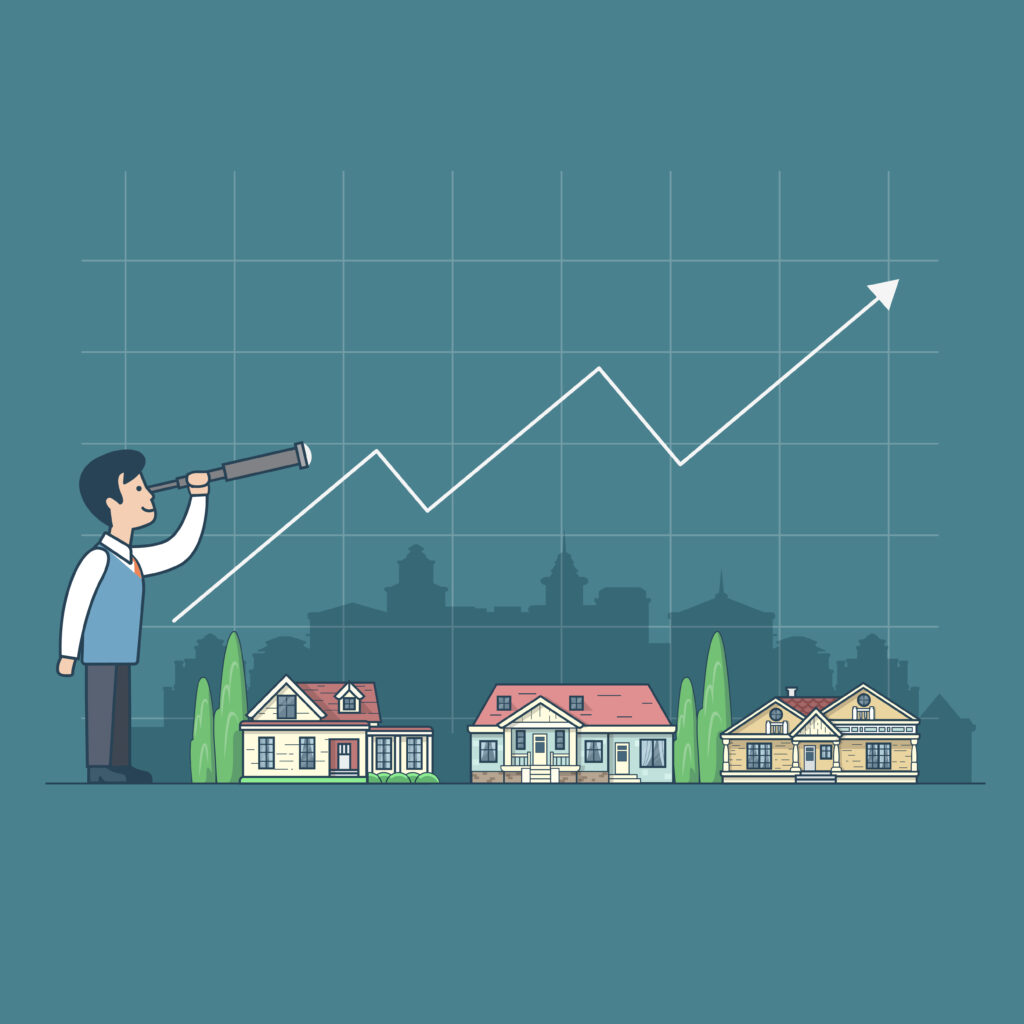 Businesses need credit when they are starting or expanding. Understanding what business credit terms means can make a huge difference in how much you pay. Prepare yourself thoroughly before talking to lenders to ensure what types of business credit you want to apply for.
It would help if you always thought about expansion and profits when planning to run a business.
It is essential to get a good amount of money as loans for expanding your business.
Most financial institutions won't give you that money unless you show them that you have a good business credit score. It will prove that you will manage your finances well and repay the loan taken within the stipulated time. A business loan is a significant amount, and banks want to know if they will get it back with possible interest. A decent business-based credit score is the answer to such questions.
It is essential to have a good business credit score for multiple reasons. You can ensure an exceptional company score by reducing existing debt loans, paying bills, and paying taxes on time. Also, keep checking your business's credit score and make sure the organization is free from any legal trouble. You must wait before applying for a loan if the company goes through a bad economic phase. You can choose alternate lenders and look for funds from banks in crisis times when the company stabilizes financially.
It's also important to consider the impact that even the best cards can have on cash flow management. Businesses must pay close attention to the statements to ensure that interest is not accruing. The repayment structure is also not suitable for all businesses. An interest-free period of 45–60 days means you'll have to pay in July for items purchased in May. Overspending can easily creep up on businesses as a result of this.
Finally, your suppliers may not accept credit card payments, preferring to issue invoices instead. You must pay them via bank transfer.
A business credit card will not be of much assistance in these situations.
You may want to consider a business credit card. Find yourself using a personal credit card to pay for business expenses. If you are incorporated, have employees who require a business card occasionally. It could signify that you should apply for a business credit card. And otherwise, see the need to enhance how you track business costs that would be compensated by credit card.
Remember that using a credit card is the same as a revolving credit line. You can pay the balance in full every month or spread it out over time. If you choose to pay overtime, the month-to-month interest and any fees associated will be added.