Listen this article on MoneyPatrol MoneyTalk
To make a decent living, everyone faces some or the other struggles in their lifetime. However, it's all fine until you are young and working. Then, it won't be a pleasant situation post-retirement. Hence, you must plan carefully if you'd like to spend your retired life peacefully. There is always something you can miss out on while planning for retirement at an early age, even though you might have contemplated it several times.
Planning retirement is a taxing task. There are so many strange things, innumerable variables considering we are talking about expenditures post 20-30 years, like social security, a backup savings plan for unexpected circumstances, and more. Here we are going to list out things that you might forget to consider while planning your retirement.
1. Calculating the years left before retirement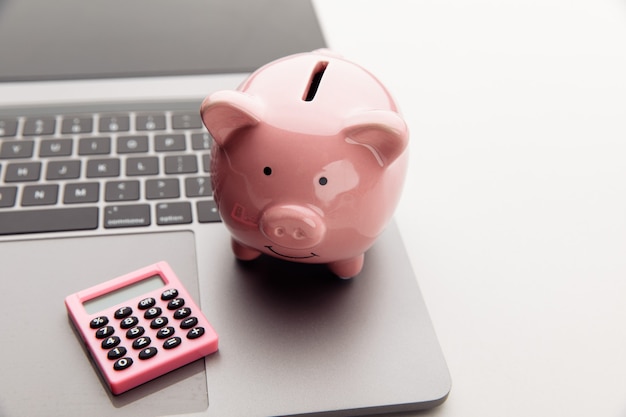 Building a retirement corpus is the most crucial thing for retirement planning. It is the fund that you keep aside or save for receiving an adequate amount of pension. It is the amount that you are going to use for living your retired life with dignity. However, building a retirement corpus takes more than just money. First, calculate the number of years you have before getting retired.
Once you have a number at hand, your professional investment adviser will suggest various investment options according to your needs and aspirations. Most people either choose mutual funds or equity as investment options. However, direct equity should be selected only if you have a risk appetite. Otherwise, mutual funds are a safe bet for you. If you prefer them, you can diversify your portfolio time. Nevertheless, it doesn't matter what you choose as your investment plan; just ensure you have enough to grow your corpus to live a peaceful post-retirement life.
2. Marking inflation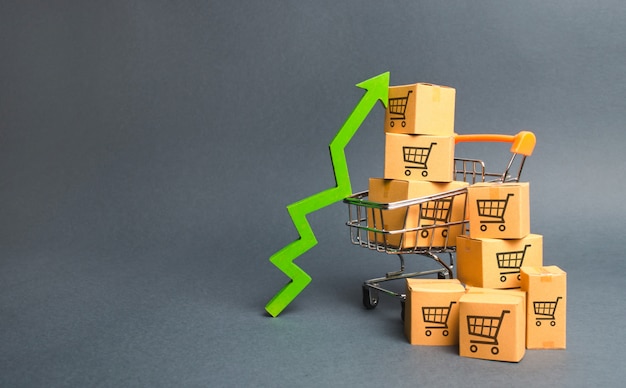 The increasing cost of goods that happens over some time is known as inflation. It is calculated with the consumer price index's help, and it rises somewhere near 2% to 3% each year reportedly. Moreover, inflation wrt to medical aids ranges from 2% to 5%, and you should consider it while accounting for your retirement plan. There will be massive changes in your expenditure after the years when you plan to retire. Even a tiny mistake can throw your impending plan off-track.
3. Tax accounting 
Post-retirement, you would undoubtedly have taxes on most accounts either from investment activity or from taxed withdrawals. Don't forget to count taxes during planning, as it may lead you towards extreme unexpected shortfalls. Also, ensure that you consider accounting for taxes to receive an expected pension or have enough amount in hand to spend, along with inflation. 
4. Retirement budgeting
Calculate how much you will need per month to live a comfortable life. Considered the variables of taxes and inflation before you decide anything about the budget. Visualize your expenditure as a non-retired individual to judge the fair amount you will need post-retirement. Then, minus the taxes and inflation, get all your statements and monthly bills from the bank and credit cards.
Evaluate your spending on dining out, groceries, medical, fuel, etc., and learn how much you need. Always talk about your plan with your significant other because you might have different thoughts about finances and savings. Requirements and expenses do change over time. Having a sound idea of what you need and what you want makes a huge difference, and for that, it is good to know the retirement budget.
5. Evaluating the source of income
All said and done, the fact is, a good income makes everything possible. A peaceful retirement is based on a sound and stable income. Whatever plan you have, must also include the most unpredicted things like a drop in the market or some urgent medical bills, or anything that affects your income or spending a great deal.
Review your options, and ensure that you have selected the best option for you and your partner. Take time to ponder on the source of income. You can also work it out with a certified investment planner if you want to keep most of the money in a risk-free investment.
6. Keeping a close watch on your retirement account
When it comes to retirement savings, it is good to overestimate. Most of the time, people forget that they have to be on track to save enough before retirement. It is better to talk to your investment adviser once in a while or keep a close check on your online account or keep a watch on your retirement account. Set a goal and stick to it for savings, which would benefit you in the long run.
The burden of all-inclusive retirement planning is rising day by day. People are aware that their standard of living won't be the same in the years to come. And this is the same for both, the people working in the government sectors, or in the private ones. If you're on it, be assured that saving money casually will never be helpful, especially when it comes to a retirement plan. There should be a balance between the desired lifestyle and expectations. Hence, it is good to create a flexible retirement plan that can be updated regularly as per your needs, goals, and market conditions. 

Conclusion
If you want to retire in your 60s, you must make investments that will gain at least 80% of your current monthly income after retirement. It is also wise to take inflation into account. Also, do invest in investment tools that offer more than 6% yearly returns and beat inflation.
Invest time in creating a diversified portfolio of fixed income and market-linked instruments. Buying a term life insurance or a critical illness cover can adequately cover your family's financial protection. Keep these tips handy, and consider all these when you are planning for your retirement.