As the name implies, a second job is when you have a steady official job. You engage in other income-generating activities after work hours or during your spare time (such as at weekends).
Everyone works hard to earn a living, but sometimes, it is just not enough. Everyone wants financial security and enough money to supplement their primary income.
Side hustles are one of the most operative ways to increase your earnings.
The extra money can be used in innumerable ways, like compensation for your decline in income or as a backup plan for any future uncertainties in the future.
Given the current global economic downturn and sluggish job market, many people worldwide have difficulty finding a decent job that pays well. Casing all of your expenses on your salary can be a relentless struggle, primarily if you reside in a large city like New York, Chicago, or San Francisco.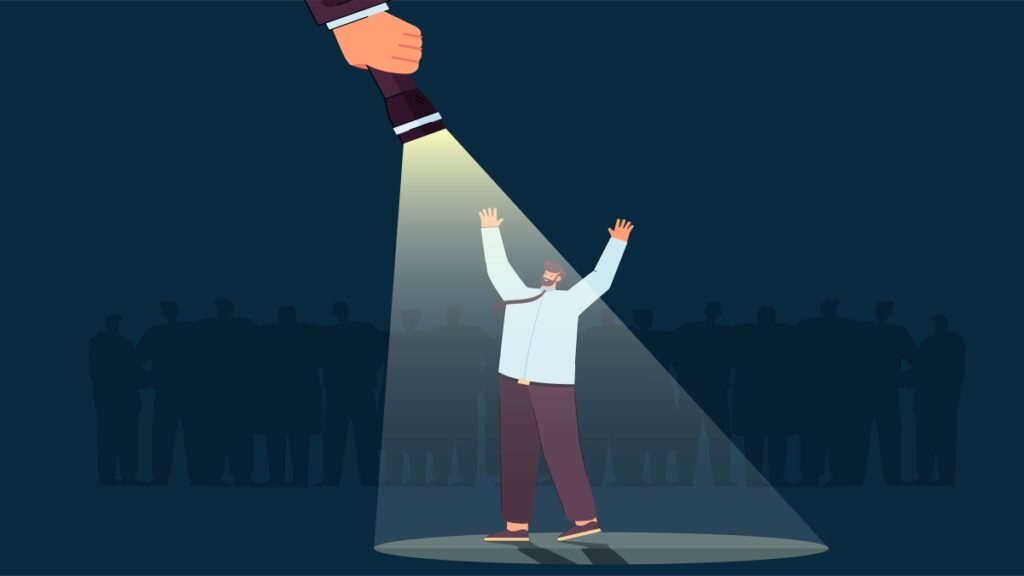 To comprehend this phenomenon, we must first understand the concept of a collaborative economy. It is conceived as a belief that we should consume less and prefer products and services centred on human relations.
Following are the reasons for having a Second Job:
The expansion in the number of platforms that make it simpler to exchange services and products characterises a collaborative economy as the current trend. Such is the situation with the ride-hailing and house-sharing applications Uber and Airbnb.
These companies connect clients who wish to save money on transportation and lodging with ordinary people who provide these services.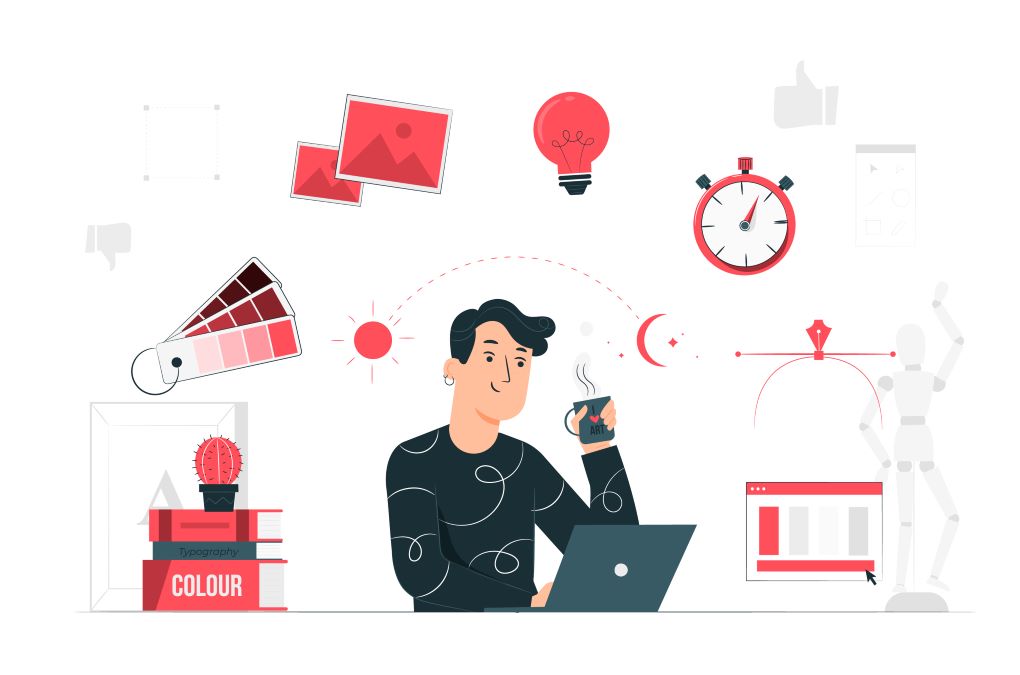 Almost every day, you come across blogs and articles on different websites on the internet. Although many websites now employ full-time writers for this work, most of this content is still written by freelance writers. Writers take up projects from different clients and charge for their services accordingly. If you are anywhere above average in writing, this can be a perfect source for your side income.
A writing career may sound appealing to those outside the intrinsic content loop. Still, long-term freelance writers understand the amount of work required to make a living. To make a full-time living in the gig economy, you must be willing to put in the hours, develop your writing skills, and work with a diverse range of clients. However, there are numerous advantages to freelance writing, and we asked some of our top content creators to discuss them.
The subsequent are some of the advantages of freelancing:
Excellent Way to Earn flexible and good Income
Work on a Variety of Projects
The Ability to Work Where You Want
Offers for Freelance Writing Possibilities for Work/Life Balance
You Can Improve Your Writing Skills
You Have the Right to Refuse Work 
Your Work can directly help many people.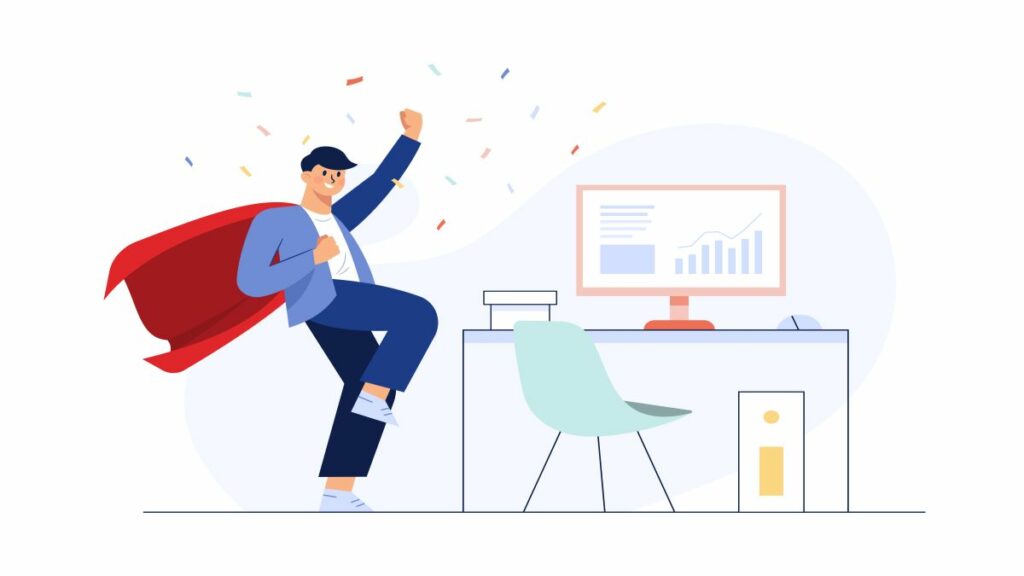 There is no better side hustle if you have good voice command and can switch between accents than being a voiceover artist. The essential requirement for a voiceover artist is to have a pleasant voice and a good, natural reading style. Today, most organisations look for people who can be the voice for their videos, audiobooks, ads, and phone prompts to reach their target audience. Although knowing two or more languages is not necessary, it is a desirable trait in this field.
Benefits of Voiceover Artist Job:
The Difference You Can Make by Contributing Your Voice to Projects All Over the World
The Amazing Clients and the Voice Acting Community
Ability to work from anywhere, on your own time
Make as much money as you want through a professional audio piece.
This off-screen or off-stage commentary is recorded independently of the action on-screen or on stage.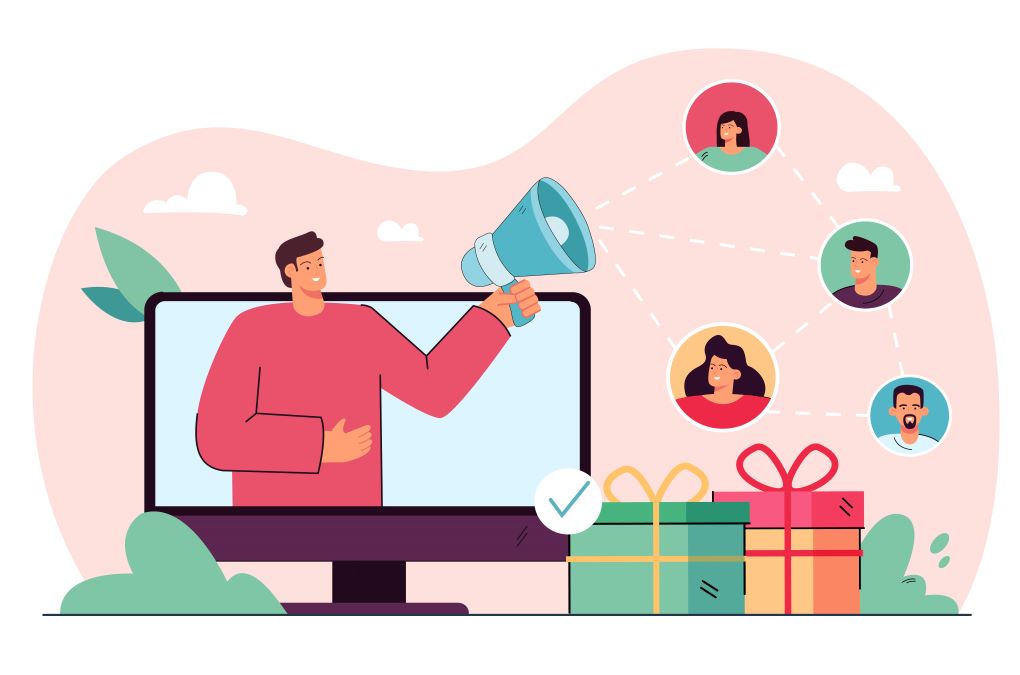 Whether small or large, all companies hire people to manage their social media accounts. The work primarily includes creating posts and finding pictures as per the content. Scheduling posts, preparing analytical reports, creating ads, and engaging with the subscribers are other prominent tasks that a social media manager must be well-versed in!
Social media managers assist their organisations in capitalising on the growing popularity of social media platforms by developing and managing engagement, branding, and marketing campaigns.
Brand awareness is essential for any business, from multimillion-dollar corporations with large advertising budgets to small business owners with limited resources. Customers must be aware of the goods and services offered by companies before they can take advantage of them.
Social media management is critical for businesses given the high percentages of people who discover new brands — and alter their loyalty through electronic channels. One-third of Americans say they learn about new products and services through social media. Social media is next only to television as a way for Millennials to learn about new products.
Although some companies spread their social media activities across multiple departments, a social media manager adds the most value.
Social media managers are frequently responsible for the following tasks:
You will have the opportunity to create a brand.
There are great platforms on which you can be a Content Creator on social media.
You can be a part of an exciting engagement and relationship development journey.
The best of multiple worlds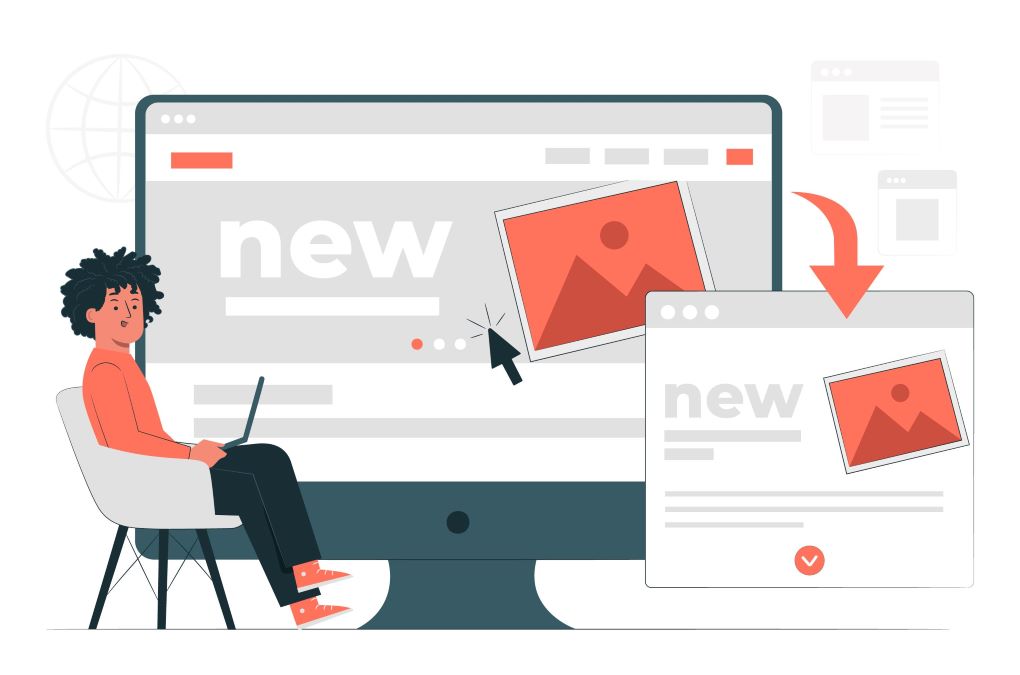 Although a copywriter is somewhat similar to a freelance writer, they provide more specific services, for instance, creating an advertisement or a technical post. Their main goal is to provide information to their readers on a particular topic, which requires research and up-to-date.
Copywriting is a type of communication that aims to persuade a target audience to do something. Such as purchasing the employer's brand of potato chips, calling to learn how to lower insurance rates or connecting on a link within an ad to learn more about a restaurant chain's revamped menu.
Dynamic language designed to elicit a response is frequently used in effective copywriting.
Content writers' work, such as blogs, social media posts, white papers, and e-books, tends to be more educational. It is possible that the writing will not even mention specific products or services.
On the other hand, copywriting focuses on developing relationships with people so that they come to like and trust the company's brand.
Benefits of a CopyWriting Job:
It stands the test of time.
Working areas have a variety of scope
It allows you to travel the world.
Every business requires it.
Flexibility in terms of job/task selection.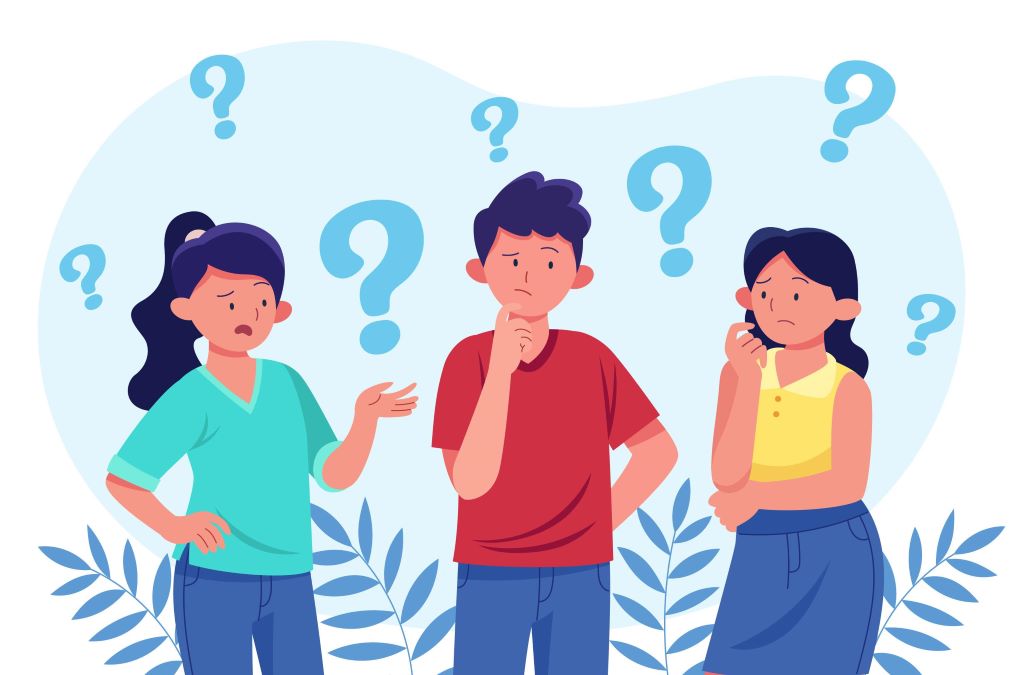 After the writers create content for websites, it is the work of a proofreader to make sure that the content is well-structured and error-free. If you have a strong knowledge of grammar, this is an excellent way to help you earn some extra cash.
Before submitting or publishing an academic research paper, essay, email, memo, or any other written document, it is necessary to proofread it. Proofreading written content is the last stage before a copy is declared complete.
Proofreading makes written text fit/suitable for transmitting the proper message to the intended audience, including the reader, consumers, audience, students, and so on. It guarantees that the news included in the material is transparent to carry out the planned activities in the best interests of the target group.
Proofreading permits the writer to go over their work and ensure that it flows well, does not cause the reader to stumble (unless intentional), and still conveys the intended meaning.
Proofreading entails reading a document carefully and marking any errors that are found. Proofreading is simply providing an overview of a previously written paper. Proofreading is merely re-reading what we've written with a fresh set of eyes.
Following are the Benefits of being a Proofreader:
Make Yourself the Boss.
Startup costs are relatively low.
There is no need for a standard drill or certification.
Have you considered taking on a second job? Or do you already have many jobs? People take on more responsibilities for several reasons. They may require more funds.

On the other hand, the practicalities of working several jobs may be complicated.
You must have excellent time management abilities to complete all tasks successfully.
If you work too many hours each week, your performance may suffer in all of your positions. You'll be too exhausted to provide your best effort.
Your employer may not allow you to work a second job or conduct freelance work. Or even a completely different industry – primarily if you work full-time at your first employment.
Working two jobs might provide several options. There are a variety of methods to make use of them.
First, you may discover that one of your positions may benefit the other, whether through new skills, networking, or simply a change of pace. Keep an eye out for this possibility. Managing multiple responsibilities can help you perform better in both jobs.
Another benefit is that your clients in one function may quickly become your clients in the other. You may work in IT for a huge corporation and then be hired to undertake a similar position at another enterprise.