Self-defense training protects not only you but also others. Furthermore, training assists you in being physically and emotionally healthy. Having the capacity to defend oneself raises your self-esteem and confidence. These advantages simply add to the reasons to study self-defense. Of course, there are more substantial advantages than simply having increased self-esteem.
Self-defense classes teach you how to protect yourself both physically and emotionally. In a stressful scenario, your mind's reaction to how it feels is typical. Self-defense classes educate you that the "natural" response is to protect oneself rather than cower or flee.
1. What is the Importance of Self-Defense?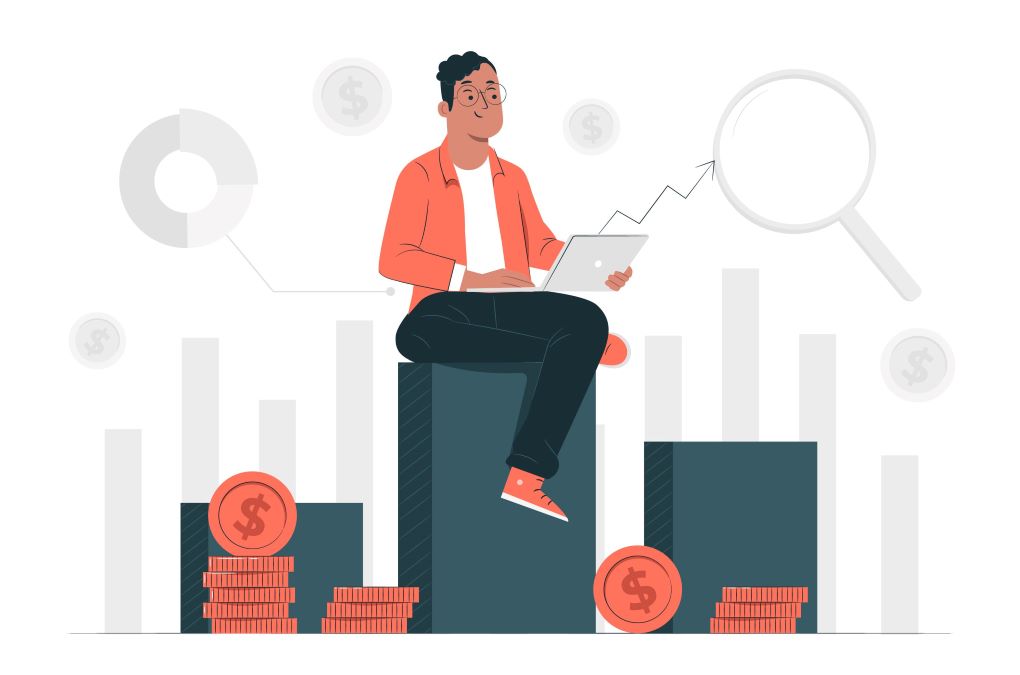 The physical and mental qualities that self-defense training provides apply to various scenarios. Students of different ages can gain skills that will help them in their everyday life. Improved self-esteem, for example, might be transferred to the school or workplace. Finally, self-defense training can do more than simply keep you safe.
Without sufficient training, your mind struggles to adjust to stress. As a result, it is essential to obtain proper instruction to protect oneself. You won't be left feeling helpless when you could have done anything. Preparing for the worst-case scenario allows you to survive in various conditions.
According to statistics, one in every three women will be the victim of a violent attack throughout her lifetime. It is taught in training to block an assault, but avoiding it is a far better option!
Which form of karate-do do you want to learn to protect yourself? Knowing something as powerful as Karate gives you the confidence and strength to know that you are not weak and can achieve your goals. As a result, training should also include how to avoid being attacked in the first place.
2. What are the Benefits of Self-Defense?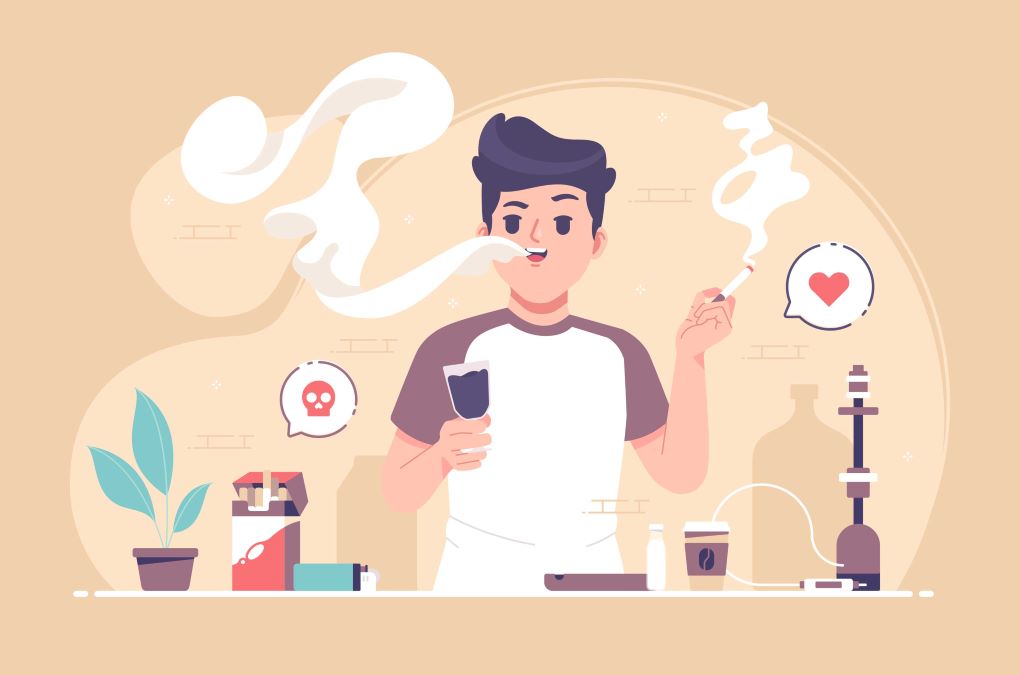 A quick body requires a swift mind. By practicing your mind-body coordination, you can also exercise critical thinking, problem-solving and fast responses to challenging situations.
Knowing that you get out of any problematic situation can give you confidence. However, the likelihood of being attacked today is relatively low if we are talking about reality. This in no way reflects the fact of violence.
Self-defense training is an excellent method to condition your body. Martial arts may quickly get your pulse pumping and your heart racing. Training enhances cardiovascular health because it causes the heart to work harder.
As a result, your lungs and heart will perform more efficiently. You may also anticipate your muscular tone and flexibility to increase due to our self-defenses training. Your metabolism rises as you become more active, resulting in weight reduction.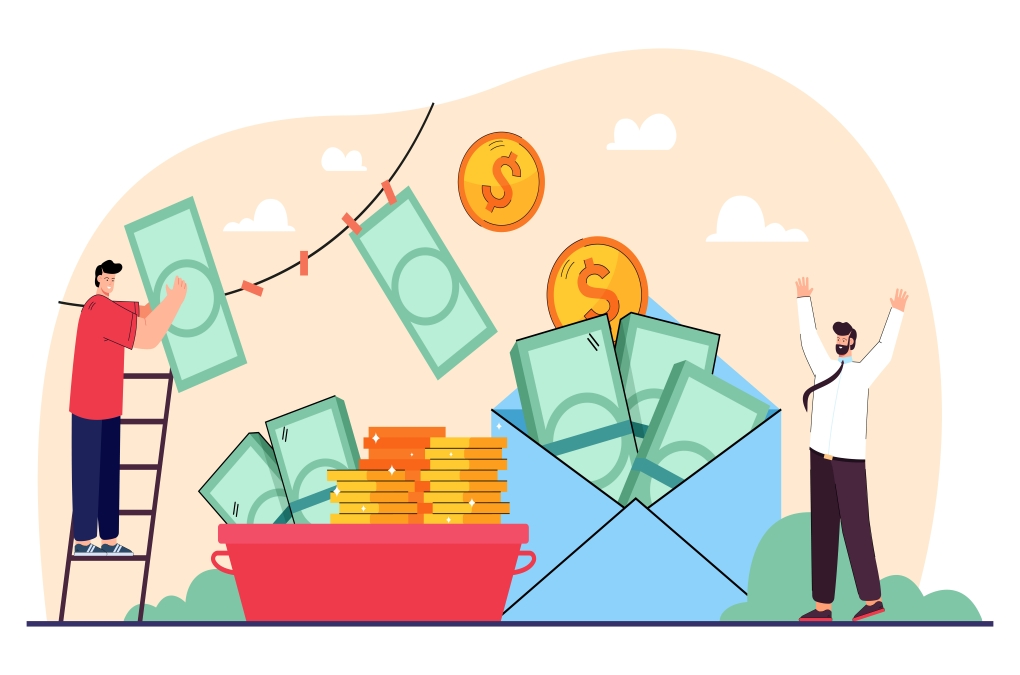 Self-defense gives you the tools and abilities to analyze a risky situation confidently and manage it efficiently. Nothing is more powerful than that. It assists you in gaining confidence and control over your anxieties, and confidence is a superpower in and of itself.
Being aware of oneself helps people improve their strengths and combat their weaknesses. This eventually builds confidence and self-esteem. With self-defense training or involvement in different martial arts, you will be able to understand yourself, your limits and your capabilities slowly.
Self-defense will make you more aware of your surroundings. You never know when it may happen; no one expects to be assaulted. Therefore we must constantly be mindful of our surroundings.
2. It develops discipline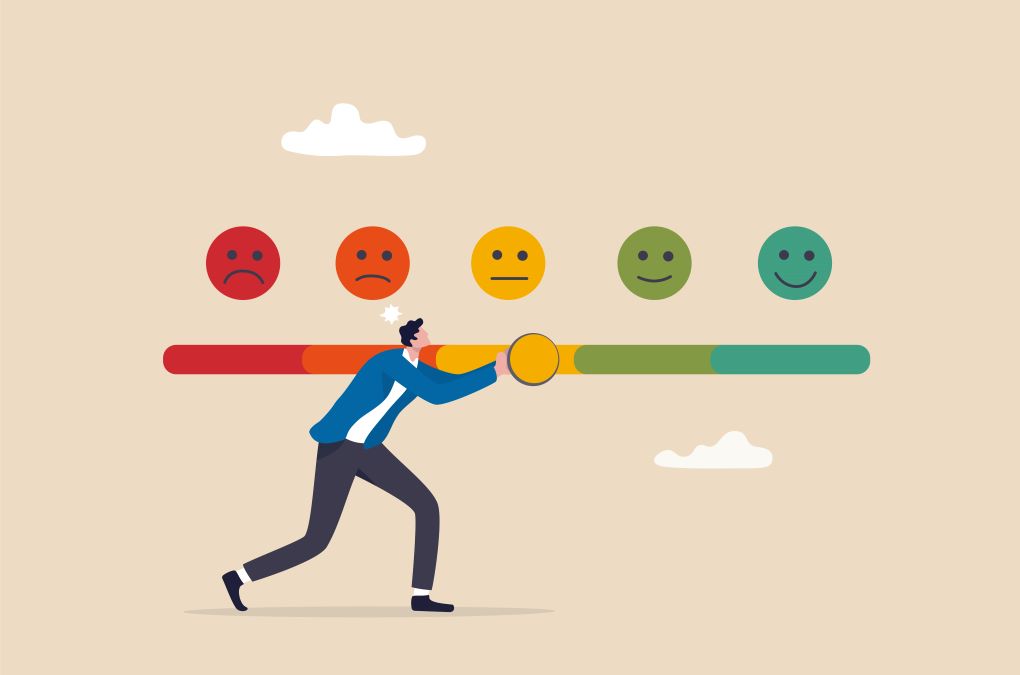 It enables you to acquire simple maneuvers and more advanced abilities to defend yourself during an assault. Knowing how to protect oneself will make you feel less apprehensive in public and less scared while wandering alone at night.
Self-defense classes aren't just about randomly kicking and punching things. It focuses on having and practicing discipline as well. Because with great power comes great responsibility.
As the name suggests, the training is for defense and never for the offence. Knowing when to strike or run from a fight is a necessary discipline
It is vital to cultivate self-discipline and remain committed to the exercise. These will take some time to mature. Self-defense enhances your concentration and focus. As a consequence, it trains you to concentrate in high-stress circumstances.
3. It boosts physical and mental health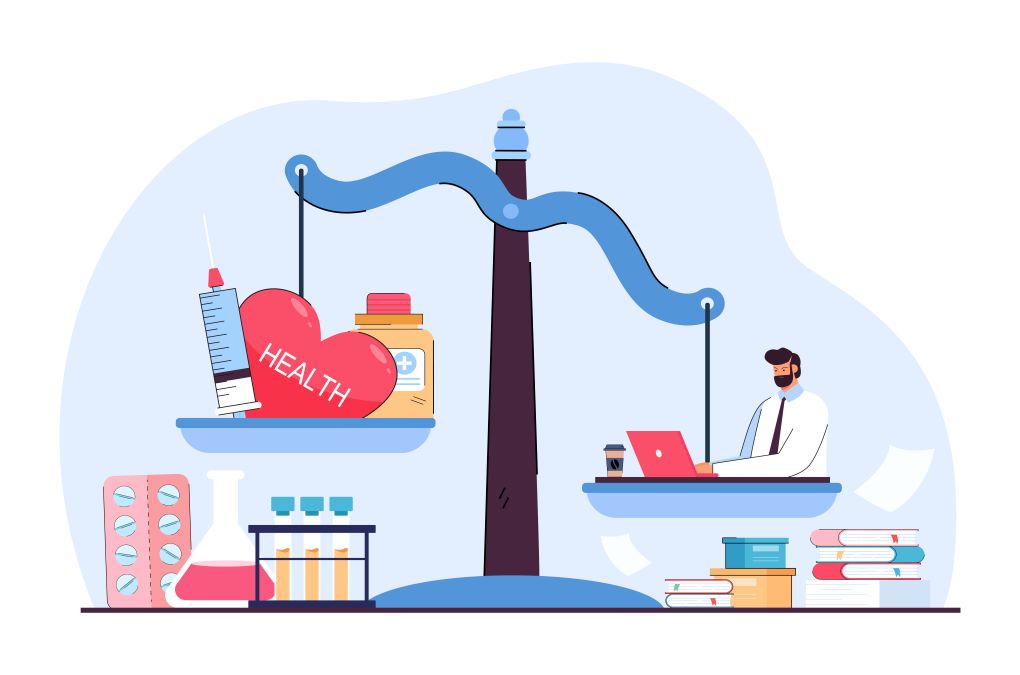 Self-defense is a fun and effective method to build muscle, burn calories, and enhance physical health. Exercise also helps improve your mood, which benefits people suffering from depression and other disorders.
An attack requires both physical and emotional preparation. You will retain muscle and endurance by learning self-defense and exercising alongside other workout routines. As a result, your general fitness will increase.
If you get into a battle, movement is crucial. You cannot simply stand there and wait for your attacker's next stroke; you must move and respond instinctively. It will help you strengthen your reflexes and obtain a fighter's reflex, allowing you to move fast and tactically in a situation like this.
4. It Sets the Goals and Objectives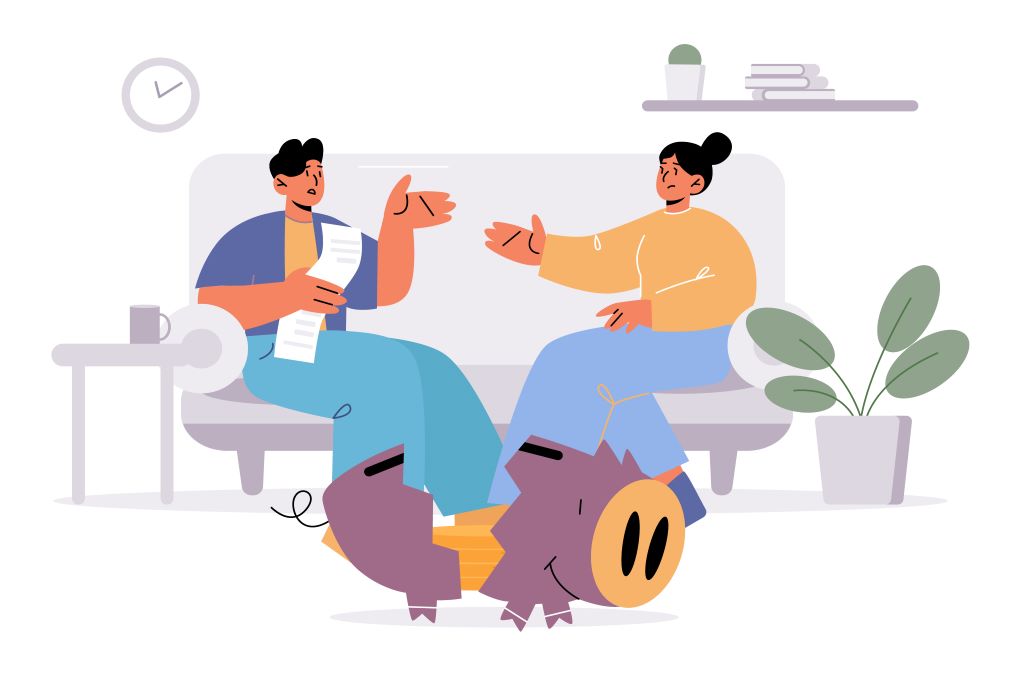 Regular exercise and other stimulating physical movements help produce and release serotonin, dopamine and norepinephrine. All these are vital in improving one's mental health.
Improving balance encompasses your core muscles' physical and mental balance for improved attention. Self-defense trains you to concentrate on your objective while controlling your body. Fighting without equilibrium is nearly impossible.
Body control and balance aid in both mental and physical protection.
Self-defense classes such as Karate, boxing or taekwondo teach an individual how to make and achieve goals with a clearer perspective. The teachings provide a path that encourages growth and improvement, whether on a personal, spiritual or another level.
5. It teaches responsibility and values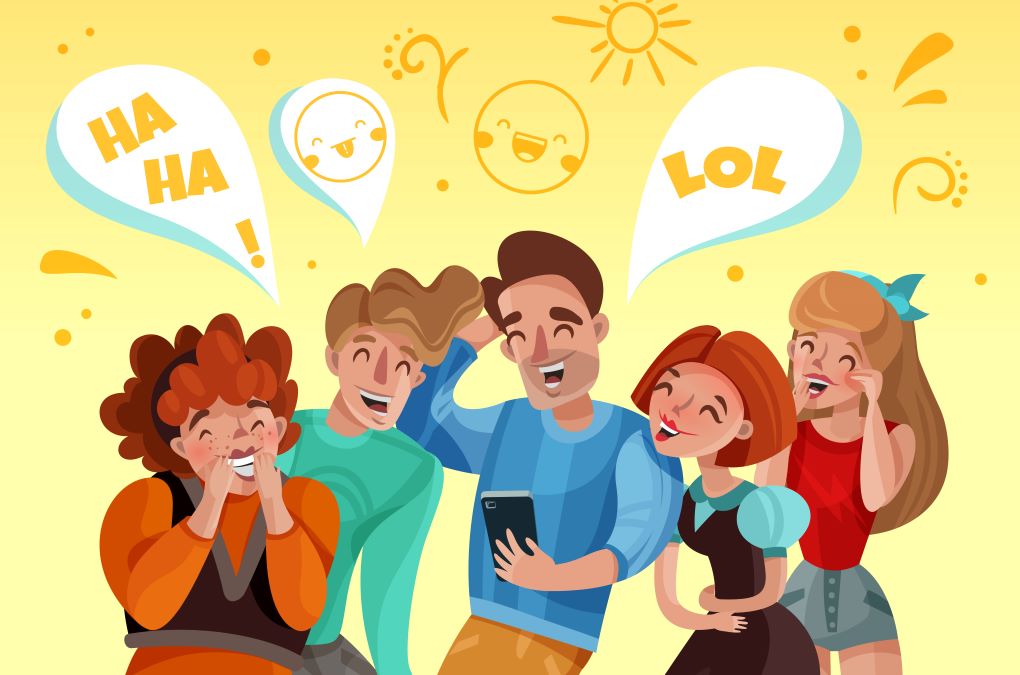 Most self-defense classes teach values that go beyond physical strength. It also teaches individuals to use the skills responsibly and constructively. As you harness mastery over your body, you also develop a sense of responsibility for your learned skills.
We should never pass up an opportunity to learn something new in life. It all boils down to perspective and your willingness to learn something new in the end. By learning new things, you tend to center around celebrating your victories. And accepting your failures which are vital in today's society if you want to live a healthy lifestyle.
Some important things you learn in self-defense are risk assessment, awareness, and strategy. These are more important than fighting skills. The ability to avoid trouble before it happens, like knowing that you shouldn't walk down that dark street or go into the lonely train carriage. Or even if it does happen and you can't get out of it, you know you're going down swinging.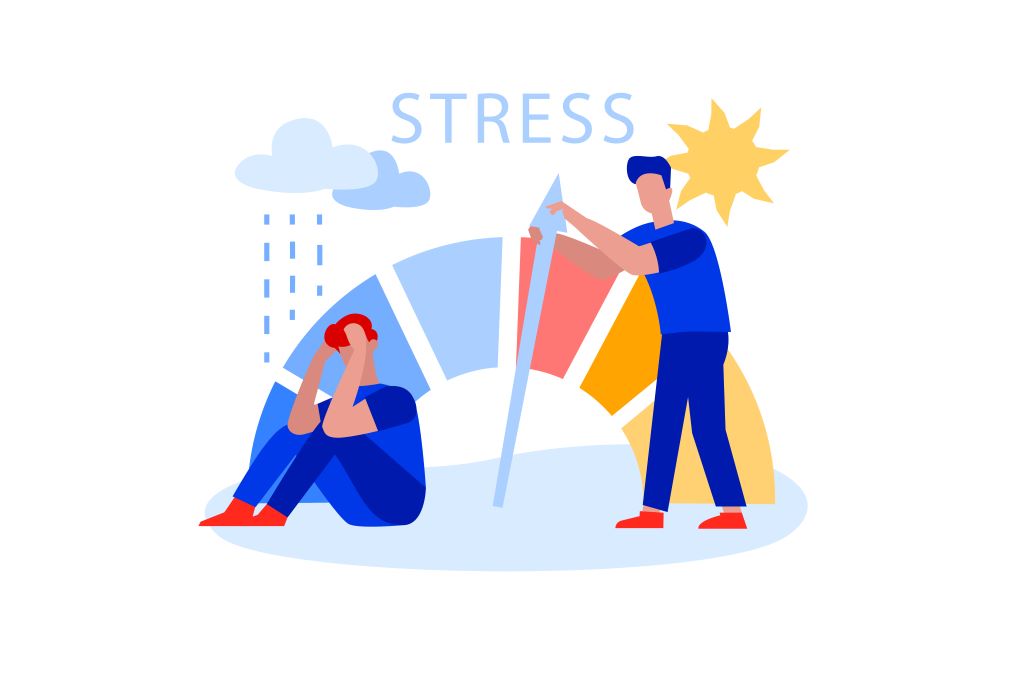 Sometimes, humans can be very selfish and abusive by nature. Hence, when you give people power, they tend to abuse it. The more powerful one is, the greater the tendency to trample on other people's rights to satisfy one's selfish desires.
Self-defense is related to martial arts in specific ways. It teaches them the discipline of respecting elders, demonstrating respect, and tolerance for others.
Thus, strengthening these social skills will result in a more favorable viewpoint for your point of view. It also helps to bring calm and harmony to your mood.
Bullying exists in our species. That is one negative trait we have attained from the animal kingdom. In life, there are predators and prey. Self-defense offsets abuse from others by placing abusers back in their place. It allows the mark to protect themselves and their family against threats made by any predators.
Aside from the physical benefits we achieve from self-defense training like better endurance and stamina, improved responses and reflexes and overall fitness, there's, even more to gain from it.