Native advertising is the notion of generating ads that are so integrated into the page content, design, and platform behaviour that the viewer believes the ad belongs there.
Advertising and marketing go hand-in-hand! While digital marketing is responsible for developing a brand, digital advertising creates awareness about that product in the market. 
Recently, a new form of digital advertising, i.e., Native Advertising, has struck the market and is extensively used by organisations to advertise their products. Here we will learn about it, how it works, and how can you improve efficiency using specific tips.
Famous examples of native advertisements include promoted search results and paid social media postings. Both formats provide customers with the same value as organic search results and user-generated social media postings.
As consumers grow less receptive to traditional forms of advertising such as display advertisements and banner ads. Fortune 500 companies and consumer startups commit larger budgets and more ad spending to content marketing and non-disruptive ad formats.
The global market for native advertising will exceed $402 billion in yearly sales by 2025.
1. What is Native Advertising: Introduction and mechanism of action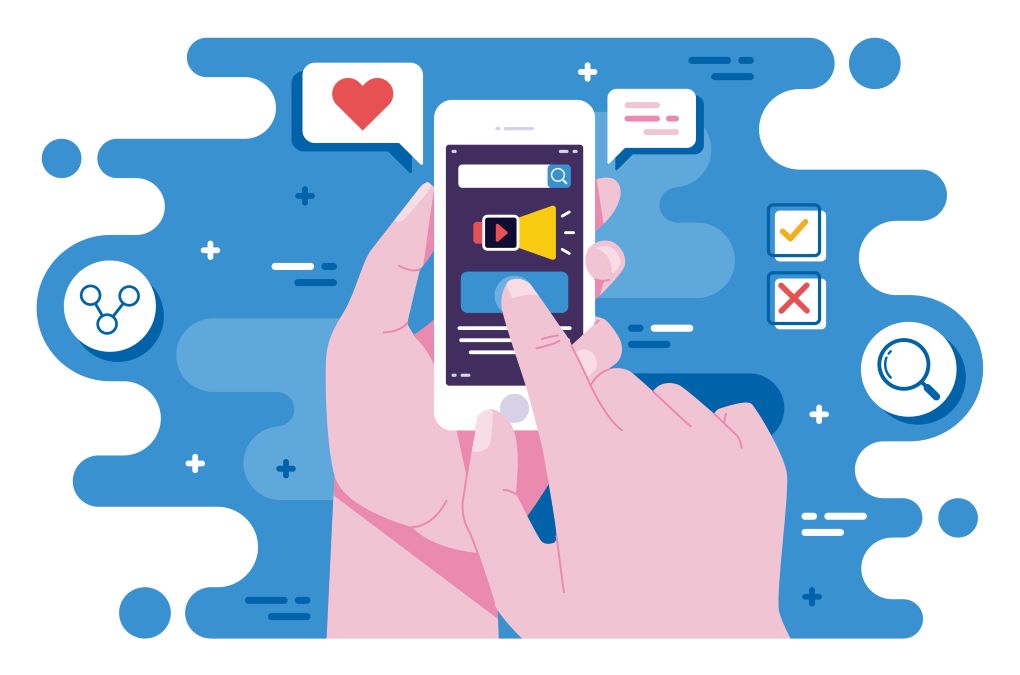 Native advertising is the form of digital advertising where the sponsored ads match the content, feel, and design of the website it is placed on. Native ad matches with the website look in such as way that it looks as if it is the part of the content displayed on that webpage. This gives the ad a non-intrusive appearance, which is why they work so effectively. 
A native ad is always incorporated with labels such as 'sponsored', 'recommended', or 'ad' that restrict them from the other content on the website.
Though we can include social media ads and search ads in native advertising, it is still broadly referred to as content recommendations on publishing websites.
Although it may look at first that native ads are nothing but tricks that open a gateway for particular sponsored content, a closer inspection removes such doubts.
2. What are the Characteristics of Native Advertising?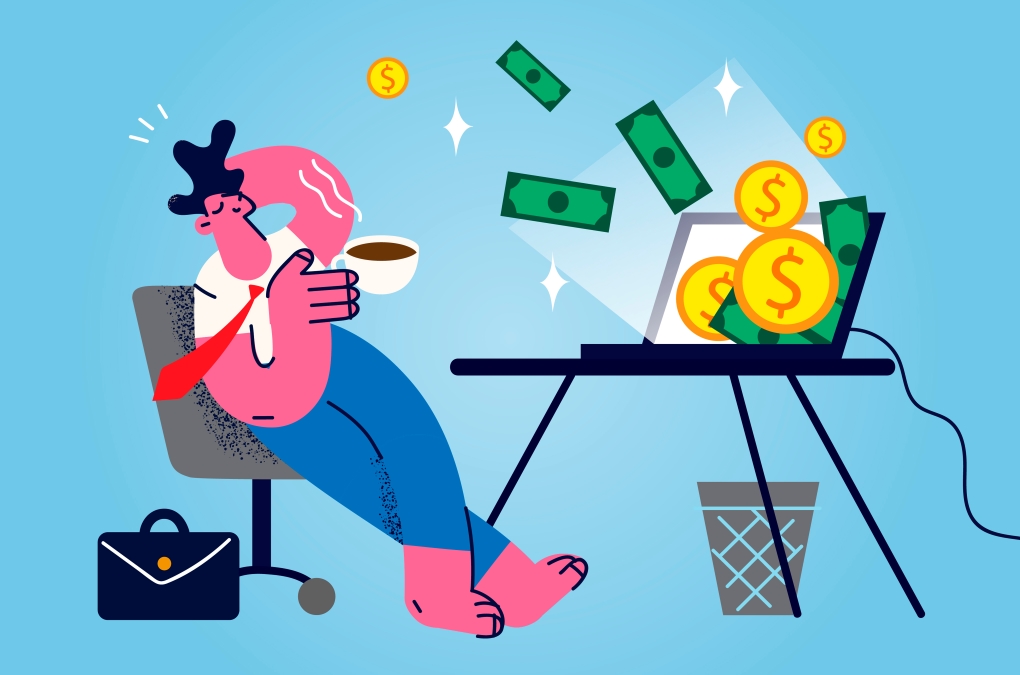 If you have not yet embraced this trend, you will need to learn more about what distinguishes this sort of internet advertising.
 It incorporates web advertising into pages by utilizing content as a basis. To do so, it adheres to the structure and editorial style, but, which is very essential, it must be expressly stated that it is advertising content.
Native advertising will be effective if the information it promotes is clever and practical. It should be consistent with the rest of the articles. How can we promote our brand by telling an intriguing, pleasant, and amusing story?
If you can develop material like this, your readers will be more likely to remember your brand or your product/service.
To attain this level of engagement, provide material (articles, videos, etc.) in which you first identify your potential client's need and then promote your service as a solution. You will lose their interest if you begin by detailing all of your product's features.
Captivate their attention with valuable information that is so engaging and appealing that they will want to share it with their acquaintances.
On the other hand, keep in mind that this advertising style must be optimized and adapted to the many devices and platforms accessible. You may utilize videos, photos, and other dynamic formats to encourage users to reply to your content and engage in discussion with your business.
3. What are the Advantages of Native Marketing?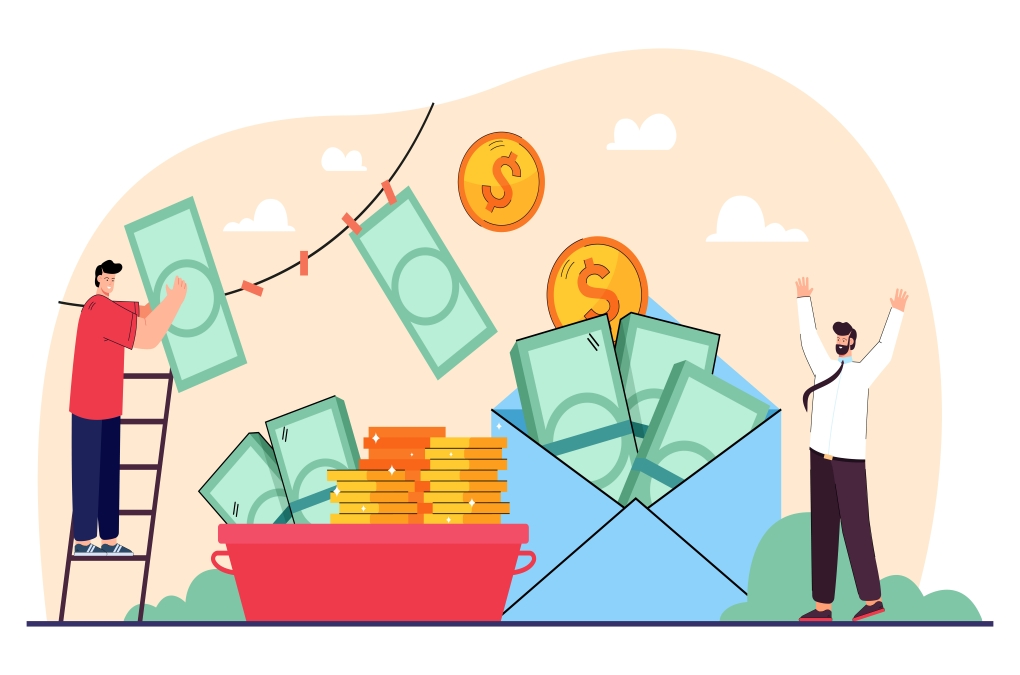 Before embarking on a new advertising plan, it is critical to grasp its advantages and disadvantages. In this manner, you can plan to improve the outcomes of your marketing efforts and choose the most excellent technique for your company's objectives. Enter the benefits and drawbacks of native advertising. 
The benefits of native advertising are simple to list. There are several advantages to employing this method for increasing awareness, engagement, and income.
4. What are the Disadvantages of Native Marketing?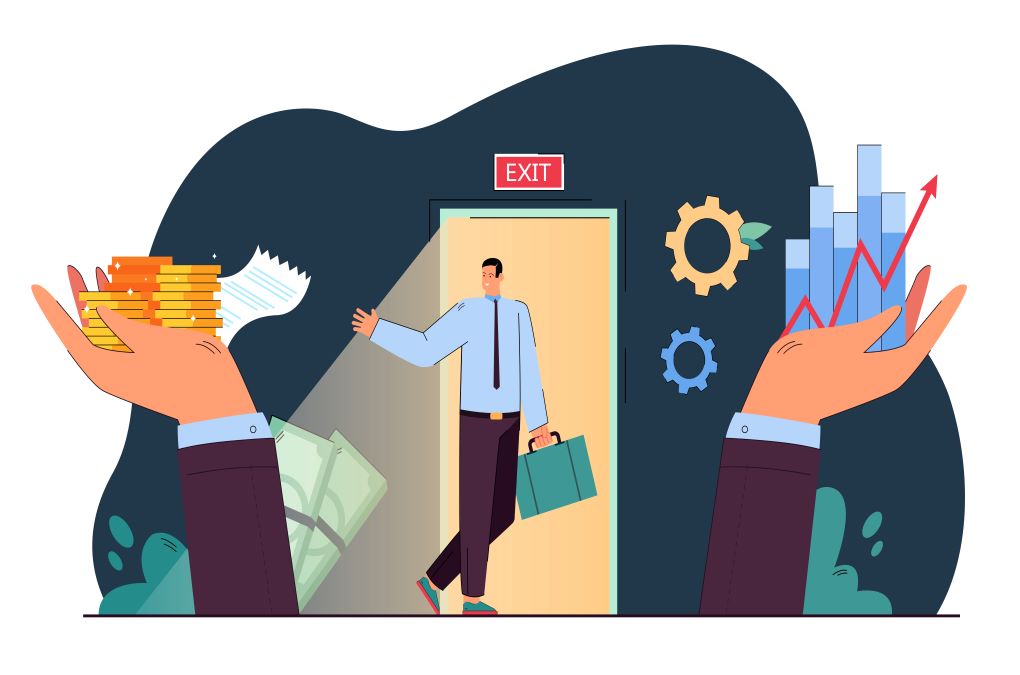 The benefits of native advertising are numerous. However, native advertising is not a one-size-fits-all solution. It takes effort, testing, and perseverance to make it work for your company. There are several disadvantages; let us list a few of them.

When you've decided to increase your investment in native advertising, it's time to select the platform that will help you reach your marketing objectives.
There is certainly no shortage of native advertising firms, making the decision even more difficult. When you first begin with sponsored search ads, you use Google Ads; when you promote on social media, you use Facebook, Instagram, etc. But, which are the most exemplary native ad networks to use?
How many outlets should you employ to broaden your audience? Is there a network that would be better suited to your sector or business? These are just a few of the concerns that advertisers have regarding native advertising.
Measuring the efficacy and durability of native advertising (with more excellent renewal rates) is one of the most challenging tasks for advertisers to solve. Given the absence of clear standards in this field, it is challenging to assess indicators such as return on investment (ROI), impact, and effectiveness.
A grand narrative and design need time and talent to create, neither of which advertisers and content providers should skimp on. The objective process of creating a native ad or campaign is a time-consuming, multi-step procedure that requires a lot of teamwork and rounds of evaluation.
Audiences do not want to be interrupted by advertisements. Still, they also do not want to be deceived into believing that a commercial is anything other than what it is. Only fair, transparent, and engaging internet ads should be shown to consumers.
Nevertheless, native advertising can be overly subtle. The FTC created Native Advertising guidance to eliminate this danger. The guidebook educates marketers on how and when to use specific vocabulary and clear labelling in their advertisements so that viewers are not misled.
Suppose you're going to use native advertising as a platform for your marketing campaign. In that case, there are a few ground principles you should follow. Your objective is to blend in as much as possible with your target audience's online experience. You'll want to avoid losing out on these aspects of native advertising to keep that experience pure.
5. What is making Native-ads so much Favored?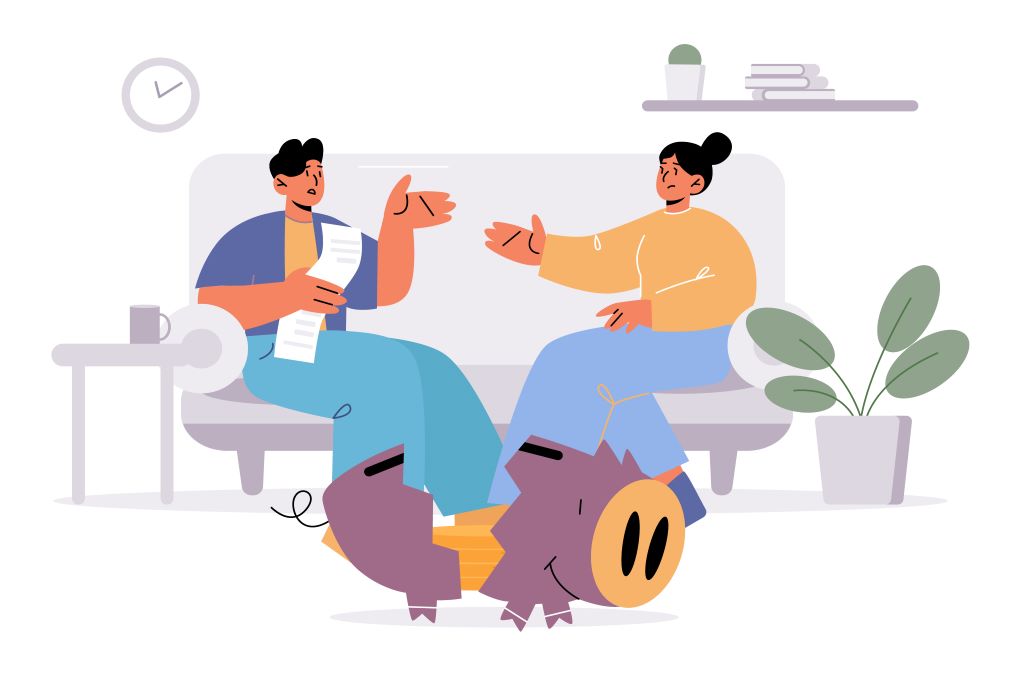 Every organisation wants to give its users a user-friendly experience on their websites. Such an experience increases the customers' interaction with the website, which results in a greater possibility of sales.

The non-intrusive nature of native ads is why they are widely used for advertising purposes. They perfectly do their job, like sharing sponsored content with the users also don't provide any hindrance to the user's surfing experience.
Moreover, they provide almost three times more click-through rates than an average display ad. Due to these reasons, the revenue expenditure for native ads has increased more than thrice the amount in the last three years.
6. How to Improve your Native Ads?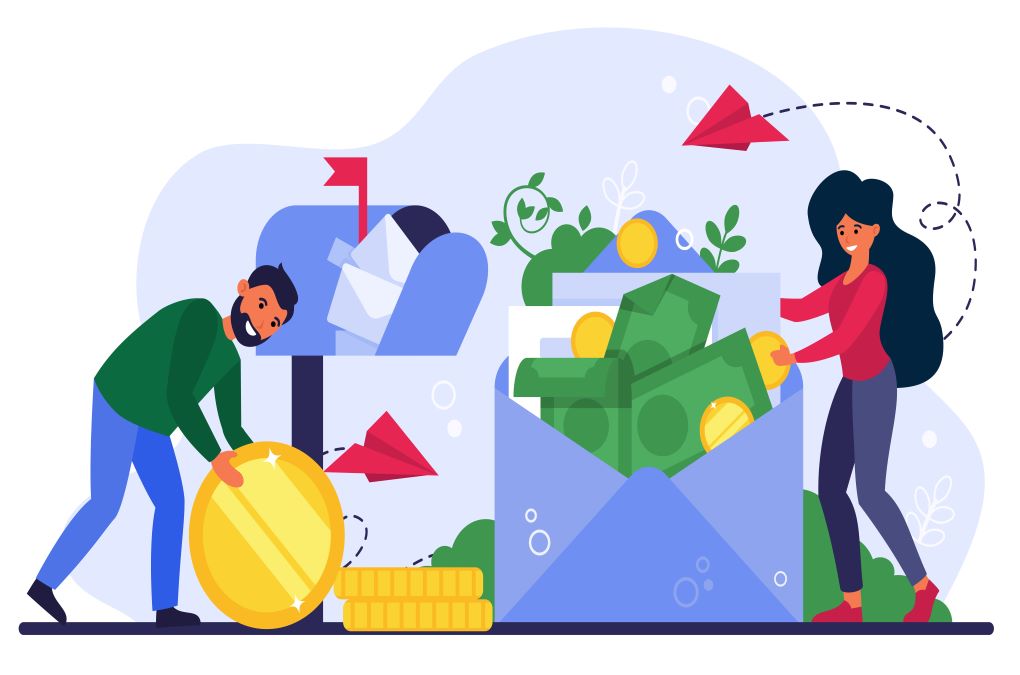 Here are some quick tips you must follow to improve your native advertising skills: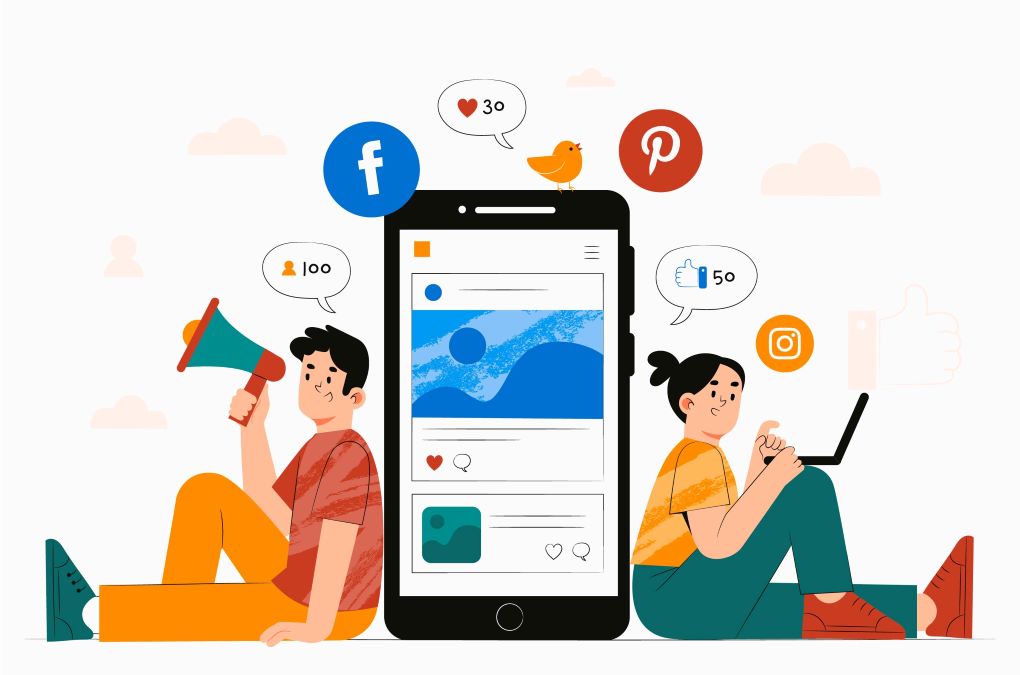 With all the advantages native advertising has over the conventional forms, it will surely be a big thing in the future. Although designing a perfect native ad can be challenging, it will definitely prove helpful in advertising your services and bringing in the desired results.
Content and native advertising arise from putting yourself in the customer's shoes. And looking for a means to create advertising that interacts with the consumer, giving helpful information non-intrusive.
The advertising business has discovered a terrific niche in which to work and double its profits. It's all about creating a format that improves the user's navigation experience for their trust and interest.
As a result, it is reasonable to say that we are amid a once-in-a-lifetime opportunity, and marketing firms with long-term plans are already capitalizing on it.
In recent years, the general rise of native advertising has slowed, although this does not indicate the format's demise. Native advertising has several disadvantages, but it also offers numerous advantages. Advertisers aren't ready to abandon it just yet.