Listen this article on MoneyPatrol MoneyTalk
Typically women are seen as financial gatekeepers. However, economic issues with men and women differ significantly; similarly, their way of dealing with these issues also varies greatly. Mix it with family finances, and it becomes a sure-shot recipe for disaster. School, children, relationships, and retirement all have dissimilar financial effects on men and women.
Modern Indian women break age-old barriers and take up new challenges both personally and professionally every single day. However, industry experts argue that they must free themselves from the financial dependence of their spouses and other family members. Since most of them work and contribute to the household financially, they should also know how to guard themselves against unpleasant situations. Good financial planning plays a crucial role in keeping a good balance in life.
Here are few rules of finance that women must learn and practice to achieve financial freedom:
Educating oneself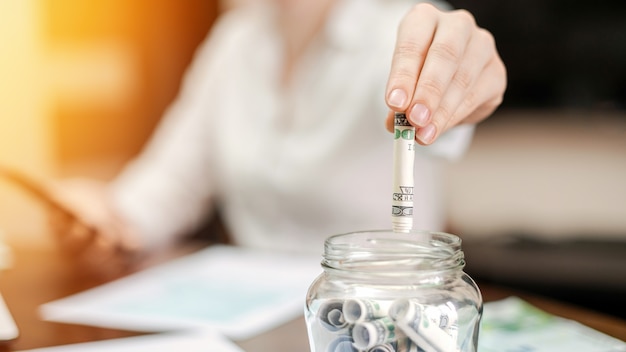 Women must take some time out to understand money management and investments before making any strategies for building a solid financial foundation. However, women, in general, are not very comfortable making investment decisions as compared to men. Even educated women shy away from it. You can start by overcoming this discomfort by educating yourself. Read good articles, books, and get in touch with financial institutions or local NGOs to get some free educational resources that can help you understand this. You can also join relevant social media groups to boost up your knowledge about personal finances. It's better to get professional help if you get confused or overwhelmed while doing so. Improve your financial health, manage debts, build an emergency fund, save for retirement to reach your goals.
Setting goals
Provide substantial targets to work towards setting goals for your finances. This will give you something, to begin with, in order to make your goals a reality. Set SMART (specific, measurable, achievable, realistic, and timely financial goals. This will keep you motivated towards working on it. Long-term goals are like retirement, college funds, or anything that requires you to save money for a more extended period.
In contrast, short terms goals are more like immediate goals. Therefore, you must have long-term and short-term goals as they're, are both equally important. You must understand that sometimes these goals change over time. Hence, it is essential to make some adjustments based on where you are in your life presently. You should also revisit your financial goals at least once per quarter for smooth operations in this regard.
Making a Budget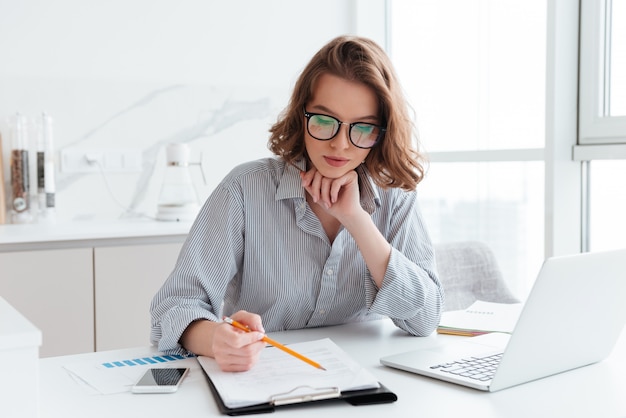 Sticking to a budget is more critical than merely making it. The best is to collect all your bills and pay them, then note down your monthly expenses and income. Next is breaking down your costs into essentials like food, housing, and wants like eating out or watching movies. Finally, you must deduct your expenses from how much money you are making. If you are left with nothing at the end of the day, you should cut back on expenses and look for other ways to add to your income.
A detailed spending plan can be off-putting for some, but it will ensure you meet your financial goals timely. A reasonable budget is about placing your needs before wants to incur unnecessary debt or have a dry account at the end of each month. You should visit your budget often to make adjustments. Budgets help you become financially independent faster, as they cover your needs and even let you save a good amount if appropriately planned.
Creating an emergency fund
An emergency fund is an integral part of a solid financial plan. It looks after your finances against unexpected events, like a medical emergency or job loss. Hence, the best is to create an emergency fund for a rainy day. It's always a good idea to save up to 4-6 months of you living expense. Save money for such times and cut unnecessary spending each month.
Saving for retirement
On average, the retirement savings gap in women is much more significant than men. They also face higher poverty rates in life. More and more women take up part-time jobs because of family responsibilities. Sadly, most of them don't even qualify for a retirement plan. Women must prioritize retirement and begin saving early in their professional lives. The earlier you start, the better, as you will have a long time to multiply your money through compound interest. Having a stable career at a young age saves you from paying a hefty contribution that can stretch your budget later in life. If you are self-employed or your employer doesn't offer a retirement plan, you should consider an Individual Retirement Account (IRA). You can utilize an IRA if you are looking for better investment options than the available ones through your 401(k) plan administrator. 
Avoiding Consumer Debt
While simple debts like student loans and mortgages are fine, those debts are primarily considered "good" obligations as they're considered investments. "Bad debts," however, include high-interest credit card debt. Credit cards are a safe and convenient way to pay for things and earn rewards for the same. However, you have to pay off your balance every month in total. 

Conclusion
The stress of money, its usability, and its effects on a woman can be daunting. As a rule, all women must be educated and prepared to make a fantastic financial future. It's wise to gather resources that will help you in getting empowered and overcoming these unique challenges. Finances in general and investments, in particular, are still one of those areas that men dominate. Women should be more confident while investing to ensure financial independence. Investment is a life-long learning process, and tracking it is also essential in order to make wise decisions in the future.