Listen this article on MoneyPatrol MoneyTalk
Everyone should know that having the financial talk before getting hitched is vital to an honest and open marriage. However, this isn't and should not be a one-time occurrence. People's goals and aspirations in life keep changing over time, so assuming you both are the same people who met a few years ago is probably a mistake.
Talking about money with your partner is an uncomfortable, unromantic, and challenging conversation no matter how long you both have been together. However, it doesn't matter how you share your finances with your significant other, and it's not a question of finding out who spends what. Instead, the Conversation's focal point should be about what you want to do with your lives, the goals, and how the money will help you achieve those.
Even if you've been in a fixed financial routine for years, figuring out how you talk about money as a couple may change the way you spend, save, and also the way you live your life. You might have a wide variety of financial ambitions. Like from rough saving to long-term visions. While you and your partner may agree to put your extra money towards a summer beach vacation, you may not be aligned with other things that they might want. As a couple, you should write down the goals independently. It must include family, health, tangible assets, retirement fund, and other similar stuff.
You might be astonished at what comes up on each other's list. It would be best if you then compared your answers to weed out your financial priorities together. Teams must start with a shared vision of what they want to achieve, whether in business, sports, or life.
Schedule a monthly review of your investment accounts and total spending after that. Each quarter, look at your long-term and mid-term goals to see if you're on the right track. If not, then you must make adjustments to your timeline or savings.
Here is a list of the three conversations you need to be having to get you started.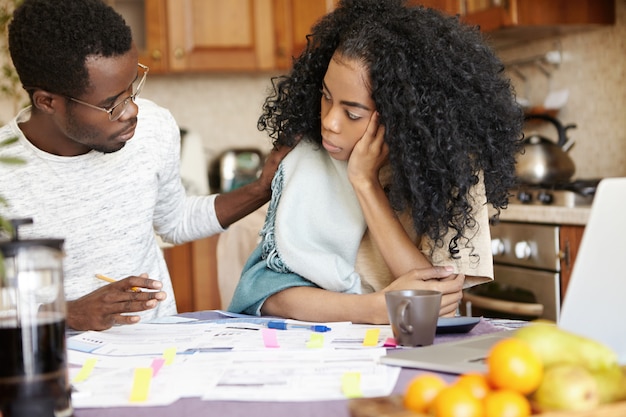 1. The "where do we stand" Conversation: you and your partner will have a tough time mapping out a plan for your financial future if you don't know your respective money situations. Hence, disclosing where you each stand financially should be the first thing you need to do.
This Conversation will probably include all the basics. Like your net income, the amount of debt you owe in the form of credit cards, student loans, and any other debt. It will also include your spendings and savings. It would help if you could start the Conversation by taking yourself as an example to keep things casual.
It can be the time to note anything you might be worried about with your partner's financial state, such as debts and loans. A student loan shouldn't be a problem, but credit card debt can be a cause for concern or a major red flag. That being said, a small debt can be manageable, but if you find your partner owes an unbelievably large amount to the credit card companies, that can undoubtedly be an issue.
It's the same case with both. You want to learn about your partners and vice-versa. You should be honest to them if you've yourself owe a significant amount of debt. Don't wait and look for ways to attack. The debt could be skyrocketing and unmanageable till that time. Talk early on to avoid confusion and make plans to get out of the situation. You don't have to be perfect, just be on the same page and work through money problems together.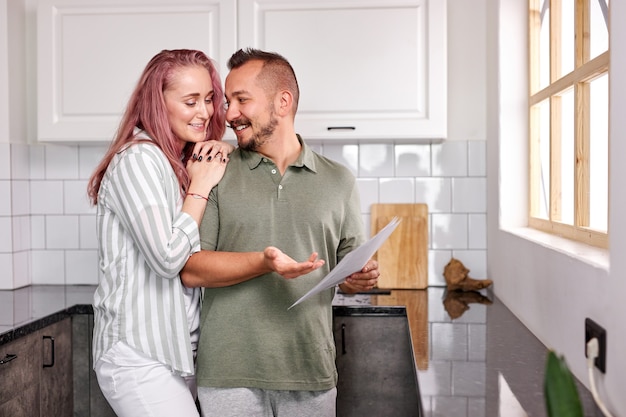 2. The "where do we want to go from here" Conversation: with this one, you'll have to go in-depth to know how your money looks now and considering the inflow, how would it look like five years from now. This way, you'll understand if your future goals and financial habits are compatible to each other or not.
You might have thought about owning a home and be okay about preceding significant expenses like taking vacations abroad or renting a place in a good neighborhood till you've saved a good amount to cover the down payment. The question is, is your partner okay with this plan? Let's switch places; say your partner is the one with these goals. Are you willing to make the necessary sacrifices needed to fulfill them? The truth is, even if you and your partner don't merge finances, the money situation will affect your life.
However, it's absolutely fine if your money goals aren't united at the moment. You should have the willingness to make compromises that makes both of you fulfilled and happy, financially and otherwise.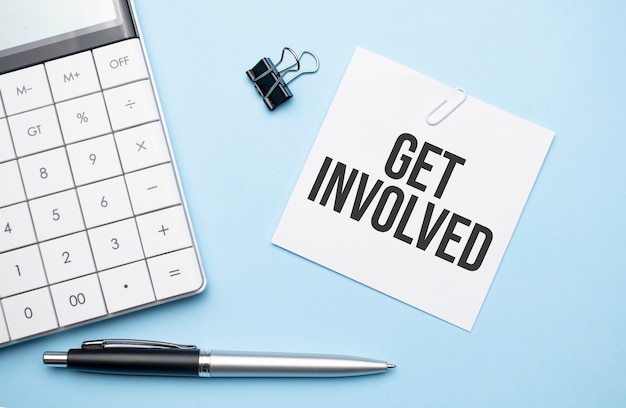 3. The "what is the right way to join finances" Conversation: while some couples may get a joint bank account, others may decide to keep their money separate. The truth is, if you're sharing the decision-making power over a pool of money, it doesn't matter how you organize your accounts. A joint spreadsheet will be a priceless tool for helping you to keep track of how much money is coming or going. If you don't want to share accounts, you and your partner can decide the dynamic yourselves, like how much will be shared on food, children's education and savings, etc. It would come in handy while tracking your expenses in the long run.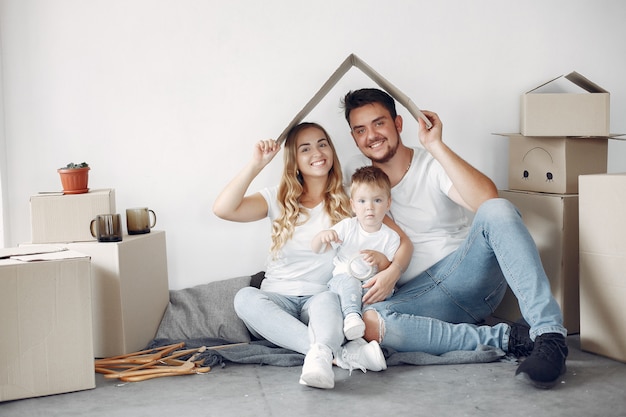 The reality is that their financial situation will affect yours, even if you both combine finances or let it be separate. Even when you share everything 50/50, there are chances they will need to restrict their spending to pay off debt faster.
Merging finances or is strictly a personal choice. You may need to guard yourself by keeping your finances separate or sometimes lending money to your significant other, depending upon the situation. For situations like these, setting up a joint account to simplify things is also a good idea. Despite all this, you may still need to be on the same page regarding budgeting because it's pretty likely that you will share the cost of most of the things you spend money on.
Of course, these conversations' timing depends on you and your partner's relationship, but many suggest, earlier is better than later. When you make room for someone in your life, you must believe they're going to affect your finances and vice-versa. The more positive and upfront you are about these conversations, the better off you'll be in the future.

Final thoughts
Keep a standard schedule and handle these conversations like any other significant appointment. Create recurring calendar events so that you don't forget about them.
It's always better to keep these meetings strictly professional. Otherwise, passing judgments and hurting each other's feelings might hurt your relationship with each other. Remember, both of you are on the same team with a single goal of a promising future in mind. There's absolutely no competition. It is good to support each other and get closer to your shared goals.
Let's for a moment assume that you or your partner don't accomplish your overall monetary goal. But being honest and transparent with each other will bring a greater level of intimacy to the relationship. You will feel more secure in your finances and enjoy a better sense of security by fully trusting one another.