Listen this article on MoneyPatrol MoneyTalk
Credit score or credit rating refers to the number credit agencies use to access the creditworthiness of an individual. It helps in rating the financial behavior of an individual. Whenever you are applying for any type of credit does not matter if it is a credit card, loan, or mortgage, a lender will always scrutinize your credit score to help them determine if they can offer you the credit and to what extent.
When thinking about buying a property, it is important you know what is in your credit file since any prospective lender will conduct a credit search before issuing you with any credit. However, the process of building credit will always take you some time. There are different ways you can always use to help you raise your credit score quickly.
In this piece, we will be looking at some of the important tips you can always use to help build your credit score.
Checking Credit Report on a Regular Basis
It does not matter where you turn the credit check in be it in one of your banks or any consumer credit bureaus; you need to keep an eye on your credit. In case you discover any inaccuracy or mistake, always seek help from a professional to file for a dispute. When the dispute is approved by a credit bureau, the error will always be corrected within 30 days which will help increase your credit score.
Register for Free Credit Monitoring
It is important that you always keep a close eye on your credit. Registering for credit monitoring will help alert you on some of the important changes in your credit which will, in turn, enable you to check for any suspicious activity. Any fraudulent activity can easily weigh down your good credit score. Make it a habit of disputing any inaccurate credit details.
Get to Know the Amount of Money You Owe
Collect all your bills and create a suitable plan that will enable you to pay them off. There are two methods you can use when it comes to paying off your bills:
Snowball Method: Focuses on paying off lowest balances first.
Avalanche Method: Focuses on paying balances with high-interest rates first.
When you have several credit cards that you have to track, it is advisable that you consolidate the credit card debt into one balance transfer card. With this, it will be easier for you to manage all your monthly payments.
The strategies above will help you in paying off credit card debt faster, reduce credit utilization and increase your credit score. Always go with a plan that works best for you.
Set Auto Pay to Ensure You Never Forget Making Credit Card Payments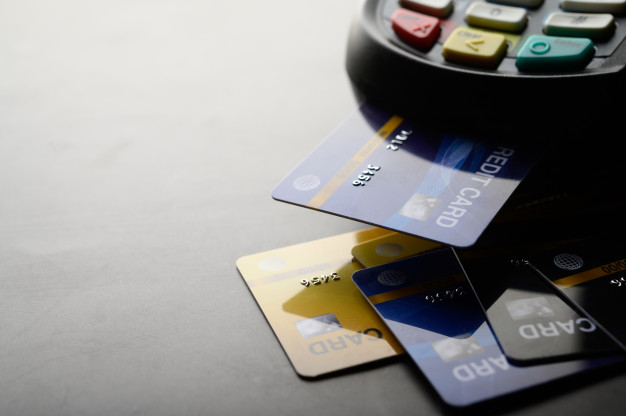 Setting up auto-pay will help you make consistent payments. Although it might not lead to a fast increase in credit score, it is capable of protecting your scores from dropping which can easily happen whenever you miss making payment in time.
Consider Making Payments Twice a Month
Instead of waiting to make single huge payments at the end of every month, consider splitting the payments after every two weeks. With this, you will be in a position of sneaking in few extra payments something that will enable you to make some savings on interest charges. The extra payments will help in paying down your balance quickly which will in turn help lower your credit utilization ratio and account balances.
Negotiate Low-Interest Rate
Low-interest rate will help in paying off your balance quickly since you can apply most of your payment to the principal balance than the interest. Low balances will mean a low ratio in credit utilization.
Request for an Increase in Credit Limit
A higher credit limit is another method you can use to help in reducing the credit utilization ratio which will help increase your credit score. However, you need to note that there are credit issuers who will conduct intense credit checks whenever you make a request for a credit limit increase. This can easily make your credit dip further.
Always Mix It Up
Credit mix refers to the different account types included in your credit report. Although it might not be in a position of breaking or making your credit scores, most lenders are happy seeing a mixture of installment loans like student loans, auto loans or mortgages, and revolving credit accounts.
The more you decide you diversify the finances you borrow the better. It is never a great idea to remove a loan you do not require for the sake of adding extra colour to the credit mix.
Become Authorized User
Do you have a friend or relative with a high credit limit and a long record of great credit card use? Make a request to see if they can add you as one of the authorized users. You do not have to use the card of the account holder or even have their account number. It is an effective method when you have a thin credit line as it will always have a huge impact.
Consider Using a Secured Credit Card
Using a secured credit card will help improve your credit or build your credit from scratch. However, this card type is always backed by a cash deposit. You will always make an upfront payment and the deposit amount will always be the same as the credit limit.
Ensure You Keep the Credit Cards Open
When in a rush to improve your credit profile, ensure you are aware that closing the credit cards will make the job more difficult for you. When you chose a credit card, it means you will lose the card's credit limit whenever there is a calculation of your overall credit utilization which can easily lead to a lower score. Ensure the credit card is always open and use it on a frequent basis to prevent the issuer from closing it.
Conclusion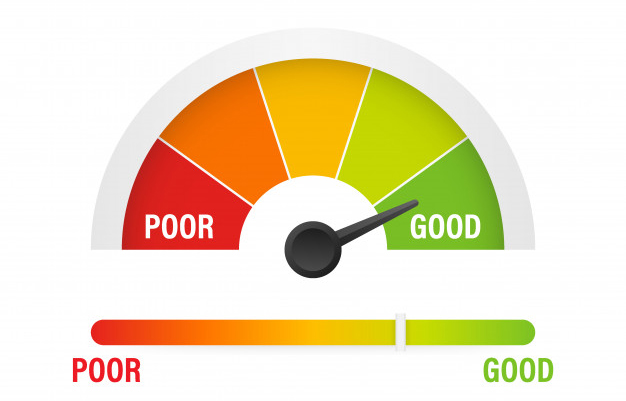 There are several credit repair companies in the market that promises to increase your credit scores quickly. Be wary as the process of rebuilding your credit score will take some time and only you can help improve its score. It requires lots of patience and time to help build your credit.