Listen this article on MoneyPatrol MoneyTalk
Marriages and relationships are beautiful. They make people feel loved and desired. However, it is not just fun and games; it's also a big responsibility that requires commitment and dedication, especially during challenging times like these, where financial problems are many, and solutions are less. All of this can seriously impact your married life in several ways. Economic issues have a way of creeping in and destroying your emotional, physical, and mental health, along with the intimacy that you have with your partner. Hence, it is very crucial to learn how to make marriages and finances go together, hand in hand.
A healthy disagreement between married couples is absolutely fine. However, money is the primary cause of conflict between married couples that can even result in separation and divorce. The good news here is that you can solve almost all marital problems with clear communication and honesty. Being dishonest and secretive will make the situation even worse.
Like always, communication is the only important thing, and it's all the more critical when it comes to your marriage or money. Here are five ways that can minimize financial conflict between high net worth couples:
1. Discussing your money personality: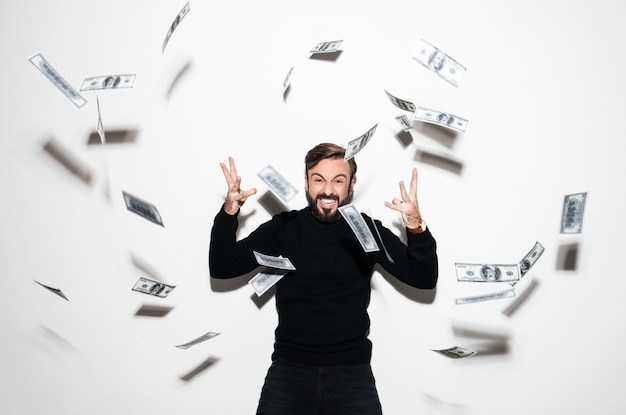 Sharing your financial background helps in shaping your attitude towards money. It is totally alright to have different philosophies and attitudes towards money. However, it is also crucial to communicate your feelings and understand your partner's habits to know about each other's actions and reactions in the circumstances involving money.
This way, you can easily do the planning for building your financial lives together. You can divide financial responsibilities like paying regular and emergency bills, balancing the checking account, and keeping an eye on the overall finances, depending upon each other's skill sets. Both of you must keep each other informed about household finances and related decisions to stay transparent and connected.
2. Creating shared financial goals: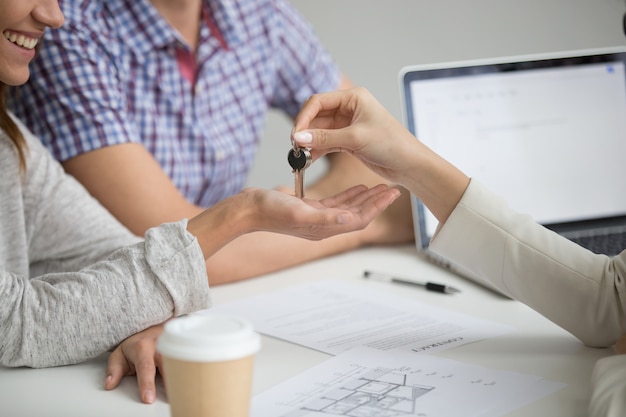 You must discuss and create long and short-term financial objectives as a couple. You should include both of your individual needs along with your goals as a couple. It should be a guideline on handling big financial decisions, like retirement, travel plans, number of children, education, buying property, relocating to a new place, and more. Many couples never discuss these things before and during their marriages, and when they do it suddenly, it becomes a problematic situation for both. You should create a plan to achieve these goals together once you have determined your mutual goals.
3. Tracking your money:
Understand and assess your present and future financial situation, individual and collective spending habits and keep and tab on where you are going. Compromising is key in such situations. You must not deny your spouse those small but delightful pleasures like a short trip once in a year, that Xbox he's been eyeing for months let them have those but cut spending elsewhere. You must collaborate as a couple and make realistic, achievable, and comfortable plans for both.
4. Refraining from keeping any financial secrets: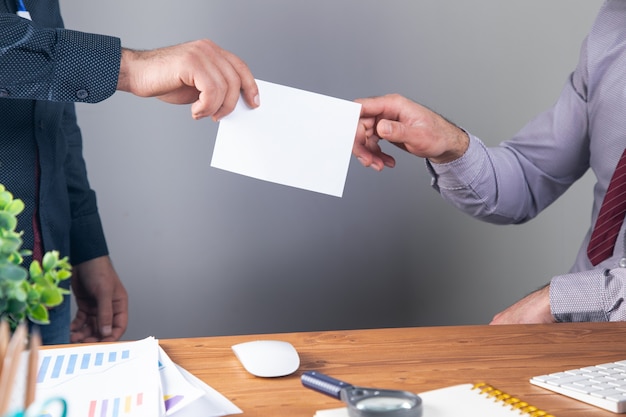 Honest communication about your financial needs and aspirations is essential. Hiding information about large college debts, secret credit cards, and bank accounts comes under financial infidelity. It can create feelings of betrayal and mistrust. If you want to conquer money issues, you must have open communication with your partner and overcome difficult situations together.
5. Discussing your finances regularly:
Make sure you have a set time for reviewing your finances so that you can understand the situation clearly and make improvements where required. No spouse must get a free pass, even if one is assigned the task of handling the financial chores etc. To remain on track and achieve your individual and collective goals, you must continuously have discussions with each other.

Conclusion
Money management becomes a complicated task for couples if it is not handled with maturity. Life is not just about meeting ends for basic requirements or making average money for living hand to mouth. It is about being together in whatever you do.
Situations can worsen for High Net Worth couples, where conflicts can arise and get magnanimous because so much money is involved. Money brings with it a lot of responsibility and stress of spending and saving. There has to be a balance between the two, and couples must work on it together.
Several people think that money can solve all their problems, but in reality, it can also create more problems if it is not appropriately handled. A prosperous background can be the reason for higher probabilities of financial disputes. Therefore, couples need to understand, discuss, and manage money and bring comfort and peace along with ample wealth into a relationship. Couples can decrease their financial conflicts, improvise their decision-making skills with the tips mentioned above.
If the problem still persists, you can always take a professionals' help to sail through your wealth management journey. A qualified professional is a neutral third party who can bring unbiased opinions into the equation, solve your problems and answer your queries. You can make informed choices and better decisions when your judgment is not clouded with emotions. Relationships require honesty, trust, transparency, and respect; if you have those, your relationship will definitely flourish just like your wealth.