Are you married or in a relationship? Do you and your partner talk about money and personal finances?
Money can make or break a relationship. Most folks do not discuss money when getting into a relationship. Even most married couples do not do a good job discussing personal finances.
However, suppose you desire to have a successful relationship with your significant other. In that case, you both must be on the same page regarding finances. 
It's essential to be transparent about your spending, especially if you're married or are in a long-term relationship. It means being honest about your income, debts, and expenses. When you're both aware of your payment, obligations, and costs, it can help reduce arguments about money and make it easier to work towards your financial goals.  It also means sharing your financial goals and plans with your partner. You can avoid arguments about money and make sure your needs and expectations are being met.
According to a Kansas State University study, arguing about money is "by far" the best analysis of whether a couple will stay together or not. According to the survey, these disputes are more heated and require longer to recover from.
With two paychecks and two financial circumstances, managing money as a couple may be difficult. There may be significant income disparities when attempting to handle money together, especially if one spouse is the primary breadwinner. At the same time, the other is saddled with many credit card or school debt.
If you and your spouse/partner agree on financial matters, you set yourself up for a good relationship. In this MoneyTalk, let's discuss nine ways how you can have a better relationship with money while in a relationship:
1. Communicate Regularly About Money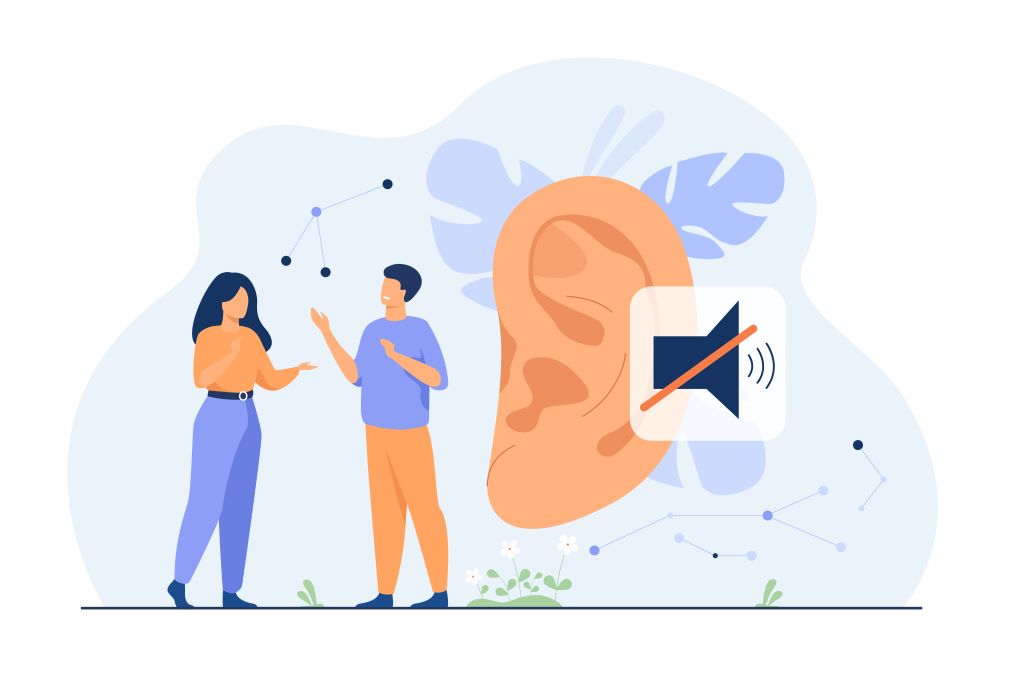 Money is often a touchy subject, but it's essential to communicate regularly about your finances. It means being open and honest about your income, debts, expenses, and financial goals. By doing so, you can avoid mix-ups and disagreements down the road. You may also want to consider setting up a regular "money date" to discuss your finances and confirm you're both on a similar page.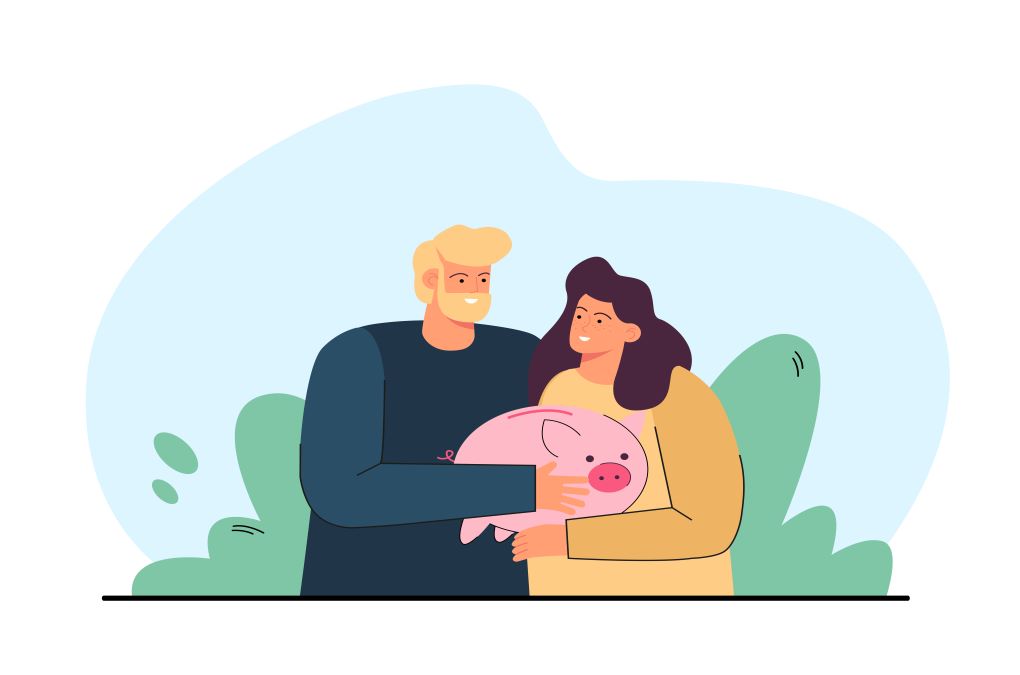 Open and honest communiqué is key to a healthy relationship, both emotionally and financially. When you're transparent about your money goals with your spouse, it can help eliminate any feelings of jealousy or resentment down the road. You can start by asking these questions:
How do we feel about debt?
What are our long-term financial goals?
What are our retirement plans?
Do we want to purchase a home?
What are our priorities when it comes to spending and saving?
How much should we save for kids' education?
3. Talk About Your Short-Term and Long-Term Financial Goals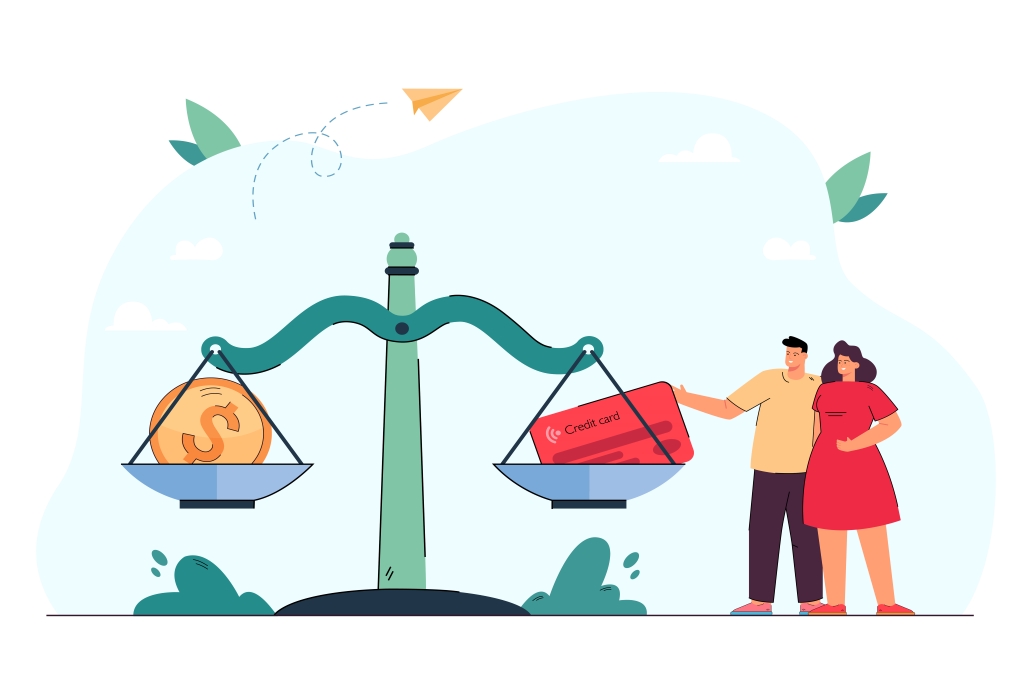 Do you want to save for a down payment on a house? Are you hoping to retire early? These are just a couple of instances of your and your spouse's financial goals. By sharing your goals, you can develop a plan to achieve them together.
It can help you stay driven and on track while also providing a sense of financial security and stability.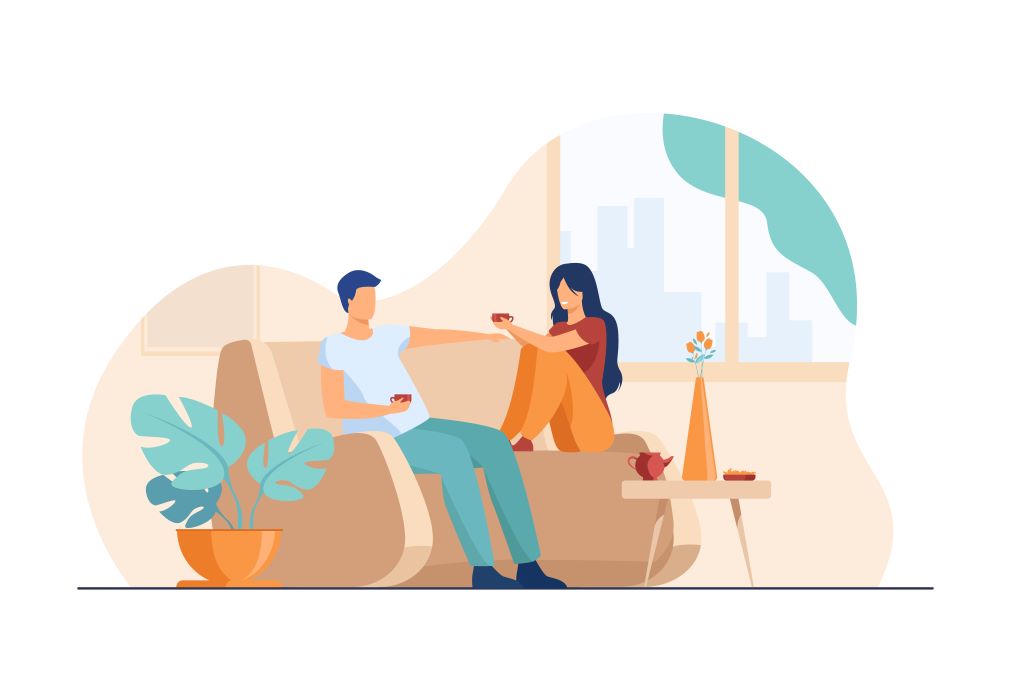 Working together to create a budget is one of the best ways to get on the same page financially. If you're not sure where to begin, there are plenty of budgeting apps and templates to help.
Once you have a budget in place, evaluate it regularly and make adjustments, budgets will help you track your spending and make informed decisions about your money. You can even use MoneyPatrol to create, track and manage your Budgets.
With shifting wage levels and increasing responsibilities, regularly reviewing your savings and goals as a couple is critical. Whether it's saving for your child's school, a house makeover, or a vacation to your ideal location, this ensures that you are constantly on top of your money and can keep up with everything in life together.
5. Set Up a Joint Savings Account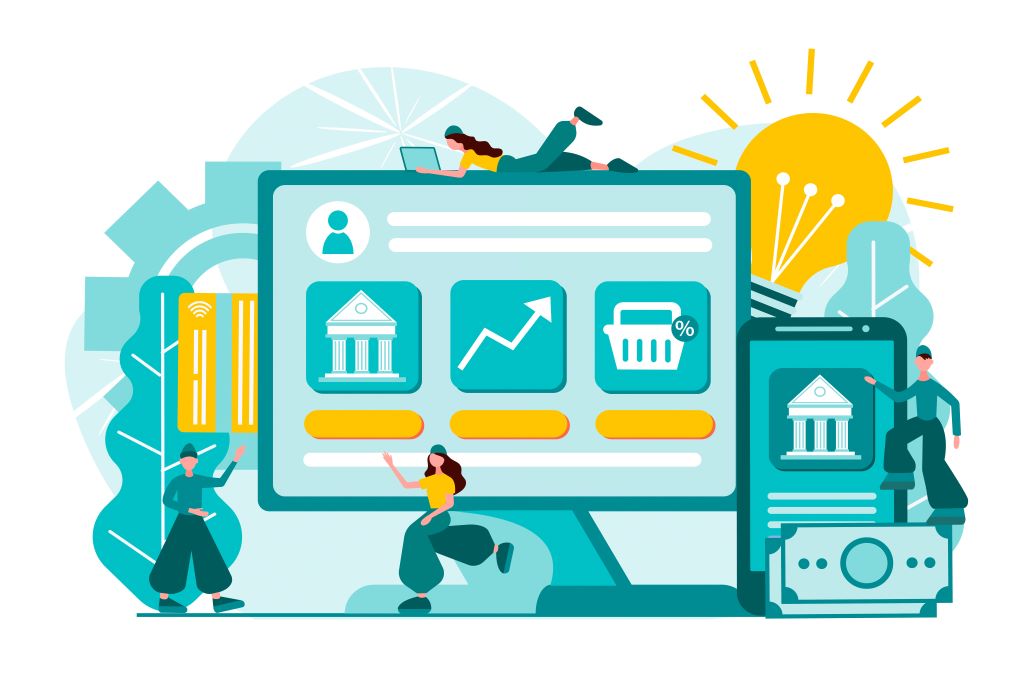 A joint savings account can be a great way to manage your finances as a couple. You can use this account for short-term or long-term goals, such as saving for a vacation, a down payment on a house, or retirement.
You can each contribute to the account regularly, and you'll both have access to the funds when you need them.
Plus, having a joint statement can help you stay accountable and track your financial goals. When you talk about savings, discuss how you'll use the account and access the funds.
You gain from the benefits of integrating your accounts (full transparency). Yet, your fun money allows you to buy whatever you want. It is critical to regulating how much 'fun' money each spouse will receive.
Will it be in equal parts? Or is it proportionate to income? Or how about costs? It would be best if you also determined which spending will come under enjoyable expenses. For example, would going out to dine as a couple be a shared expenditure or a fun cost?
6. Make a Debt Repayment Plan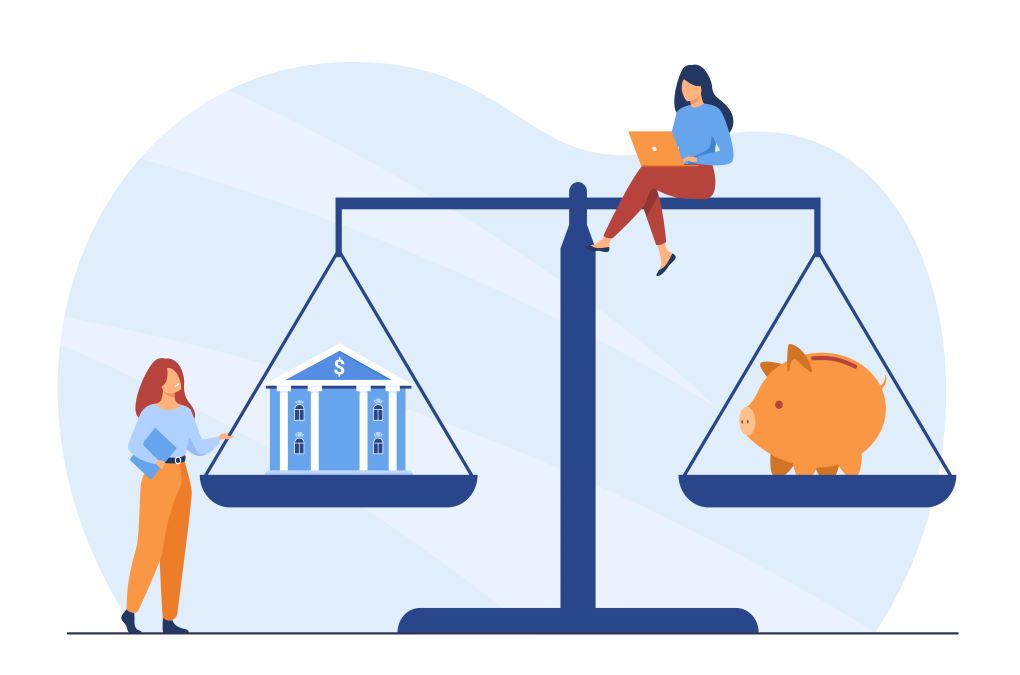 Developing a repayment plan is essential if you and your spouse have debt. It can help you focus on paying off your debt while also freeing up funds for other financial goals. You may want to consider uniting your debt into one loan, often getting you a lower interest rate and simplifying your monthly payments. 
You can also investigate balance transfer credit cards or get low-interest personal loans to help you pay off your debt. It is important to discuss as a couple to decide what's best for your financial situation.
7. Build an Emergency Fund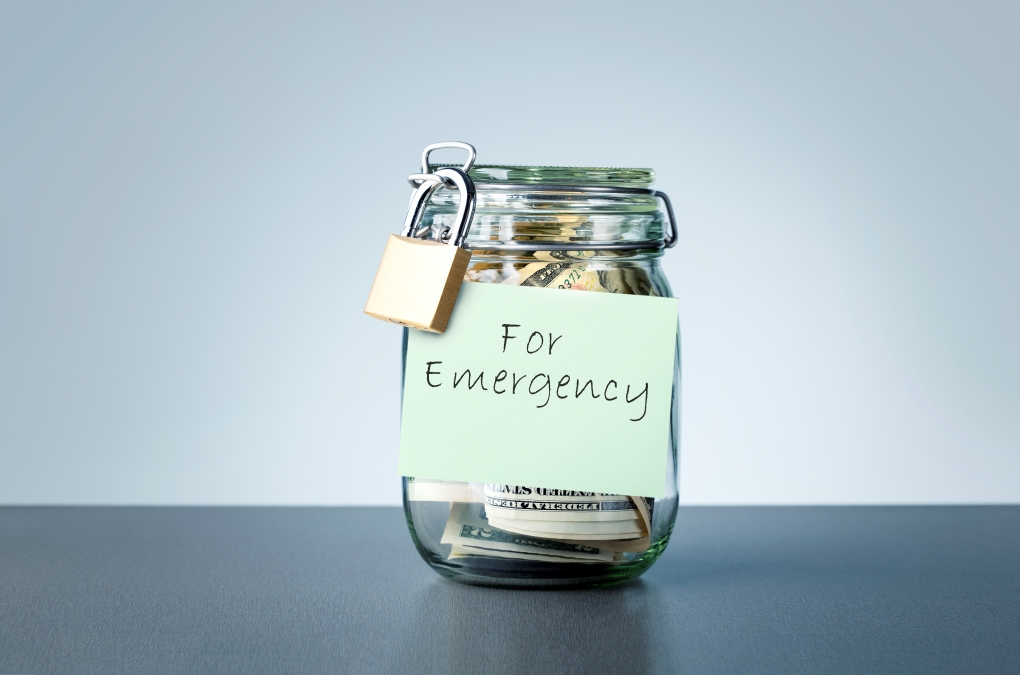 An emergency fund is a vital part of any financial plan. You should use this account for unexpected expenses, such as a job loss, medical bills, or car repair. Having an emergency fund lets you avoid using credit cards or taking out loans when unexpected expenses arise.
Aim to save at least 3-6 months of operating expenses in your emergency fund so that you're prepared for anything. You must discuss how much you want to keep in the account and how you'll access the funds if an emergency does arise.
You can't rely on your spouse's income to cover your expenses if they're laid off or have unexpected medical bills. So it's essential to have your savings.
8. Have a Retirement Plan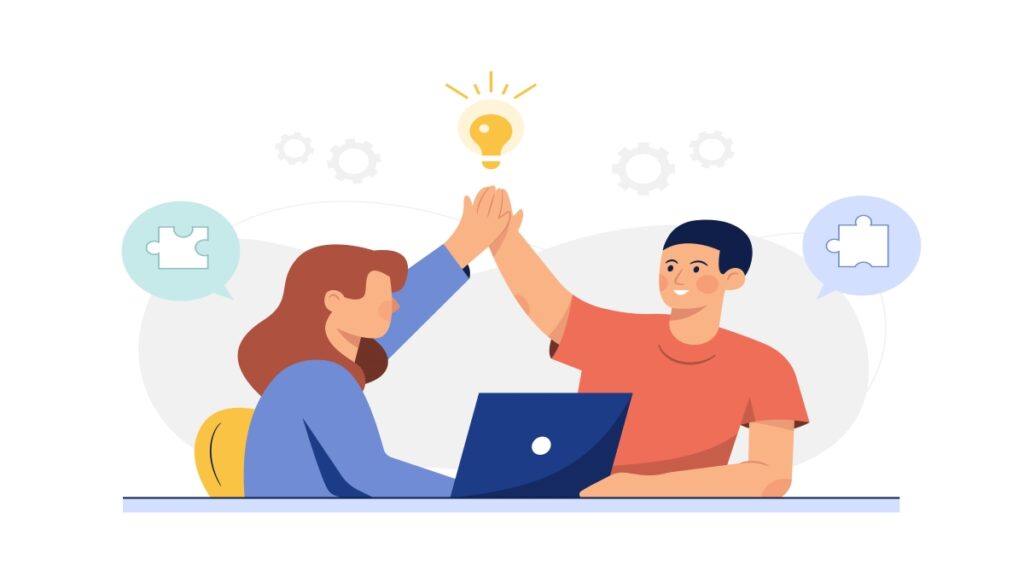 You and your spouse need to be on the same page regarding retirement planning.
Do you want to retire as soon as possible?
Do you want to wait a few more years?
How much money do you require to save?
These are all critical questions that need to be discussed and decided upon. As you grow older and nearer to retirement age, it becomes increasingly important to have a plan.
9. Divide Financial Responsibilities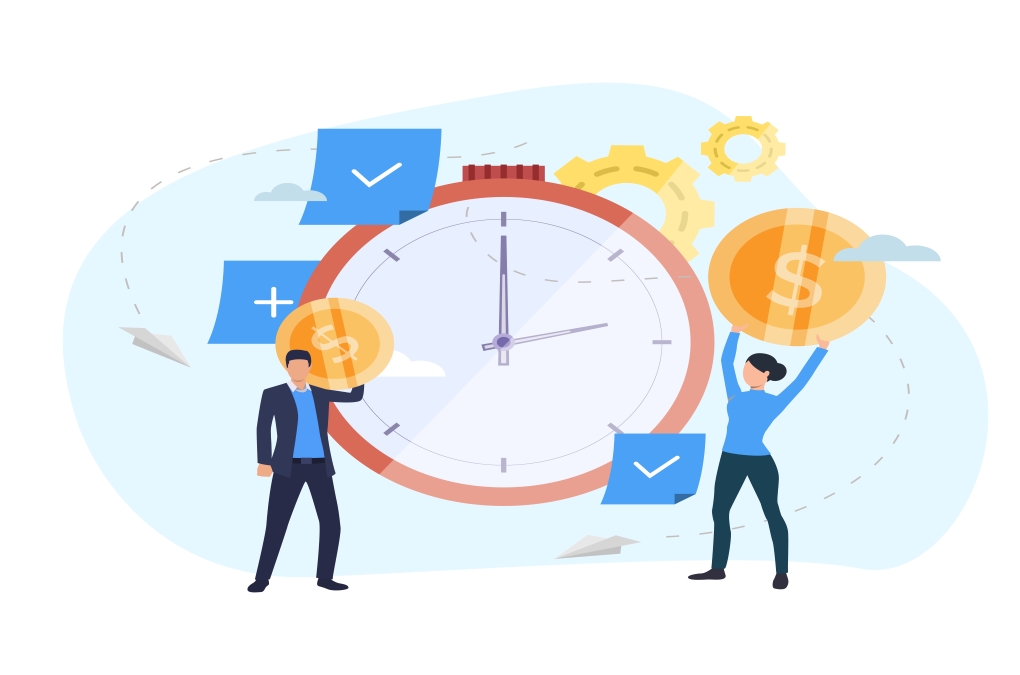 In many relationships, one person tends to oversee the finances. However, it's important to divide up financial responsibilities to involve both partners in decision-making. It can help you avoid opinions about money and ensure that your needs are met.
You may want to consider setting up a joint checking account, credit card, and budget. It can help you stay on top of your finances and make informed decisions about your money.
Follow these above tips, and you'll be able to work together towards a common goal – having a healthy financial future! And most importantly, use MoneyPatrol to track and manage your money.
MoneyPatrol is the best budgeting app for couples. Using this app to manage finances will play an essential role in achieving your financial goals.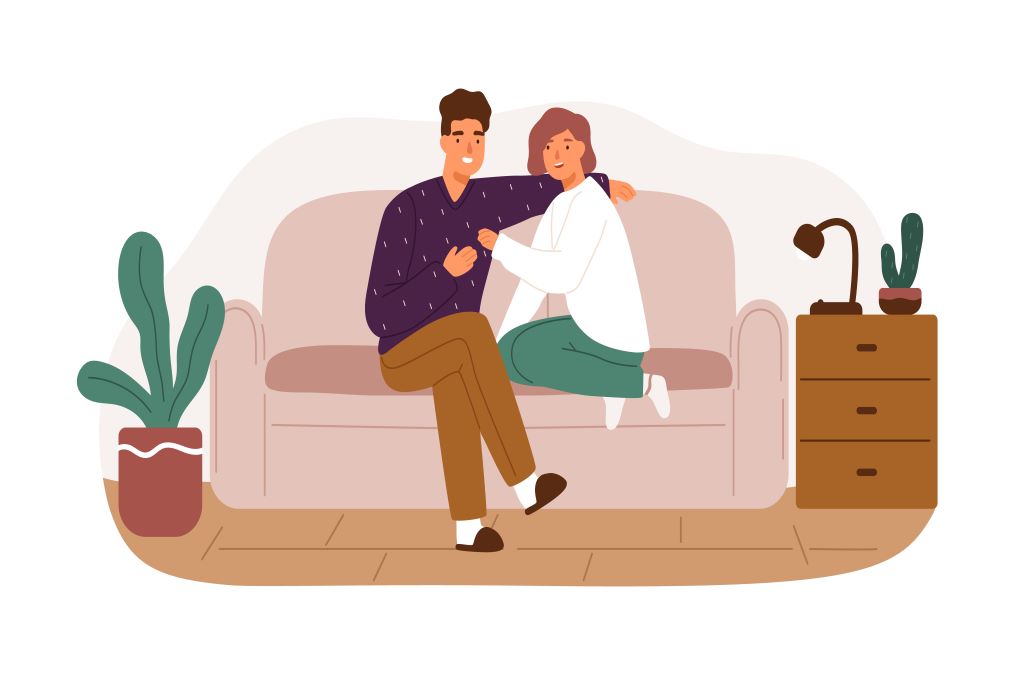 Sharing life with your spouse entails sharing their highs and lows and all the dull pieces. While discussing finances may not sound particularly romantic, having a secure financial foundation is undoubtedly one thing that may help your relationship last. 
When a couple manages their finances together, they develop together. As a result, you both must handle your money as one to preserve a good relationship.
When you work together to handle money, you may achieve more ambitious goals. Whether it's debt repayment, travel, or purchasing a new vehicle or house, speak about your short- and long-term objectives and manage your budget appropriately. Communicating shared goals is an impetus to save up together and achieve them faster.
So, whether you're just starting to think about money in your relationship or trying to sort it out for a long time, here are a few alternative approaches to minimise financial stress.
There is no single optimum strategy for budgeting money as a couple. You and your spouse may not fit into a flawless cookie-cutter approach to money management. That's OK. It would help if you experimented with various tactics to establish the ideal balance between your individual and pooled funds as a team.
Personalise a system, combine two ways, or abandon them to create your money management method. Weigh the benefits and drawbacks of each tactic and choose the plan that seems the most natural. Once you've decided on an approach, please don't hesitate to alter or tweak it.