Credit card fraud is an umbrella term for theft and fraud committed using or involving a payment card, such as a credit card or debit card. It is important to know that credit card fraud is an appendage of identity theft.
According to the United States Federal Trade Commission, 5% of people in the United States have been or will the victim of identity theft. The rate of identity theft increased by over 21% in 2008. However, the percentage of identity theft cases related to credit card fraud decreased. Credit card is a financial fraud that people should be vigilant against.
Credit card fraud can even be indirectly authorized by the person in charge or hold of it, in which a legitimate customer makes payment to a criminal-controlled or an unauthorized account in which the account holder does not provide authorization for the payment to advance and the transfer is completed by a third party. 
In the United Kingdom, unlawful financial fraud losses from payment cards and remote banking were £844.8 million in 2018. In 2018, banks and credit card providers saved £1.66 billion from unauthorized personnel or fraudsters.  
1. What is a Credit Card Fraud?
Credit card fraud is a type of identity theft in which fraudsters or an unauthorized individual or institution use your credit card account to make transactions or acquire cash advances.
This can happen through each of your existing accounts, by the loss of your actual credit card or account numbers and PINs, or through the opening of new credit card accounts in your name without your knowledge.
Once inside, fraudsters rack up expenses and pass the bill along to you and your credit card company.
When credit card theft remains unnoticed, fraudsters/scammers have the opportunity to stack up criminal offenses in your name that they will never pay. This can have a negative impact on your credit score.
Most of the time, you'll be able to resolve these issues by proving that you didn't authorize the charges. Meanwhile, anyone looking at your credit report might see bogus credit card accounts, missed payments, or increased balances that are the result of fraud. The inclusion of these bogus items may give a negative impression of your credit behaviors.
If you notice fraudulent purchases — or if your card is lost or stolen — report the fraud to your credit card company right once. Request that your account is canceled or suspended. They'll inform you how to get rid of any old cards and when you'll get replacements.
You can also call your local police or sheriff's office to file a police report. The majority of the time, local authorities are unprepared to deal with credit card fraud. Some creditors, on the other hand, demand police reports or incident records as an aspect of their fraud inquiry.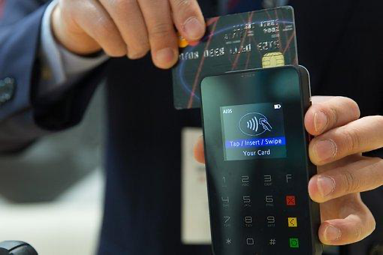 2. What are the Most Common Types of Credit Card Frauds?
Credit card fraud is not just restricted to a single action. Usually, the first step in most credit card fraud is for the person to get your credit card number. There are many different methods out there that can be used to accomplish this.
Here are some ways fraudsters use to obtain your credit card information:
Phishing is a type of cybercrime in which a person posing as a genuine organization contacts a target or targets via email, phone, or text message to persuade them to provide sensitive data such as personally identifying information, banking, and credit card information, and passwords.
Aside from email and internet phishing, fraudsters are continually developing new phishing strategies such as 'vishing' (voice phishing), 'smishing' (SMS phishing), and a variety of other phishing techniques.
The first phishing case was brought to light in 2004 against a California kid who wrongfully forged a website that looked like "America Online."
This strategy requires someone who is a smooth talker and can really deceive.  The scammer might use the tactic that they can get you reduced interest rates and debt payments. They might even tell their targets that they work in the fraud department of the credit card company and they need to verify some things. These scammers sound very official and use the information the victim provide them to carry out nefarious acts.
Most Common Traits of a Phishing Scam:
Too good to be true
Sense of Urgency
Click baits or Extreme or moderate use of hyperlinks
Attachment in the form of additional files (mostly virus)
Unknown or Unusual Sender or a person of contact.
Preventive measures against Phishing:
Spam filters can be used as a safeguard against spam emails. Spam filters can sometimes prevent emails from valid sources, thus it's not always 100% accurate.
To block malicious websites from loading, the browser options should be modified.
Only trusted websites should be allowed to open in the browser's settings.
While the user image is visible on many websites, users are required to input login credentials. This type of system could be vulnerable to cyber-attacks. Changing user credentials on a regular basis is one technique to assure security.
To avoid phishing, banks and financial institutions utilize monitoring systems.
If an email contains a link, mouse over the URL first. "HTTPS" denotes a secure website with a valid Secure Socket Layer (SSL) certificate.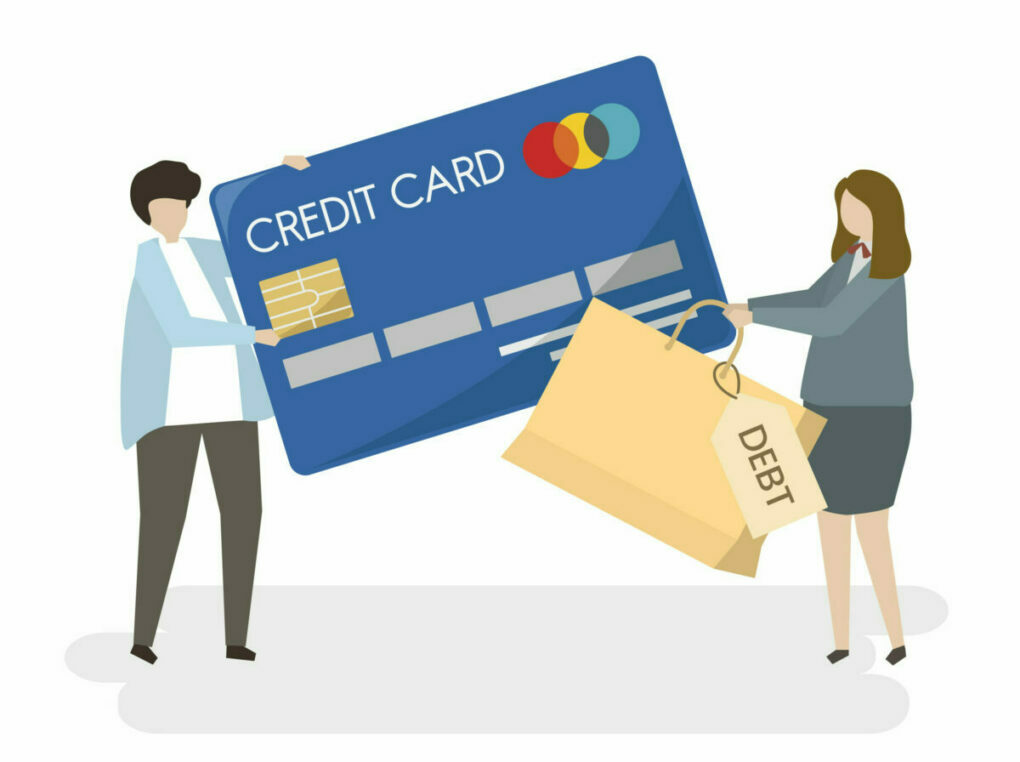 Another way thieves could get your credit card details is through online data breaches. A retail or bank website might get hacked, and your card number could be stolen and shared. A merchant or bank's database is not the only one that can be compromised. Sometimes it's your own computer. A hacker might manage to plant a keylogger or another type of malware on your computer. The hacker might just easily steal your credit card information when you use it for online transactions. Be cautious about your internet activity and downloads.
Do not save your credit card and financial details on other devices and apps. Save them only on secured servers.
By downloading malware or spyware by accident, hackers can gain access to information stored on your computers, such as credit card numbers and other personal information.
Preventive Measures against Hacking:
In case, you are a victim of Credit Card Fraud, ask for a replacement card from your issuer.
Check your account activity online, you can track all the activities going on around.
If you see a data breach in your account, freeze your credit.
Put a fraud alert on your profile, if someone does an unauthorized act you can easily detect it in such a case.
Always keep your credit reports closer, analyze them clearly, sometimes hacking can be going on a very small scale.
Update your password/pin on a regular basis.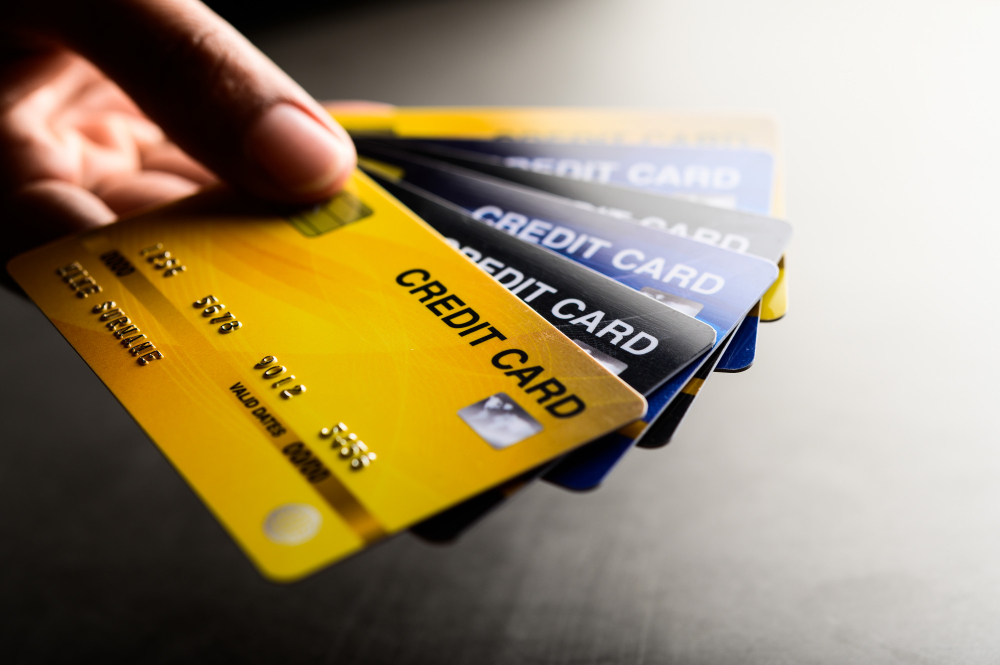 Skimming requires the scammer to have a physical scanner that reads the information from your credit card. Skimmers can be used to tamper with ATMs, card readers at businesses, and other places where your card is swiped on a regular basis. With these skimmers, credit card data is collected and transferred via Bluetooth to the scammers who can then replicate the cards and go on a shopping spree.
Skimming is when a person takes a percentage of a company's cash receipts for personal use. Skimming is especially popular in businesses like restaurants and food carts that receive a big portion of their customer payments in cash. The person skimming funds could even be the firm owner because doing so lowers the company's declared profitability and thus its income tax liability.
Skimmers are also committing tax evasion because the money they steal is not reported as taxable income. Skimming may seem insignificant in and of itself, but when done repeatedly over time, it can add up to a significant financial loss for a company.
Prevention against Skimming:
Always scan or do a thorough check of the device and place you are making payments. Cross-verification is the key.
Be aware of Non-Banking and other Institutional devices and payment methods while making a payment. FCIO study shows nearly 60% of skimming takes place at a non-banking ATM.
Always check the state of the machine you are using for payments. Many times, layers are put on devices to get fingerprints, finger-marks and others things.
Go through your around and credit history again and again.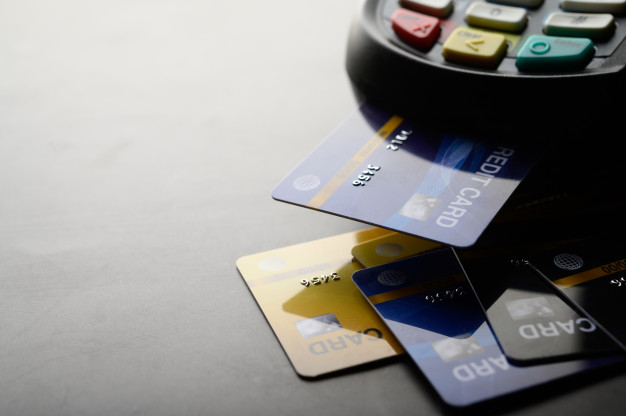 Other less technological means might involve waiters and retail employees skimming your credit card and then using it to make small purchases that are very often missed by the victim. The most obvious form of credit card fraud is theft involving your wallet, purse, a dropped card, or an unlocked card. A thief might go through the trash to find discarded billing statements and then use your account information to buy things.
This refers to the unauthorized use of a credit account that does not necessitate the physical possession of the card. The thief simply has to know your name, account number, and card's security code to use this approach to make online purchases. Data breaches at merchants and other organizations that keep big card-number databases, as well as illicit websites trafficking in lists of card-user data, have exposed millions of users' personal credentials in recent years.
3. What are the Impacts of Credit Card Fraud?
It's worth noting that cardholders are the least affected by credit card theft because consumer liability for credit card transactions is limited in most countries. This holds true in both card-present and card-not-present situations.
Many banks even have their own set of rules that limit the liability of the consumer to a greater extent. They also provide a cardholder protection program that covers the majority of cardholder losses.
The cardholder only needs to report suspicious charges to the issuing bank, which then examines the problem with the acquirer and merchant and conducts a chargeback for the amount in dispute.
Merchants are by far the most impacted players in credit card fraud, primarily in card-not-present transactions, because they must take full culpability for any damages incurred as a result of the fraud.
When a valid cardholder challenges a credit card charge, the card-issuing bank issues a refund to the merchant (through the acquirer), undoing the transaction's credit. It is nearly impossible to reverse a chargeback if the merchant does not have any material proof (e.g. delivery signature) to counter the cardholder's dispute.
As a result, the merchant will be responsible for the entire cost of the fraud claim. In truth, this expense is made up of various components that might stack functionality to a substantial sum.
In truth, this expense is made up of various components that might add up to a substantial sum. The following are the costs of a fraudulent transaction:
The selling price of goods: Because the value of products included in a fraudulent transaction is unlikely to be recovered, the merchant will have to take off the price of the product involved in the fraudulent transaction.
The impact of this impairment will be greatest for merchants with modest margins.
The cost of shipping: In the case of a card that isn't present, this is even more important. Because shipping costs are frequently included in the purchase total, the merchant will have to absorb the shipping cost of the product sold in a fraudulent transaction. Furthermore, scammers frequently request high-priority shipments for their goods in order to complete them as quickly as possible.
Card association fees: Visa and MasterCard have enacted tough policies that punish businesses that have a high number of chargebacks. The retailer may be charged a fee for each chargeback. The merchant's agreement to take cards may be terminated in exceptional instances.
Merchant bank fees: For each chargeback, the merchant must pay an extra processing cost to the acquiring bank, in addition to the fines levied by the card associations.
Chargeback administrative costs: Every chargeback incurs hefty administrative fees for the merchant. Each chargeback takes one to two hours to process on average. This is because resolving a refund necessitates the merchant receiving and researching the claim, contacting the customer, and providing proper proof to the acquiring bank or issuer.
Reputational Damage: Maintaining a merchant's goodwill and reputation is critical, as excessive refunds and fraud monitoring can both drive cardholders away from doing business with them.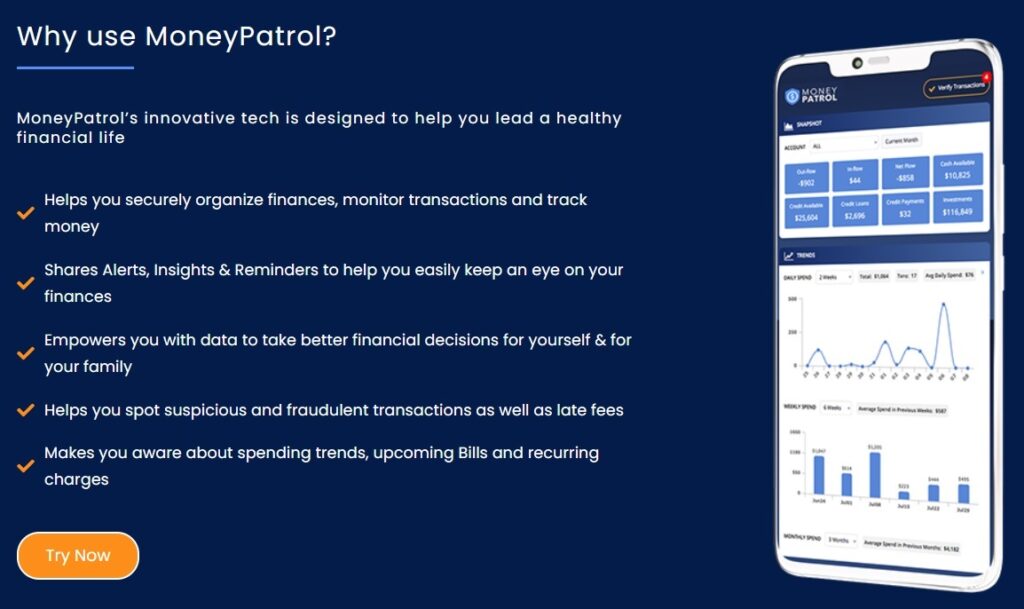 iii. Credit Card Issuer Or Banking and Other Institutions
With all of the bad consequences of fraudulent credit card activity – financial and product losses, fines, reputational damage, and so on – it's easy for retailers to feel victimized and powerless. However, technical developments in fraud prevention have begun to show promise in combating fraud.
Merchants, acquirers, and issuers are working together to develop new solutions to reduce fraudulent transactions and merchant chargeback rates.
The considerable time lag between when a malicious attack occurs and when it is identified, i.e. when the cardholder starts a chargeback, is one of the most difficult aspects of fraud prevention. This means that if no fraud protection measures are in place, one or many fraudsters might potentially cause major harm to a company before the affected employees are even aware of it.
According to MasterCard and Visa's scheme regulations, the Issuer/Acquirer may be responsible for fraud expenses in particular cases. Even when the Issuer/Acquirer is the same person. Although the government does not bear the direct costs of the deception, there are certain costs associated that will be borne in the end.
They must bear the brunt of it. There are refunds issued to the merchant, just as there are sent to the customer. The bank must incur administrative and staffing costs. Issuers and acquirers must also make significant efforts in fraud prevention. And putting in place powerful IT mechanisms to detect fraudulent transactions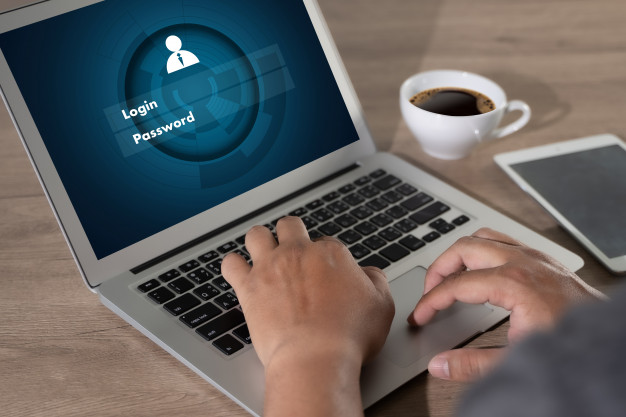 4. What are the Preventive Measures against Credit Card Frauds?
When interacting with people or companies from other countries, exercise caution.
Purchase products with your credit card if at all possible. If something goes wrong, you can usually contest the accusations.
When sending your credit card info electronically, make sure the transaction is safe.
Keep a record of all your credit cards and account details, as well as the contact information for the card issuer.
If you're going to give your credit card number out online, make sure the site is safe and trusted.
Unless there is a full-fledged guarantee for the secrecy of your credit card details, do not provide them.
Don't put your trust in a site even though it says it's secure.
Check out the site's security/encryption software before accessing it.
Make sure you're getting your merchandise from a reliable retailer.
Make sure the person or firm is legitimate by doing some research on them.
Instead of just a post office box and a phone number, get a real address.
If a merchant refuses to provide you with this information, don't buy from them.
Consult the Better Business Bureau in the seller's community.
Look up this person's or company's other websites.
Don't evaluate someone or a company only on the basis of their website; showy websites may be created rapidly.