Solar panels have become more affordable for both individuals and businesses. Conventional roof solar panels may now be placed for as little as $3,000, and the energy savings you'll get overtime to make them almost a no-brainer.
Not to forget that you'll be helping the environment at a critical time for our world.
Companies in this area collaborate to help the world economy move away from fossil fuels like oil and gas and towards renewable energy sources.
The solar industry manufactures and installs equipment that catches solar energy and converts it to electricity.
This conversion will cost trillions of dollars and take many years to achieve. As a result, solar energy is an attractive long-term investment prospect.
Solar energy is the most comprehensive source of energy on Earth. At any given time, about 173,000 terawatts of solar energy strike the Earth, which is approximately 10,000 times more than the world's total energy needs.
Solar energy has become a key solution in reducing our dependence on fossil fuels and combating the current climate crisis by capturing the sun's energy and converting it into electricity for businesses and homes.
Solar panels turn light into electricity. They are known as "solar" panels as the sun is the most powerful source of light available to humankind. When such electrons flow through a circuit, they generate electricity. 
Solar panels are an accumulation of solar cells.
Several small solar cells are spread over a large area to work together to provide enough power to be helpful.
The amount of light that hits a cell is directly proportional to the amount of electricity it produces.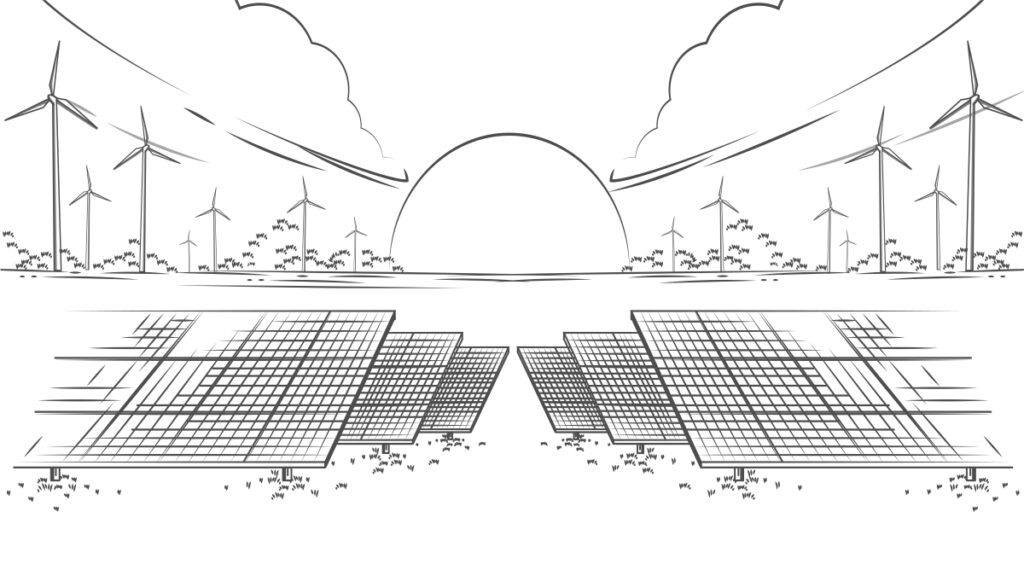 When photons hit solar cells, it knocks electrons from their atoms. Multiple compartments make a solar panel, and numerous modules are wired together to form a solar array. Hence, more panels mean more energy to generate.
The solar energy sector is growing at a rapid pace.
The National Renewable Energy Laboratory estimates that the solar industry will add 10 gigawatts (GW) of new capacity each year through 2022.
In 2023-2030, this should rise to a mean of 18 to 20 GW per year.
A substantial drop in expenses is fueling this increase.
Amazingly, solar is on course to become the least expensive option of power generation in the following years.
While some significant corporations are focused on solar energy and stand to benefit from its growth, not all companies have plans to maximize shareholder value.
IHS Markit predicts solar panel systems will climb by 30% in 2021.
However, before you decide to go solar for your home, you should know how long it would take to pay off the initial investment.
Between the panels, other related gear, labor, and other factors, a residential solar power system costs an average of $20,000.
However, this value varies considerably based on the region and the number of panels.
So, how long until you break even on your first investment and can start saving for real? We'll demonstrate to you how to figure out how long it will take for solar panels to pay for themselves.
Why Invest in Solar Panels?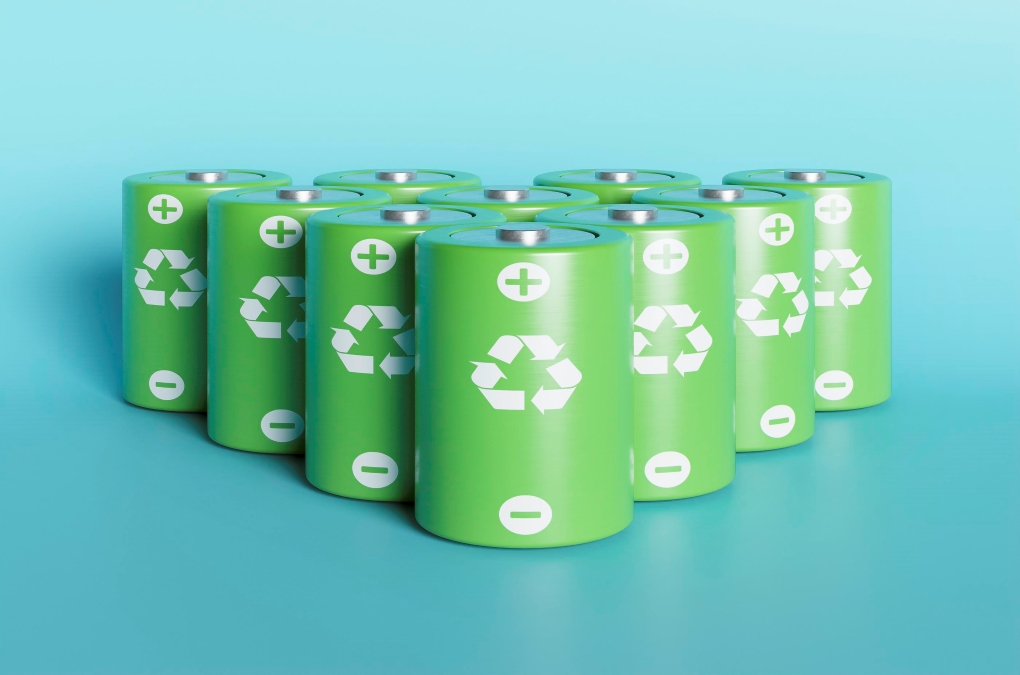 Electric costs can strain your finances, especially during peak usage months. Installing solar panels on one's home is a simple method to reduce your electricity expenses.
Solar panels convert sunshine into electricity, allowing you to power your home without relying on a utility company.
On the other hand, are solar panels a good fit for you?
Solar panel's cost varies depending on your home's size and architecture, including its location.
According to the Center for Sustainable Energy, the typical cost of installing solar panels is between $15,000 and $25,000.
Individuals who install solar photovoltaic systems get many advantages, including decreased electric bills, reduced carbon emissions, and potentially more significant home values.
However, these advantages usually come with high installation and maintenance expenses.
The number of improvements varies significantly from one home to the next.
This article will assist homeowners in performing the necessary financial calculations to establish the practicality of solar electricity in their houses.
Your current electricity costs will determine the rate of return on your investment. Though a solar panel system is a significant initial investment, it will pay for itself over time.
Solar panels can typically produce enough energy to light your entire home.
Consider this scenario: You pay $15,000 to build a solar panel system and thus are entitled to a federal tax credit of 26%. It will take 55 and 1/2 months to break even if your monthly electric cost is $200.
Those who are environmentally conscious may consider installing solar in their home.
Solar energy benefits the environment and allows you to profit by selling excess electricity back to the grid.
While prices have dropped in recent decades, solar panel maintenance and repair can be costly.
Solar panels function better in homes that receive a lot of sunlight all year.
Make sure you understand solar energy's economic and social ramifications before deciding.
5 Key Benefits of Investing in Solar Panels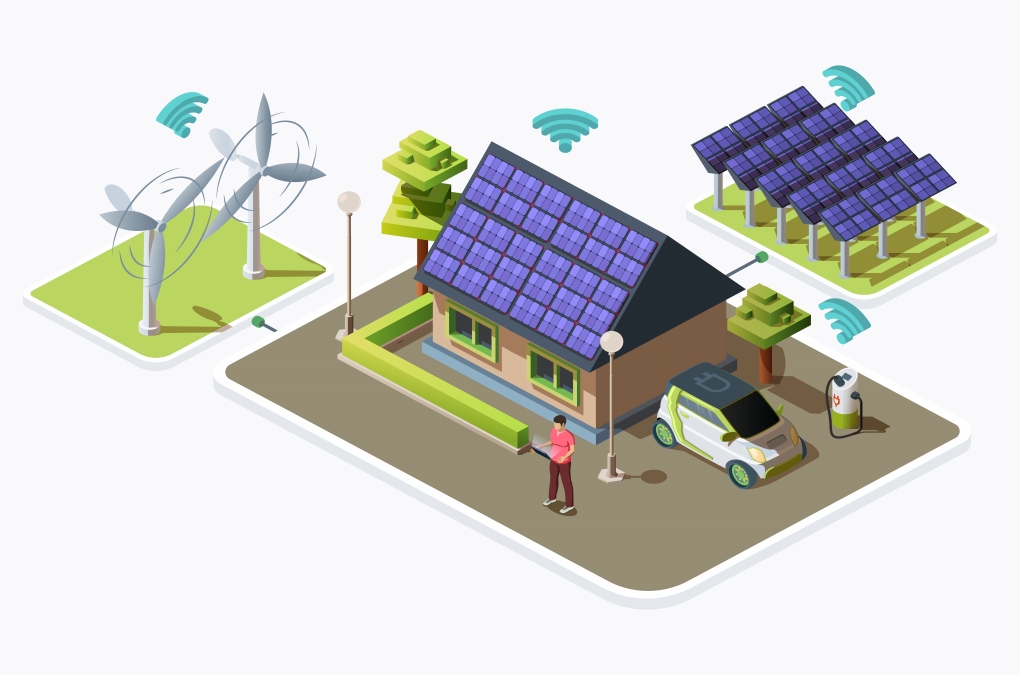 Solar panels can help you save money on energy while increasing the property's value, but they aren't for everyone.
For starters, they aren't appropriate for each home design.
To see if you may benefit from solar panels, you'll have to have a home solar firm come out and examine your situation.
But, to help you figure out when you'll break even, here are some guidelines.
Solar panels can assist you to save so much money on energy to pay for themselves over time.
The amount you save per month is influenced by the magnitude of your solar system, your home's energy use, and other factors.
The time it takes to recoup your initial investment is known as the payback period.
Here are a few reasons why it is essential to invest in the solar panel:
1.    Helps in Slashing Electricity Bills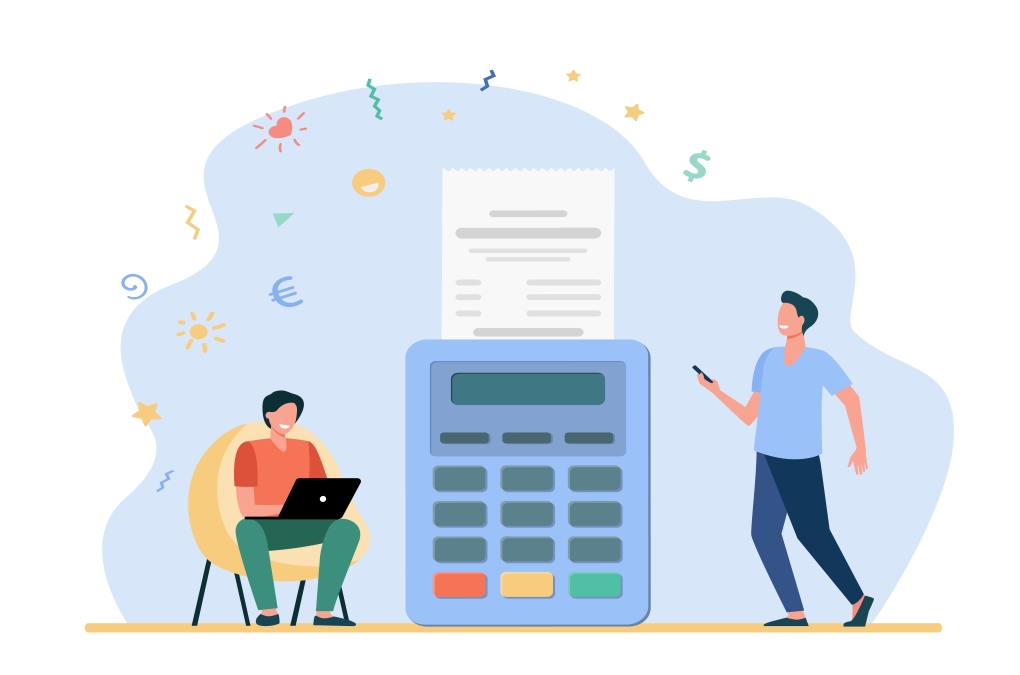 You'll make good savings on what you are currently paying by buying all your electricity from the grid, even when you consume more energy than what is produced by the panels.
If you live in a sunny state or country, make even more incredible savings.
There are many unique places where purchasing and installing solar panels is incredibly cheap.
Suppose your city enjoys good, sunny days.
In that case, the discussions there can make more than enough energy to provide power to businesses and homes all year round.
With the increasing need for power, its costs will only rise and rise.
Using solar power, you won't ever feel the tension of your electricity bills rising by investing in solar panels today.
It is more profitable for businesses with fluctuating income to easily predict your cash flow with fixed energy prices.
2.    Increases the Value of Your Property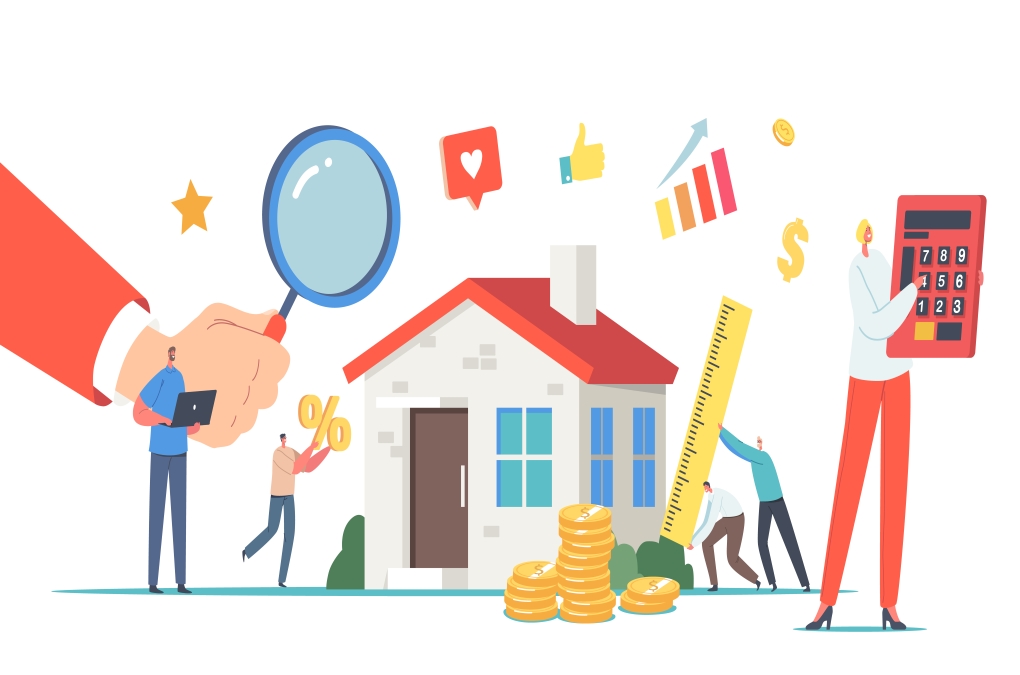 You are more likely to sell your current property at fair value by equipping it. With solar panels, if you are open to the possibility of moving to a new place in the future.
If a potential home comes with very small or no electricity bills, it automatically becomes an attractive prospect for buyers.
You will also be able to make huge returns on your investment in this way.
Suppose you want to help the environment and benefit from free electricity with solar power.
Going green is the way forward, and buying panels for it is by far the most practical approach for enjoying its benefits.
Although, 'renting your roof' to solar panel companies isn't such a great idea if you cannot afford the panels' purchase outrightly.
It would help if you considered saving up first to increase your property's value and not render it unsellable.
Gaining independence is the most innovative and most sustainable long-term gamble in the context of rising demand and erratic supply. Solar energy is a safe bet for the future.
You reduce your reliance on centralized government or private grids when switching to solar.
In this situation, you'd be producing your power as well as conserving it used when the primary grid goes down.
You will have complete energy independence as a result of this.
You may increase your independence by adding a backup battery to your solar power system. 
Did you guys know that solar panels can improve the value of your home by 3-4 percent?
According to research undertaken in the United States, homeowners that install solar power systems recoup their initial expenditure and earn a premium that increases their return on investment.
Installing a solar energy system in your home raises property values.
When marketing your home, it provides an appealing selling factor for real estate agents.
3.    A Consistent Energy Source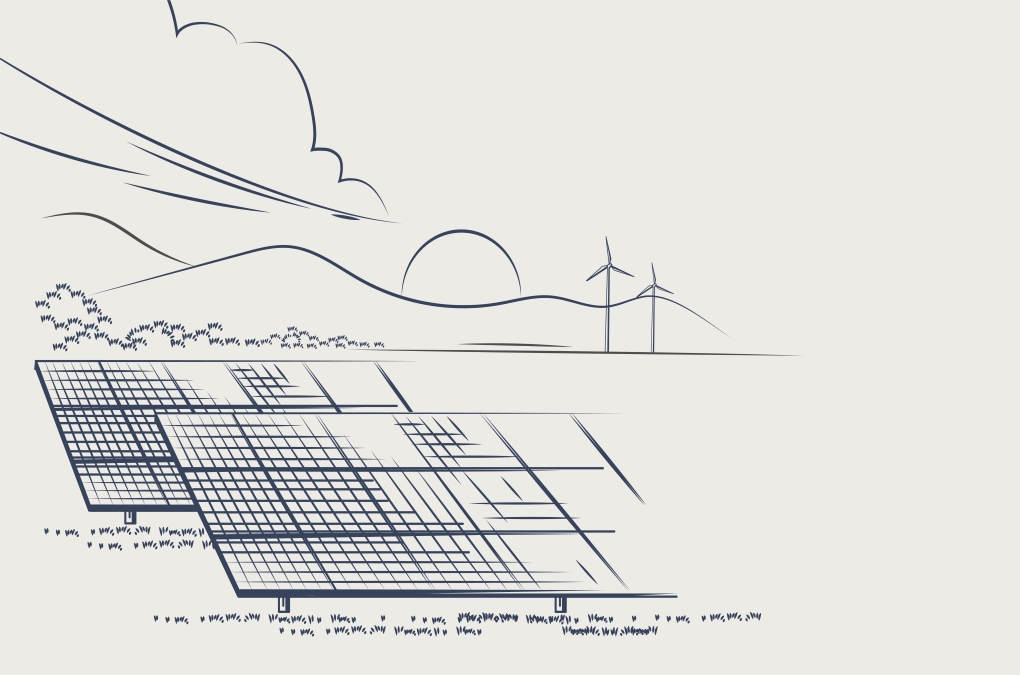 Installing a home solar system eliminates relying on traditional power sources, which can be unpredictable at times. Solar panels installed onto your roof will allow you to generate your electricity by harnessing the sun's heat and energy.
According to altenergymag.com, nonrenewable energy sources such as coal, natural gas, and oil account for more than 85% of the electricity we use today.
On the other hand, these nonrenewable resources are finite and are likely to be exhausted in the nearish term.
At present, solar panels installation will look like it won't help much.
Still, with everyone doing their bit to be more eco-conscious, we can significantly lessen the strain of destructive fossil fuels on the environment.
You can save good money while taking steps to protect the environment by equipping your property with solar panels.
Utilizing green energy in your homes and business comes with fair rewards.
Corporate solar panels can help you save on energy bills and increase your revenue along with your customer base.
Marketing your business as a self-sustainable and eco-conscious one is an excellent way of attracting customers and impressing the existing ones.
Solar is beneficial to the environment and gives you peace of mind because it ensures that you will never run out of electricity.
On the other hand, home solar panels will never lose power as long as the sun shines as brilliantly as it does now.
But you'll have a limitless and reliable power supply; you didn't have to think about power interruptions or regular energy expenses.
4.    Immediately Starts Savings.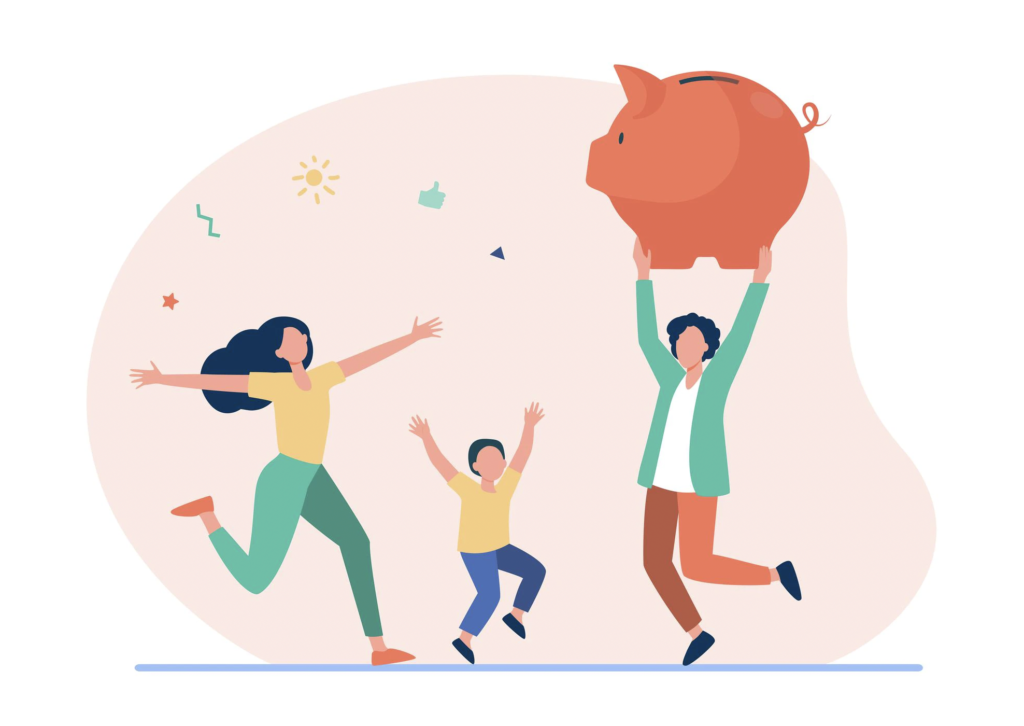 Each year, tens of huge sums can be wasted on energy. The average annual energy consumption per person is $3,052 when transportation and home energy are factored in.
These expenditures can be decreased or eliminated when solar panels are installed.
They also save money in the long run since harnessing the sun's energy is nearly free.
Solar panels significantly boost the resale value of your home.
According to studies, every installed kilowatt increases the typical homeowner's resale value by $5,911.
Installing a 3.1-kilowatt system might boost the market value of your home by more than $18,000.
Most buyers know what a home with solar cells entails because the system is already in place. 
5.    Reduces Carbon Footprint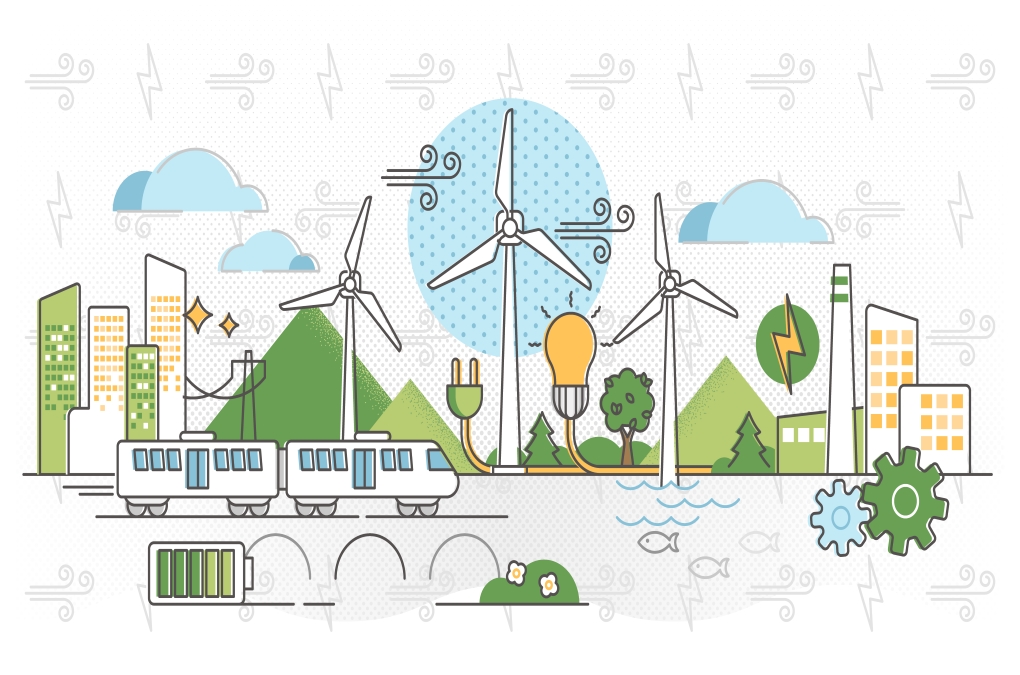 The Earth suffers terrible effects, and the polar ice caps are melting faster than expected. Every year, hurricanes, floods, earthquakes, landslides, and fires have also been experienced worldwide. As a result, solar panels have become more accessible for businesses and homeowners alike. Now is the time to do your bit to save the ecosystem.
Renewable energy is also suitable for people's health.
Coal and natural gas power plants pollute the air and water, endangering human health.
However, substituting renewable energy sources such as solar power for fossil fuels can lower premature mortality and healthcare expenses.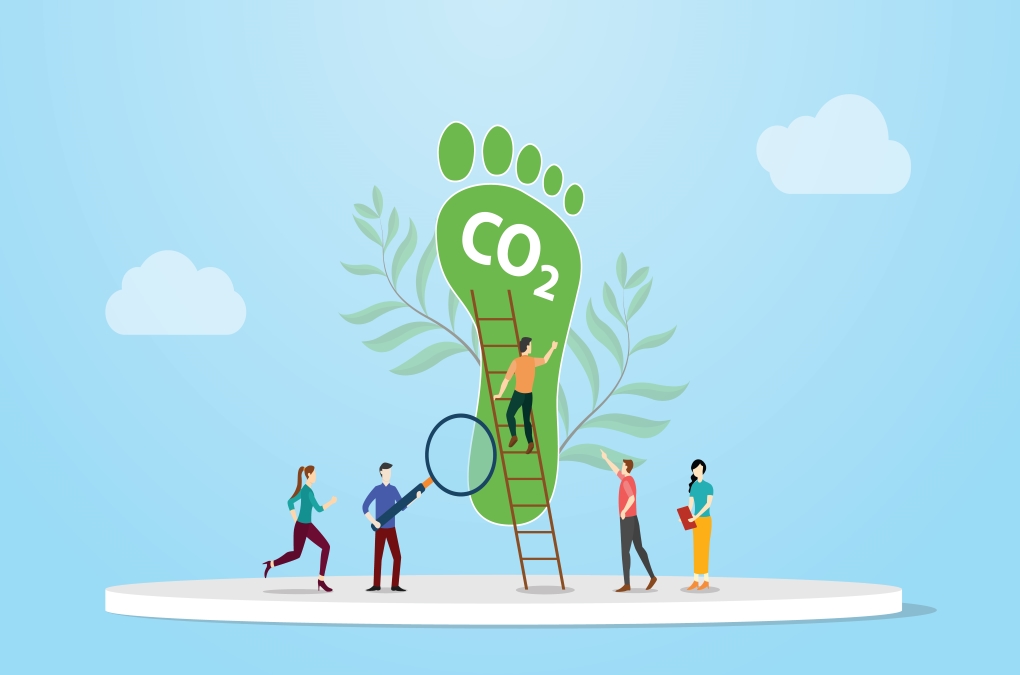 Electricity derived from fossil fuels is handy, but it is terrible for the environment.
You have engaged in a green and renewable energy source that is good for the environment by installing solar rooftop systems.
Solar energy is fully pollution-free, producing no air pollution, water pollution, or greenhouse gas emissions.
It is also carbon-free; no harmful gases are discharged when solar panels generate power.
It also cuts down on the use of precious resources. You may finally enjoy your sustainable, clean energy without feeling guilty every day!
On the other hand, solar energy needs almost no water to operate, despite fossil fuel production utilizing a lot of water and polluting it. Solar energy does not damage water resources and does not pressure the global water supply.
Solar power can also be used throughout a drought or a heatwave.
Coal, natural gas, and nuclear power all consume a lot of water to cool themselves.
As we've seen in recent years, electricity generation is at risk amid heatwaves or dry spells. On the other hand, solar power systems do not need water to generate electricity.
Final Words!
The future belongs to those who believe in going green. Hence it has become more important to accept and use it right now. The past year has seen countless disasters and climate changes, becoming one major force that can drive this change.
Solar panels have also become cheap and much more accessible.
Traditional solar panels can be easily installed for a minimal amount and are practically profitable due to the energy savings they help you make over time.
This way, you will also be doing your bit to help save the environment.
Many people don't like the way this solar panel looks.
They bother people who have a deep regard for aesthetics, but once you try and understand the profits they come, it can change your mindset for good.
Ultimately, solar panels can be considered tangible assets that can help you save a lot of money in the long run.
It is best to crunch the numbers to understand what kind of return you are looking at and then decide whether it is the right choice for your business and home or not!