Income generation through the rental property is constantly exposed to skepticism in our consciousness. A friend of mine bought a new house; apparently, they had way more space than needed. They had two empty rooms bound to collect dust if not used regularly.
So they decided to rent out one of the spare rooms on Airbnb.
They made over $18,000 from a space that would've gone unused in two years hosting on Airbnb.
Recently, they have had a baby and stopped renting out.
But this turned out in their favor; they optimized the unused space and made some extra bucks.
Moral of the story: People are always looking for spaces for all kinds of events and storage. Hence, it is now easier than ever to make money renting unused spaces.
Renting out unused spaces in your house provides enormous opportunities to make money.
Although some people might find giving away their property to a stranger rather tricky, the pay-off could be consequent if you take that risk.
People who put in time and effort to optimize their resources and property take additional home income.
The sharing economy model gives people an excellent chance to supplement their income.
It is also helping in creating a massive wealth transfer.
Extra rooms, basement, driveway, garden, and patio are examples of the unused spaces we have at our homes.
These spaces can be utilized for multipurpose activities and rented out at your beck and call.
Using what you already have to create money might be a terrific way to save money. While you may e many various side hustle ideas, selling your belongings is one of the methods to gain money.
Renting out your belongings is another method to make money with them.
Renting your belongings is more than simply a method to generate some fast cash.
It can also grow into a regular side venture, allowing you to turn your possessions into income-generating assets.
Best of all, it can be a part-time job that doesn't take up much of your time.
Whenever you throw down your castle's drawbridge, there are two vital things to consider.
The first is the risk of insurance.
If you choose to use your property, you must obtain adequate insurance coverage. In the event of a fire, flood, or another disaster, your insurance may (and most likely will) be canceled if you are using the facility in ways not stated in your insurance policy.
The second step is to make sure you're not taking on more than you're capable of.
Renovations may be both physically and financially demanding. However, not everyone will be cut out to run a Guesthouse or a wedding venue.
But, if you've carefully considered both of these options, why wait to see if you can profit from your house when you could profit from it right now?
Why Is Investing in Rental Property a Good Idea?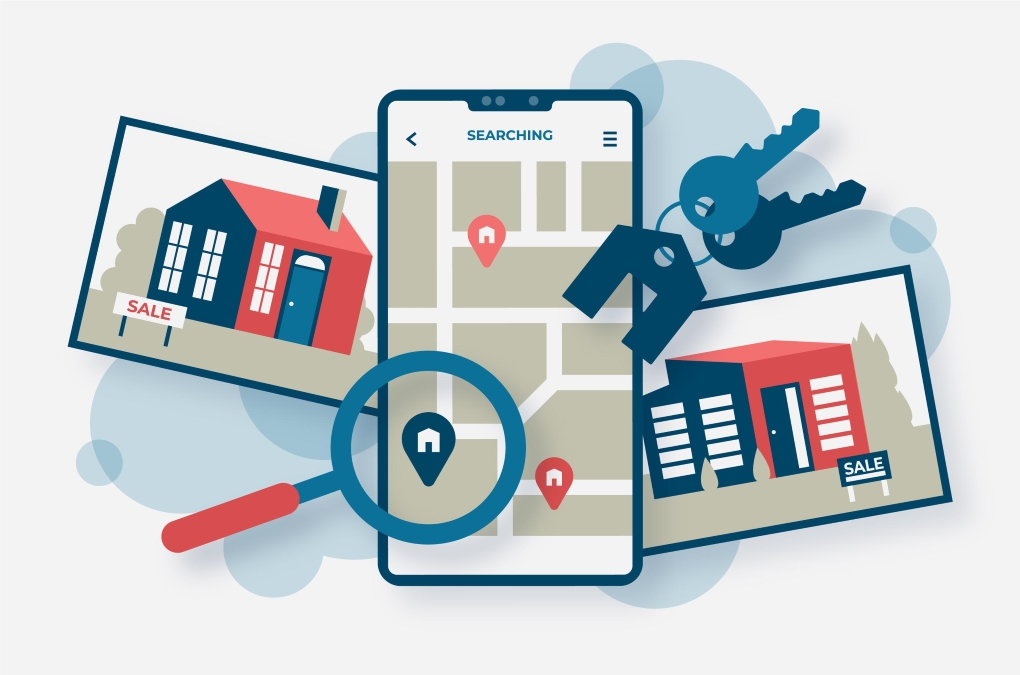 So, what makes rental houses one of the most profitable investments you can make?
Investors are frequently drawn to the world of rentals because of the consistent cash flow and the opportunity of earning a steady passive income from both renters' monthly payments and appreciation.
The system is flexible enough that you can buy an older home for a lower price and renovate it extensively (a "fixer-upper") or acquire a picture-perfect property that is ready to rent out as soon as its listing goes live.
To make your rental property into a profitable investment, you must first determine what you will do with it and what expenses you will likely incur so that you can organize your strategy accordingly.
If you purchase a new single-family home, for example, you will probably need to do very little in terms of upgrades.
When you buy a foreclosed property intending to rent it out to businesses, you'll need to spend some money to make it appear presentable and enticing before approaching prospective tenants with an offer.
Please remember that the property market for both long and temporary housing is expanding rapidly.
Because renting is the most affordable way of making a home for many Americans (especially those in their twenties and thirties), landlords have a distinct edge for keeping their investment profitable.
As a result, whether you're renting out a single-family house to a local family or a beach house in the countryside, every property you invest in is likely to be in high demand.
Long-term rentals might last as little as six months, and you can leave if it isn't working for you.
Giving the notice to vacate allows you to try out new relationships, whether with a new flatmate or a new lover.
People's working lives have altered, and they are changing jobs, including their location, more frequently, making them more accessible by renting.
Professionally managed properties relieve you of property maintenance, allowing you to focus on other things. You'll have a single point of contact and won't have to worry about locating contractors or managing the process.
The landlord is responsible for the ongoing costs of upkeep, building service charges, and insurance.
You don't have the additional costs covered by the insurance since you don't have them.
While renting is expensive, getting on the rental ladder is significantly less costly than owning a home.
Property sharing lowers the cost per person, allowing you to relocate to a location previously thought to be out of your price range.
Rental properties must meet specific safety requirements.
Pricing and Earnings of Unused Space:
The amount you will earn is not fixed, but you can make around 50% of what storage companies charge for similar storage units by renting out your space.
It mostly depends on what platforms you are using for advertising, your storage space's location, how airy it is, how accessibility is, and other similar factors.
Now before you settle on one, you can always go ahead and test out prices.
Making money from your extra space might be simpler than you think.
It has become much easier to put your unused space for rent and make money through it with available neighborhood communities and technological tools.
What are the Advantages of Rental Property Investment?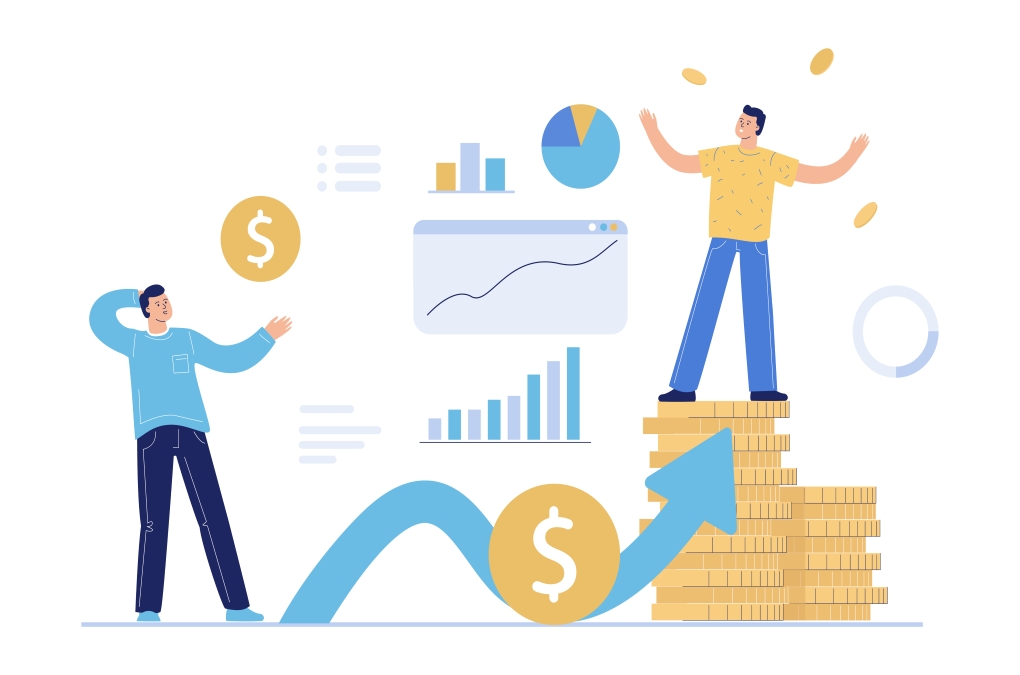 Everyone says now is the best time to buy a house. Is that true? Yes, for some. Others, not so much.
Despite the numerous advantages of owning a home, you might find that leasing is the best option for you and your lifestyle.
You have time as a renter to save money, conduct your research, and make plans for when you are genuinely ready to become a homeowner.
In today's market, where prices are rising, and inventory is shrinking, consider some of the benefits of renting rather than buying.
You create mindful connections by participating in the sharing model. It helps in generating decent passive income. It's like your property is paying for itself, as the extra income will go a long way in paying off your property debt.
Renting a property gives you more freedom than owning one. People who move about for employment, are new to the area, or cannot afford to buy a home might consider renting. Furthermore, there are other sorts of rentals available to fit a variety of requirements, including:
Tenancies of up to six months are known as short lets.\
Long-term tenancies are those that last longer than six months.
A tenancy controlled by the letting agent rather than the landlord is known as a managed let.
A corporate let is a residential property rented by a company or organization for its employees to live in.
Renting provides a great deal of flexibility. If you find yourself needing to pick up and relocate, a six-month or year-long lease can be a good option.
Your employment may change, or you may discover that you dislike the city you're in. Perhaps you will marry or divorce. You won't have to act quickly to sell a home, especially if the market is shifting and you risk losing money on your investment. It's far easier to give your landlord a one-month notice.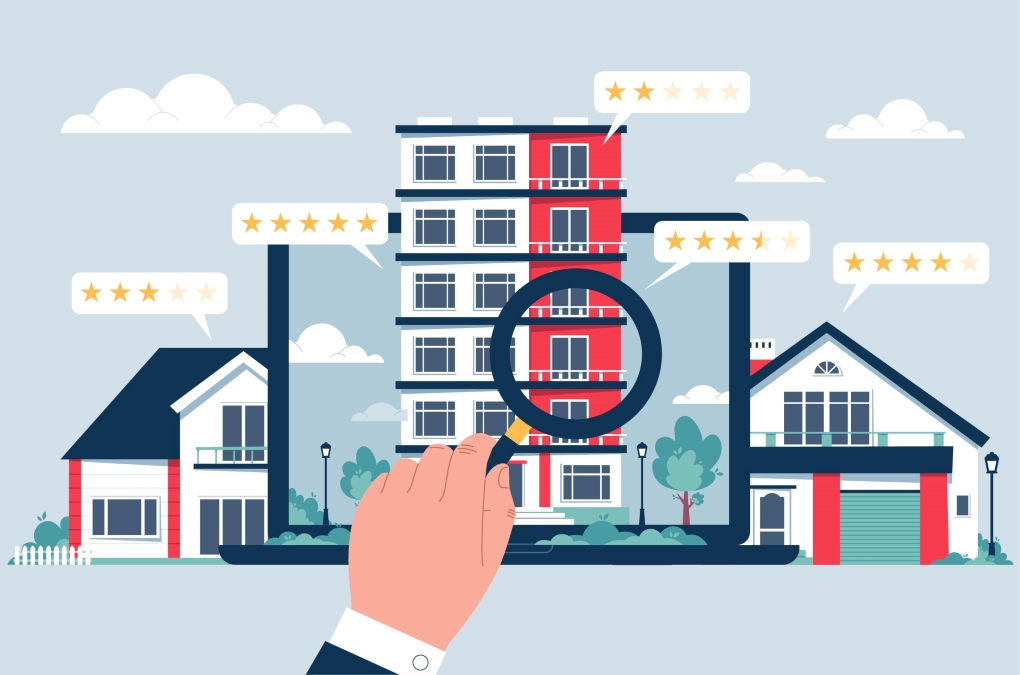 Each month that your property is rented, you will earn rental income.
Your rental income might cover some or all of your expenses for that property, depending on the size of your loan repayments and the amount of rent you earn.
After-tax deductions and depreciation, your annual rent will surpass your entire annual expenses if your property is cash flow positive.
If your rental property is cash flow negative, the rent won't cover all of your costs, so you'll have to devise a way to make ends meet.
Both situations have advantages and disadvantages; you should get assistance from a financial consultant to determine which option is best for you.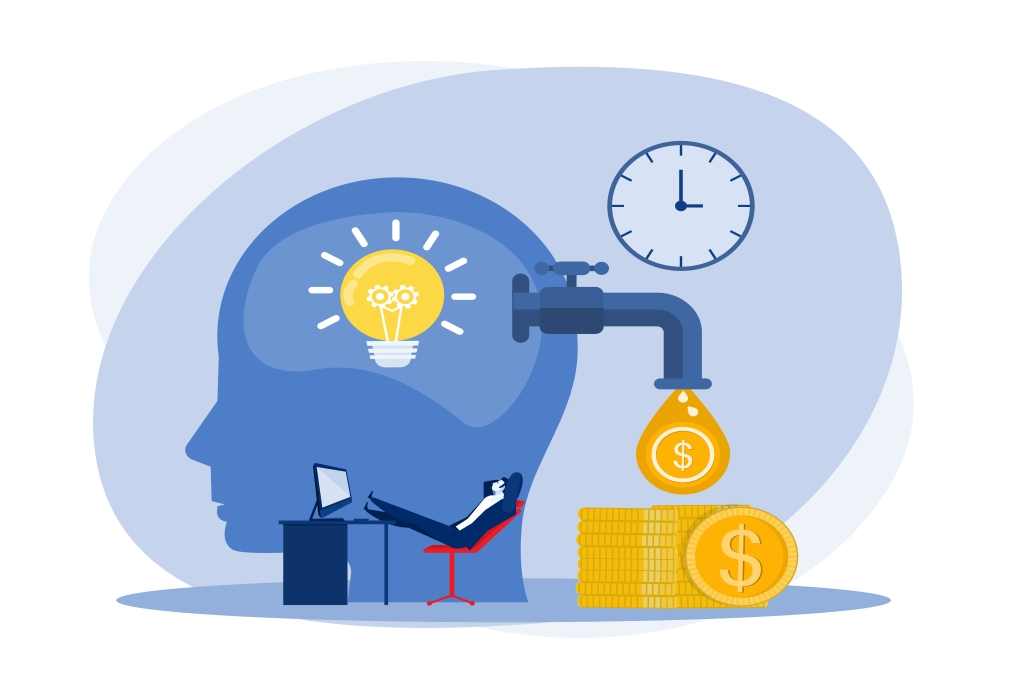 There is No Need for Specialised Knowledge.
Unlike other investment options such as stocks and foreign exchange trading, property investing does not necessitate specialized knowledge.
It's crucial to do your homework because not all investments are made equal.
The suburbs where development is predicted, rent is high, and vacancy rates are low compared to the rest of the market will affect your return on investment.
It's also a good idea to look for houses that will appeal to various tenants.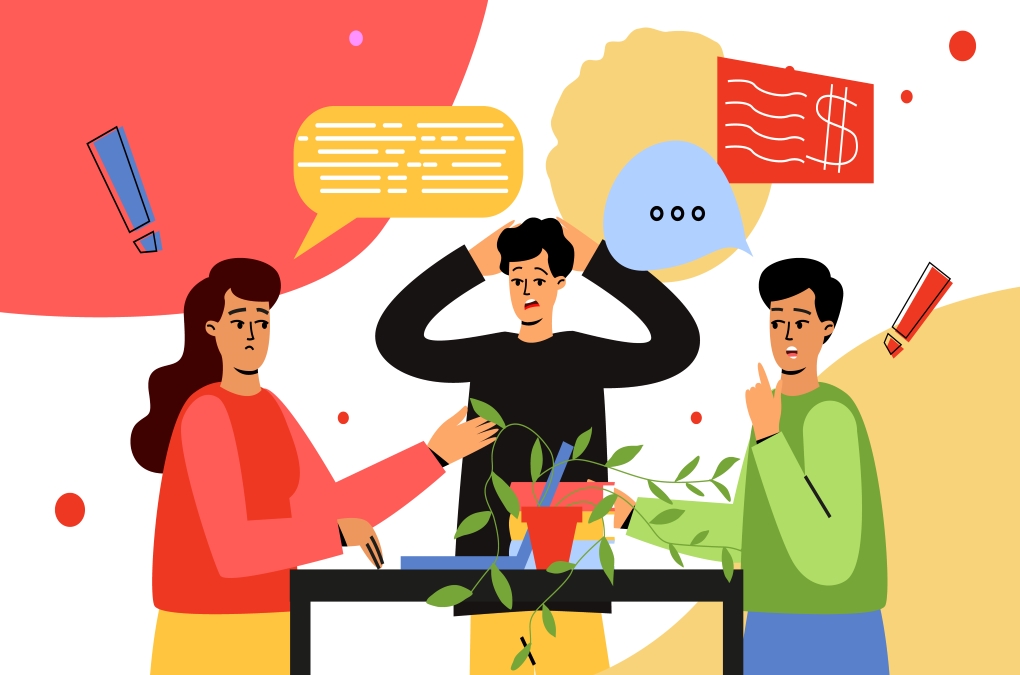 The Ability to Use the Equity in the Property to Buy Other Investments
The gap between the present value of your property and the amount you owe on it is called equity. Your equity builds when the price of your property rises.
You might be able to put this money toward another rental property or make improvements to your current rental.
As with any significant financial transaction, you should consult with your financial consultant to see if using the equity in your rental property to purchase more property is a good idea.
You can reap the benefits of some hefty tax benefits if you own a rental property. Many of the expenditures involved in owning a rental property – such as promoting for renters, property management fees, and the cost of repairs – can be avoided if you plan.
If you have a depreciation schedule, you may also claim depreciation, the natural wear and tear that occurs to a building, and the assets inside it over time.
5 Ways to Optimize Income Generation from Rental Property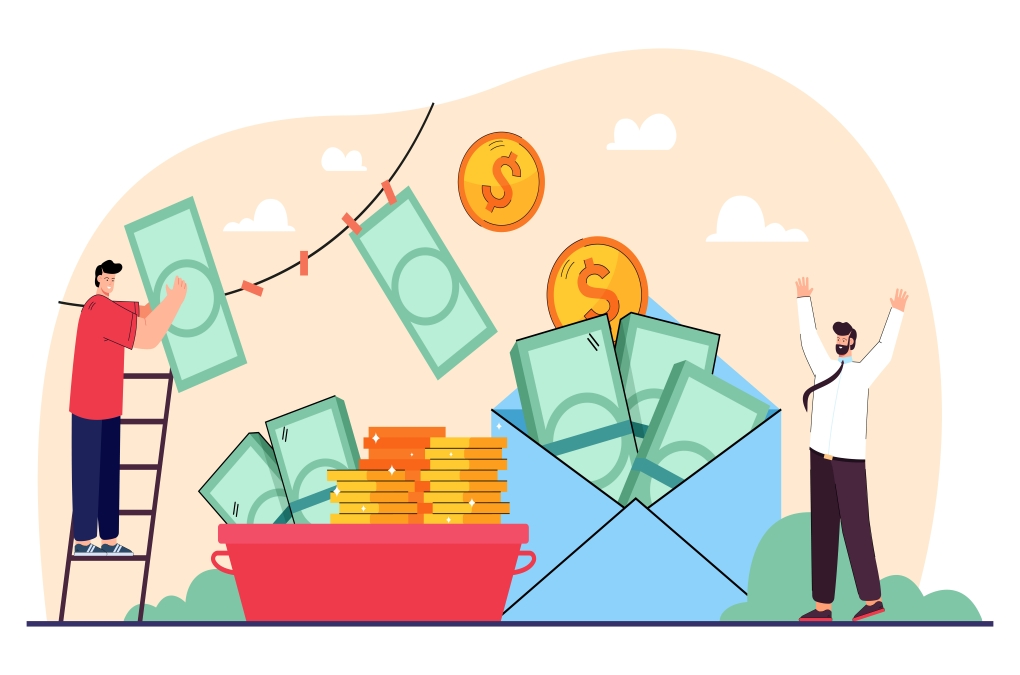 It might not be easy for everyone to give their rooms for rent. The good news is, you have many other options for it.
Basements can be given as a studio or storage, and you can give the driveway for parking. The garage can be provided for music practice sessions or some startup, while patios are suitable for social gatherings.
A well-maintained living room can be rented for bridal/baby showers, and parties and office spaces can be given out as mailing addresses for virtual companies.
When you are creative, the possibilities are endless. Any unused space can be converted into profitable passive income.
You have to check local ordinances and see if the law permits you to rent your space.
Also, check with your insurance company to ensure you have coverage; else, consider getting an umbrella policy.
1. Add a Rental Suite First.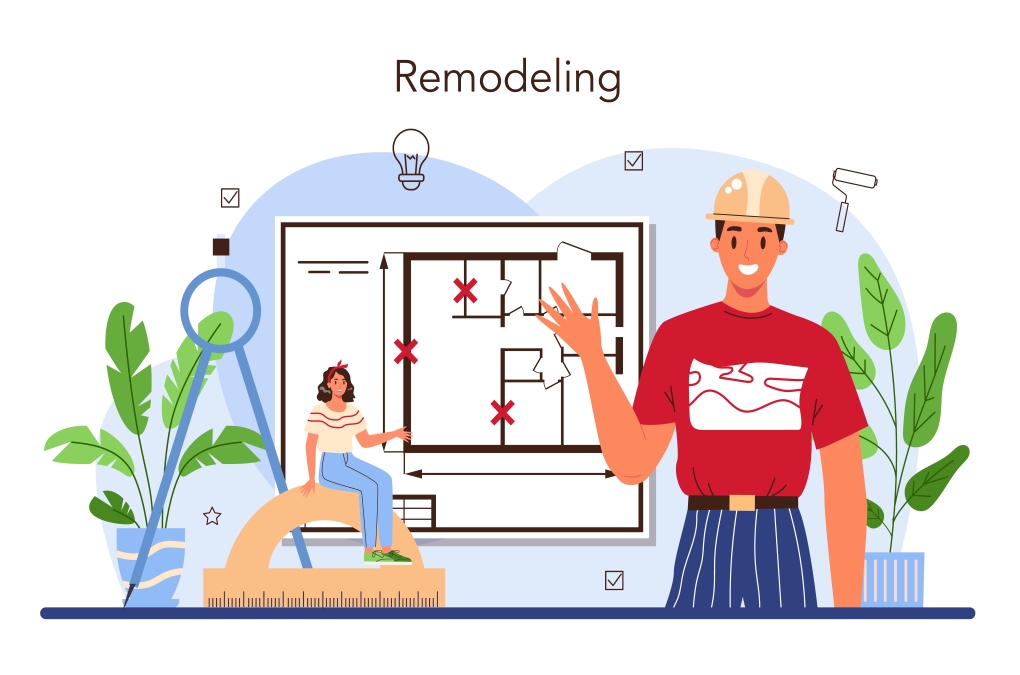 You can add a leasing suite to your home if you reside in an area where it's legal. Probably convert your garage or, if space and laws allow, build a separate gratis structure if you don't have enough room inside for a traditional in-law or basement suite.
Before you rebuild or develop a legal suite, be sure you know the rules in your area.
Legal rental suites are frequently required to have independent entrances and full bathrooms and kitchens.
Before designing a suite, make sure you investigate how much money it will bring in.
Estimate how long it takes you to recoup the money you spent on the remodeling before you begin to profit as a landlord.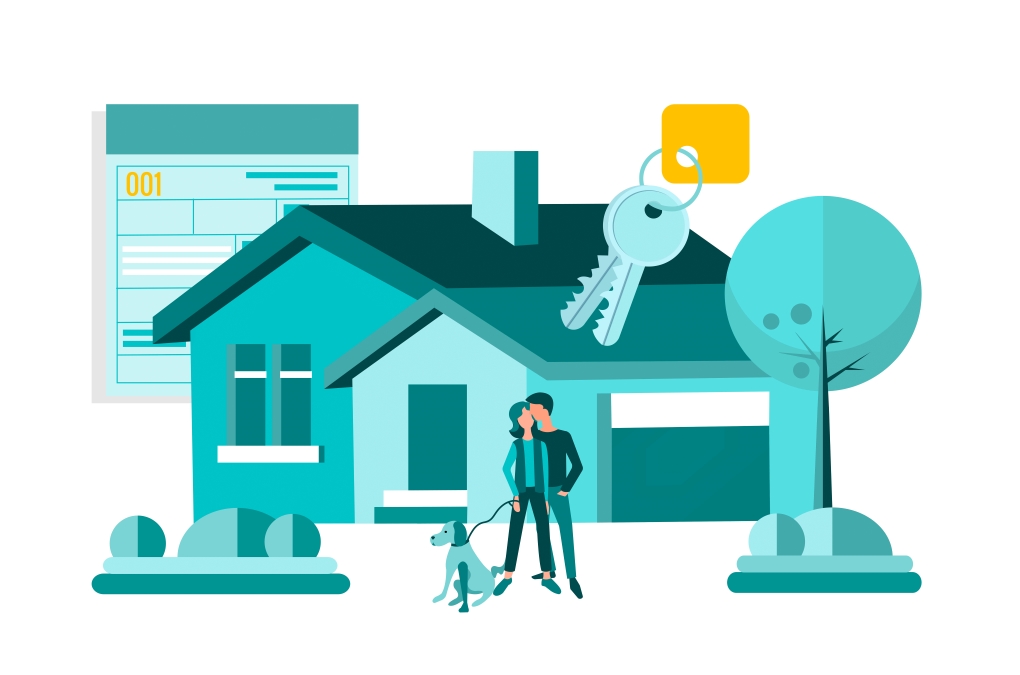 Doesn't the thought of a suite appeal to you? Also, don't think your home must be in a resort region to be desirable.
If you reside in a desirable area, you may be able to lease out some or all of your home.
Being near a college or university, a hospital, a large business, or even residing in a city with a competitive rental market can help your house rent quickly.
The first step in producing money from your rental is to figure out what space within your home you can rent out.
A bedroom with its bathroom will rent more than a room with shared facilities.
If your main bedroom has an ensuite, you might consider selling it to generate the maximum money.
Then look into how much your place might rent for. As needed, spruce up.
Please take a few decent photographs, and there you have it! You're all set to become an Airbnb host or offer your property on Craigslist.
3. Provide Storage Space for Rent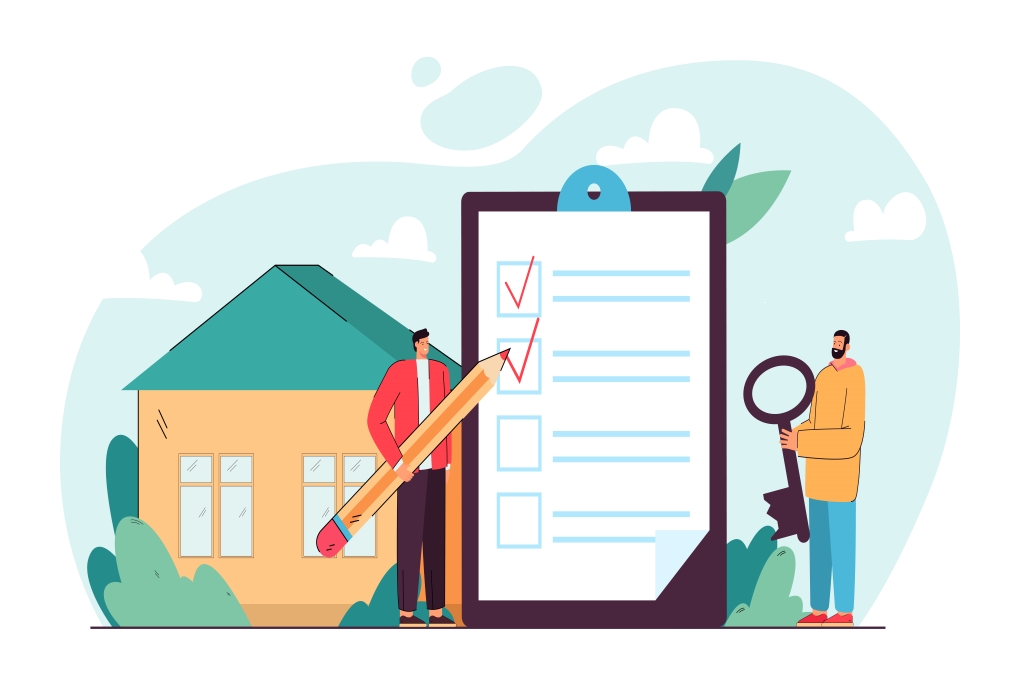 But what if you don't want to be a host or a landlord, but you do have some space that you'd like to turn into a constant source of income?
If the size and qualities of the facility are appropriate, you may be able to rent it out as storage every month.
The demand for storage facilities is increasing all the time.
Many people have boats, RVs, and motorcycles that they want to keep safe from the elements but don't have the space to do so at home.
Some people are looking for year's storage.
Allowing someone else to park their car in your driveway, shed, or stable could pull in some extra cash each month.
Do you have room to build or convert?
Take good images of your space for promotional purposes, just like you would with rented rooms, and make a note of any unique characteristics (such as having a warmed space) that would set your rental apart.
If you live in a touristy area, you might want to think about moving out and leasing out your entire home during the season.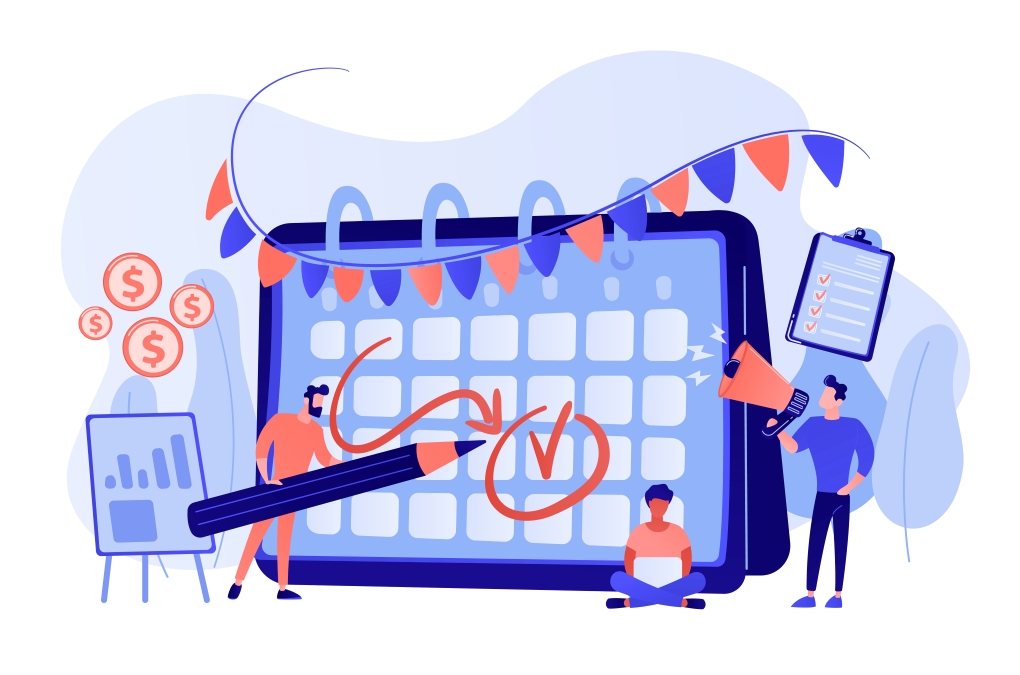 You could make money holding events if you own an acre or a small farm. It is not necessary to host significant events or festivals to accomplish'.
Agritourism provides a consistent income for many small farmers and landowners, who build up seasonal riddles and labyrinths, offer hayrides, farm tours, and demos, and host special event dinners.
Outdoor weddings in beautiful, rural settings are always popular during the summer.
However, if you own arable land, make sure to check to discover what business enterprises are permitted on farmland in your area before you begin.
Certain occupations may be restricted, outlawed, or necessitate special equipment.
5. Establish a Home-Based Company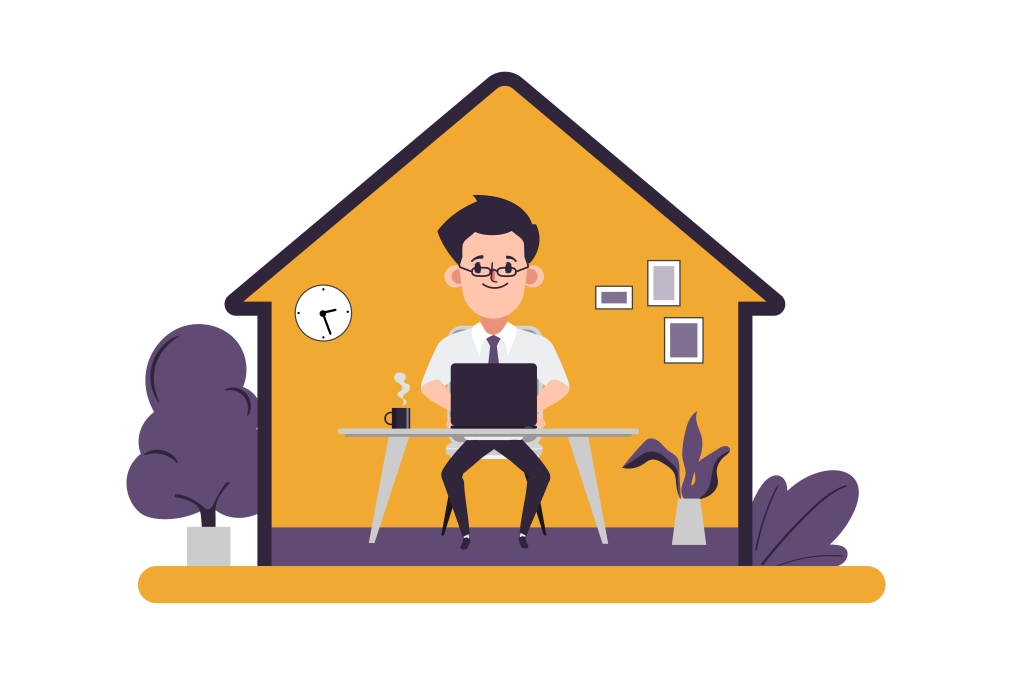 All of the ideas on making money from home listed above are home-based enterprises, but they are by no means the only ones.
Managing a home-based corporation has advantages, whether you wish to work from home or utilize your home as your new small business platform.
Running a business out of your home, for example, lowers overhead, provides income tax benefits, and, if you're able to work from home, allows you to stay at home with your children while earning money.
Conclusion
While owning a property brings with it its own set of duties, such as paying income tax, dealing with difficult tenants, repairing plumbing issues, and reusing existing carpets, it also comes with a slew of benefits that make the hard work worthwhile.
Similarly, many of the perceived downsides of rental properties, such as the danger of rent default payment and long unoccupied periods, can be easily avoided if you invest in a short-term rental property instead.
Owning a rental property can provide you with enticing passive income, assist you in paying down your mortgage, and become one of your most valuable assets for achieving long-term financial independence.
Nevertheless, it would help if you never forgot that owning rental property has advantages and disadvantages.
As an owner, you can't count on timely payments or a whole house all of the time.
Tenants may default, be routinely late on prices, or leave the property without warning, necessitating you to locate a good alternative as quickly as possible to prevent the high costs of protracted vacancy periods.