Listen this article on MoneyPatrol MoneyTalk
It's really disappointing when you work so hard to plan, even cut back on expenses to reach your savings goals. Also, developing a realistic budget does help in these situations. However, failing budget is quite a widespread phenomenon around the globe. It is essential that to have finances under control in order to keep moving towards your financial goals. Hence, budgeting becomes a vital component of achieving success with your money.
Budgets that fail are ordinary and pathetic, and they happen because someone was unable to plan accurately. There can be several reasons for this, but only when you become aware of them will you get back on track and save more money.
Here are few reasons for a failing budget:
It is practically impossible to stick to the budget despite all your efforts because it is unrealistic.
You're living well above your means.
All your spending is unrecorded, as you don't keep track of it.
You're frequently buying things that you want and not what you need.
Here are few tips on how to fix a failing budget:
1. Create a budget for an emergency: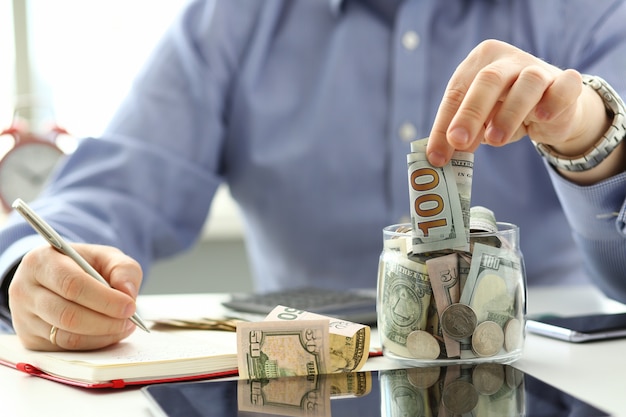 Maintaining an emergency budget can help you with some extra money during an emergency. You must have cash at least three to six months' worth of your expenses. You can always use the emergency fund calculator for it. You should prioritize emergency funds starting now if you haven't done that yet. Also, consider non-emergency and unexpected but significant costs into your budget. It will include a substantial amount of money for school, birthdays, work items, clothing, and more.
2. Alter your budget according to circumstances:
Price fluctuations are pretty common in gas, fuel, and food prices. Hence, you cannot keep your budget the same as before. You must change it as, and when required, else you can fail. Spend less by budgeting but be prepared for small changes like sales and grocery store price increase. Utility bills are constant; however, utility companies provide a kind of level pay option, which lets you pay the same every time. 
3. Tighten your grip on your finances:
You will definitely set yourself up to fail if you make your budget too restrictive. Not letting yourself have enough money to have a little fun or spend on the family will leave you frustrated and disappointed in yourself. Your budget will fail if you won't pay for the things you need as they are not included in your budget. Making a very generous budget prevents you from saving money. However, you may overspend if you set very high individual budgetary requirements.
4. Set practical expectations:
Realistic expectations will make budgeting fun and easy to go along in the long run. It will also help you thrive with your budget. Give yourself time to get used to the budget as you can't expect everything to change overnight. It takes patience and time, sometimes a month or even months, to get into the flow. You are setting yourself up to fail if you think you are going from absolutely no budget to success in a month. Set your expectations in accordance with the kind of money you make. Always be fair to yourself and your goals.
5. Take time to work on your budget: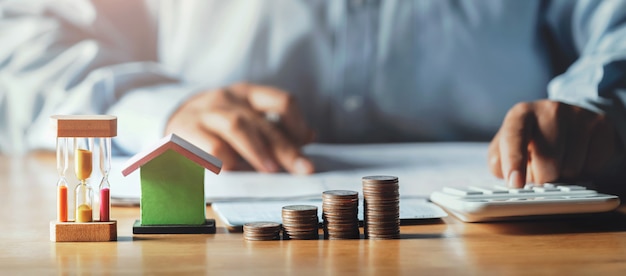 Most budgets fail because people don't have to change or update them. Budgeting is a time-consuming, stressful and lengthy task. You should set aside some time, like an hour in a week or something similar, to update it. This is the only way you know where you are headed and if you are doing ok. If your family, especially kids, are involved, it's best to pick a time when they are relaxed or in bed before sleeping. Prioritizing your budget is very important as arguments about money are the top reasons for divorces.

Final Word
You can start budgeting whenever you want and improve as well. The key is the willingness to change your budget as and when required and set realistic expectations. Try to find a budget that works best for you and your family and stick to it. A realistic and reasonable budget helps turn money into a tool that can be used to make your life happier, better, and more productive. It is better to keep your goal clear in order to find the right strategy for you.