Building a budgeting app is a great way to start the tech industry. Not only do you learn how to create and design an app, but you also learn about the business side of things, such as marketing and sales. In this article, we will go over the basics of how to build a budgeting app.
A budgeting app can assist in keeping track of your expenses and income to stay on top of your finances. Below are the steps to build a budgeting app.
Step 1: To build the best budgeting app, you'll need to create a database to store your budget data. You can use a spreadsheet or a software program like Microsoft Excel to create your database. Once your database is set up, you'll need to input your income and expenses. You can do this manually or use a budgeting app to automate the process.
Step 2: Once your income and expenses are entered into your database, you can start tracking your spending. This will help you see where you are spending too much money and where you can cut back. You can also use your budgeting app to set up goals. For example, you might want to save up for a new car or a down payment on a house. By setting goals, you can stay on track with your budget and make sure you're not overspending.
Step 3: If you're unsure where to start, several budgeting apps are available for download. You can also find budgeting templates online that you can use to get started. Once you have budget set up, you can start to track your progress and see how well you're doing. This will let you stay motivated to keep going. You can adjust your budget constantly if you're not doing as well as you'd like. This way, you can ensure you're still on track to reach your goals.
Building a budgeting or personal finance app can be a great way to stay on top of your finances. Setting up a budget allows you to track your progress and ensure you're not overspending. Several budgeting apps are available for download, so you can find one that fits your needs.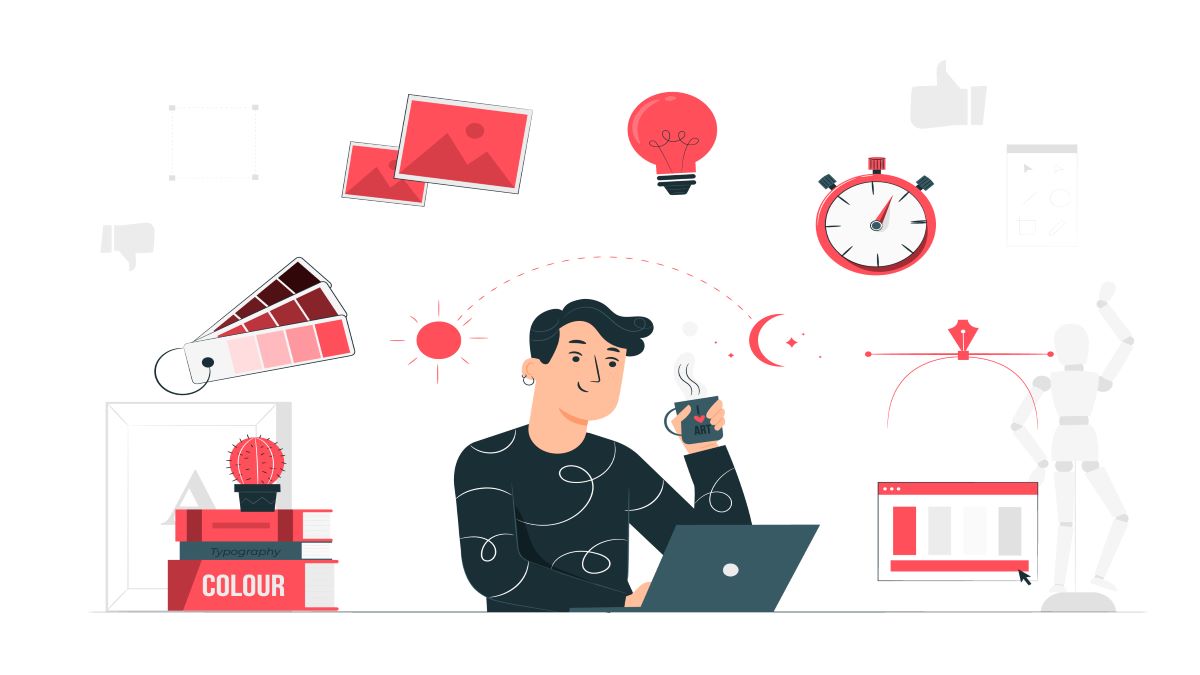 Creating a budgeting app is a great way to help people stay on track with their spending. There are different ways to create a budgeting app, but the most important thing is ensuring it is easy to use and understand. Here are tips for creating a budgeting app that will be helpful for people of all ages.
When creating a budgeting app, it is essential to consider the different features that will be most helpful for users. Some of the most popular features include tracking spending, setting goals, and receiving alerts when spending gets out of control. These features can be beneficial for people trying to stick to a budget.
Another important consideration when creating a budgeting app is the interface. The interface should be easy to use and understand so that people do not get frustrated when using the app. It is crucial to make sure the app is visually appealing so that people will want to use it.
Once the budgeting app is created, it is crucial to test it to ensure it works properly. This can be done by using a group of people to use the app and then giving feedback. This feedback can be used to enhance the app before it is released to the public.