Holiday Budgeting is a pain in the neck as a holiday is a time to kick back and relax. And now is a great time to start preparing your budget since many holidays are fast approaching.
You can lessen your stress levels and enjoy the season without worrying about finances or credit card bills when you create a specific budget for it.
You can pay for the holidays in cash and stay on track with your financial goals by preparing ahead of time.
Let this year be the year of zero regrets while enjoying yourself with family and going festive shopping with them. 
A budget is an itemized list of expected revenue and expenses for a specific period. Say it's a breakdown of the money you'll bring in over a day, week, month, semester, or year, and what you plan to do with it.
Budgets can be created with a spreadsheet, an internet application, or simply a pen and paper.
A budget can help you stay organized to offer you a better understanding of your financial condition.
Regardless of the approach, you choose or how much money you have to deal with.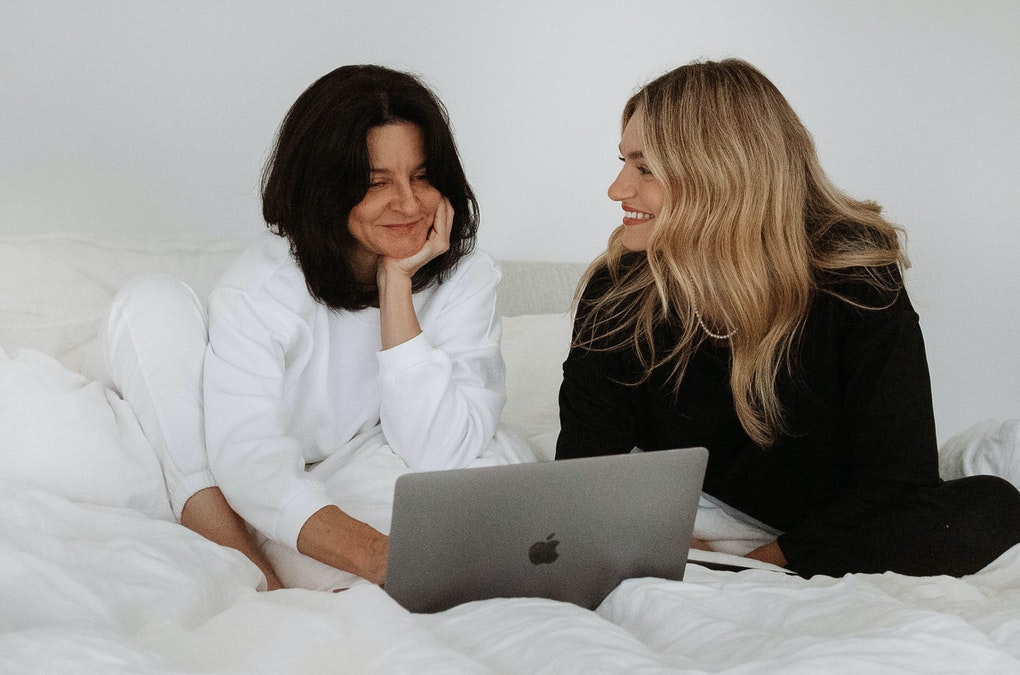 What are the Impacts of Budgeting on Personal Lives?
Planning and monitoring your budget will assist you in identifying wasteful expenses and allowing you to adapt to your financial situation changes rapidly. And you are increasing your chances of meeting your financial objectives.
You might be startled by what you find when you look at the breakdown of your expenses. Yet, this procedure is necessary to understand how your spending decisions ultimately affect you.
Making a budget can also help you feel less stressed about money.
Car issues or medical bills that you didn't expect?
That fantasy vacation you were invited on by your best friends?
You won't have to stress or wonder if you have enough money if you have a budget; you'll already know and have a strategy in place.
According to several studies, personal budgeting is an essential element of consumer behavior.
This method entails categorizing expenses and restricting each with an implicit or explicit cap applied to a specific period (a week, a month, etc.).
While the traditional consumer life-cycle theory cannot explain this behavior, it has significant implications.
It can explain "mysterious" enormous disparities in wealth accumulation amongst customers that cannot be defined by time or risk choices.
It all goes down to thoughtful planning when it comes to money management. If you do not know how much your money is, it's easy to let your expenses spiral out of control.
A budget aids in the development of financial stability.
A budget makes it easier to pay bills on time, develop an emergency fund, and save for significant purchases like a car or home by tracking costs and sticking to a plan.
A budget, in general, puts a person on a better financial footing in the short and long term.
You gain more control over finances.
Knowing you have a reliable monthly budget to rely on will give you the assurance and peace of mind that you are in control of your spending. It's better than the spend-and-hope technique, in which you ignore your bank balance and pray there's enough money in your account when it's time to pay.
It Assists You in Planning for financial objectives.
Life is full of surprises, some better than others. You may find yourself in serious financial problems if you lose your job, get ill or injured, divorced, or lose a family member.
Of course, these disasters always seem to come at the most inconvenient times—when you're already strapped for cash.
That is why everybody should have a savings account set aside for emergencies.
When you prepare for the future and work toward a goal, you may make large purchases like houses and cars without worrying about running out of money. If you stick to your budget and save money, you'll move closer to your financial goals.
How will you save enough money to buy a car or put a down payment on a home? If you go through life blindly, flinging your cash at any appealing, gleaming object?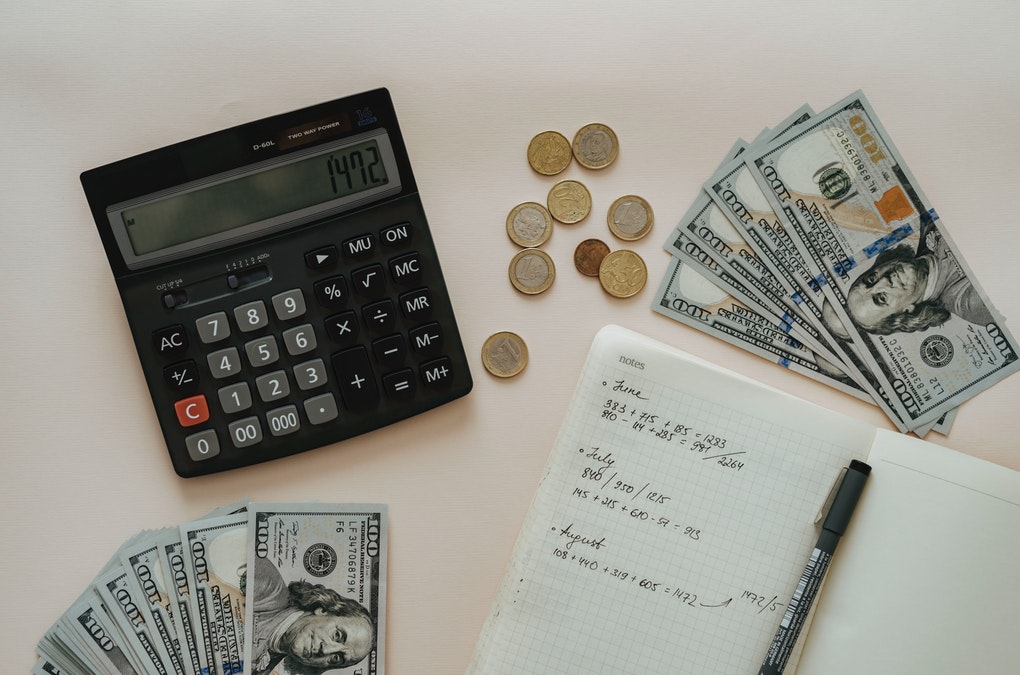 It Makes it easier to keep track of your obligations and money.
We've established that the budget planner helps you keep track of your expenses, but what about the amount you save or use to pay off debts?
A reasonable budget will keep you up to date on when your bills will be paid. And when you have extra cash to put into savings or spend on something you enjoy.
People who overspend and misuse credit cards for years may not recognize it until they are deeply in debt.
Before the age of plastic, people could tell if they were living beyond their means. If they had enough money left over at the end of the paycheck to cover their expenses and put some money aside in savings, they were on track.
If you create and keep a budget, you will never find yourself in this vulnerable scenario. You'll know exactly how much money you make each month, how much you have available to spend, and how much you need to conserve.
Sure, crunching numbers and keeping track of a budget isn't as enjoyable as going on a shopping spree.
It Makes it easy to talk about money with your family.
Budgeting is easier when everyone involved is communicating openly, and your family is supportive of your efforts. When you need to tighten the purse strings, talking to your family guarantees that they are aware of the situation and included in the solution.
When it comes to budgeting, working together with open and honest communication is invaluable.
Your budget should include an emergency fund of at minimum three to six months' worth of living expenses.
This extra money will prevent you from going into debt due to a life event. Saving three to six months' equivalent of living expenses will, of course, take some time.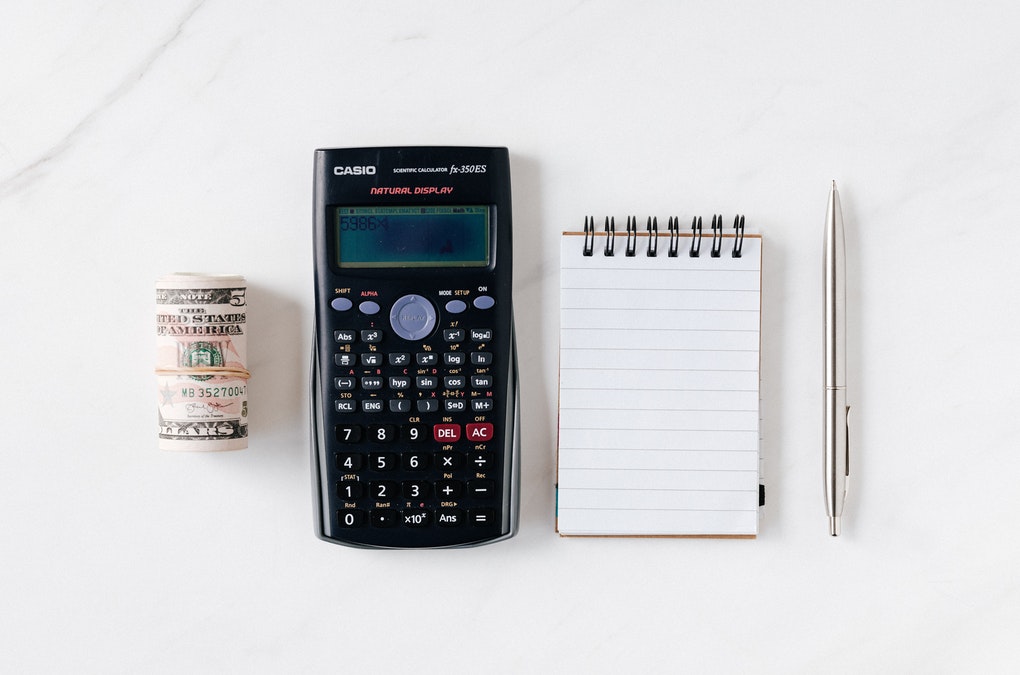 6 Holiday Budgeting Hacks to Optimize Your Money
As per the American Psychological Association's (APA) 2020 Stress in America study, money is a significant source of stress for 64 percent of individuals.
According to a survey conducted by financial publishing and comparison site Bankrate in 2021, only 39% of Americans could comfortably absorb an unexpected $1,000 bill with their savings.
Sticking to a budget would also help you get more rest. How many nights have you hardly slept, worried about how you'd pay for your expenses?
People who could not sleep at night because of money problems allow their money to get hold of them.
Re-assess the handling of the situation. When you practice budgeting your money correctly, you'll never have to worry about money again.
It is, of course, only the top of the iceberg.
Here's what you can do to be prepared for the holidays without exhausting your budget:
1. Make a list of all of your anticipated Christmas expenditures. Here's an illustration:
Gifts for friends and family
Travel
Food for the holidays (spending outside your regular food budget)
Workplace gift exchanges
Supplies for gift wrapping
Costs of shipping
Gratuities or gifts for service providers, for example.
Make a written shopping list in addition to recording your spending. It will assist you in conducting thorough research and locating the best bargains on things, as well as selecting a gift that your recipient will enjoy. You should have one or two ideas within a set price range for each person you're gifting.
Most people calculate the gifts, forget about the incidentals, and wonder why money is scarce in December. Make an exhaustive list of your expected holiday expenses, including cards, gifts, wrapping paper, traveling expenses, charitable donations, and gift exchanges at work. It will give you a basic idea of what you will need to pay for before, after and during the holidays.
2. Restrict Your Spending Limit
If you want to keep Christmas spending—and everyday spending—under control, your budget is your best friend. Determine how much you can afford to spend and set a strict limit to guarantee that you remain within your budget.
Ascertain how much you have available to cover the holiday expenses this year and when you are calculating the amount.
Remember to count the money you have set aside for it your budget.
Please do not spend more than you have saved with a secondary plan to pay it off later. Paying for a holiday with a credit card is not a good idea.
If you have a habit of blowing on your credit or debit cards, the holidays can be an excellent time to try paying in cash. Make your entire Christmas budget a cash figure to raise awareness of your spending tendencies.
You'll be more conscious of how much you're spending on things if you pay in cash, and you'll have a more robust technique of ensuring you don't go over budget.
3. Plan ahead of time and stick to a budget while traveling.
The post-pandemic travel boom is true. The holiday season is among the busiest travel seasons of the year. You might end up spending a lot more than you planned on your holiday break.
To avoid this, plan and reserve your hotel and flights. Because of the current high demand for travel, they may still be expensive.
Still, you will almost certainly receive a better deal if you book sooner rather than later. You could even be able to get hotel discounts if you book on specific days of the week.
4. Think Wisely, not Wisely!
Many businesses offer pre-holiday deals, which are a fantastic opportunity to get ahead on your shopping and save money. Use Black Friday and discount sales to your advantage. Reviewing your shopping list and sales ahead of time will help you save the most money.
Make the majority of your purchases online.
Shopping online could save you time and money by allowing you to compare prices and locate the best deal.
Remember to hunt for free shipping codes and give yourself plenty of time to receive your items.
While physical gifts are lovely, sometimes it is the more valuable experiences. Consider purchasing cooking courses for yourself to learn cooking instead of depending on hotels and others.
5. Budget for your holiday expenses.
If you're having trouble finding room in your usual budget to pay Christmas expenses, consider acquiring a seasonal job or beginning a side hustle to help. Seasonal labor might be a convenient way to generate extra cash that will allow you to meet all of one's holiday spending goals comfortably.
Distribute your budget according to the different spending categories you've set aside this season, like keeping a certain amount for outings, etc.
Being informed about how much you have to spend on each gift will let you stick to the budget and make informed decisions. 
When you're not paying attention to the entire amount you're spending, holiday shopping can quickly spiral out of hand. Keep calm and stick to your Christmas budget when things get busy.
6. Keep tabs on your spending.
The most important aspect of sticking to your budget is keeping track of your spending. As you start buying gifts and spending money, make sure to deduct the amount from your overall Christmas budget.
It will show you how well you're sticking to your budget and make it easier to make necessary modifications between categories.
Tracking your expenditures is the biggest key to following your budget. Keep track of all your purchases once the holiday season begins. Bring your budget sheet along with the gift list with you on every shopping spree. Also, focus on your holiday-related outings, spending, and other generic expenses so that you can budget more accurately next year. 
Conclusion:
To summon up the critical takeaways for holiday budgeting, we can say:
Thorough budgeting takes the stress out of the holiday period by generating and adhering to the holiday budget.
Creating a holiday spending plan will help lessen your stressful woes and keep you from overspending. Don't go overboard since there are innumerable ways in which you can plan the holiday.
Stick to a cash-only system when holiday shopping. Putting gifts and other things on the credit card might lead to overspending.
Go shopping on Black Friday sales; it can be beneficial in saving a lot of money. You can maximize your savings by reviewing your list and the deals.
Shopping online lets you comparison shop, thus saving you your precious time and hard-earned money.
Look out for Black Friday weekend, Cyber Monday sales, and similar offers; earn extra savings and free shipping.
Always add generic backup gifts to the shopping list if you forget to buy for someone or receive a surprise gift. It is easier and saves you from scrambling at the last minute to find something for someone.
Take up a job during the holiday to earn some extra bucks to cover your holiday expenses. If you disregarded saving for the holiday budget during the year, this might be an excellent short-term solution.
Start saving at the start of each year to make shopping during holidays easier.
Suppose you are putting aside money each month to cover your holiday expenses. In that case, you will stress a lot less about your holiday expenses when the time comes.
Pick up last year's budget to see and understand how much was spent, then divide it by 12. You'll get the amount you need to put aside each month to cover next year's holiday spending.
To ensure that you don't return home with a hole in your pocket or debts from a relaxing break, planning and continuous observation of your budget should be done in advance.