Having and driving an automobile is expensive. Many people think about giving up their vehicles entirely. However, it is better to consider the pros and cons of living without a means of conveyance. Cutting ownership strings isn't accessible if you've lived with one most of your life.
Transportation cost is a significant part of everyone's budget. Only a few of us are fortunate enough to live within walking distance to grocery shops, work, and schools. If you are seriously thinking about cutting down on transportation expenses, these are a few tricks that you can use:
A budget traveler's armament includes a variety of travel credit cards. 1. You may get free money, accessible rooms, and free flights with a travel credit card. You can redeem your miles and rewards points for free travel on your trip after accumulating them with your card on everyday purchases. You'll also get large sign-up bonuses when you obtain a new card.
2. If you're flying, start looking into the expenses as soon as possible because prices fluctuate. If feasible, fly during off-peak hours, such as Saturday night, to get the best deals. Also, consider connecting flights over direct flights because connecting flights are usually less expensive.
3. Consider the least priced option if you have several options. For example, if you're going to the Kenyan coast, the SGR will be less expensive than flying or driving. Calculate the additional cost of arriving at the train station for departure and leaving when you arrive.
4. Traveling small not only makes it easier to navigate your journey, but it also saves money. If you're flying on a budget airline, for example, limit your luggage to one carry-on bag to avoid paying more for checked baggage. If at all feasible, make room in your suitcase for keepsakes you might want to bring home. For more information, consult your airline's weight restrictions and policies.
5. If you intend to take an extended vacation, you must purchase travel insurance. If you get one as soon as possible, you can save even more money.
6. You should purchase travel insurance when you make your hotel reservation. You will save a lot of money this way because the cost of travel insurance will only increase as the date of your trip approaches.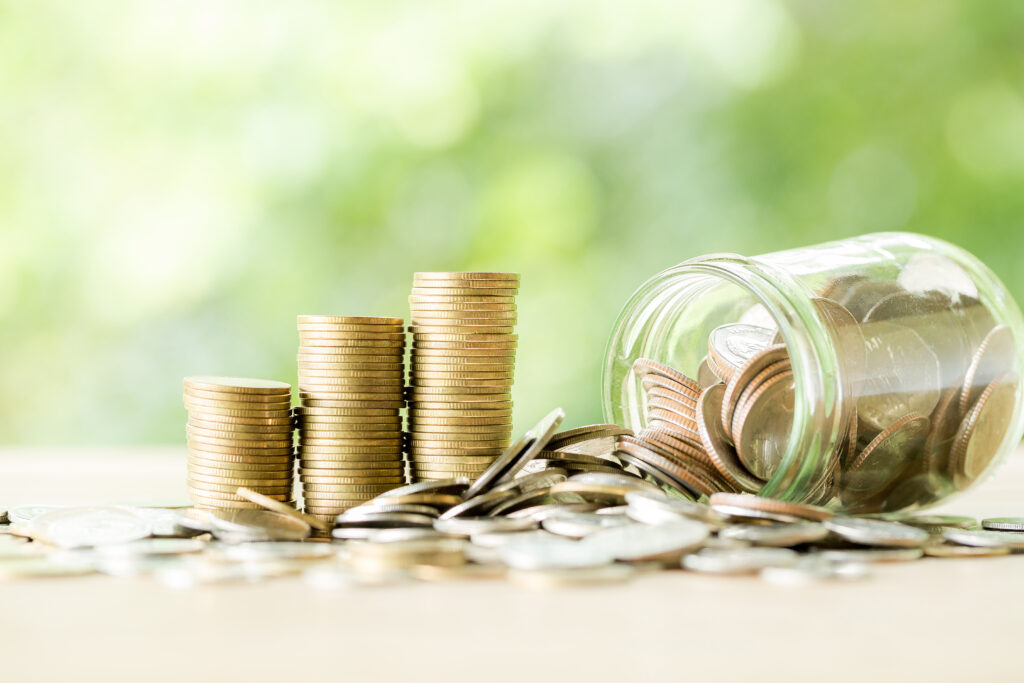 8. If you don't want to cook and prefer to dine out, stay away from tourist traps. Trying the local street cuisine is not only a great way to learn about the culture of a country, but it's also cheap.
9. You can save a lot of money if you do it this way. Weekly apartment rents, for example, are significantly more expensive than month-to-month leases. You can sometimes find similar flats with similar costs, but one rental is for a month, and the other is for six months.
10. This will significantly lengthen your journey. And you'll feel as if you have your apartment in whichever city you visit.
11. There's no rule of thumb for when you should book your flight – it might be months in advance or the night before. Although I've had better luck booking ahead of time, there are times when you can locate last-minute deals.
12. Alcohol can be costly in some places, and overdoing it can put a strain on your finances. Even in low-cost countries where a beer costs $1, you should be cautious.
13. You can take some quick things to reduce such costs: Don't leave the computer on, don't run the dishwasher unless there's a whole load, hang the laundry instead of putting it in the dryer, and turn off the lights.
14. Other steps are nearly as simple. However, you'll need to go to the hardware store: Install a programmable thermostat and switch to energy-saving lightbulbs. Many electricity companies connect to their customers' accounts to show them how to save money. You may discover that you're overspending by buying more and more.
15. Taking out a large loan from a bank or credit union to pay off smaller bills is one strategy to consolidate debt. This strategy can be helpful, but you may not be authorized if you have a poor payment history and a low credit score. If you do, the loan's interest rate may be excessive, defeating the objective.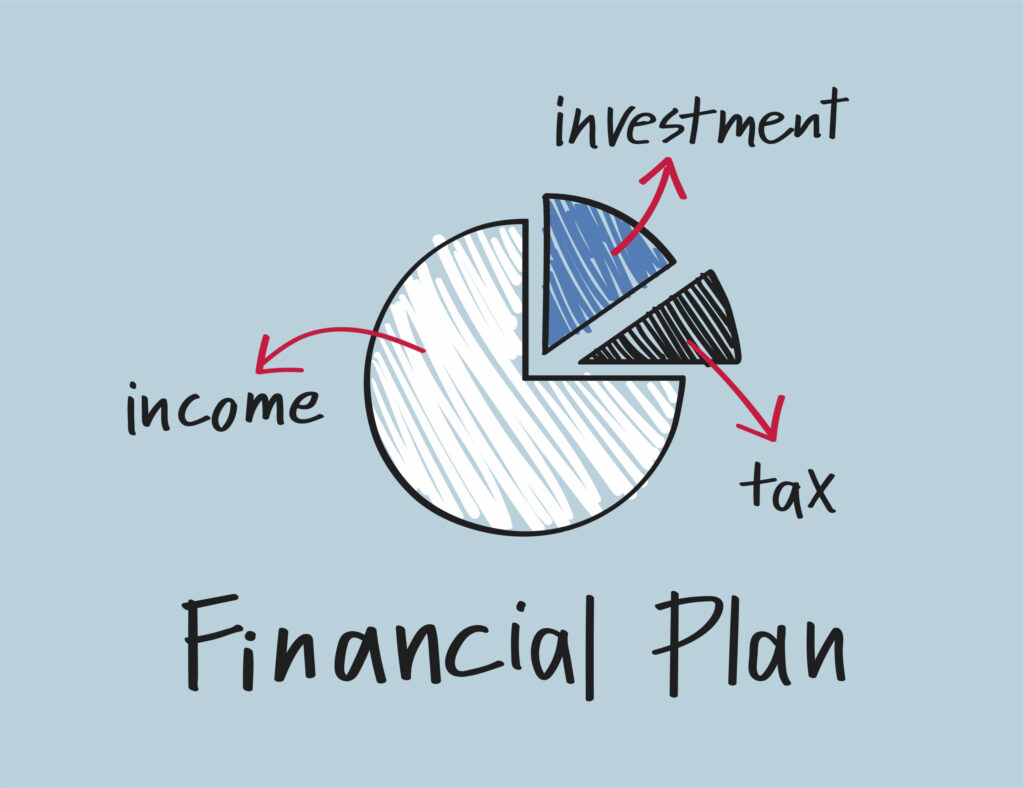 16. There are numerous strategies to save money at the supermarket, but it begins with a shopping list. This simple practice can help you save money on food, plan meals, and avoid impulse purchases if you keep to the list.
17. It may be as straightforward or as complex as you desire, and there are even apps that can assist you in making lists and finding bargains.
18. Check to see if your grocery store offers a loyalty program; many provide discounts on store-brand items and coupons specific to your regular purchases. Clipping coupons is a thing of the past; most loyalty programs now have apps, and if you have a smartphone, it's as simple as browsing through them.
19. Many of them also include a list feature to add items you buy regularly.
20. Credit card debt is a significant impediment to cost-cutting. It's convenient to use a credit card when you don't have the cash on hand, but charges can quickly accumulate, especially if the interest rate is high.
21. Switching to cash-only spending will bring your finances back to reality.
22. Higher-than-minimum credit card payments should be included in your budget. Keep debt consolidation, especially credit counseling, in mind.
23. Increasing your principal payments on your mortgage or vehicle loan will help you pay it off faster.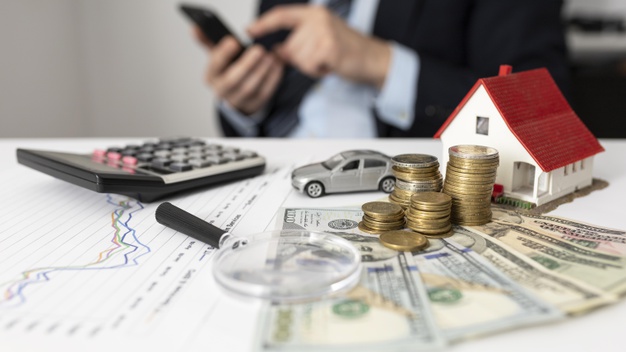 24. Put as many monthly expenses as possible on automatic payment, then use the remaining funds for other purposes.
25. Start using the bicycle or start using your two feet: One of the most eco-friendly ways to save money is to hop on your two-wheeler or walk and leave the gas guzzler in the garage. Walking and biking are good for your health, wallet, and the planet.
26. Start using public transportation: It saves you money on parking, gas, car maintenance, and more. 
27. Start carpooling: Talk and gather some coworkers and start carpooling. Talk to the people who live in the same locality as yours or search for carpool buddies online. It's much better than splitting the cost of gas, and it also saves you the embarrassment of asking people to contribute.
28. CarShare/ Rent: Consider renting or signing up for a car share network; if you need a car for emergencies but won't drive it every day. You'll still have the vehicle that you can use at your beck and call, but you'll pay only when you need it. You can save up on repair and maintenance costs.
29. Limit financing. The more finance you take, the more interest you'll have to pay. And since a car is a depreciating asset that won't give you any value after a while, you should not pay more than its worth.
30. Compare your insurance costs: Shop around as prices do vary. If you're a safe driver and have a good credit rating, some insurance companies may offer discounted rates.
31. Never Over Speed: You'll get fewer miles to the gallon than if you slowed down 10 miles per hour, as speeding decreases the fuel economy of your car. Drive within the speed limit; it's good for you and the health of your wallet.
32. Maintain Your Car: Get regular oil checks to keep your tires full of air, along with other essential car maintenance. It will help your vehicle run more efficiently and affordably. A well-maintained car always gets a better resale value.
33. Skip Carwash: You may have drained your bank account by more than $20 by the time you leave a carwash. Washing your car by hand two or three times a month is much better. It will save you more than enough to buy a full tank of gas.
34. Buy an Economical/ Small car: Consider buying a more economical and less expensive car to save money on gas, more so if you're driving a low MPG rating car or a large vehicle. Also, this math won't work in your favor if you go into debt to buy an expensive economy vehicle.
35. Don't take a Car Loan: Never think about taking a car loan to save money on transportation. To some of us, the idea of not having any car debt will be completely foreign, and that's ok. But it's effortless not doing so.
36. Start being your bank for that car you want to purchase. Start saving, pay yourself a car payment every month, rather than spending much more to any bank.
37. Go to a credit union or any other bank and set up a savings account, just for the car. Start putting money into it every time you get paid. Slowly and steadily, you'll have enough without taking any loans from anyone.
38. Negotiate the Purchase Price of the Car: Don't just accept a car from any dealer or an individual at the asked-for price. Do your research, explore the options, and go after the one that saves you a fair amount.
39. Save Money on Commuting: Reduce your spending on commuting and other travel. Drive less to save money on transportation costs. When running errands, combine trips to save money.
40. Use apps to map your routes to save money and time by getting to your multiple destinations as efficiently as possible. Whenever you are free, you can also do online shopping.
41. Telecommute: If you are one of those lucky ones who can work from home, take full advantage of it. Most people have already warmed up to the idea of working from home post the pandemic. It usually does the job you're already on even better.
42. Cut your commute: You can save literally hundreds or even thousands of dollars a year if you move closer to work. You can happily own and maintain just one car that will help you save and invest for other important financial goals.
The Final Word
Most of us dreamt about that family vacation driving across the country all our childhood. With people working outside homes, transportation has become a necessity. Apart from being a status symbol, it's also advantageous most of the time. 
For many of us, buying a car of our choice is a dream come true. We select the vehicles we drive to reflect our objectives, personality, and social status. Unfortunately, this increased sense of ownership has expanded along with rising gasoline prices, packed streets, pollution, and high parking fees.
As a consequence, the benefits of keeping one barely exceed its costs. One cannot live in the Stone Age, but we can at least try reducing the transportation cost, one thing at a time.