The most important thing you can do to rein in your spending is to make a budget that governs how you spend your money.
Living over your means is one of the biggest financial mistakes you can make. To move ahead financially, you should be spending less than you earn, no matter your wage.
Unfortunately, living over one's means is typical in our culture. It's all too simple to buy items on credit and lull yourself into a false feeling of security.
You are not forced to deprive yourself if you live within or below your means. All you have to do now is prioritize and take charge of your finances.
Living above your means can be one of the worst financial mistakes you can ever make against your future. To stay ahead financially, you should always spend less than what you earn.
Ever since buying on credit has become more accessible, living above means has become a prevalent problem.
It does not mean that you have to deprive yourself; it just means you must prioritize and control your finances.
You must make some changes to improve your financial situation if you see any of the below-mentioned warning signs.
This article will look at specific warning signals that you're living over your means. If you recognize several of the mentioned red flags in your own life, think about making some changes to better your financial condition.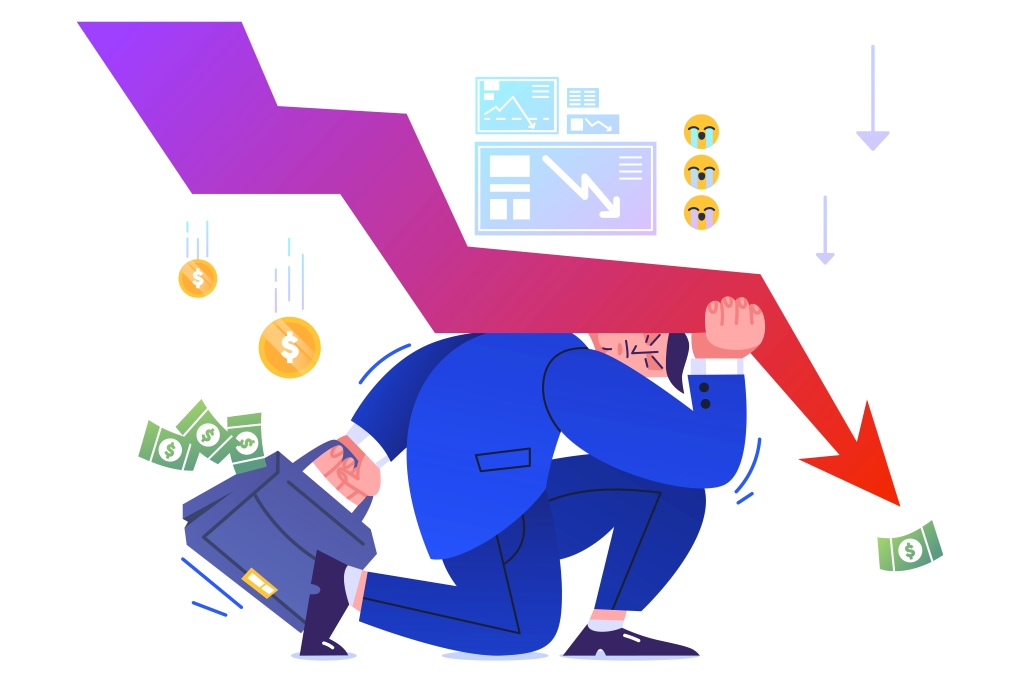 How Common is Living Over Your Means?
Living beyond your means is all-too-common in our consumerist and debt-ridden world.
Spending Money, You Don't Have; unfortunately, might lead to financial difficulties and consumer debt for us.
We spend more than we earn since it is easy to buy online and utilize credit cards impulsively.
This process has become so routine that we are oblivious to the financial risks fail to set long-term goals. And live a lifestyle that is sometimes far too costly for our good.
While it may appear acceptable because so many people live over their means, this should not imply that you should jeopardize your own financial goals.
Here are a few red flags to look out for to make sure you're not living beyond your means.
It is critical to be financially responsible for your health and financial well-being. It's a lot easier said than done for many folks.
To "live within your means" means that your monthly spending is less than or equal to your monthly income.
Learning to live within your means will save you money and give you the peace of mind that comes with financial independence.
Credit cards, debts, deposits, and even emergency reserves enable you to purchase more items than your regular salary would allow.
Unfortunately, that lifestyle isn't sustainable, and your reckless spending will eventually catch up with you.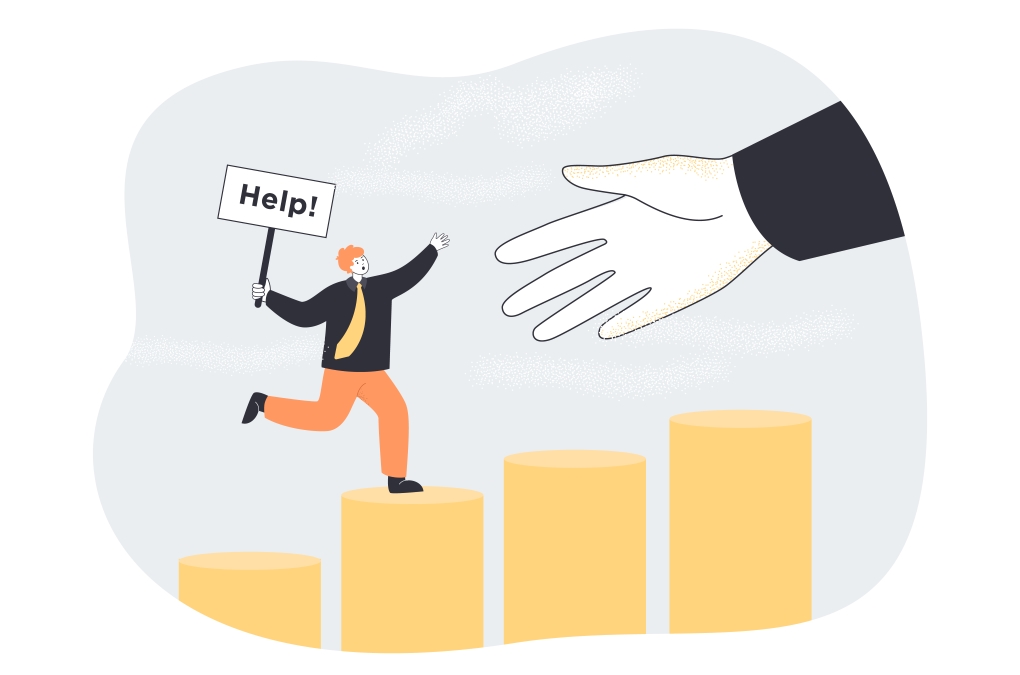 7 Points to check If You Live Over Your Means
1. You don't have enough money to get by.
According to CNBC, 78 percent of full-time workers live paycheck to paycheck.
It may not immediately indicate that you are living over your means. You may be underpaid, live in an expensive region, or be in this scenario for other financial reasons.
Saving money and spending is always a problem for those with regular living paycheck to paycheck. However, your determination can help you in cutting back significantly.
It is an excellent start if you try and become more aware of your spending decisions and take small but effective measures like a no-spend challenge or more for a few months.
Rents, groceries, and education are bare necessities; spend money only on them and not on luxuries like binge shopping or partying.
However, you may be upgrading your lifestyle or simply overspending, causing you to make ends meet every pay period barely.
Take a step back and examine your paycheck and expenses each week to determine where your money is going.
You could find that there are areas where you can save money.
When you start living within your means, you'll be able to break free from the paycheck-to-paycheck cycle.
Suppose you spend most or all of your income on bills right away and don't have any money left over at the end of the month to put into savings.
In that case, you're probably living beyond your means and may need to make some changes.
You may believe there is no place to cut back if your current lifestyle has become a habit.
However, suppose you pull out your monthly accounts for the last three months and look at where all of your money goes each month. In that case, you'll almost certainly identify areas where you can save money.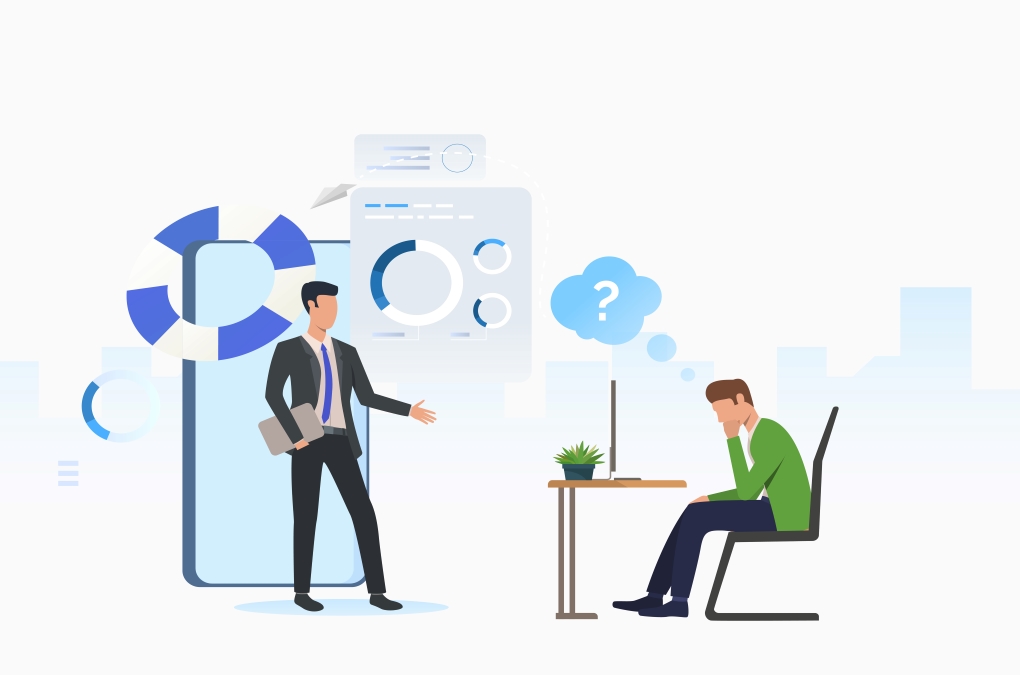 2. There is no emergency fund
When most personal financial publications talk about having an emergency fund, it makes me roll my eyes. We should all realize how crucial it is to have one, and we all want to save money.
Inevitable emergencies like home renovations, road accidents, and excruciatingly high bills can tense you up. You must put aside some money for such times.
Create an emergency fund to cushion when some unexpected expenses come up.
Set aside as much as possible each month towards the goal, which is a good beginning.
Nonetheless, as much as I disliked including it here, it is necessary. If any of the following apply to you, you may be living beyond your means:
Your emergency fund is insufficient to cover at least three months' worth of costs.
You are not putting money aside for your emergency fund regularly. What is the reason for this? Because you don't have one right now.
That is why it's so important to take a look at your total spending, figure out where you're going wrong, and start making changes.
Not everyone will save a large amount of their income, but strive to set aside 5-10% of each paycheck.
You'll be shocked how much money you've saved after a year of consistency with your savings plan.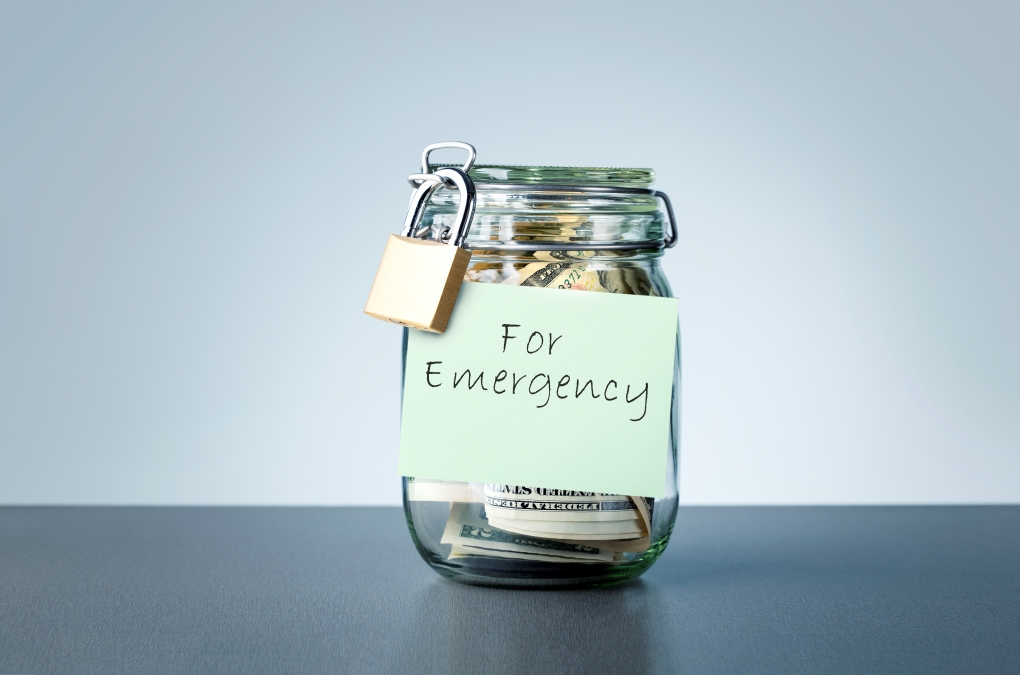 3. Your Credit Score Has Plummeted
Your credit score may suffer if you charge a lot of your expenses on your credit card and don't always pay your payments on time.
People have stopped carrying too much cash with them now. Credit card firms always encourage consumers to pay by using only credit cards.
Hence, we think of it as a primary payment mode. It is good practice to use cards for payment; you can reap the reward points and stay tension-free about money being lost.
The only condition is you should always pay the balance amount each month. However, you will spend more than your earn by carrying a balance from this month to the next one.
This score is significant since anyone considering extending you new credit may access it. And it can be used to decide the interest rate you'll pay on a home or auto loan, as well as new credit cards.
Hopefully, you have no credit card debt or are at least paying down your bills. Of course, having no debt is ideal.
However, just because you have credit card debt doesn't indicate you're now living over your means. Because you may be working hard to pay off your debt, the pattern of your amounts is likely a stronger signal than merely having debt.
One of the most telling symptoms that you're living over your means is credit card debt.
Checking your credit card accounts is a simple way to tell whether you live beyond your means.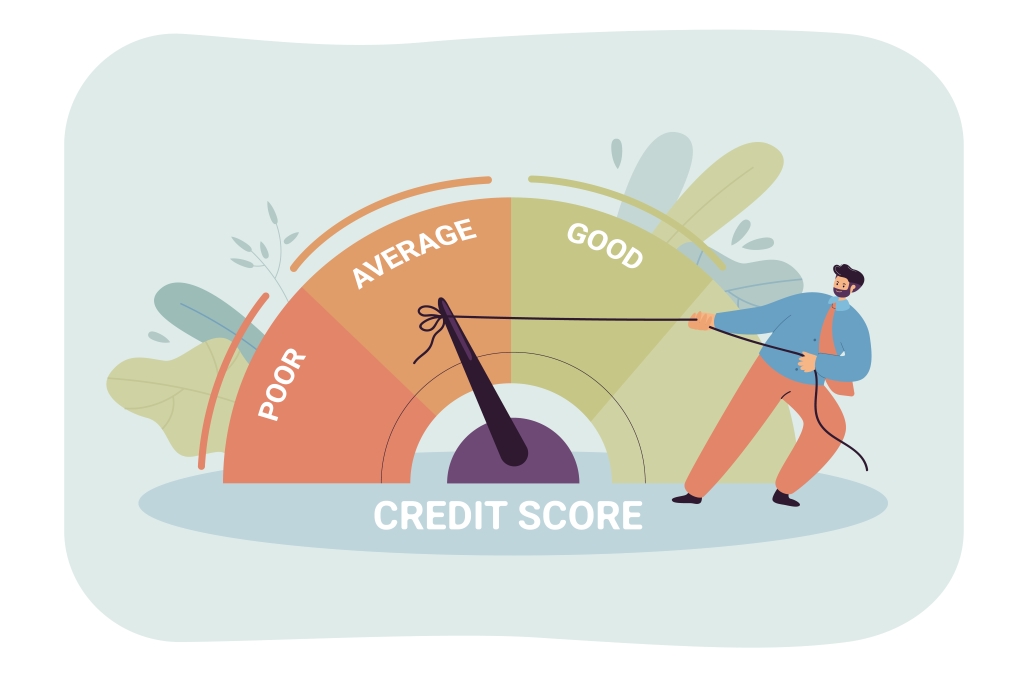 4. Not Putting Aside 5% to 10% of Your Earnings
According to a GoBankingRates survey, 57 percent of consumers in the United States had less than $1,000 in savings. It is both surprising and alarming.
At the very least, you should set aside 10% of your take-home pay (after taxes). Although 15-20 percent would be preferable, 10% is decent to start.
You live way beyond your means if you are not even saving 5% of your earnings. Everyone must keep at least 10 to 15% of their total earnings to lead a comfortable life—cash or even a 401(k) any savings counts here.
You must have six to nine months of living expenses kept aside for desperate times.
To be successful in the future, you must give up on unnecessary things in the present.
You will have enough money to save when you cut down on useless expenditures like eating out, movies, etc., each month. Anything that helps in spending less is acceptable.
Saving is generally connected with retirement planning.
Putting money into a 401(k) or Individual Retirement Account (IRA) is a good option.
Many workplaces provide a 401(k) plan and match a portion of your salary depending on how much you put in.
If you choose this option, be sure you contribute enough to receive the full match granted by your company. Leaving money on the table.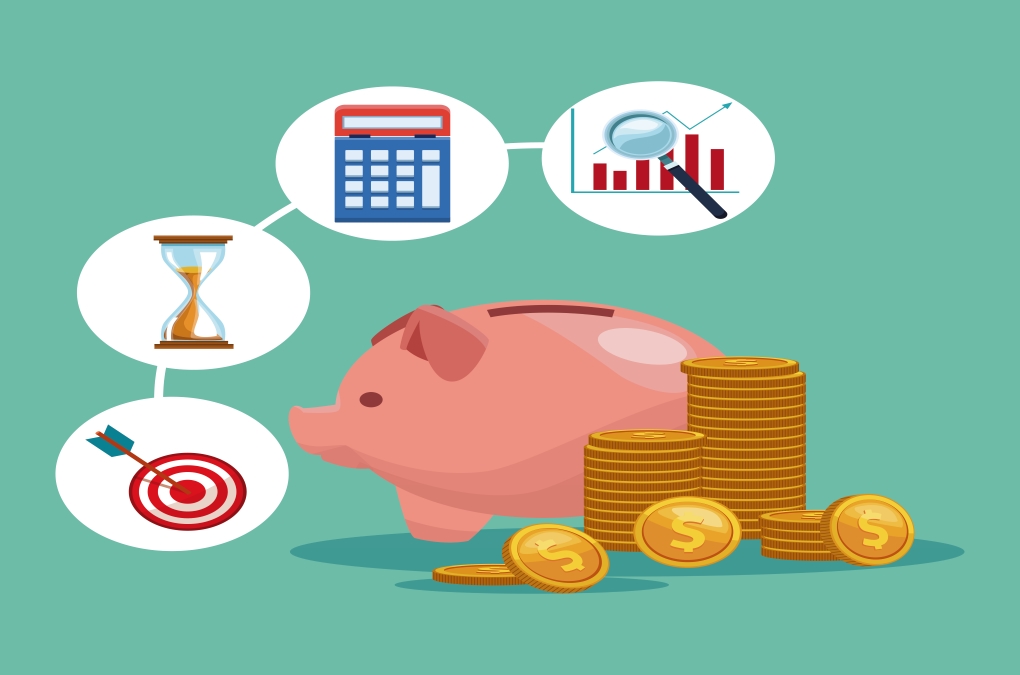 5. You've Never Created a  Budget or Spending Plan
Many people believe that creating and sticking to a budget is too difficult. However, establishing a budget might help you make better spending decisions by revealing what you can and cannot afford.
Having a budget also ensures that you have enough money to cover necessities, have fun, and put money down for the future.
Written budgets are one of the most vital steps that help you live within your means and get back your financial freedom.
You should take an honest account of your spending, income, and savings goals if you've never set economic parameters for yourself. It will save you from unnecessary stress and uncertainty.
You can create a realistic budget that lets you save and spend more efficiently to understand your habits and patterns.
Suppose you've never set financial goals for yourself. In that case, you might think about taking an honest inventory of how much money you bring in and how much money you spend each month.
After you've figured out your patterns and tendencies, you may create a budget that helps you spend and save more sensibly.
If you're constantly running out of money before the end of the month or your next paycheck, you're probably living over your means.
You shouldn't have problems going through your money too rapidly if you keep track of your finances and stick to a budget adequate for your income.
An emergency fund and savings account are essential when something unexpected occurs.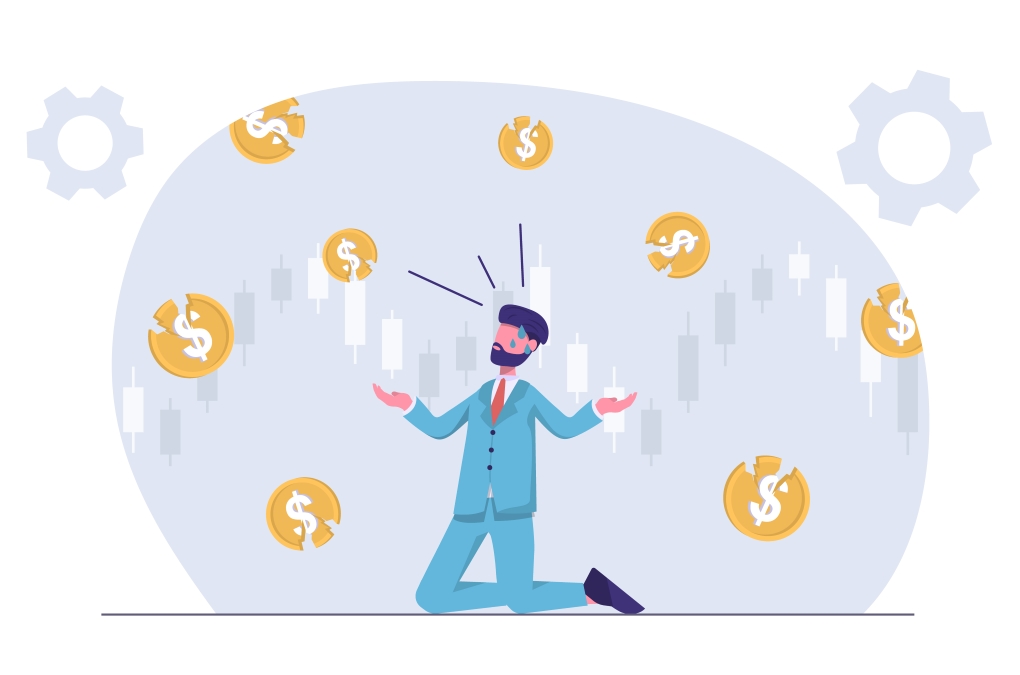 6. Consistently Paying Bills
Financial constraints can stop you from going outside. However, this fear of being left out must not control your finances. You should not entirely give up your social life, but it is vital to find cheaper ways to get quality time with your pals and understand the motives for your spending.
Unfortunately, we've all been concerned about paying debts at some point in our lives. It's a natural part of existence.
However, the goal should be that you don't lose sleep over them or worry about them all the time.
If you're continually worried about your bills or how you'll pay them, you're probably living over your means.
It is sometimes recommended that you keep your rent or mortgage below 30% of your monthly pre-tax income because this will leave you with enough money to save, invest, and grow wealth in general.
Nevertheless, if you live in an area where housing costs are high, staying below 30% can be challenging.
However, devoting more than a third of your income to housing can leave you "house poor" and jeopardize your other financial obligations.
Suppose your housing expenditures are eating up too much of your monthly income. In that case, you may want to downsize, take on a roommate, or find a method to supplement your income with a side hustle.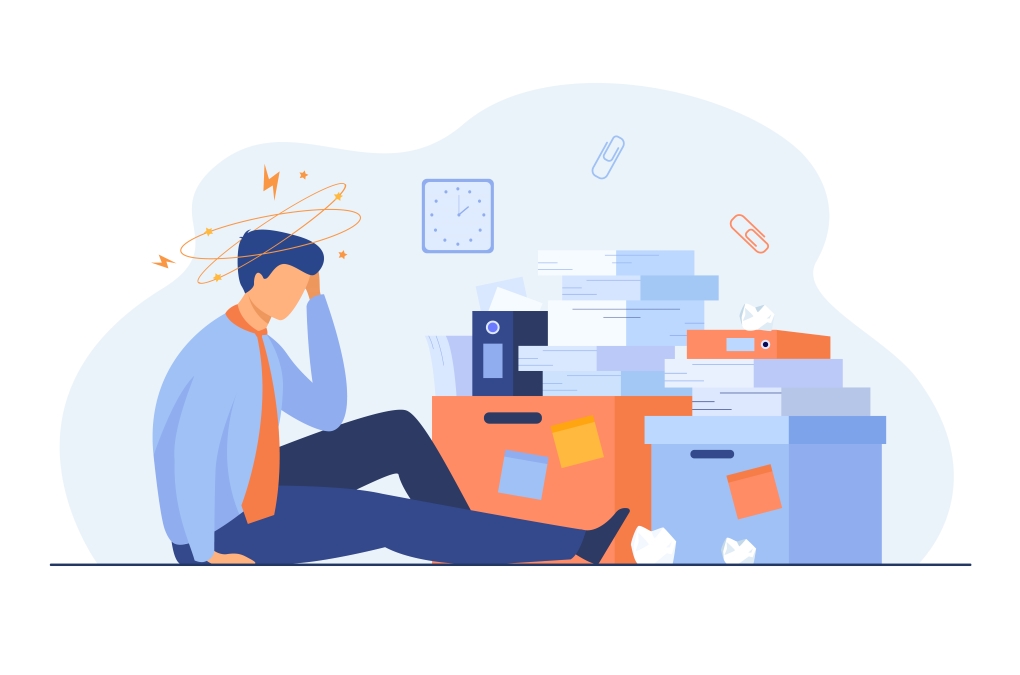 7. You've Already Paid the Overdraft Fee
Overdraft fees signify that you're spending money you do not have! Start using the cash envelope system to control your spending and avoid paying for overdraft charges.
Put cash in an envelope for each category like grocery, eating out, and more. Spend only the assigned amount, and don't use your cards for it. If the money in the envelopes ends, stop right there and go home.
When there isn't enough money in your account to cover a check or debit card payment, you'll be charged an overdraft fee, also known as a "non-sufficient funds fee."
Mistakes happen, and a one-time overdraft isn't always indicative of excessive spending.
On the other hand, repeated transgressions may indicate that you're living on the edge and don't have a clear picture of how much money is coming in and out of your account.
To ensure that you always have enough money to cover your electronic payments. It would help to track your spending and keep a closer check on your spending account.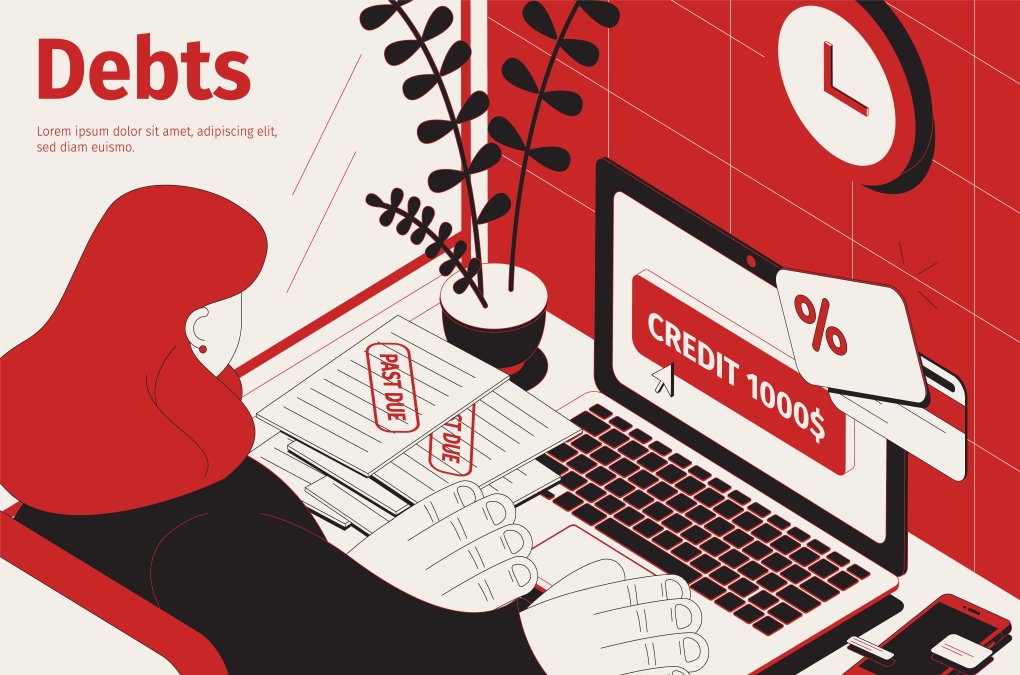 How to Slide Under Your Means? 
Many Americans have no idea how much money they make or how much money they spend.
Approximately 34% of Americans do not have a budget, even though the vast majority of people realize they need one to keep track of their spending.
It's practically impossible to keep track of your expenses without a budget.
A successful budget considers all sources of revenue (paychecks, interest payments, tax refunds, and so on) as well as all sources of outgoing expenses (household costs, utilities, clothing, entertainment, etc.).
Keeping track of your expenditures might help you find areas where you're overspending and where you can save money.
Making a budget is a significant first step, but you'll also need to keep track of your costs to ensure that you stay on target.
Make Your Savings Process More Automated
We discussed the typical problem of not saving enough earlier in this post. Making your savings automatic is one of the most delicate things you can do to avoid this problem.
Setting up 401(k) contributions through your employer's HR department is the simplest way to do it. Your 401(k) contributions will be deducted automatically from each paycheck before you even see the money.
That implies you won't be able to forget to save it, nor will you be able to spend the money instead of conserving it.
Deposits to a savings account can also be automated.
You may be able to split your direct deposit across two versions if your paycheck is direct deposited into your bank account.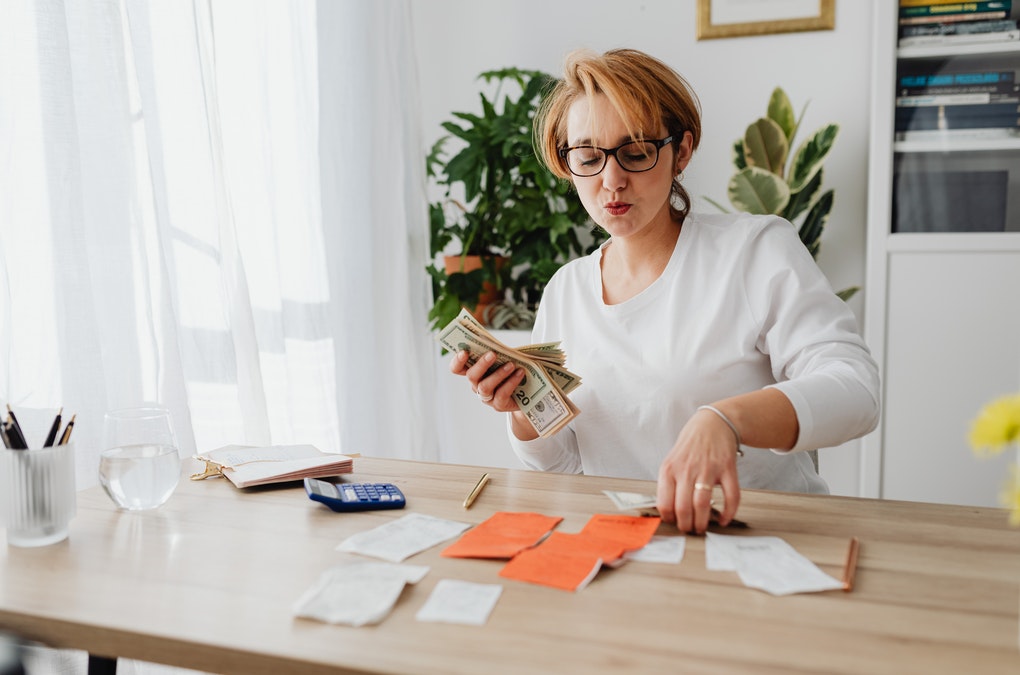 Use Cash or a Debit Card to Pay.
It's all too easy to swipe a credit card without thinking. Cash, on the other hand, is a limited resource. When your wallet is empty, it's apparent that you've spent all of your money.
On the other hand, a debit card is linked to your checking account, so you can see your account balance drop as you make purchases. No one likes to overdraw their bank account, so this is a beautiful approach to keep your spending under control.
So, from your rent or mortgage to groceries, utilize cash or your debit card to pay for your home expenses. It will be easy to keep track of your expenditures and avoid spending money you don't have.
Don't Make Impulsive Purchases
E-commerce is particularly problematic since fast online buying and next-day delivery succumbs to temptation all too easily.
Almost 40% of all e-commerce purchases are made on impulse.
Plan your trips to brick-and-mortar stores to avoid temptation.
Please make a list of everything you'll need and stick to it.
Don't fall for sales or offers that appear to be so unique that you "had to have them." Only buy what you require, not what you desire.
You don't have to make a lot of sacrifices to lower your spending by 5% or even 10% per week.
Entertainment and eating out are the two most important discretionary spending areas for most consumers.
According to GOBankingRates, the average American spends $8.78 per day (or $61.46 per week) on entertainment, such as going to the movies.
They eat out for $9.22 every day (or $64.53 per week). That implies they spend $126 a week on entertainment and eating out.
If you eat one less meal at a fast-casual eatery each week, you can save 10% on your weekly budget. Cooking dinner at home has the added benefit of making you eat healthier.
Begin a side business or Generate Passive Income
Last but not least, increasing your income is one approach to better your financial status. There are numerous side hustle alternatives for earning money in addition to your regular employment.
A side business can be a terrific way to supplement your income to help pay bills or give yourself extra money to save each month.
If you have debt other than a mortgage, you should make it a top priority to pay it off. After you're no longer paying monthly payments on credit cards, student loans, personal loans, vehicle loans, or other debt.
You'll have a lot more money to save each month. Paying off debt will also allow you to quit spending money regularly.
The debt snowball and the debt avalanche are two of the most prominent debt-reduction strategies.
You'll address your smallest debts first with the debt snowball method.
You'll first pay off the debt with the highest interest rates if you use the debt avalanche strategy.
Getting your budget back on track may seem daunting if you're used to splurging.
However, taking these basic first measures can help you get closer to your goal of spending less than you earn. Instead of worrying about paying your bills, you may start saving for your future.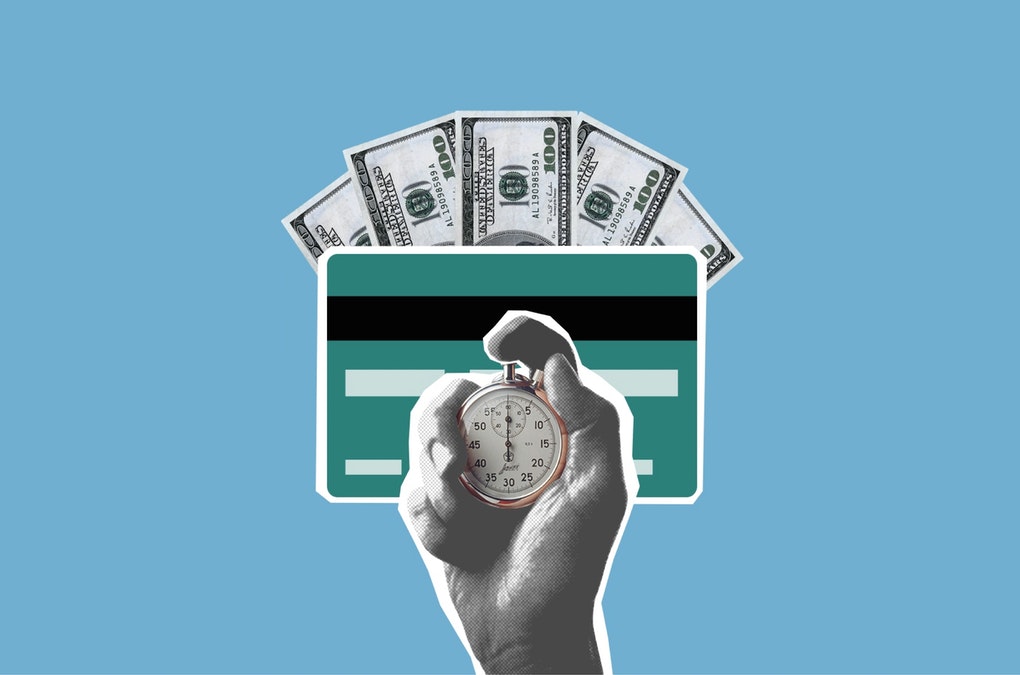 Conclusion
Spending is fun for a while, although it doesn't equate to true happiness.
Read and research money-related books, and ask relevant questions.
It will be helpful to understand and keep yourself focused on your long-term goals.
Not everyone wants to admit they have a financial problem or take steps to fix it.


However, if you are living over your means, there are a few basic steps you may take:
Set aside time and make a living within your means a priority.
Make a budgeting strategy to help you save money (cancel memberships, ask for price reductions on bills, use coupons, etc.). If you must, be more frugal.
Begin to reduce and minimize (save money by shrinking where you live, selling goods you don't need, and purchasing fewer material objects). Make a simple budget that you can stick to (Spreadsheets work great).
Begin by paying yourself (automate if you need to). The money is automatically sent to your savings account when you are paid.
Living beyond your means can be dangerous, but it can happen to anyone. However, once you realize it, you can alter your habits and lifestyle.
You'll be on your way to living a fulfilled and better financial life after seeing the progress towards your goals! It might seem not easy at first, but it will all be worth it.