Entrepreneurs emerge from many areas of life and are found in every sector, product category, generation, and culture.
But there is one thing that all entrepreneurs have now in common: a steep learning curve to success, with numerous lessons acquired along the way. So, what can we gain from some of today's most successful entrepreneurs?
For some, gaining economic and financial success is long, arduous.
For some, things seem to fall into place on their own.
However, I feel that the latter is sure evidence of an entrepreneur who appreciates the necessity of learning from, adjusting to—and evolving with their business rather than a result of magic.
Any individual who organizes or operates businesses or a business is an entrepreneur.
He is responsible for identifying, solving problems, and innovating.
He is an open-minded self-starter who takes risks with the hope of making profits from the enterprise.
"Choose a vocation you enjoy, and you will never work a day in your life," Confucius, the Chinese philosopher, famously said.
One thing you'll learn again is that your excitement determines your success.
If you enjoy what you're doing, it won't feel like work, and you'll want to commit all of your resources and time to it.
Every facet of the business will be a struggle if you don't appreciate what you're doing, and you won't be able to put your whole heart and soul into it to achieve success.
Regardless of their industry, innovative entrepreneurs recognize the value of continuing their education.
It's crucial to set aside time for studying and learning, whether about business or just general knowledge.
After all these roadblocks, thousands of entrepreneurs embark on this journey every year. They want to bring their vision to life and fill the voids they see in society. Here are some financial hacks that can be fruitful for new entrepreneurs:
Basic Remainders for Entrepreneurs
Entrepreneurship is not for the faint of heart. It's a lengthy and laborious journey marked by triumphs and failures, as well as feelings of identity and personal fulfillment.
Those that succeed in entrepreneurship recognize these setbacks and utilize them as motivation to keep moving forward and achieve even greater success.
Some of the most critical lessons for succeeding as an entrepreneur can be learned from these individuals.
Have a Well-thought-out Company Plan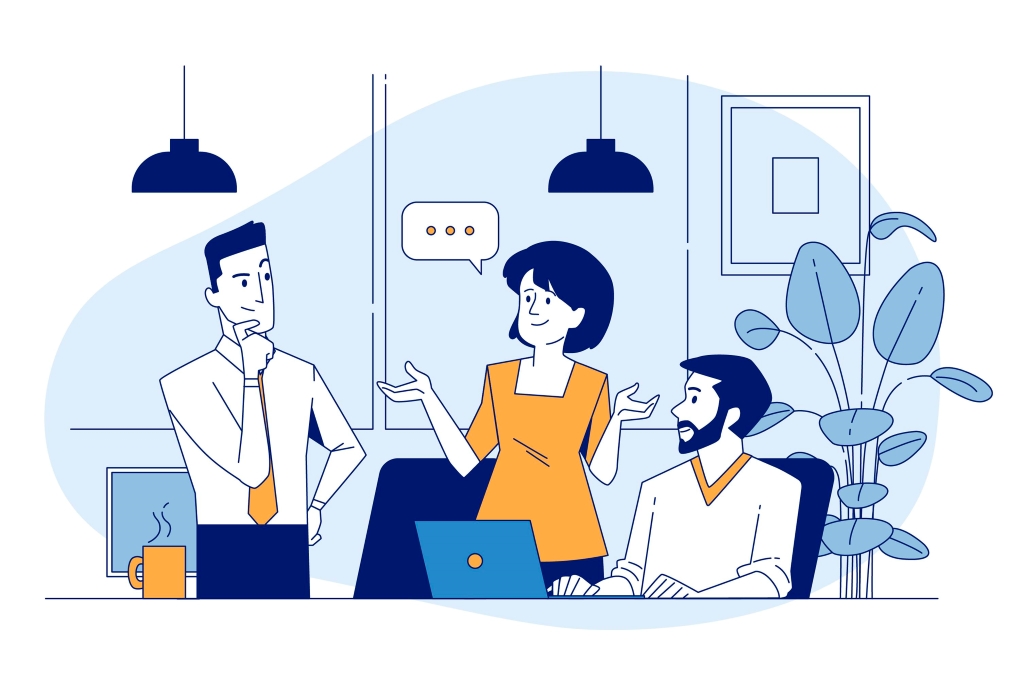 Planning is essential to every business's success.
A business plan is a fantastic place to start, as it defines your strengths and shortcomings, what you offer, how it's different, and how you want to expand your offering.
Furthermore, attempt to mentally and practically prepare yourself for anything that might go crazy and how you would handle it.
What happens, for example, if you are hurt? What if your clients don't pay you for a month? What if you're caught in the middle of a weather disaster? Or what if a dependable vendor goes bankrupt?
Working On a Small Budget.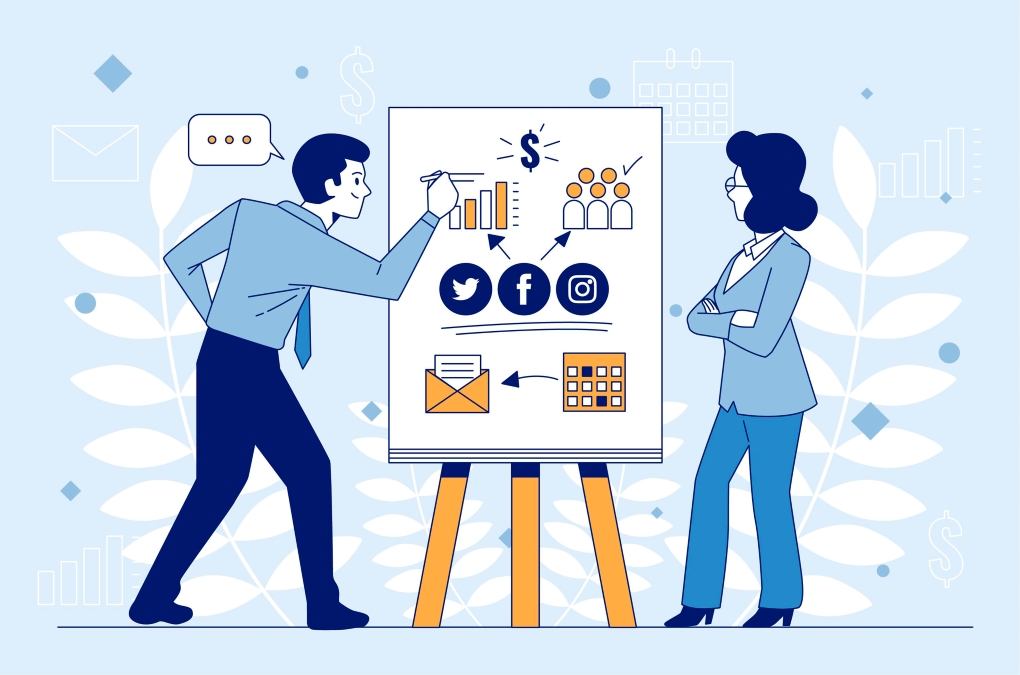 Promoting your new business is crucial, but it doesn't have to be expensive. Social networking is your buddy — having a Facebook page for your business is free and will improve your online search results.
It's also free to submit your website's URL to search engines like Google and Bing.
Keep a lookout for local Facebook groups; some will charge a small advertising price, while others will allow you to promote your business on specific days of the week.
When it comes to marketing, the bottom line is to attempt everything. You'll never know what will work for you unless you give it a shot.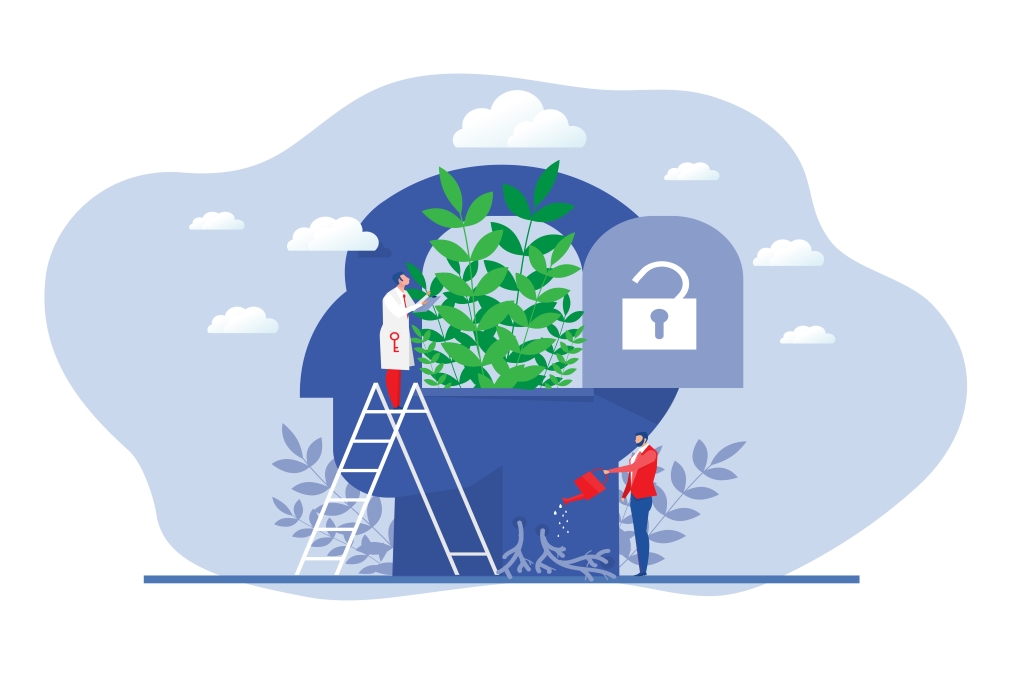 When in doubt, say "when." Your perception of what's proper may be incorrect. Be open to new ideas and suggestions.
Remember that your company isn't about you.
It's all about providing a fantastic product to the customer and going above and beyond to ensure that they become repeat customers.
To put it another way, be open to new ideas, although they contradict your convictions.
Make Time for Reflection After the Day.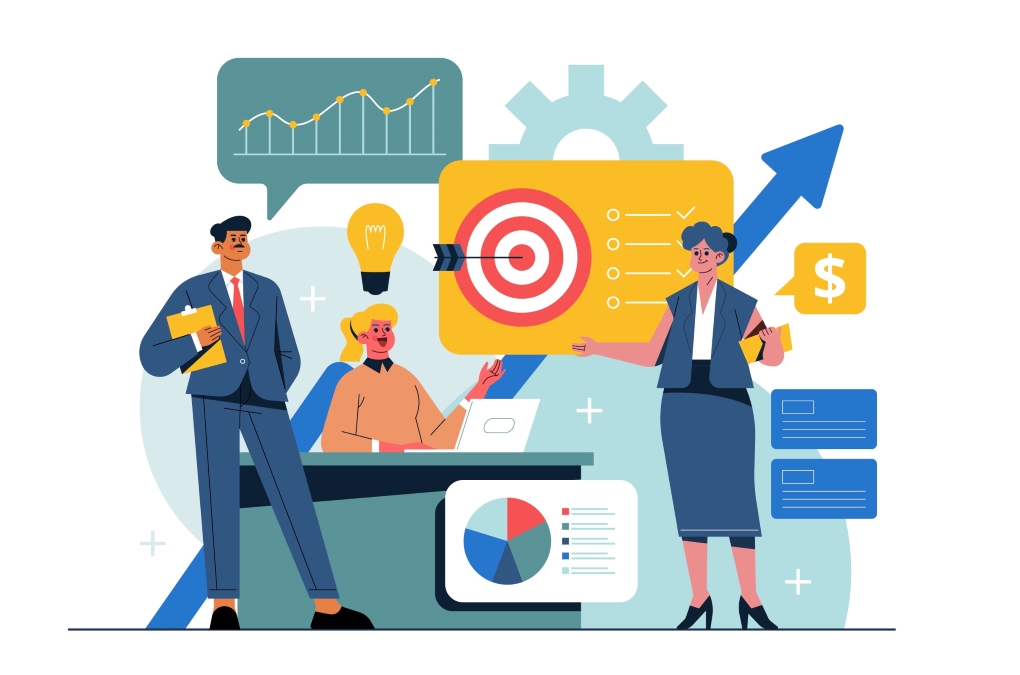 It's far more straightforward than you might imagine for an entrepreneur to become so engrossed in everyday activities that they lose sight of the big picture.
To avoid this, set aside time to reflect on the day's events and consider how they have impacted the business.
Minor course corrections can be made daily in this way, preventing minor faults from becoming major ones.
It Would Help If You Never Stopped Learning.
Starting a business is a continuous process of learning and growth. It's critical to develop both emotional and practical abilities. Check out Hubspot Academy, Udemy, and Inc. for free or low-cost e-learning options. Edu.
Learn a new software application or train yourself to manage your own social media campaigns to improve your task or time management skills.
You can also practice managing, presenting, and motivating others.
If you travel frequently, podcasts and TED speeches are excellent methods to stay inspired and educated.
Finish High-Value Work as Soon as Possible.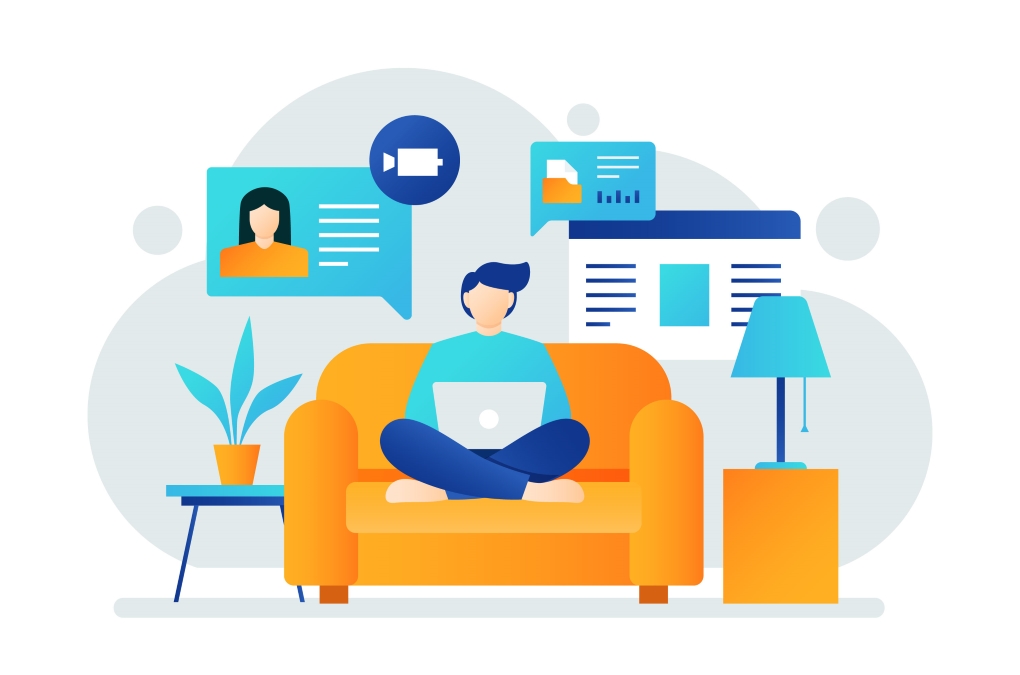 Because an entrepreneur's time is valuable, filling each day's calendar with the most critical activities is necessary.
First and foremost, it will help to ensure that the project is completed on time.
Second, if the schedule deviates, the missed jobs don't task.
The Customer Isn't the King!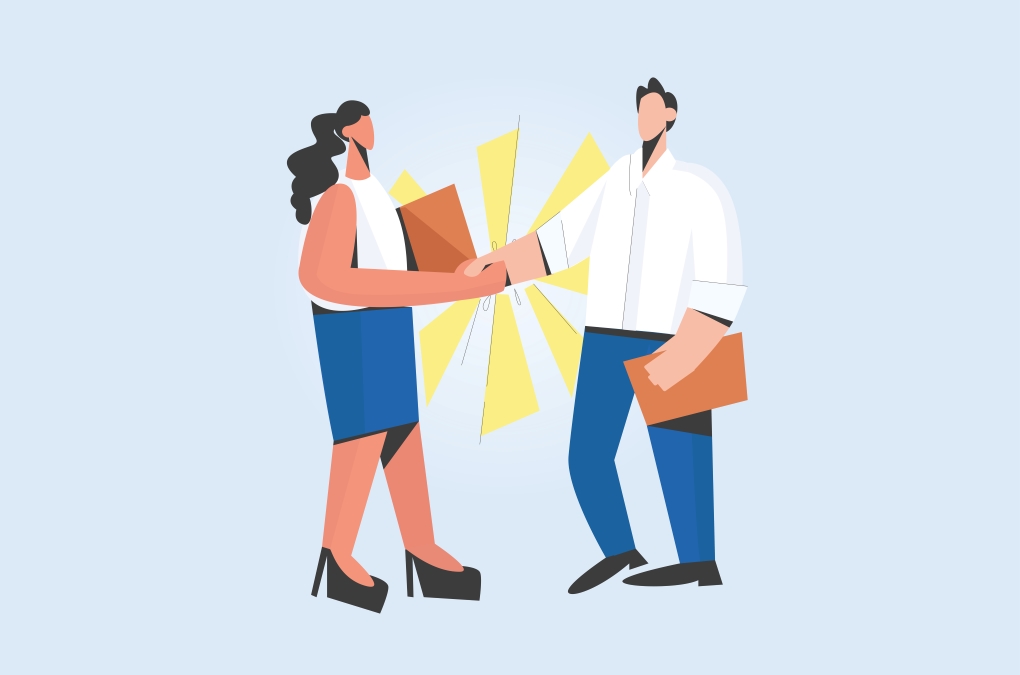 In the early days of a firm, it's easy to see each new customer as the pulse that keeps it afloat.
As a result, it's only reasonable for entrepreneurs to go above and above to impress their early-stage clients.
That is, in general, an excellent concept. That isn't to suggest that there shouldn't be any.
Customers that have unreasonable expectations are unavoidable in any business.
The difficulty is that fulfilling such demands may come back to harm a company because it sets a bad precedent that is difficult to change afterward.
If defying company standards becomes regular operating practice, it won't be long before customers start paying more money in terms of time and resources than they're worth.
11 Financial Tips for Entrepreneurs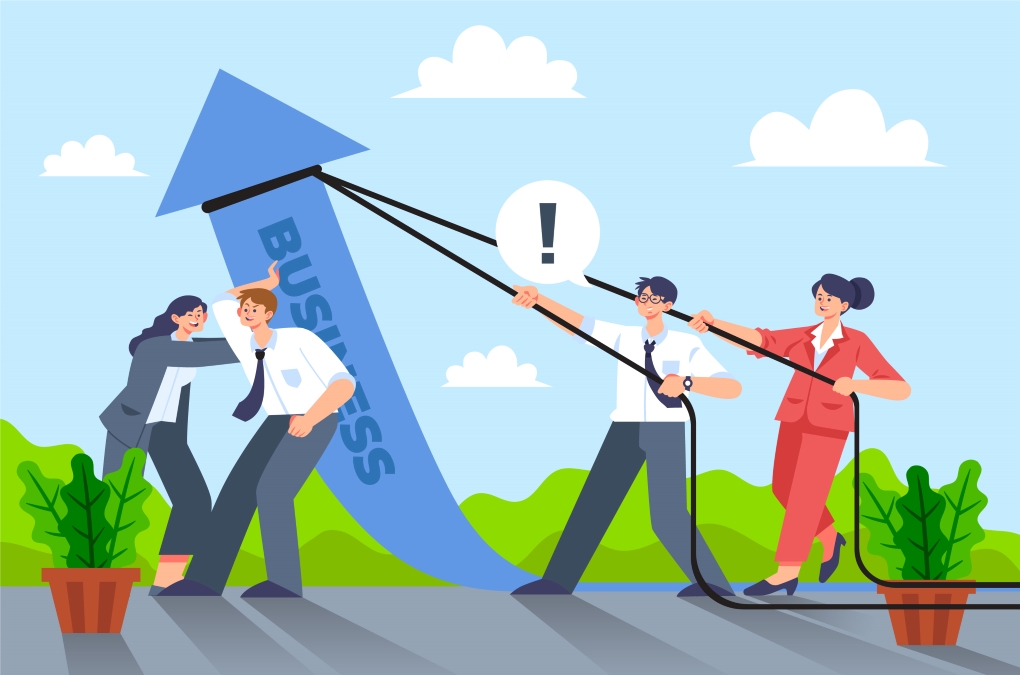 The entrepreneurship road is a treacherous one filled with unexpected twists and turns, dead ends, and roadblocks.
There can be sleepless nights, canceled plans, finances that don't suffice, and leads that never materialize.
It doesn't matter how learned one is; it is tough launching a business.
Planning every day with a routine and making every effort to stick to it is a terrific approach to get started.
The intricacies of each entrepreneur's performance will differ based on the type of business they run, but some broad criteria apply to all of them.
You are thrown into the deep end as an entrepreneur.
You can no longer ignore your job title, your coworker, or excuses like "this is not my department."
You are forced to confront yourself in all of your strengths and flaws. It might be a difficult situation to deal with. It certainly does.
As a result, the most critical entrepreneurial lesson I learned is to be yourself. It is pointless to hide.
So, go ahead and do whatever it is that you'd like to do. That one item you are entirely devoted to and cannot imagine life without. Even if you don't make enough money to live on, this becomes a lot more fun.
1. Consider Your Company's Long-Term Viability.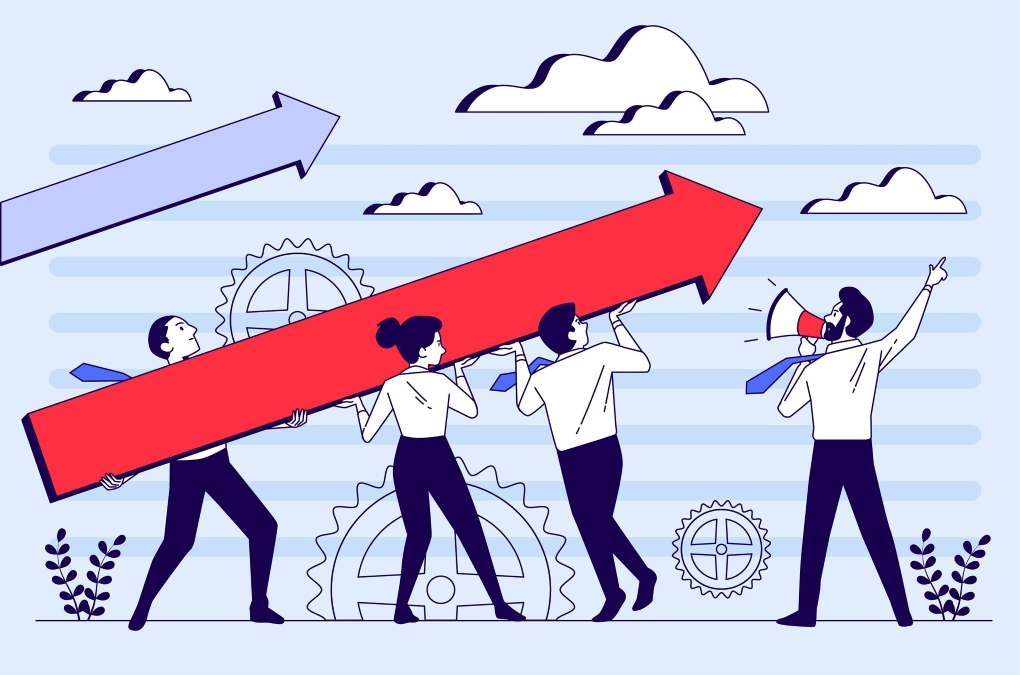 It's a terrible and unforgiving world out there! As a result, before entering any firm, you must assess its feasibility and future potential.
The product/service you're giving must have a good customer database for your business idea to succeed.
If you're unsure about your company's future, you should reconsider.
Making a hasty decision today may cause you to regret it later.
You don't want to be in a situation where you lose money later, do you? For more advice, speak with experts that manage successful firms.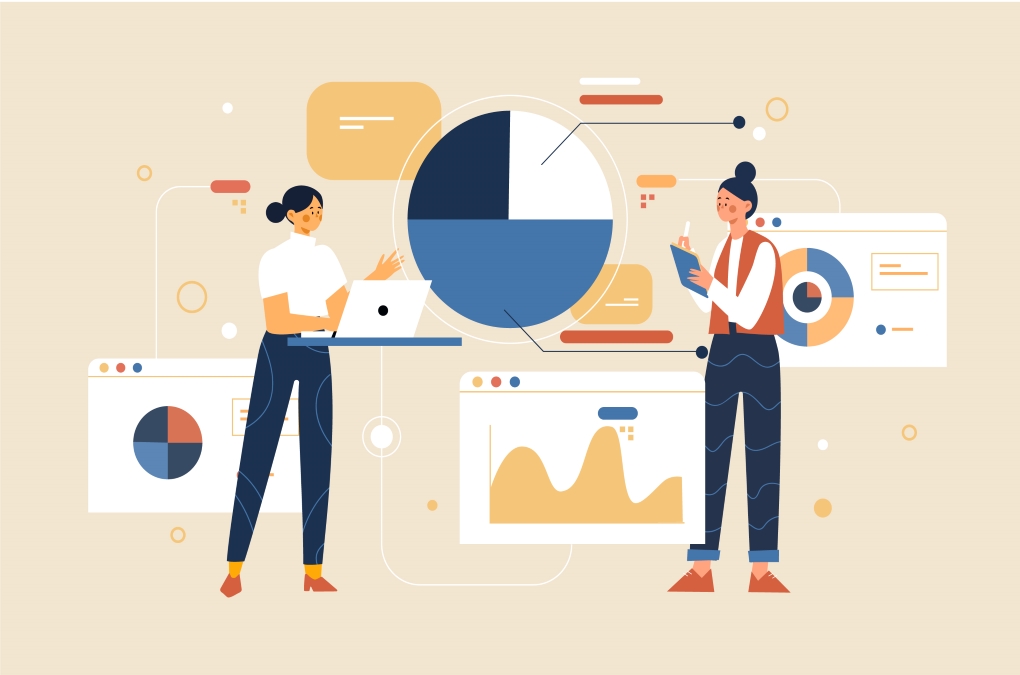 Running out of money is the most common cause of most startups failing. Break your financial goals down into measurable and reachable ones.
Make the adjustments necessary for constant growth and establish daily, weekly, or monthly revenue goals to stay on the path.
It would help keep a tab on where each dollar is coming and going from.
Your concept's idea, plan, and design might be excellent, but you hit a brick wall when you run out of money.
If you don't stay on top of your cash flow, you will put your business in a difficult position. Hence, it's wise to establish a budget and follow it.
3. Learn from the Mistakes of Others.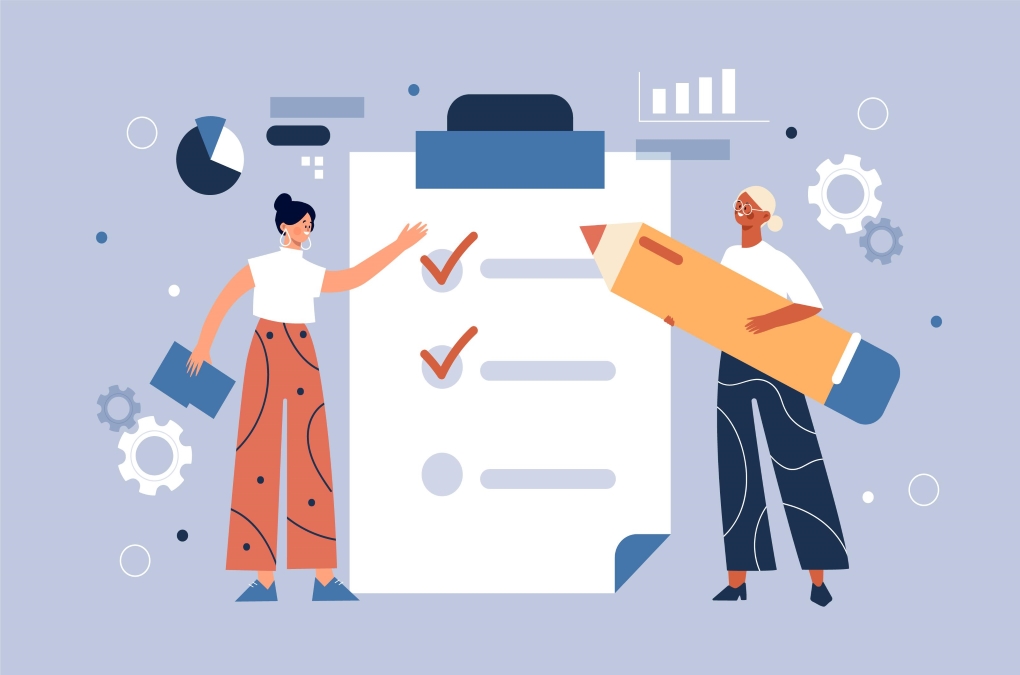 Everyone nowadays wants to be an entrepreneur, and you'll frequently hear people say, "I'm thinking of establishing my own business."
Take a look around. Not everybody makes it to the list of big startups for various reasons.
However, the most prevalent reason for a startup's demise is a lack of funding.
If you don't want to join the ranks of bankrupt companies, you must eliminate the possibility of making a financial error.
Because you don't want to make any financial blunders, it's best to learn from others' failures.
4. Monitor All Spending Activities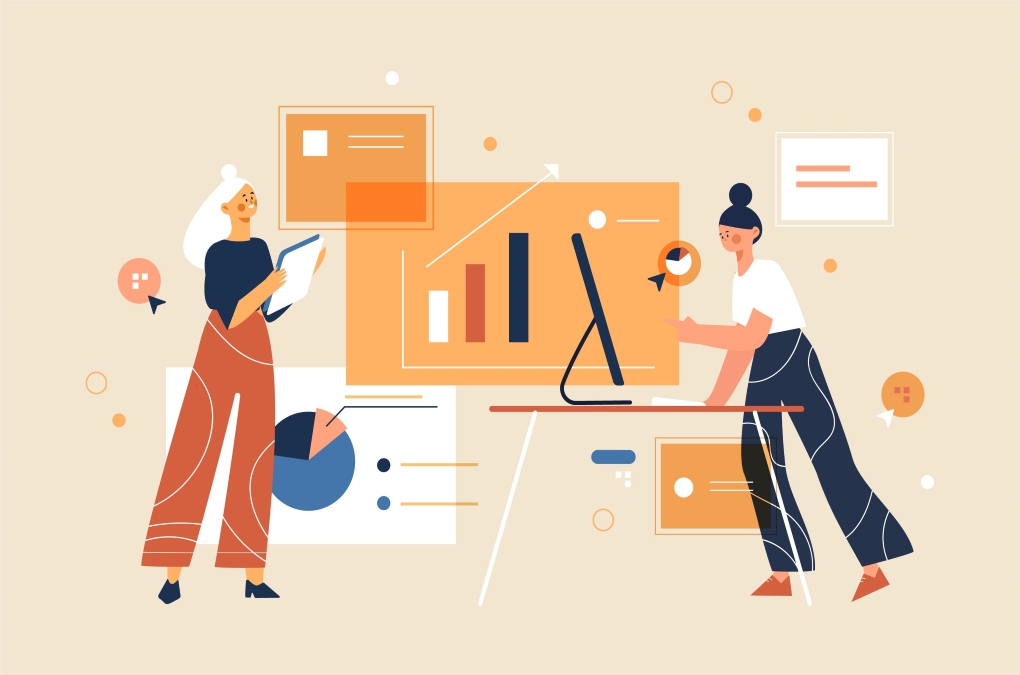 In a new startup, expenses keep coming at you from every direction.
Use accounting software to organize better as hiring a full-timer for handling the books, in the beginning, is expensive.
It will make it much more comfortable when tax time rolls up every year.
Eventually, you will have to consider hiring a professional as you grow and the accounting becomes more complicated.
5. Stick to A Single Path Until You Achieve Success.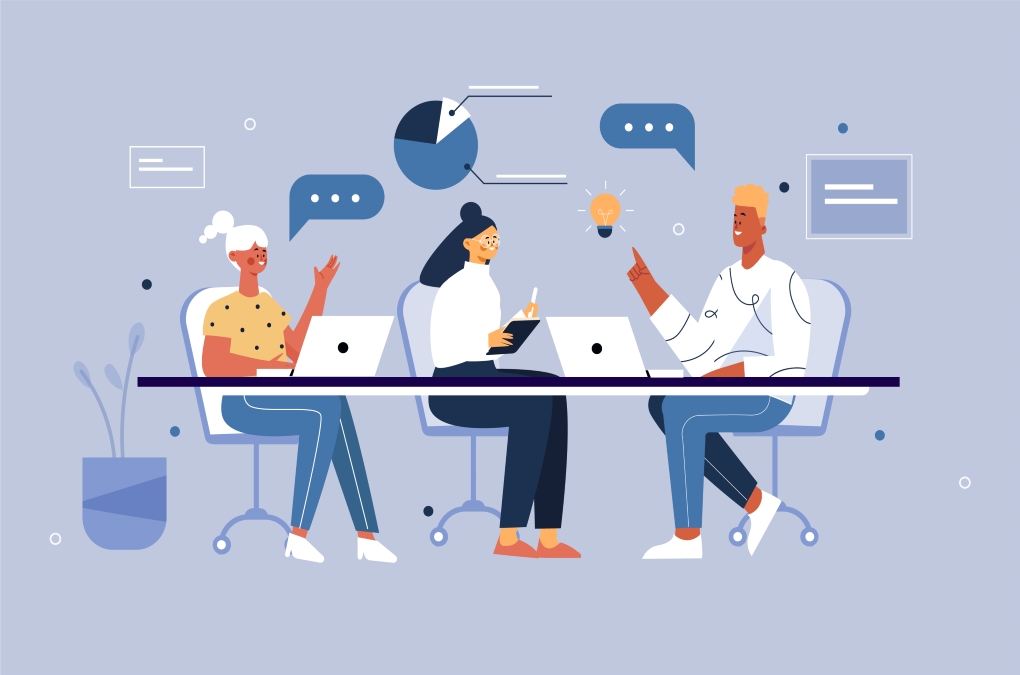 As per Robert Kiyosaki, the focus is an abbreviation for "stick to one track until you succeed."
He primarily advises young people to focus on one task and not take on too many jobs at once.
The shiny bauble mentality is one of the key reasons many people are disappointed in today's society.
They are continually alerted to new chances and challenges, jump on them, and then lose significant interest because they believe something greater is available.
After gaining confidence in his investment abilities, he became interested in entrepreneurship and experimented with many business ideas until he discovered one he liked. He concentrated on that one item until it came together.
Outstanding achievements and worthy outcomes rarely happen on the first try. Most individuals give up far too soon, and as a result, they never have meaningful victories.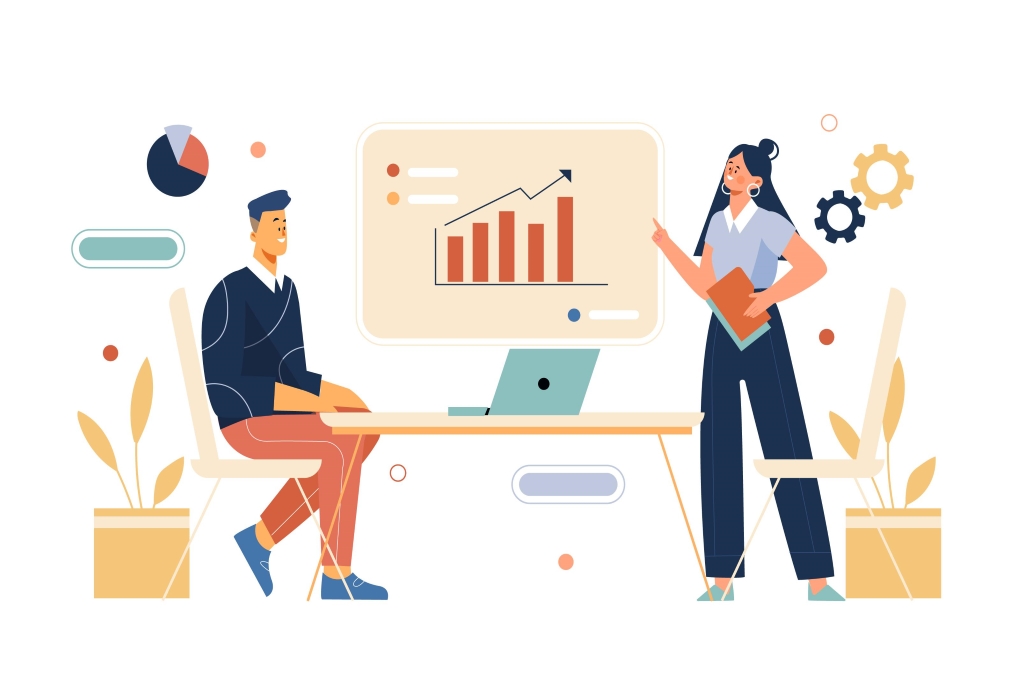 When you begin, keep your expenses low for better business longevity.
You don't needfully cater meals three times a day and a generous office in the heart of the city.
You can allow the majority of your capital to grow, which can help you implement any perk you want.
But do remember, generating revenue should be their top priority.
7. Don't Be Afraid to Take Calculated Risks.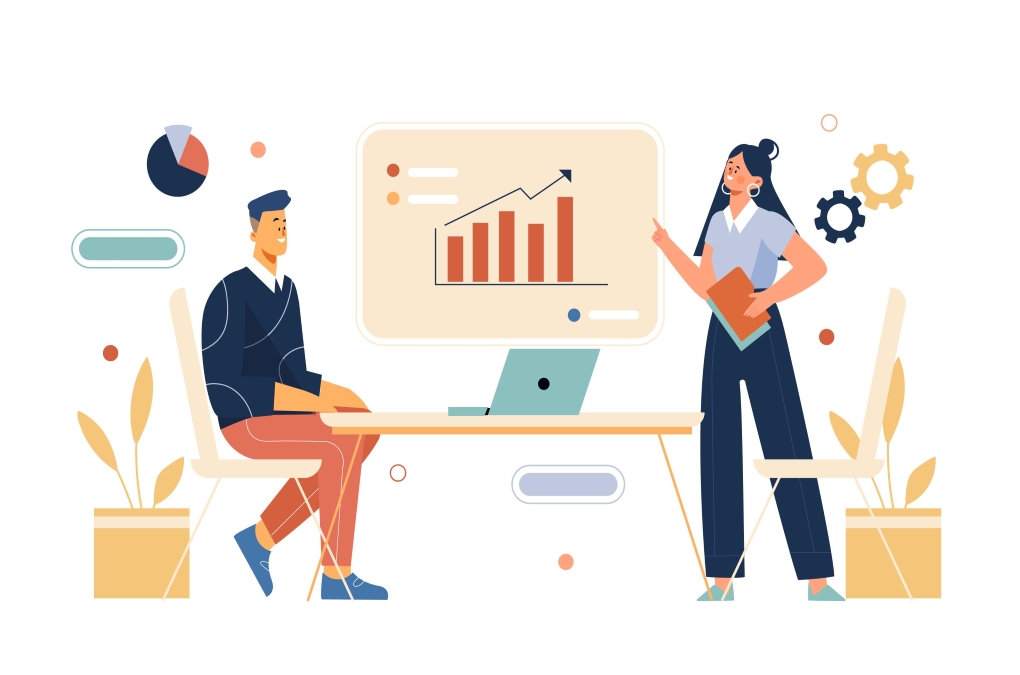 Being a successful business necessitates taking enough chances.
 It also applies to your finances, but the key thing to remember is to think things through thoroughly.
You can't expect to progress unless you take enough chances.
However, you can't afford to be casual with your financial planning, especially if you have a good business plan.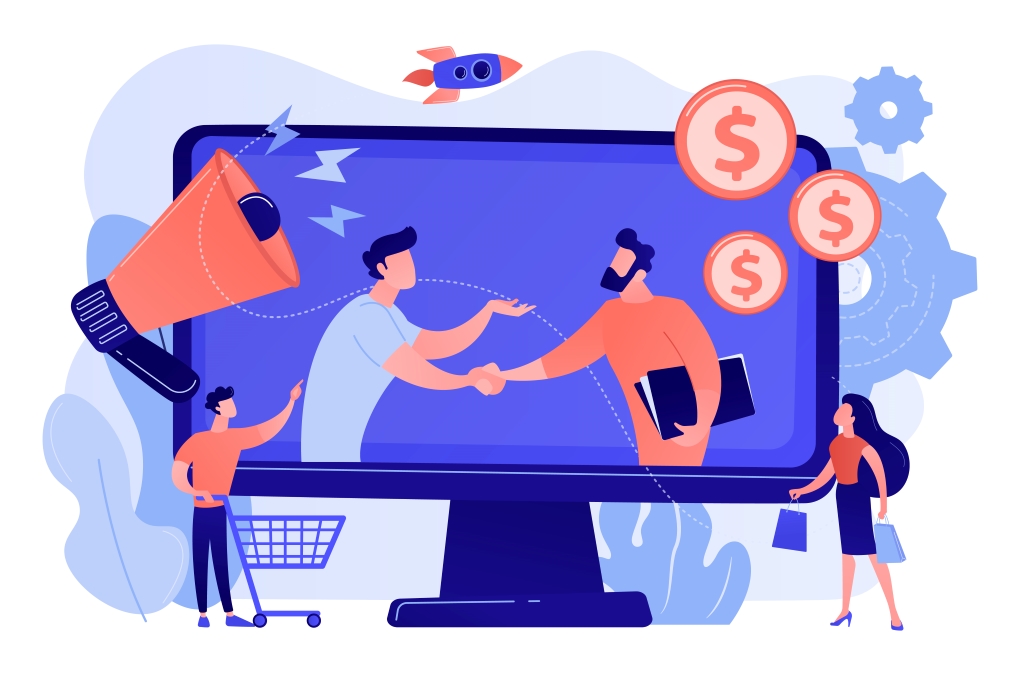 It is best to prepare yourself for the worst possible situation; you never know what can happen when starting a business.
It is advisable not to leave your job and eliminate your primary source of income until the company can replace it.
Have an emergency savings account, keep some spare money in it, both for personal and business.
Bad situations do come and go when dealing with life in general. And one can never be too prepared for it.
These things happen when you least expect them to. 
As an entrepreneur, you also need to take care of yourself and your family after retirement. It's best to consider investing, even small ones, after you've started making some money through your venture. 
9. Examine Your Credit Score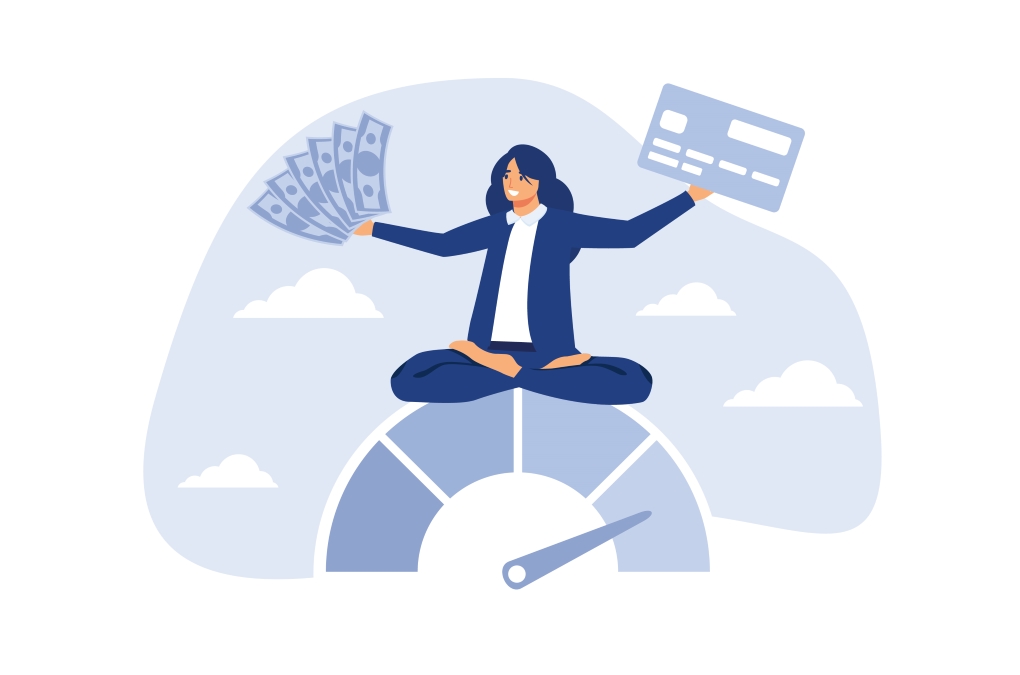 Starting a business usually necessitates more funds than most individuals have in their savings accounts.
Most of the time, you'll need to borrow money to start your firm from third parties—usually lenders or investors.
In any situation, you can be required to submit a background check so the other party can trust your financial responsibility.
You can raise your credit score in several ways.
The first option is to employ a credit restoration company, but this isn't always necessary.
You might also go over your credit reports and make a note of any items that have been recorded improperly (or ambiguously).
Make sure you pay your bills on time while you're doing this.
Setting up automated payments for any recurrent expenses and avoiding enterprises that will generate substantial interest are the most significant ways to be consistent in this regard.
It's also worth mentioning that there are several ways to get money where your credit score isn't an issue.
While investors are frequently strict about factors such as credit scores, certain financing institutions may be able to help you.
10. Borrow Wisely Because Every Penny Counts!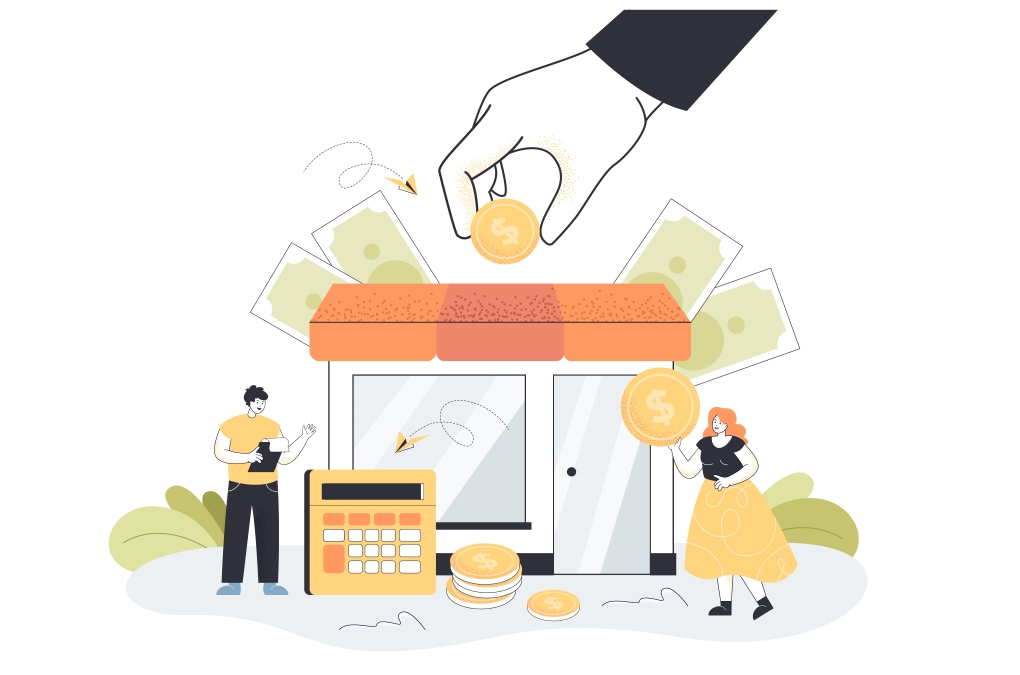 You may discover that you don't have much money to deal with after you decide to keep your individual and commercial accounts separate. If this is the scenario, you have a few choices.
You can try to raise operating capital by selling stock in your firm, but this isn't a good idea unless you have a strong need for a partner thus early on.
You probably don't want to go down that road if you're one of the entrepreneurs and desire complete control over your vision.
Taking up a working capital loan is another possibility.
Financing can help you buy merchandise, launch effective marketing initiatives, or keep your business running until it makes money.
Few businesses become profitable straight away; it can take many years to generate more revenue than it costs to operate.
Don't feel obligated to cast the broadest possible net if you seek a loan. In reality, being selective and seeking out chances for which you are best qualified can often pay off.
Some organizations exist solely to assist specific categories of people in finding borrowing possibilities.
Make sure you're aware of the services accessible to you if you're a female entrepreneur.
11. Focus on Customer Acquisition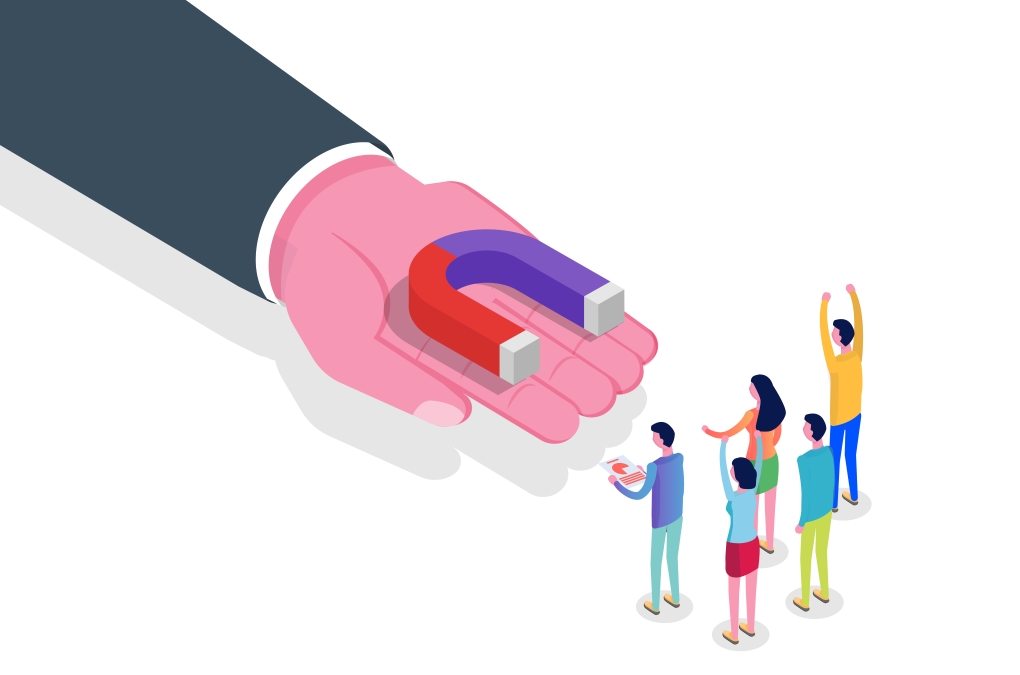 You have no business without customers. Your company will make it when you figure out how to acquire customers and scale.
It is advisable to optimize to lower your costs once you identify different acquisition channels.
However, it's impossible to test all possible acquisition channels in terms of cost and time required. It's better to stay focused on the most lucrative opportunities.
You'll have the financial capability to explore other channels once you successfully scale those.
It doesn't matter how much self-satisfaction the business gives to the entrepreneur, as the real challenge begins when the company starts.
The hacks mentioned above will help you in keeping your business and personal finances in a healthy mode.
You can have more time to do what you love while your company grows and flourishes with good financial hygiene. You will be in peace after knowing that your assets are secure against liability.
Final Words!
Almost all young entrepreneurs have one thing in common: they feel obliged to be everywhere in the early stages of their firm.
In a one-person operation, this makes sense.
However, it is almost always the wisest decision to break those behaviors as soon as possible.
How an entrepreneur spends every minute of their day directly impacts their business's success.
It's critical to assign responsibilities to others and focus on things that will assist the business to grow.
Running a small business frequently necessitates a thorough understanding of your sector, as well as an understanding of bookkeeping, economics, human resources, information technology, and other related subjects.
One of the most critical aspects of business operations is finance. Even so, only a tiny percentage of entrepreneurs are trained, financial experts.
Notwithstanding your field of expertise, you must concentrate on the financial side of your business.
This issue merits the same level of attention as production, marketing, and distribution.
While there are specific hefty fees and investments to consider from time to time, it's also important to stay vigilant when it comes to regular spending. With that in mind, here are a few critical financial management concepts that every small business owner should be aware of.