Savings is a practice that comes in useful at all stages of life, whether it's something as simple as paying in change to use up your pennies. Or adopting a cheaper form of transportation whenever possible. Saving money is an excellent way to establish financial discipline and plan for long-term objectives to help you progress.
Debt is typically a significant barrier to overcome before you can begin actually conserving money. It's simple to understand why saving money might be challenging if your debt has a 15% interest rate and you don't have much money left after your bills.
While budgeting might help you prepare for current spending, it's also essential to plan for the future. This is perhaps one of the most underappreciated money management advices. Examine your financial objectives and projected costs.
Here are a few money-saving ideas that are simple to implement and provide significant results.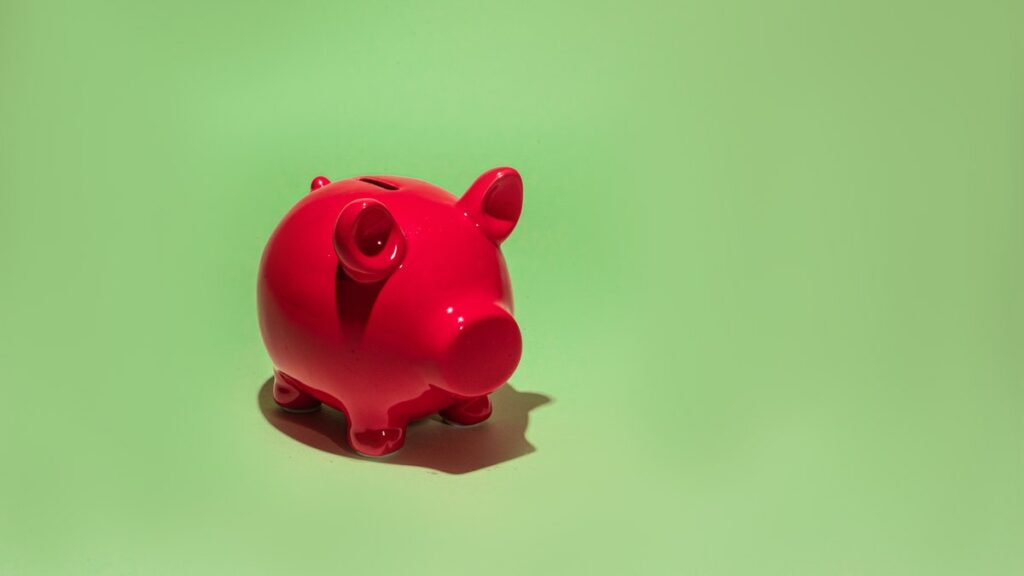 The dichotomy between saving and investing is significant. Saving and investing money both have a place in your life, but they serve distinct purposes.
How you deal with these two issues can significantly impact your financial performance, stress level, and eventual wealth. It can even be the difference between going through a recession or depression and resting well at night knowing you have enough cash.
The majority of people have the misconception that saving more money is better and saving less money is terrible.
While this is true in general, how much money you need to keep depends on your requirements, lifestyle preferences, and income. 
The amount of money you need to save and have on hand in case of an emergency or a golden chance may be vastly different from that of your friends, family, and neighbors. Three to six months' worth of living expenditures should be saved in a conveniently accessible account, according to the usual rule of thumb.
Below Mentioned are some of the time-tested Savings Practices: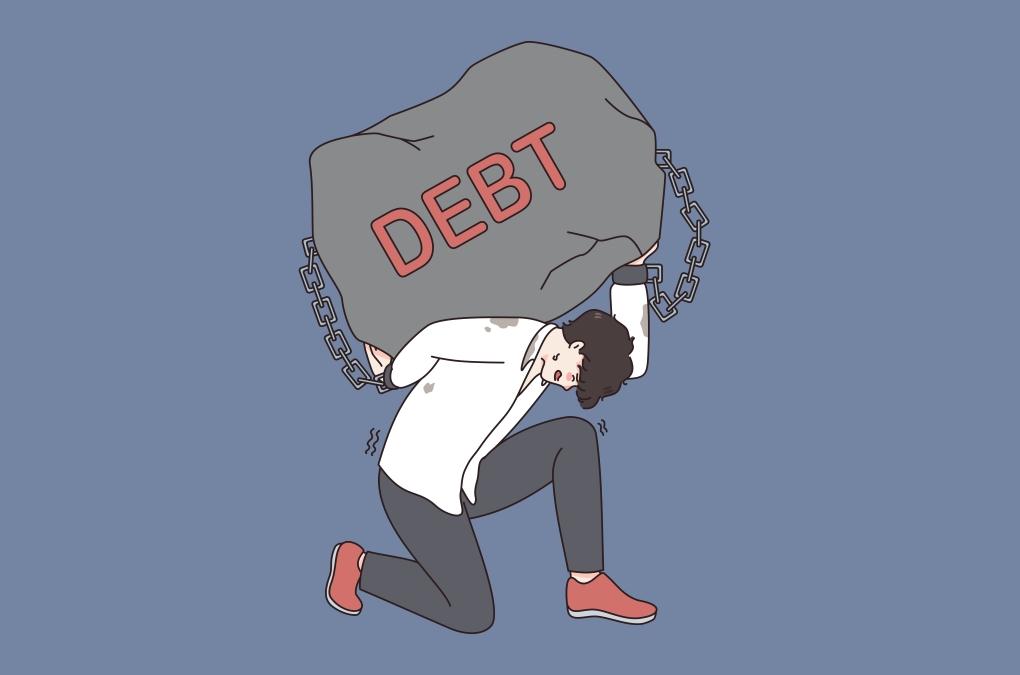 Are you still undecided? If you're trying to save money through budgeting but still have a lot of debt, start there. When you sum up how much you spend on debt service each month, you'll see how quickly it adds up. When you're no longer have to pay interest on your loan, you may quickly save that money. 
One option to consolidate debt and make it simpler to pay it off is to use a personal line of credit. A Consumer Credit Counseling Services (CCCS) counsellor is the most generally available resource for debt management. CCCS' network of non-profit counsellors can help you build a budget.
Find alternatives, and negotiate with creditors to settle your debts in a private and judgment-free environment. The 45-90 minute therapy sessions are also free and have no strings attached.
Begin by aiming for a $1,000 reduction in your credit card debt. If you're paying penalty rates of 20-30 per cent, the $1,000 debt reduction will likely save you $150-200 a year in interest, and more if you're incurring penalty rates of 20-30 per cent.
2. Spend in Order to Save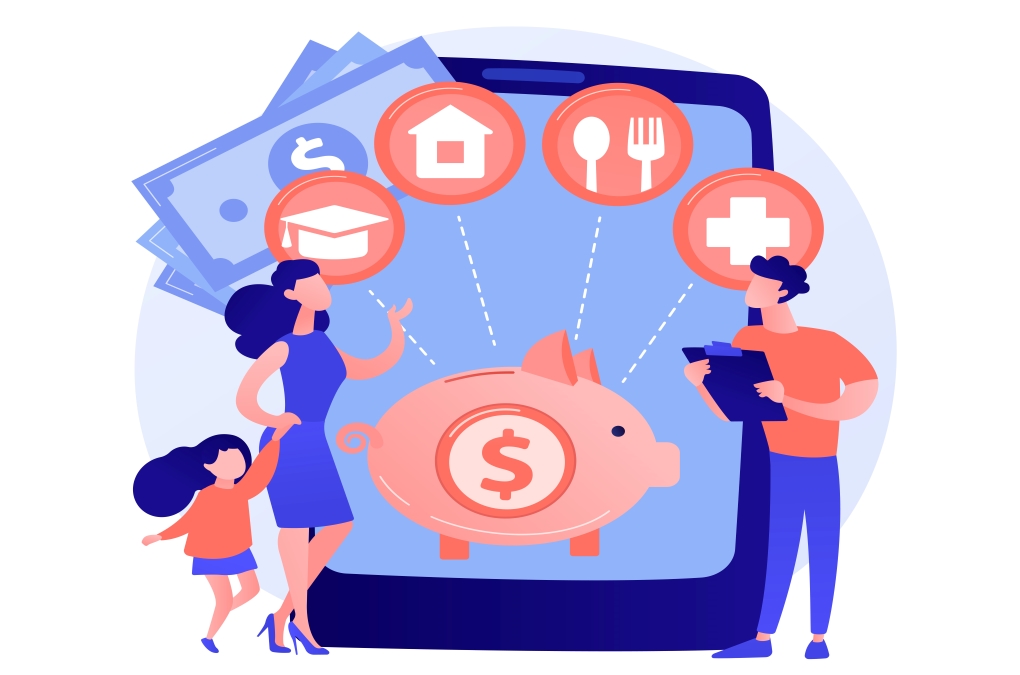 Because, let's face it, utility bills seldom go down over time, now is the time to act and weatherize your home. Request an energy audit through your utility company, or find a licensed contractor who can do a whole-house energy audit.
It may be as easy as sealing windows and doors, or it could be as complicated as installing new insulation, siding, or ENERGY STAR high-efficiency appliances and furnishings.
You might save tens of thousands of dollars in electricity expenditures over time.
Those who have a savings strategy are twice as likely to succeed in saving. This is where America Saves enters the picture. We'll help you establish a goal and build a plan if you sign the America Saves Pledge.
It doesn't end there, either. America will help you attain your savings goal by providing information, guidance, recommendations, and reminders. Consider us to be your own personal cheerleaders.
3. Take care of Yourself First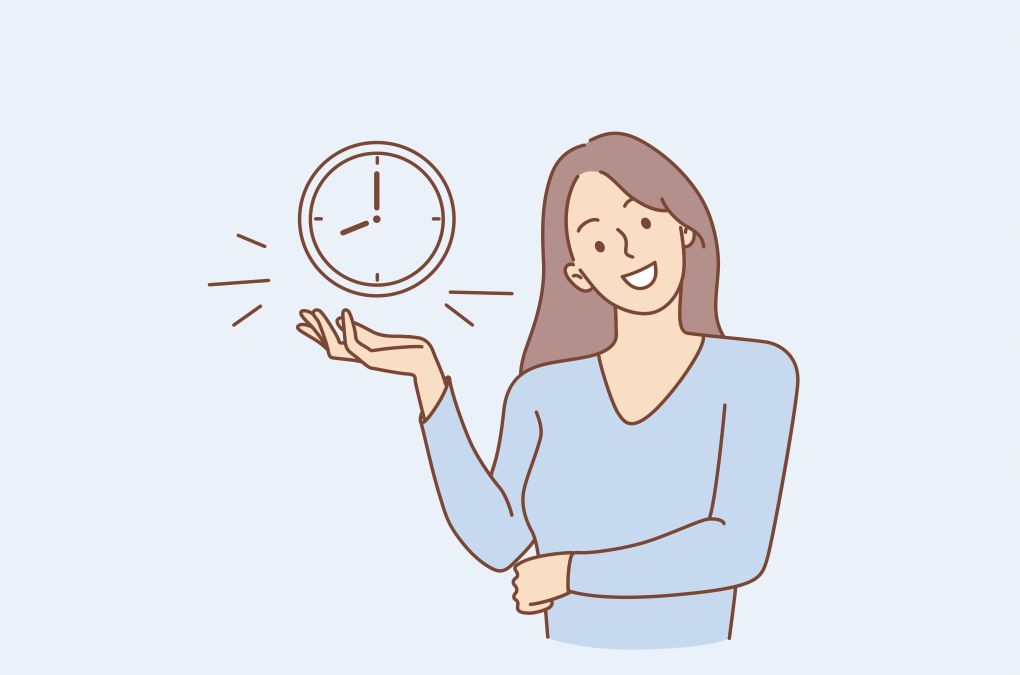 Set up a monthly automatic transfer from your checking account to your savings account. Don't cheat yourself out of an excellent long-term savings strategy, whether $50 every two weeks or $500.
Though the name is fashionable, the concept is sound: instead of spending thousands on international flight tickets, seek entertaining holidays close to home in your backyard. 
If you cannot travel the distance, seek inexpensive flights in your area.
With a self-imposed 24-hour rule, you may avoid buying expensive or unneeded products on impulse. Wait 24 hours before purchasing any non-essential goods. It's ideal for online shopping since you can add products to your cart and purchase them later.
Treat yourself, but make it a saving opportunity. Savings should be equal to the cost of your non-essential pleasures. So, if you treat yourself to a smoothie while running errands, put the same amount into your savings account.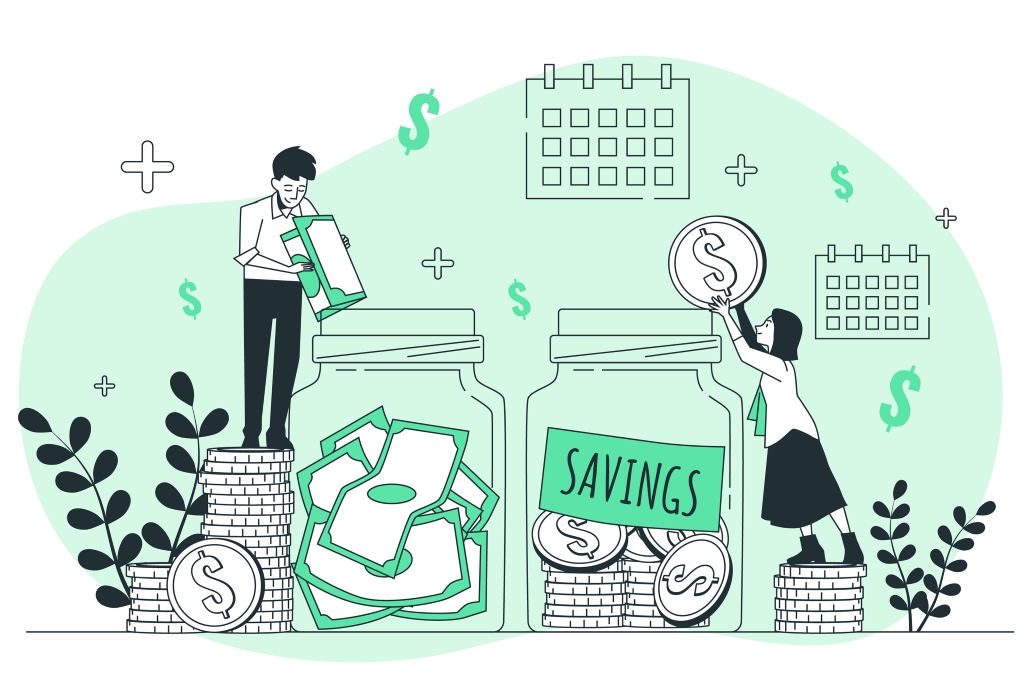 If you need an incentive, set saving objectives and a deadline to help you save more rapidly. One of the most successful savings tactics is to visualize what you're saving for. Want to buy a house in three years with only a 20% down payment? You've set a goal for yourself and calculated how much money you'll need to save each month to achieve it.
Lowering your water heater's thermostat by 10 degrees Fahrenheit will save you 3-5 per cent on energy bills. When compared to a traditional storage-tank water heater, installing an on-demand or tankless water heater can save you up to 30%.
Start putting money down for your retirement as soon as feasible. Few people get wealthy only via their earnings. Compound interest, or gaining interest on your interest over a long period, creates wealth.
Younger employees are in the best position to invest for retirement since time is on their side.
Employer matching contributions to your retirement plan should be taken advantage of to the fullest. Employers frequently match a portion of what you invest in a retirement plan like a 401(k) as an incentive (k). You're squandering money if you don't take full advantage of this contest.
5. Keep track of Your Spending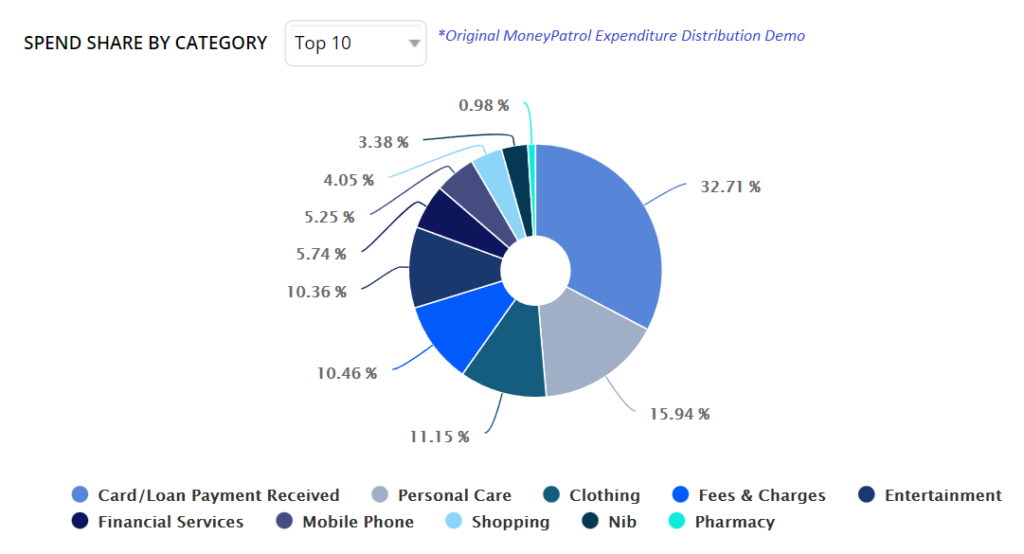 The first step in beginning to save money is determining how much you spend. Keep note of your costs, including coffee, groceries, cash tips, and your regular monthly payments.
You may use a pencil and paper, a basic spreadsheet, or a free online expenditure tracker or app to keep track of your costs. Once you've gathered your information, sort it into categories like petrol, food, and mortgage payments, and add up the totals. 
Make sure you've included everything by checking your credit card and bank statements.
Look for free or low-cost local entertainment on the internet. Plan some leisure by looking at local activities on Facebook or Eventbrite.
There are frequently events and activities advertised that you are likely unaware of.
Don't buy inexpensive clothes only to save money. When buying clothes for the family, there are instances when it makes the most sense to emphasize quality above cheap. If an affordable shirt or coat lasts less than a year, it's a lousy deal for older family members. Still, it can make sense for youngsters who develop rapidly.
6. Prioritize your Financial Goals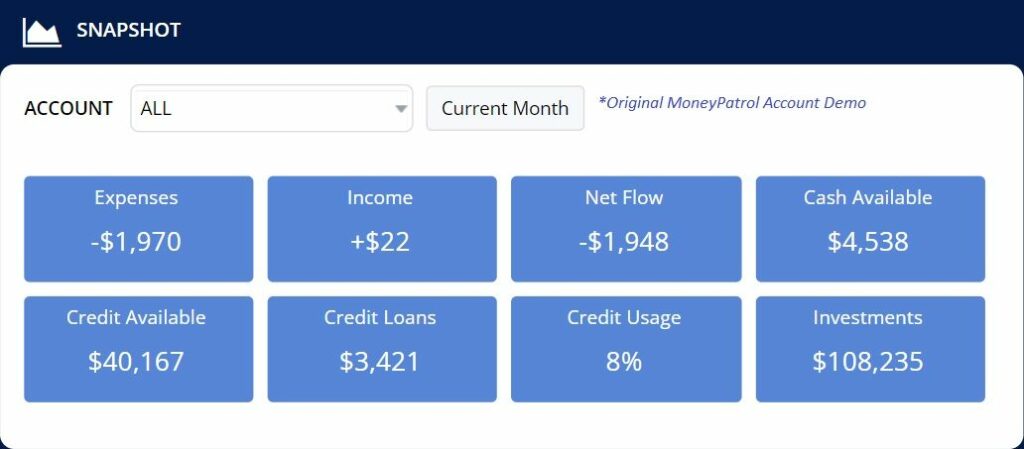 Your objectives are likely to affect how you spend your savings after your costs and income. For example, if you know you'll need to replace your automobile soon, you may start saving money now.
But keep long-term objectives in mind—critical it's that retirement planning doesn't take a back seat to immediate necessities. Learning to prioritize your savings objectives might help you see where you should put your money.
Several savings and investment accounts are appropriate for short- and long-term objectives. You also don't have to choose just one. Scrutinize all of your alternatives, considering balance minimums, fees, interest rates, and risk. And when you need the money, you can pick the mix that will help you save the most for your goals.
How to save $5000 this year?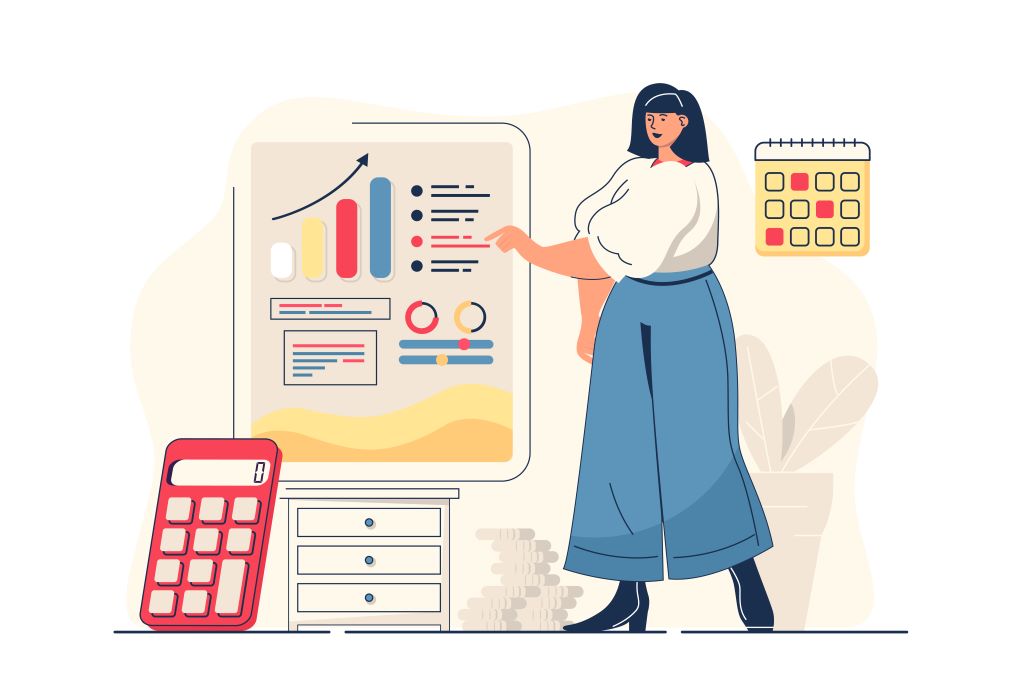 Maybe you need $5,000 to pay off some of your existing debt, or you have some savings goals for an upcoming vacation. A down payment on a new car or purchasing a piece of exercise equipment you always wanted.
There can be several reasons for wanting to save some extra bucks. However, you should develop a plan that helps you stick to your goal. 
Here are some clever savings tips that you can count on:
You must have a budget, or it likely won't work, to save $5000. The amount must be earned in extra income or removed from the budget. You should divide that amount by the number of months you aim to keep it.
You want to keep this amount for 6 months, so divide $5000 by six, which equals $833/month.
Food waste is tough on our planet and also on our wallets. In fact, several households toss out a significant amount of unconsumed groceries every year. Although eradicating food waste takes time, there are a few easy tricks you can start executing to save money and groceries.
It can be as simple as a fridge check, where you take a few minutes every few days to check your refrigerator to see if anything can be used up before it goes bad.
This way, you can save food and find a use for it before throwing it out. Also, planning a few meals with similar ingredients will keep food waste to a minimum.
Trying to save a significant amount in a single year is nearly impossible. The trick is to use all the time you have proportionally and judiciously. However, when you begin with short-term goals, you can do it with less burden and more consistency. 
You can achieve two things when you break your big goals into smaller checkpoints. First, you'll be more motivated and won't put off the work. Secondly, if the plan isn't working out and adjustments are to be made, you'll know sooner.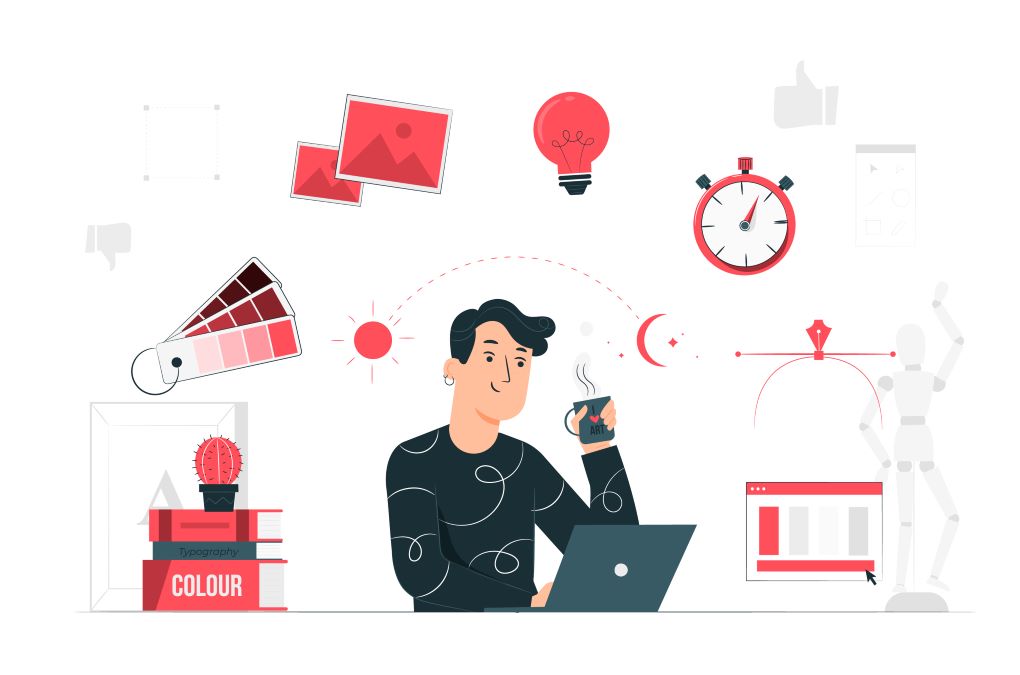 Saving money is a fundamental goal for most people. However, it requires diligence and discipline. It always helps to have a program or plan to improve the chances of reaching your economic goals. On the one hand, $5,000 might sound like a lot of money to save, but it comes to less than $100 per week over 12 months. It sounds a lot more realistic when you look at it that way.
The excellent method to start saving money is to follow the "pay yourself first" strategy. This strategy has been shown to convince people to modify their behavior time and time again.
Saving money might be challenging at times. Life frequently throws us curve balls, such as unanticipated crises or accidents, which disrupt our savings plans and habit.
If you're having trouble saving and investing, there are several things you can do to make it simpler.