A career change is often a terrifying thing. Making a career move without completing your homework is a significant error. But given this sector's enormous need for skill, it's simpler. It is possible to begin a new job even if you lack relevant expertise.
One option is finding a cheap introductory course on Coursera, Udemy, or Lynda.com. You can research more extended programs if you desire to take it further. Join Facebook groups with a clear focus on business. Introduce yourself first, then stay back and watch.
Most American employees (52 per cent) are considering shifting employment this year. According to a Harris Poll poll, as many as 44 per cent have concrete plans to make a move.
Many employees are prepared to begin a new job after more than a year of juggling family obligations and conducting Zoom meetings while working from home. In fact, one in four workers is considering a job shift, according to Prudential Financials Pulse of the American Worker report.
Start contributing when you're ready, and then look for individuals you can talk to for informational interviews. Reading books and blogs unique to the sector and listening to podcasts about your new profession are other excellent sources of information. Of course, speaking with experts on the subject is vital. Talk to at least 10 individuals when networking on LinkedIn. 
This will help you see things clearly and enable you to see recurring patterns in their responses.
Why to do a Career Change?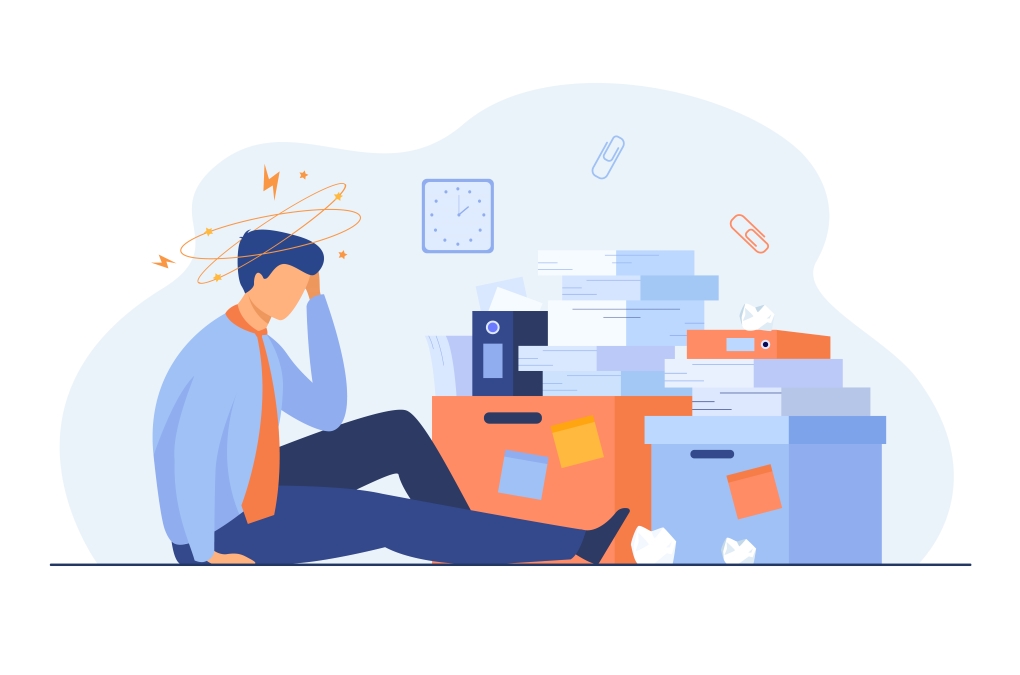 Although every employee possesses transferrable talents, some skills are more in demand than others by companies. Problem-solving, leadership, and flexibility are a few. Search for organizations that prioritize enthusiasm and adaptable talents more than specialized experience.
Richard Branson is a proponent of making employment decisions based primarily on personality and fit. "I never make decisions on people based on their credentials," adds Branson.
When Virgin hires new employees, nature always precedes academic prowess or position-specific abilities, which can be learnt.
You may need to change careers if you've been in the same work for a long time without feeling challenged. You may broaden your knowledge, acquire new abilities, and experiment with new work settings and duties. And surround yourself with people from all backgrounds by embracing the difficulties of a job change. After all, conquering a problem may be really satisfying.
Your workplace atmosphere may occasionally be what motivates you to look for a new job. You could not feel comfortable at work even though it is a healthy environment. Stress, lower productivity, and a sense of burnout can result from an unpleasant work environment. Finding a job that is healthier and more suited to you might be made more accessible by changing careers.
In particular, when it comes to our jobs, most of us desire a purpose in life. Changing occupations might help you discover new meaning in your work and become motivated to try new things.
A restored feeling of purpose can also increase your happiness and productivity at work. In fact, research reveals that contented employees are 13% more productive.
It all depends on one's perspective on what is "too old". So many things can scream, "don't do it". But all you need is one very good and overwhelming reason.
The reasons to stay put are many. Do I have the finances to retrain and retool? Am I in good health to switch as I go through different stress and pressure? Am I starting from scratch, or can I leverage some of my experience and skills to spring from? Do I have enough time to retrain, transform, and switch? Am I unhappy with something in my life or career that encourages me to change? There are many reasons or excuses. Some legit, and some perhaps imaginary.
How to Switch Careers at 40?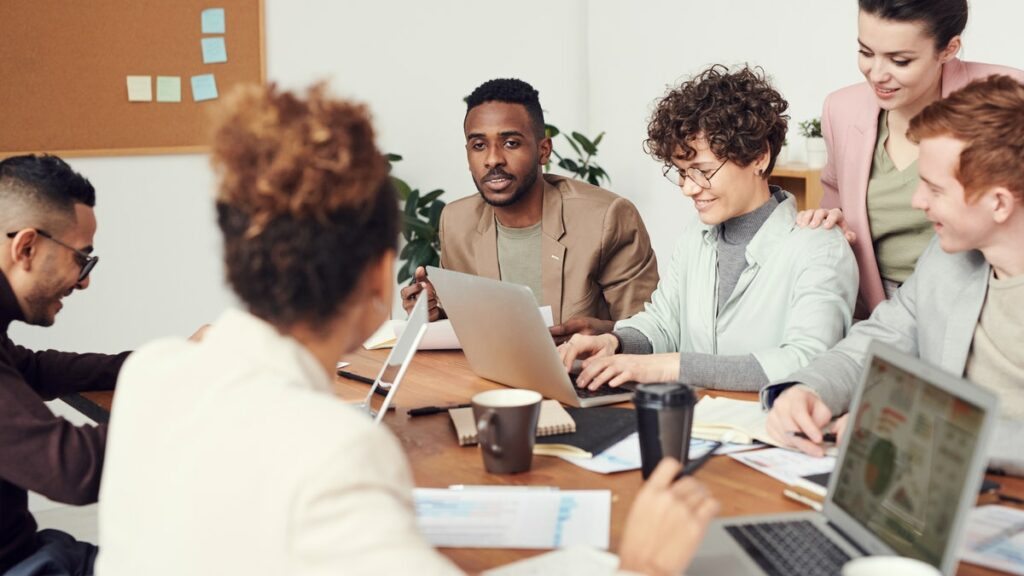 There are so many incredible reasons to start a new job at 40. You might even argue the advantages of changing careers at any age. The decision to change careers at age 40 is a little unique, though.

Not knowing where to start while changing careers is difficult. Most people are prevented from taking action by their sense of overwhelm and their dread of the unknown. You owe it to yourself to change careers, regardless of the motivation. Your present job has given you a helpful perspective that can set you apart from the competition.
By the time you are 40, you most likely have a lot of "responsibilities" that influence your choices. You may be wondering what I mean by duties.
You no longer need to feel uninspired in your present position.
To achieve your objective of changing careers, you can take action to overcome your worries and self-doubt. The most significant fields to enter after 40
Share your motivation for changing careers and your story now. Attend industry events and cultivate a belief attitude. Can you change occupations after age 40? No! You must act to achieve your objective; everything else is already at your disposal.
The idea is thrilling if you have emotionally checked out of your profession. The path is different for each person, much as the procedure for determining your life's mission. What are you going to do about it, I wonder? How can you switch occupations without significantly disturbing your life?
This article explains what to do if a modification is necessary. It addresses everything, including how to make a new job decision and transition without going bankrupt.
Mark, your calendar to make it official. Your change of career has started. Unsurprisingly, one of the qualities of a leader is decisiveness.
Following are the steps to be followed during Career Change at 40: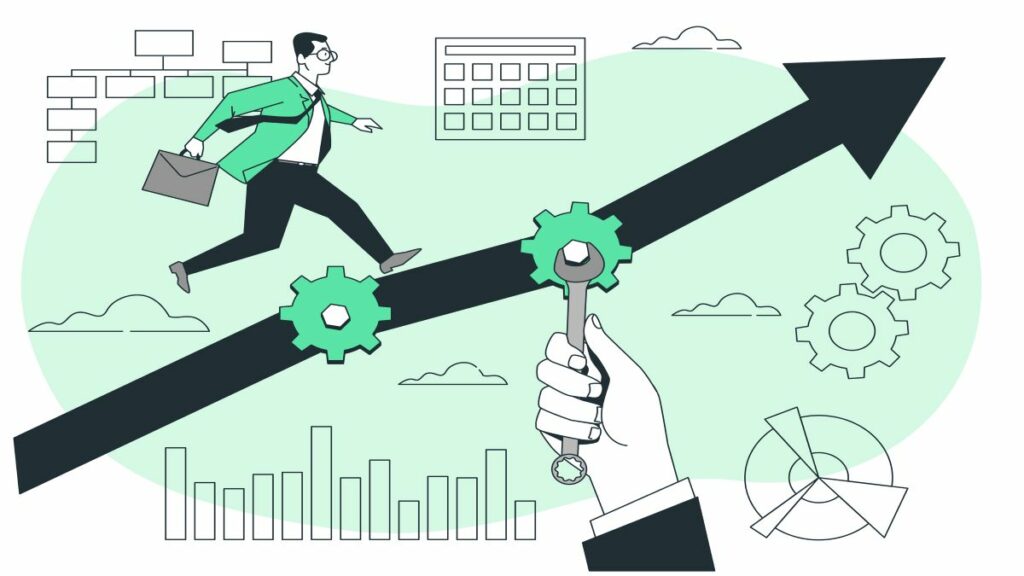 Forty might seem to be an odd number when you are considering starting a new profession. However, looking on the bright side, a person aged 40 is calm, mature, and has a great experience. Many people are not that keen to make radical changes to their lives, and changing direction regarding career paths can be somewhat scary for some.
Change generally scares people, so something as crucial as a new career is not insignificant and requires careful consideration. The good news is that people aren't stuck forever in one career path as career changers are no longer frowned upon! Most people committed to one career sometime in their twenties and stuck it out, regardless of the mismatch. Quite often, this made practical sense.
The ever-changing dynamic workspace requires people to shift career paths. In other words, someone in sales need not become an accountant but may move to a marketing role or something else that leverages their experience. The shifts need not be dramatic.
We need to look at the joints: where are your skills applicable? In what industries can you work? In what industries could this be of interest?
In principle, professions worth retraining from when transitioning from industry to industry are the so-called cross-platform jobs like accountant, economist, secretary, partially offline marketer, HR, office administration, receptionists, and financial managers. Everything about legal things – these are professions with little industry expertise. Still, in principle, HR can move from IT to banks and retail and start working.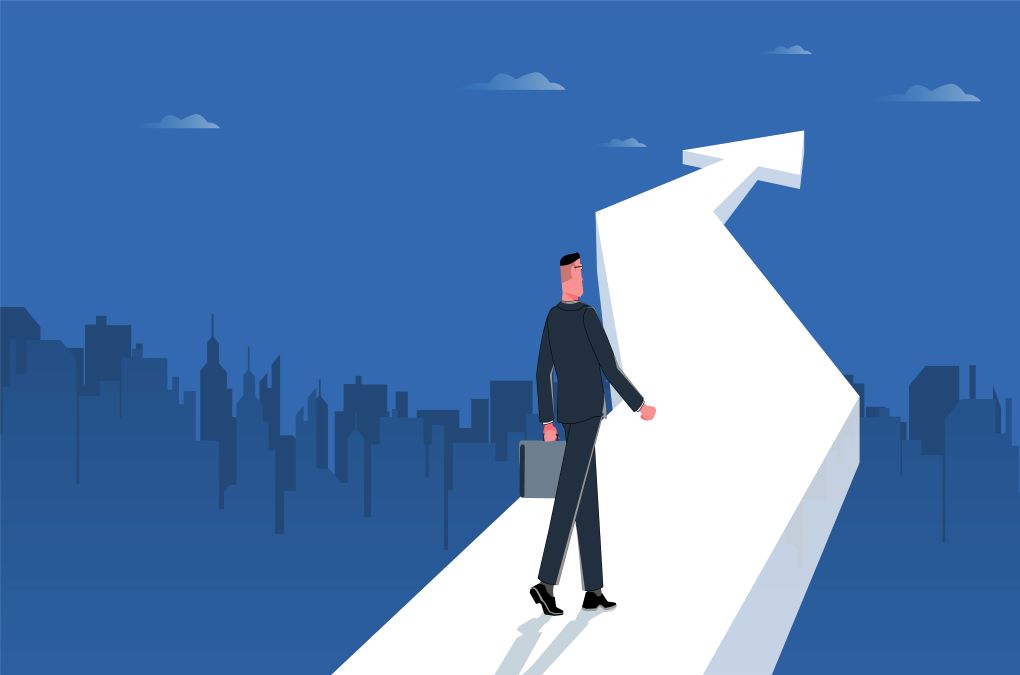 As long as you can find a meaningful thing for yourself and others by doing that, it will be a "Yes". Because when we drive ourselves to reach that significant thing, we will do our best, which will give us a better outcome. In psychology, we always hear the term "Late bloomers." It means people that can achieve their potential at an age point that consider "old".
Your 40s are filled with new opportunities, big financial decisions, and challenges. You need an evolving and personalized financial plan that caters to all areas of your life to help you find the right way confidently. The 40s can also be a good decade with the proper financial planning.
Consider your broad interests first. Make a list of your goods, hobbies, and the facets of your current position. From this list, you may start to focus more narrowly. Make another list showcasing your previous jobs, work titles, college degrees, or certificates after making a list of your hobbies and professional interests.
You may start comparing your hobbies and professional talents to jobs that require those elements now that you have determined what they are. Make a list of the occupations you believe you might love.
Do a different study on the three or four job titles you choose after limiting your job search. Examine the typical pay expectations, educational prerequisites, and working conditions.
You may now begin applying for positions on job search websites or firm employment pages after thoroughly researching a few possible job titles. Make sure to address each firm in your resume and cover letter for the most outstanding results.
Most people define "healthy living" as having both physical and mental health balance or working well together. In many cases, physical and psychological health are inextricably intertwined, such that a change (for the better or worse) in one directly impacts the other. As a result, some of the ideas will be for emotional and mental "healthy living."
Increasing your exercise level and being more fit can enhance your health. Jumpstart contains the knowledge you need to take your fitness to the next level, whether you're new to working out or seeking to change your routine.
It would help if you chose a diet that comprises nutrient-rich foods. It is food that is low in sugar, starches, sodium, and bad fats.
It contains several minerals, vitamins and also a few calories. Your body needs minerals and vitamins, called micronutrients.
Your body can absorb them properly when you get them through your food.
They help keep you healthy and nourish your body.
They also lessen your risk for fatal diseases.
The research, published in the Archives of Internal Medicine, found that just 3% of Americans met all four fundamental criteria for healthy living, according to the authors. Only 13.8 per cent satisfied three of the requirements, while 34.2 per cent met only two. Women performed somewhat better than males.
Your list of healthy living habits may differ from mine. An essential thing to remember is that you can influence your health and well-being. Take responsibility for your life and be aware of little behavioural adjustments that might help you live a healthy existence.