Almost every industry has been affected by business automation, from ATMs to production lines to healthcare systems. AI and machine learning, on the other hand, are bringing automation to a whole new level. This "intelligent automation" transforms how humans and machines interact, allowing organizations to boost efficiency, drive revenue, and prosper in complex markets.
Business automation is taking more comprehensive businesses and the marketing world by storm. Now, all brands, irrespective of their sizes can create their own automated processes to transform their business into a more efficient, productive, and profitable enterprise. All this is because of the new breed of mature algorithmic technology accessible for everyone to use.
In 1913, Henry Ford's moving assembly line popularized the use of technology to automate business processes. The assembly line reduced the time to manufacture a car from 12 hours to 2 and half hours.
Today's business process automation apps and software do the same for modern business needs. They help disintegrate, build and install processes from months to days. Business process automation uses apps and software to simplify and speed up complex workflows. They provide control over all parts of the process and transparency, releasing you from routine so you can focus on things that matter and are more critical for growth.
1. What is Business Automation?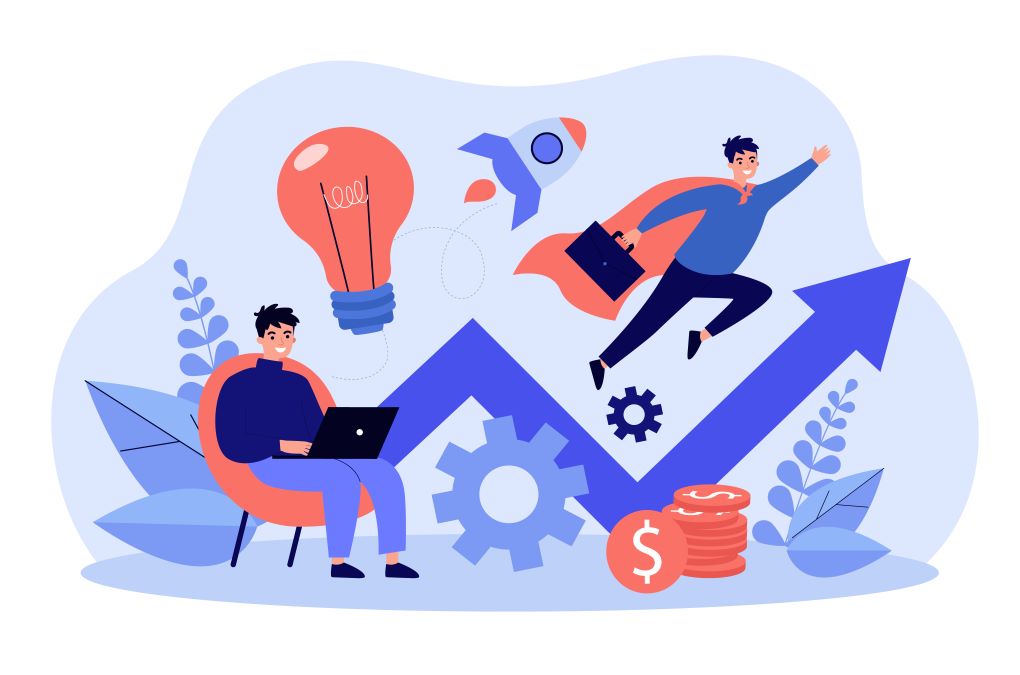 Automation has become a cornerstone to success across industries. According to the research company Gleanster, approximately 80% of top-performing organizations have utilized marketing automation for more than two years.
Automation is a beautiful way to streamline operations and boost company development, whether running a small firm or a major corporation. Automation tools are intended to replace human labor with machine labor so that your human resources may be put to better use elsewhere in the company.
Businesses must consistently use proven automation software and best practices across all workflows to realize the full potential of automation, from creating faster, digital customer experiences to simplifying internal processes. 
However, not all systems have all of the technologies required to automate end-to-end processes. This can result in many point solutions, increased prices, and a lack of scalability.
Business automation, on the other hand, is no longer limited to large enterprises. Small businesses can and should automate every element of their operations, from generating leads to closing sales, serving customers to doing everyday office work. When repetitive activities are automated, small business owners may spend more time on the tasks that truly matter, such as developing the company.
Here are some strategic ways to automate business processes that are helpful for your organization:
Automating business processes can help a business move towards faster growth. You should recognize functional areas of operations, design SOPs, polish in on the repetitive tasks and prioritize the places you want to automate. You have to look for technical breakthroughs that would foster automation. Then, you have to just keep building a better business.
2. What are the Advantages of Business automation?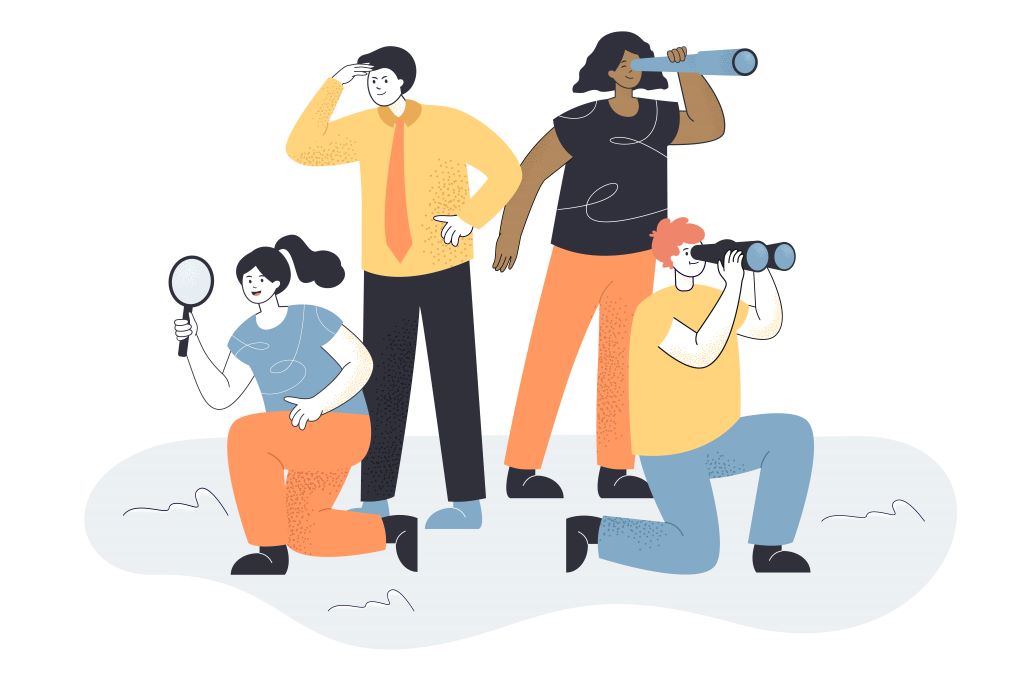 In today's fast-paced environment, business automation is essential. Predicting which client habits will remain post-pandemic can be difficult, ranging from wildly fluctuating demand to increased health and safety concerns.
However, you can control how you manage the client experiences you produce. Automation, particularly automation mixed with AI, may aid in correcting or refining these experiences, resulting in more sales, improved resource utilization, and higher customer happiness. Messages are sent through social media.
Following are the Benefits of Business Automation:
A reusable and adaptable business automation approach can help a company reclaim control over its business operations. It can also help to enhance communication, increase customer happiness, and clear up ambiguity. Employees may focus on essential work instead of laborious, repetitive, and frequently annoying duties when a company process is automated.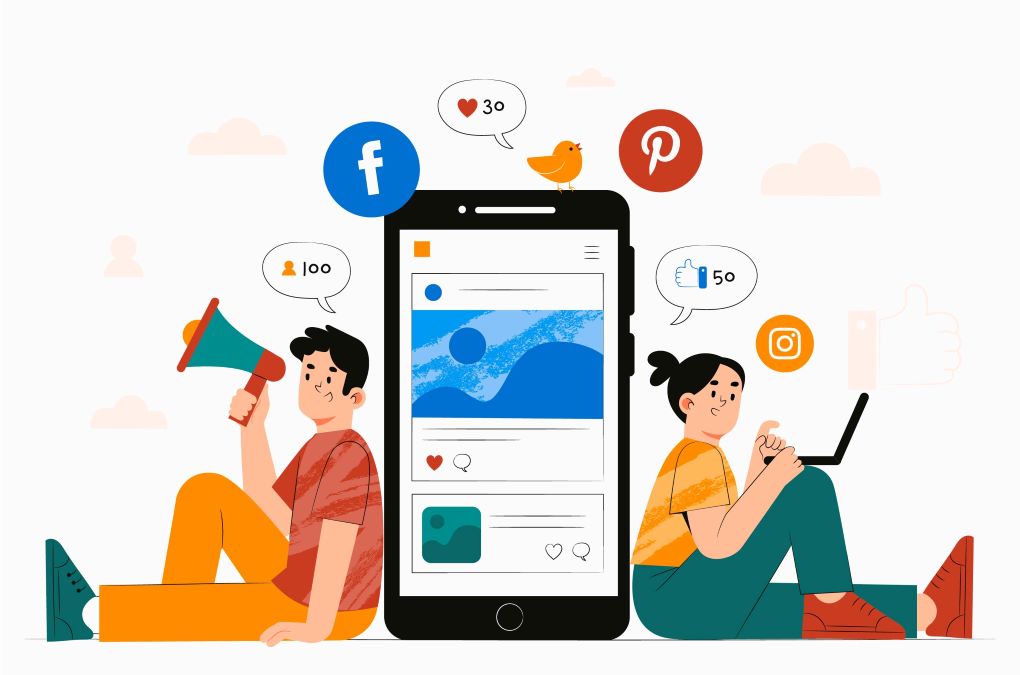 Business Automation is about starting small and building your workflows over time. You should implement your first processes. Keep an eye on results and process your workflows for better performance before you begin adding too many or too complex automation into the mix. This way, the learning curve will be gradual and faster to come to terms with. With time, you will have high conversion rates, thanks to the latest business automation.

Send a survey link to clients who have recently purchased using automated software. The survey, which takes the shape of an online form, may be as primary as one question: "How pleased were you with your latest purchase?" With three options: "not satisfied," "neutral," and "satisfied."
Following are the most important reasons behind business automation:
Is your product or service well-liked by the customer? Find out why the product appealed to them in order to duplicate your accomplishment.
Determine what went wrong and what you may have done better to satisfy the consumer. A customer satisfaction survey may give you the knowledge you need to develop your business, whether favorable or bad.
A sale isn't a one-time occurrence for most business owners. Suppose you sell a recurrent service or product that has to be supplied regularly.
In that case, you want a consumer to buy from you repeatedly. Selling to a current client has a 60 to 70% chance of success, compared to merely 5 to 20% for a new prospect.
Don't wait for clients to realize they need to refill and then make the buy later. Automate prompts for future sales to be proactive. When a deal is made, automation software begins the clock and sends a follow-up email when a set amount of time has passed.
After an initial lousy customer service encounter, most customers give organizations another opportunity. Still, after a second or third unpleasant experience, 60% of customers will transfer companies. Automate your follow-up in the same way. Set up the program, so a negative response prompts a task to call or email the customer.