MoneyPatrol is available on Windows, Apple, and Linux. Download these versions, by going to the homepage of the website. 
Click the logo of the version you wish to download.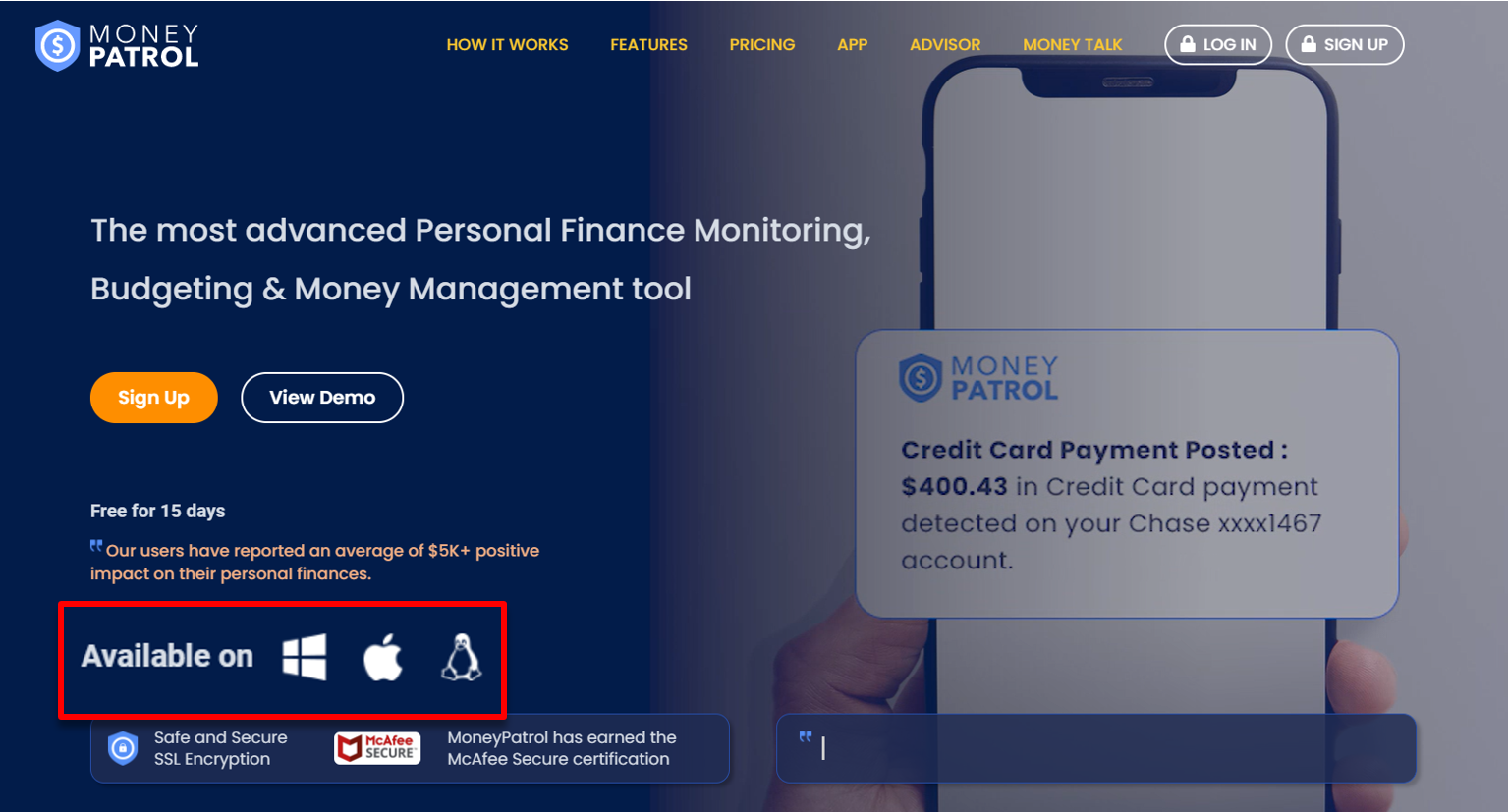 2. Go to downloads (Ctrl+J) 
3. Click "Save as" and a pop-up box will appear
4. Choose a location where you want to save the application
5. Click "Save"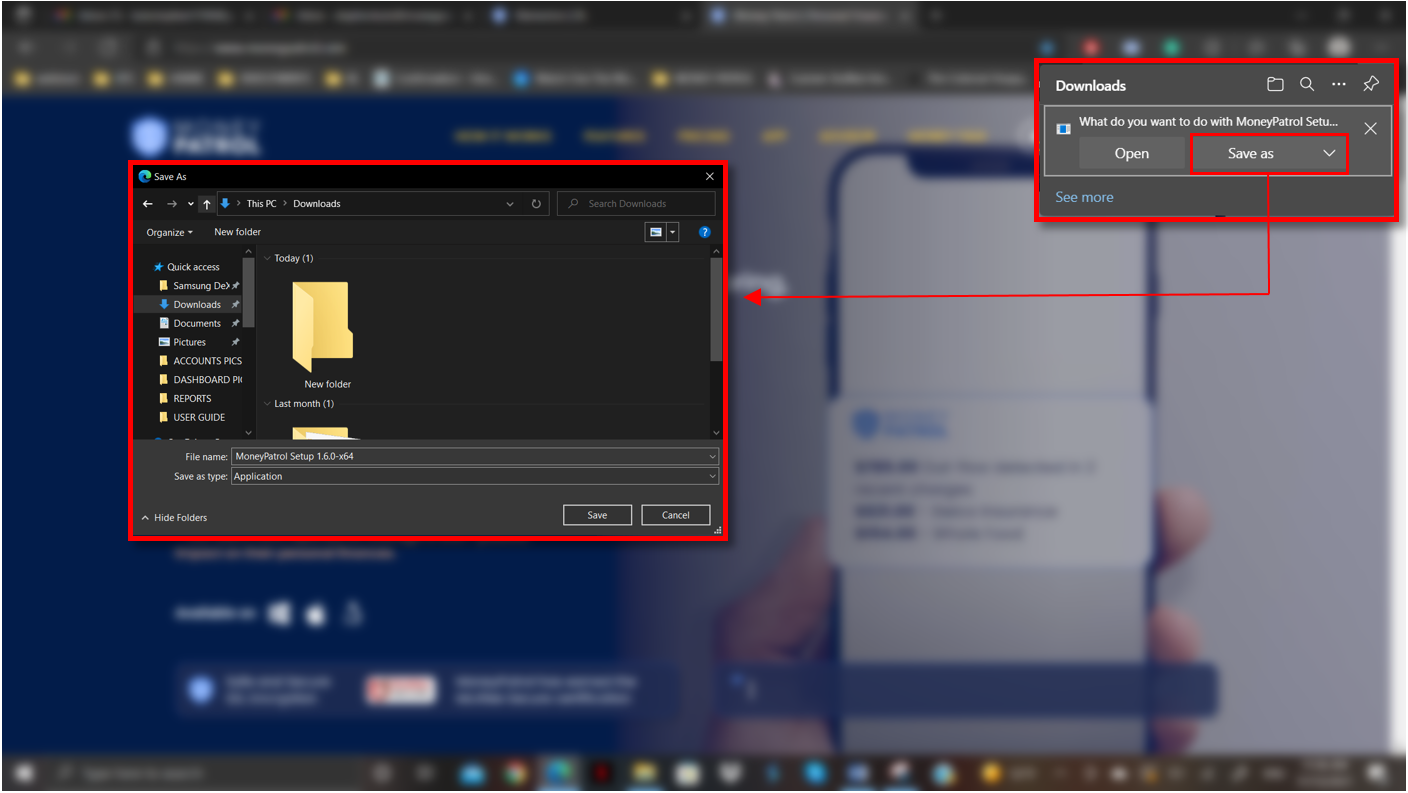 6. Open the file where you saved the application.
7. Go to downloads (Ctrl+J) and click "Open File"
8. Double click the application to start installing the application.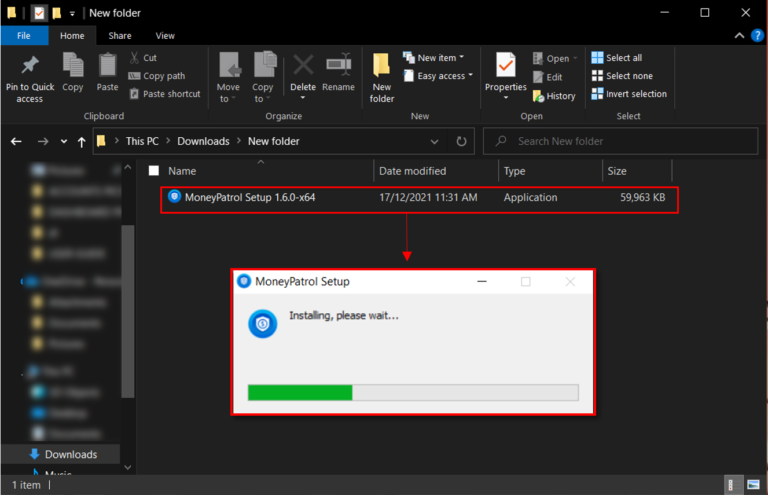 9. After installing, a new window will appear where you can now log in to your MoneyPatrol account using the application.
NOTE:  You can log in using your email or passcode. If you don't have a passcode yet, go to settings and create a passcode for your account.