The difference between a job and career is always misunderstood by many. Thus, there is always a buzz when we talk about work and employment since many people consider their Job to be their careers. The distinction between the two names is becoming increasingly hazy as time passes. A job is an activity someone does to support their living, but a career is linked to pursuing your love.
In simple words, a job is a paid position of regular employment. A career denotes an individual's advancement in a specific profession or firm.
A person's career may include some employment. We might also claim that throughout a person's life, only one career encompasses all work. A job is what you envision yourself doing in the future.
One fundamental distinction between a job and a career is that a job is what you are doing now. A job consumes your time while providing you with some labour and money. A profession, on the other hand, includes not only cash but also the opportunity to perform what you enjoy and happiness. Still, a career is what you have done so far and what you intend to accomplish tomorrow.
A job is work you do to earn money to meet your basic needs. It can be full-time, part-time, or temporary. Instead of a salary with benefits, you could make an hourly wage or a fixed income. Still, not all jobs necessitate a specialized degree or advanced training. You may need to learn specific skills related to that role.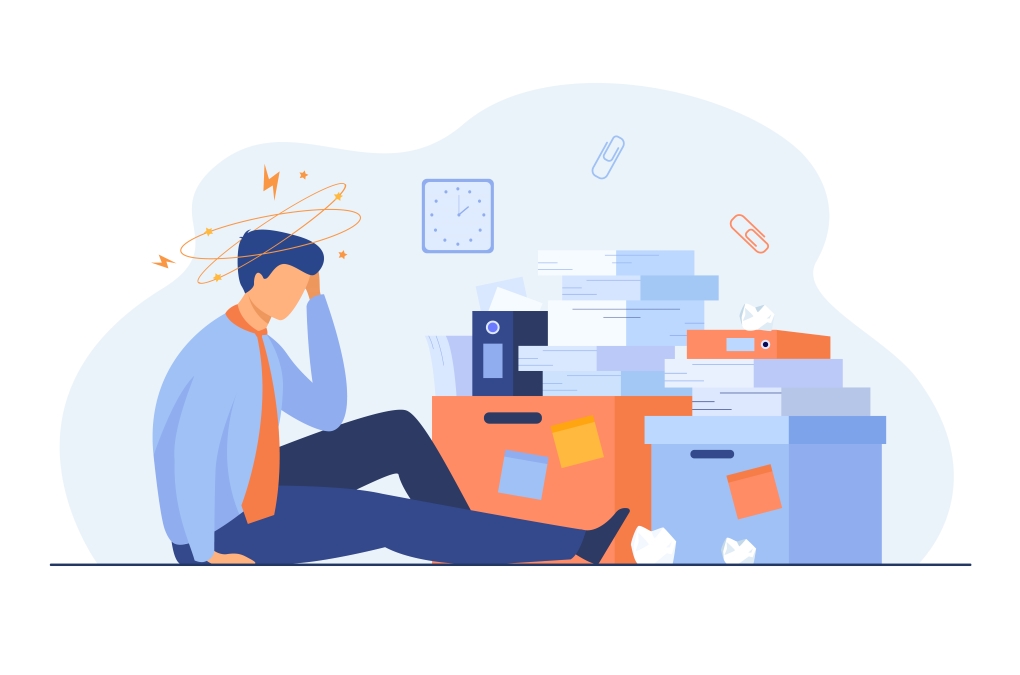 A job can be a short or long-term contract between an employer and an employee. It can be short term, long term, full-time or part-time and may be short-term. It can ideally be any work you do to earn money to support your basic requirements.
You might gain an hourly wage or a set paycheck rather than a salary with benefits. You could be taught some specific skills connected.
However, that role, but not all jobs need advanced training or some specialized degree. Organizations want their employees to make their individual careers and be responsible for the duties laid out for them in exchange for regular salaries.
Companies expect their workers to do their respective jobs in exchange for regular remuneration and be accountable for their responsibilities.
A job can also be defined as a short- or long-term agreement between an employer and a worker. For example, a business may employ a local contractor to finish an office refurbishment project. They agree on payment.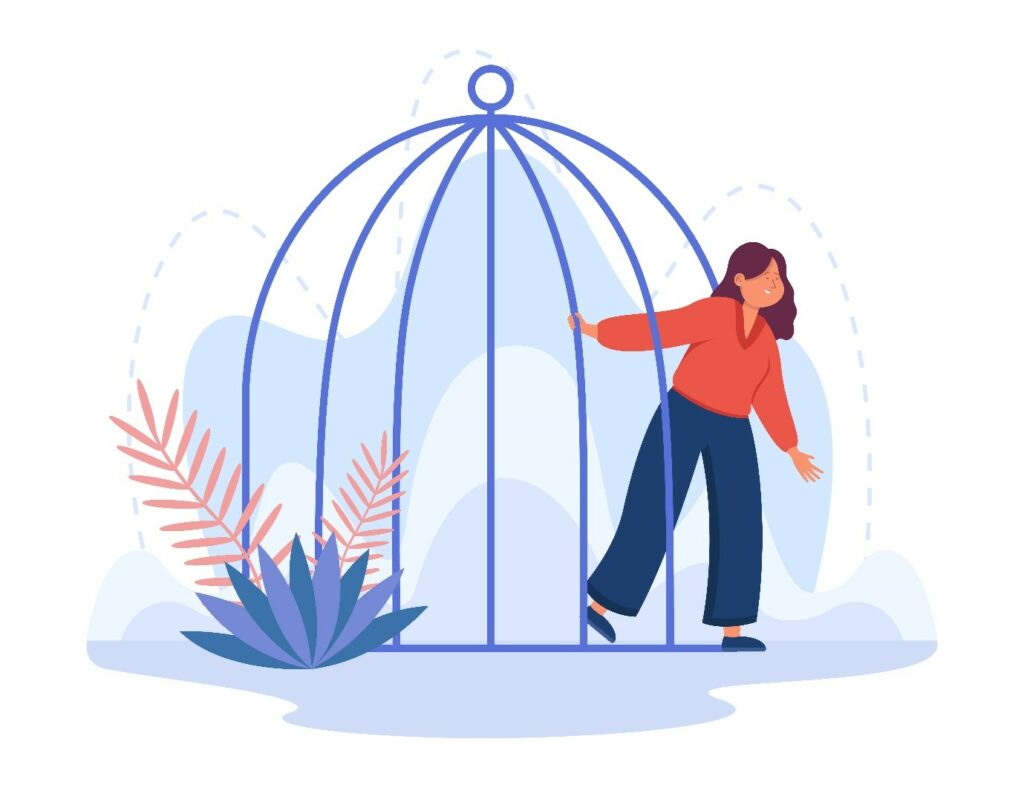 It is the road you take to achieve your professional objectives and desires. These objectives may need a certain amount of education or skill. Individuals pursuing jobs frequently have fixed incomes that include perks such as stock options, retirement plans, pensions, and bonuses. They also obtain non-monetary rewards such as personal pride, job fulfilment, and self-worth.
A career is a long-term professional journey that is defined by your passions. It is the path you choose to walk to fulfil your personal and professional ambitions and goals. You will surely need a particular level of training or education to achieve these goals.
Individuals pursuing careers often have salaries with certain benefits like retirement plans, stock options, bonuses and pensions. They also gain benefits beyond money, like self-worth and work satisfaction. A career is something that lasts and earns for you for your entire life.
You can hold many jobs under employers in your selected industry that you progress through or during your career. A job is a duty or a task performed by a person to get wages or salary. A career is an occupation pursued by someone for his entire life.
A profession might last your entire life. You could work for various employers in your chosen industry as you advance in your career.
3. Difference Between a Job and Career?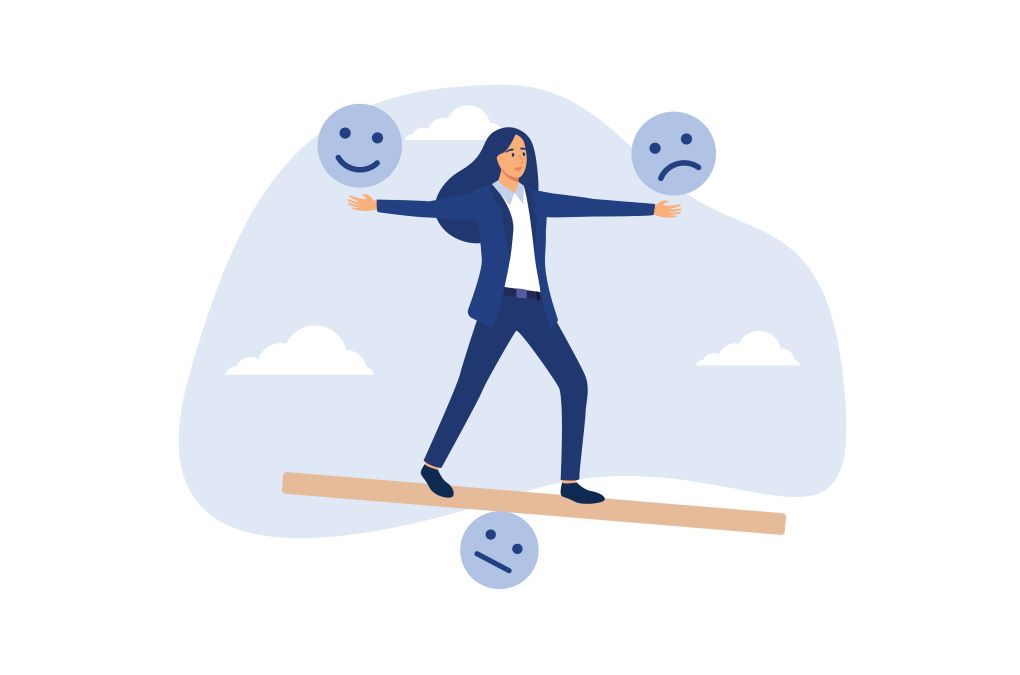 The critical distinction between a career and a job is that a job is something you perform for money. Still, a career is a long-term endeavour you work on daily. A job is simply a function, but a career comprises the roles, experiences, education, and paths you pursue to attain your goals.
Of course, if you need to work to pay the bills, that's OK; you may not always have the luxury of being picky. However, we encourage you to have a professional objective in mind that you wish to strive towards.
A job may provide a solid income in the short term. Still, a career provides long-term financial stability by encouraging you to develop your abilities and continue studying to advance up the professional ladder.
When technology evolves, industries develop, or events such as recessions make certain employment insecure, a career serves as a safety net. The more talents, certifications, and experience you have in your field, you will be more equipped in any circumstance.
A career boosts your chances of earning more money and receiving better perks. Employers will value you more as you advance in your profession, and you will be paid accordingly.
Suppose you have a career that you are passionate about. In that case, you will have better work satisfaction and a sense of pride in your work, which will increase overall happiness.
A career will challenge you daily, provide you with goals to strive towards, and motivate you, making your employees more meaningful.
And the most significant thing is that even if you are in a low-paying job that you dislike. It may assist you in moving closer to your professional objectives. And so, all of the benefits listed above apply.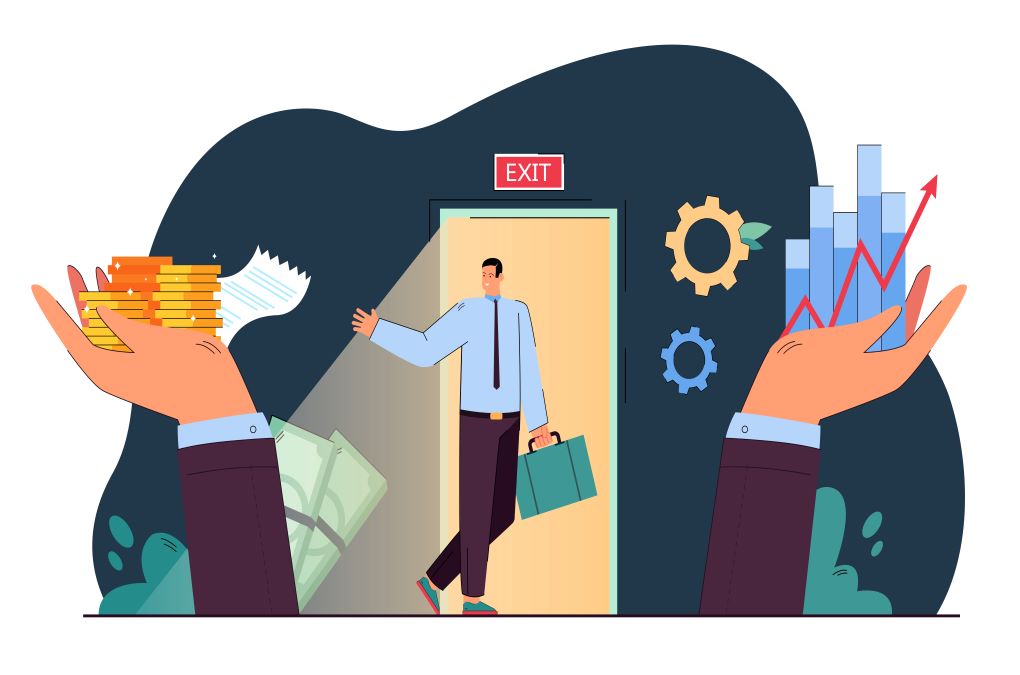 Jobs take care of your immediate needs and requirements. Careers set you on a long journey for the future. While a job can be taken away, a trade cannot be taken away anywhere. An appointment is fixed, and then it becomes obsolete. A career, on the other hand, is quite adaptable. It can take several twists and turns to align with societal, personal, and technological changes. A career reflects our whole life.
A job is like a mini trip, but a career is a long journey.
You have to invest your time and skills to earn money in a job. However, you invest your time following your dreams about your career.
You have to work for a fixed time in a job is when you work for a job. In a career, you don't pay attention if it's morning or night because you are learning and exploring.
A job is the means for securing the needs. However, a career is an end in itself.
A job is for the short term, while a career is a long-term goal.
The Job needs skills and education, while a career requires specialization in a particular field.
To plan your professional goals, you must first determine whether you are looking for a job or a career. This article will explain the distinction between a job and a career, how one can influence the other, and how to transition from a job to a career.